Hey there my Steemit Friends! In this Travel Pro Series we focus on significant monuments, structures, buildings, and general architecture of a given area. Everywhere in the world is different from the way people look and speak, to the food they eat, to customs, traditions, all the way down the buildings they live in. My favorite thing to do is simply walk around and take in the environment of each place I visit. So this series gives you an idea of what that may be like and how influential these structures really are.
Buenos Aires Argentina I found to be particularly interesting in a very positive way. I've spent years in Latin America, from Mexico to the Chilean Patagonia. Arriving in Buenos Aires I felt like I was transported to a whole other world; a world that resembled much more of a historic city in Europe.
The buildings were not at all like what I saw in Lima Peru, Quito Ecuador, Panama City, Medellin Colombia, among many other places. The buildings here were immaculate, pristine, and statuesque. They had an exuberance of history, pride, and power.
As I walked around the city I often found myself stopped in my tracts just gawking at one incredible architectural masterpiece after another. Then my camera would go, snap snap! Now lets have a look around and you'll see exactly what I'm talking about!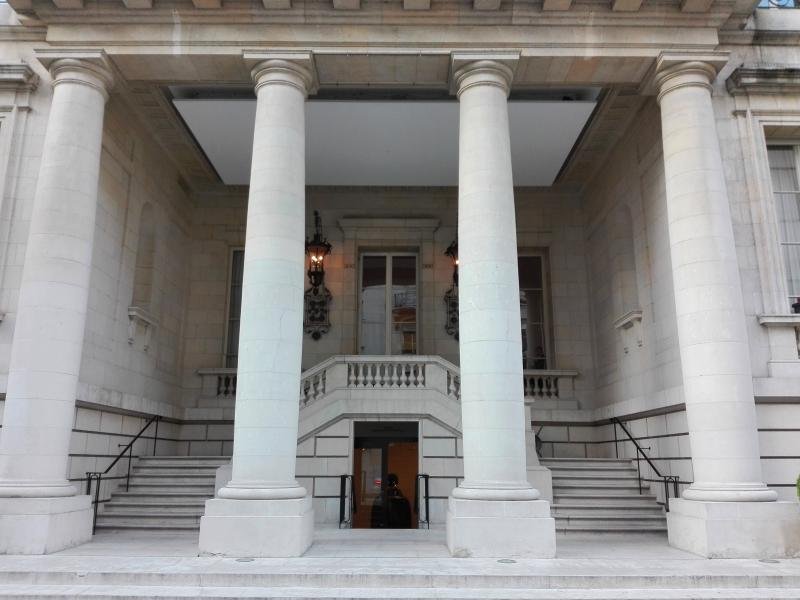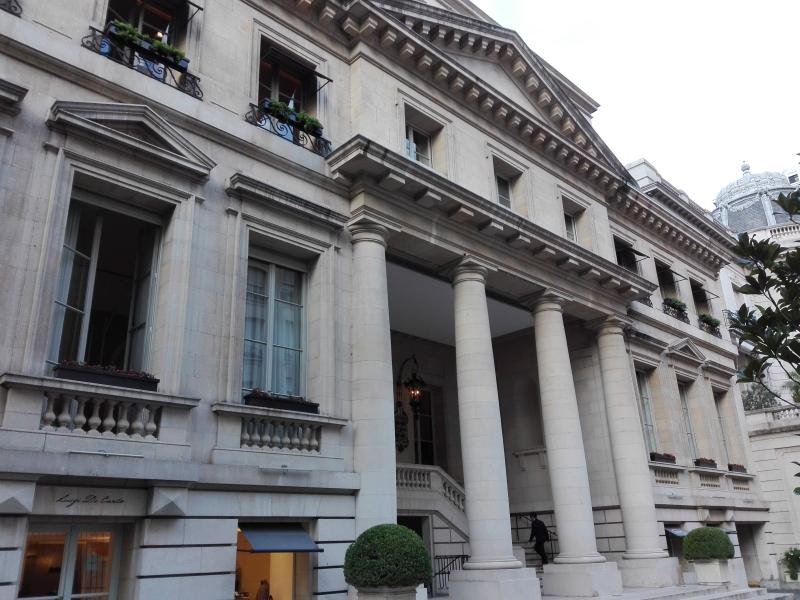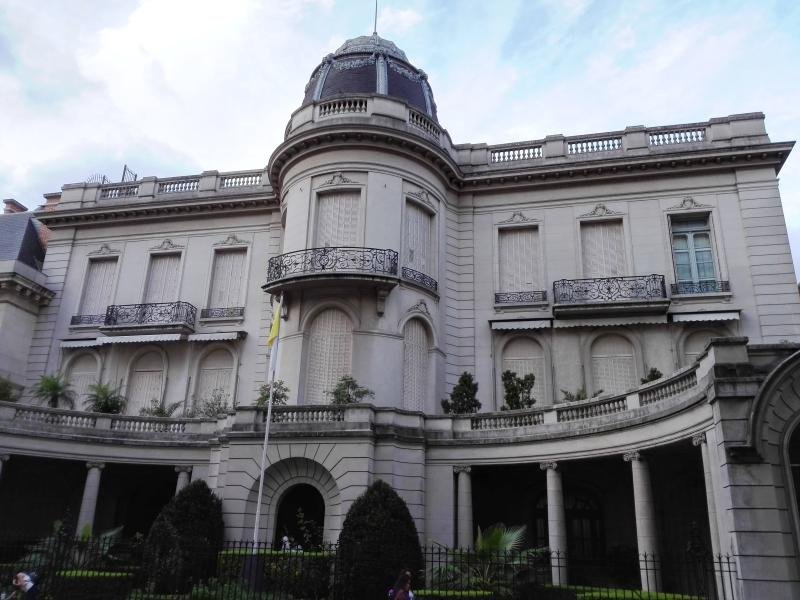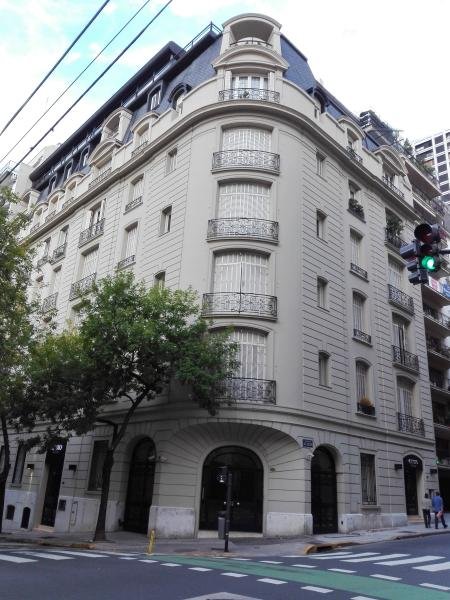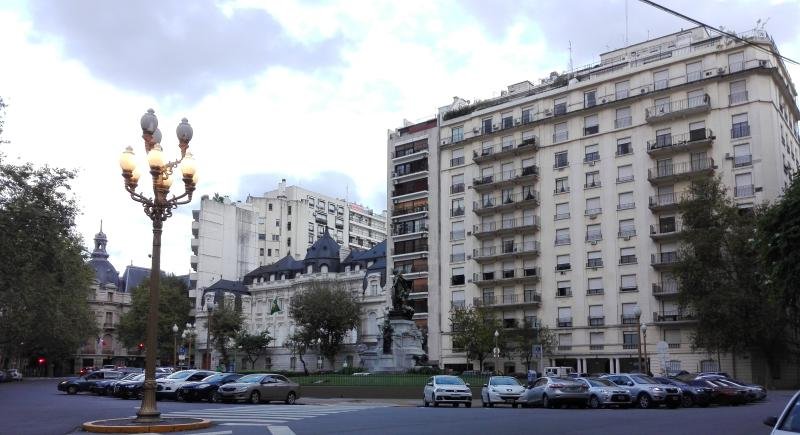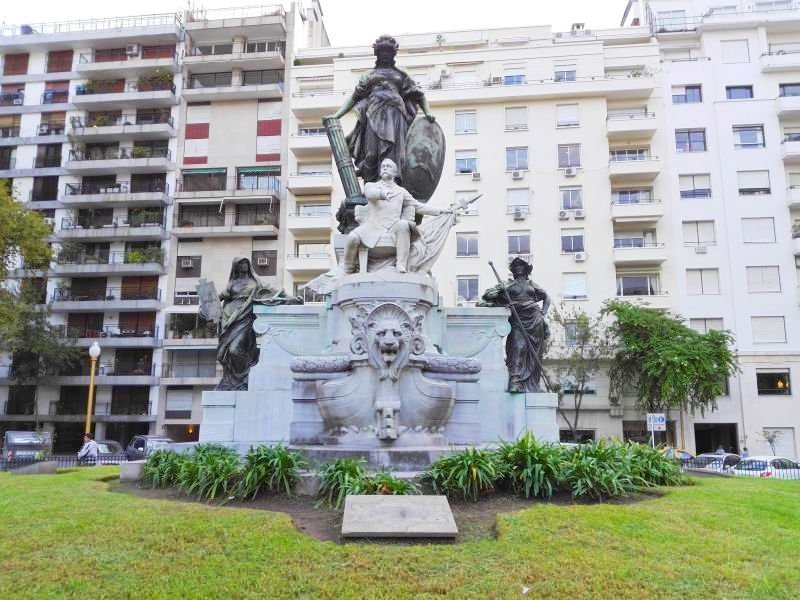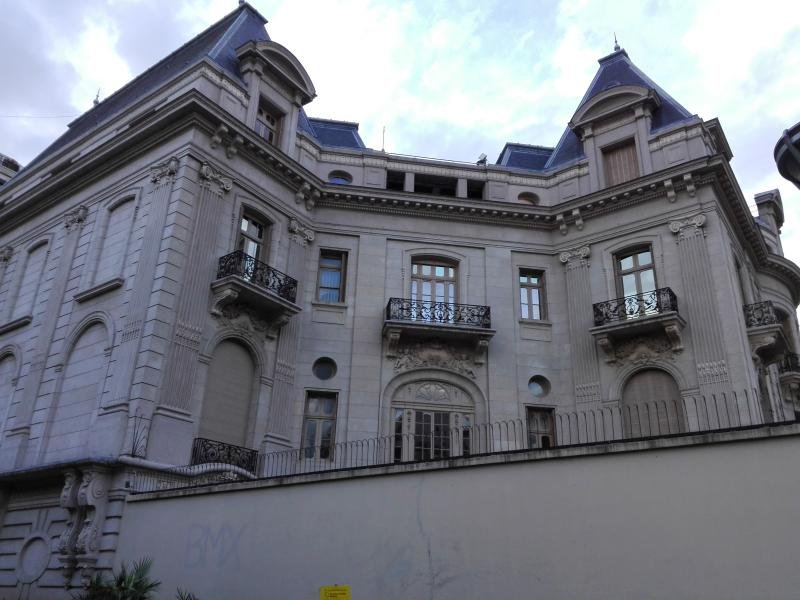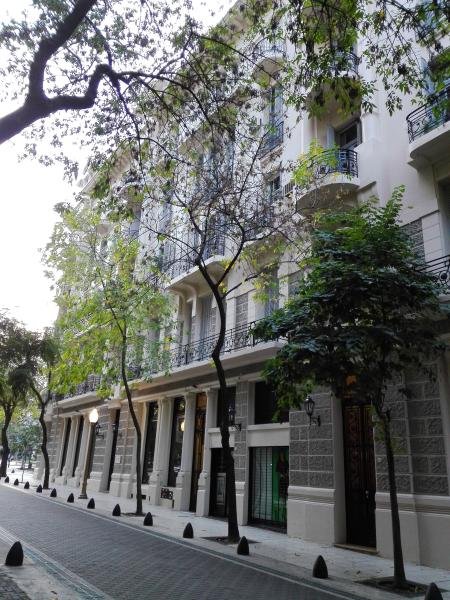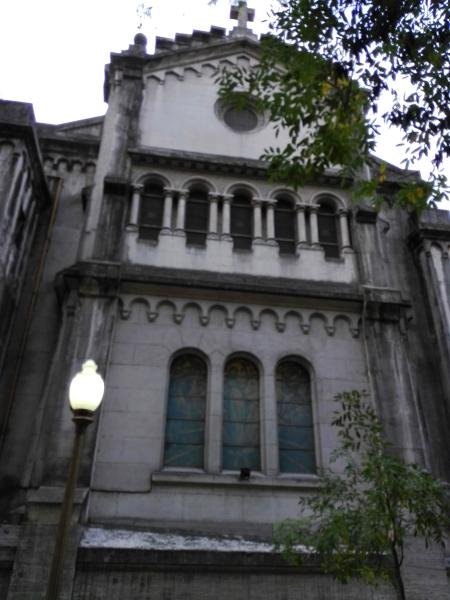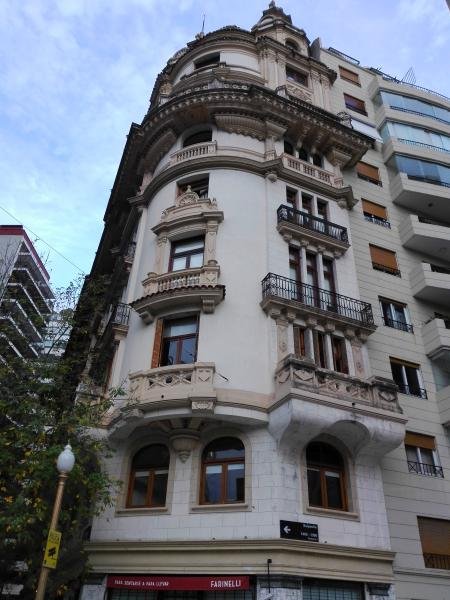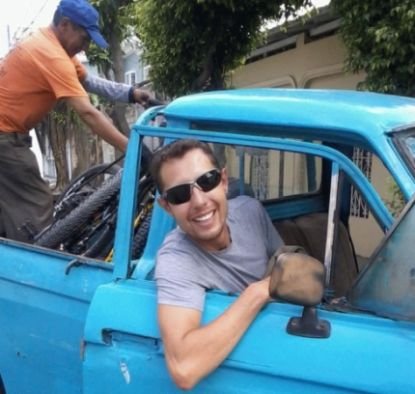 With over 11 years of travel experience I answer travel and international lifestyle questions. Leave a question in the comments and I may make a Steemit post just for you!
This blog would not be possible without the support of.....
@lukestokes
@sndbox
@gringalicious
@eturnerx
@natureofbeing
@slowwalker
@newhope
@ripperone
@mangos
@ausbitbank
@alexis555
@redes
@gavvet
@flipstar
@magicmonk
@darthnava
@doitvoluntarily
@broncnutz
@joythewanderer
@onealfa
@theywillkillyou
@heyitshaas
@czechglobalhosts
@kommienezuspadt
@margaretwise
@gregbit
@hansikhouse
@voronoi
@janusface
@twinner
@fitinfun
@bxlphabet
@suerisue
@qurator
@yankee-statman
@luzcypher
@phortun
@monika-homa
@karenmckersie
@travelfeed
@qurator
@steemitworldmap
@world5list
@chefsteve
@offoodandart
@k4r1nn
@liflorence
@cecicastor
@intrepidsurfer
@oldtimer
@makeithappen
@schmidthappens
@xsasj
@extremeromance
@jedau
THANK YOU

Photo Credit: World Travel Pro!