Hey there my Steemit friends! In this Travel Pro Places of Interest Series we focus on specific places of interest for a given location. This may come in the form of parks, museums, beaches, cathedrals, and much more. Always an interesting series and always informative!
The Privoz Market in Odessa Ukraine dates back to 1827! This is a very old market with great history. Part of that history dates back to the 1940s when an Elephant escaped from the nearby zoo and barrelled into the market and turned the produce section into it's own personal buffet.
Moreover this market is claimed to be one of the biggest in the world. In the fall of 2018 I had the pleasure of living in Odessa for a month in my own apartment. I went shopping at this market several times a week. The selection of food was incredible, so were the prices; and the sheer size of the place was at times overwhelming.
Some of the things that stood out was the huge selection of dried seafood caught in the Black Sea which Odessa is located alongside. Georgian bakeries and Turkish imports were equally impressive. A huge selection of pickled food including vendors from South Korea selling home made Kim-Chi was something I bought each week. I recall getting liters of freshly squeezed pomegranate juice for about two dollars.
One huge room the size of a high school gymnasium was just designated to cured meat and cheese, while another two rooms of the same size where designated to fresh meat and poultry. Clothes, electronics, flowers, tools, and much more could all be found at this market. Now lets have a look around during this extensive ten part Travel Pro Series of the Privoz Market in Odessa Ukraine!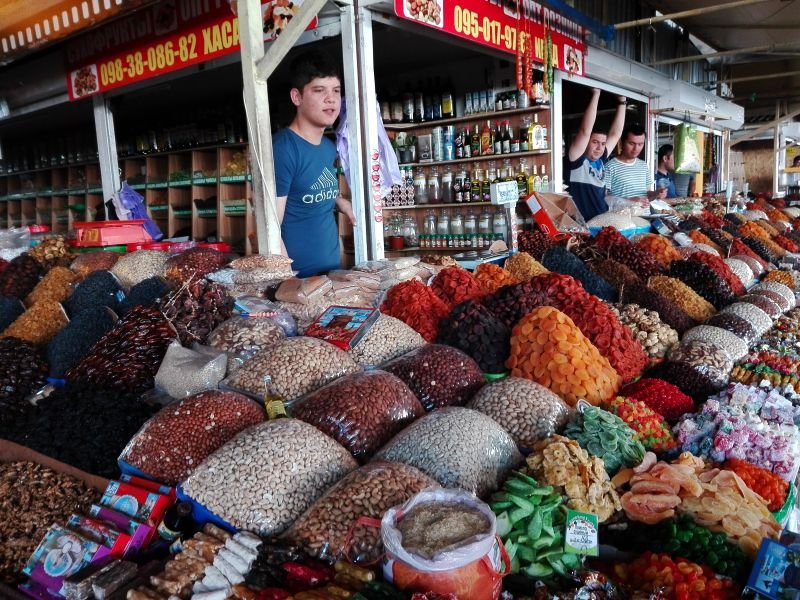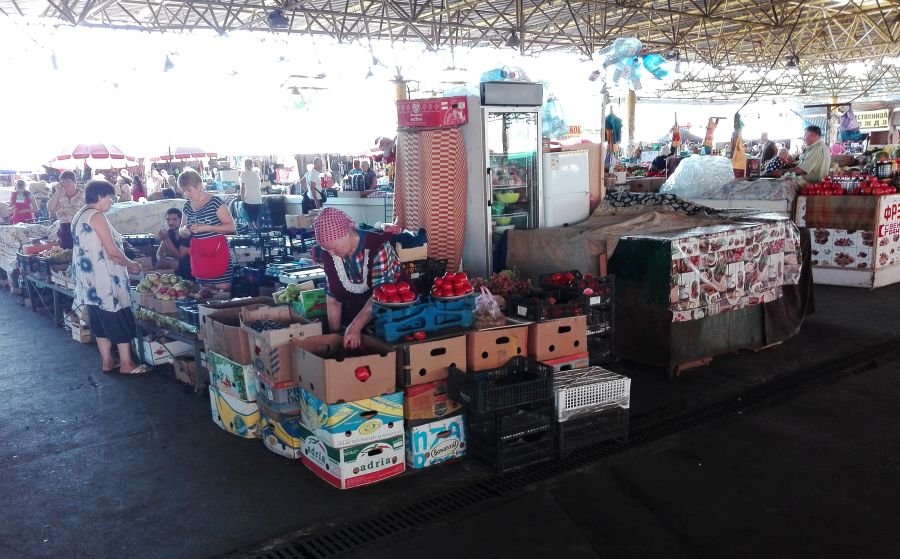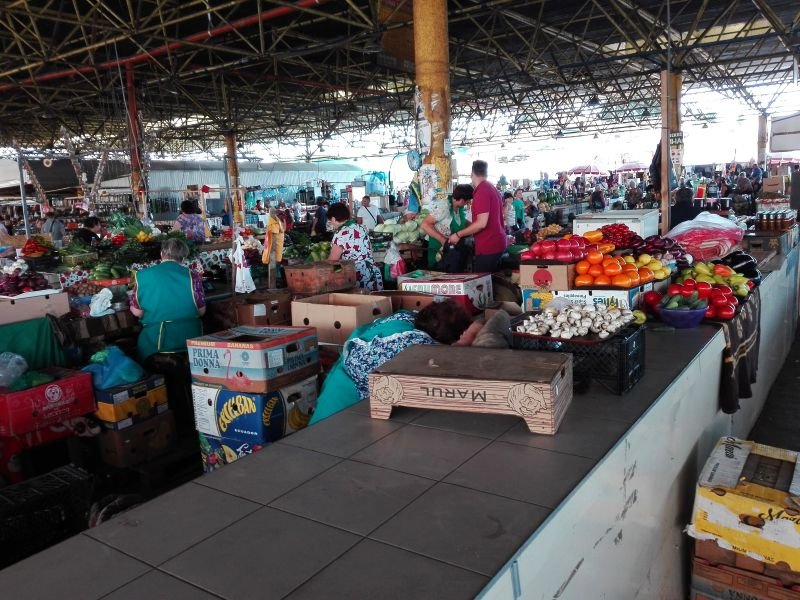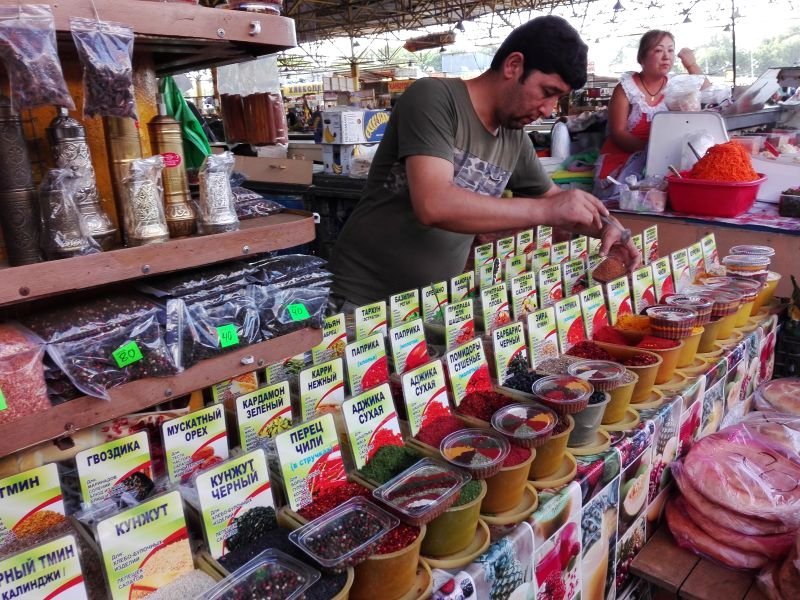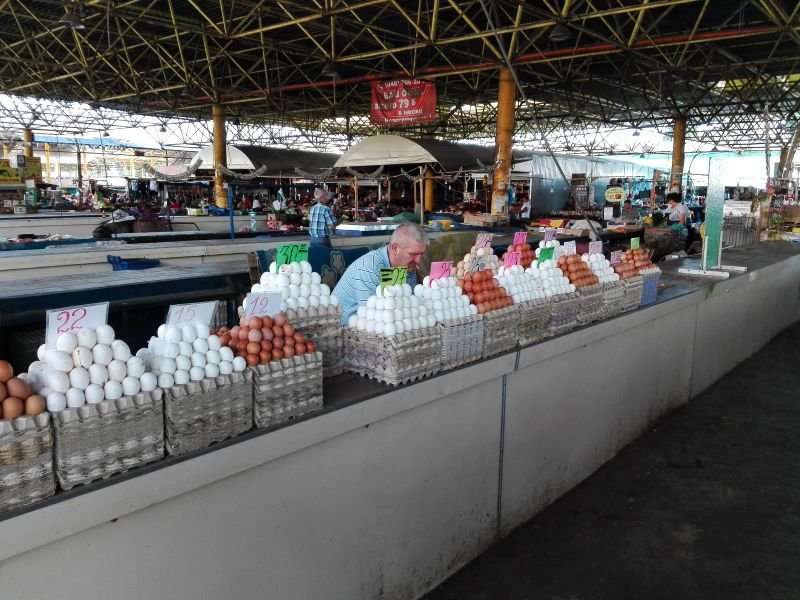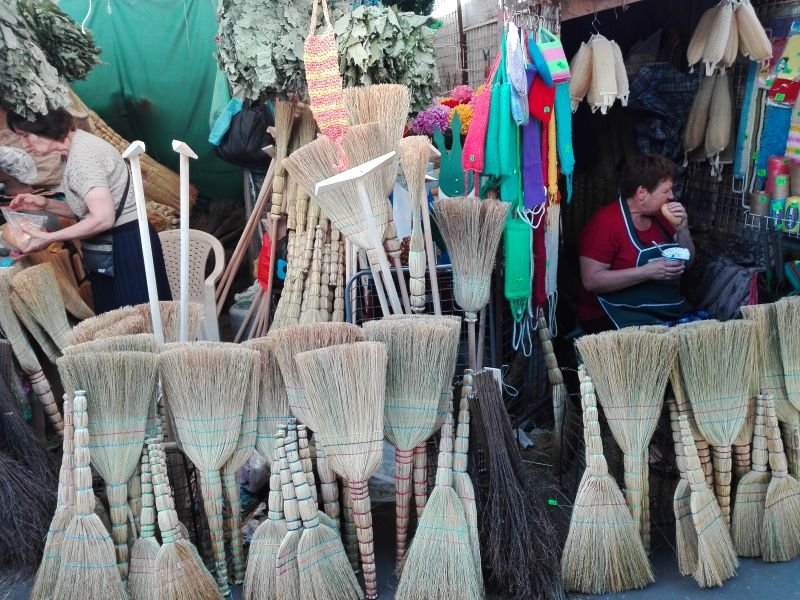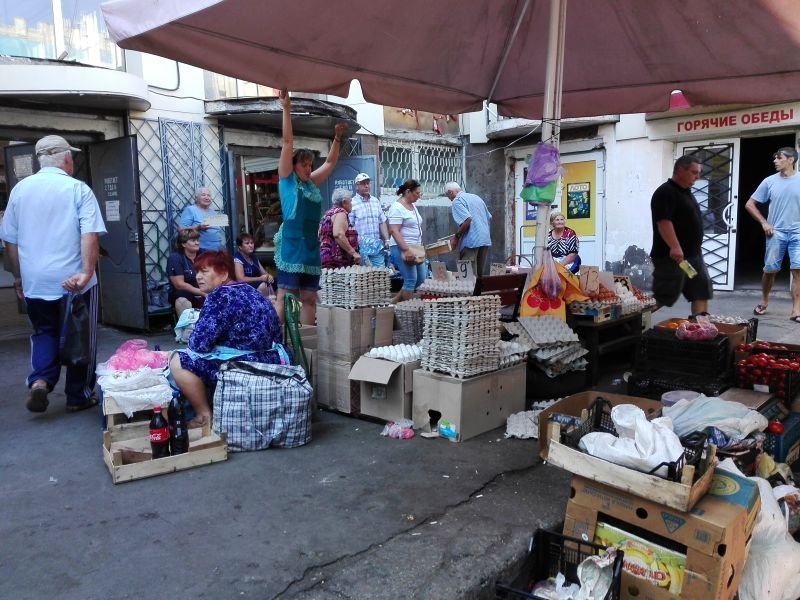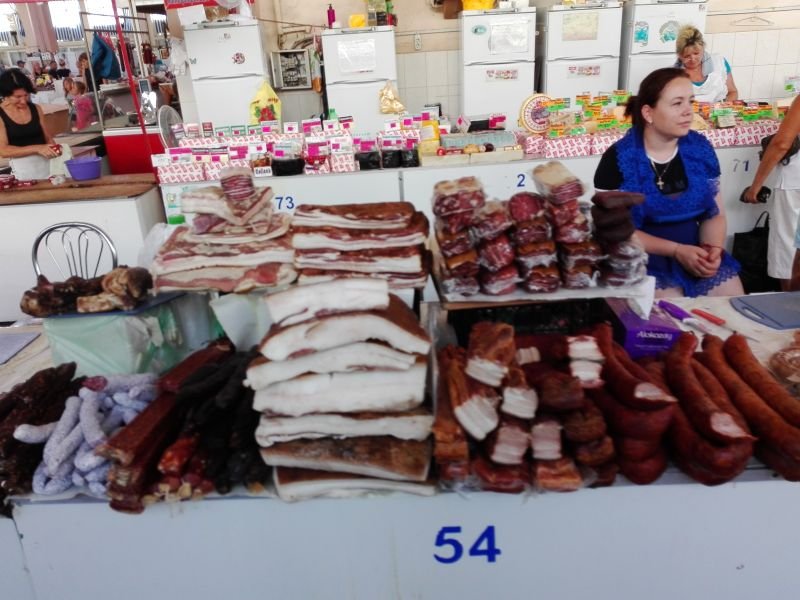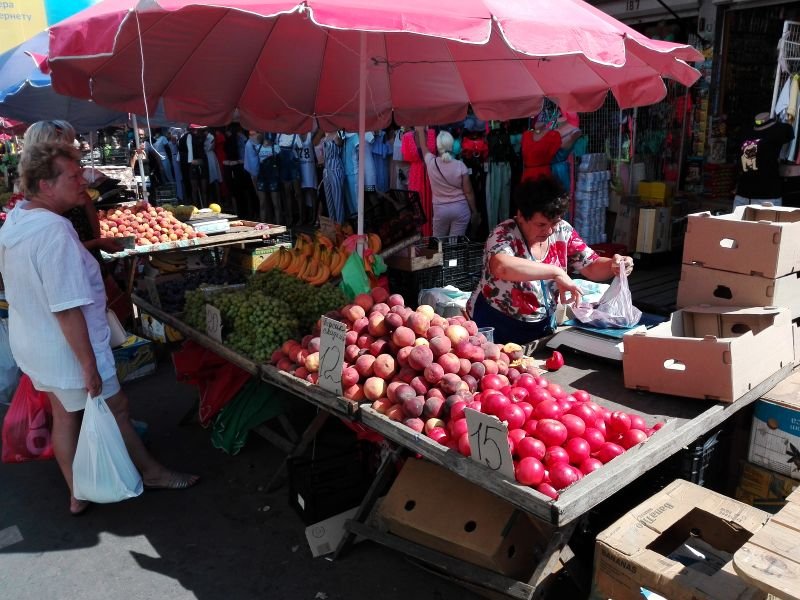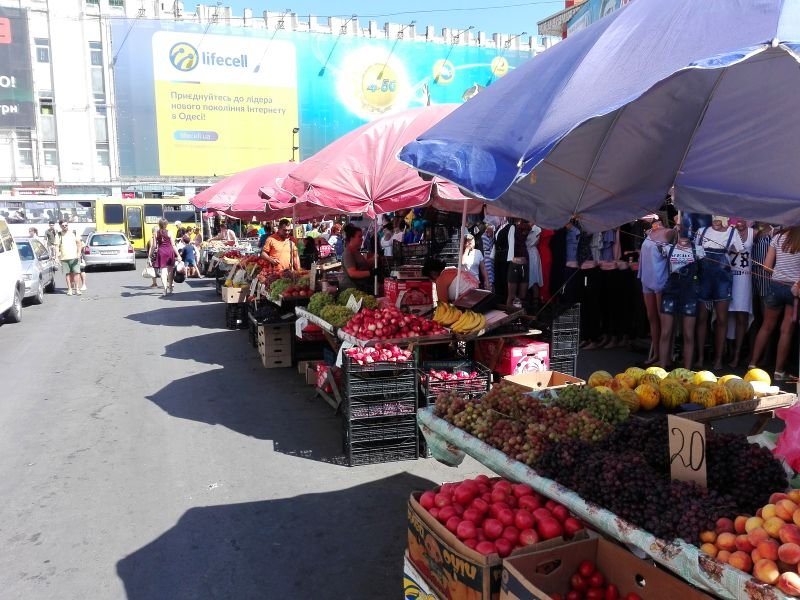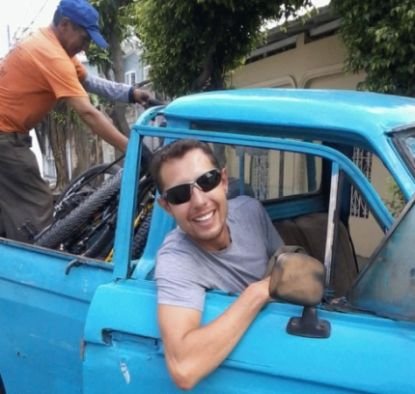 With over 12 years of travel experience I answer travel and international lifestyle questions. Leave a question in the comments and I may make a Steemit post just for you!
This blog would not be possible without the support of.....
dtube lukestokes sndbox slowwalker kommienezuspadt magicmonk eturnerx natureofbeing janusface broncnutz pfunk gtg gavvet qurator yankee-statman @luzcypher phortun monika-homa holm ivansnz karenmckersie travelfeed steemitworldmap world5list chefsteve offoodandart hedge-x k4r1nn intrepidsurfer oldtimer sndbox-alpha gillianpearce makeithappen schmidthappens justyy newhope tombstone ripperone mangos ausbitbank alexis555 redes flipstar jedau darthnava doitvoluntarily joythewanderer theywillkillyou heyitshaas margaretwise gregbit fitinfun bxlphabet lizanomadsoul
THANK YOU

I support these people for witness and you can too!
lukestokes.mhth qurator pfunk jutsyy mahdiyari gtg timcliff roelandp good-karma blocktrades ausbitbank aggroed kevinwong teamsteem pharesim
------------------------------------------------------------------------------------------------
Video/Photo Credit: World Travel Pro!
Check Out My Free E-Book Published on Steemit!
How to Live Travel Pro! An In-depth Guide on How to Budget Travel Around the World.