Hey there my Steemit friends. I can't believe I am only now just getting to posting these photos of one of the most interesting places I visited on San Cristobal Island in the Galapagos. It took a two dollar, half hour bus ride to get there to the eastern side of the island. I learned from the manger at my hotel that this bus only runs on Sunday. So I planned this trip on Sunday and in Travel Pro Budget Fashion I saved over $50 in taxi fares!
I'll post the photos of the bus and the time schedule as a little bonus to help anyone out who is visiting. Here in the Galapagos is like living a photographers dream; especially if you enjoy photographing nature and wild life. The good thing about photographing these tortoises is that they certainly weren't going anywhere fast. Unlike those finch birds who would not sit still for more than five seconds.
The Breeding Center is a designated area with about a kilometer hiking trail. This trail was so much fun as the entire area was filled up with these mammoth turtles. They were on the trail, around the trail, they were all over which made for an exciting hike through this very unique Galapagos landscape. There was also a small museum with exhibits so I've included a couple of these photos as well to further your turtle education! Now let's have a look around this place!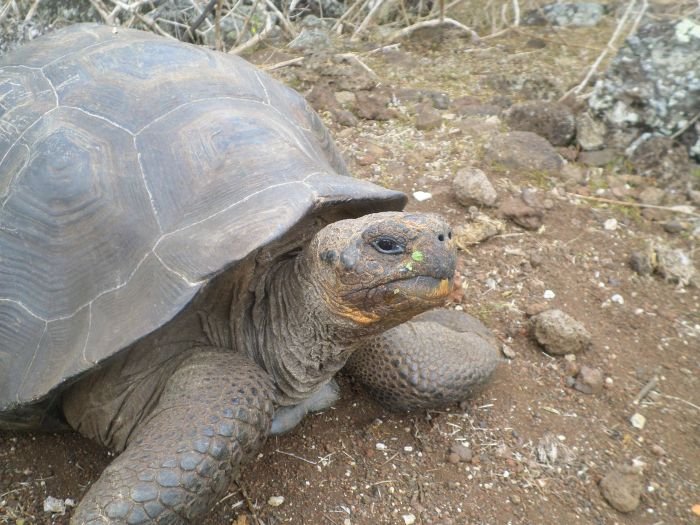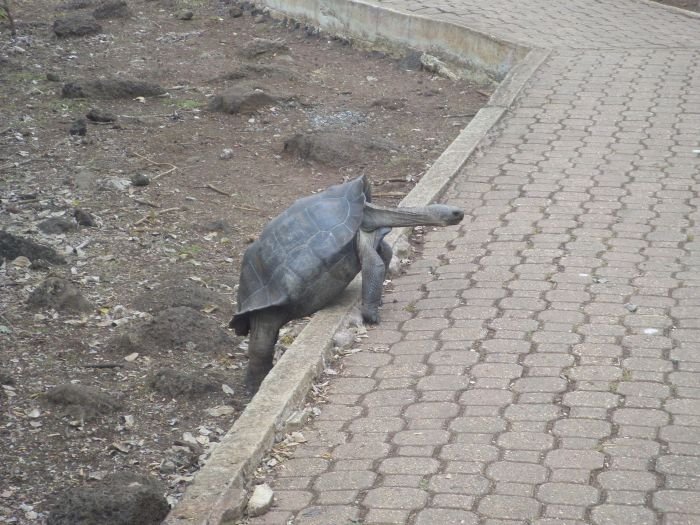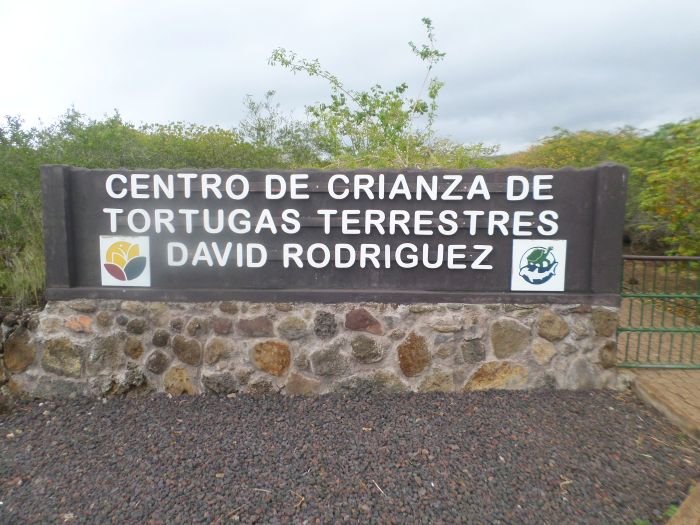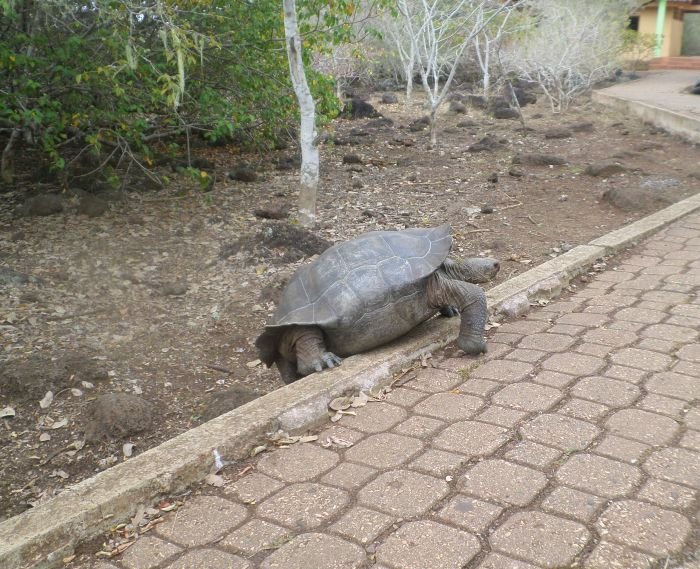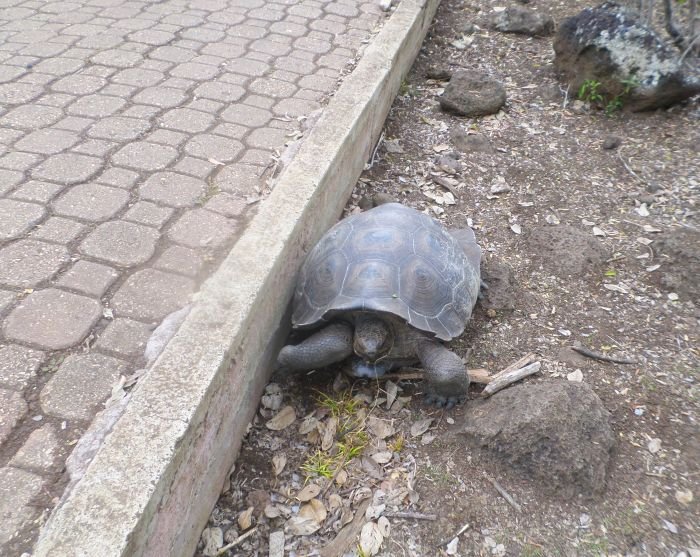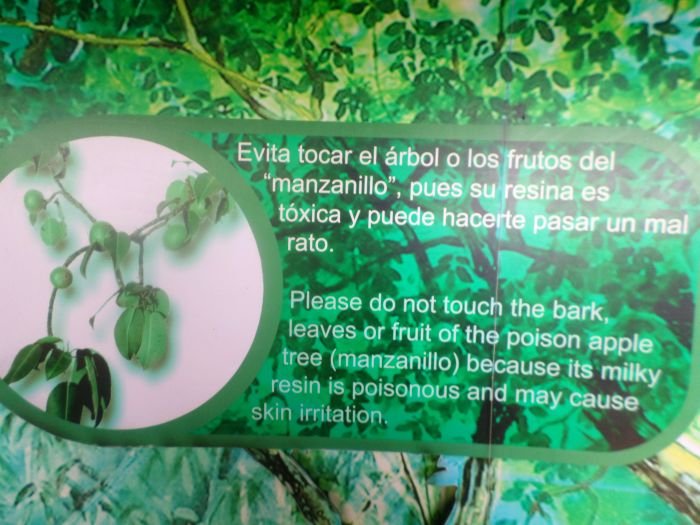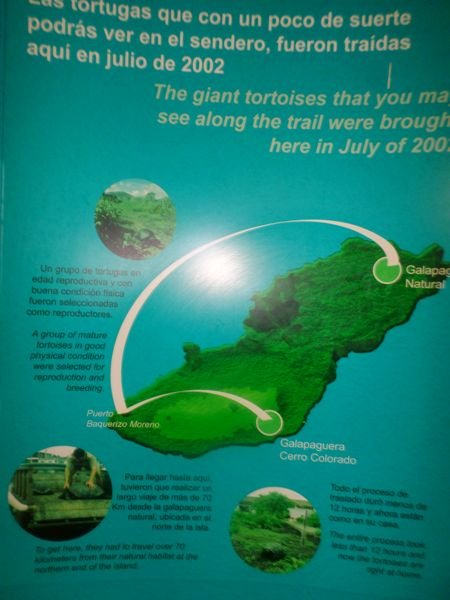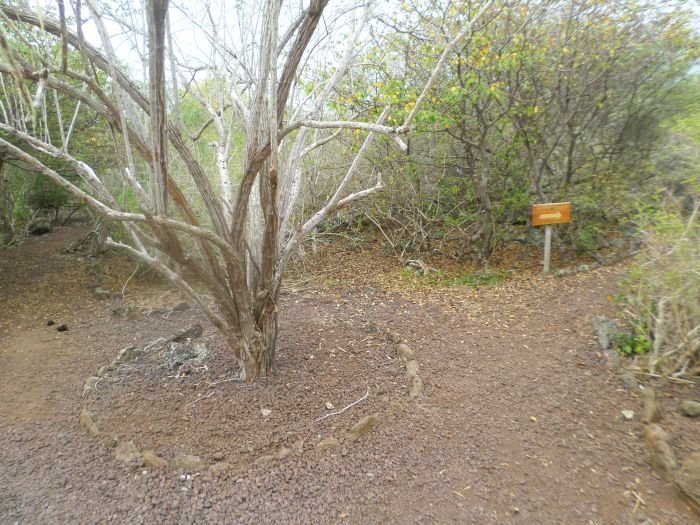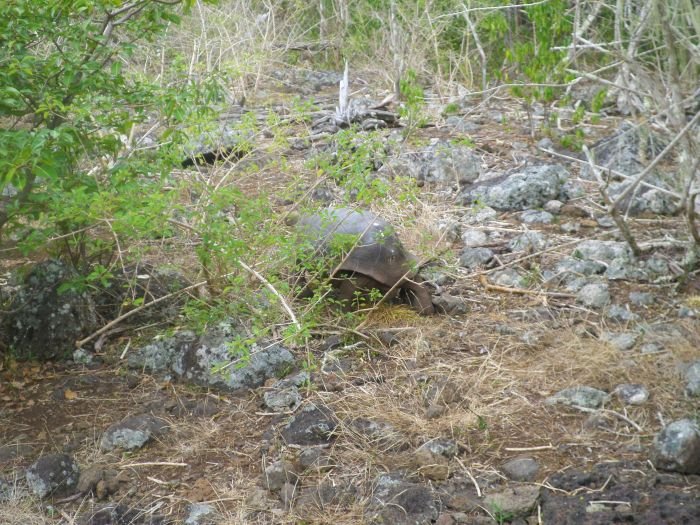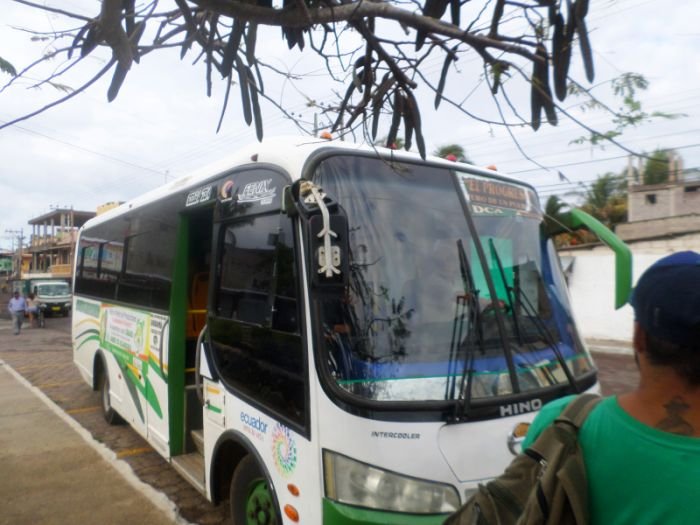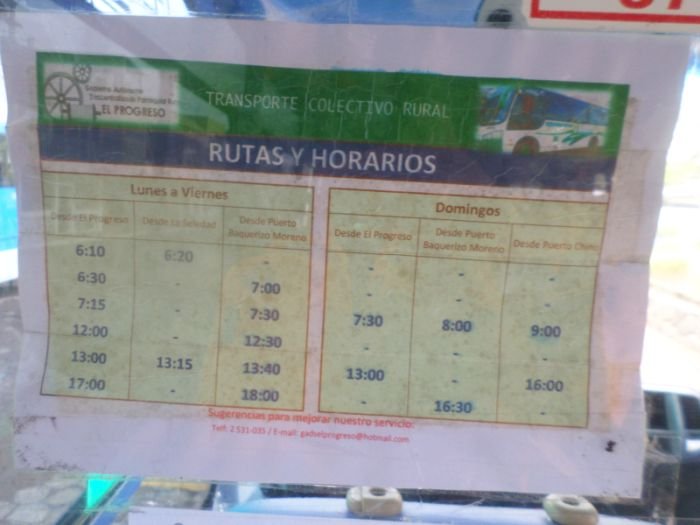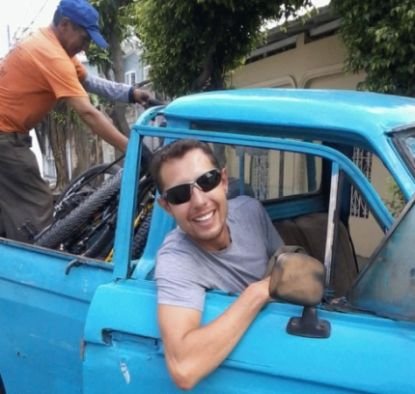 With over 11 years of travel experience I answer travel and international lifestyle questions. Leave a question in the comments and I may make a Steemit post just for you!

Video Credit: World Travel Pro!