Hey there friends and followers. One of my favorite things to do while traveling the world is exploring the markets. The market place is so exciting, it truly has an energy of it's own. The market is where people come together, socialize, and show off what's good in their part of the world. It's fun, it's cultural, it's tasty, and I love it!
Here in Lima Peru we find ourselves in an the old world market of Surquillo near the popular and safe to stay Mira Flores part of the City. This market was a great place to take in the food, culture, and way of life in Lima Peru. Peru is famous for their food. They have a large selection of fruits and vegetables. Meat is done in an old fashion way as you will see, and I'd only consider purchasing it here as a foreigner early in the morning when it is most fresh.
The city of Lima is right on the coast of the Pacific Ocean a little south of the Equator. The seas are deep, cold, and filled with fish and this market has a good selection of that as well. Due to sanitary concerns I almost never eat at markets like this but the locals have no problem chowing down for some of the most affordable prices in the city.
Overall this is a very fun and exciting place be. Now come along and lets have a closer look at Mercado Surquillo in Lima Peru!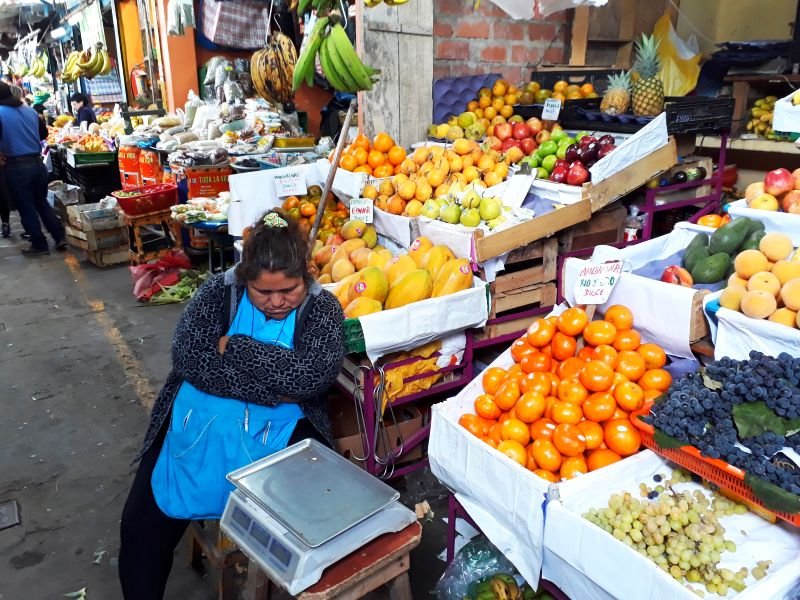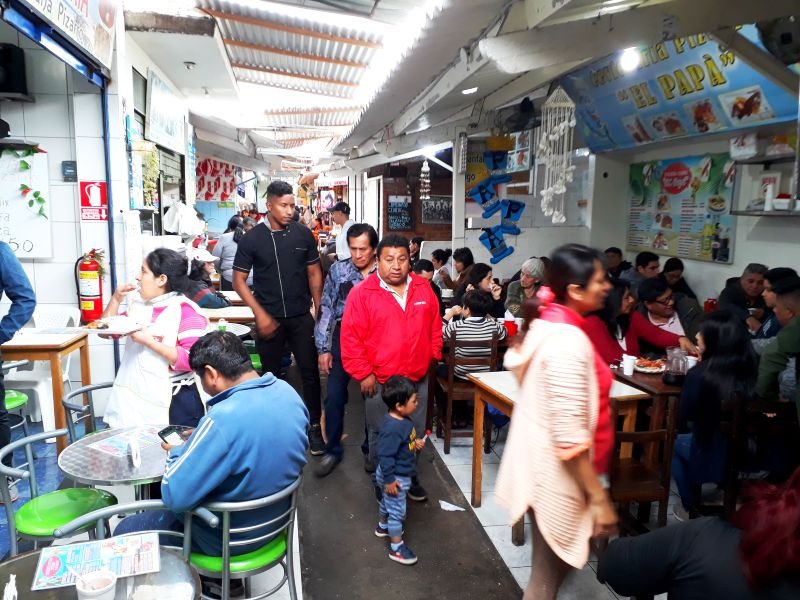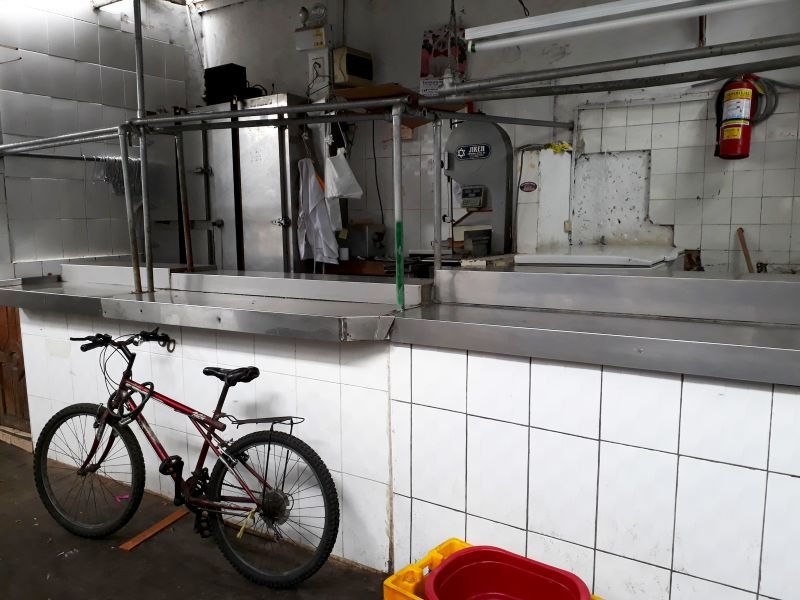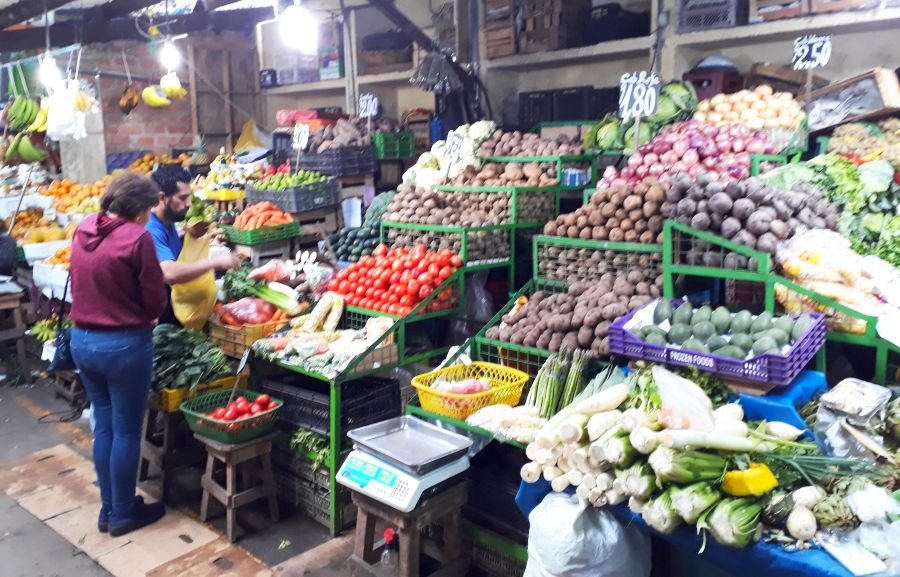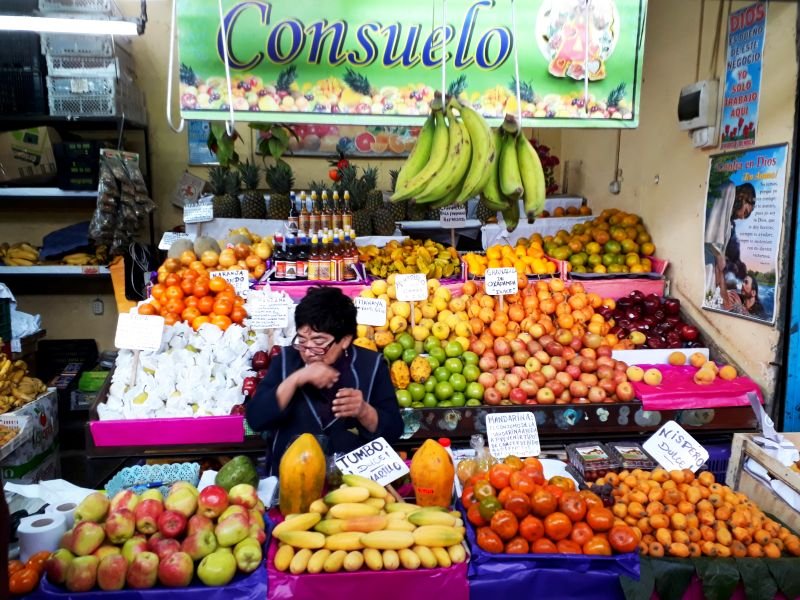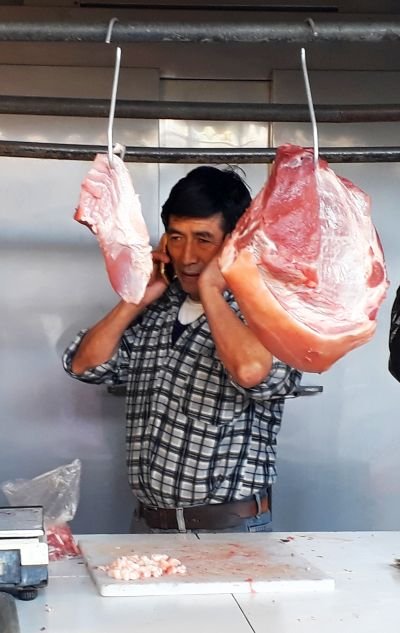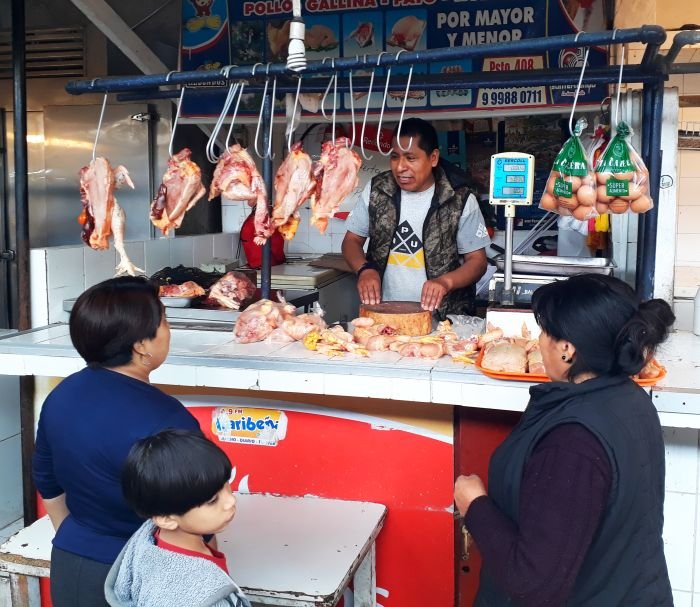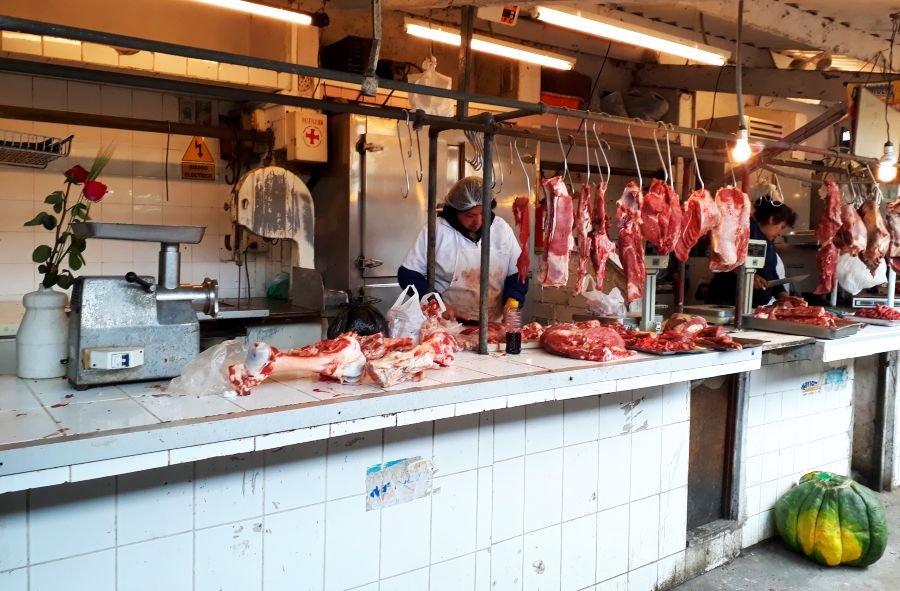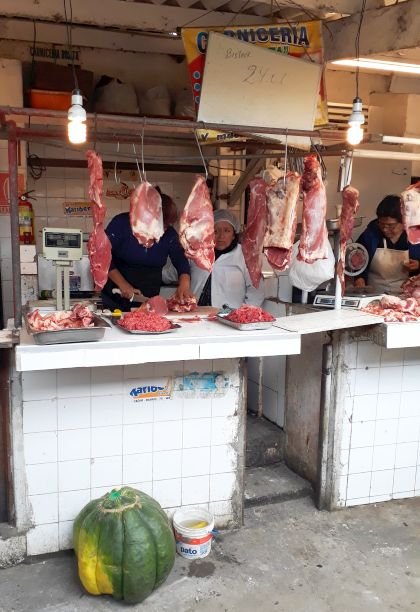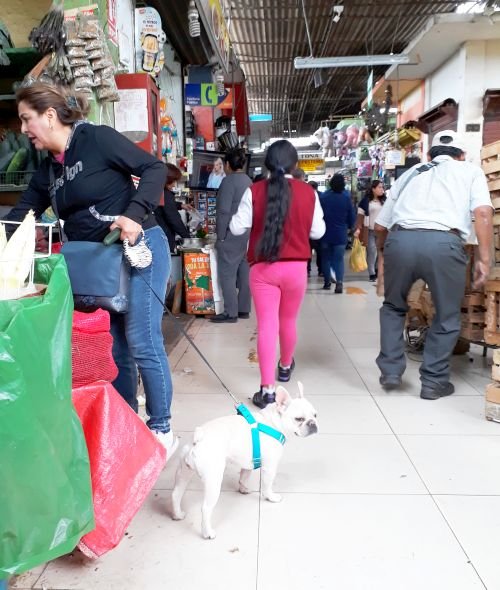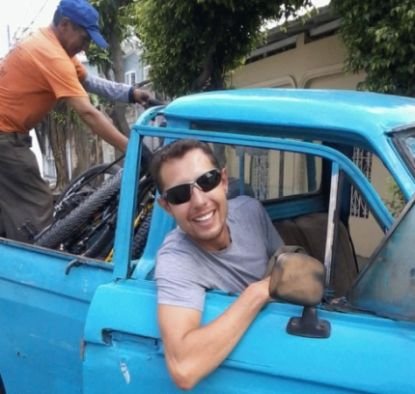 With over 16 years of travel experience I answer travel and international lifestyle questions. Leave a question in the comments and I may make a Steemit post just for you!
This blog would not be possible without the support of.....
@ ...lukestokes themarkymark dtube holm travelfeed steemitworldmap magicmonk backscratcher newhope tombstone ripperone mangos ausbitbank alexis555 redes slowalker sandra flipstar gooddream xeldel enlil enki teamsteem nomadicsoul joythewanderer tombstone eturnerx jpphotography backscrathcer gtg gavvet qurator yankee-statman mammasita sultan-aceh luzcypher phortun ivansnz karenmckersie world5list chefsteve offoodandart hedge-x intrepidsurfer gillianpearce makeithappen justyy jedau doitvoluntarily theywillkillyou heyitshaas fitinfun bxlphabet lizanomadsoul
THANK YOU

I support these people for witness and you can too!
themarkymark lukestokes.mhth qurator pfunk jutsyy mahdiyari gtg timcliff roelandp good-karma blocktrades ausbitbank aggroed kevinwong pharesim
------------------------------------------------------------------------------------------------
Photo Credit: World Travel Pro!
d3scr
FREE $40 of Airbnb Credit to New Users!

Check Out My Free E-Book Published on Steemit!
How to Live Travel Pro! An In-depth Guide on How to Budget Travel Around the World.