Hey there my Steemit Friends! In this Travel Pro Video Series we focus on specific places of interest for a given location. This may come in the form of parks, museums, beaches, cathedrals, and much more. Always an interesting series and always informative! Now come along with the Travel Pro and let's have a look around!
The Recoleta Cemetery is the place to be in Argentina! Well, that is if you no longer are a member of the living. This place hosts the rich and the famous of Argentina. Everyone who is, or shall I say "was" anyone is laid to rest here. From many x-presidents to four star generals. Entertainers, business tycoons, famous poets, sports stars and more can all be found six feet under in this immaculate cemetery.
The biggest star of the country is the one Modonna played in the movies, Evita. She was the first lady of Argentina from 1946 to 1952 when she died a tragic death at the age of 33 from Cervical Cancer. She was an international star and loved throughout the world. She was best known for her warm heart and commitment to charity work.
Evita's grave is the most visited in the entire cemetery. There is always a crowed around her tomb and always fresh flowers. With all the diseased big names and big money at this cemetery the mausoleums are beyond impressive. The Recelota Cemetery is known to be one of the most immaculate in the world. Now come along and let's have a look around!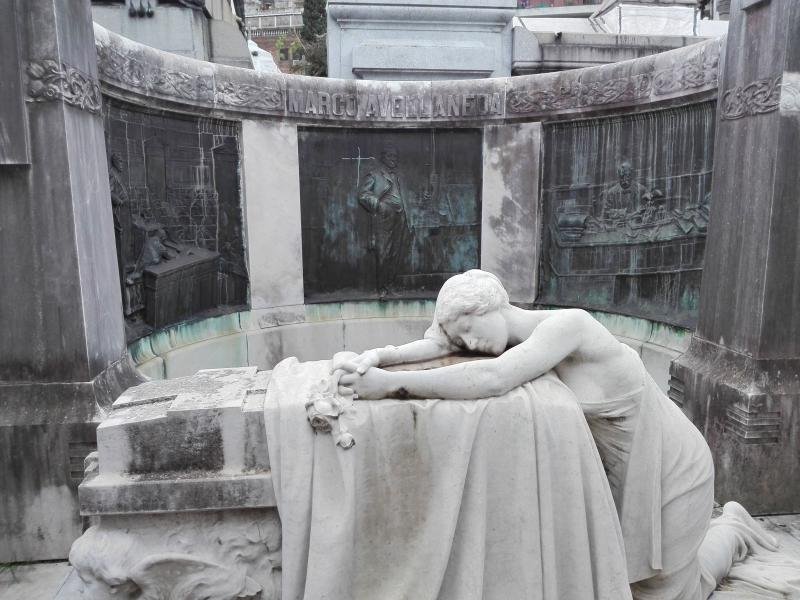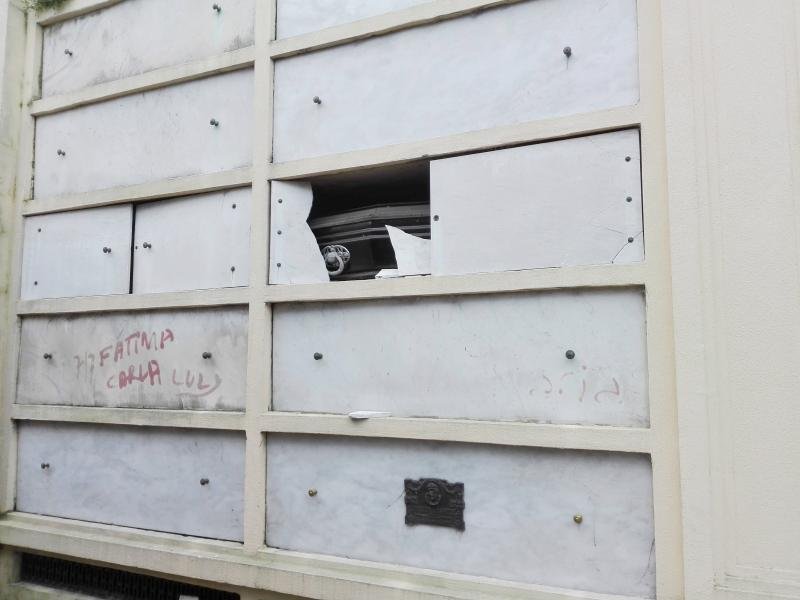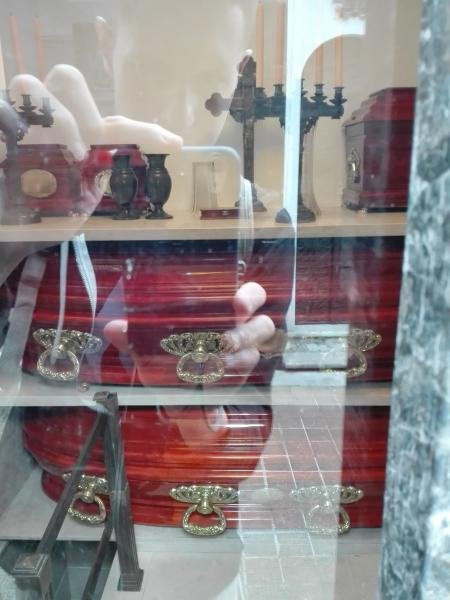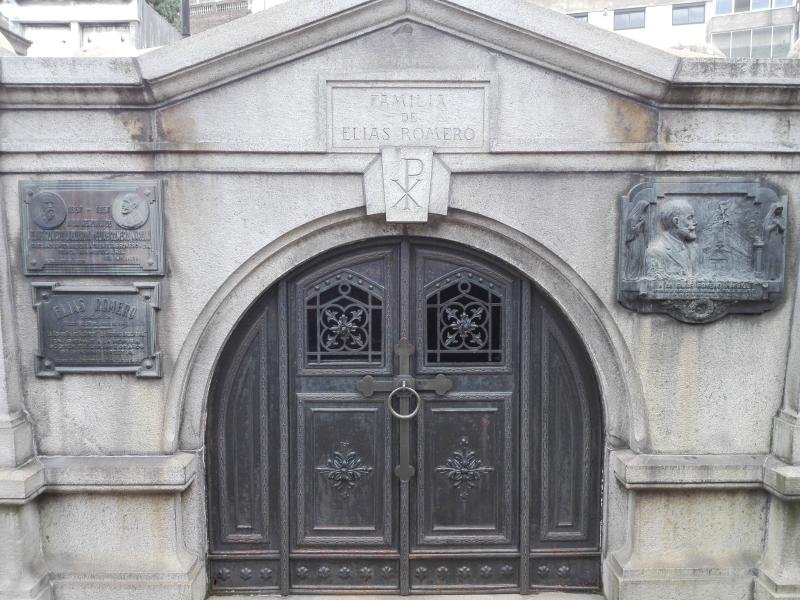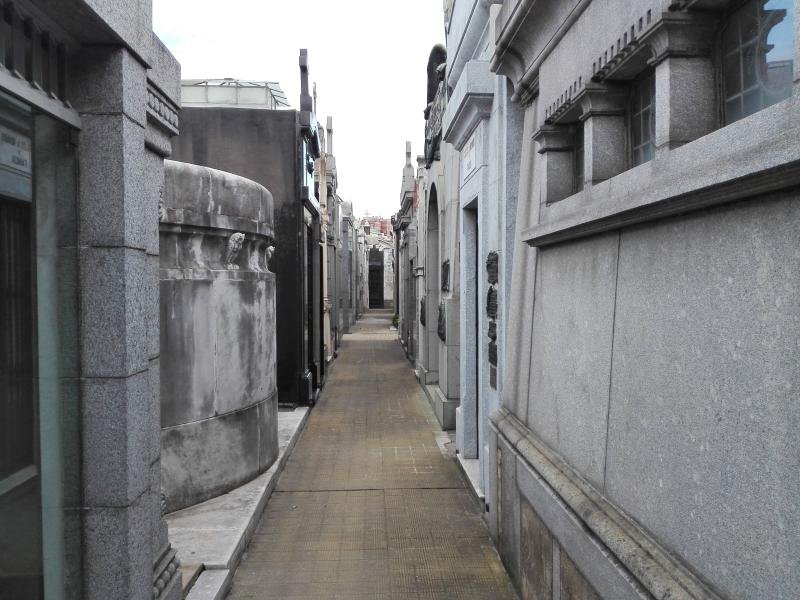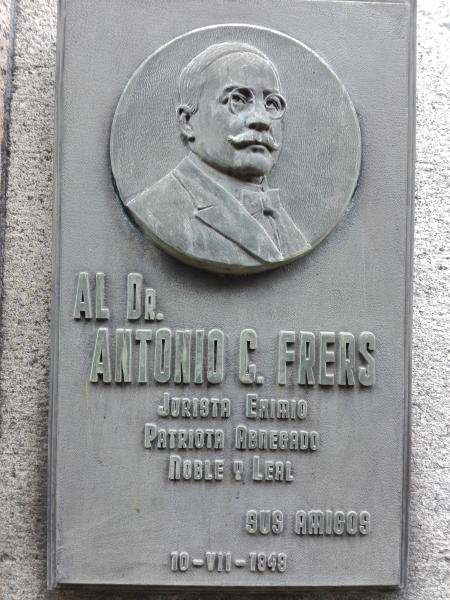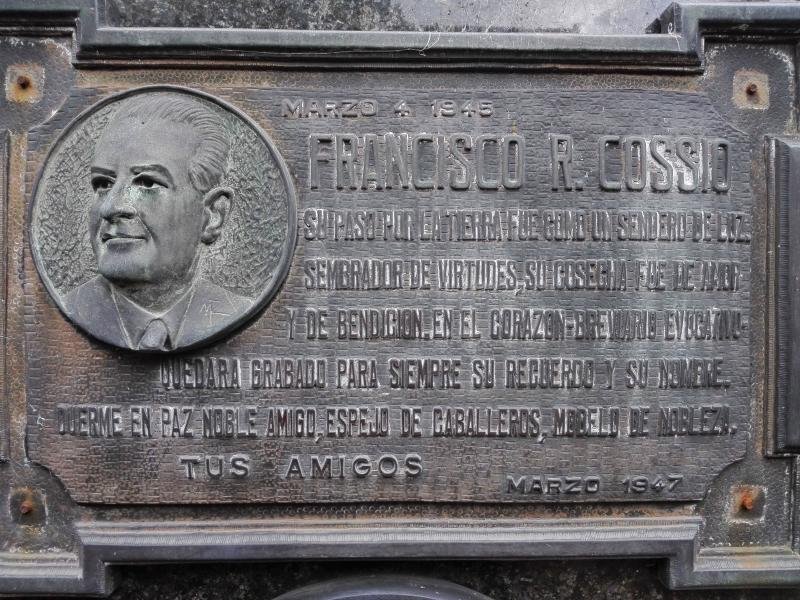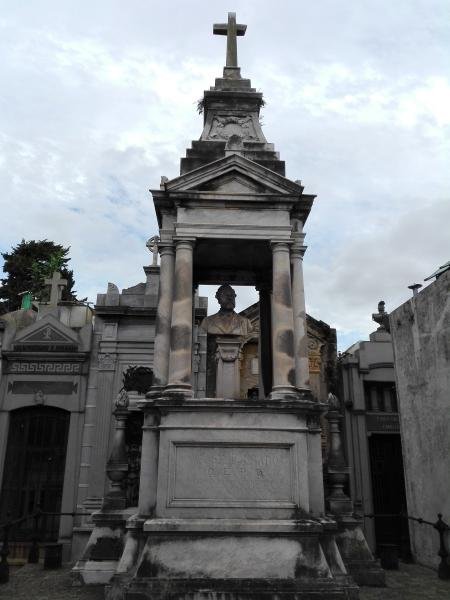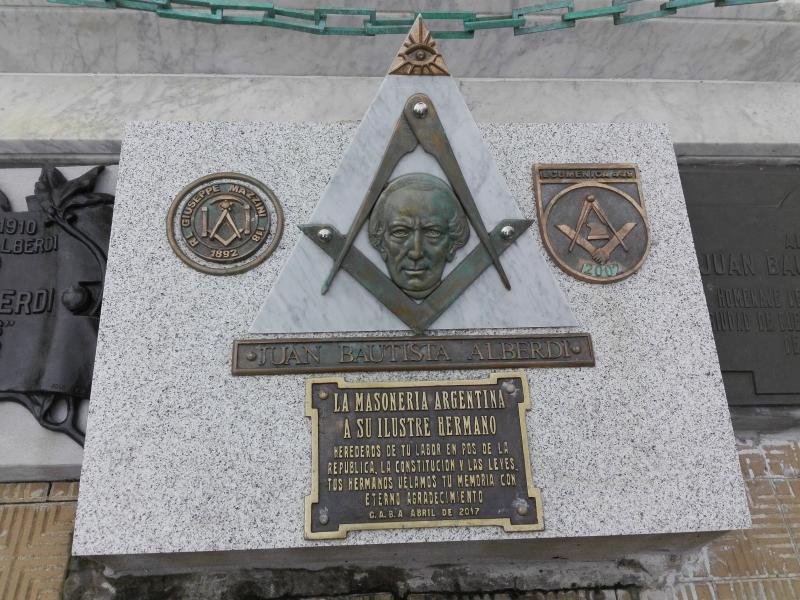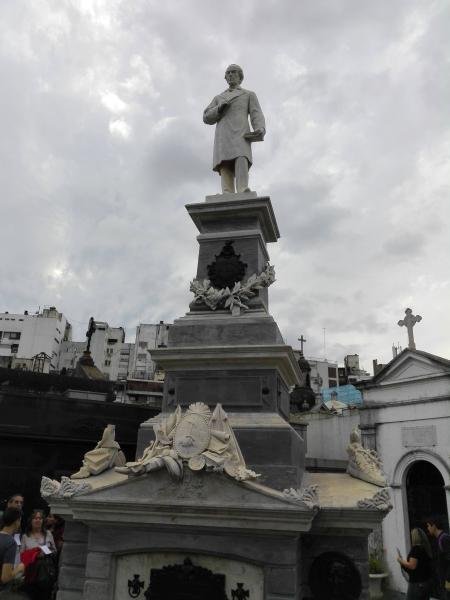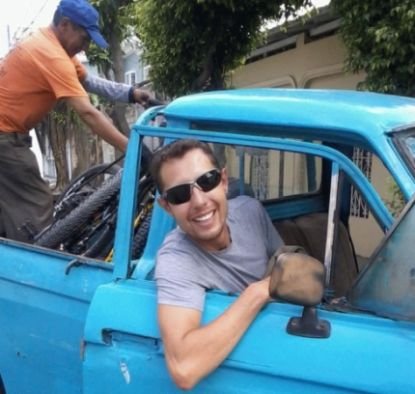 With over 11 years of travel experience I answer travel and international lifestyle questions. Leave a question in the comments and I may make a Steemit post just for you!
This blog would not be possible without the support of.....
@lukestokes
@sndbox
@gringalicious
@eturnerx
@natureofbeing
@slowwalker
@newhope
@ripperone
@mangos
@ausbitbank
@alexis555
@redes
@gavvet
@flipstar
@magicmonk
@darthnava
@doitvoluntarily
@broncnutz
@joythewanderer
@onealfa
@theywillkillyou
@heyitshaas
@czechglobalhosts
@kommienezuspadt
@margaretwise
@gregbit
@hansikhouse
@voronoi
@janusface
@twinner
@fitinfun
@bxlphabet
@suerisue
@qurator
@yankee-statman
@luzcypher
@phortun
@monika-homa
@karenmckersie
@travelfeed
@qurator
@steemitworldmap
@world5list
@chefsteve
@offoodandart
@k4r1nn
@liflorence
@cecicastor
@intrepidsurfer
@oldtimer
@makeithappen
@schmidthappens
@xsasj
@extremeromance
@jedau
THANK YOU

Photo Credit: World Travel Pro!