Hey there my Steemit friends! In this Travel Pro Places of Interest Series we focus on specific places of interest for a given location. This may come in the form of parks, museums, beaches, cathedrals, and much more. Always an interesting series and always informative!
The living Museum in Beypazari Turkey is exactly that. A museum of living! I've never been to a "Living Museum" before, frankly I've never even heard of such a thing. Basically this place shows how people lived about 100 years ago in this small town about an hour outside of Ankara the capital city.
This house used to be owned by one of the wealthiest people in town, their were many rooms, each used for their own specific thing, two kitchens, several living rooms, and sleeping quarters for all the guest, servants, and whoever else resided here.
The attic was where clothes and linens were made, there was an art room for the children, and even a room where they would do rituals to rid themselves of evil spirits. There was a big courtyard and artifacts of everyday life all throughout this place. Now come along in this two part series and let's have a look around the Living Museum in Beypazari Turkey!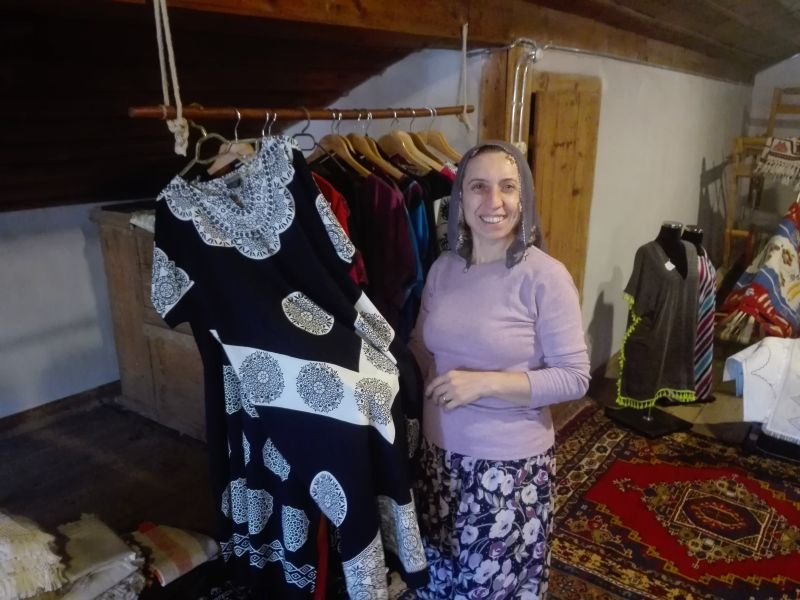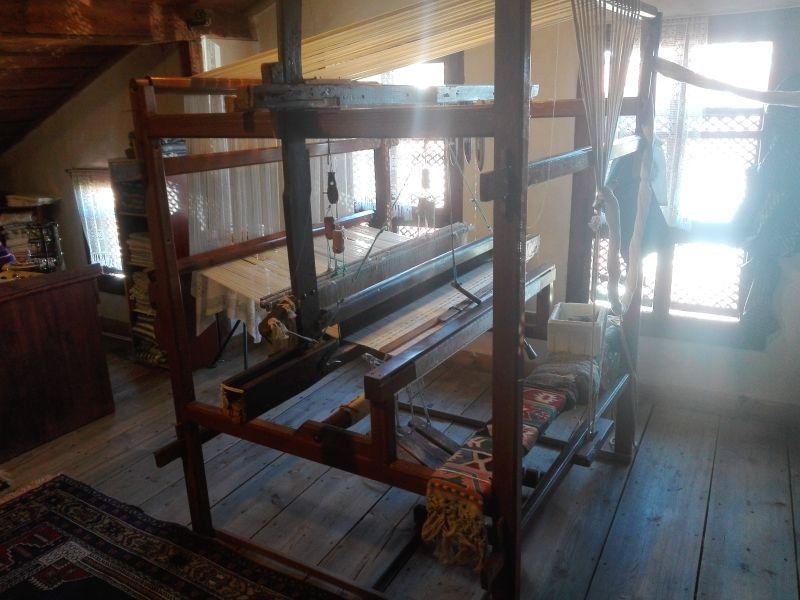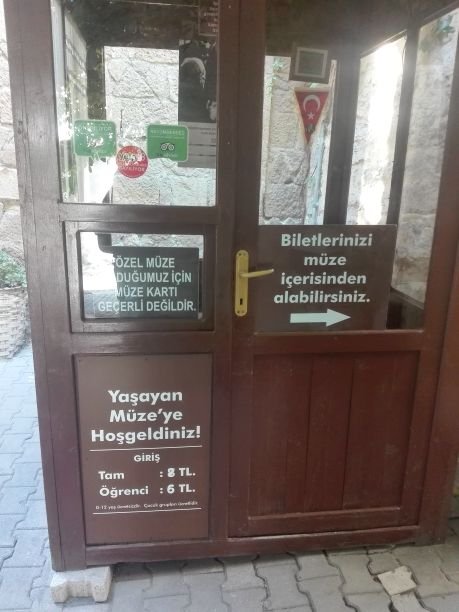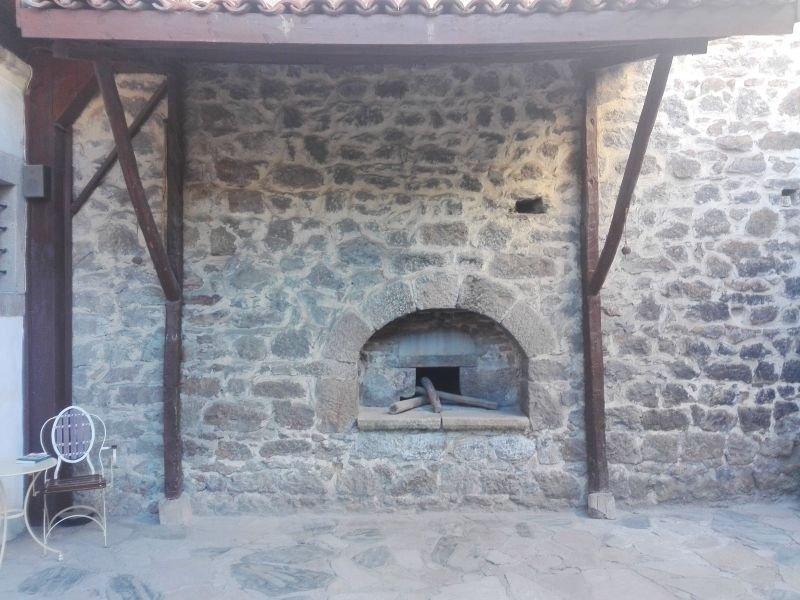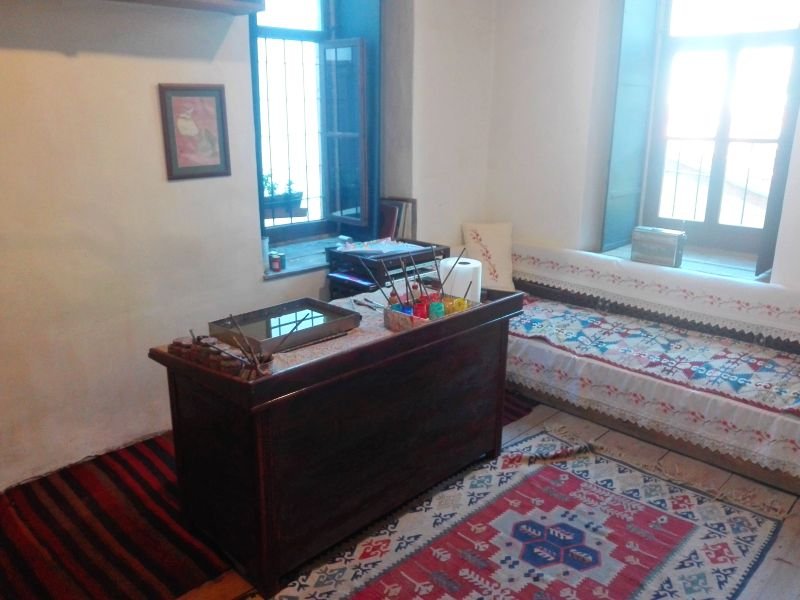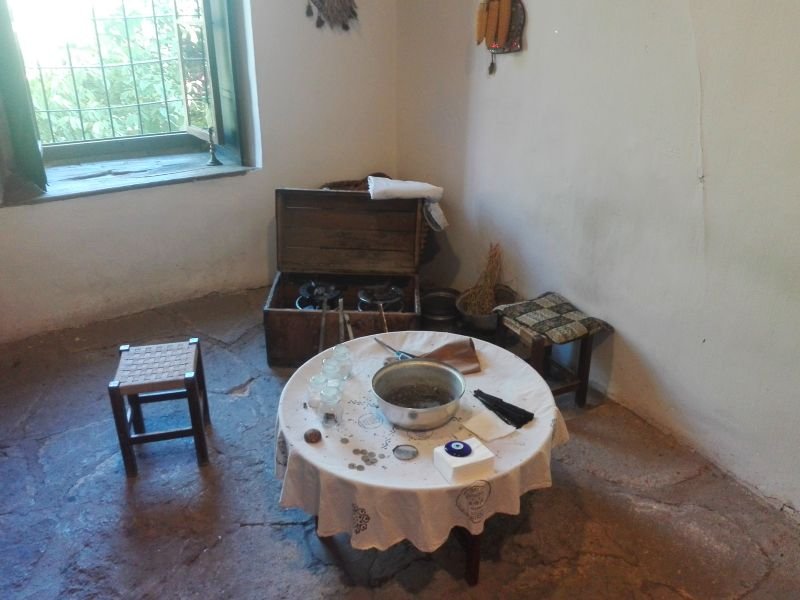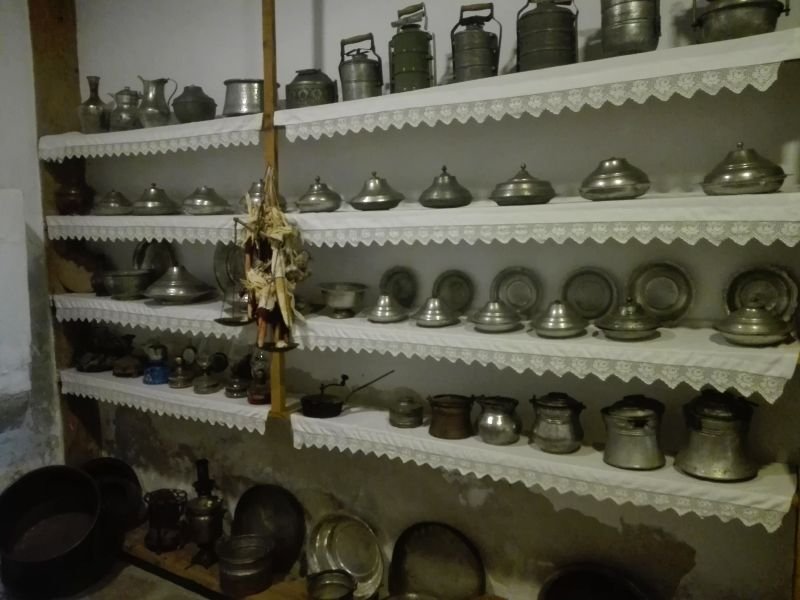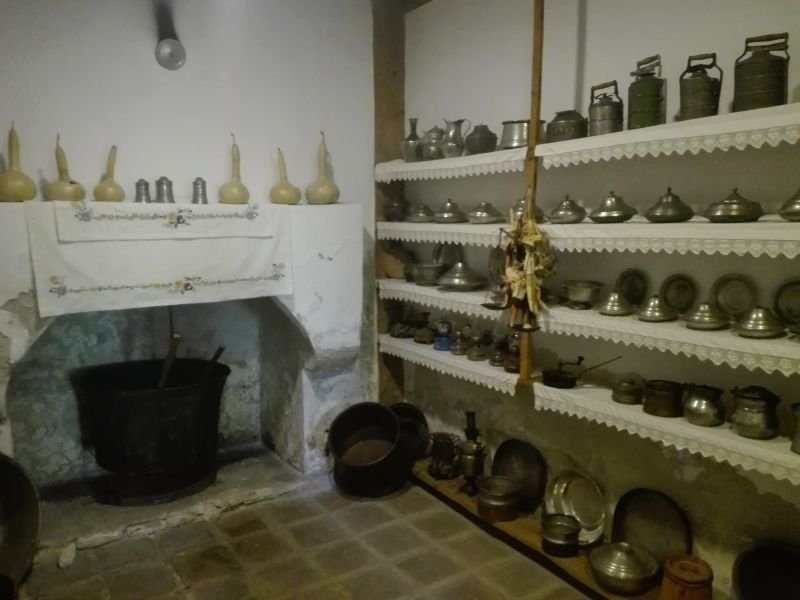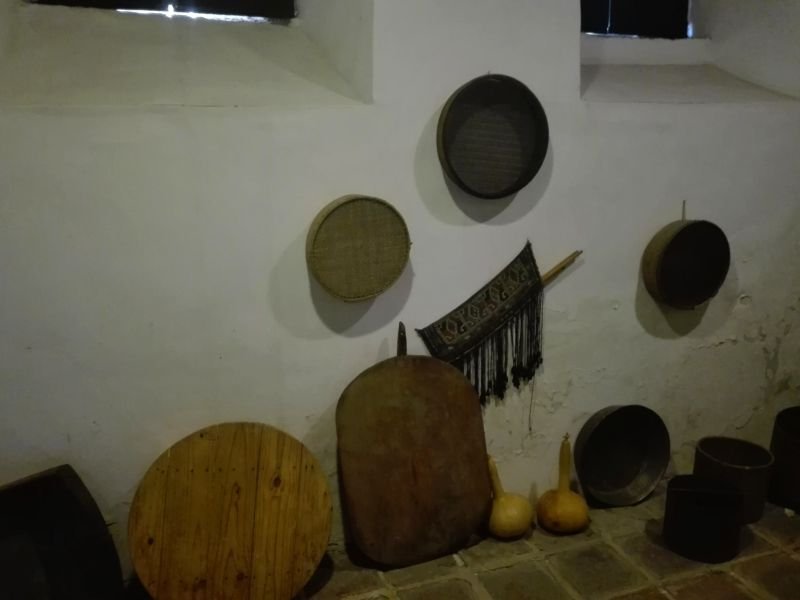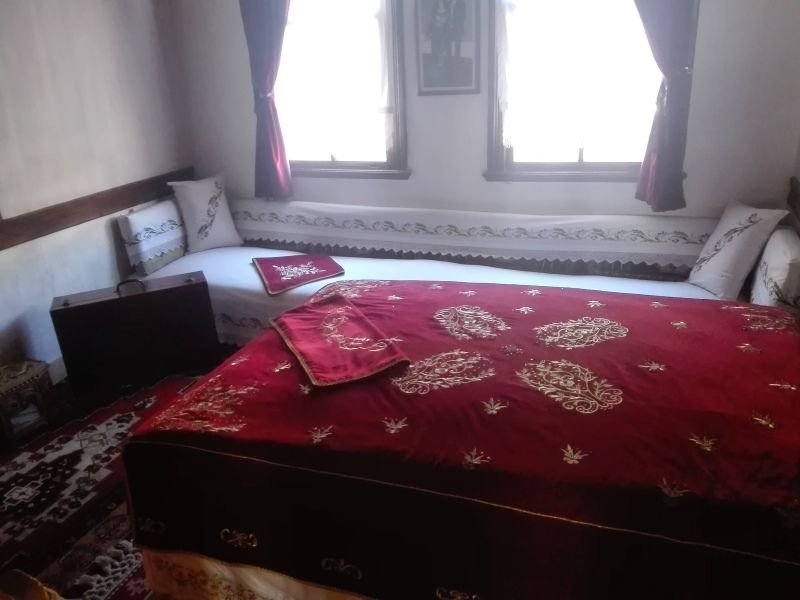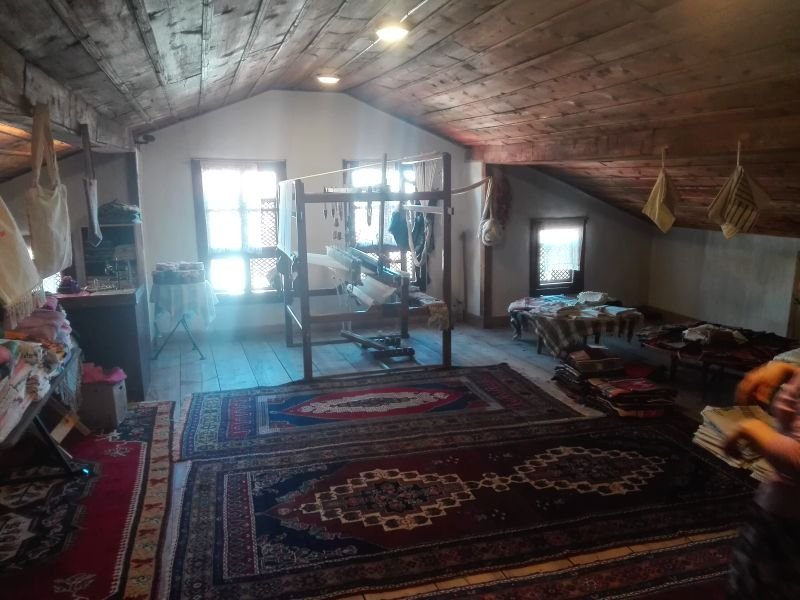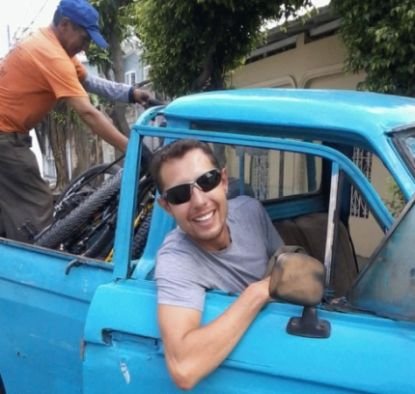 With over 12 years of travel experience I answer travel and international lifestyle questions. Leave a question in the comments and I may make a Steemit post just for you!
This blog would not be possible without the support of.....
@lukestokes
@sndbox
@slowwalker
@kommienezuspadt
@magicmonk
@eturnerx
@natureofbeing
@janusface
@broncnutz
@pfunk
@gtg
@gavvet
@qurator
@yankee-statman
@luzcypher
@phortun
@monika-homa
@holm
@ivansnz
@karenmckersie
@travelfeed
@steemitworldmap
@world5list
@chefsteve
@offoodandart
@holm
@hedge-x
@k4r1nn
@gringalicious
@cecicastor
@intrepidsurfer
@oldtimer
@sndbox-alpha
@gillianpearce
@makeithappen
@schmidthappens
@justyy
@newhope
@tombstone
@kevinwong
@ripperone
@mangos
@ausbitbank
@alexis555
@redes
@flipstar
@jedau
@darthnava
@doitvoluntarily
@joythewanderer
@olga.maslievich
@onealfa
@theywillkillyou
@heyitshaas
@margaretwise
@gregbit
@fitinfun
@bxlphabet
@lizanomadsoul
THANK YOU

I support these people for witness and you can too!
@lukestokes.mhth
@qurator
@pfunk
@fulltimegeek
@justyy
@mahdiyari
@gtg
@timcliff
@roelandp
@good-karma
@blocktrades
@ausbitbank
@aggroed
@kevinwong
@teamsteem
@pharesim
------------------------------------------------------------------------------------------------
Photo Credit: World Travel Pro!
Check Out My Free E-Book Published on Steemit!
How to Live Travel Pro! An In-depth Guide on How to Budget Travel Around the World.