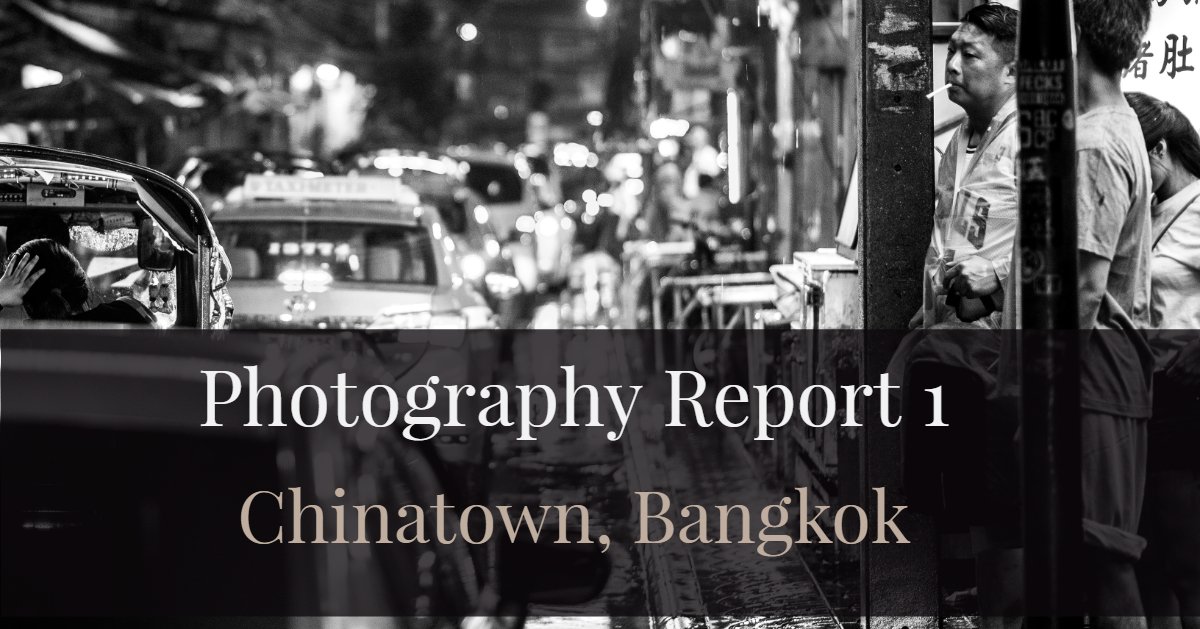 Bangkok Streetphotography
 
Hey Guys!
 
Yesterday it was finally on the time to try out my new camera body in the streets of Bangkok. As some of my followers might know - I mainly want to focus on People/Street - Photography in the future. I documented my progress in the past few months in my 3 part Series Bangkok, Let's do this....
 
So yesterday afternoon around 2PM it was time to take the bus from my current location Chonburi to Bangkok, which takes around 1h if the traffic is not totale horrible (which it usually is :D).. And as I planed to stay overnight, I booked a cheap hostel called Sukhumvit 41 Leemur Hostel (250 Bath - 7 US$) in case someone is ever around Bangkok and is looking for a cheap hostel.
 
After checking in, preparing my camera bag and getting ready for shooting , I took the Skytrain to Chinatown which is an fabulous spot for Streetphotography as there are thousands of people out on a Saturday afternoon/evening enjoying to walk around and having some of the delicious food which you can find everywhere in the whole town.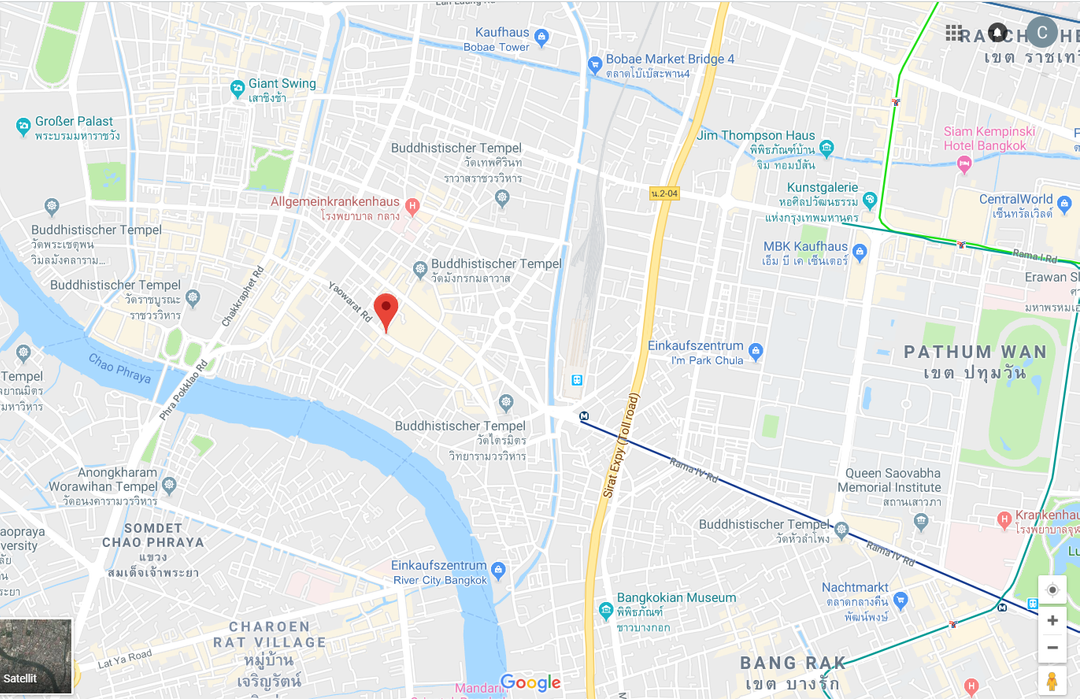 (Yaowarat RD - Chinatown, Bangkok)
My goal for the evening/night was to find interesting spots & people in this area and to develop my skill in
Streetphotography
. The thing which already changed since my first 3 attempts in the past months is, that I feel 100% confident walking around and taking pictures of people now. I remember the first time I was really shy and had to force myself to just click :)). Enough talking, let me show you some of the best pictures I took on my trip:  
Chinatown, Bangkok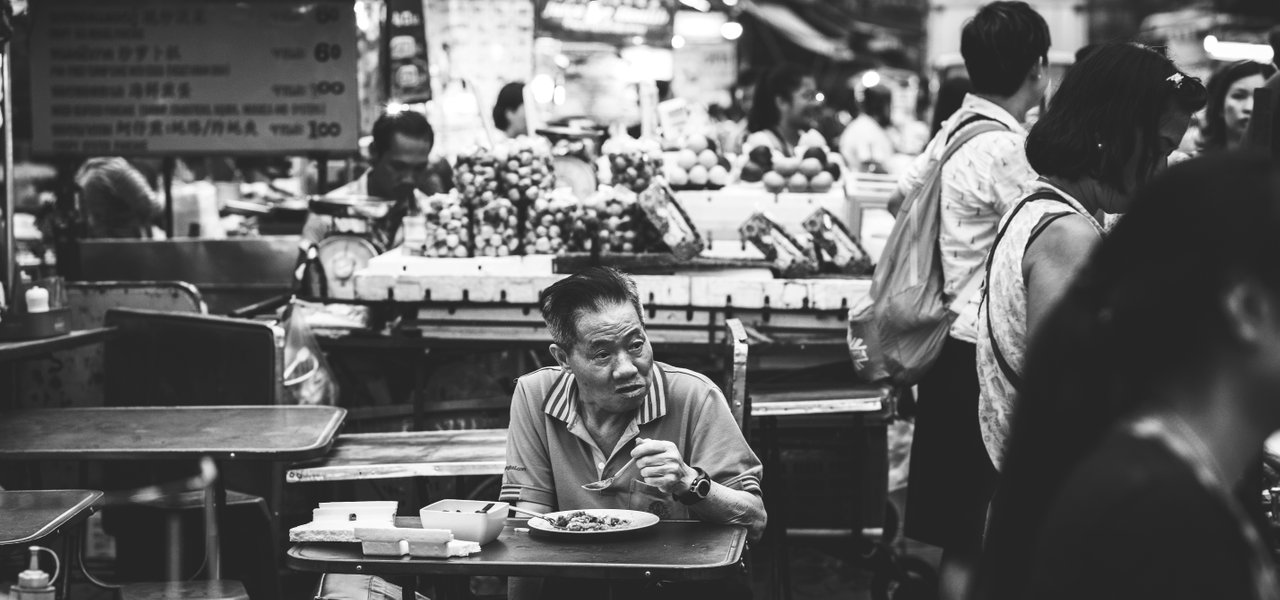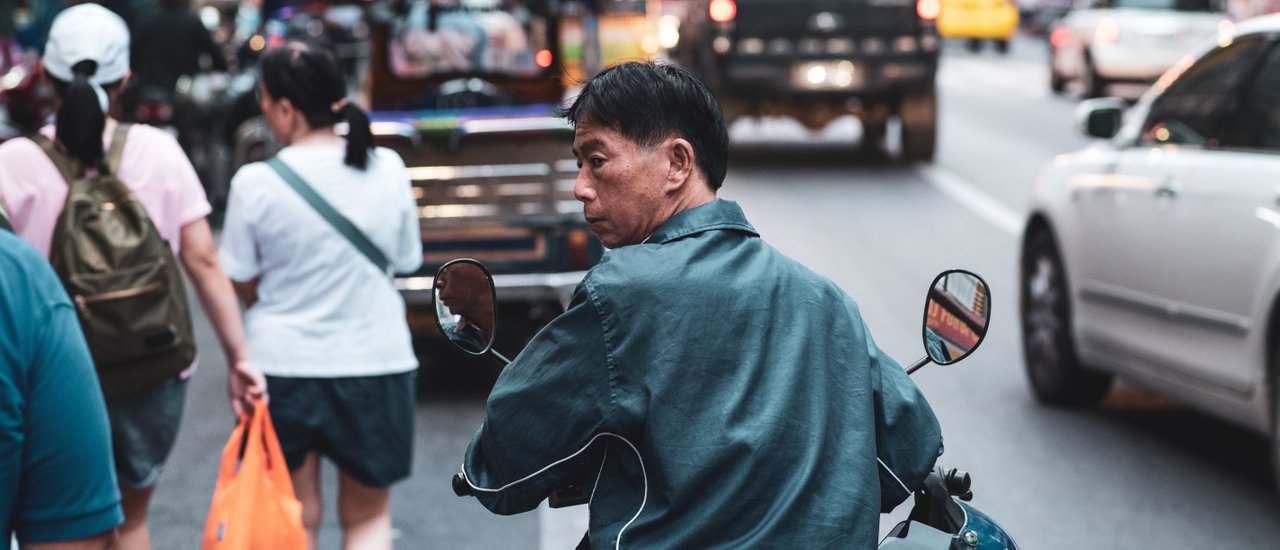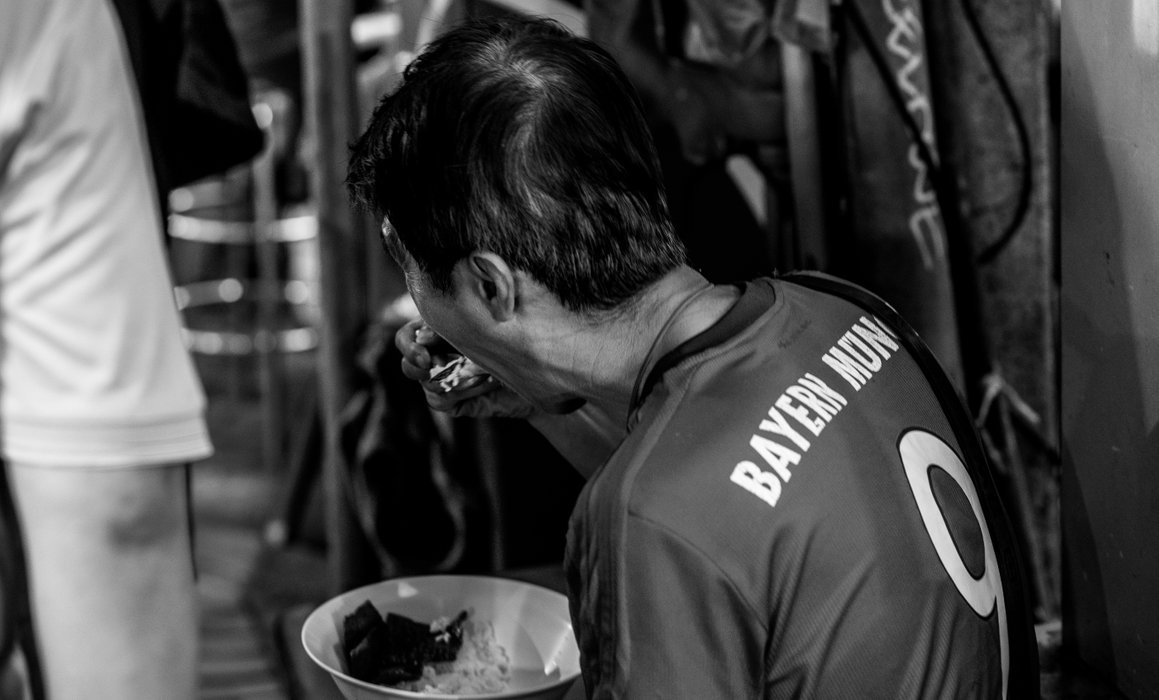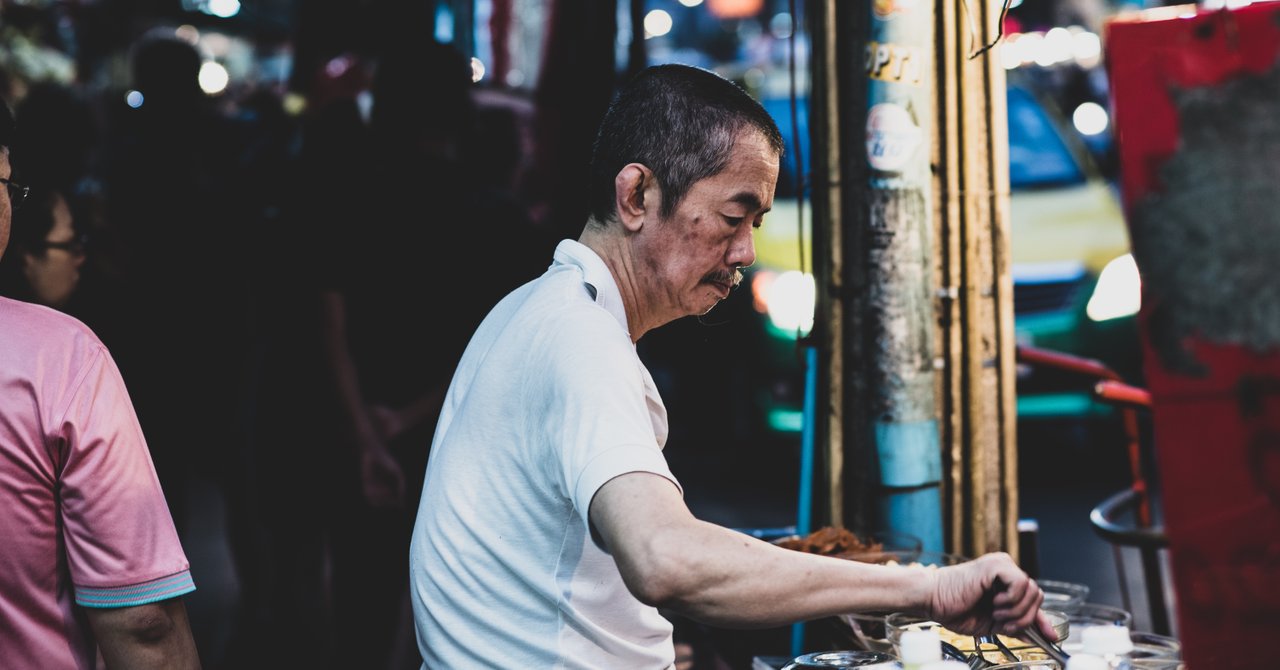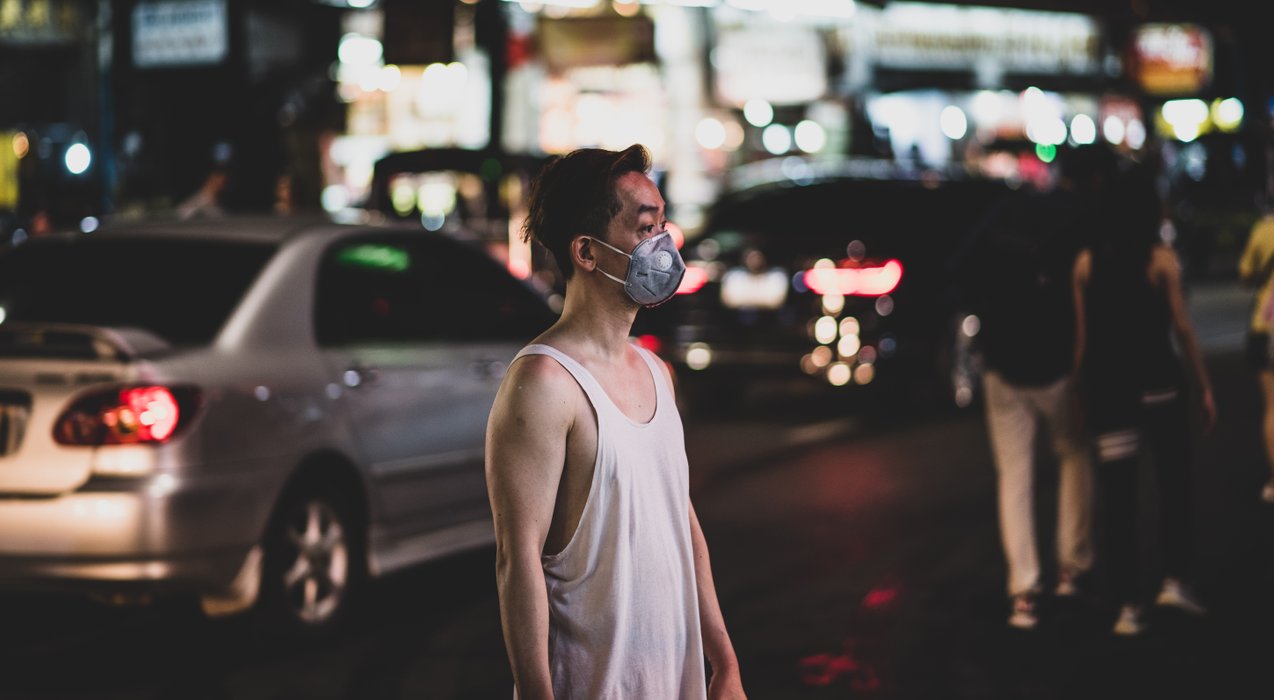 I was quite happy with the pictures I took in the first couple of hours (which you see above) but it still wasn't something special and I really wanted to get more unique shots from the streets. As I already walked around a lot I was pretty hungry and sat down in a restaurant to have some dinner and it suddenly started a heavy tropical Thunderstorm which brought a very strong rain on the streets and that was my chance, Go out there and get them shots!!
 
So I finished my food as fast as I could and went out in the heavy rain and things got more interesting :) :
 
Tropical rain over Chinatown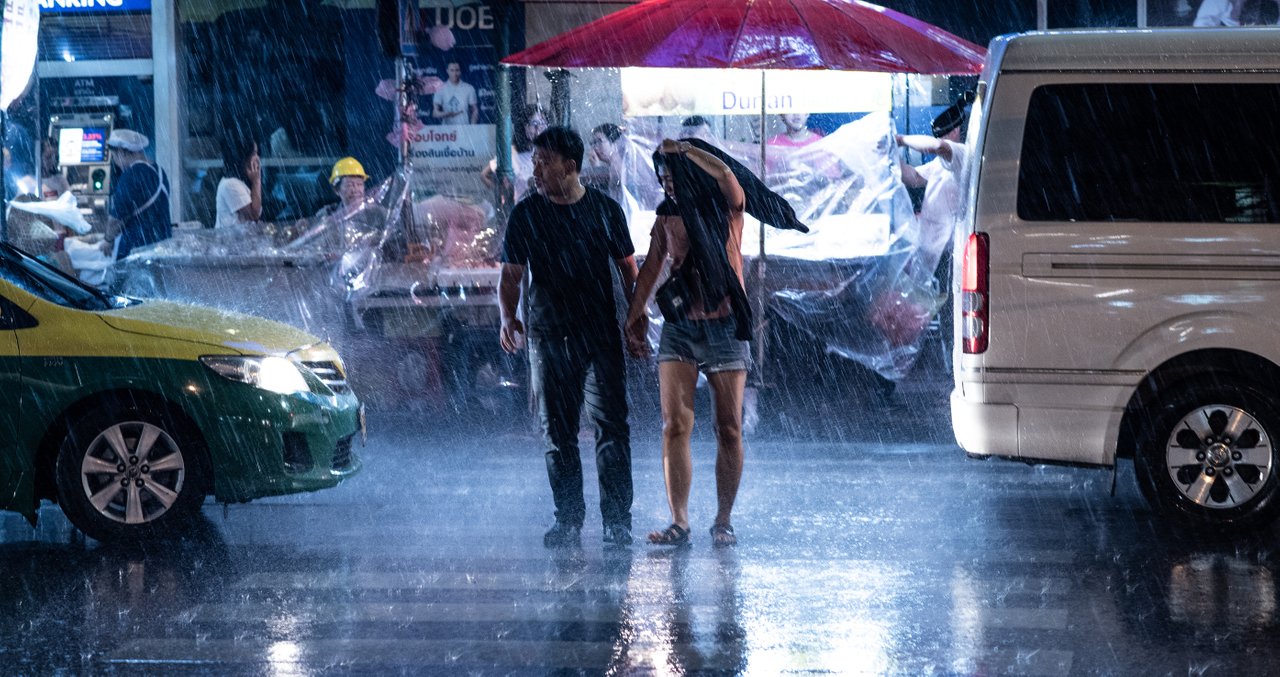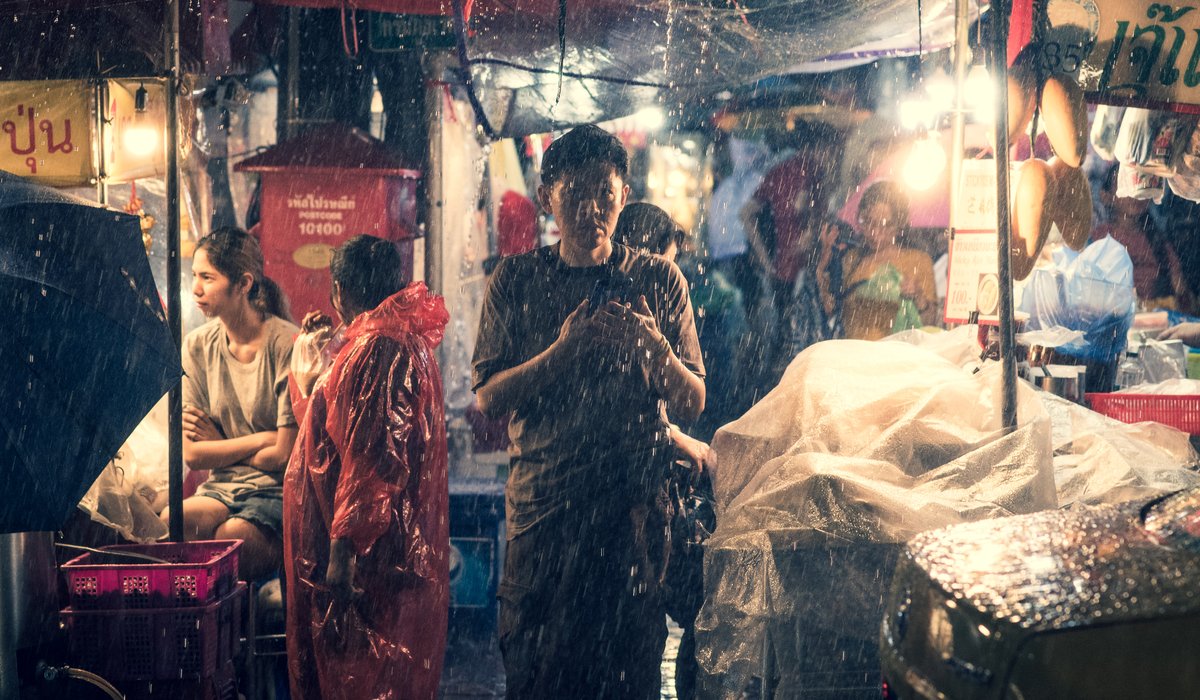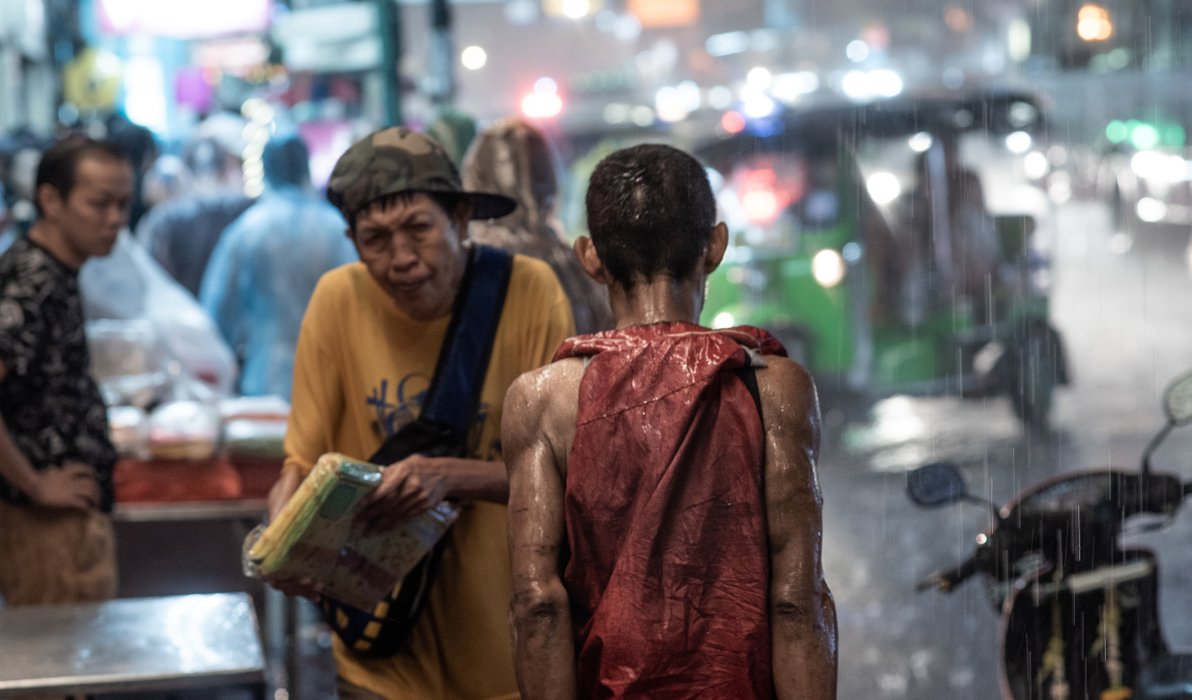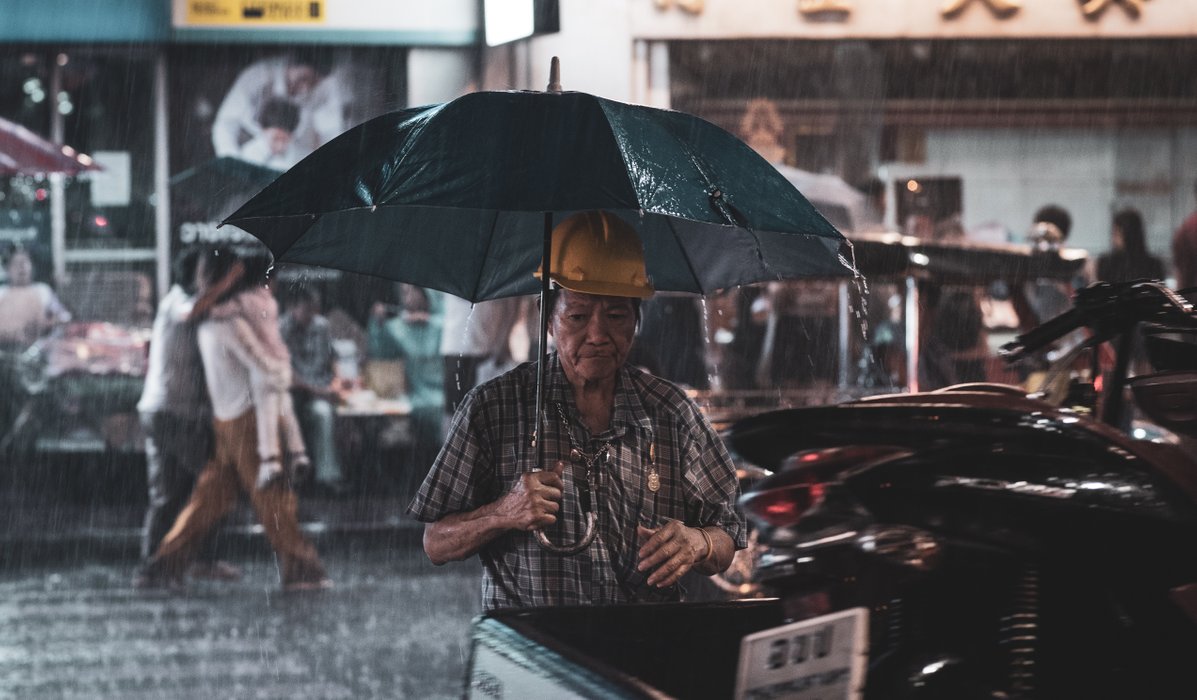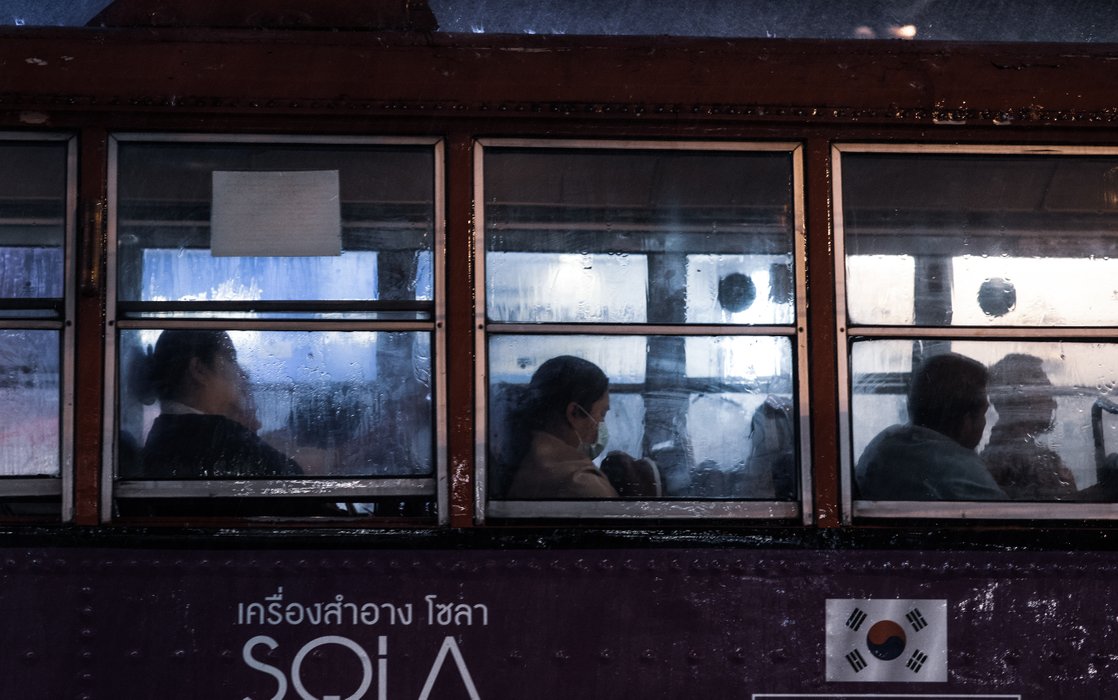 As the rain stopped it was shortly before midnight and the streets were still pretty busy and people enjoyed in every spot around this area. After spending many hours in this area I decided to take a few more shots and walk a bit outside of this area and get lost somewhere else in Bangkok and try to do some more "urban" Streetphotography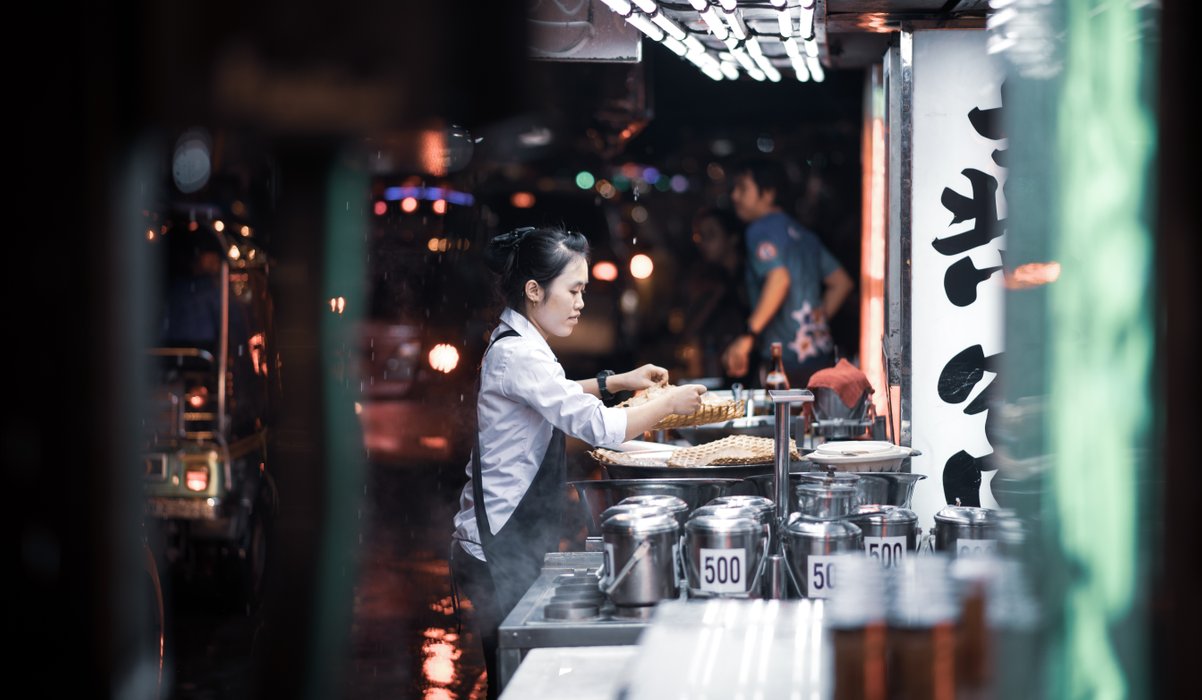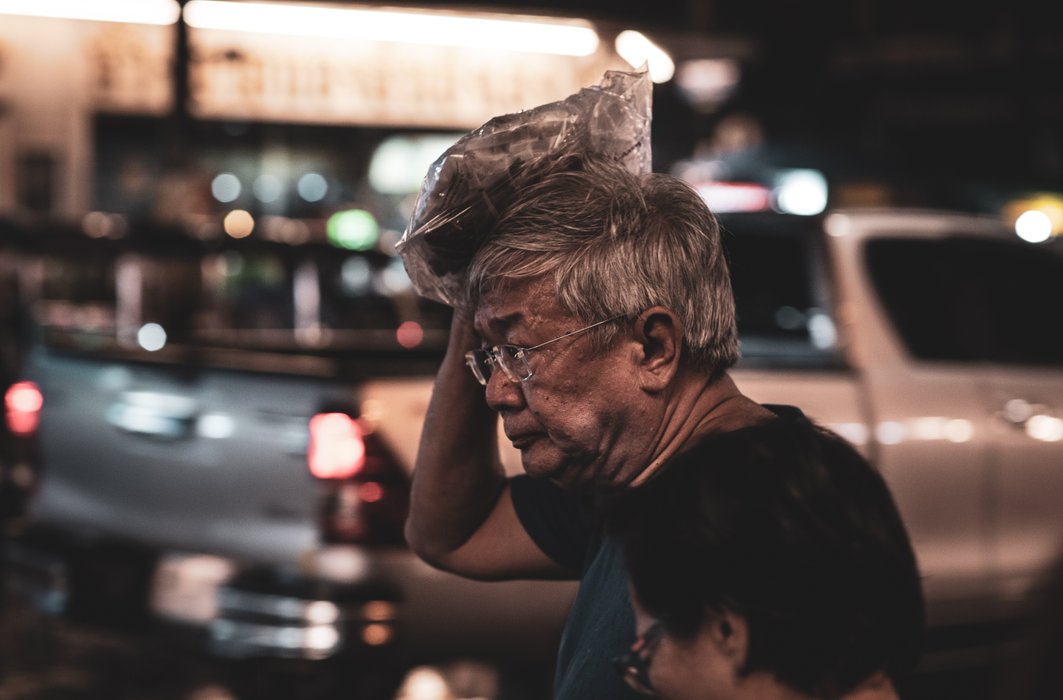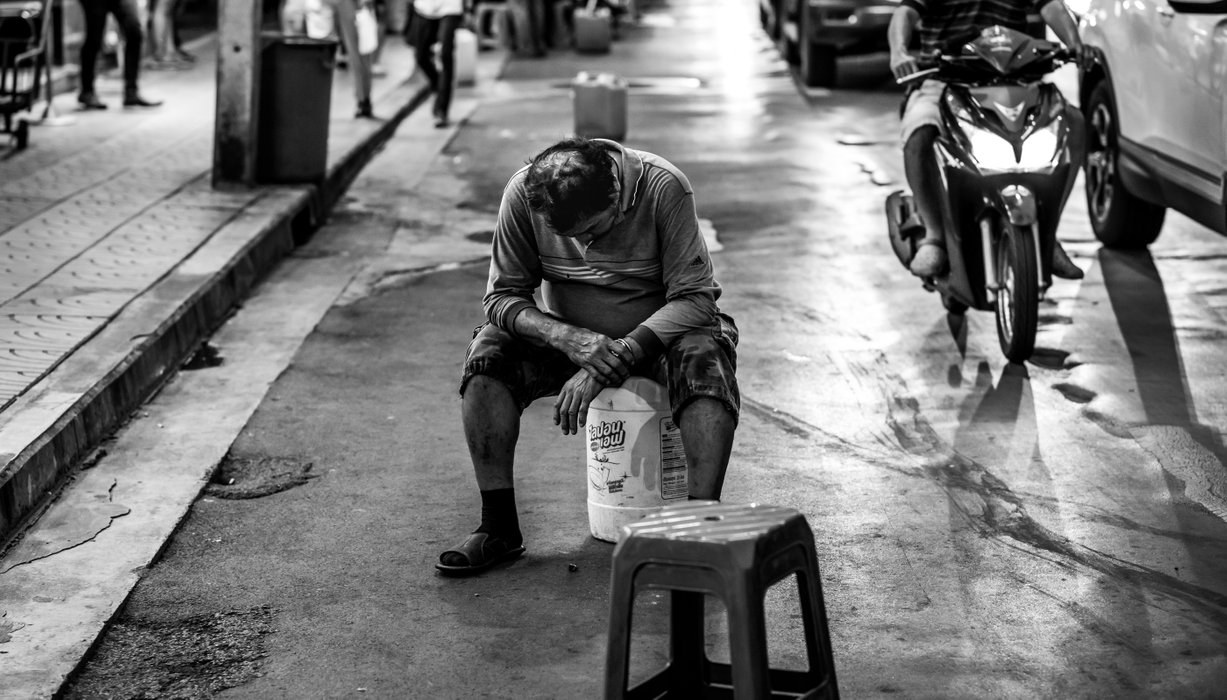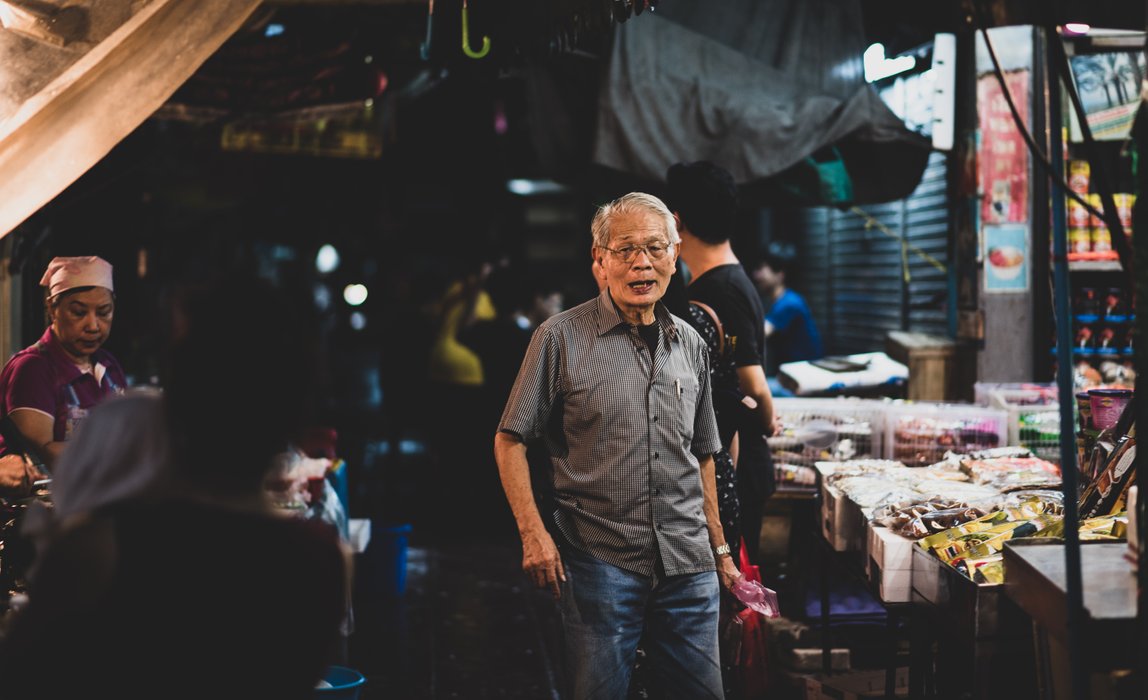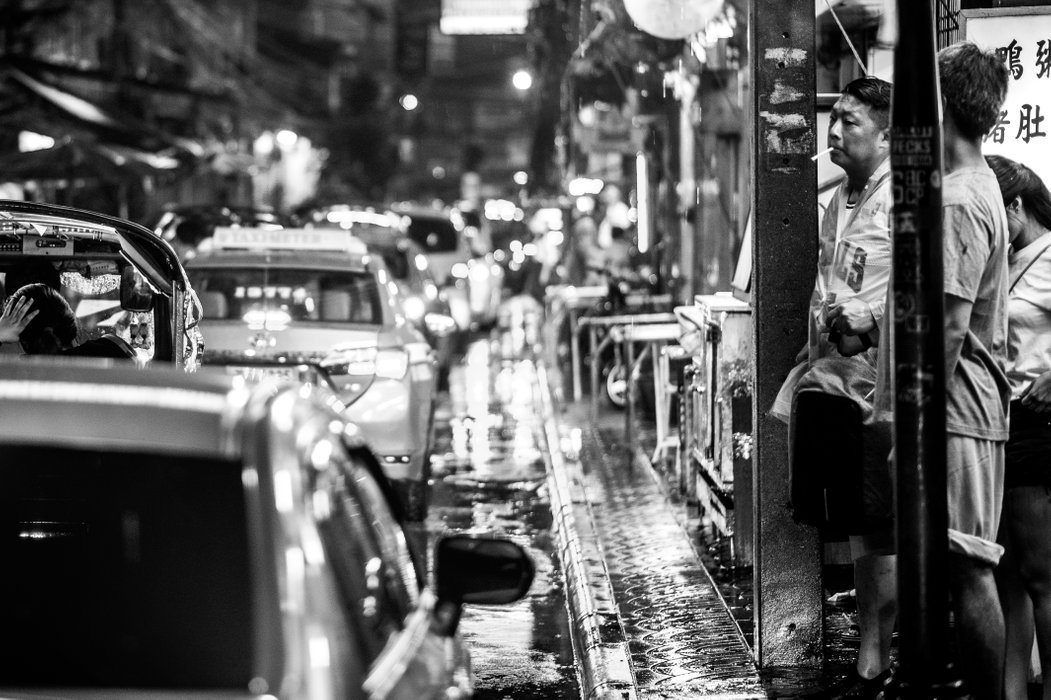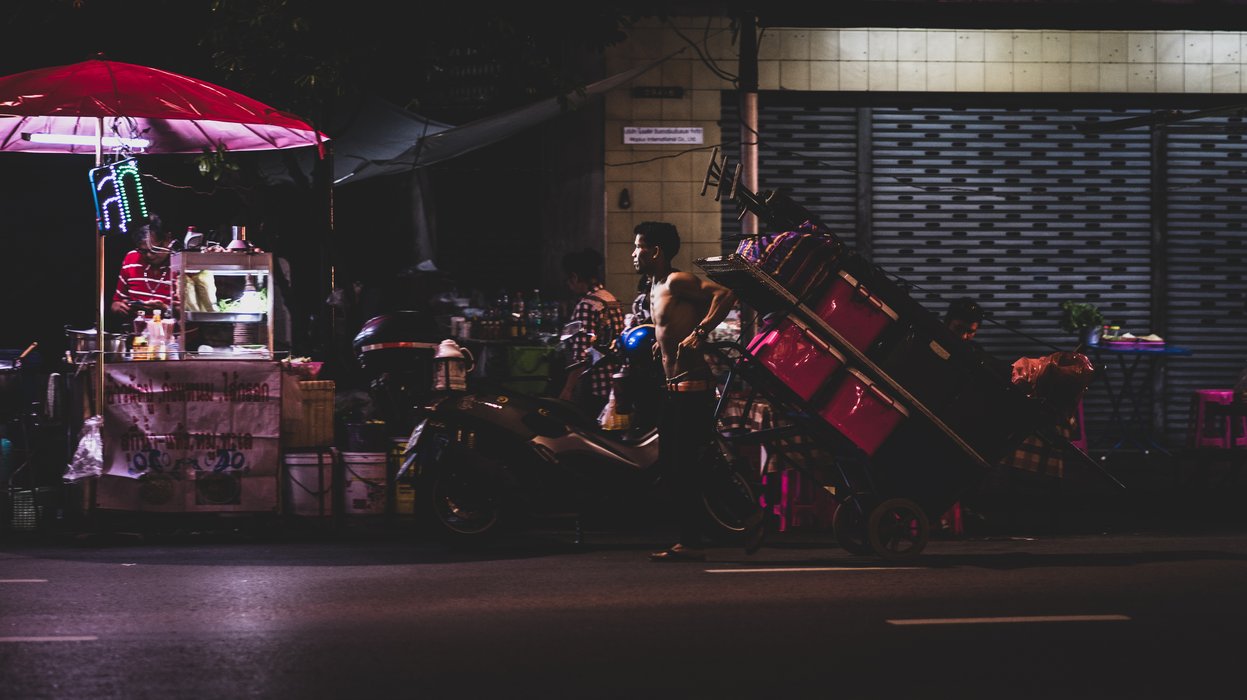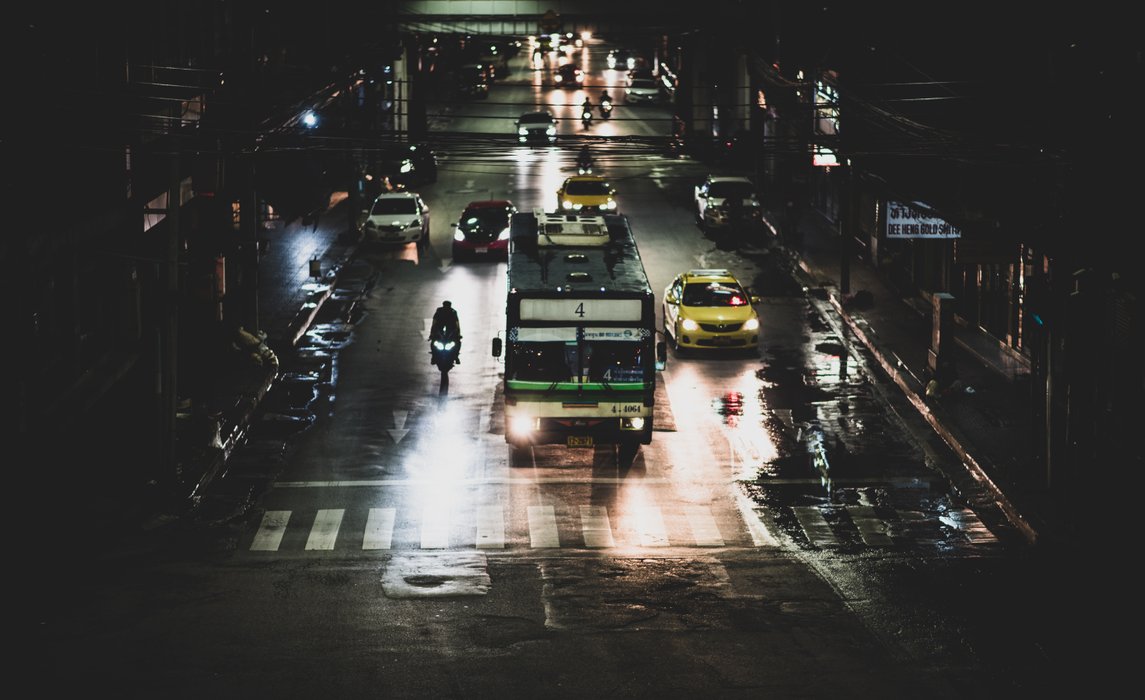 The last picture I took was from a guy sleeping on a chair on the streets. It was already after 2AM and I easily could have fallen asleep in one of those chairs as well :D .. But I was brave enough to take a taxi back to my Hostel.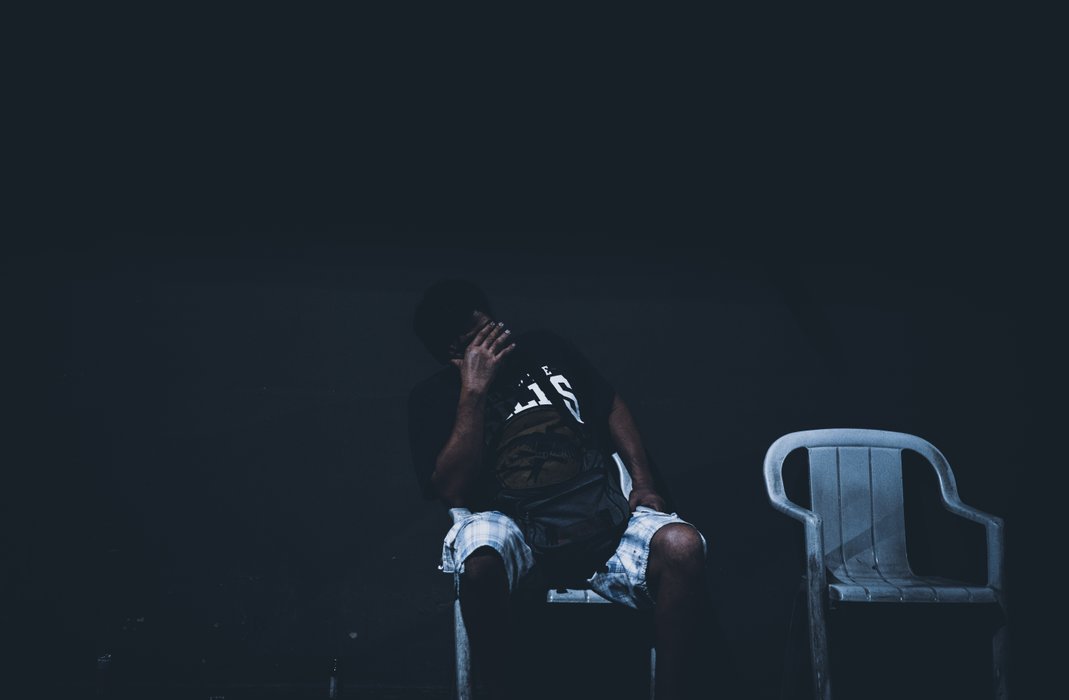 The whole trip was super exciting and also exhausting (walked +20km) but I really enjoyed doing it :)
 
Thanks for reading !
 
Best,
Chris
As always, feel free to have a chat with me in the comments :))