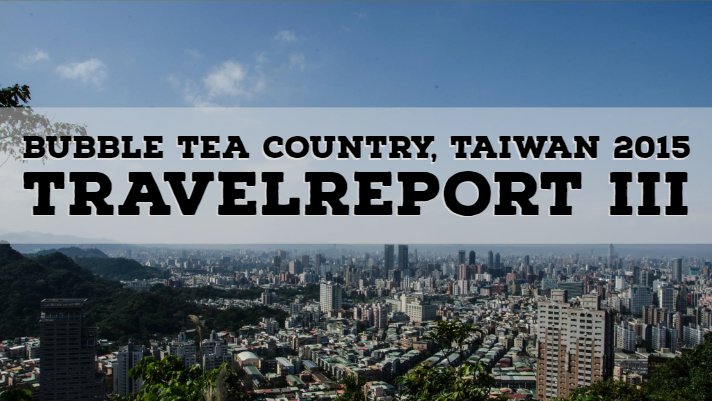 Three times i have been there, the longest i've stayed was for 6 months. Did you guess the titles Country right? Well, if not,- this report is about Taiwan, the Nr.1 country of Bubble Tea and probably one of the most underrated countries to visit.
 
I arrived in Taiwan in January 2015 and moved in a small 1 room apartment in Nashijiao, a city which probably 99.99% of you never heard before. Neither did I, before I went there.
My first big challange started right when I arrived, literally no one in this city speaks a word English (or is just to shy to try it, which happened quiet often as I found out later).
So it was on me, to learn as quick as I could the basics of mandarin to at least order food to make sure I can survive. And I can tell you, it was and still is very hard for me to get better in speaking chinese mandarin. "I mean, who needs 4 tones???"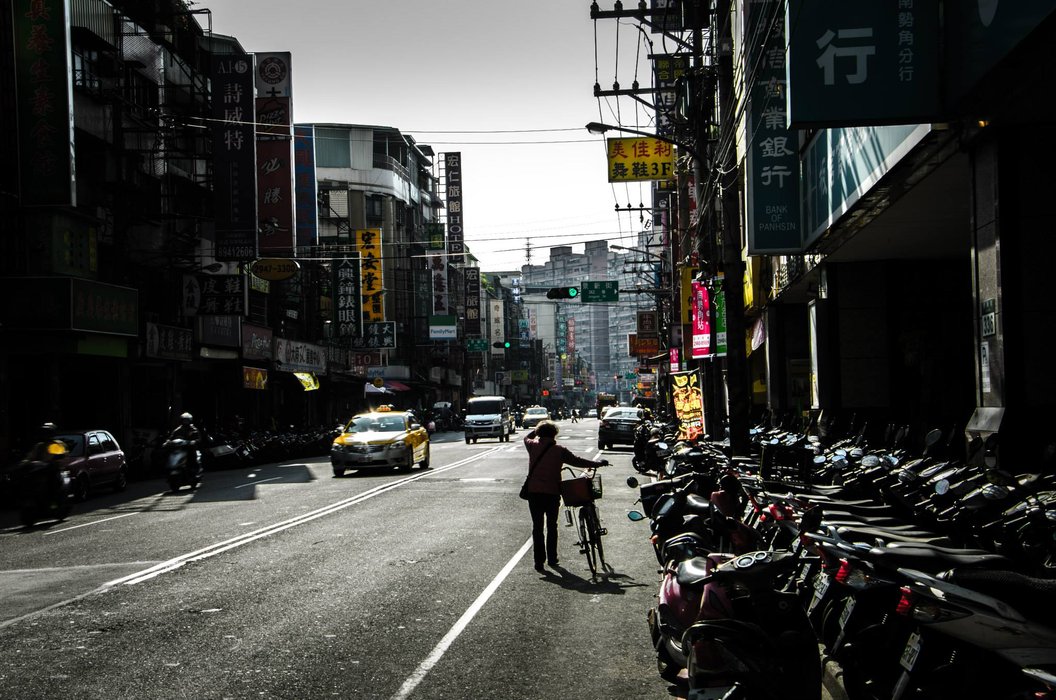 Nanshijiao
Taipei
 
The infrastructure works really good in Taiwan. If you are in Taipei, you can use the MRT which brings you all around the City. If you want to travel in or around the Island, you can use busses or/and trains, which are cheap and easy to use. Just make sure you bring some paper with adresses or make screenshots of your destinations, as the communication can be really tricky sometimes :P.
Also a must do in Taiwan is, riding a bike around the City. i've done that so many times by day & night.. Its just great fun and a great way to discover the City.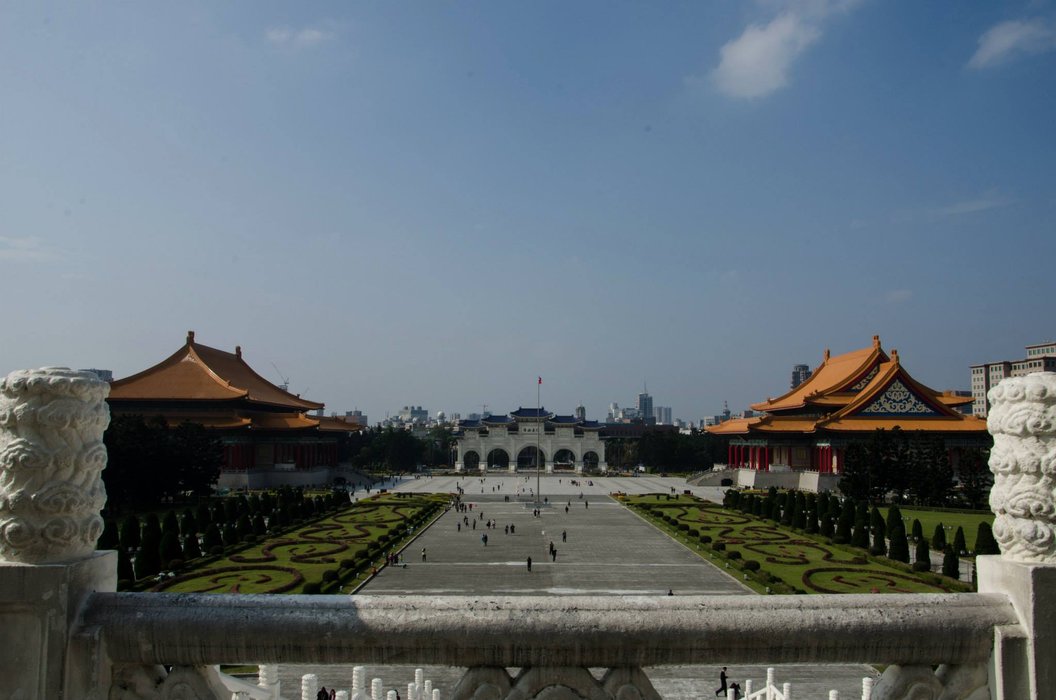 National Theater & Concert Hall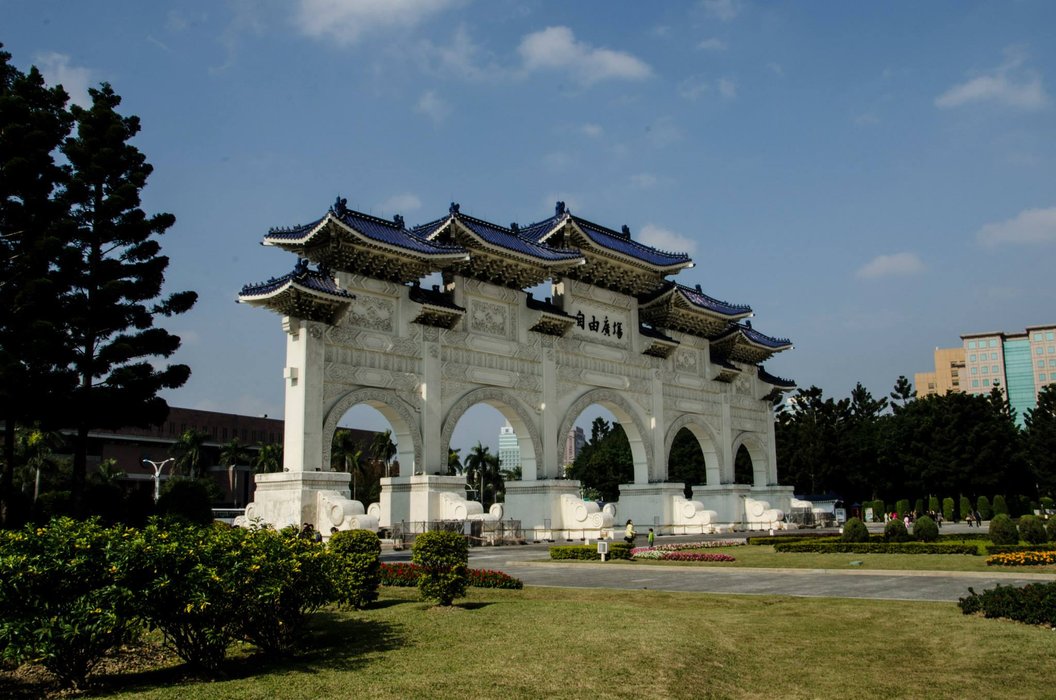 Liberty Square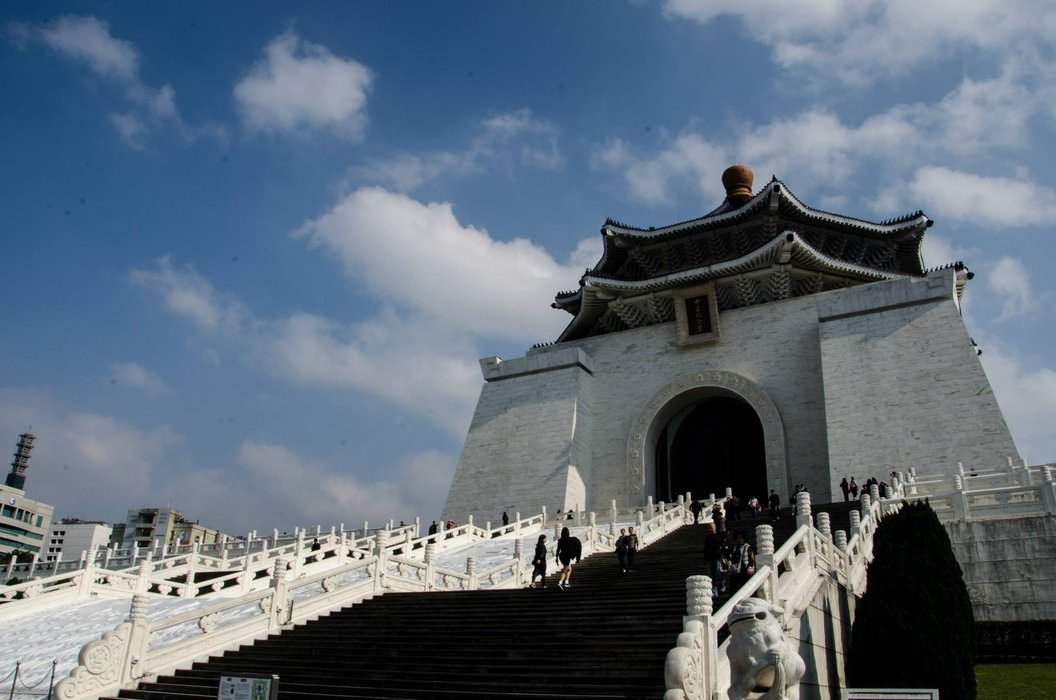 Chiang Kai Shek Memorial Hall
Elephant Mountain Taipei
 
If you want to get an stunning view and do something good for your Body, take a hike on the elephant mountain in the middle of Taipei. You can go by MRT to the Xiangshan Station and leave it on Exit 2 to start your hike on the Peak.
It's not a long walk, but I would recommend going there in the morning or in the evening, as the midday and afternoon sun can be really strong.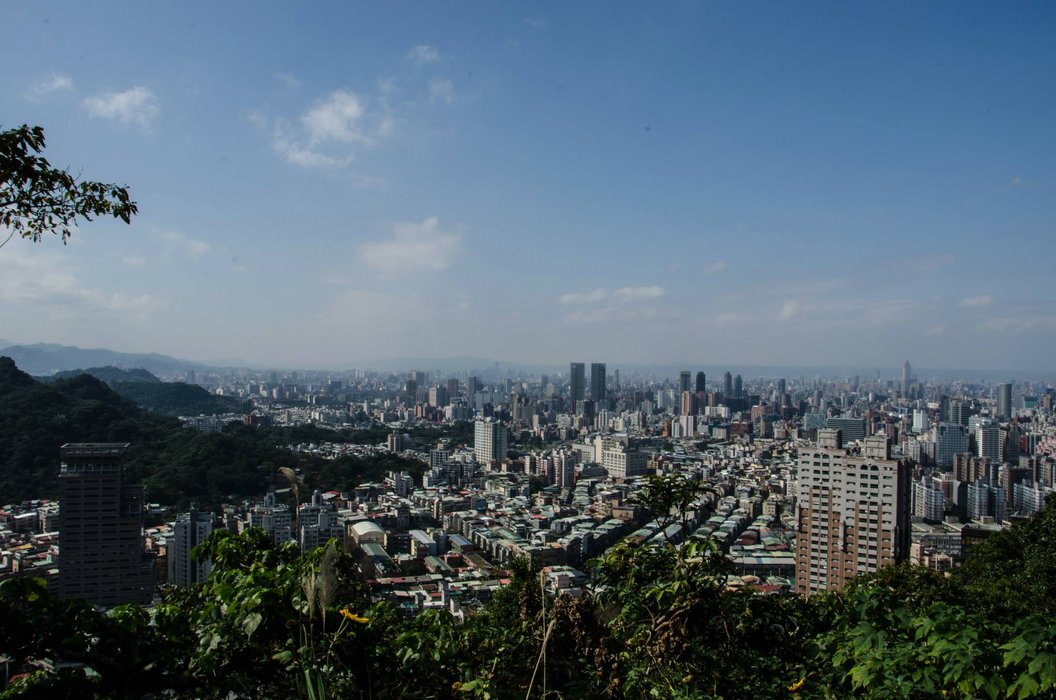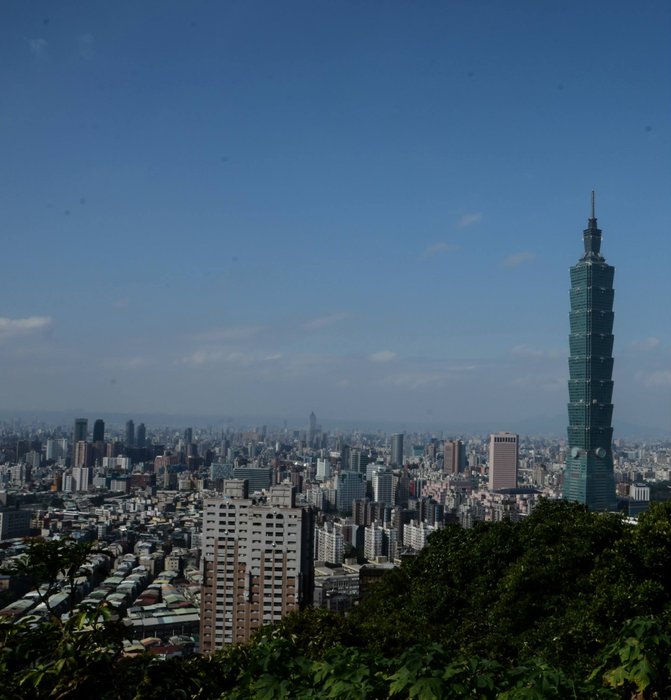 You also can get the best view from the mountatin on the 508m high Taipei 101 (*The building of the stacked noodle boxes ;) )
Let's talk about Food!
 
addiction, that is the first word what comes to my mind when I think about Taiwanese Food, especially Dumpelings.
I'm not lying, when I tell you that I ate more than 1000 dumpelings in that 6 months I stayed in Taiwan.
"I also tryed in a lot of other countries dumpelings, I tryed all Kinds o incridians, meats, flavours - boiled , steamed, fried, baked ,- trust me , I've had them all! And I can guarantee you , Taiwanese dumpelings are the best!"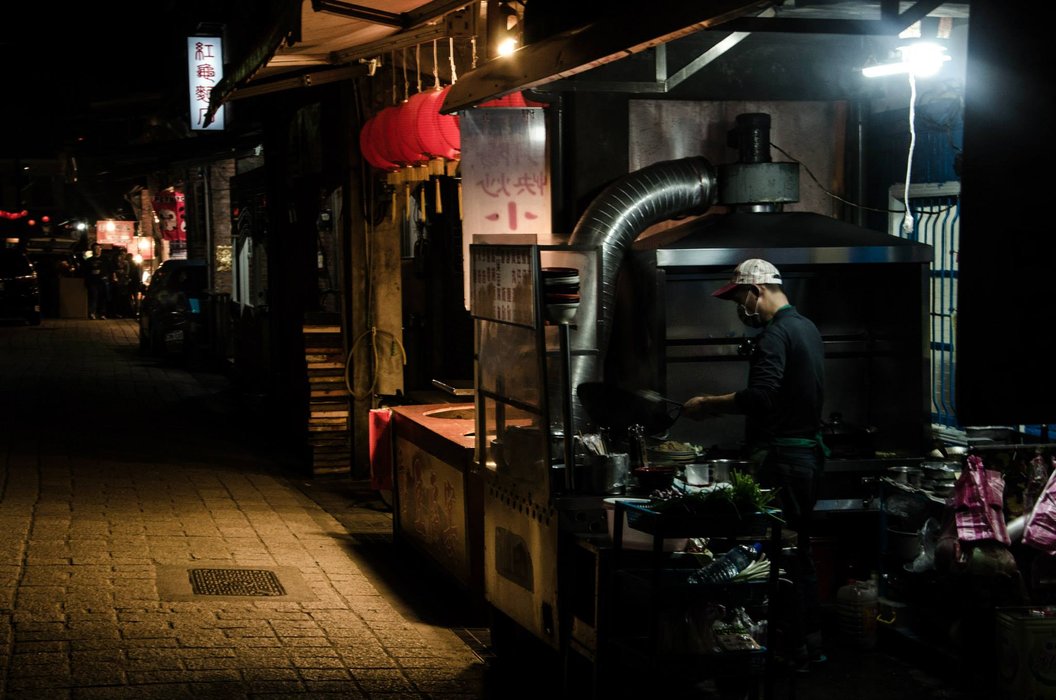 Hotpot, -Seafood , -Sausages , -Noodles etc., are just some of the must try's in Taiwan. Make sure to visit the nightmarkets to get a whole Collection of different tasty foods.
It was really fascinating to see, how Taiwan managed to develop that unique dishes in their countries history.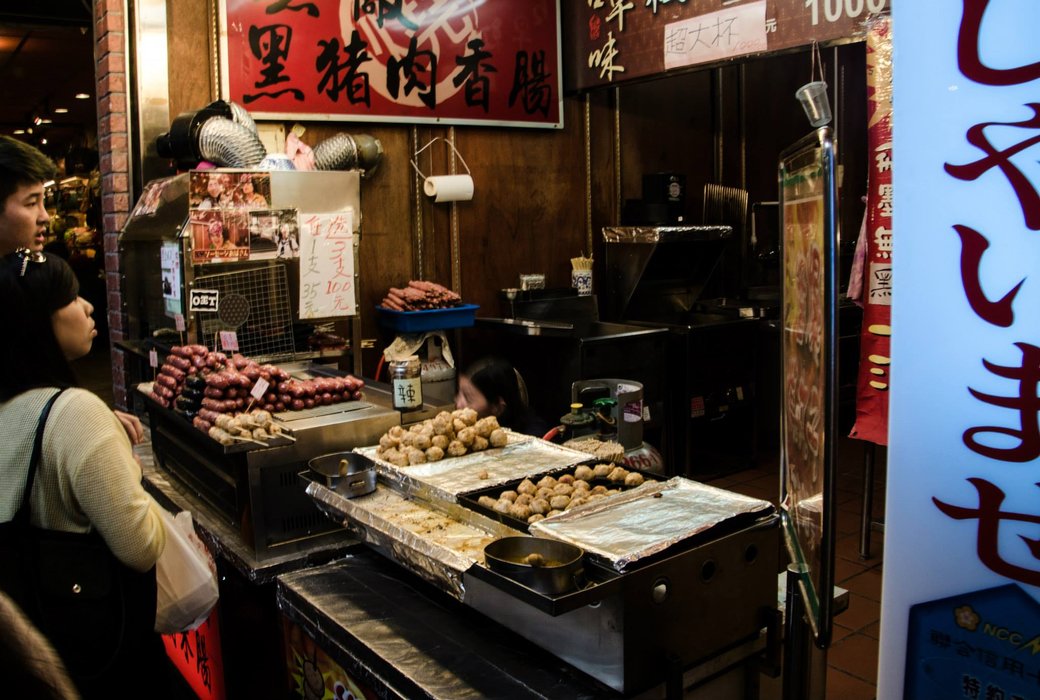 *typical streetfood in Taiwan  
For drinks I highly recommend you to try out some of the famous Taiwanese Bubble Teas
Especially on hot and exhausting days - a ice cold bubble Tea can be the most delicious thing to drink!
 
 
Jifuen
 
Jifuen is an old mountain village in the North of Taiwan. I took an 1h bus ride from Taipei to Jiufen (Ruifang District). The area and the weather are really different then in the City. It's much more wet and foggy up the mountains, which gives you some great opportunites for taking Pictures. The tiny Walking ways through the small houses in that mountain village are really exciting to discover. You also can find plenty of streetfood all around the area.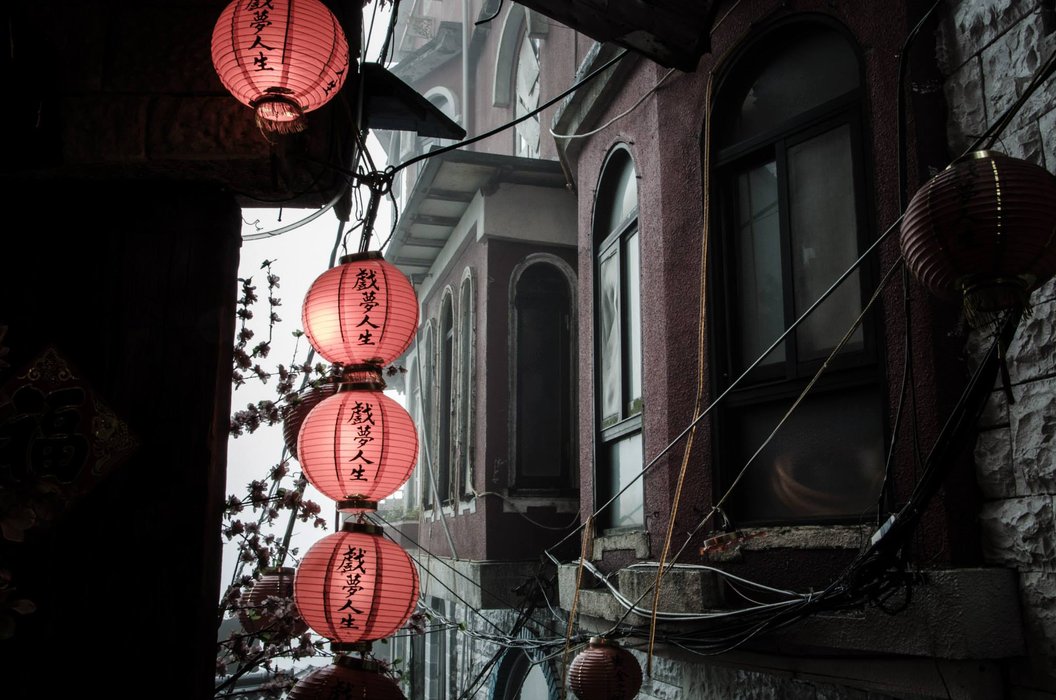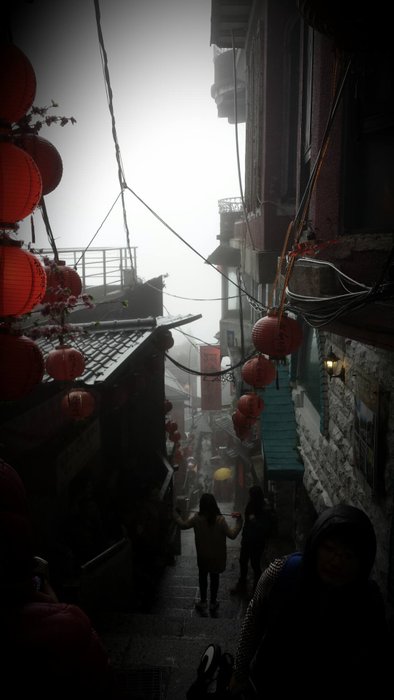 Also some nice temples are around this area (like everywhere in Taiwan) to have a look at.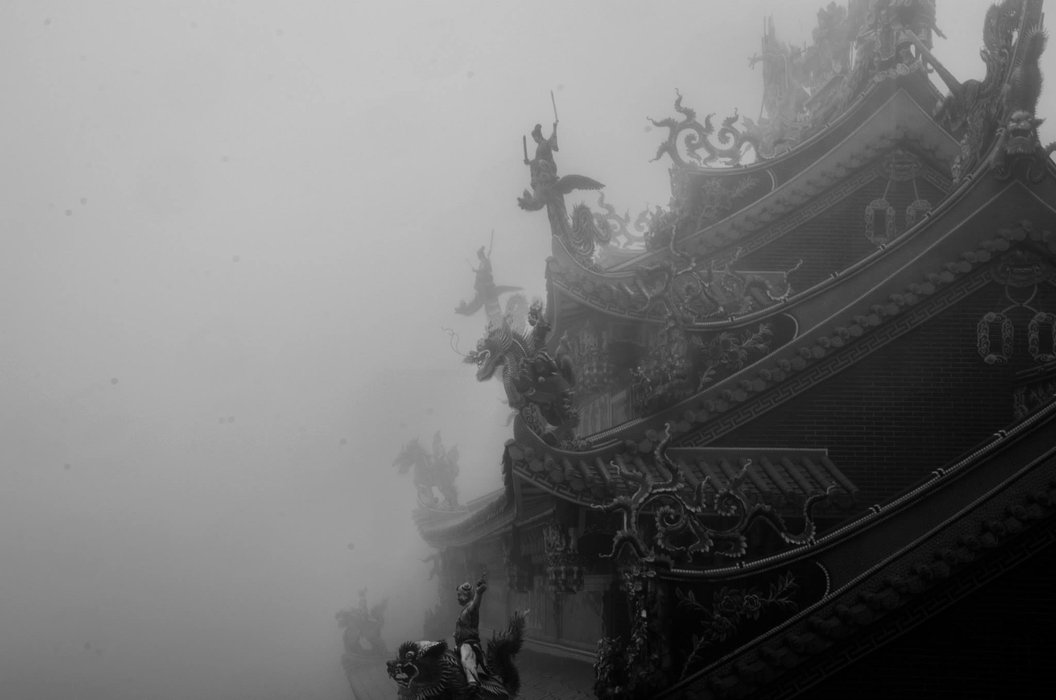 Kenting
 
To be honest, Taiwan isn't famous for breathtaking white-sand-beaches.. But there are a few beaches which are really not bad.
The probably most famous beach is in Kenting, south Taiwan.
you can go there if you take a Highspeed- Train from Taipei - Kaohsiung (1.5h) and a shuttle bus from Kaohsiung - Kenting (2h).
 



 

If you have some time on your travel through Taiwan - Kenting is really worth a visit. Make sure to try some of the delicious fish/seafood restaurants in this area.
 
Oh, beautiful Formosa..
If you are ready to experience a country in Asia, which is really different from the others, go , and visit Taiwan.
In the 6 months ive been there, i always felt very welcome by the very polite and respectful Taiwanese people. You will be impressed to see that kind of good behavour!
 
Go there, and enjoy! :)
 
 
Thanks for reading!
 
Feedback is as always more then welcome!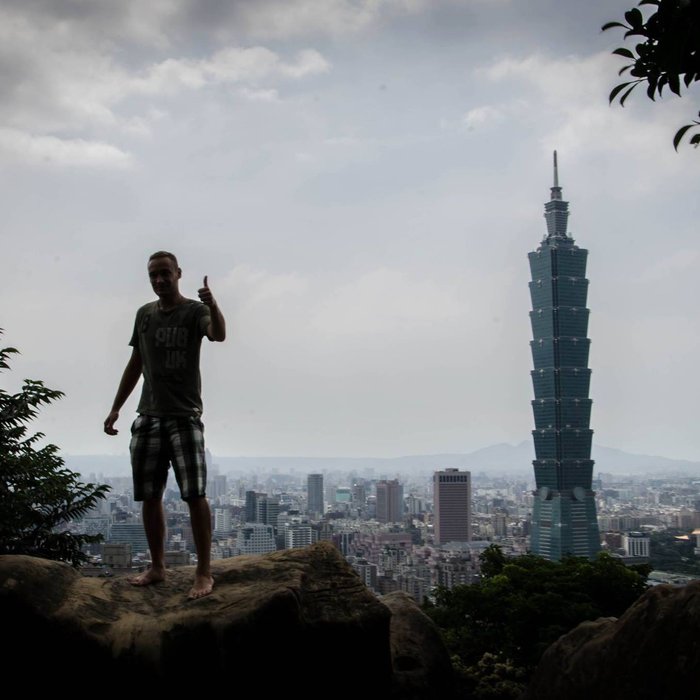 Best,
Chris