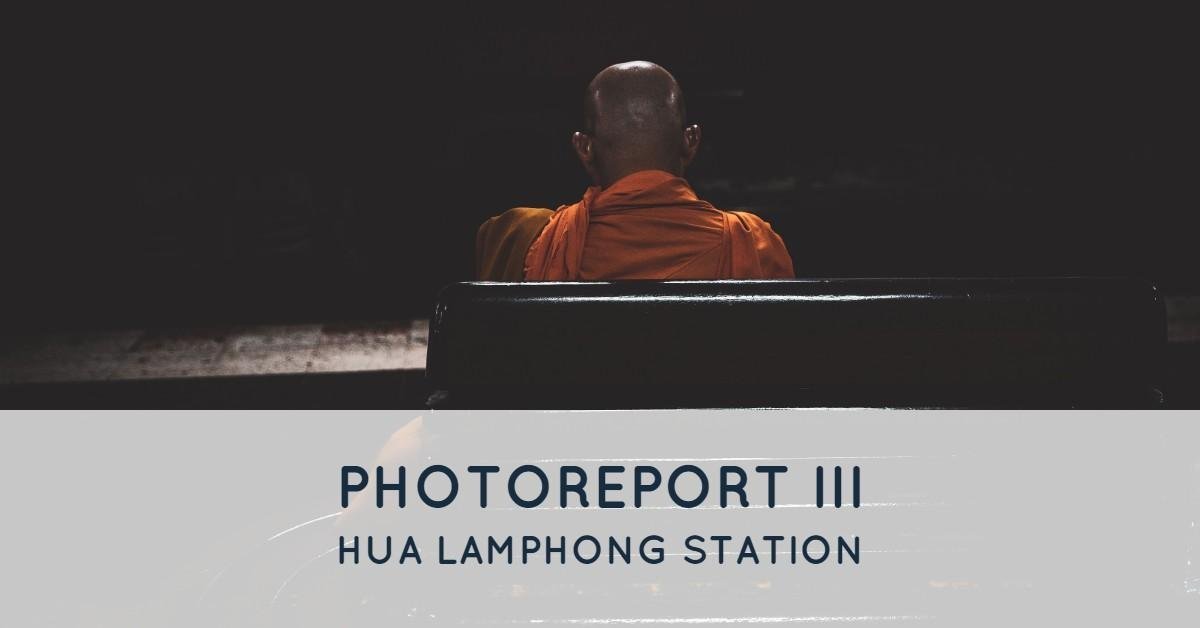 Would you believe me when I tell you that I walked around in a Railway Station for more than 4 hours finding interesting people to photograph? Well, that's what I did last weekend. I went to a Railway Station called Hua Lamphong - The main station in Bangkok.
 
Let me tell you some facts first about the Hua Lamphong Station:
 
Build in 1916 (102 years old)
14 platforms with 26 ticket booths
Daily 130 trains arrive and leave and approximately 60,000 passengers each day.
The goverment of Thailand plans to close it in 2019 and move the Main Station Bang Soe and make a museum out of the old station.
 
Location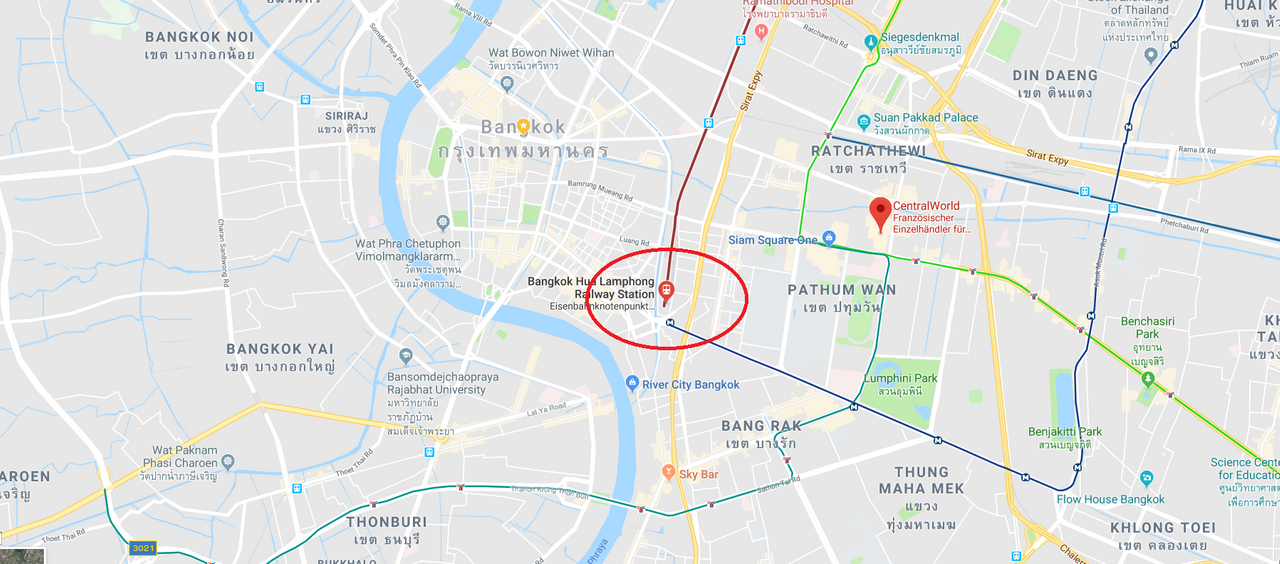 The
Hua Lamphong
Station is located in the
Pathum Wan District
- You can go there by
MRT
as both stations are connected since 2004.    
Hua Lamphong Railway Station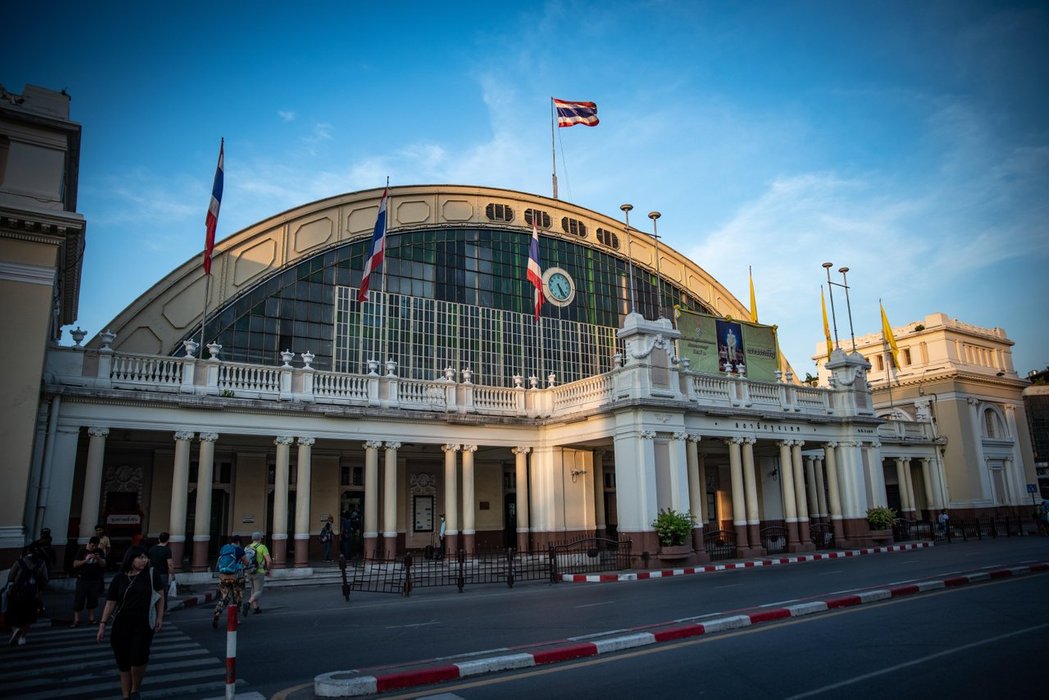 It was on the last weekend when I planed to go to Bangkok on Saturday shortly after lunch. As usual I took the Bus which takes 1 hour , Checked- In in my Hostel and went out to take pictures. I arrived at the station at around 4 PM as I planed to stay there during the golden hour and also when it's dark. Always helpful to get all light situations.
 
It really is the variety of people what always brings me back to different Railway stations. Now I really can't imagine anything better on a saturday afternoon then walking around those stations and take pictures of all different kinds of people. It might sound silly but I really enjoy doing it, ha!
 
You can see so many different characters and individuals. People doing all kind of things - Sleeping, Eating, Drinking, Smoking, Talking, Laughing and just simply interacting. There is so much going on. Those places are so alive and so interesting to watch. It's not that I just run around and photography the people - A big part of what I'm doing is watching people. No, not in a creepy way, ha! Just watch them.
 
As you can see on the last pictures the sun went already down and it was dark outside. I used the light situation to find another interesting lighted spot in the station and took some more photos there.
 
I really hope you guys enjoyed the littel journey with me through the Railway Station Hua Lamphong. Trust me when I tell you that a lot of heart and passion went into this report. I enjoyed every minute working on it even it took days to complete it :)).
 
Thanks for reading!
 
Best,
Chris
 
Listed on [Steemitworldmap](