We decided to do a county grab in Kansas. What this means is we pick out a point on the map then do our best to cross through as many counties as possible. Today we crossed through nine counties to grab three new ones. That's the way it goes when you have to go a distance to get somewhere new.
While driving north on 35 to get to Salina, Kansas, we came across the Coronado Heights Castle. Yep, it's a real thing. Coronado, it is said stood on the hill this castle is located and decided to end his search for the Seven Cities of Gold. I'm serious, that is the legend. Watch the video to know more.
The building was a lot smaller than i had assumed it was goi g to be, but considering it was bult by the WPA in thirty days, that inclued the picnic spots and bathroom, so they could move on to the next project is amazing in itself.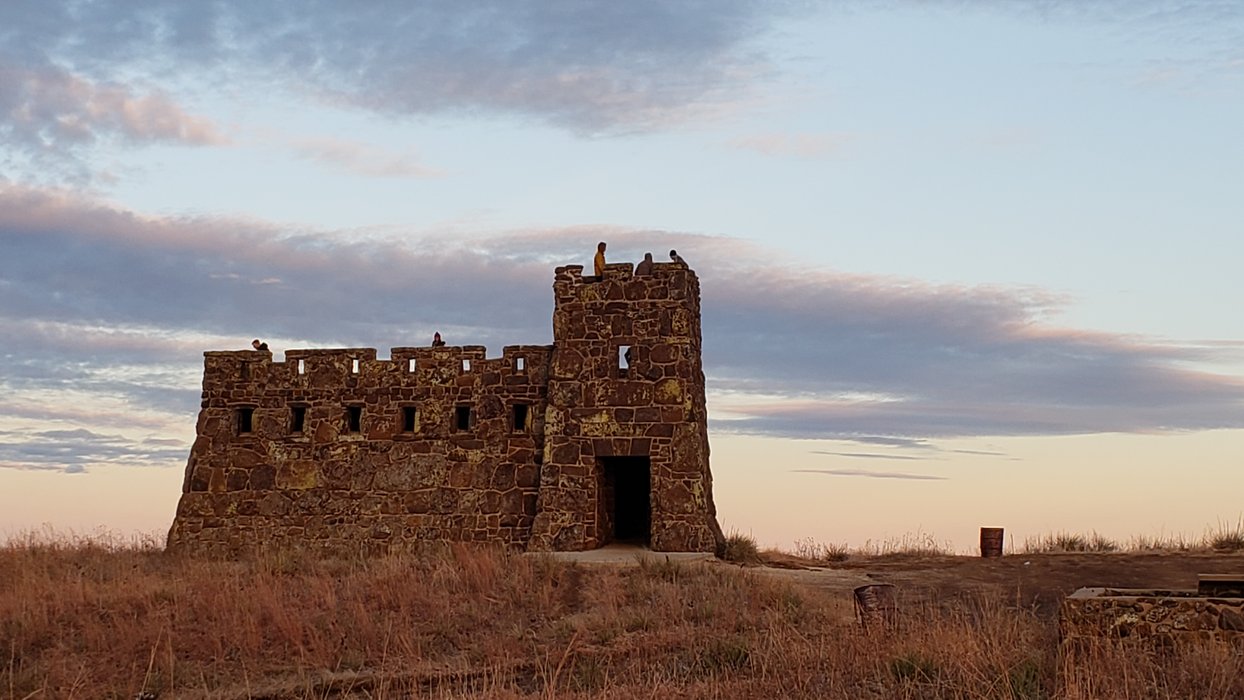 I was blown away by what i found inside the local stone structure. Here they placed two large picnic tables. The light just enhanced the beauty of timber against the standstone. It almost felt like a room in a real castle for a brief moment. It was magical for me.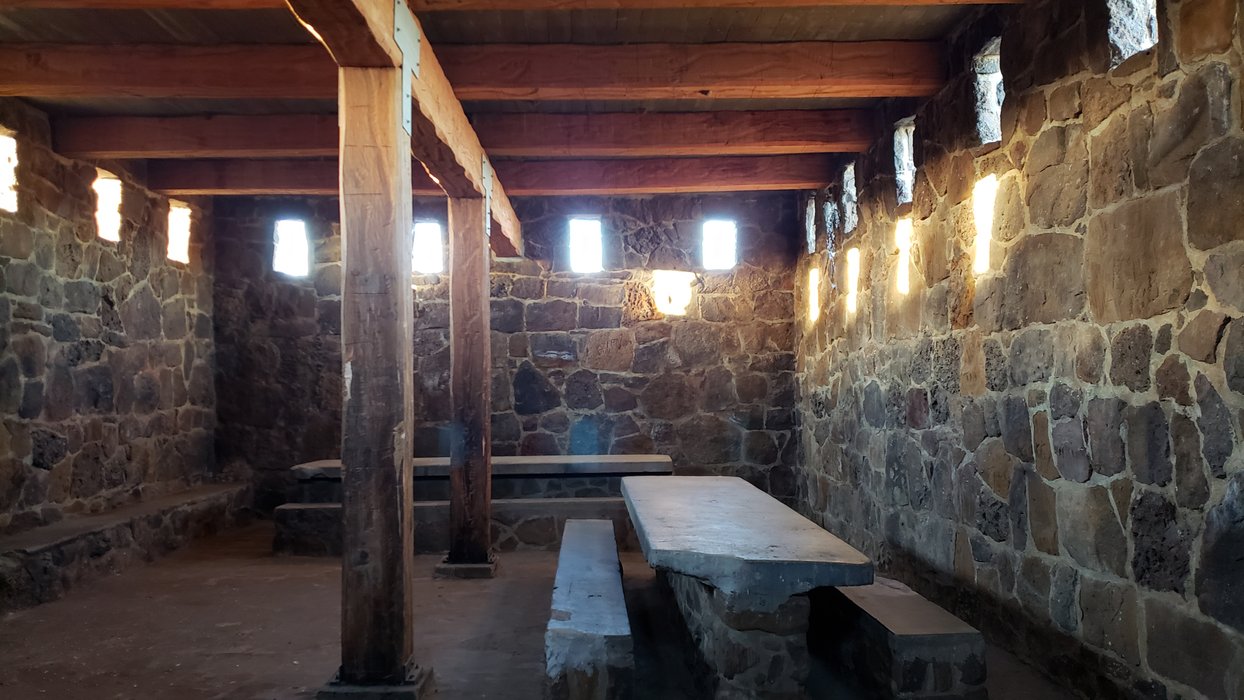 Unfortunately, we do not spend much time in each county we pass through. However, we do look for reasons to go back. Since we have to go through many of these counties again to get to newer, unvisited counties we are always on the look out for reasons to stop.
Tomorrow we are looking to grab ten more new counties on the way home. Do you think we will get them?
Thanks for watching!
Scott & Ren
---
▶️ DTube
▶️ IPFS