Sunset Over Big Pond
On our way to Austin for the Global Block Builders Conference, Ren and I made a point to visit a few parks. After visiting a few new parks in Oklahoma we spent the night at Copper Breaks State Park in Texas.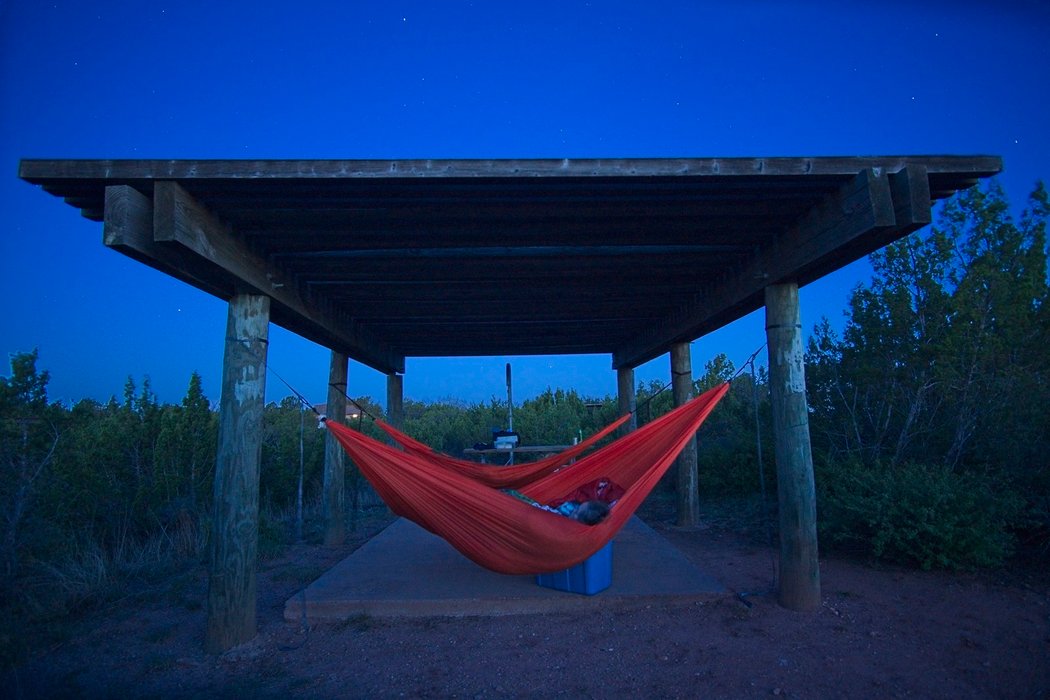 As I have said before, Copper Breaks is special to me. It was there in June of 2015 that I, renewed a long term love of astronomy, and decided I wanted to be a photographer. It was the first place we went camping after getting a real camera. It is also the park where I first camped using a hammock and switched to hammock camping, and eventually getting rid of the bed and sleeping in a hammock full time.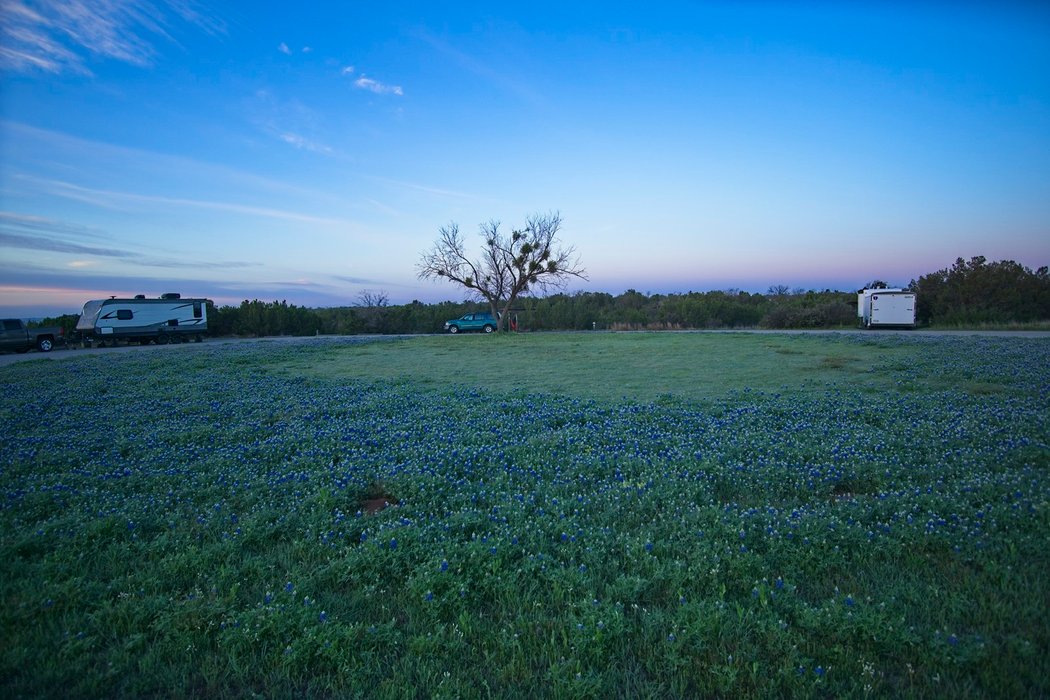 We might have mentioned once or twice, that we miss Texas. One of the things we miss are the wildflowers, particularly the Bluebonnets. It just doesn't feel like spring without Bluebonnets. When we arrived we had a field full of them right in our favorite camping area.
We always camp up top near the group camping area. Like most really dark parks, Copper Breaks brags about their Star Gazing, and then puts up street lights in their camping area. They do not put up lights int he equestrian and group camping areas though. So if you are going for the stars then that is where you want to camp.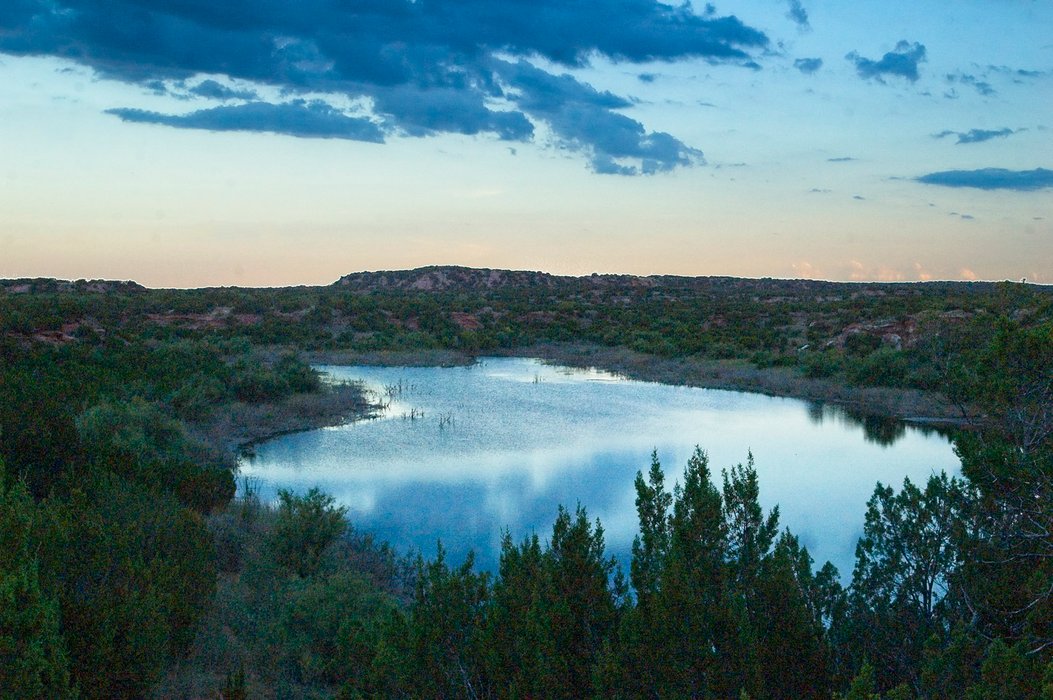 Sunset over Big Pond October 2015

This photo was one of my first as a photographer, using a borrowed Nikon D70S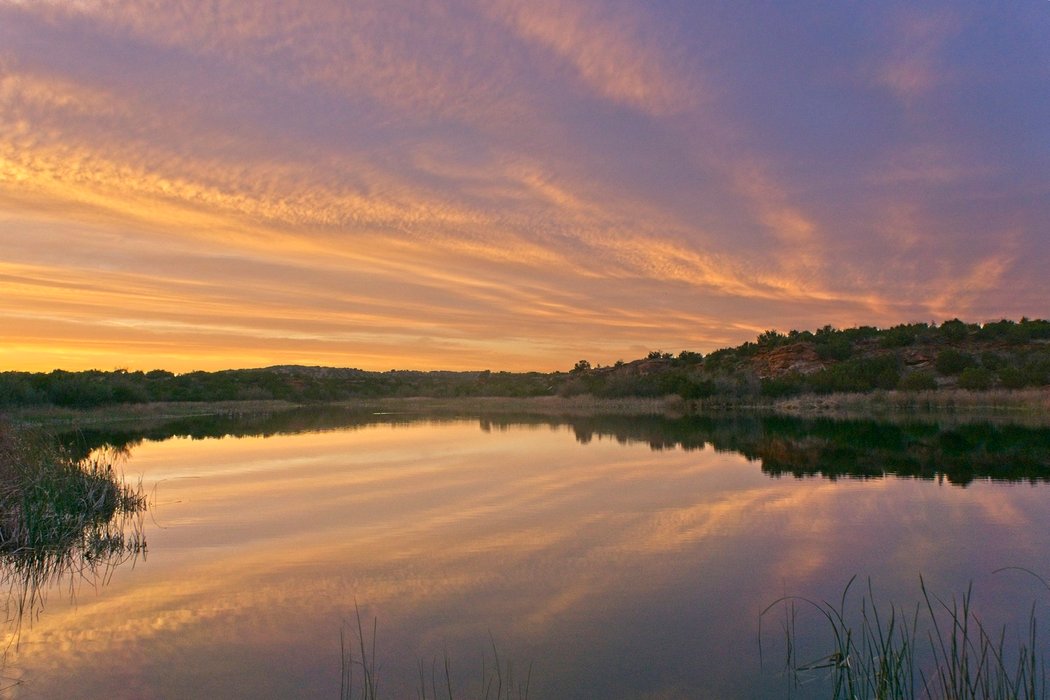 Sunset over Big Pond April 2019

Sunset over the same pond in April 2019 using my Sony A6000.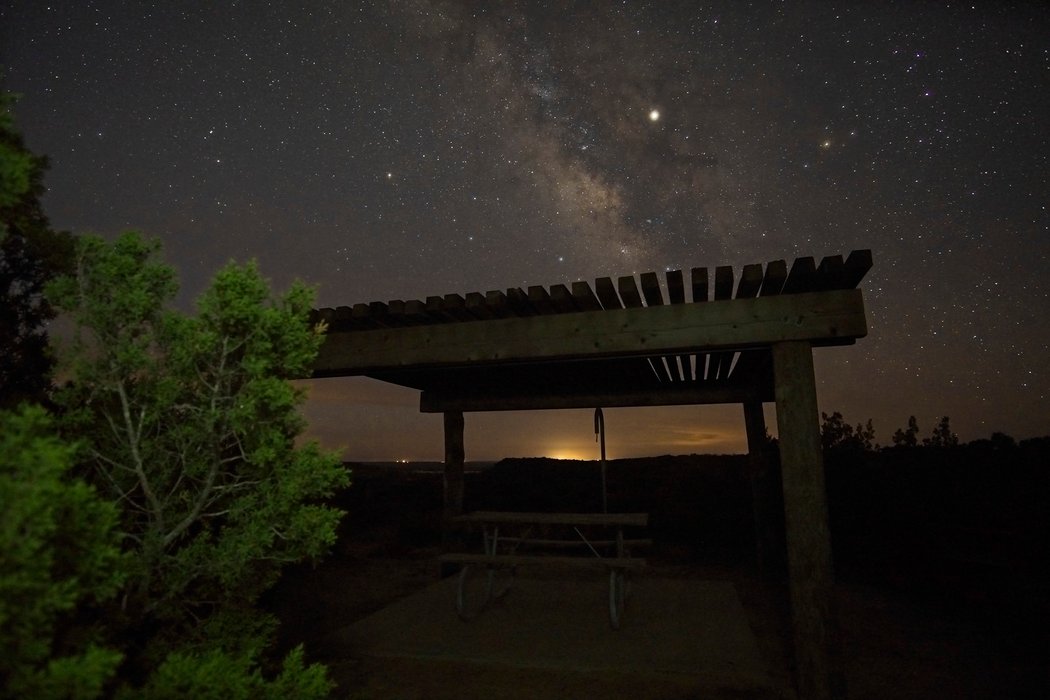 Copper Breaks is a very dark park, and an excellent choice for star gazing and astronomy. Dark as it is, it does have small towns a few miles to the North and South. This isn't a problem when the skies are clear, but can cause light pollution problems if there are clouds for the lights to reflect from. Unfortunately every times I've returned to this park to do night photography, we have had these clouds. This trip looked like it might be a wash out, but I got up anyway in case they cleared off, and the did clear enough to make it worth shooting.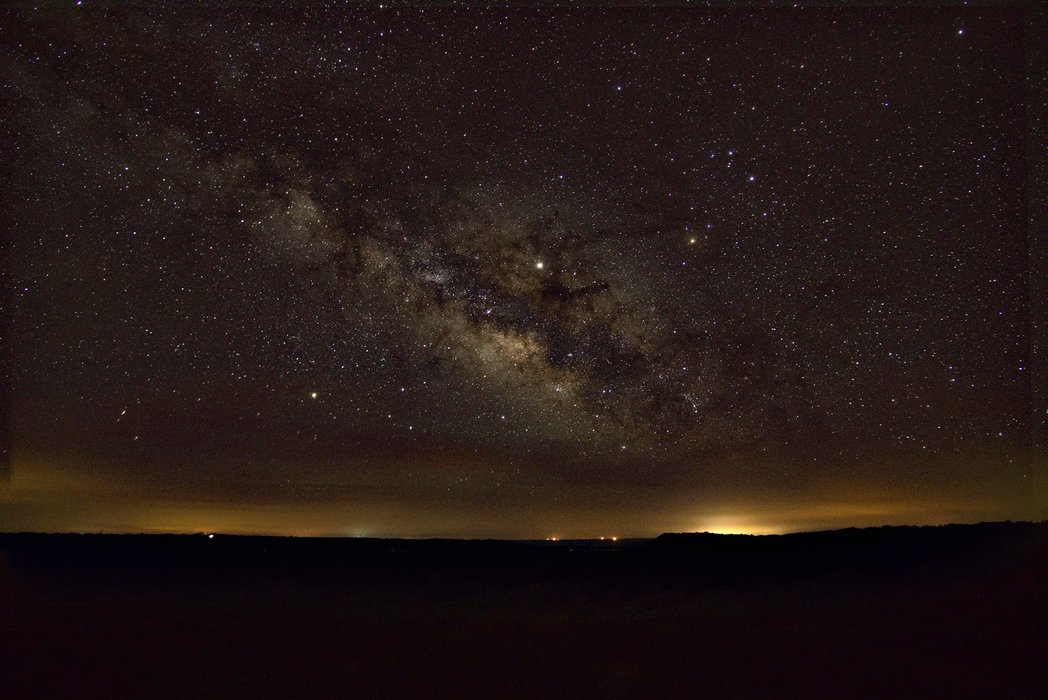 If you are doing landscape astrophotography, then you are looking to shoot interesting things in the sky with interesting things in the foreground. Most interesting thing you are likely to shoot with just a camera will be the core of the Milky Way, which is rising a few hours before sunrise in the spring. Late spring ans summer are sometimes called Milky Way season, but parts of the Milky War are visible pretty much any night. Still the core in Sagittarius is by far the most photogenic.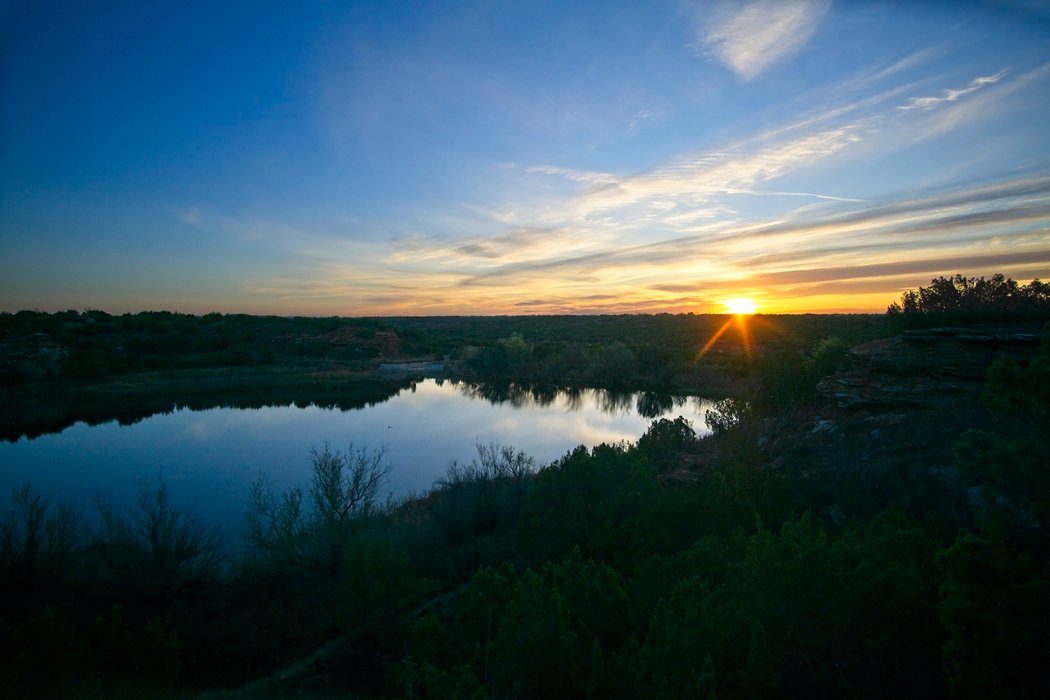 Sunrise over Big Pond

One advantage of getting up early to shoot the stars is that you also get to shoot the sunrise. When I first started shooting I didn't have the right equipment to do astrophotography, so I started doing landscape photography. Sunrise or sunset over a body of water is a classic for a reason.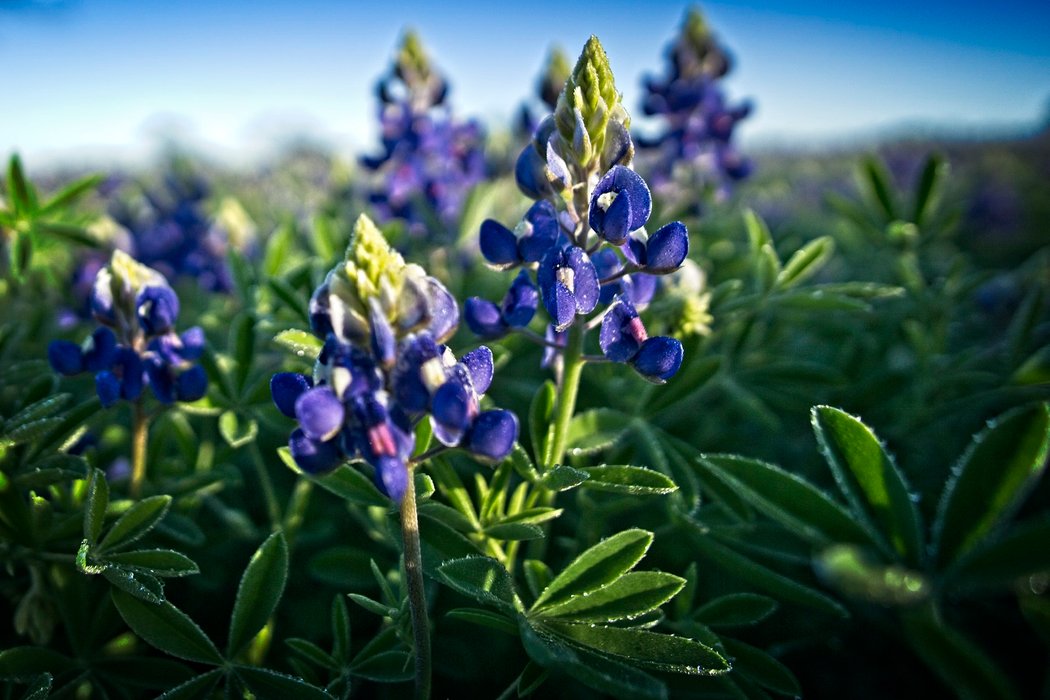 Bluebonnets at Dawn

And anothe photo of Bluebonnets, just because I can.

Sunrise Panorama

---

---


Thank you @medro-martin for this artwork!


Thank you @penderis for this artwork!


Thank you @enginewitty for this artwork!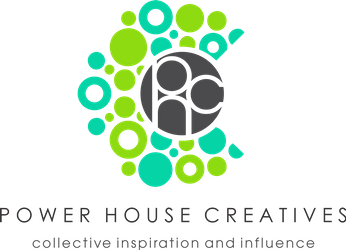 Thank you @medro-martin for this artwork!


Click the banner to to go the Steem Terminal