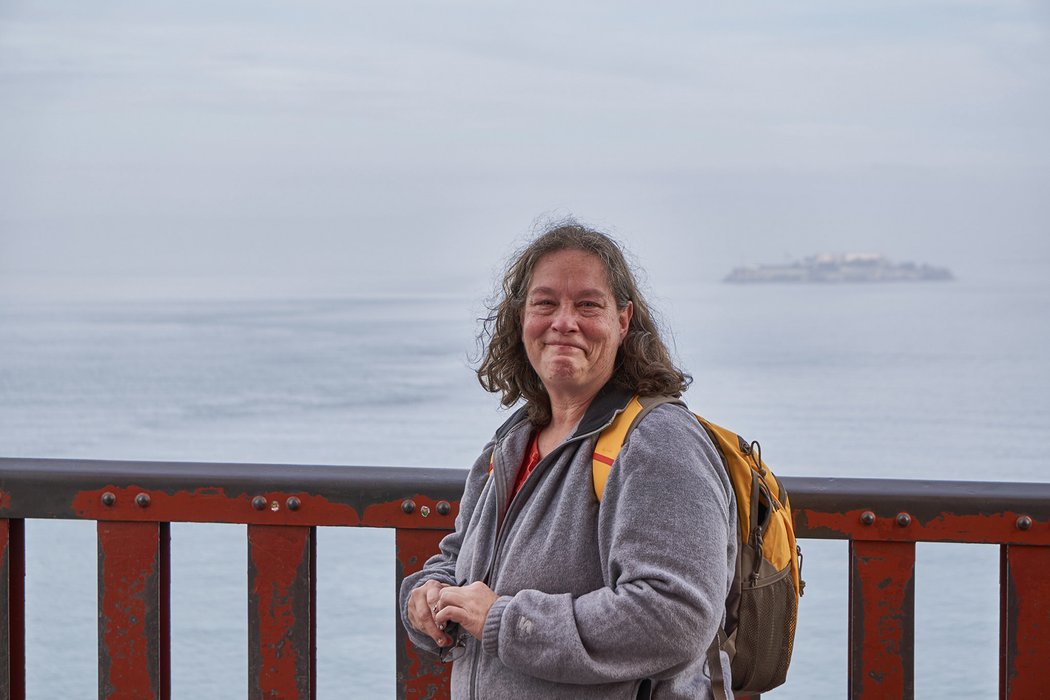 Normally Scott would post a photo of some amazing landscape blowing all of our minds, but I wanted to do what @zen-art asked; I wanted to move her. I wanted to move her to tears. So I give her this photo of me in tears on one of our trips.
When I was a child I was asked, "What do you want to do when you grow up?" All I could ever think of was travel to the amazing places on Grandma's special plates. You see, my grandma traveled to San Francisco before my mother was born and she had a plate for every place she visited. All 16 of these plates lined the soffit above the kitchen cabinets and one of those plates was of San Francisco with the Golden Gate at the top. When she cleaned those plates, she would hand them down to me and I would be lost of in a state of fascination.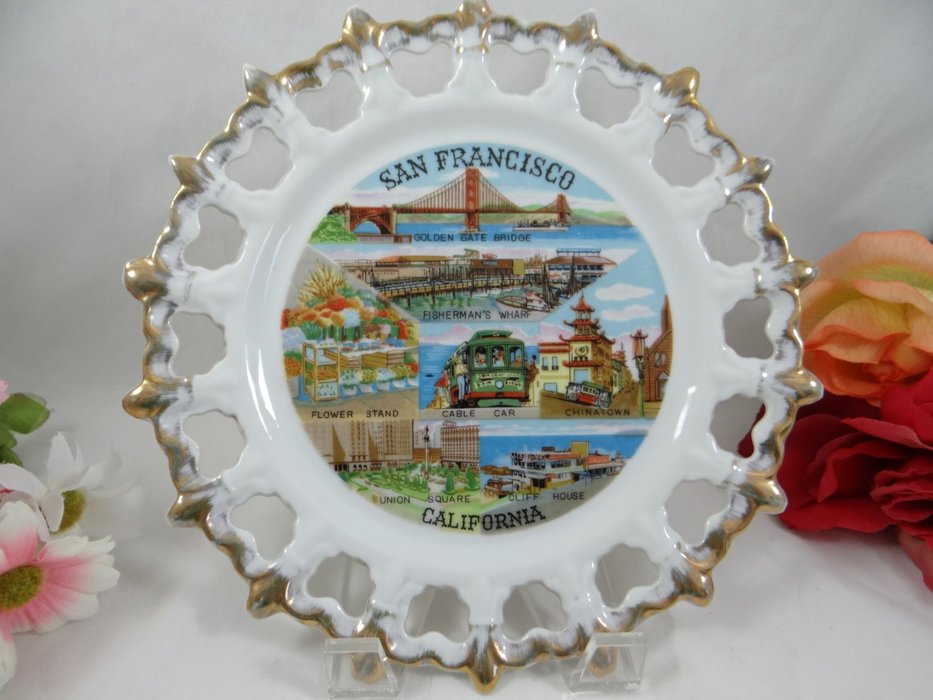 https://www.secondwindvintage.com/product/1950s-vintage-san-francisco-california-reticulated-lattice-souvenir-plate/
All of my young life I was sure there was a reason they covered the Golden Gate Bridge with red paint instead of allowing the California gold to shine. I promised my young self that I would someday visit this amazing bridge and scrape the paint off with my nail to see the gold beneath.
As we grow up, we find we are willing to put those dreams aside or even toss them away, never to see them come to fruition. This is what happened to this Golden Gate Bridge dream of a small child. I had graduated school, married, had children, lived life that was full of the mundane things taking my mind off of those past fancies.
January 2016, Scott and I visited a friend in the San Francisco area and I was given the opportunity to fulfill a lifelong dream. We went to see and walk on the Golden Gate Bridge. Granted, for Scott, this was us collecting a National Treasure, but for me, it was an opportunity to scratch the red paint to see the California gold beneath it.
As I approached the side of this giant structure, I felt the cars driving over the bridge just feet from us. I put my hand upon the rail and felt the warmth of the afternoon sun. I then gently scratched some of the paint off to reveal nothing but iron. I suddenly felt hot, salty tears well up in my eyes and began to weep uncontrollably. I had made it here. I had fulfilled a promise to the younger self.
Do not worry, dear @zen-art, these are not tears of sorrow, but tears of uncontrolled joy. I know now that nothing is impossible, no matter how old I am.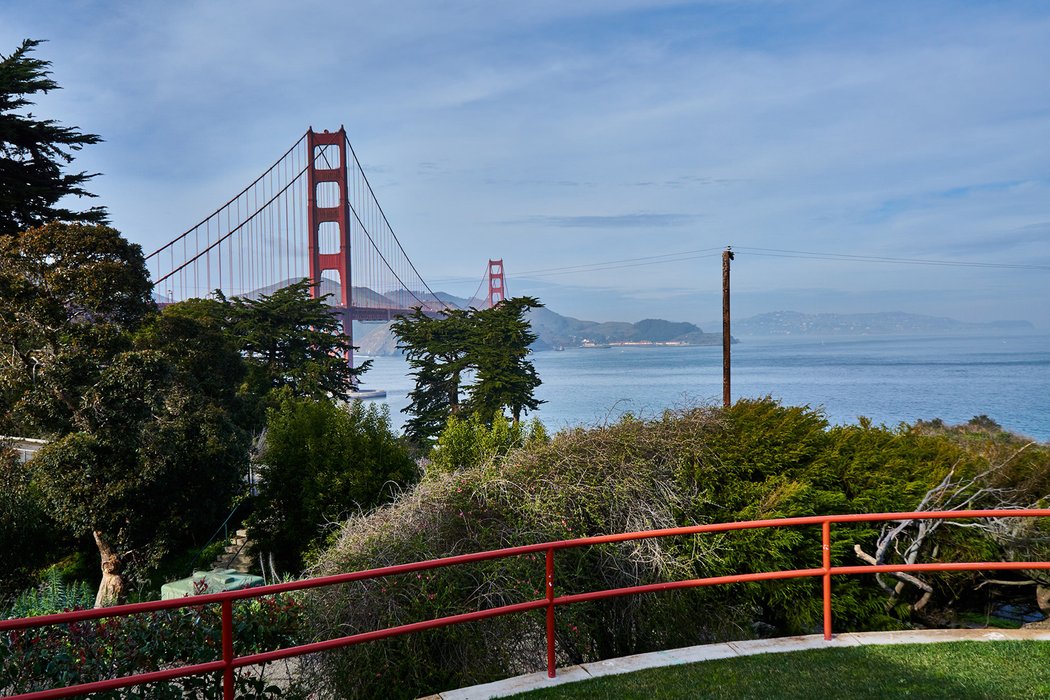 Safe travels while you look for gold,
Ren