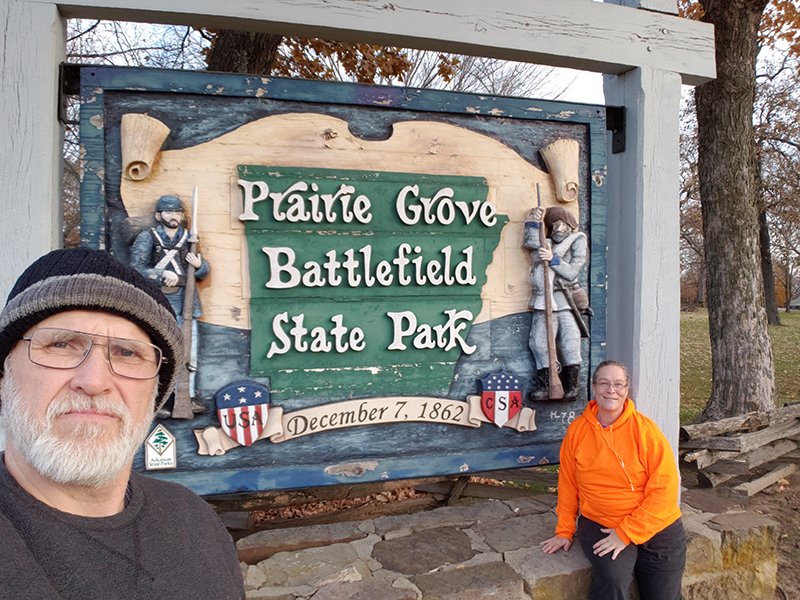 My family lived in a place called Prairie Grove just outside of Fayetteville, Arkansas. One of the places that I was able to visit a lot during my childhood was the Prairie Grove Battlefield, but at that time it was not a state park. Since Scott and I collect state parks, we just had to visit this one. It was a very special visit for me because I was able to share some of the stories from my childhood like the time I was able to attend the Clothesline Fair and watching my cousins square dance. I was, however, shocked to see so many amazing changes that have happened to this park since it became a State Park.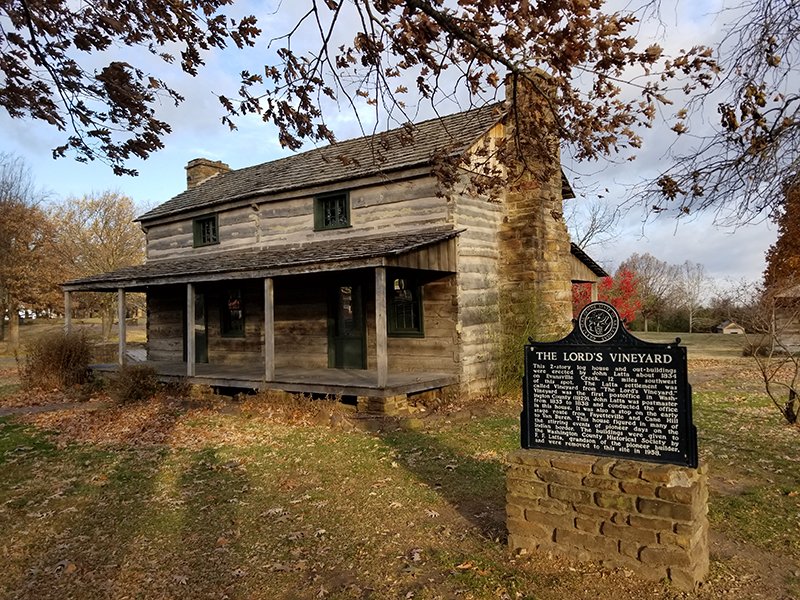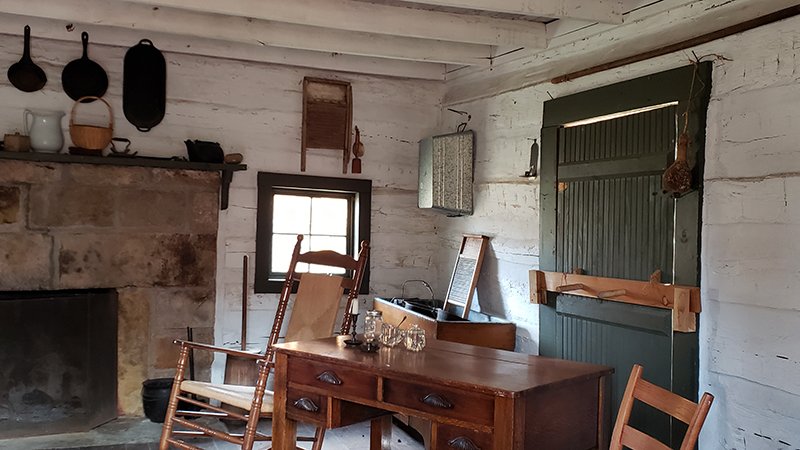 Little did I know when I as young that this was one of the most intact Civil War Battlefields. Walking through the park you can see the ridge and battlefield below just as it had been just before December 7, 1862. The 900-acre grounds have buildings that were important to the local area during this time period and has a good sampling of what the townspeople had during these years. Here you can find examples of a blacksmith shop, church and school building, and various types of homes. The park has done a very good job with the recreation and upkeep of this history.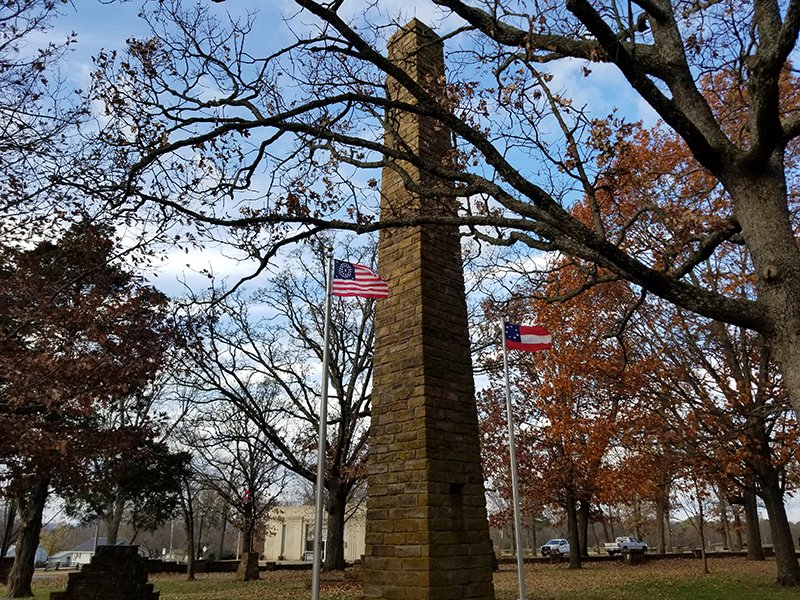 The park was originally created by the United Daughters of the Confederacy in 1908 and it was traditional for the parks to have structures such as the chimney from Rhea's Mill which stood about six miles northwest of the park. The tower is 55 feet high and eight feet square at the base and contains 700 stones. It was used, like many other structures at other parks, as a memorial for those who fought on the fields of battles.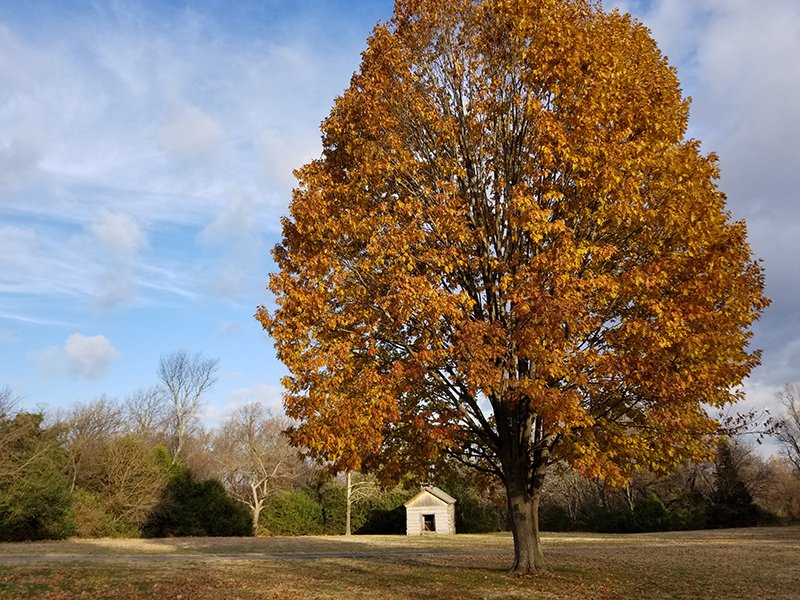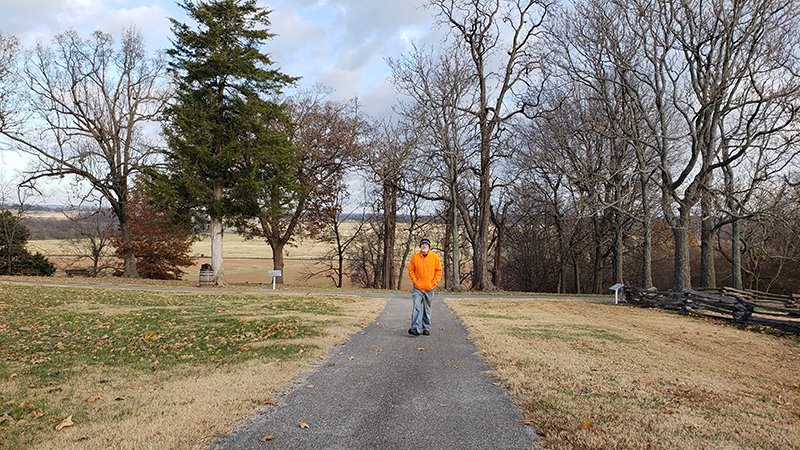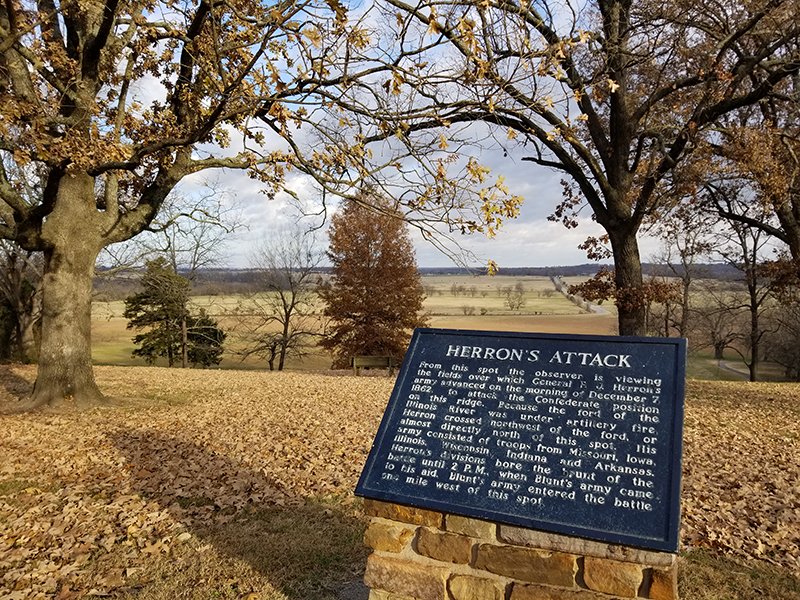 There is a walking trail that takes you through the park past the different buildings that have historic significance to the battle, along with the ridge where canons sit faced towards the place where the battle took place, and back to the park headquarters. At one time this build held a diorama that my cousins and I would go look at to see the work and time local historians had put in to show battle. It is has been replaced with interactive displays that tell the history in great detail. It has changed greatly, but it has been changed for the better. I walked away with more knowledge of this town's historical past than I ever did as a child.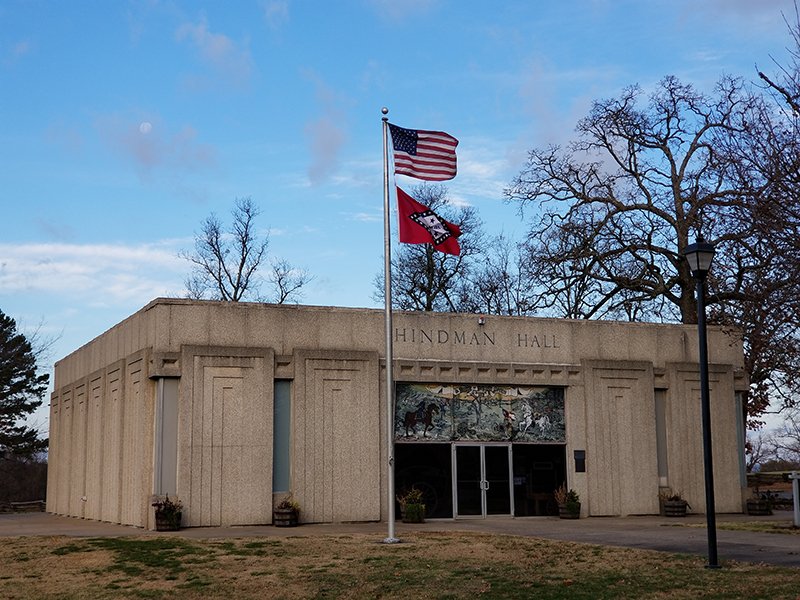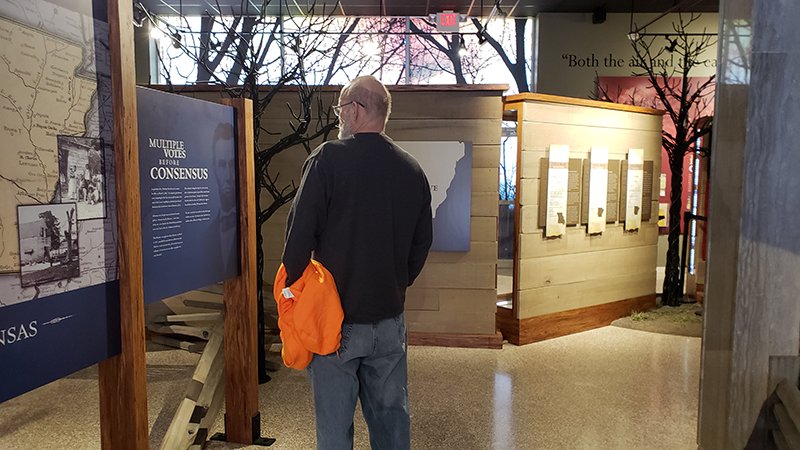 We spend the morning looking at a place that was not as familiar as I had assumed it would be and we found the fall colors to be amazing that morning. There was a chill, but it was worth it to remember the fun I had had as a youth. We learned quite a bit on this trip and were even able to visit some of my family who still resides in the town. I look forward to attending a Civil War Reenactment someday there and, maybe even, attend another Clothesline Fair.
Thanks so much for traveling with us. Hope you enjoyed it as much as we did.


---

---


Thank you @penderis for this artwork!


Thank you @enginewitty for this artwork!