Berlin
After a rough bus trip with vincent, we went to Schönhauseralee and Kastanianalee to hang out with a friend for some coffee.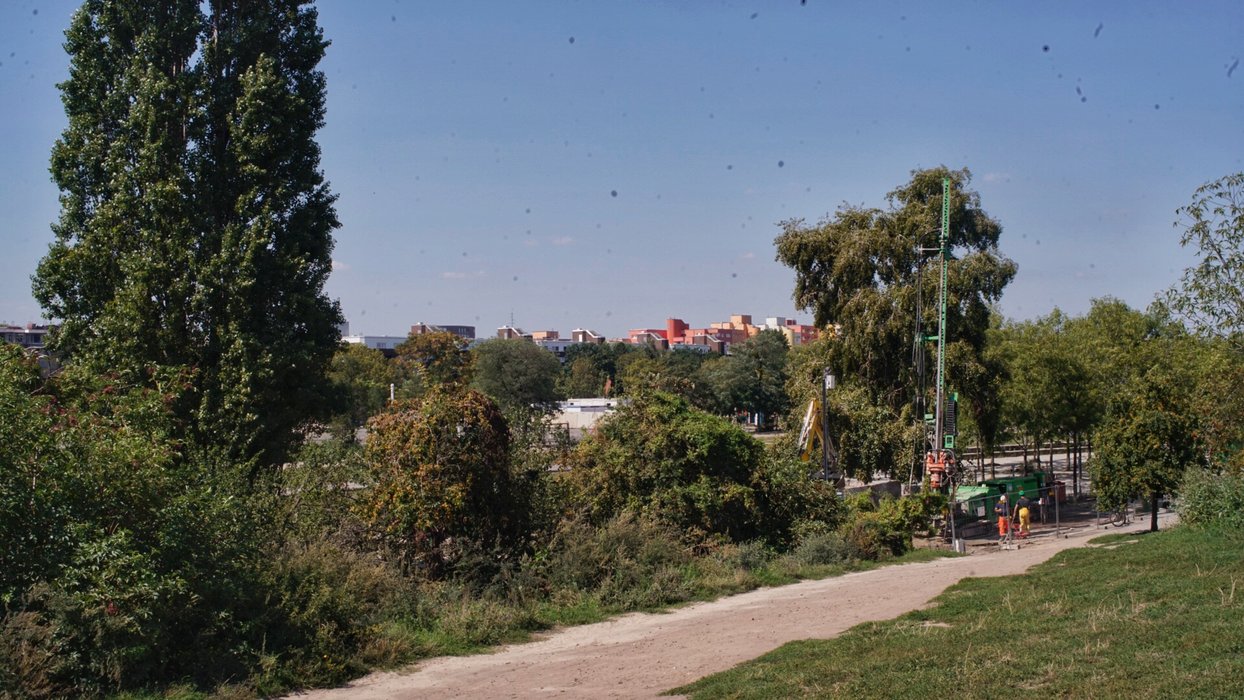 The picture above was taken at Mauerpark, where we approached random people and spoke about steem.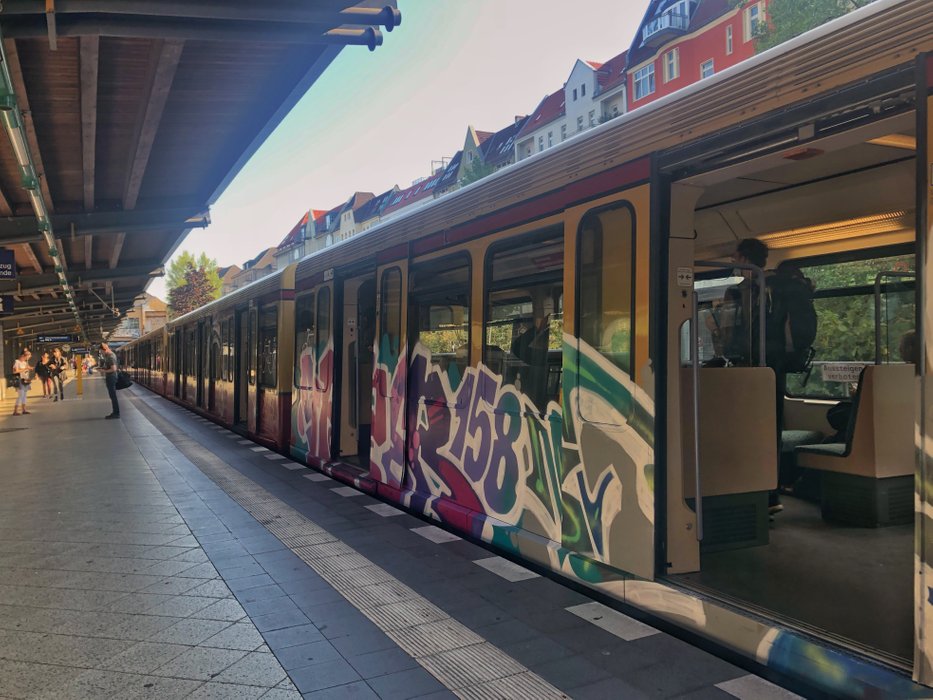 One thing i love about Berlin is the Graffiti. What about you?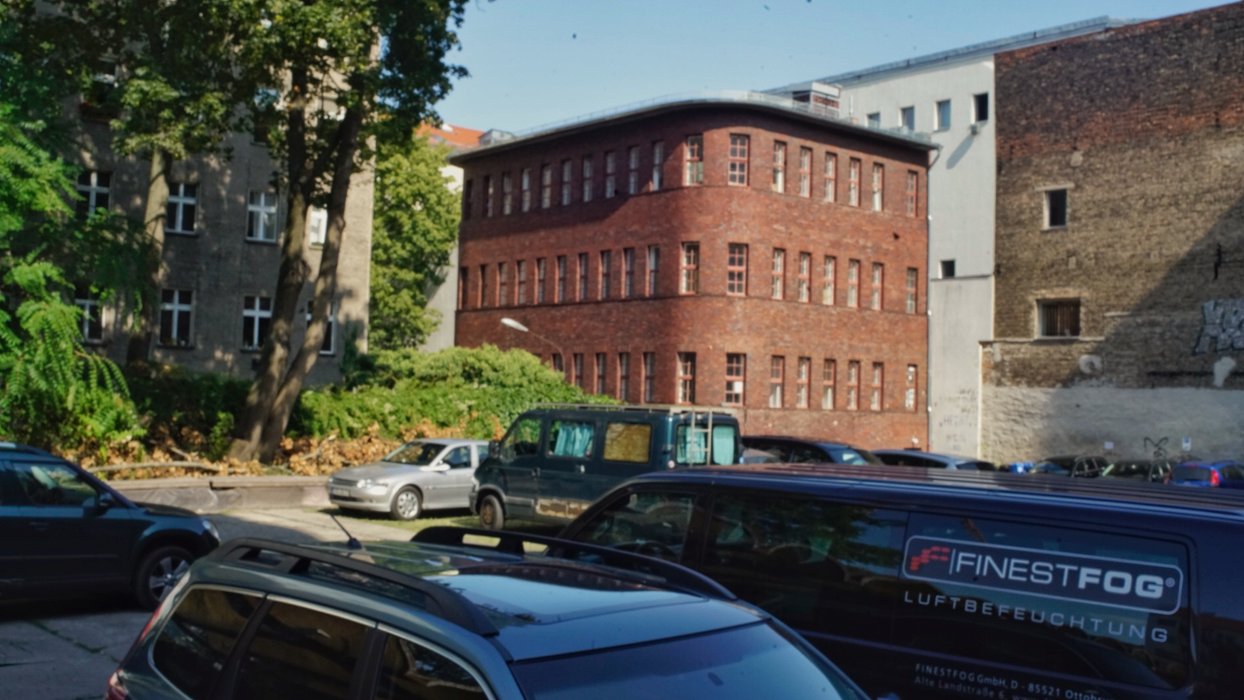 After a coffee and a lot of walking, we went to the Hip Hop Stützpunkt(The Hip Hop Headquarters of Europe) and met up with legendary Zebster, a graffiti writer/ bboy legend from the 90s.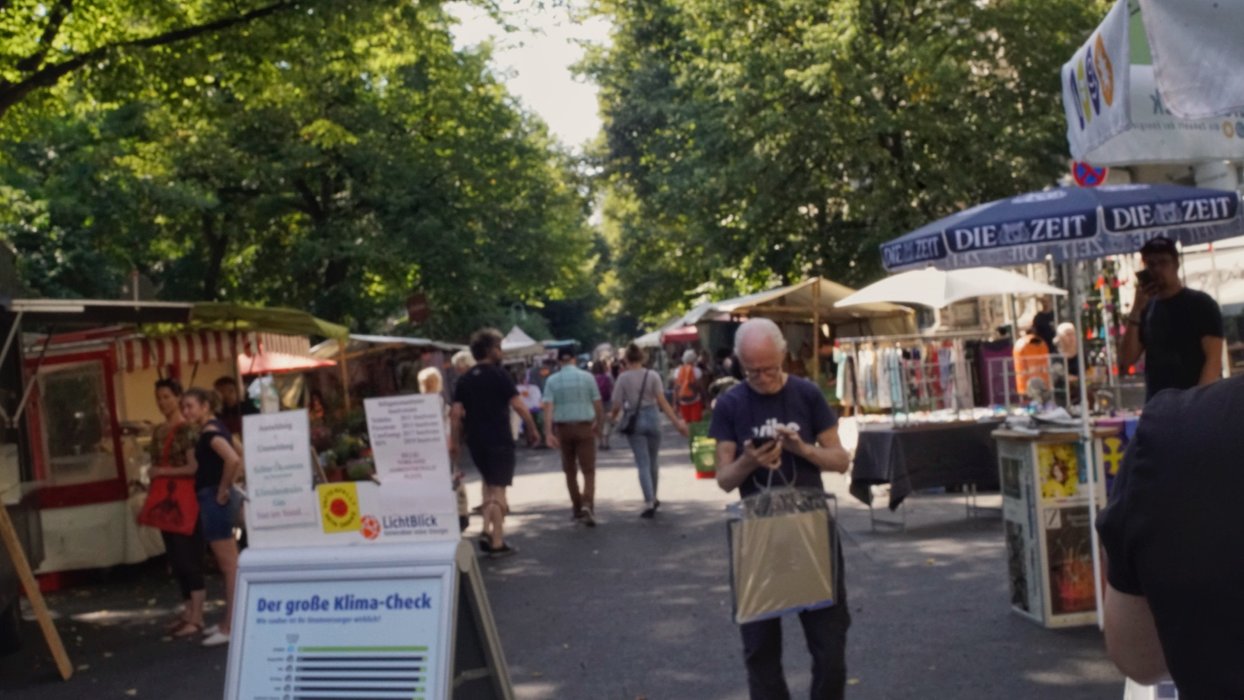 On the way there we passed a street market with some interesting merchandise. I really like these African pattern fabrics they call capulana.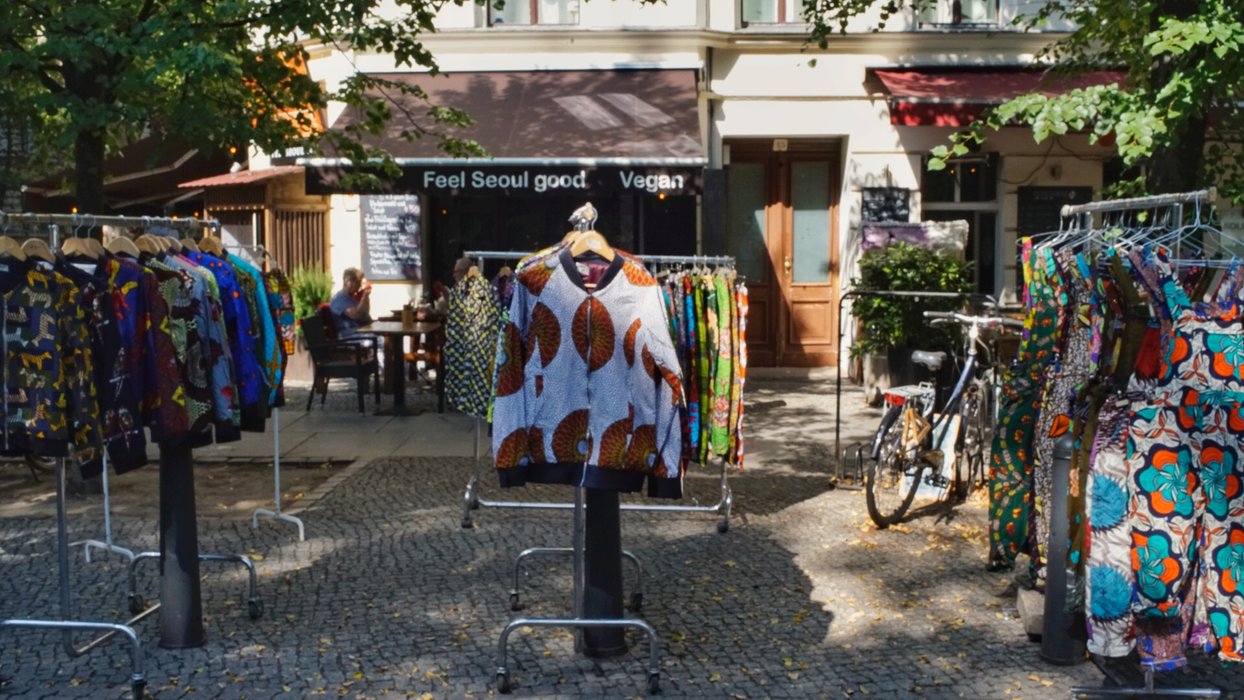 We did some more walking when my fitbit announced 9 hours of activity.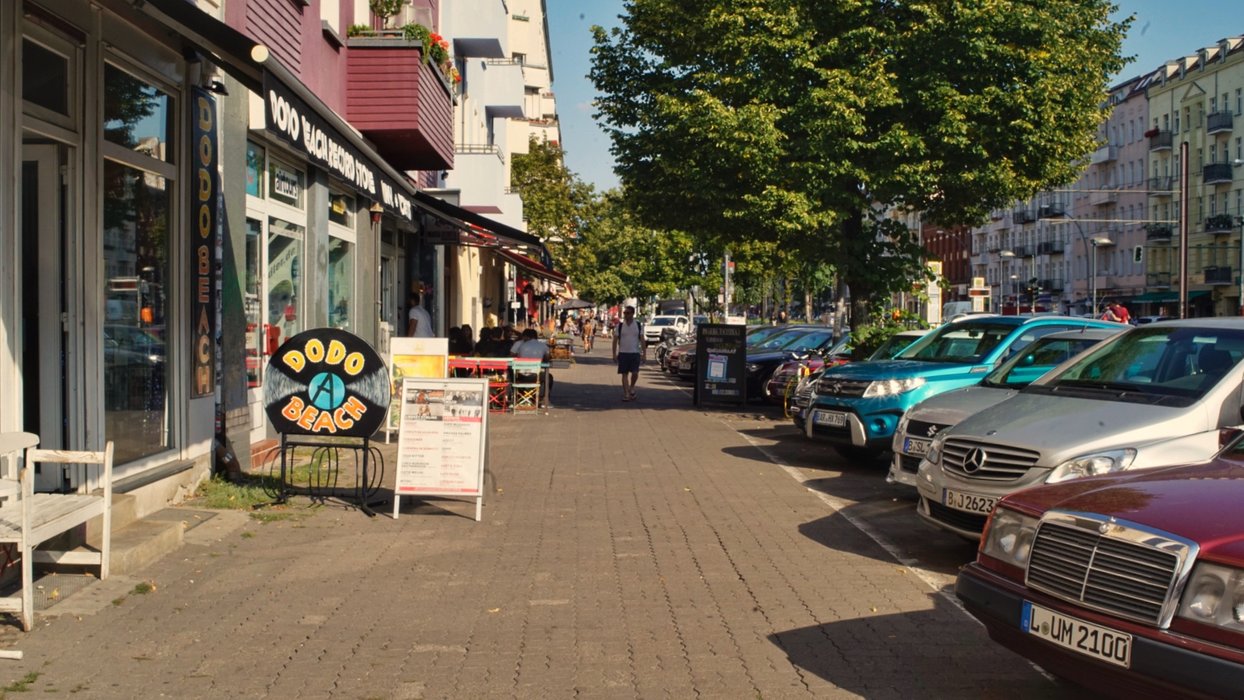 We pretty much had to rush to catch our flight to Zurich.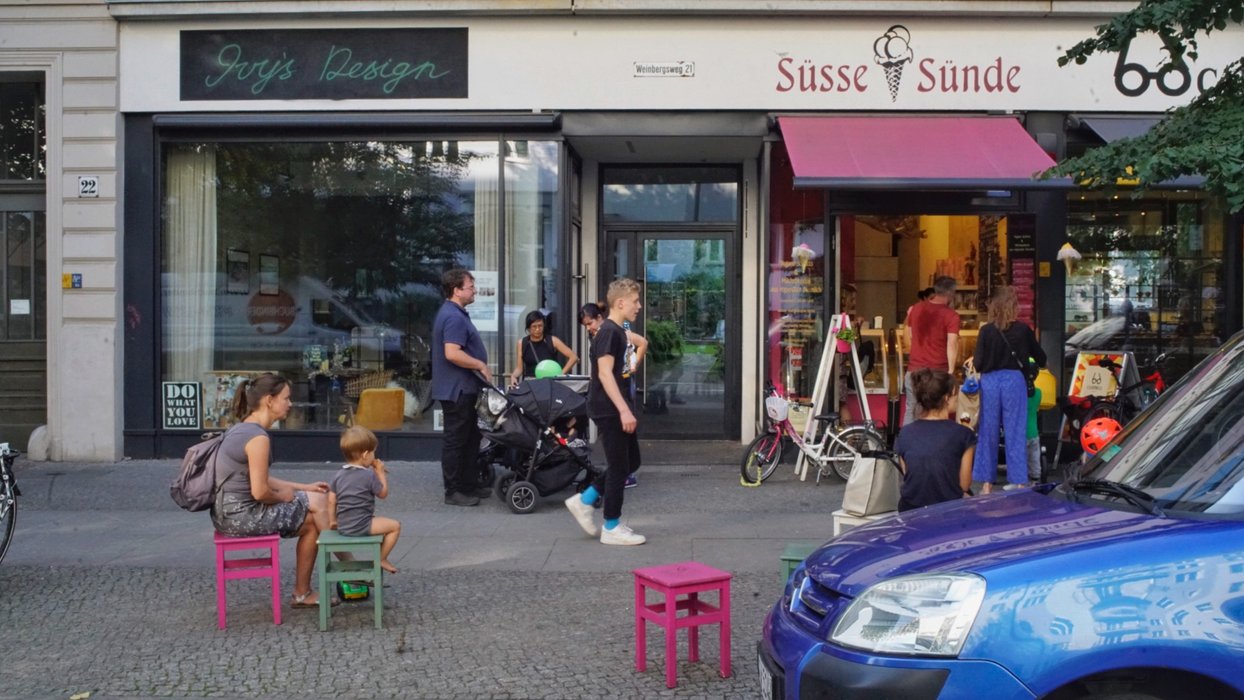 We passed a ice cream and bread place close to Rosenthaler on Kastanienalee.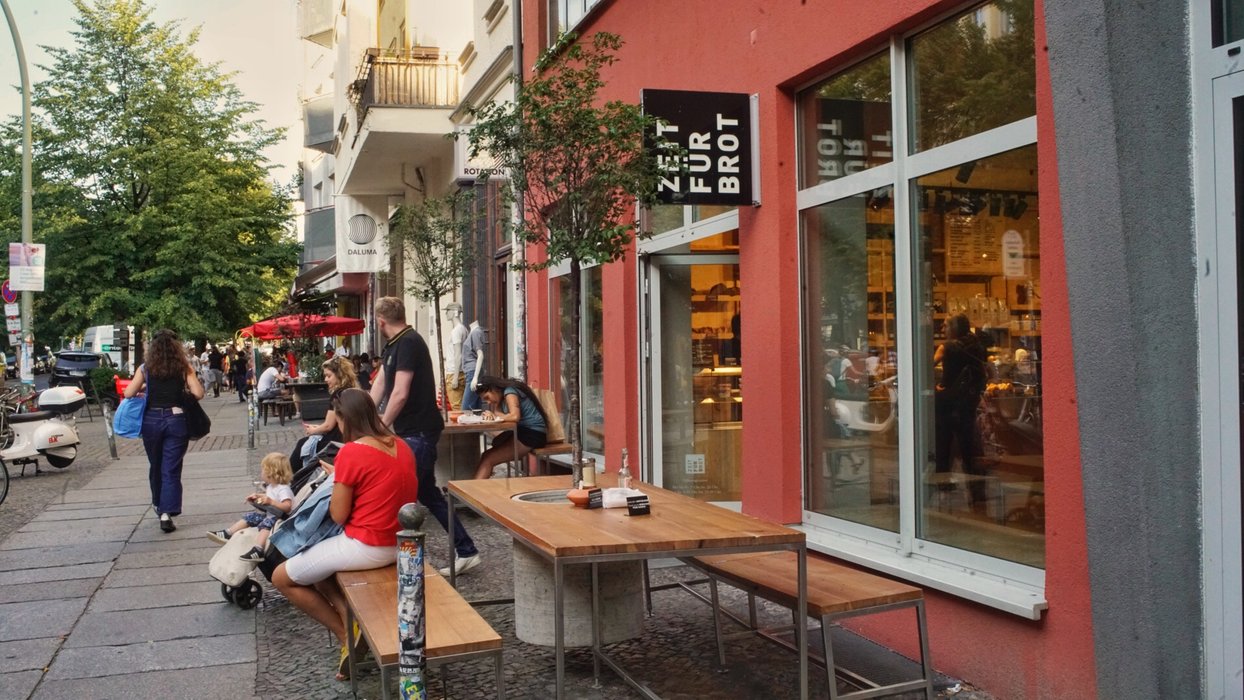 Guess what?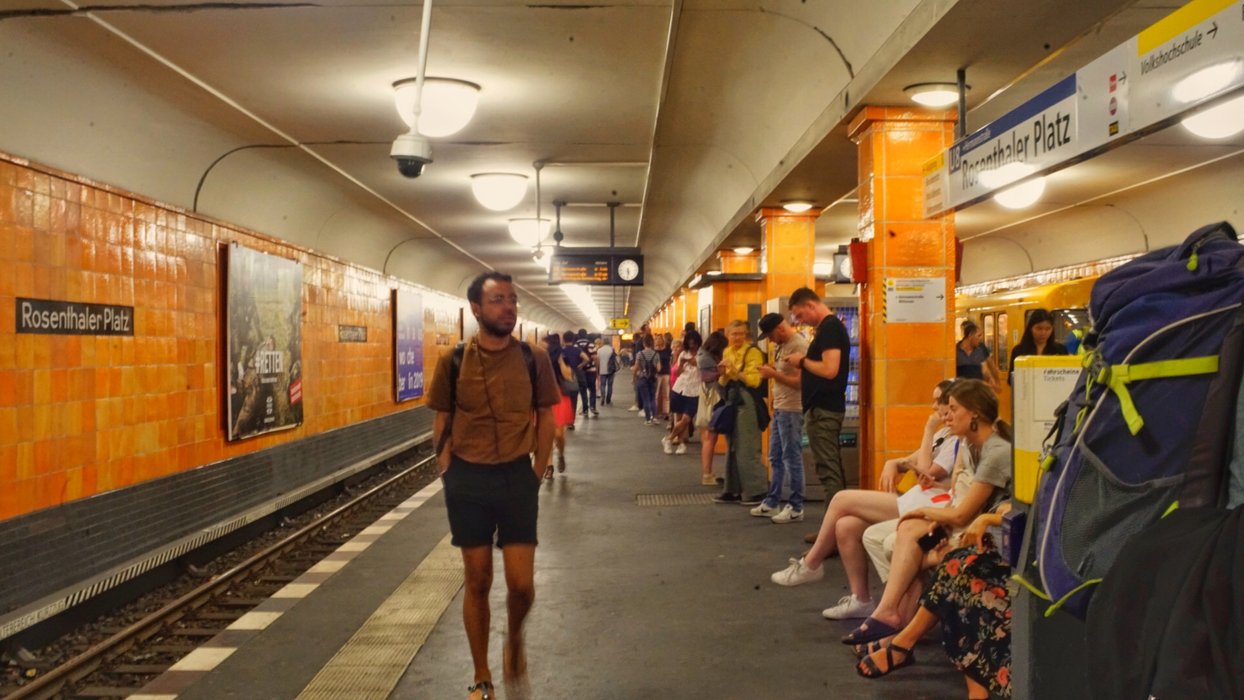 Due to a bit of misguidance we ended up taking a train the wrong way to catch a bus going to the airport. To our surprise that bus was cancelled.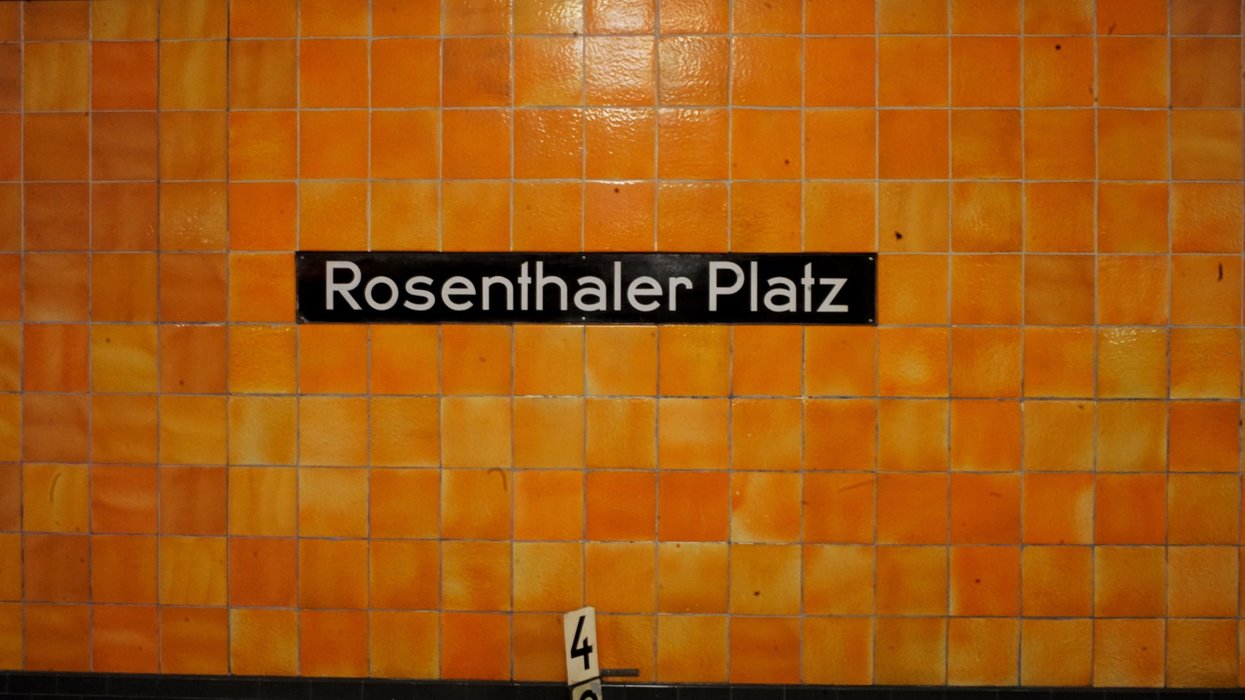 We still arrived at the airport right on time, checked in and the security guys took so long that they decided to close the gate on us.
We still managed to miss our flight to Zurich. Now @vincentnijman is sitting in a bus from Berlin to Zurich arriving the next day and i am at the airport catching a flight around 6am.
What an adventure, right?
Join Steemians that meditate together: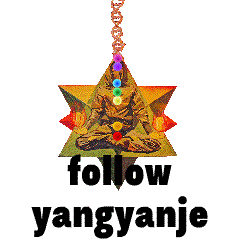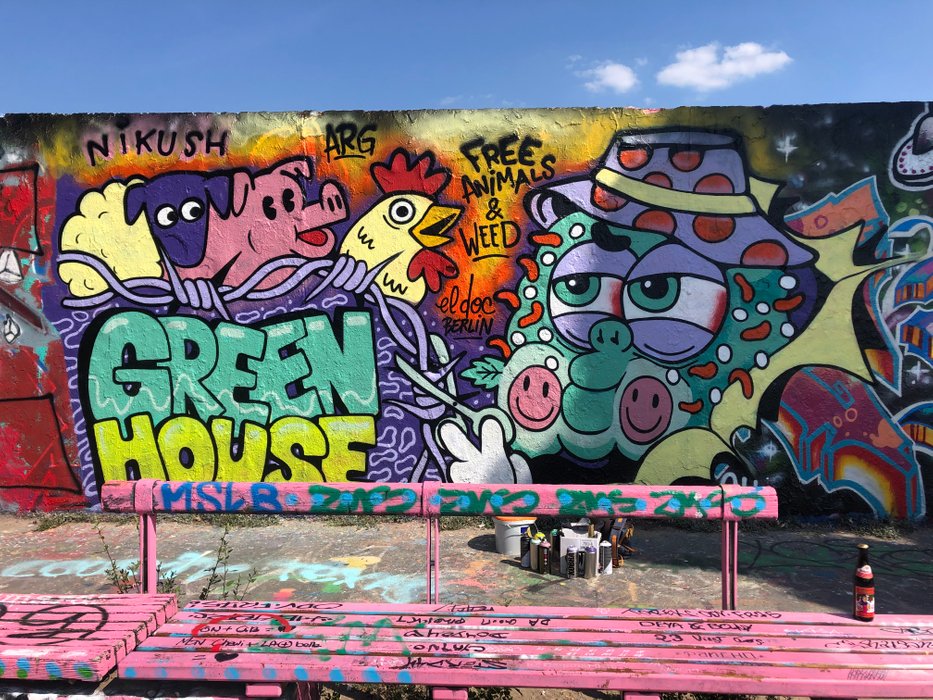 27464