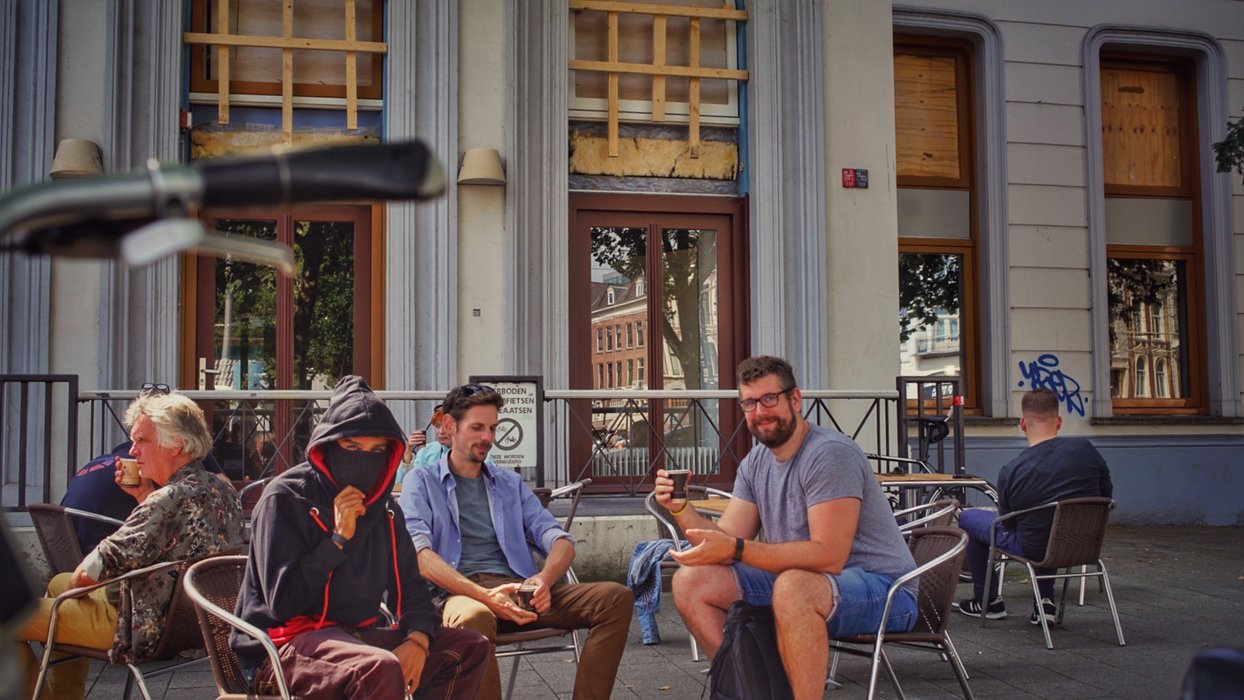 Meeting with @exyle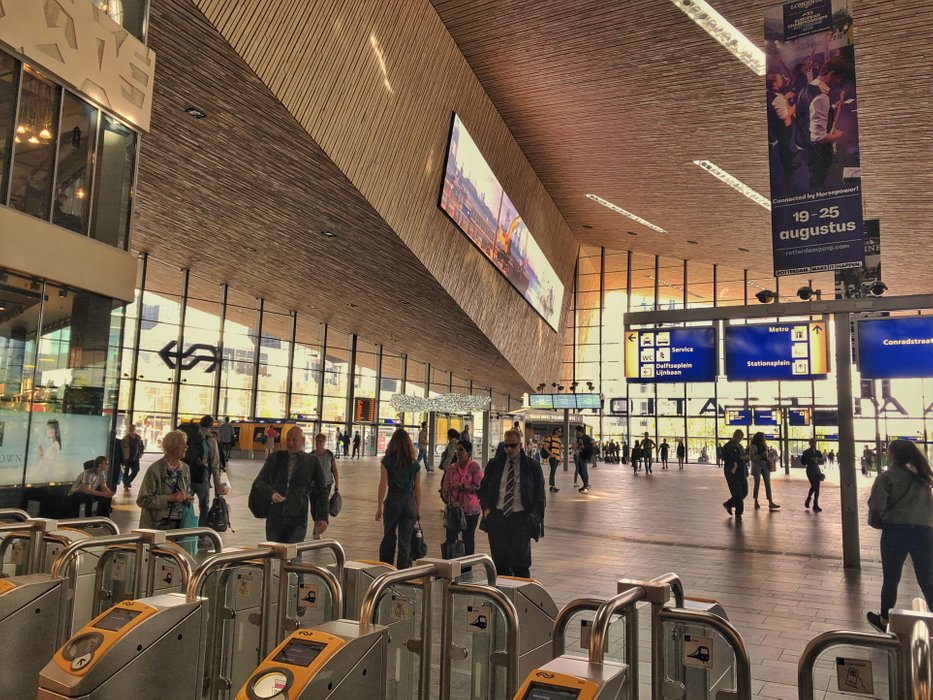 iphone
Arriving in Rotterdam this afternoon we finally came to our long anticipated meeting with the infamous @exyle. ;)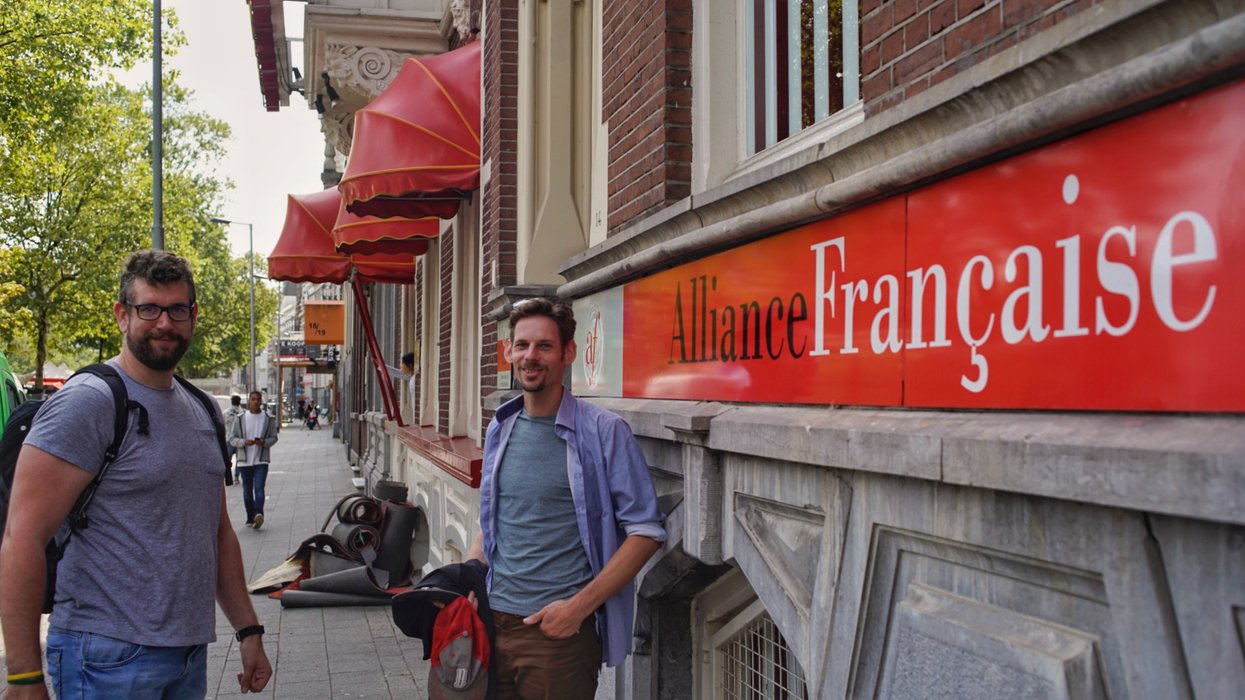 Had to take a picture of alliance, as my grand dad asked them to open the one in delhi, because the capital didn't have one
First of all the Dude is huge! Even taller than @vincentnijman, these two huge Dutch dudes made me feel like the pretty short asian 172cm bruce lee size shinobi that I am.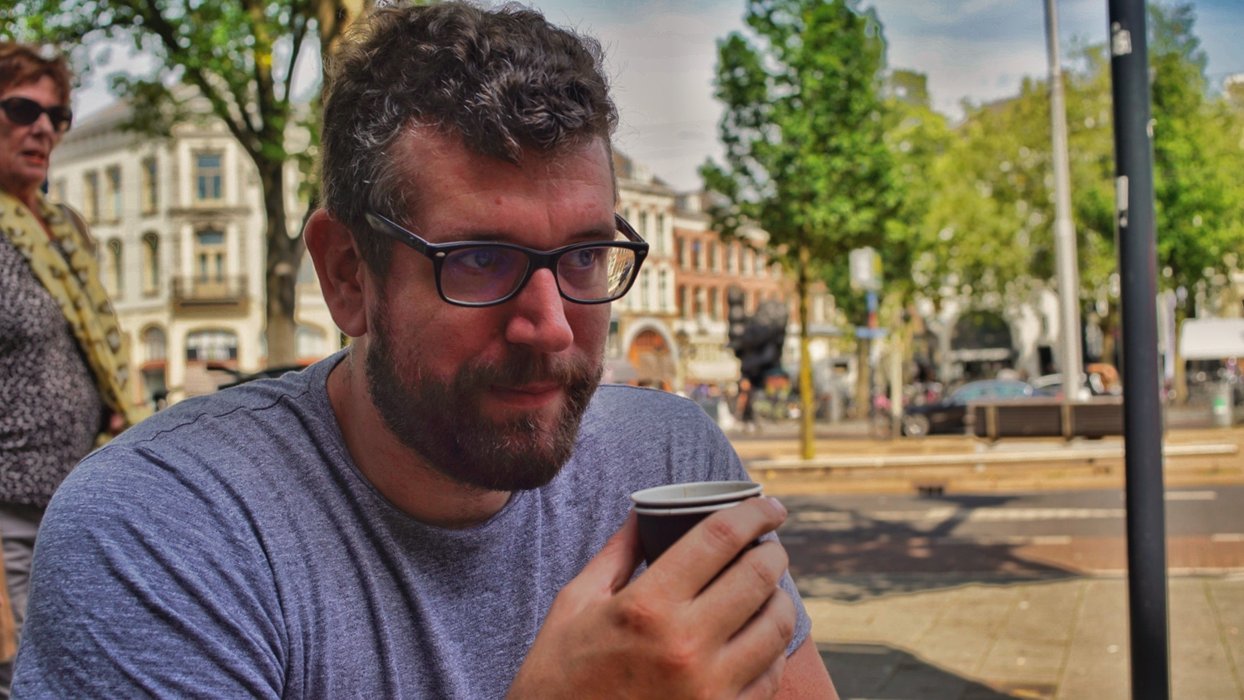 Talking to an OG



Following @exyle and his posts, we all know that he shares a lot of insights and knowledge with our community. Firstly he's really down to earth. Experiencing his passion for the steem blockchain live, i can tell y'all that he is even more humble in real life. This makes him an even more interesting character. The passion we exchanged amongst each other resonated during our conversations as fruitful ideas began to unfold and flourish.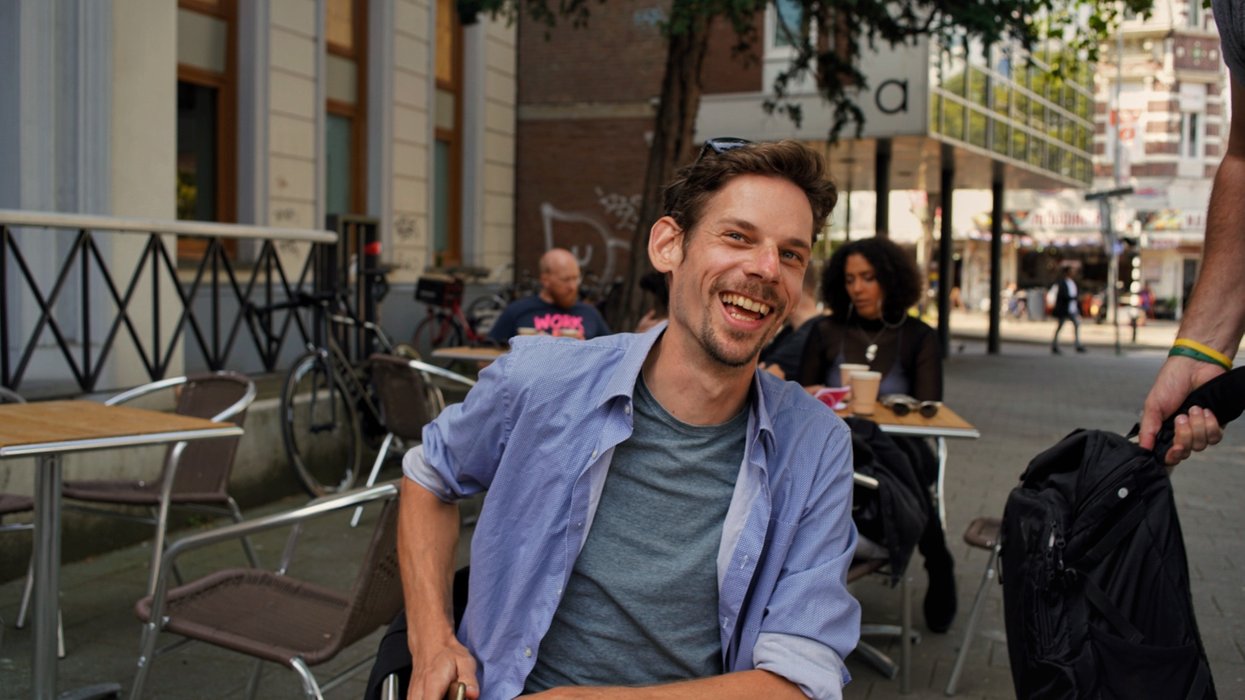 We spoke about what makes the steem community unique, why a hand full of people believed in it and still built during the bear market and whats coming up. Believe me, i had no idea. I felt like i wanted to become a sponge as he had so much value to share. After meeting him, hearing about his presentations and feeling his dedication, my passion for steem multiplied. My fitbit was showing 117bpm on my pulse that normally averages around 74bpm about an hour after, because my brain was on fire. I even wrote @aggroed a novel about an idea I shared with @exyle to get an input. We spoke about token economics and circulating supply as well as products and services. There is so much happening here and i think we can be the revolution. With we, i mean all steemians!
I'm a Steemian!
We are Steemians
@ecotrain, @naturalmedicine, @tribesteemup, @cleanplanet and many more communities here make me believe i should go all in for steem after meeting @exyle, because I believe in it !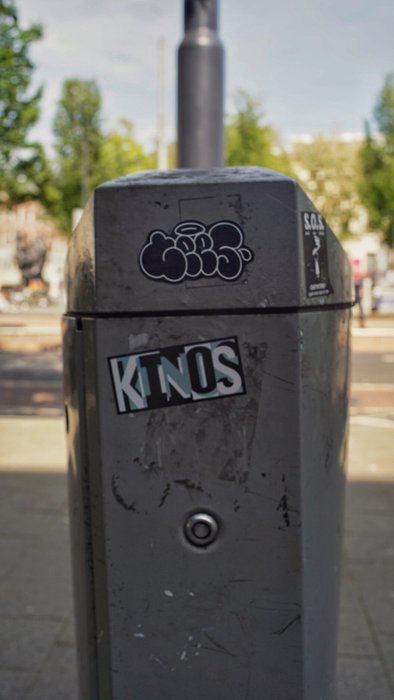 Born and residing in the same country where the mont pelerin society was formed, my origins are from a country that had great economic ideas from Takshashila to Nalanda. Until the 7th century AD, there were societies that thrived through working towards achieving free markets. My grandfather was the co founder of frontline magazine, which became the first magazine in India to oppose another political party at the time. As this post isn't about politics, I will leave the several reasons for somewhat concealing my identity for another post with some action.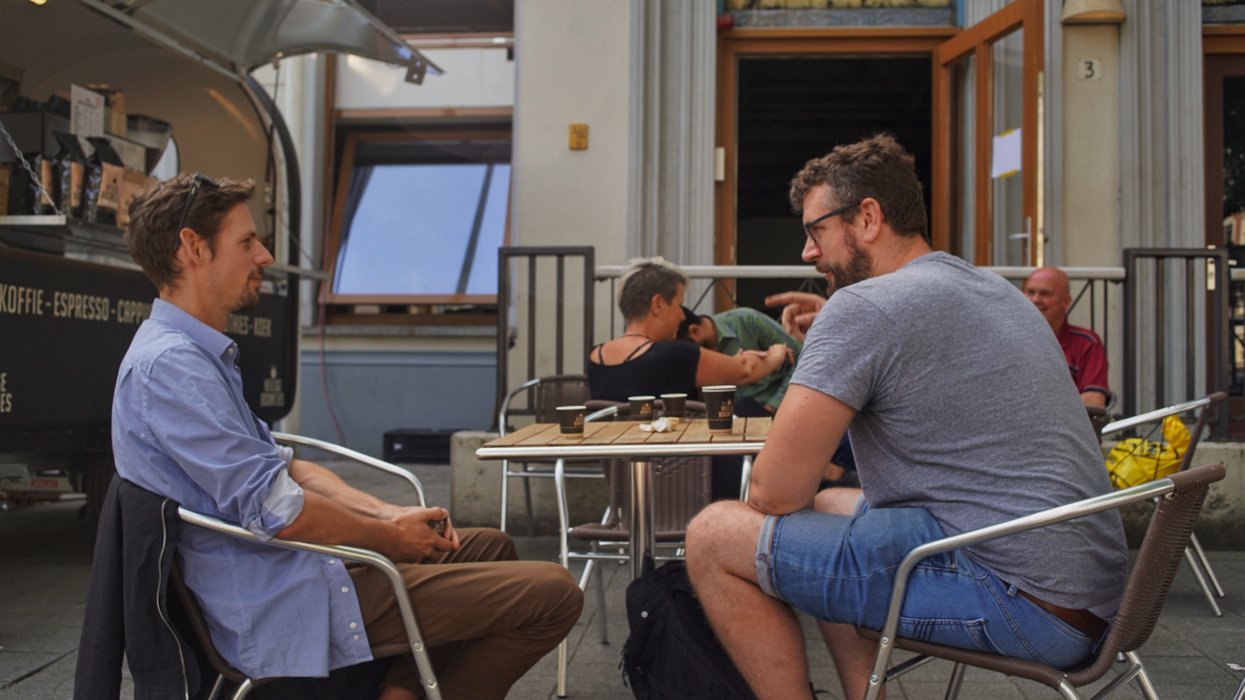 While these two were talking, i decided to take some pictures of the surroundings and the place we had excellent coffee at.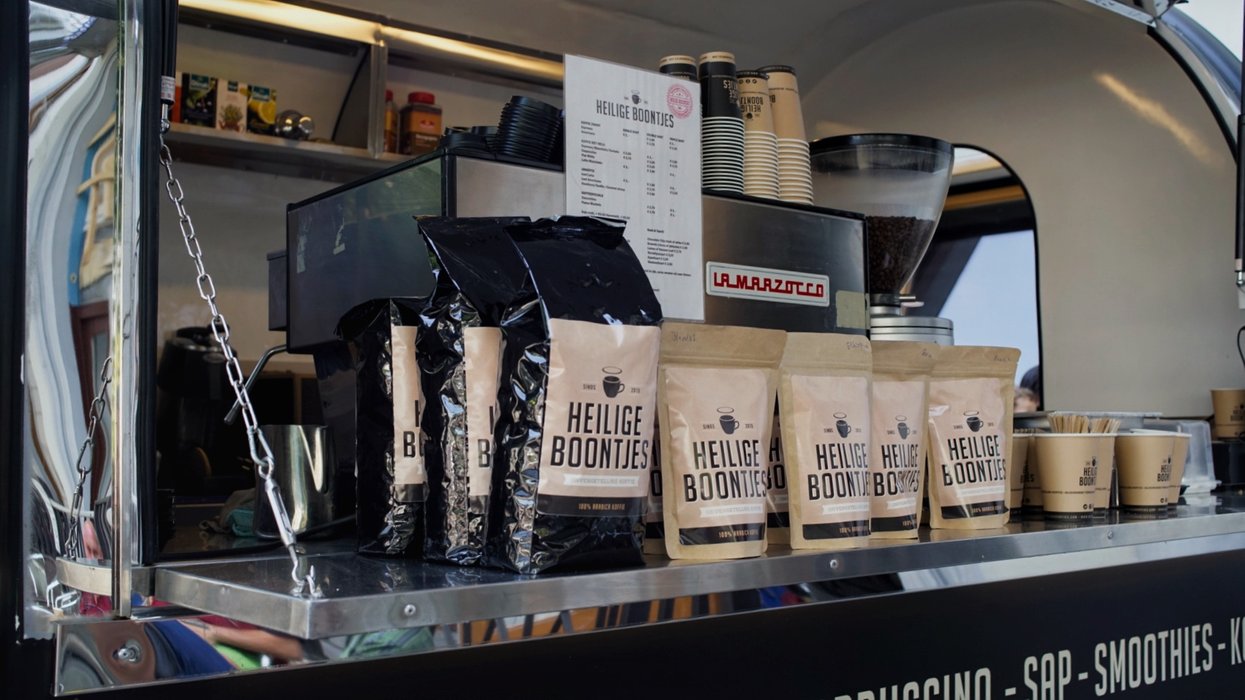 When @vincentnijman apparently typed in the next 'coffee company' place into maps, which is a great place for coffee, we walked right up to Helige boontjes. Meaning
holy beans, the guys there were awesome, make great coffee and have very special blends, which Paolo (A part of the team) explained to me.
As we walked towards it, i noticed that they had a La Marzocco, which is the goddess of espresso machines and literally constitutes to good coffee. When i said it, mark(@exyle) said 'perfect'. I only realized later that the coffee company was on the other side. The building next to it reminded me of the gotham police department that was undergoing renovation until heilige bootjes could move back in two weeks from now. Perfect for a #tasteem and #travelfeed share.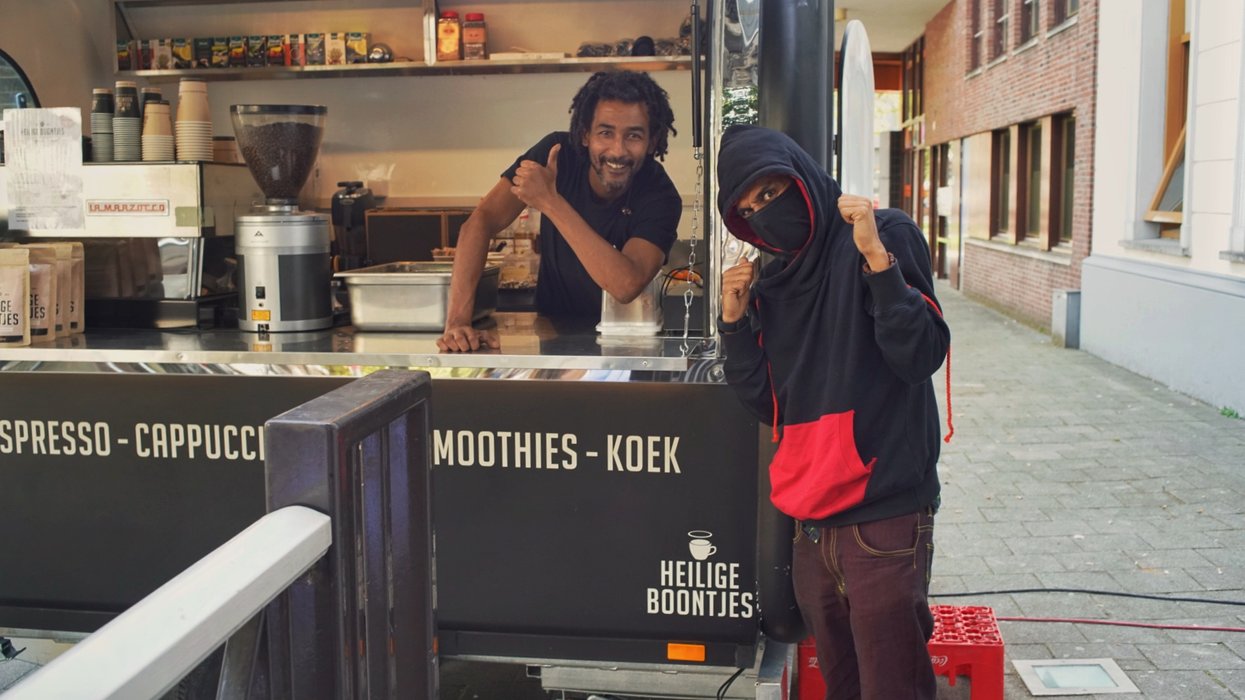 While these two were talking for a few minutes, Paolo explained how they were also involved in supporting subcultures, which caught my attention. We spoke about roasting beans and blends as well.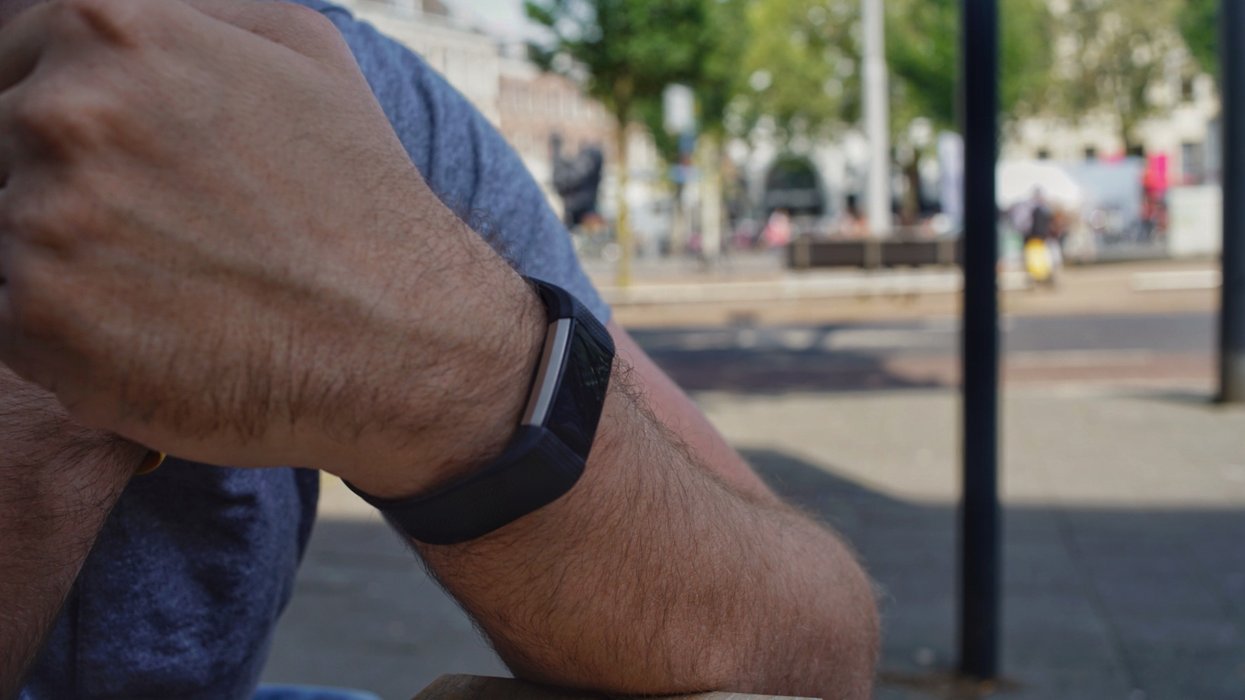 When @vincentnijman had noticed that @exyle had a Fitbit charge 3 like me, we briefly spoke about how encouraging and beneficial it can be to get incentivized by #actifit. I also mentioned that i find #actifit posts below 10'000 steps quite lame and that i don't upvote them since a 60 year old man told me that his doctor recommended every one of his patients above 60 to do a min of 10'000 steps a day.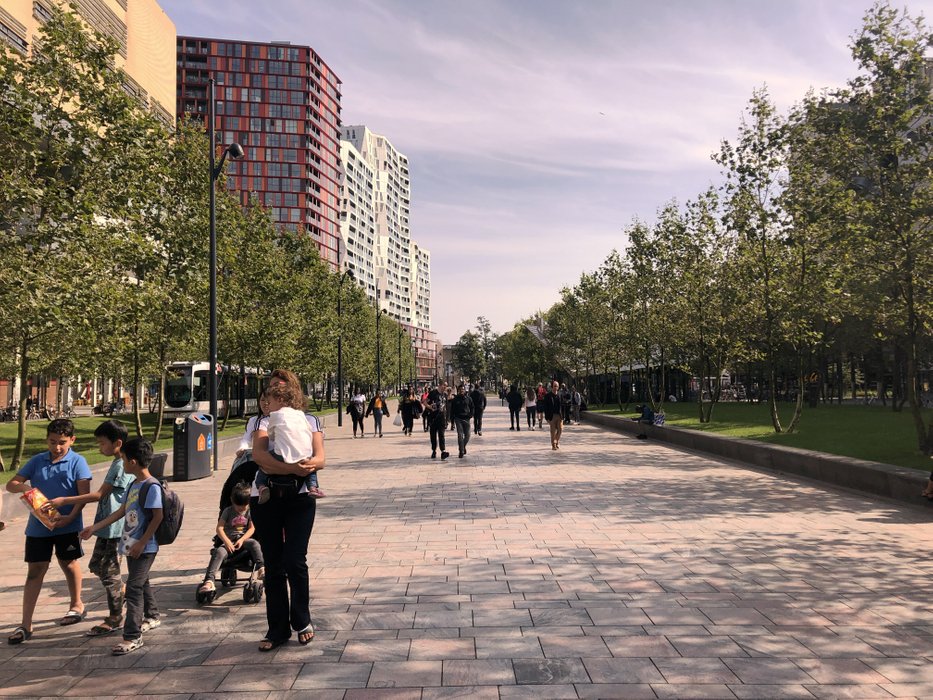 The day just got better. We went back to Gouda, to say goodbye to @vincentnijman 's parents and their lovely dog Spikkel, whom I really miss a lot already while writing this post in the bus.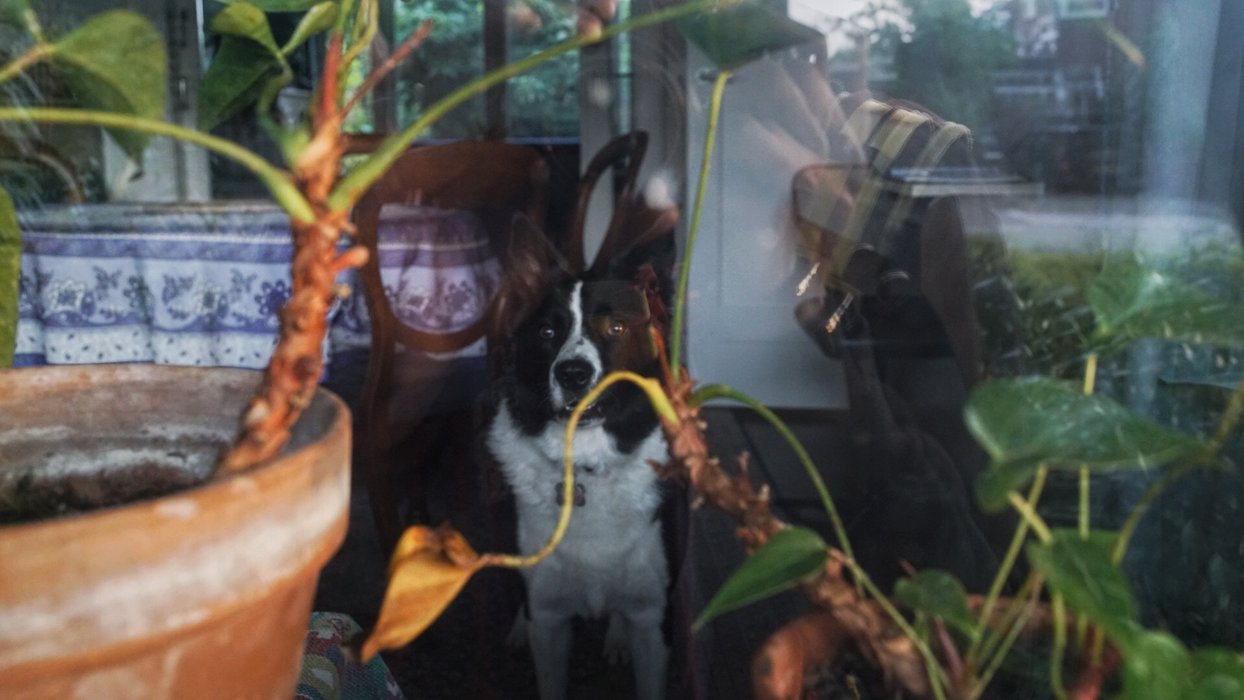 The Day Ends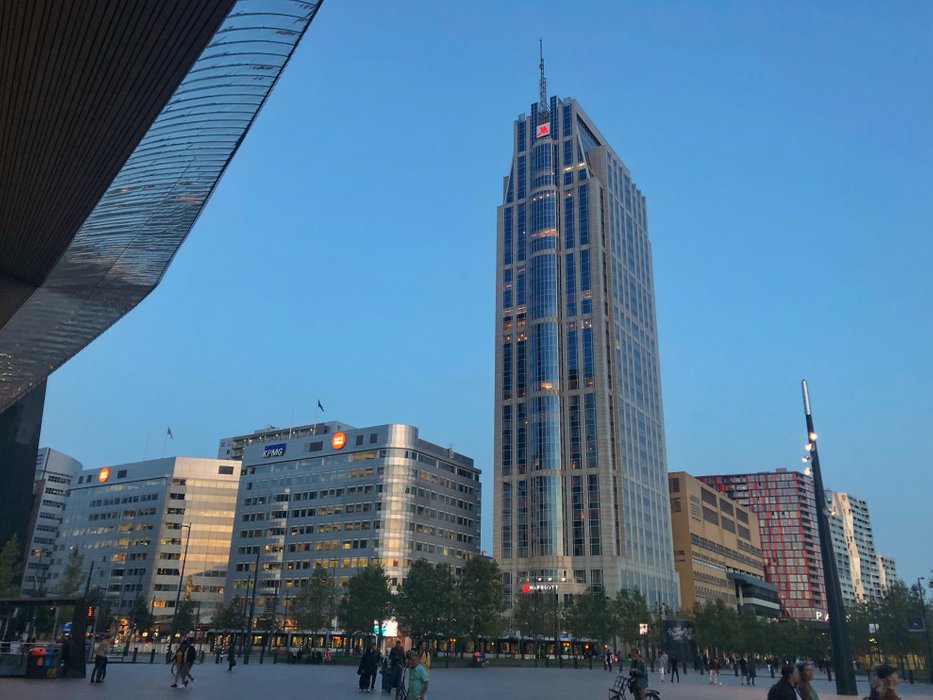 iphone
After a really great day with my brain on fire, me and vincent ended up at a coffee place with our headphones on, doing a meditation with SGM together with @plantstoplanks, @tryskele, @raj808 guided by @bewithbreath
The photographs marked iphone were NOT taken with the above camera and lens. All others were.

When you wield your flow and dance with air, let your breath guide your moves and become one with the space around you- Soan Shinobi @yangyanje
[ NOTE: Unfortunately my 50mm lens broke during my trip in the Netherlands and i hope i can get a new one. These canon FD lenses are literally a symphony of depth and vintage ]