Hi guys, all Steemians! 👋 👋 👋
I have lived for about 5 years in NYC, so I managed to make many friends there, I have had many unforgettable, everlasting memories and moments connected with the city and the country in general. And of course thousands of pics. While in process of sorting them out, I managed to prepare huge selection of pics not just from the Big Apple, but from different corners of USA (my top hobby is traveling). Decided to start with NYC, as that is one of my favorite cities and I am really very happy for having spent many years there. 😊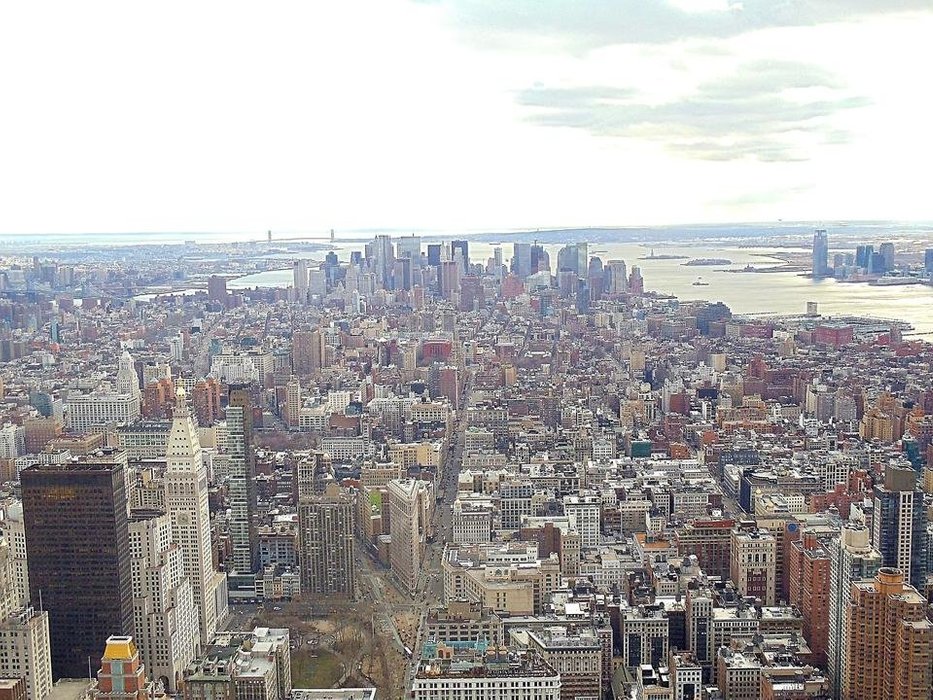 Empire State Building
Some first hand info:
As per wikipedia, The Empire State Building is a 102-story unique skyscraper, located in the very very heart of Manhattan. The SYMBOL of the City, the American Cultural Icon was built in 1931, so it took just about two years to be finished!!! The construction rate was about a floor per day!!! Wooow, and all of this is happening in the times of the Great Depression, just about a century ago. Respect...
The building is 443.2 m tall. Now it is the 5th tallest skyscraper in USA, but back in the 30-ies it was crowned as the tallest in the world and managed to hold the title for more than 40 years, but in the early 70-ies was replaced as the crown holder by the World Trade Center.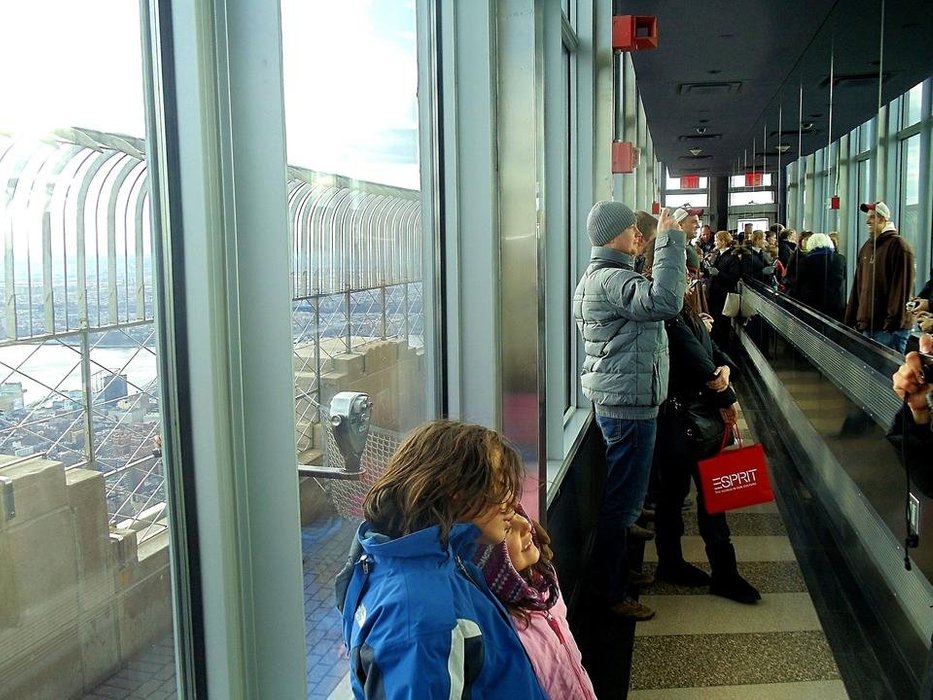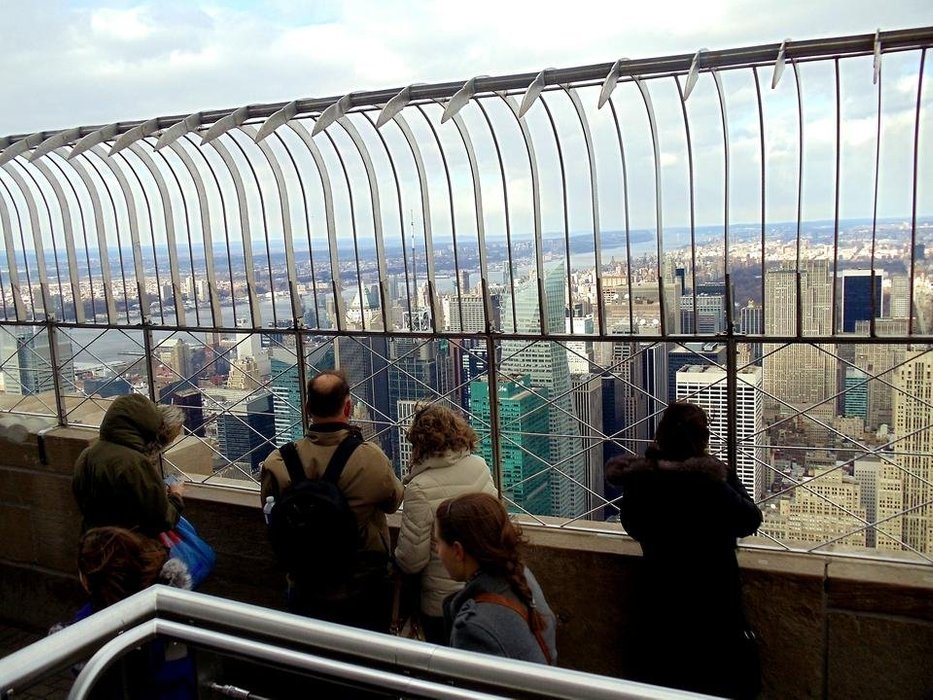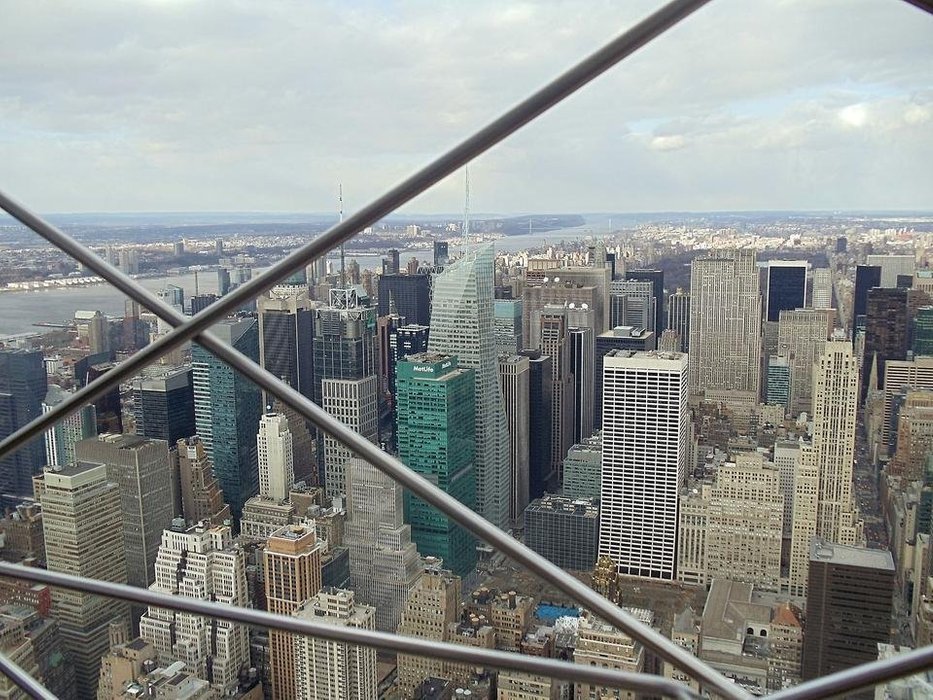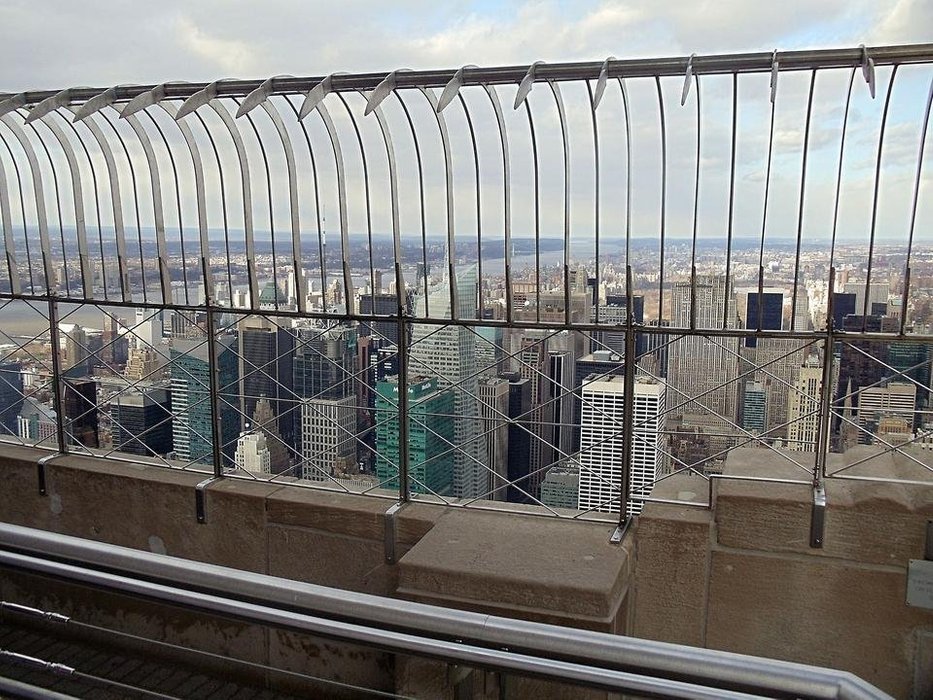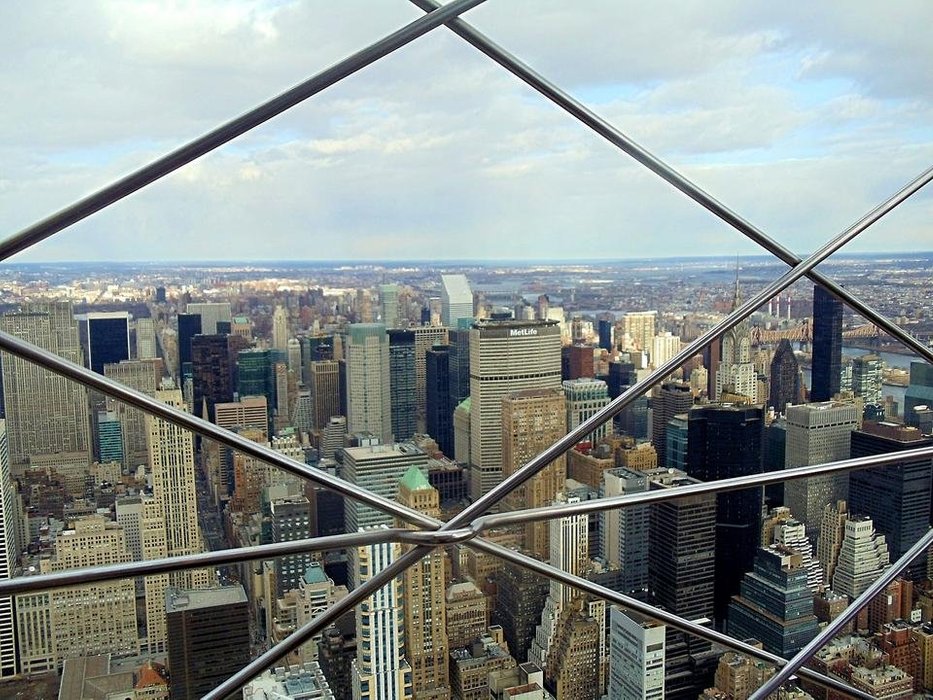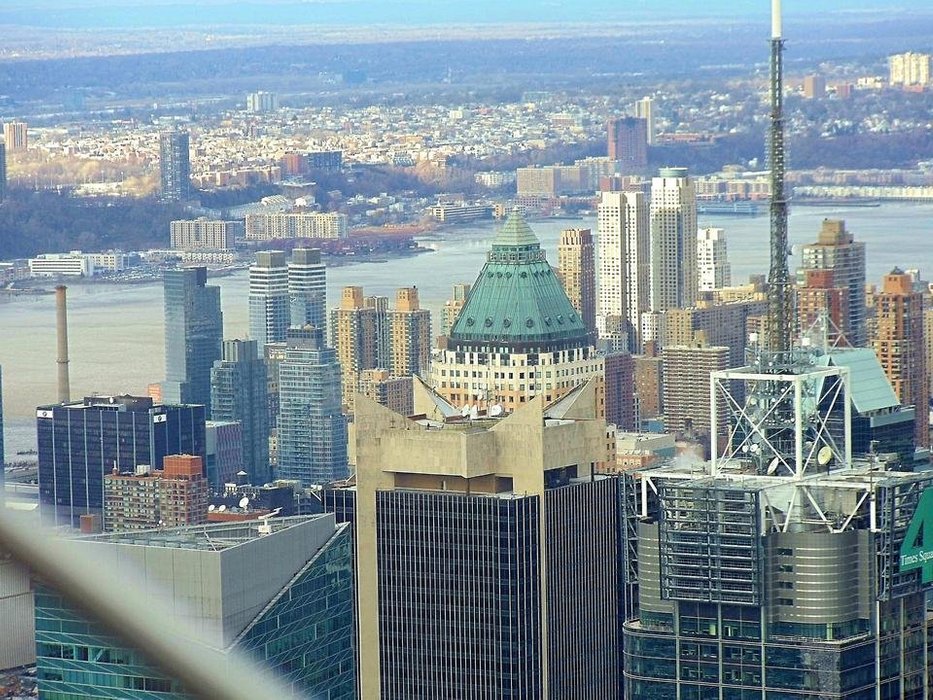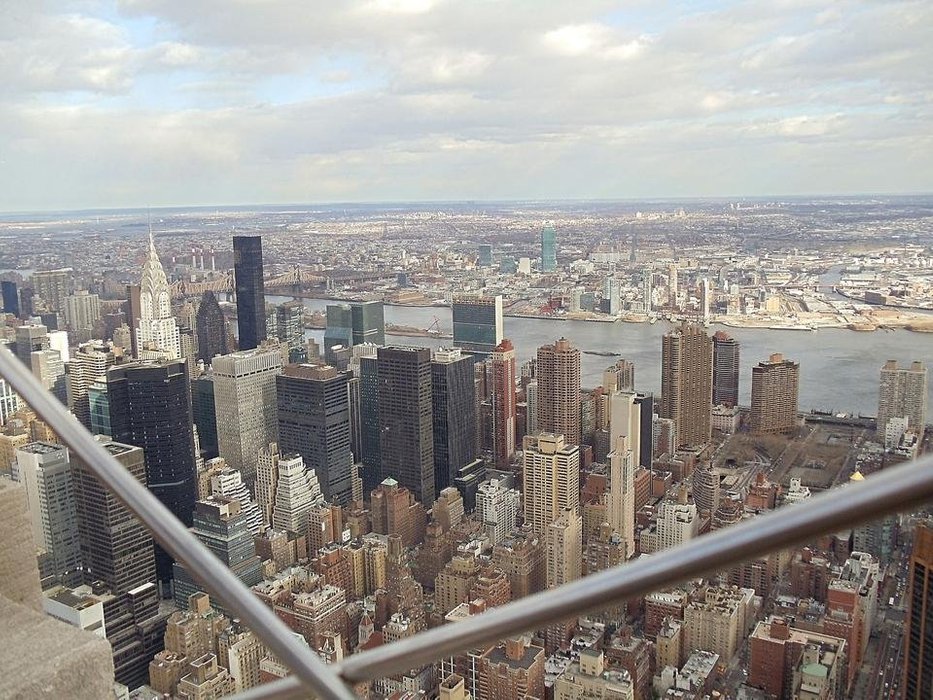 p.S: All pics were taken 6 years ago.
😊😊😊Thanks for stopping by, stay positive and have a great day!!!😊😊😊
---
---
---
If you are curious to see some Moscow Parks' sets, don't be shy, just check it here:
Stay tuned, more USA trips' sets are coming soon....

---
---
---
---