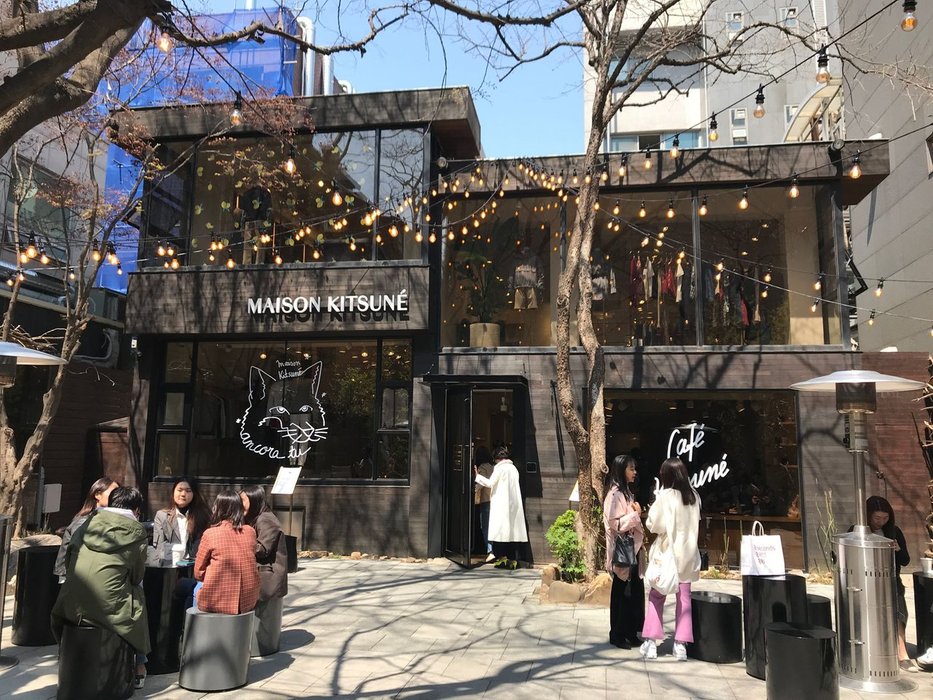 Hi all, here is
@yanyanbebe
again :D
Today I will introduce a paradise for all the shopaholic - Garosugil at Sinsa, Seoul!
---
Garosugil, Seoul
I visit to Garosugil every time when I am travelling in Seoul, there are lots of famous fashion brand and cosmetic brand store!
I could find most of must buy items there and sometimes there will have some special event :)
This time, a cafe crossover with a fashion brand..their decoration and vibes was so fresh and relax!
They placed bamboos at the entrance of the store, and then you will see the relaxing area with tables and chair for chatting with frds.
A fashion store is just next to the outdoor area :D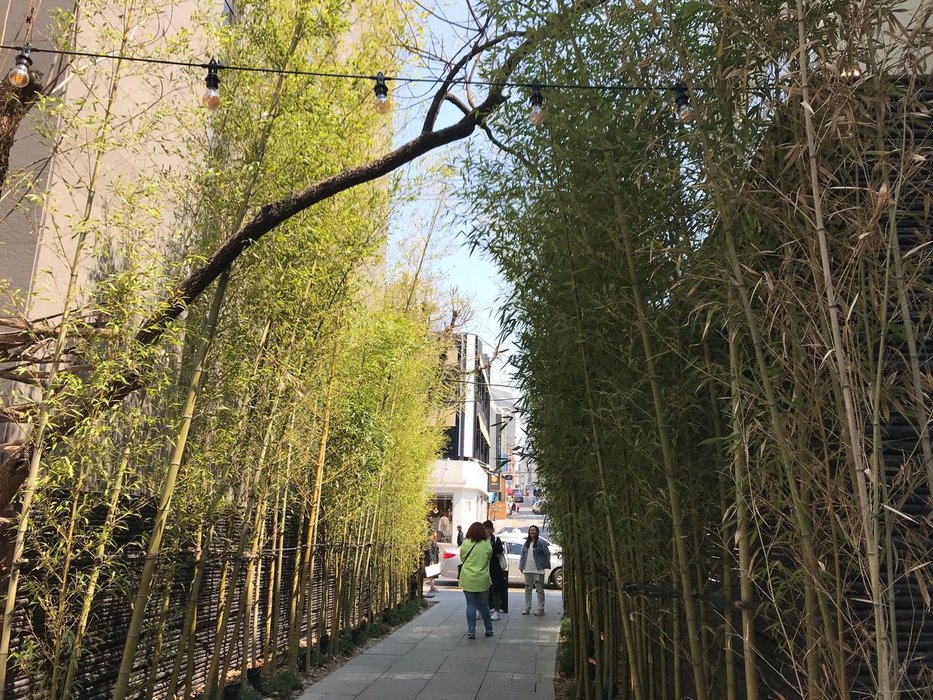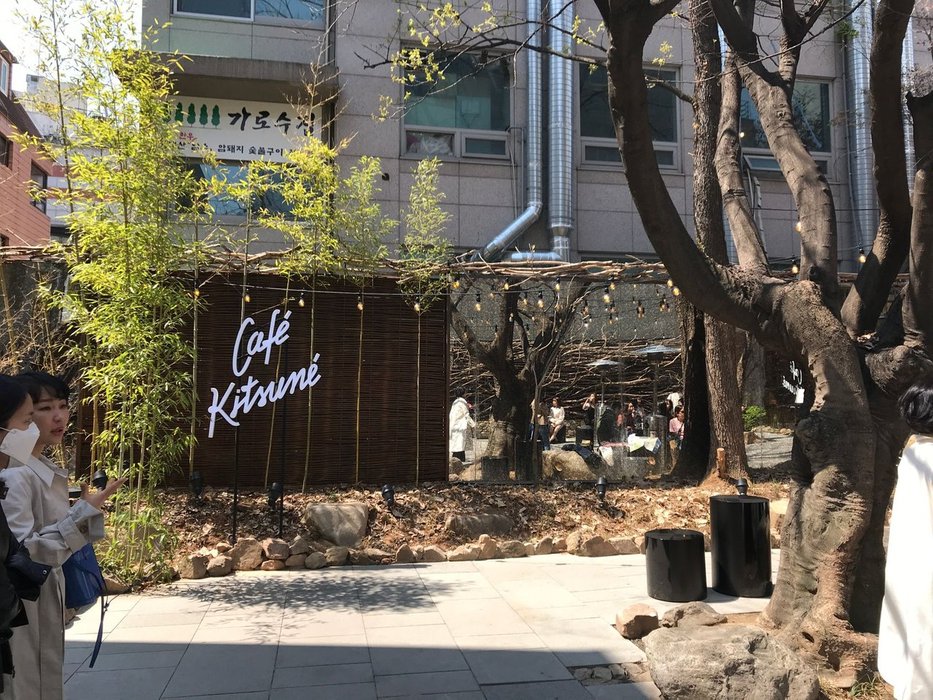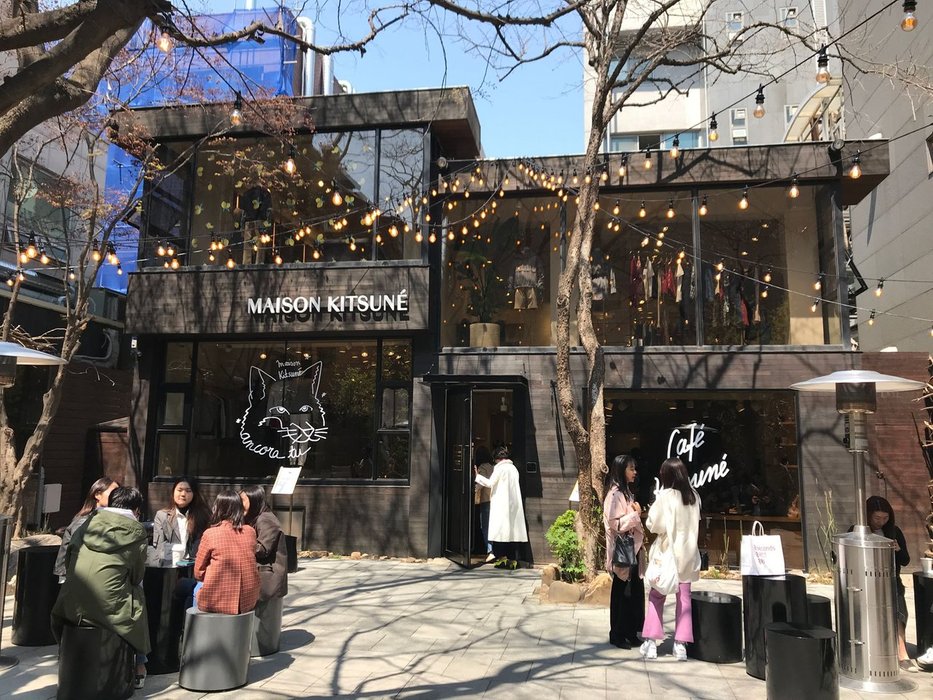 Then lets go to LINE Friends Store at Sinsa, it is easy for you to find it as it located at the middle of Garosugil!
A large Brown is sitting at the entrance to welcome you :)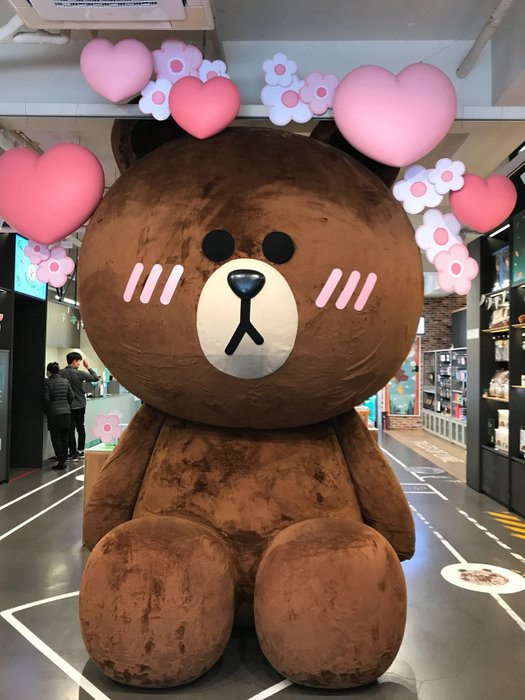 This Line Friends store have 3 level, 2/F is area for photo taking, 1/F is store and B1/F is cafe and store.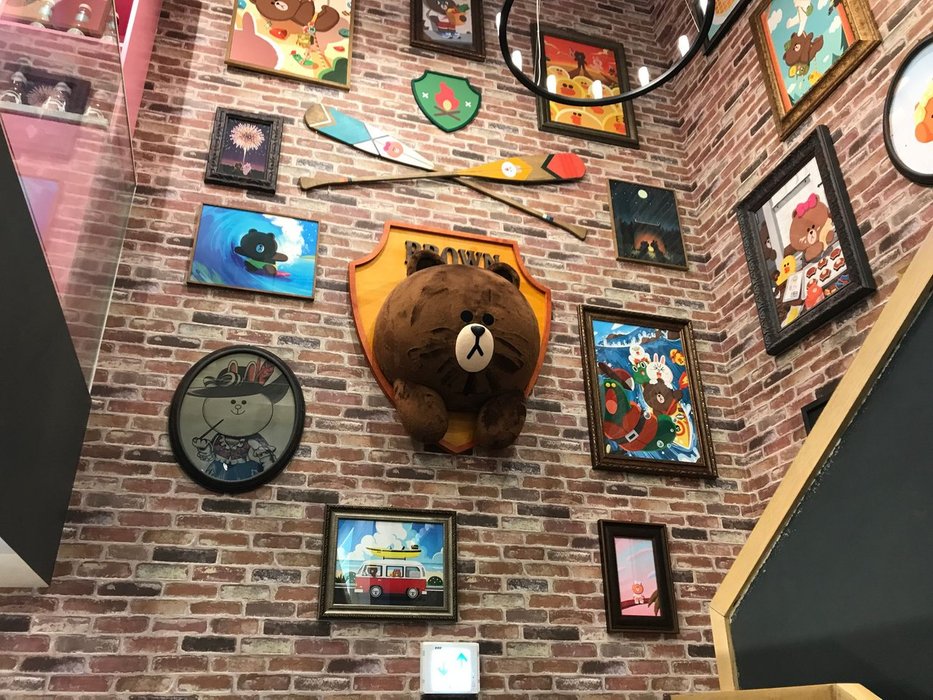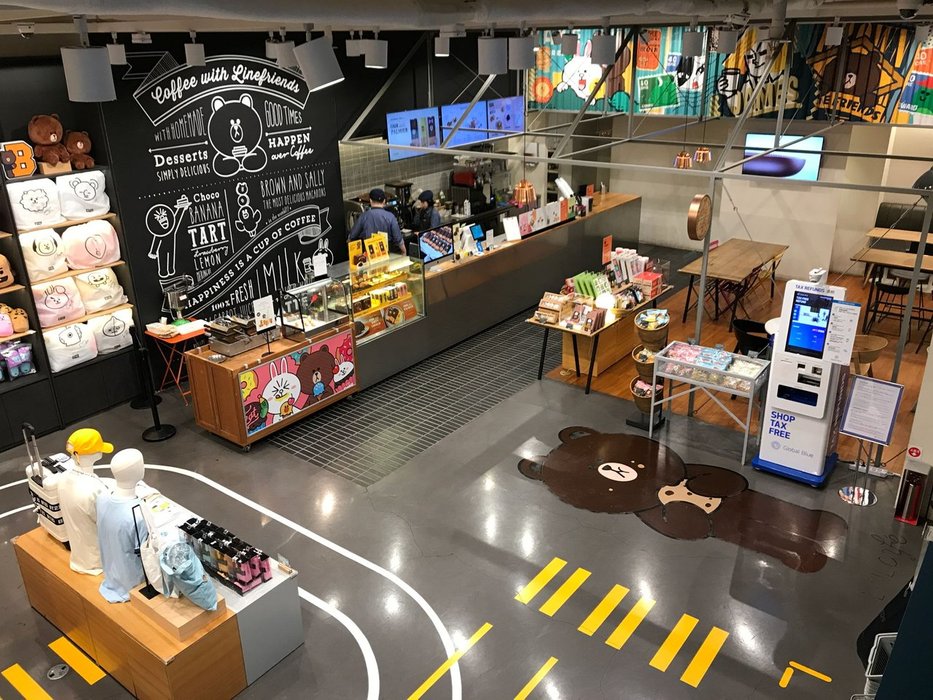 ---
I love to walk along the alley next to the main street, the alley was quiet and there are a lots of small and special shop!!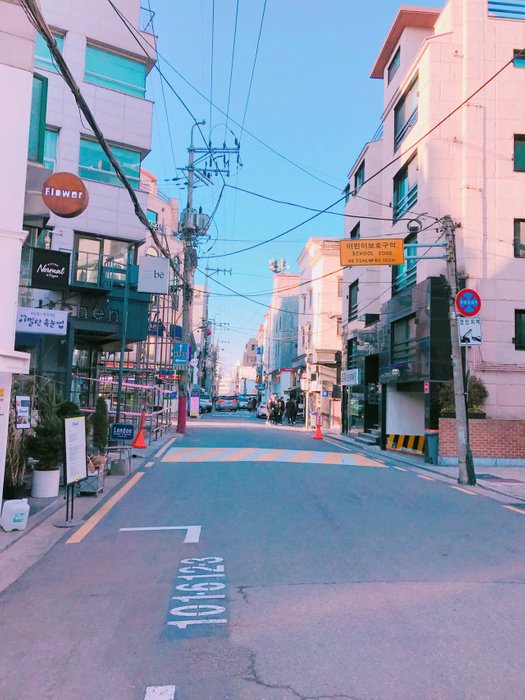 A nice and beautiful floral shop..I was attracted by this shop at the first sight!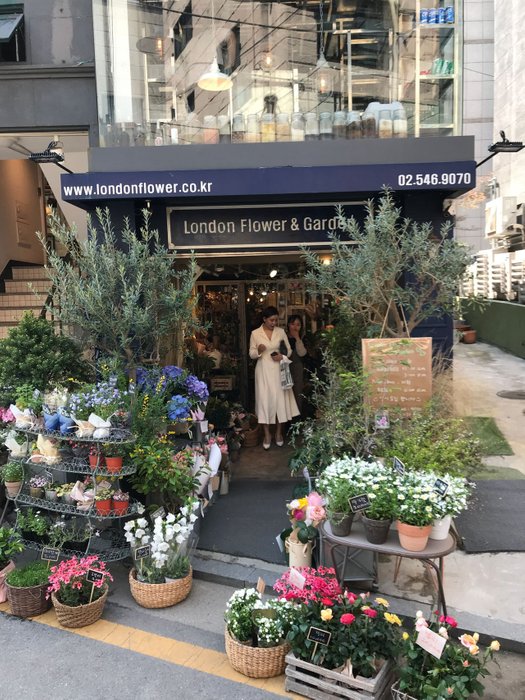 ---
Eat
This is a really nice patisserie and I went to this patisserie every time! Of course this time as well!!!
The store hide in an alley next to Garosugil with an attractive blue store front.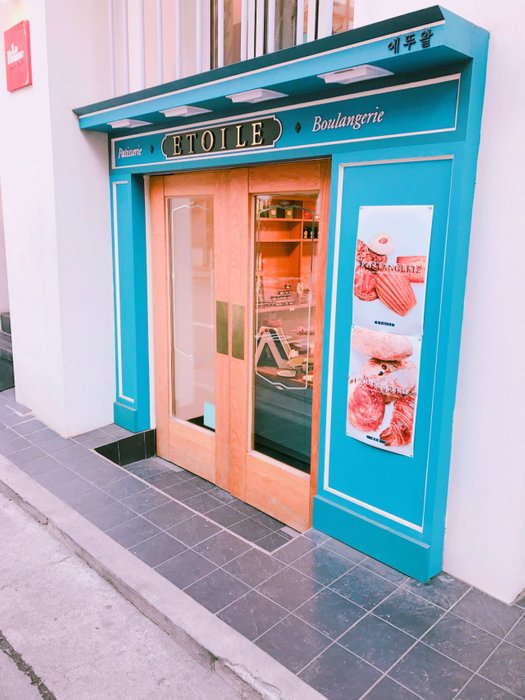 Their kitchen and patisserie is at the same place, you can try their products with a warm temperature!
Those croissant, madeleines are so great and delicious.
Also, they provided various flavors of madeleines, matcha, citrus, pistachio etc.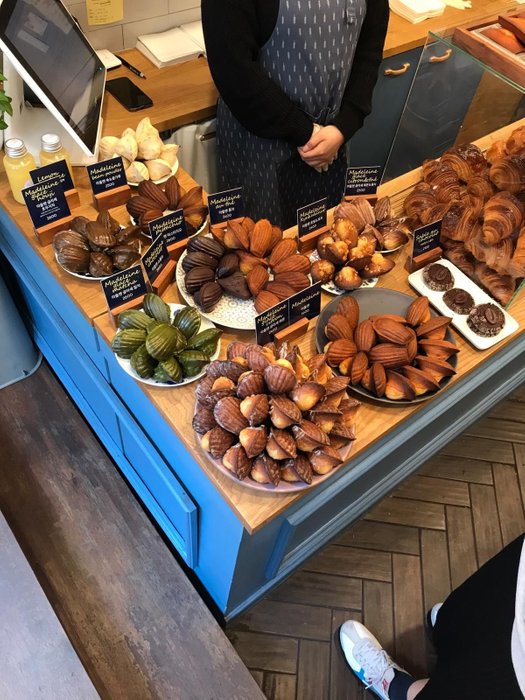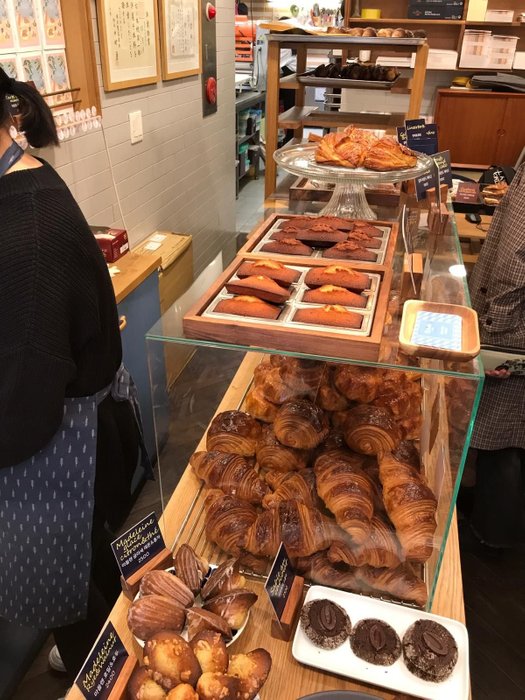 We bought Hojicha, original and chocoloate madeleines, all of them were delicious as usual :D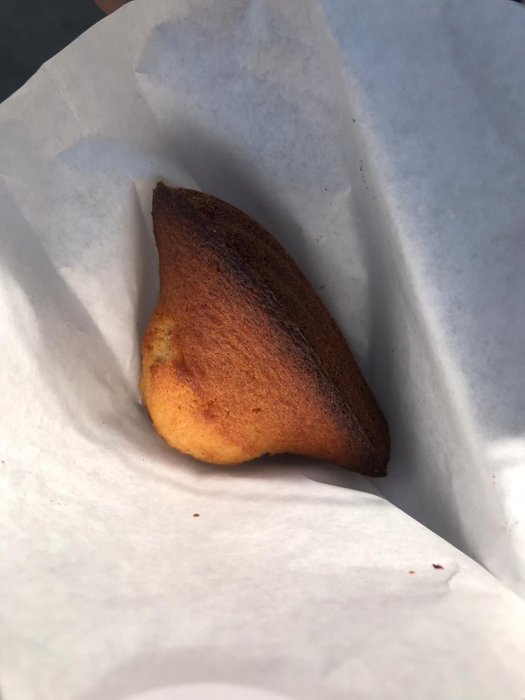 Highly recommend "Etoile에뚜왈" to all of you!
You should go and try next time when you visit Sinsa :)
---
How to get there
Subway Line 3 to Sinsa station, Exit 8
CHEERS!!!
---
---
Location information
● Sinsa-dong Garosu-gil, 新沙洞江南區首爾南韓
● Better Than Beef, Dosan-daero 11-gil, 新沙洞江南區首爾南韓
● Etoile, 新沙洞江南區 Seoul, 南韓
---