今天是香港的遊記!!!
除了中環, 旺角, 尖沙咀外, 其實香港還有很多景點值得看一下!
今天想要介紹的就是-大澳!
Today is Hong Kong's travels!
Other than Central, Mong Kok, Tsim Sha Tsui, There are so many spots which are worth to visit in HK!
The one I am going to introduce is Tai O!
---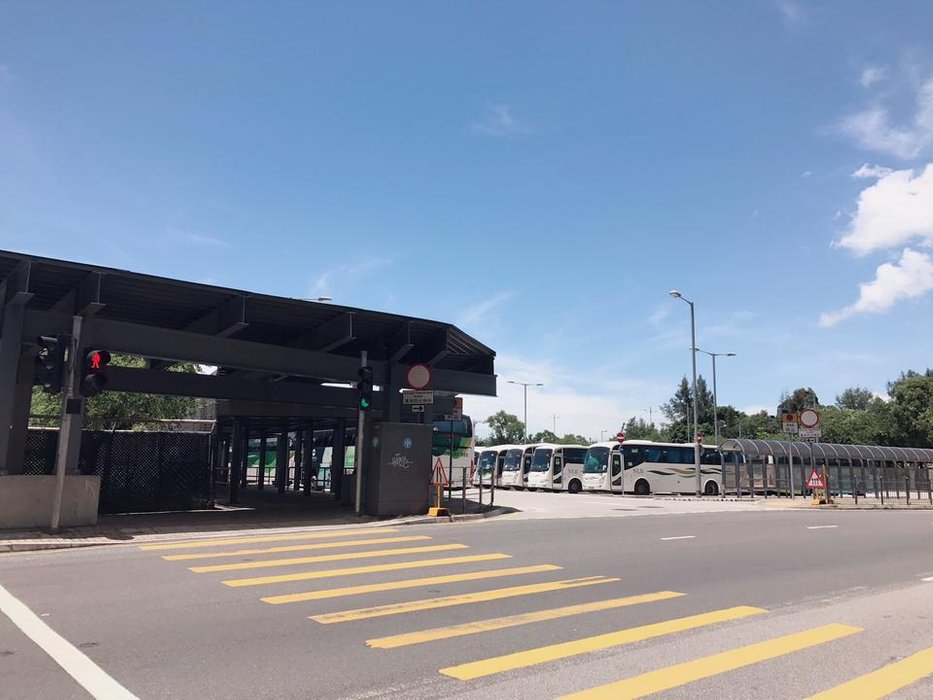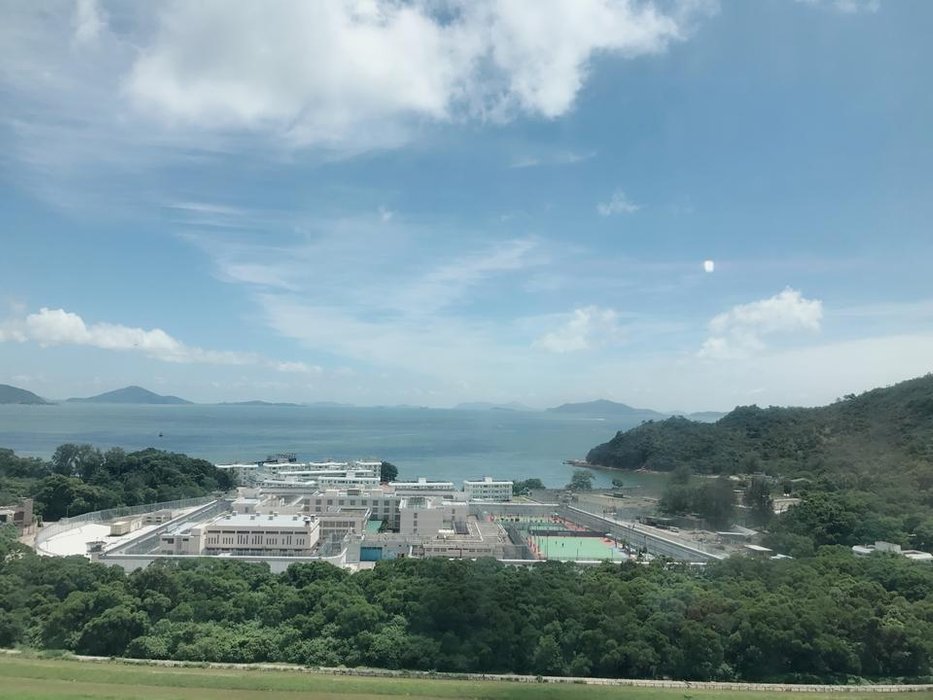 究竟要如何到大澳呢??
先乘地鐵到東涌站, 然後步行約5分鐘到大澳巴士站!
乘巴士到大澳需時50分鐘左右...然後就開始旅遊吧~
巴士上沿途風景都不錯, 能看到海 :)

How to get to Tai O?
Take MTR to Tung Chung station, then walk around 5mins to the Tai O bus terminal!
It takes 50mins from Tung Chung to Tai O by bus....then start your journey!
The view is quite nice when you are on the way to Tai O, can see the harbour!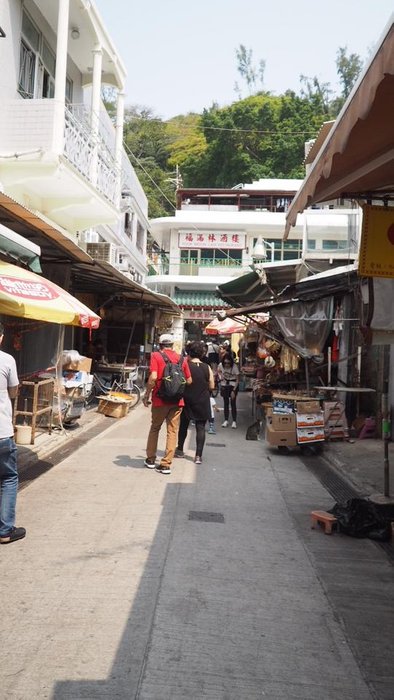 大澳依然保留著過去漁民蜑家生活的樣子, 而棚屋亦是香港的獨特景觀!
走進大澳, 第一樣嗅到的是海水味跟乾貨海產的味道!
這兒的店家依然用最傳統的方法曬乾海產!幾乎大部份都店家都是賣乾魷魚, 鹹魚, 花膠, 蝦醬等!
如果想穿梭在棚屋堆中, 你可以選擇遊覽船或者在漁村內走走, 感受一下!

Tai O still retains the way the fisher folk lived in the past, and stilt houses is also the special view in HK!
You will first smell the scent of sea and taste of dried seafood!
The shop keepers still using the traditional method to dry those seafood! Most of the shop keepers are selling dried squid , salted fish, dried fish tripe and Shrimp paste etc!
If you want to travel between the stilt houses, you are choose to take the boat or walk through the village and feel their life!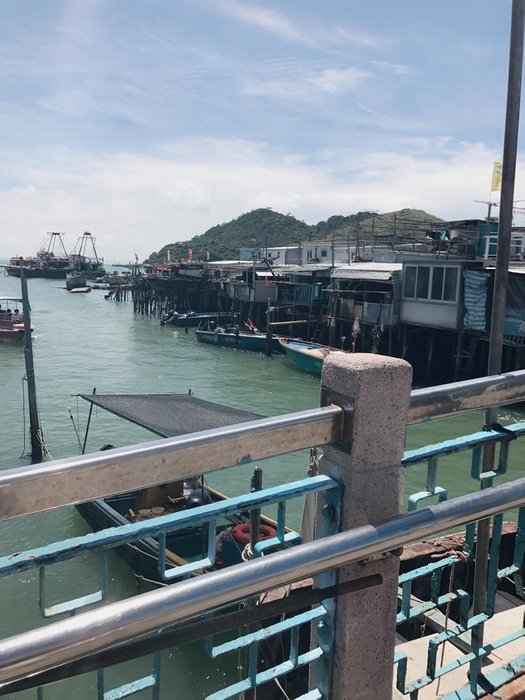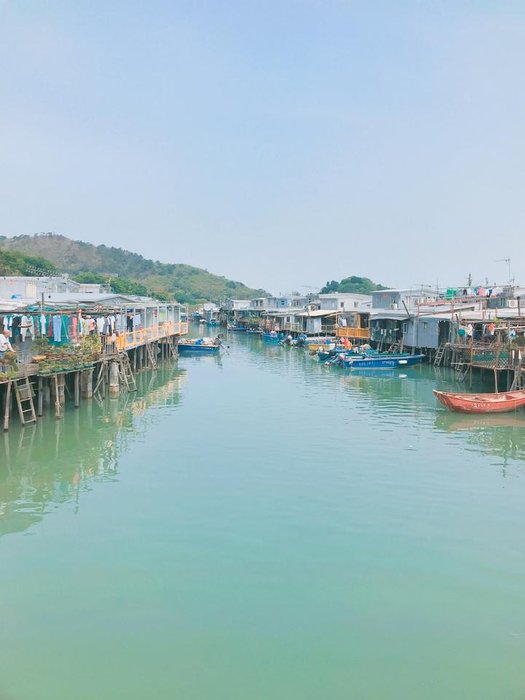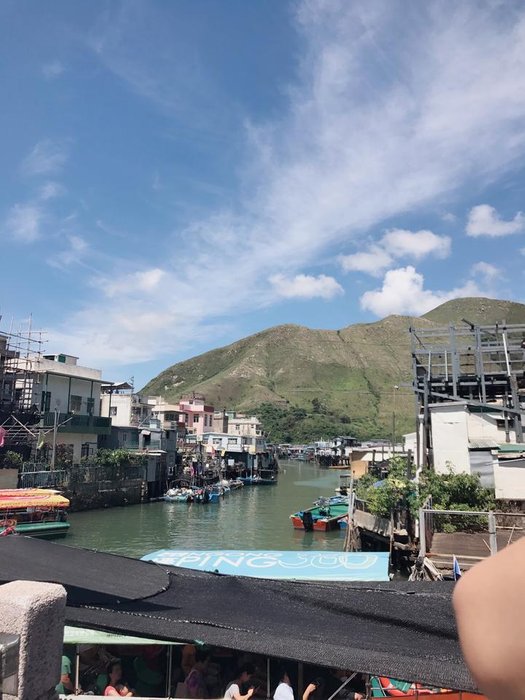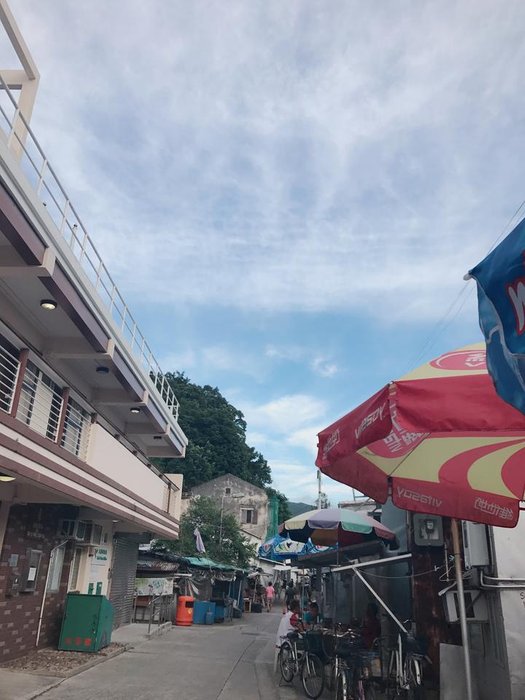 然後大家都在曬海產!
Everyone are drying the seafood!
蝦乾/Dried Shrimps
乾魚肚/Dried Fish Maw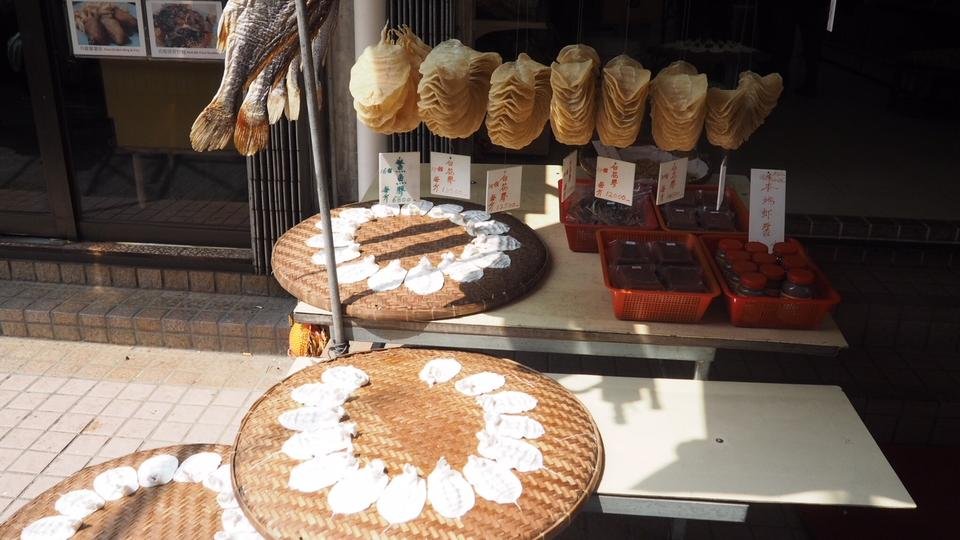 鹹魚/Salted Fish
辣椒/Dried Chili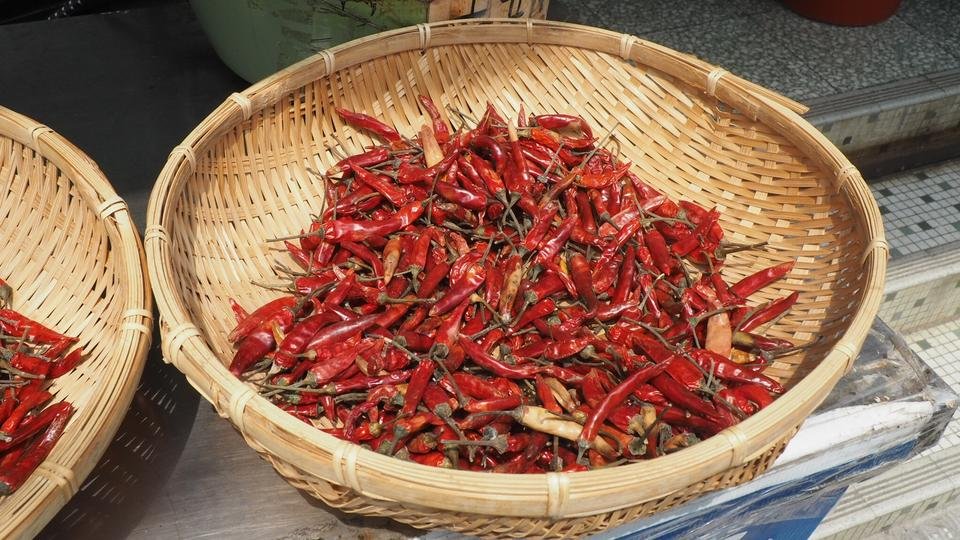 ---
蝦醬/Shrimp Paste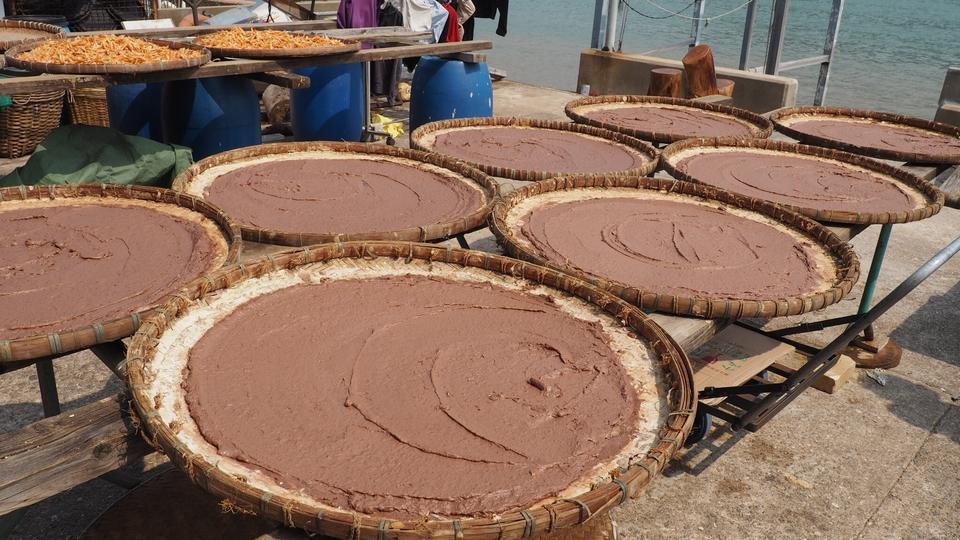 在沒有高樓大廈的大澳, 能靜靜看海是十分享受的!
也是攝影師們的天堂!
You can enjoy the sea view at Tai O-place which have no tall building
Also, Tai O is a paradise for the photographers!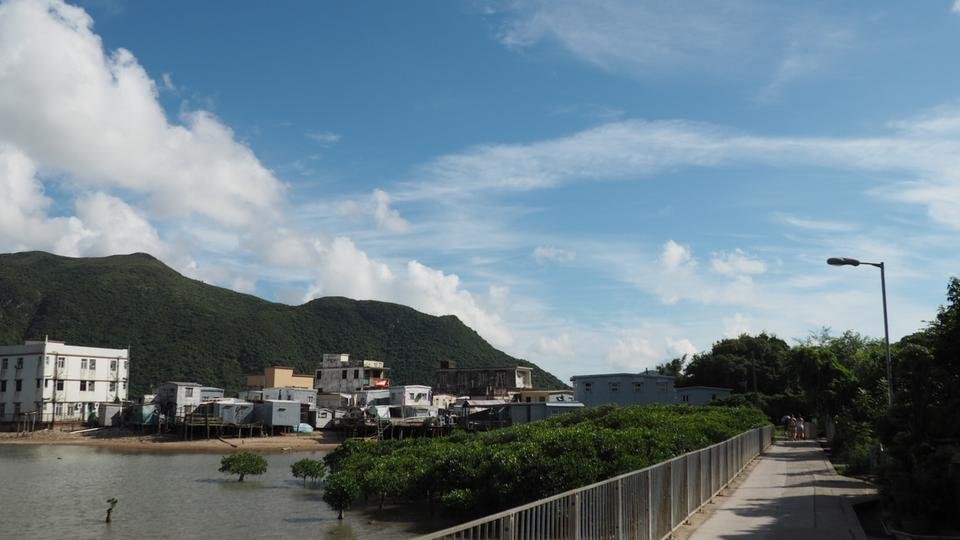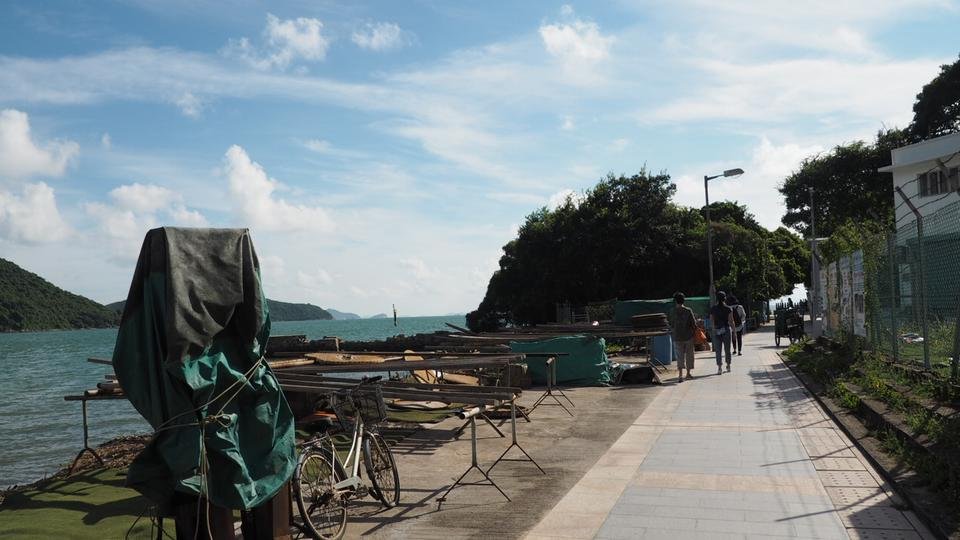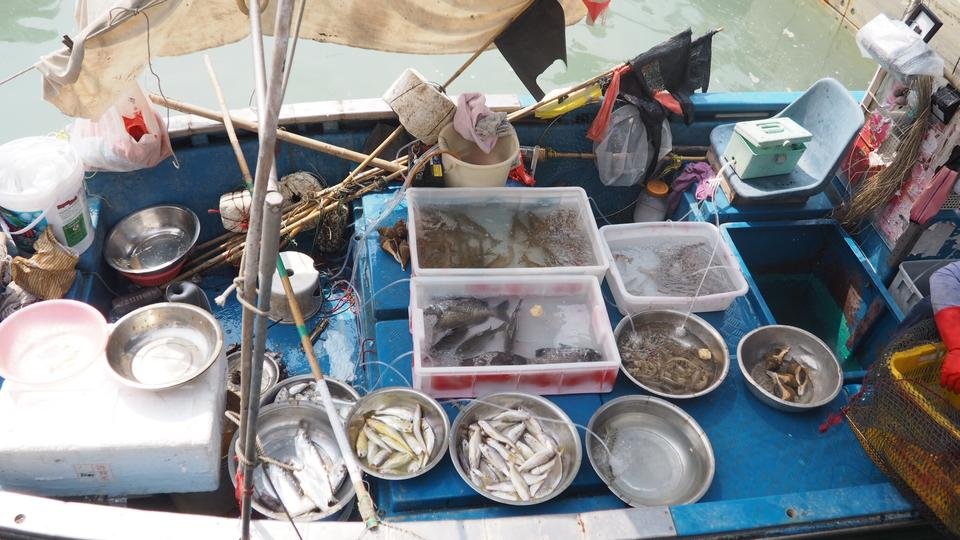 所有照片如非特別註明"SOURCE"在照片下方, 全部都是由我自己拍攝
All photos are taken by myself unless it specially indicated "SOURCE" under the photo
Recommend Website:
大澳/Tai O

Previous Post:
吃貨日記-北海道會席料理/牛/海膽飯/Foodie Diary-Kaiseiki Ryori/Beef/Sea Urchin Rice/먹보 일기-카이세기 요리/소고기/섬게 덮밥 ulog#028
吃貨日記-小樽三角市場/Foodie Diary-Otaru Sankaku Central Market/먹보 일기-오타루 산카쿠 시장 ulog#027
留壽都&旭川遊記/Rusutsu & Asahikawa Travels ulog#026
溝通是件需要一直學習的事
洞爺湖 & 登別遊記/Lake Toya & Noboribetsu Travels ulog#025
---
Posted from my blog with SteemPress : https://yanyanbebesteem.000webhostapp.com/2018/09/yl-travels001-%e9%a6%99%e6%b8%af%e5%a4%a7%e6%be%b3-hk-tai-o-%ed%99%8d%ec%bd%a9-%ed%83%80%ec%9d%b4%ec%98%a4
---