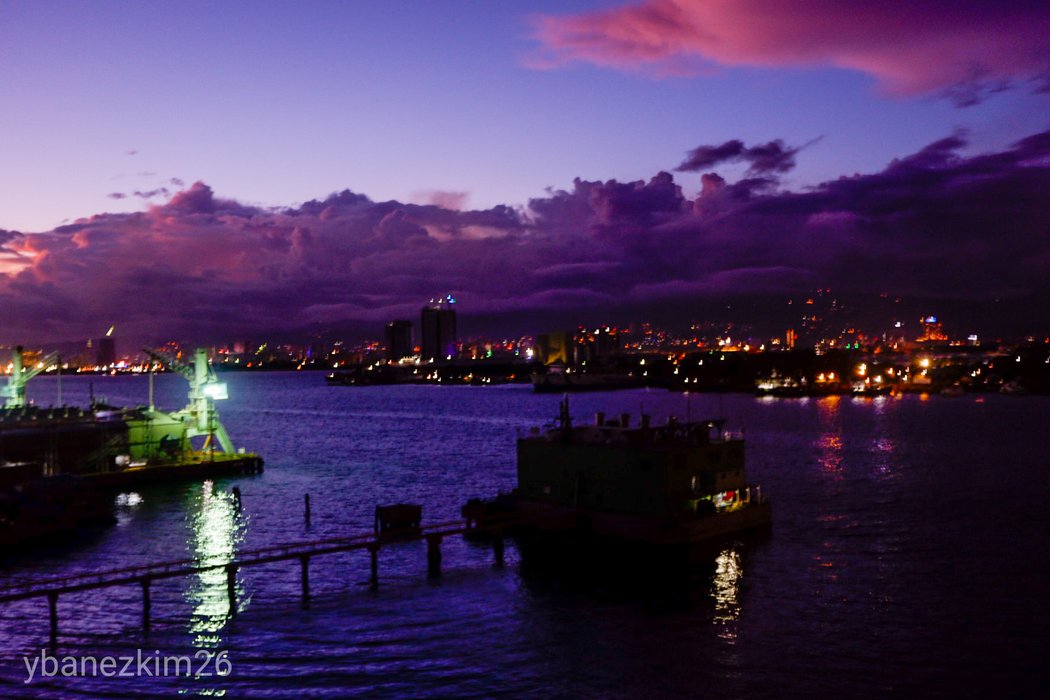 Hello travellers!
This is my entry to
@travelfeed
and
@invisusmundi
's travel writing contest. Who can say no to the biggest travel contest on both chains? Not me. Thanks to
@invisusmundi
's mention, I was notified of this contest. This is a little bit later than expected, but I think this is not yet too late.
When most of the travel bloggers are writing about how magnificent their travel destinations in other countries are, I write to promote Cebu (my home for more than a decade already) and the Philippines (my beloved country). It has been my goal since I started blogging more than two years ago that I should promote the Philippines in the international scene. I love to showcase what my country has to offer to tourists. My travel series Kim's Quest, Definitely Cebu, Kim's Taste, and now Philippine Islands are all aimed to promote my country. I feel that this travel contest is for me. This should be easy - or is it?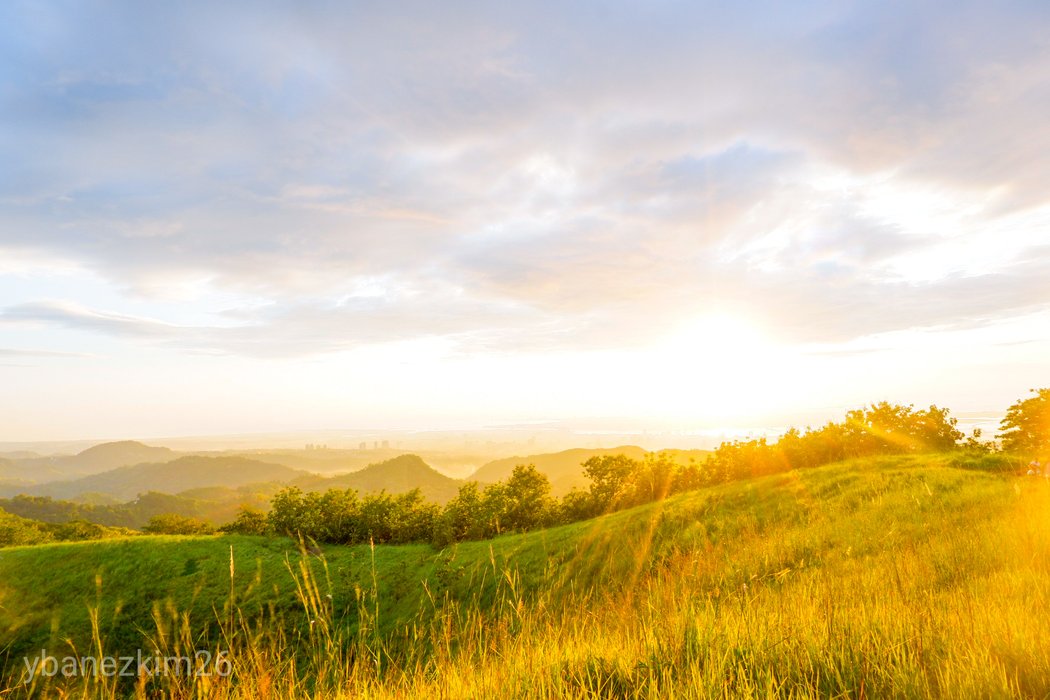 Sunrise at Pamutan Grassland. It's in the Highlands of Cebu, but it's not far from the city.
Where should I start?
I have gone to a lot of places in Cebu, but I still have a lot to visit. I decided that this will be a compilation of the places I've been. I will not include those I haven't visited yet, because I can't say anything about those places even if there's a ton of blogs online for reference. Alright, let's start!
---
CEBU
The Hub of the Visayas
---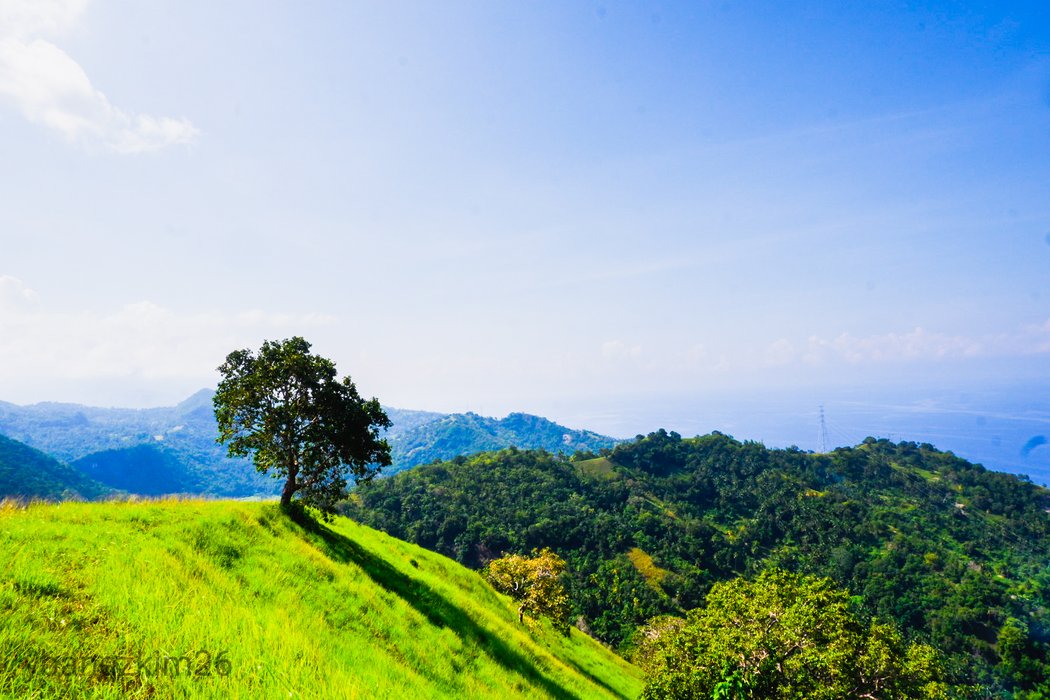 Grassland at the foot of Mt. Lanaya in Alegria, Cebu.
As what I said in my previous posts and in replies to comments, Cebu is a strategic place in the Philippines and one of economic importance. As the most densely populated island of the country, it is where the whole Visayas regions revolve. In terms of tourism, its appeal is in its famous white sand beaches in the surrounding islands in the north and in the southwest. What I love about Cebu is the proximity of its tourist destinations. As what I told
@gabrielatravels
, you can go to the beach in the morning or in one of the top resorts in the island of Mactan and then go hiking in the mountains in the afternoon.
1. Surrounding Islands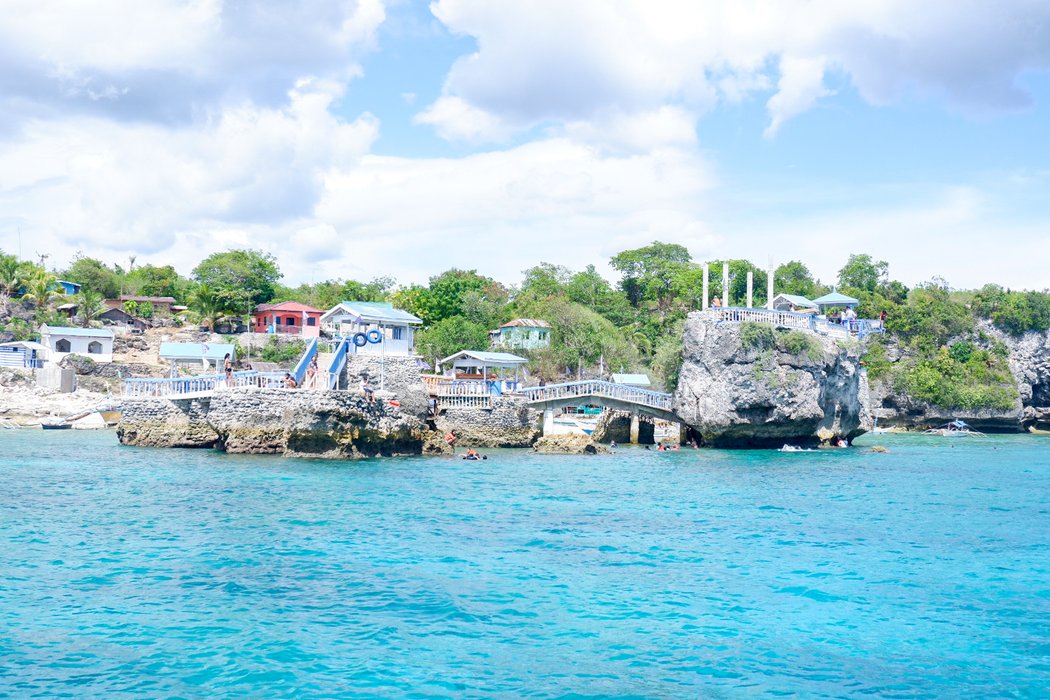 Gibitngil "Funtastic" Island in Medellin, Cebu.
Almost all of the surrounding islands that are part of Cebu offer a unique experience with different sets of activities. They have two things in common: white sand beaches and a healthy, colorful marine life. Of the islands I've been, let me start with the nearest one: Olango Island.
Olango Island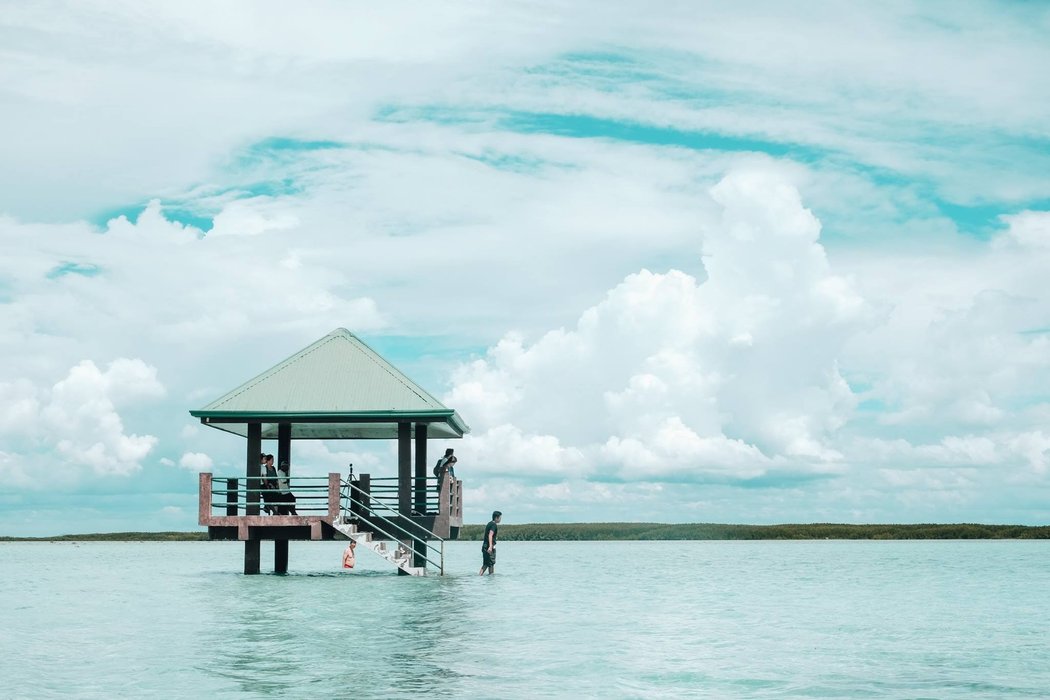 Olango Island is probably my most visited island that's near Cebu due to its proximity to where I live. It's also my very first travel blog on Steem so it's very close to me. I have been to the island five times and I will still go back if given a chance. The island is adjacent to the island of Mactan, separated by Hilutungan Channel. It is part of the Olango Island Group that encompasses a land area of 1030 hectares of rocky shorelines, mangrove forests, mudflats, grassy inlands, and sandy beaches.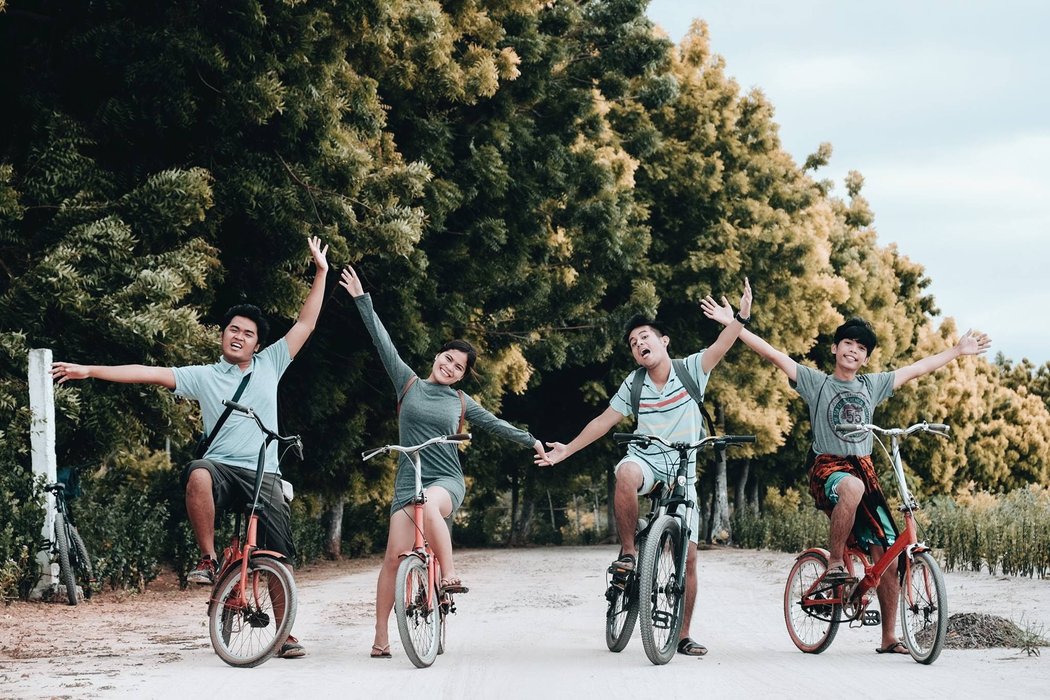 Spending your time on the island would not really cost you much. It's really cheap and you won't be short of activities to do; may it be biking throughout the whole island, swimming in the Marine Sanctuary, bird watching in their Bird Sanctuary, or overnight camping at Asinan Ecopark.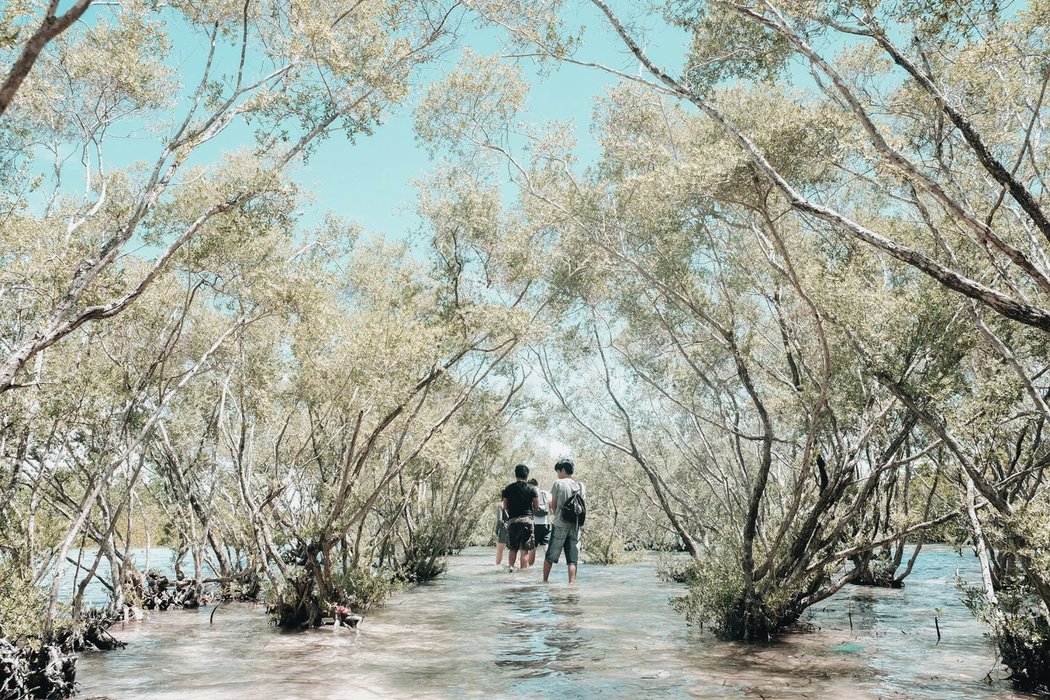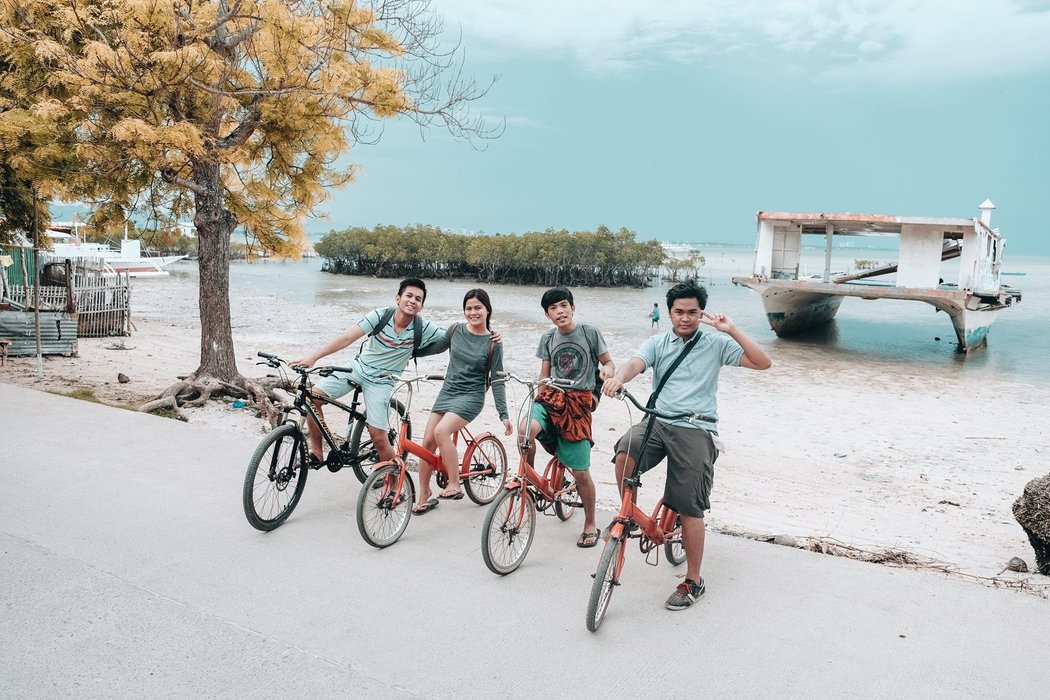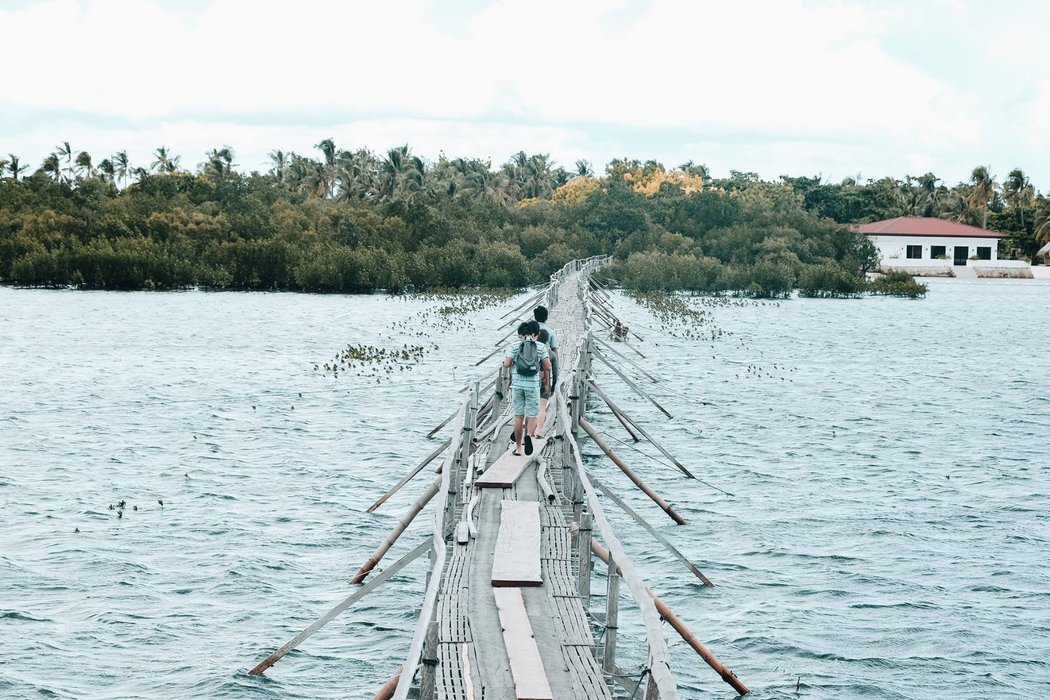 ---
There are still a lot of hidden gems the island for you to discover. If you're not yet convinced, you can read more in my post here:
---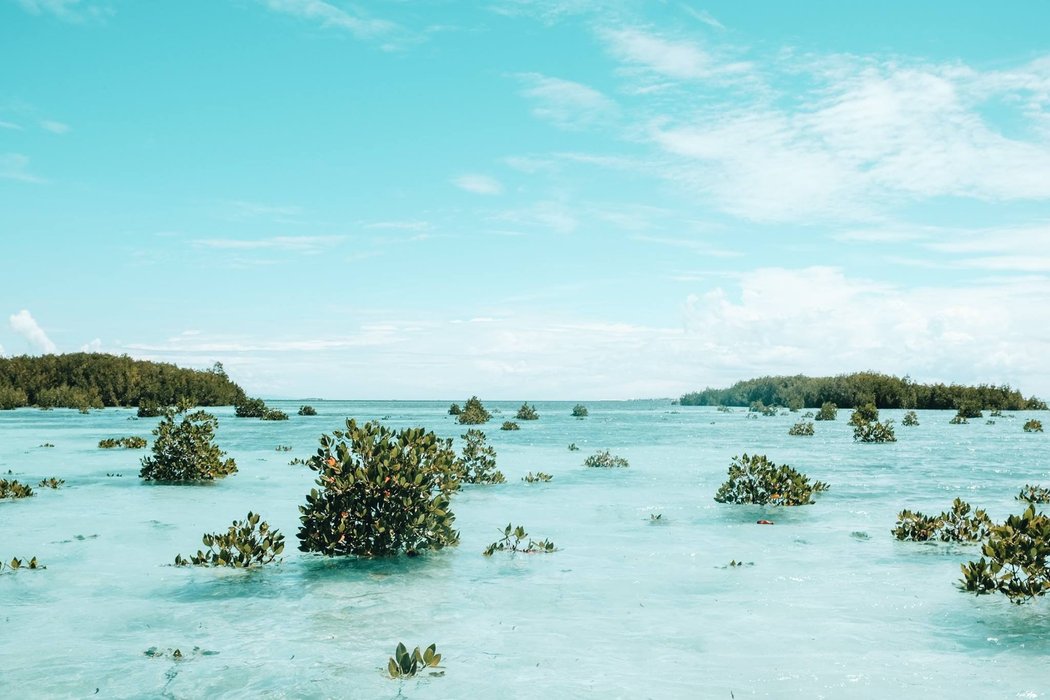 ---
Bantayan Island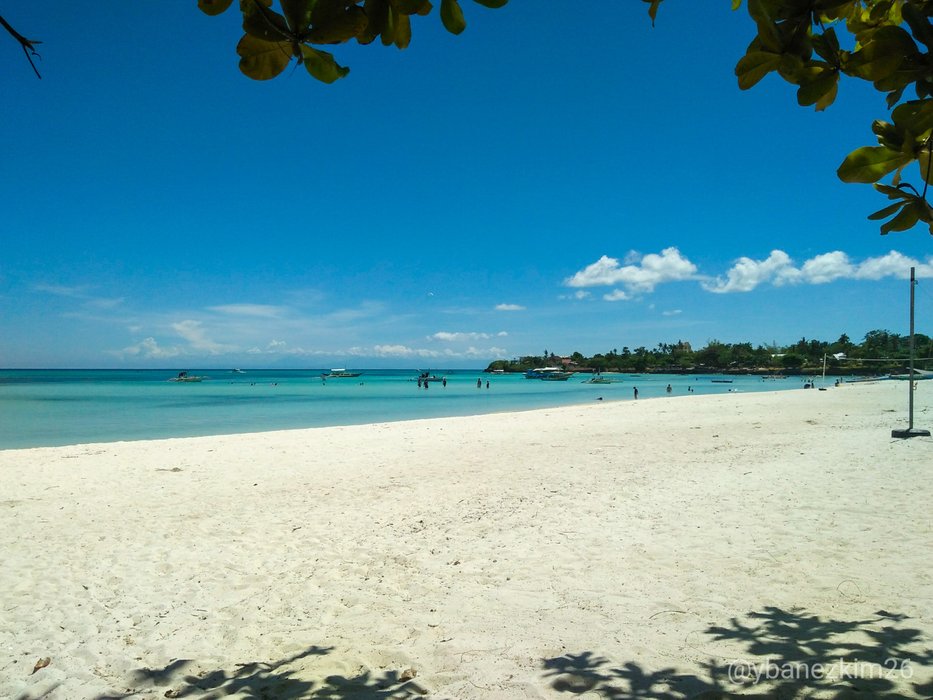 Bantayan Island is located off the coast northern Cebu. I haven't shared about Bantayan Island yet, but I already shared about Sillon Island or Virgin Island which is under the jurisdiction of Sta. Fe, Bantayan, Cebu so that would be the reference. Bantayan became known throughout the country because it is the location of a Filipino movie Camp Sawi. As they say, Bantayan Island is a place of healing.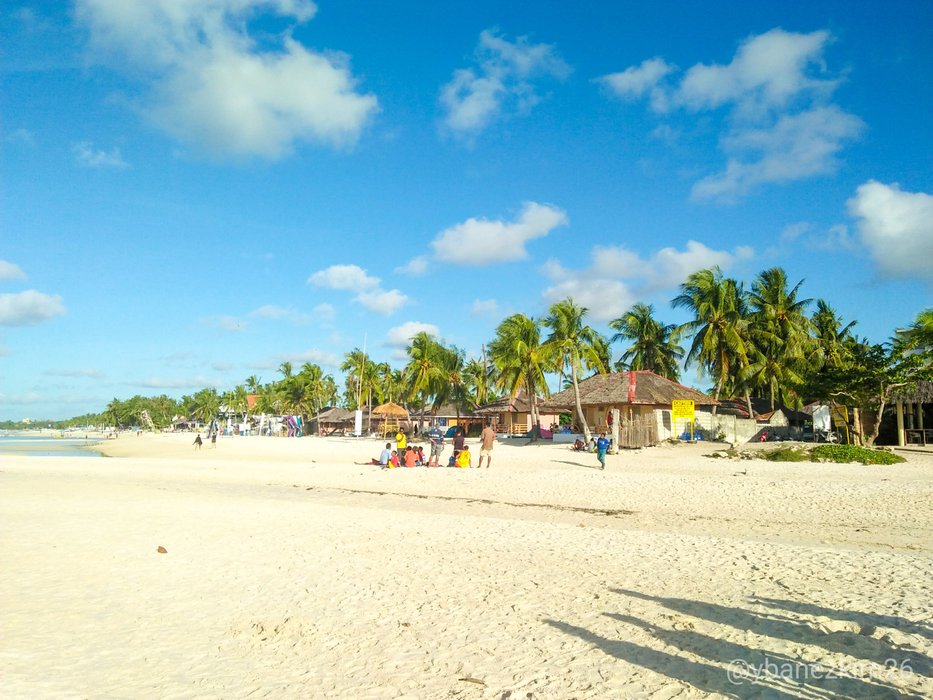 Its white sand beaches can compete with the one in Boracay Island, but the selling point of Bantayan Island is it's not yet too mainstream. You can enjoy the beach all on your own or with a few tourists.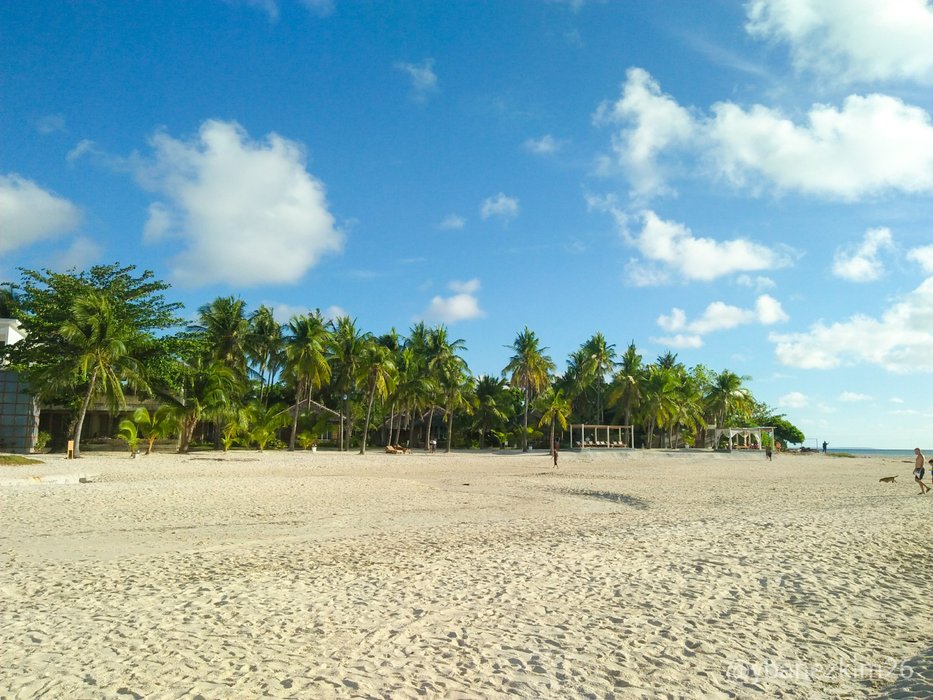 There are a lot of resorts, guesthouses, and inns in the island so you don't have to worry about accommodation. I will probably share my experience in Bantayan Island in the near future, but for now, let me share this post:
---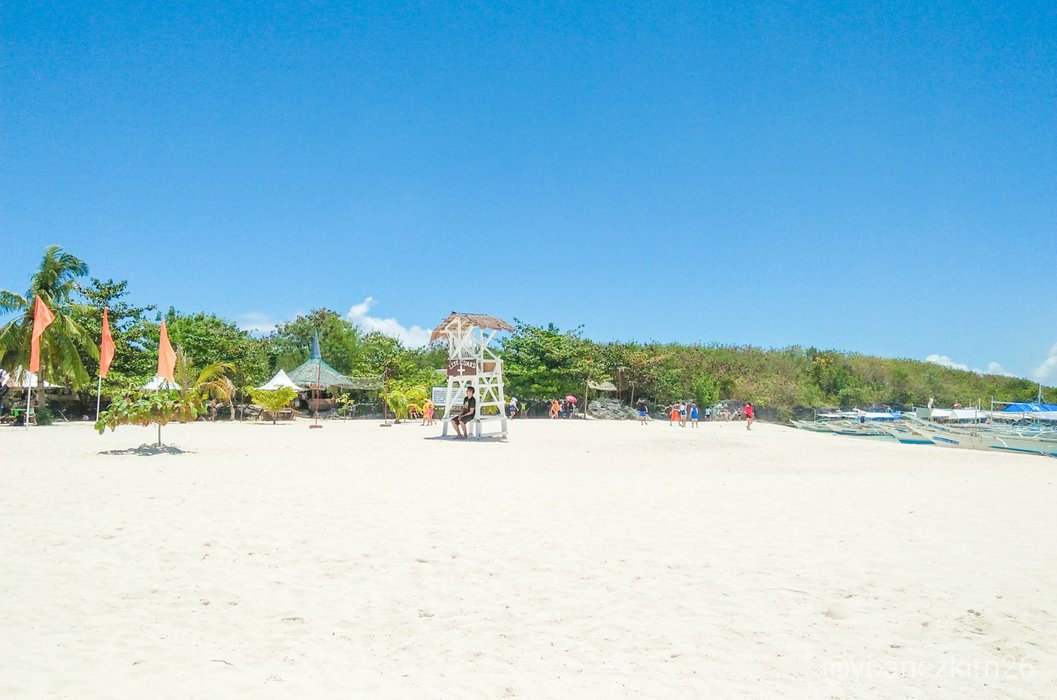 ---
Carnaza Island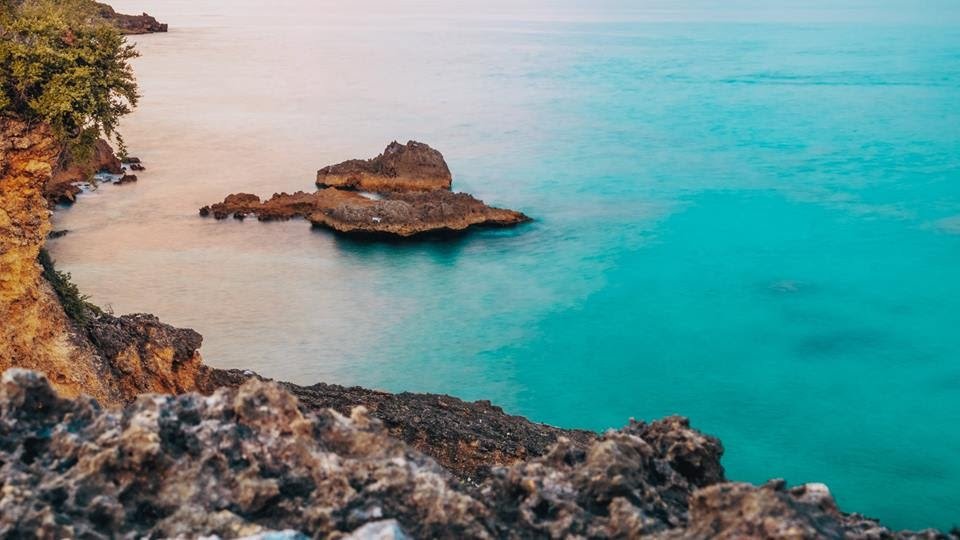 Carnaza Island is underrated. I had the great time when I was there and I could say it was one of the best summer experience I had. The chill island life, accommodating people, countless of white sand beaches and coves, and the overnight camping in the beach were the ones I missed the most in the island.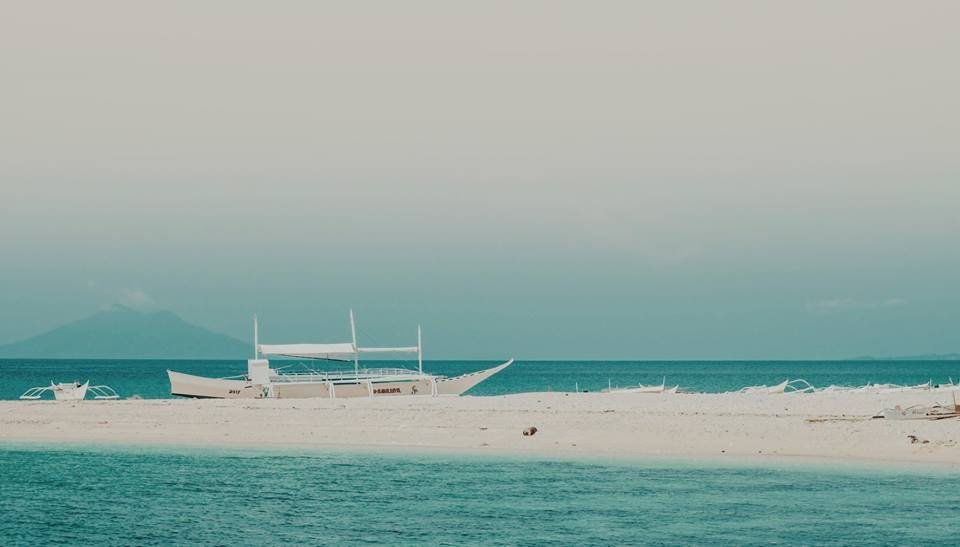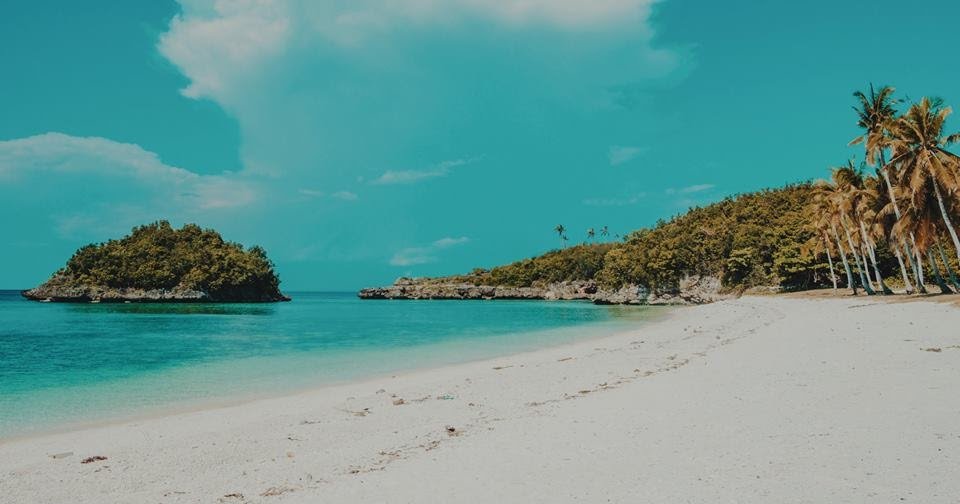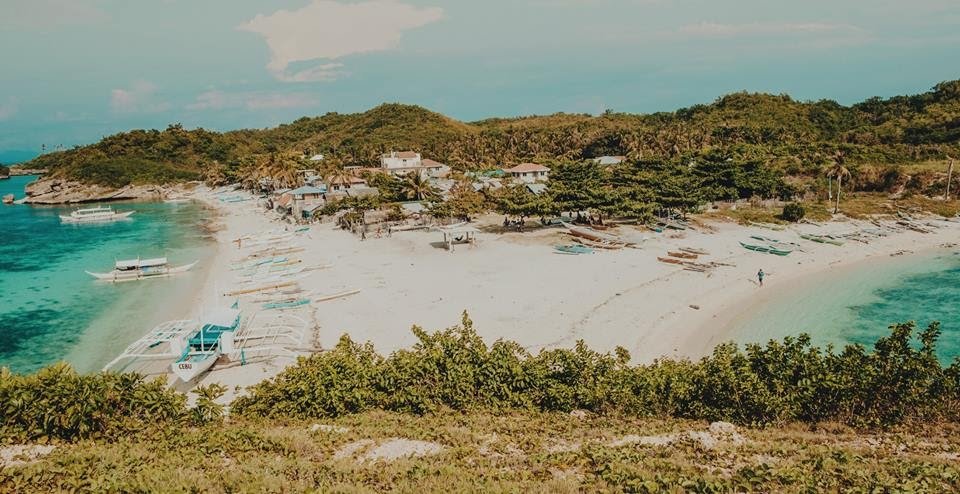 ---
The moment that small fishing boat we rented docked the island, we were greeted with the pristine white beach and the shy smiles of the locals. You can do cliff jumping on the island which I think one of the most authentic island experience. Carnaza at night is also a sight to behold. The view of milky way during summer, the sound of the crashing waves in the beach, and the sensation of the sand caressing your feet, those are priceless. You can check out this post for more details:
---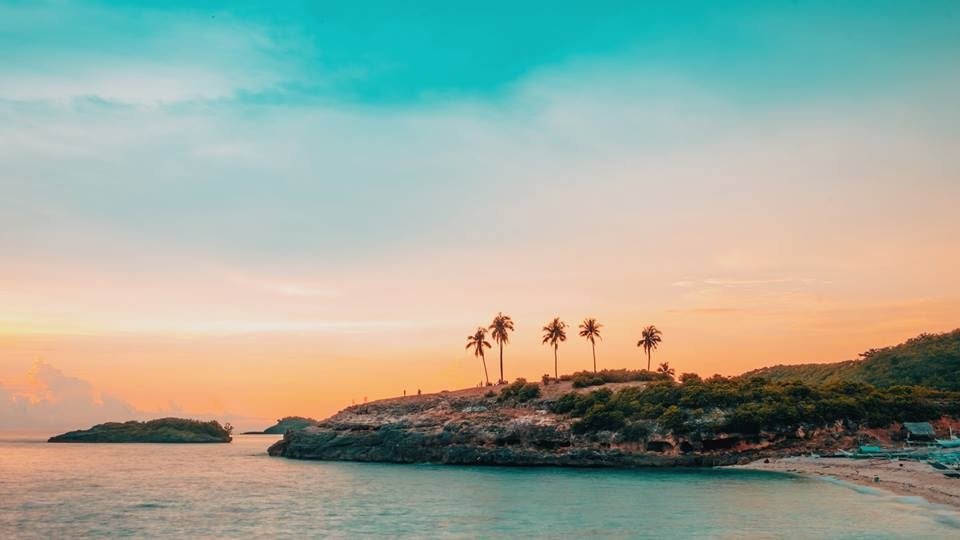 ---
That's just a few of the islands surrounding Cebu. There's Gibitngil Island in Medellin, Sumilon Island in Oslob, and Pescador Island in Moalboal, but I haven't added them here because this post would be very long and we're still on the first part. I still haven't been to Malapascua Island for its white sand beaches and famous dive spots where the famous thresher sharks and shipwrecks can be seen.
Another is Camotes Island with the famous Santiago Bay and other famous white sand beaches. There's also Lake Danao in the interior of the island.
2. White Sand Beaches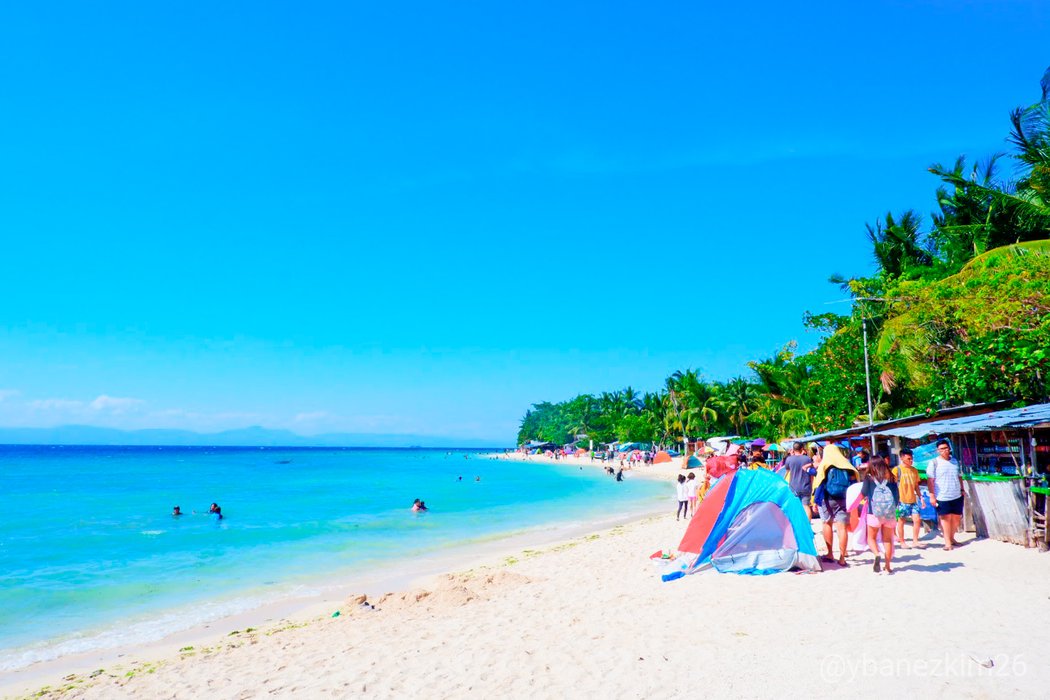 While white sand beaches are often seen on the surrounding islands, mainland is not short of white sand beaches. Here are the three white sand beaches I've been (they're not exhaustive as I have been to other beaches that are not in this list):
Lambug Beach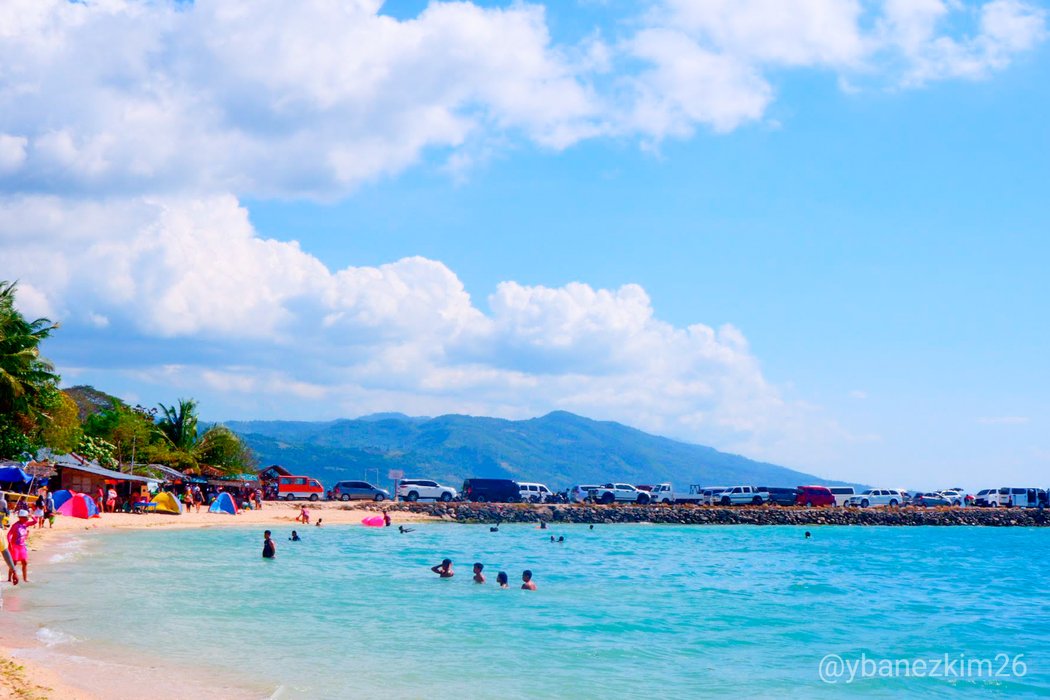 What's great about Lambug White Beach is its proximity to other destinations in the south. You can go to Kawasan Falls or do canyoneering in Alegria or do waterfalls hopping and then head to the beach after. You can spend a night in the beach in tents. You can bring your own or rent the tents available there.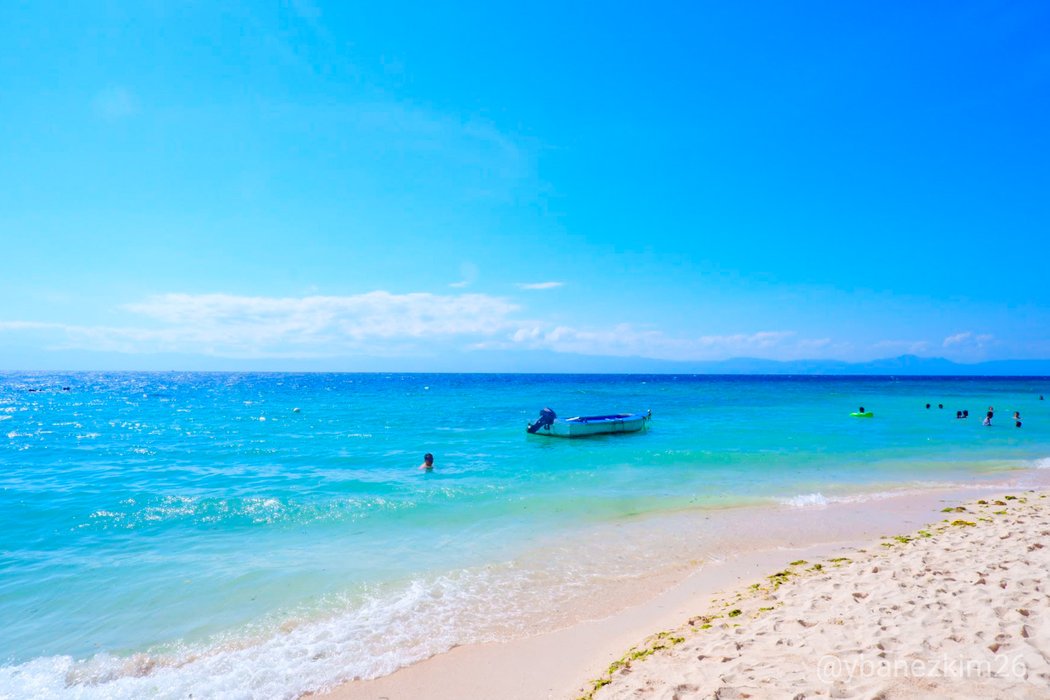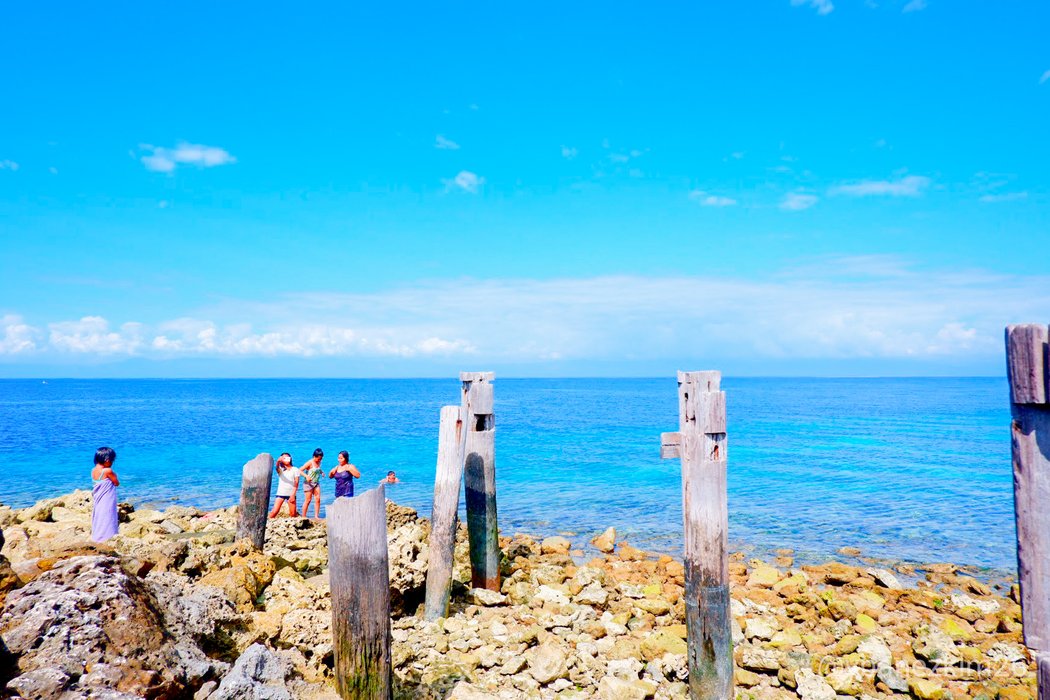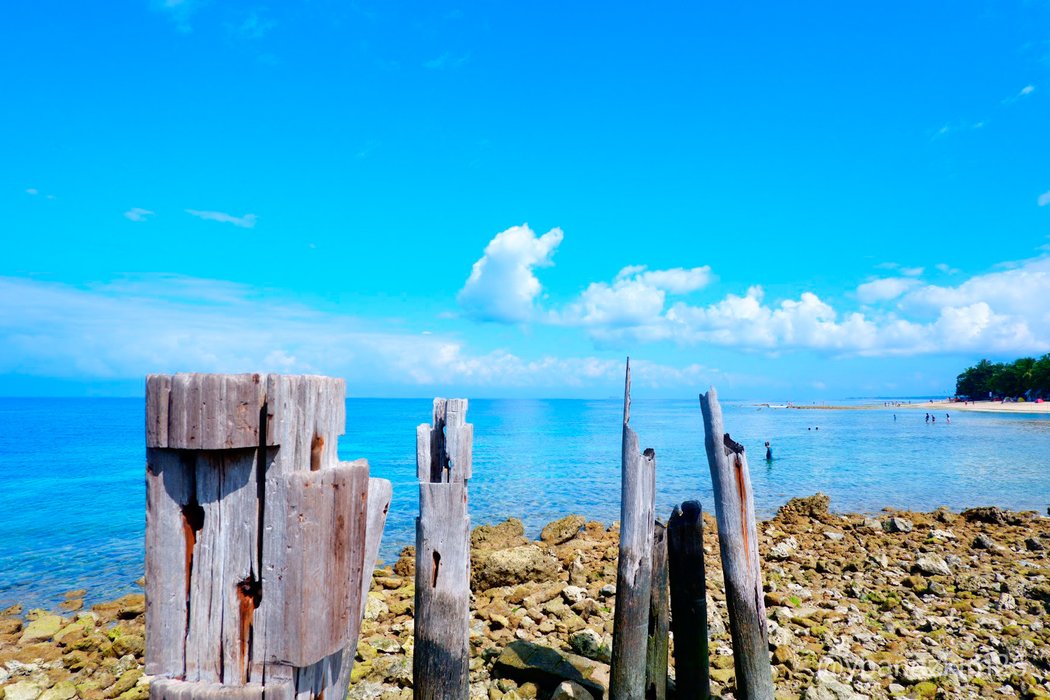 ---
There are several resorts in Lambug Beach with varying rates and services. If you have the budget, you can choose to back ahead to those resorts as accommodation could get scarce especially during peak seasons. Can get enough of Lambug Beach? Head out to this post for more:
---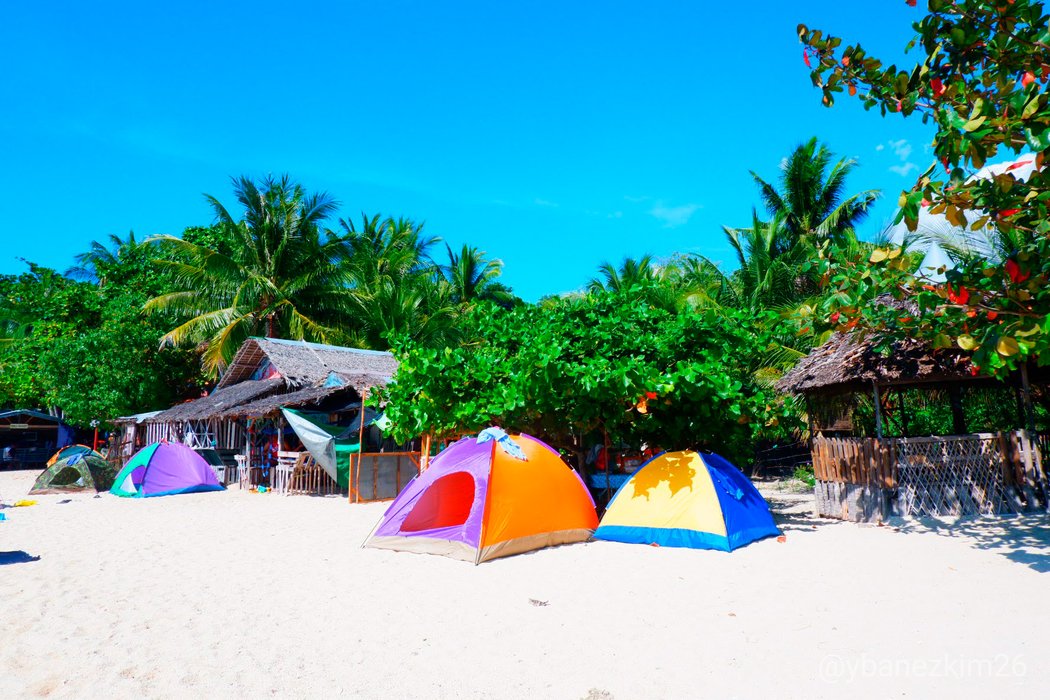 ---
Kawit Paradise Beach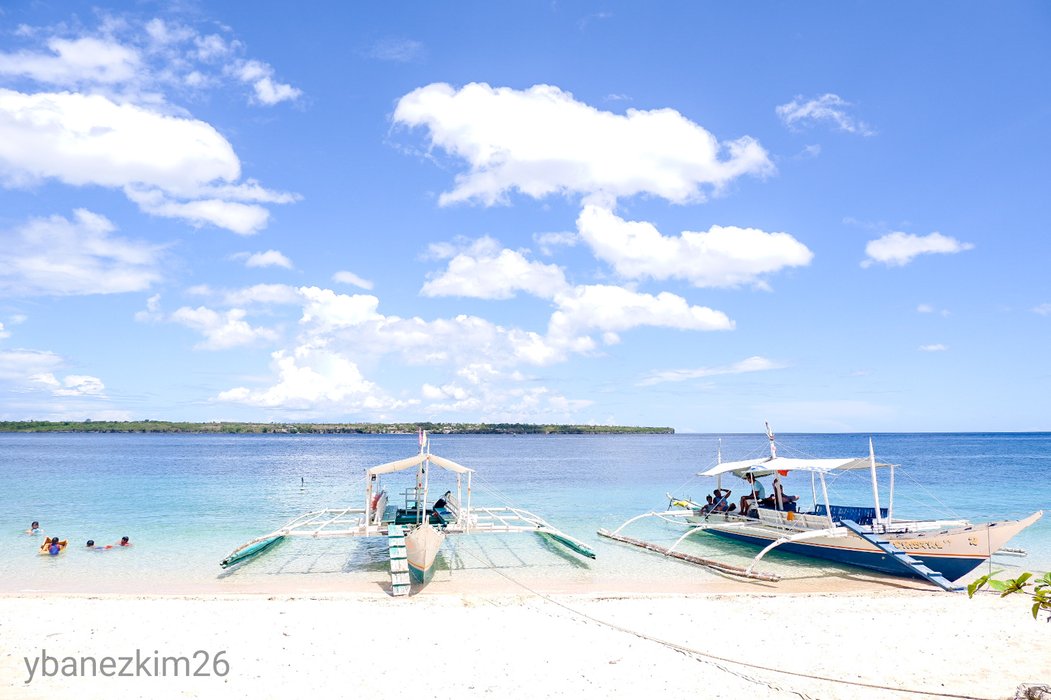 Beaches in the north are not as spacious as in the south like in Moalboal or not as white and fine as in Boracay, but they're definitely underrated. As a mountain person, I'm usually picky when it comes to beaches, but the beach where we had a weekend get together should not be underestimated.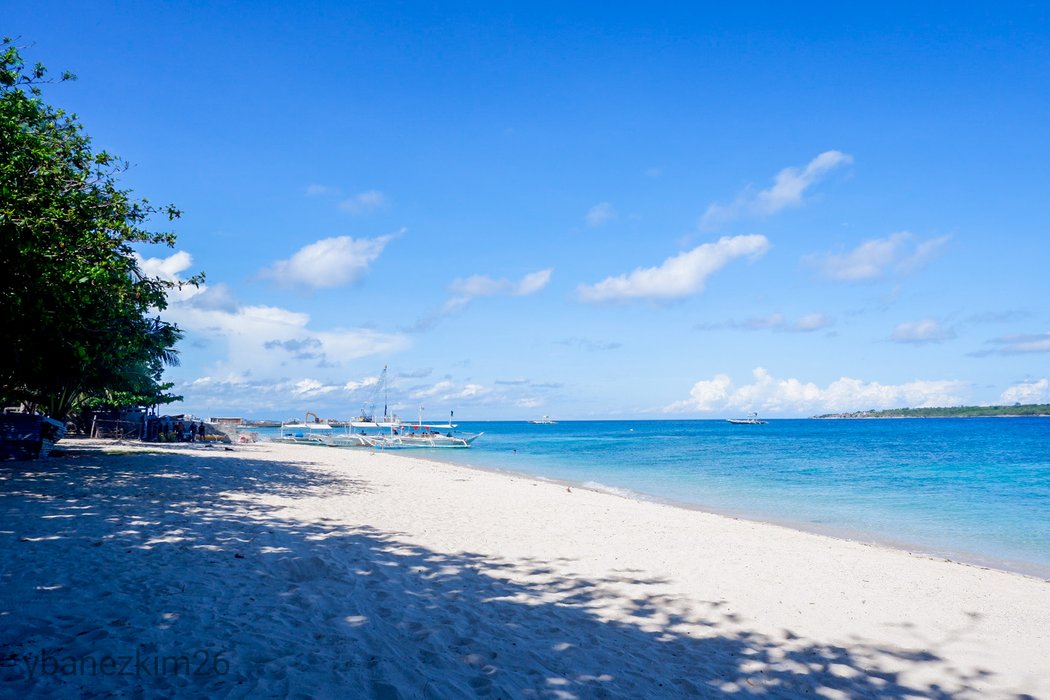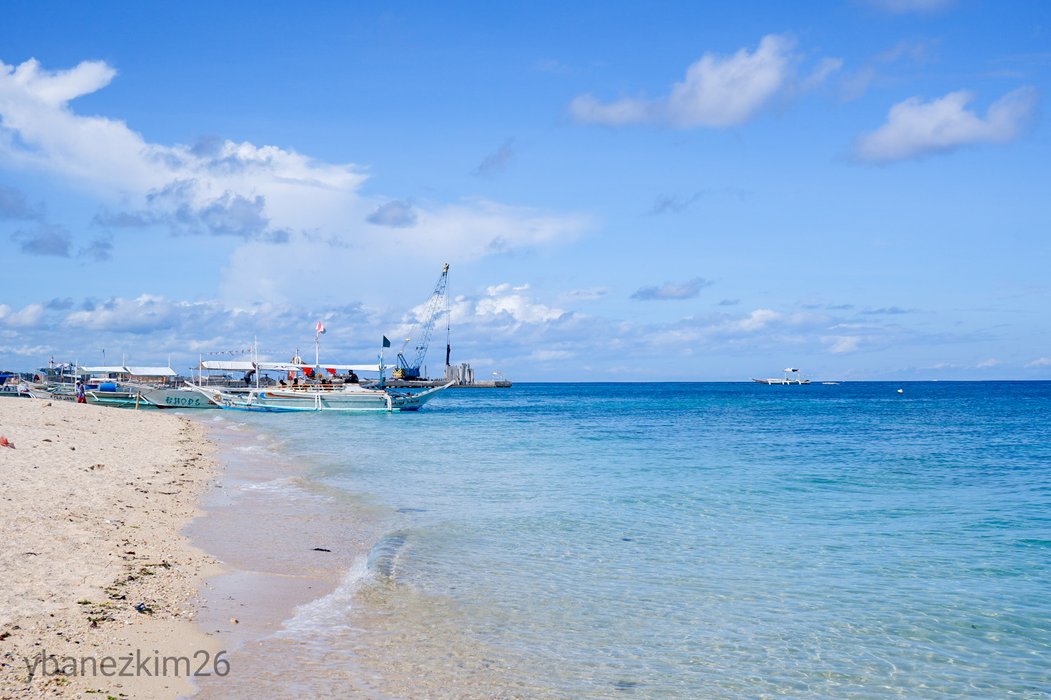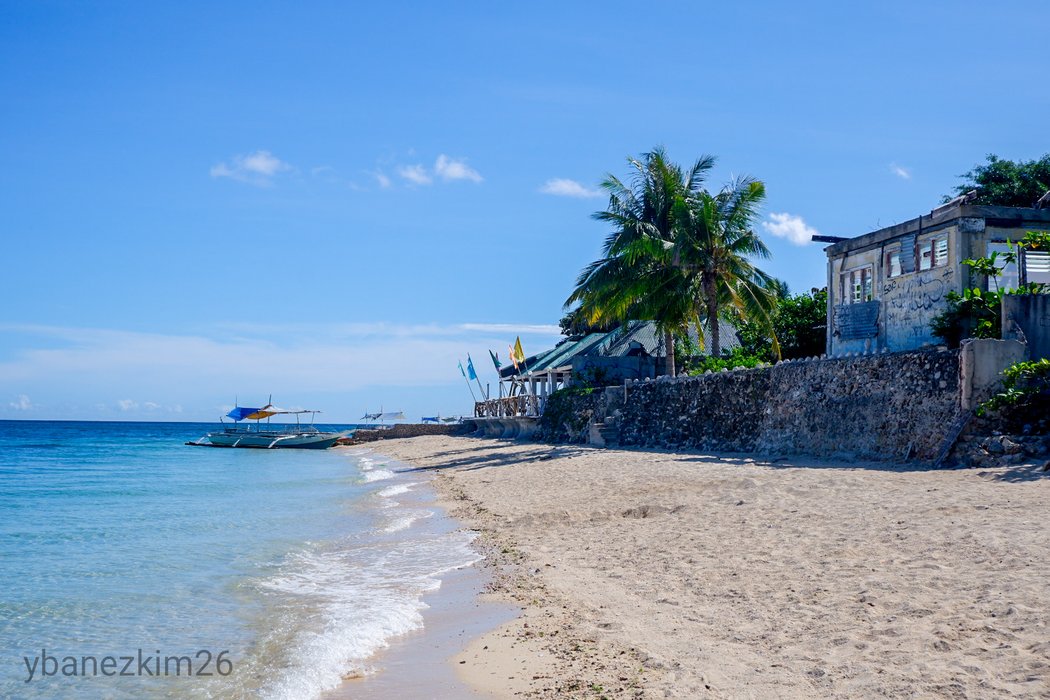 ---
What I love the most about the beach is that it's really peaceful and quiet. We thought that it would be crowded since it was on a weekend, but we were the only tourists there, together with another group of six who might be local teenagers in the area. We had the whole place for us so it's not bad for the package. If you're still undecided, head over to the following posts:
---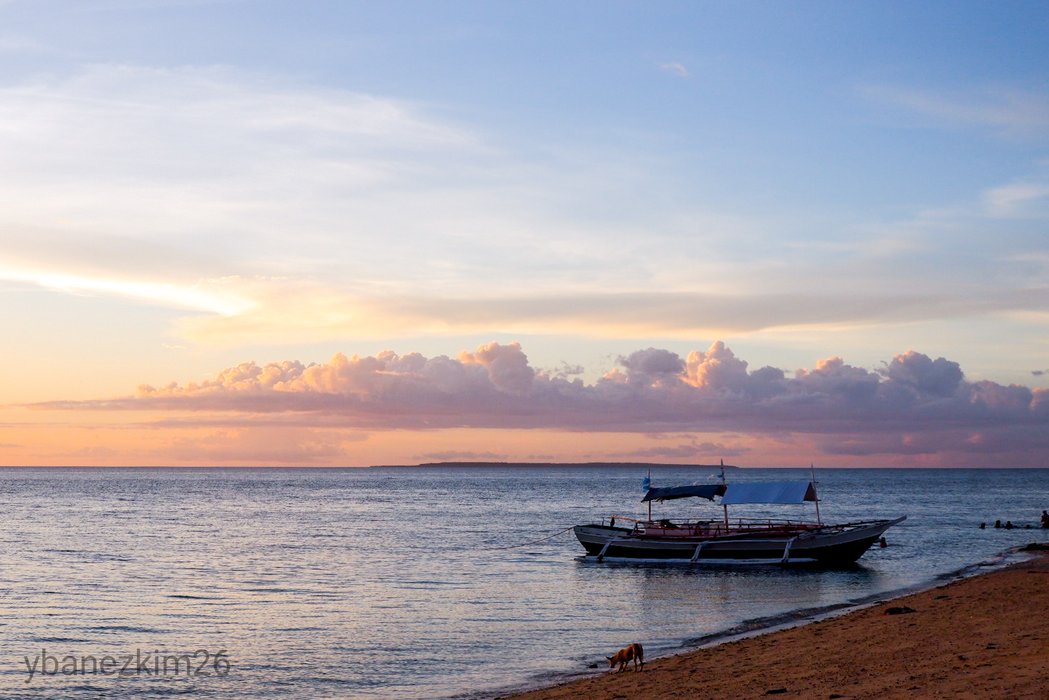 ---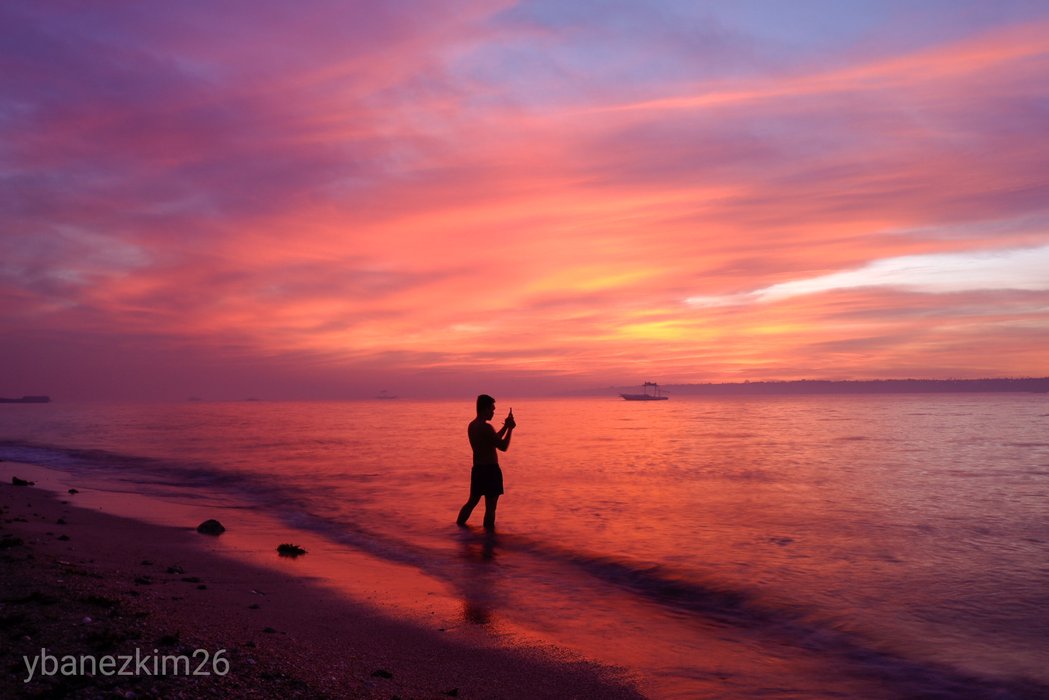 ---
Maravilla White Beach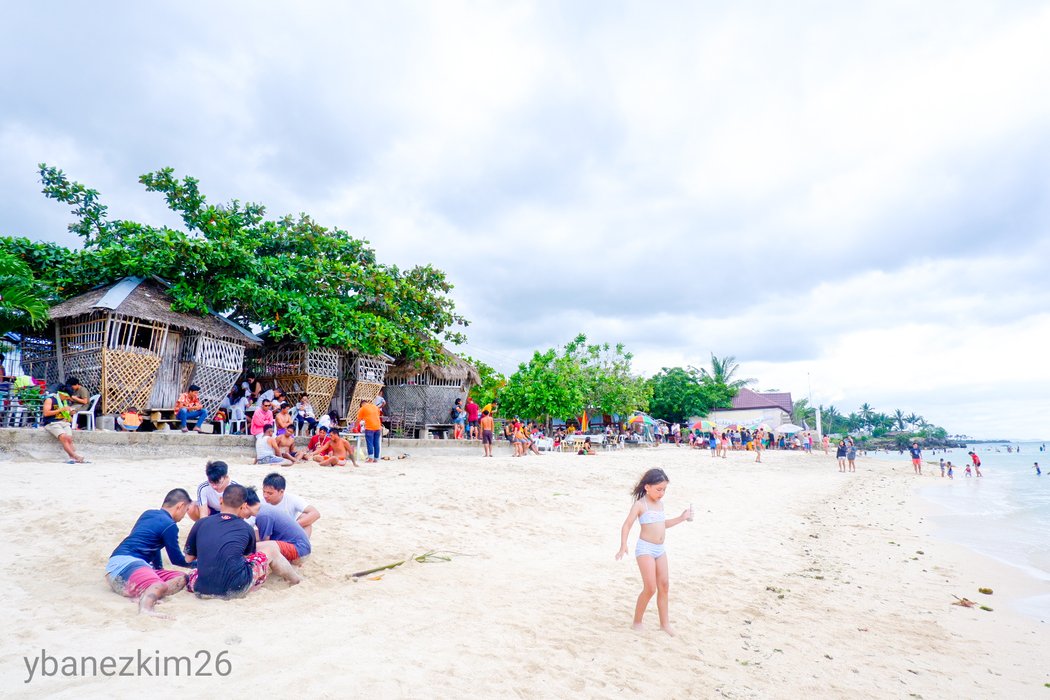 Maravilla White Beach is open to the public and has no entrance fee! It's managed by the local tourism office. Cottages, tents, and tables are available for rent if you want to have a place for your belongings.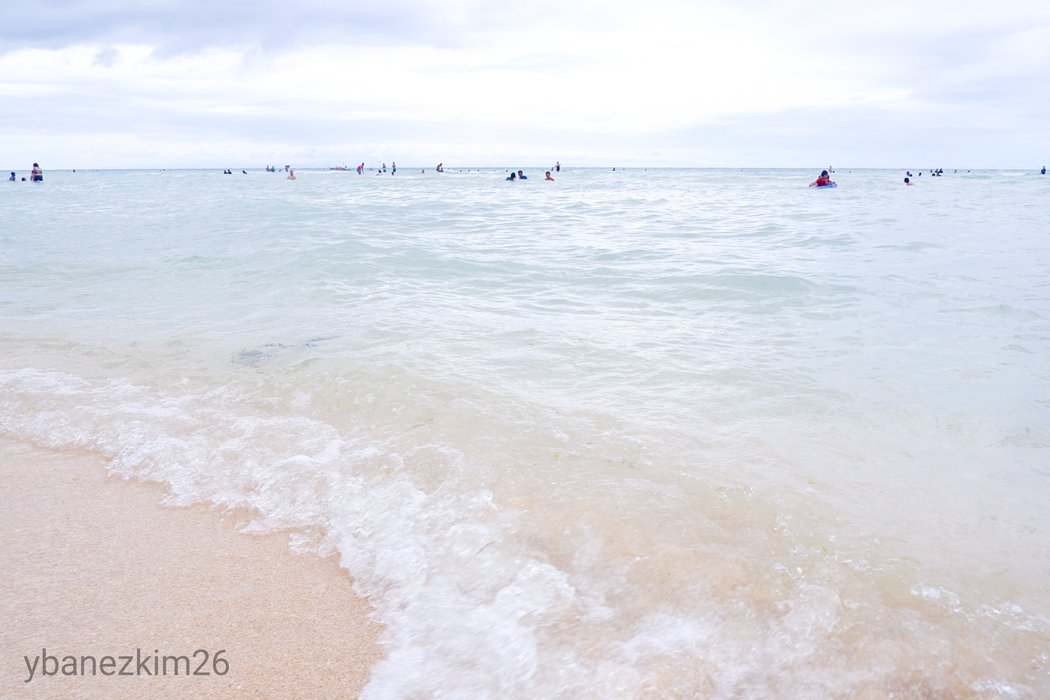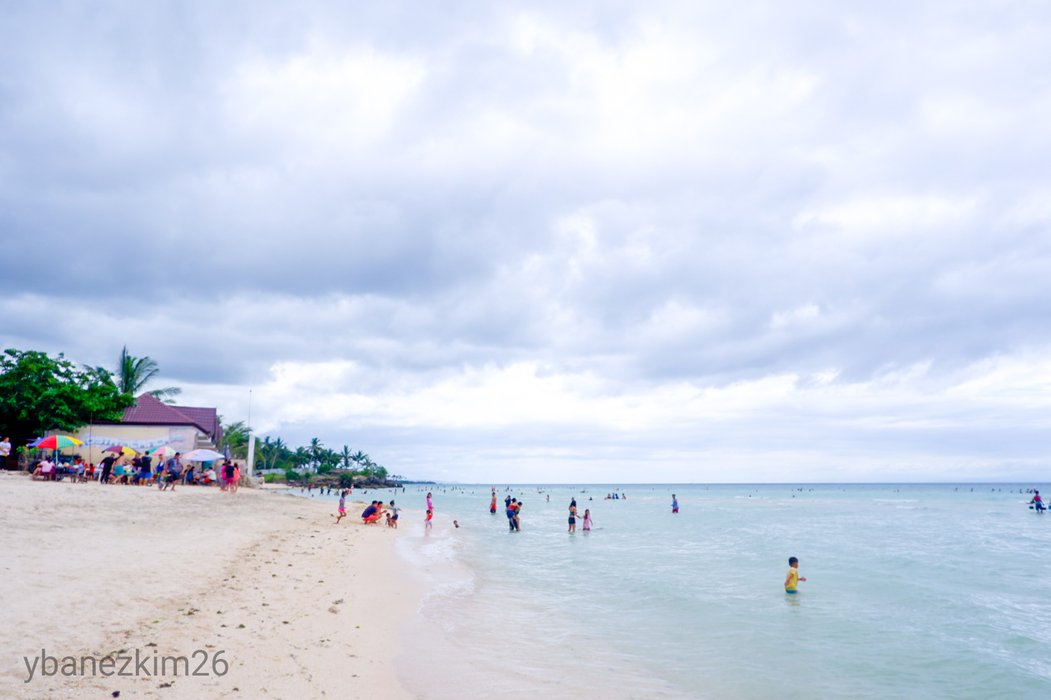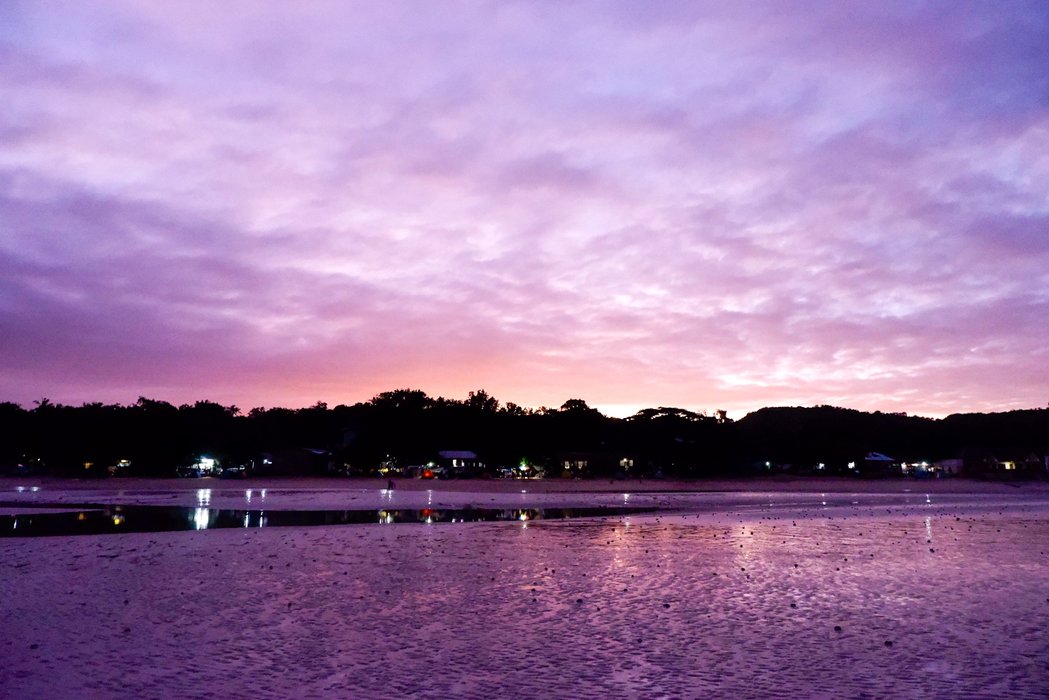 ---
It was a gloomy afternoon, but the beach was so lively. Since it was a long holiday, a lot of people from the city spent their weekends on the beach. The beach was spacious just like in Moalboal and Bantayan Island so it doesn't feel too crowded, but there were really a lot of people there. Most of the cottages are occupied. Check this post for more details:
---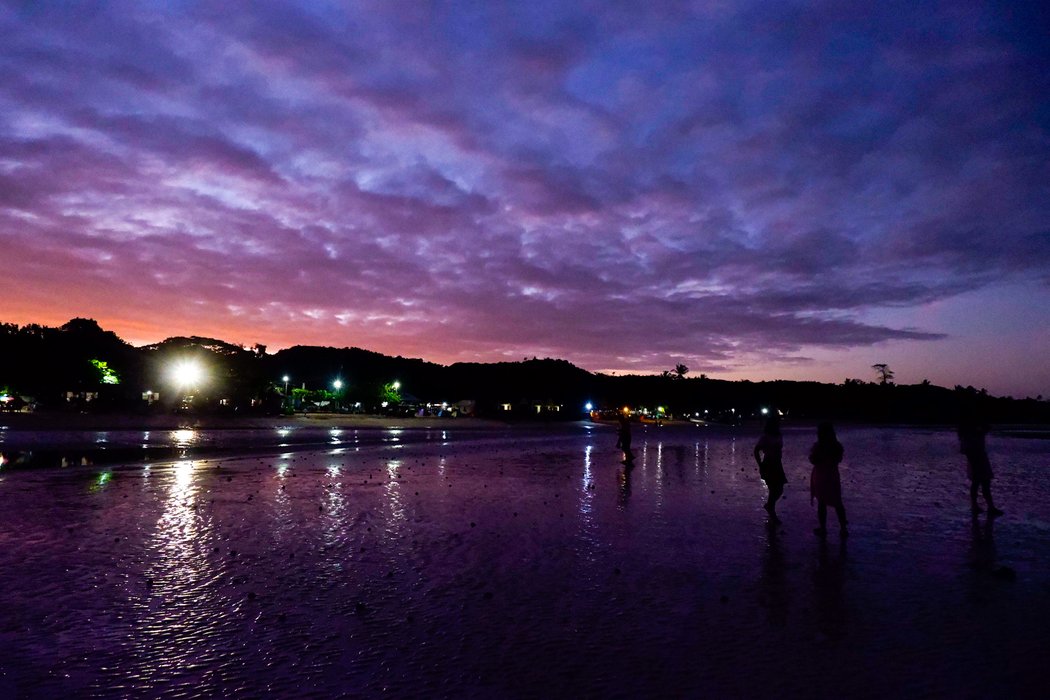 ---
Those are just a few white sand beaches here in Cebu. There are others that I've been to, but not included in this list or others that are still on my bucket list. Now let's head out to the mountains.
3. Mountains and Peaks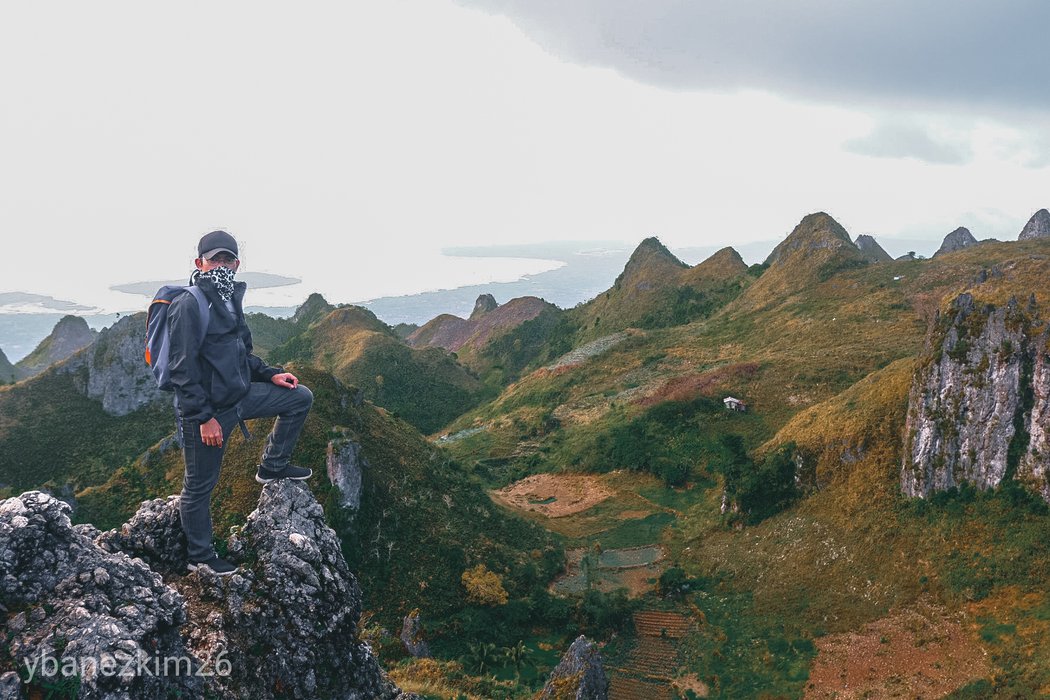 As a self-proclaimed mountain person, I have more excursions in the mountains than in beaches. There are a lot of mountains and peaks in Cebu that ranges from easy to technical in terms of difficulty even if the elevation is just below 1000 MASL. Let's start with the highest point in Cebu.
Osmeña Peak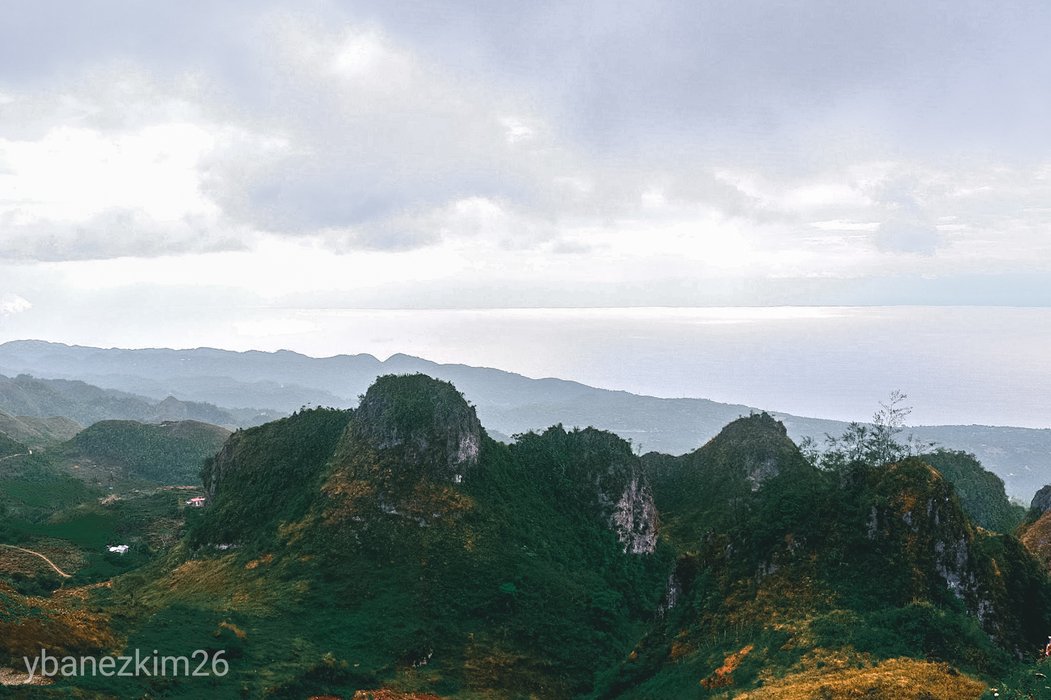 Osmeña Peak is the highest point of a cluster of jagged hills located in the southern towns of Cebu. Osmeña Peak is specifically located in Mantalongon in the town of Dalaguete, but it is part of Patung, Badian Mountain Range.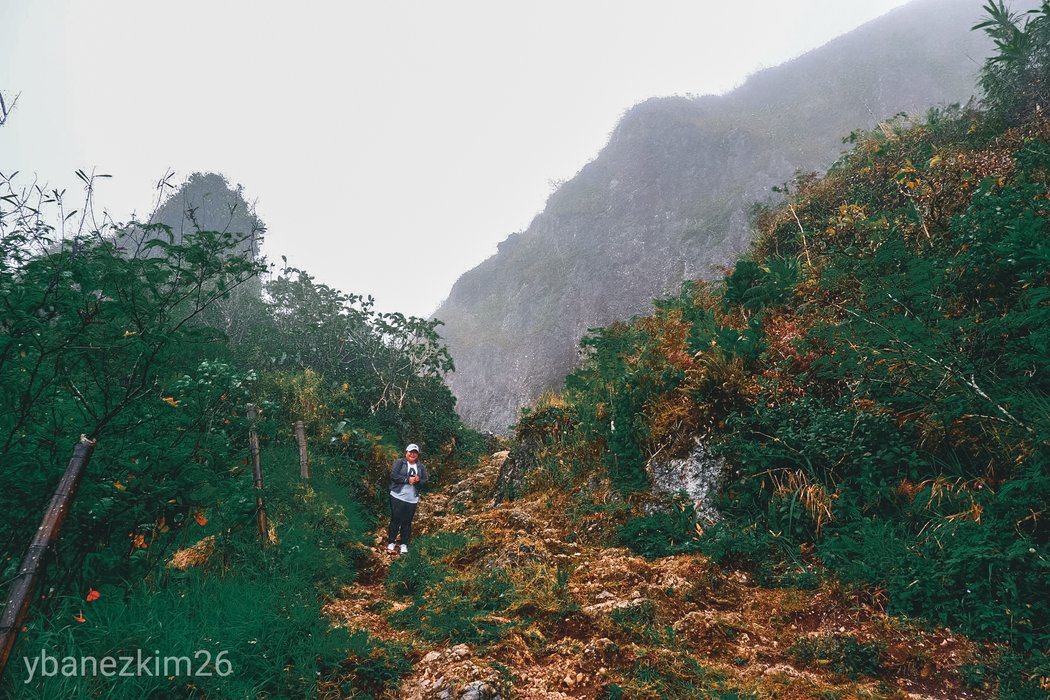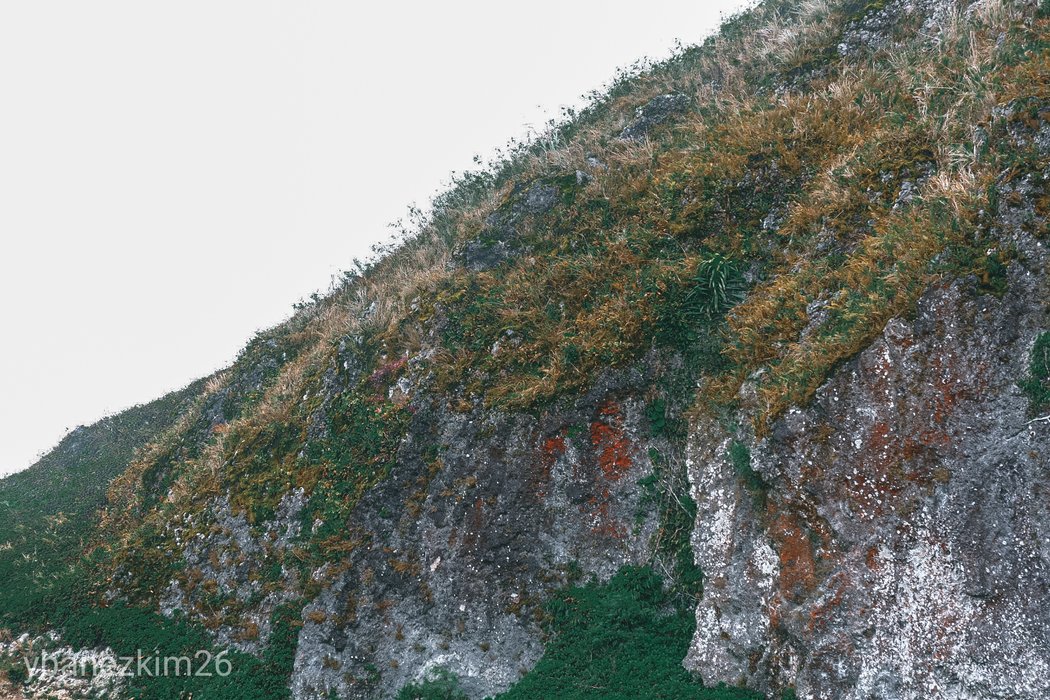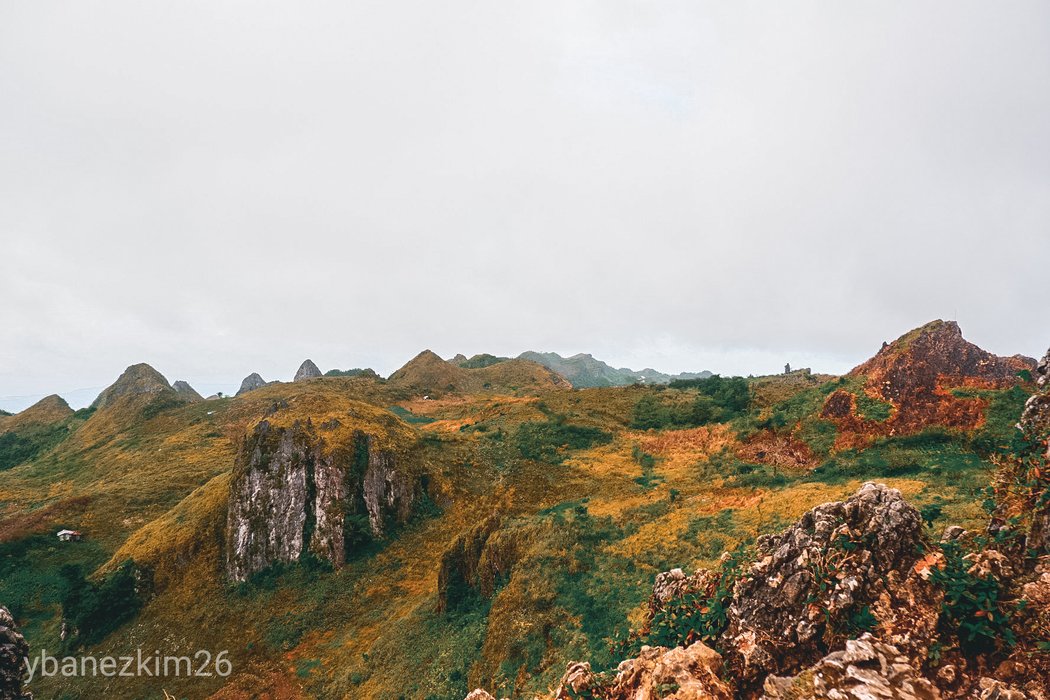 ---
Tourists usually flock during summer because the sky is clear during that season so the shorelines of Badian can be marveled from the peak. During rainy season, the hills are vibrant and green, but the sky is usually gloomy and it tends to get foggy most of the time. For more information, check out the post below:
---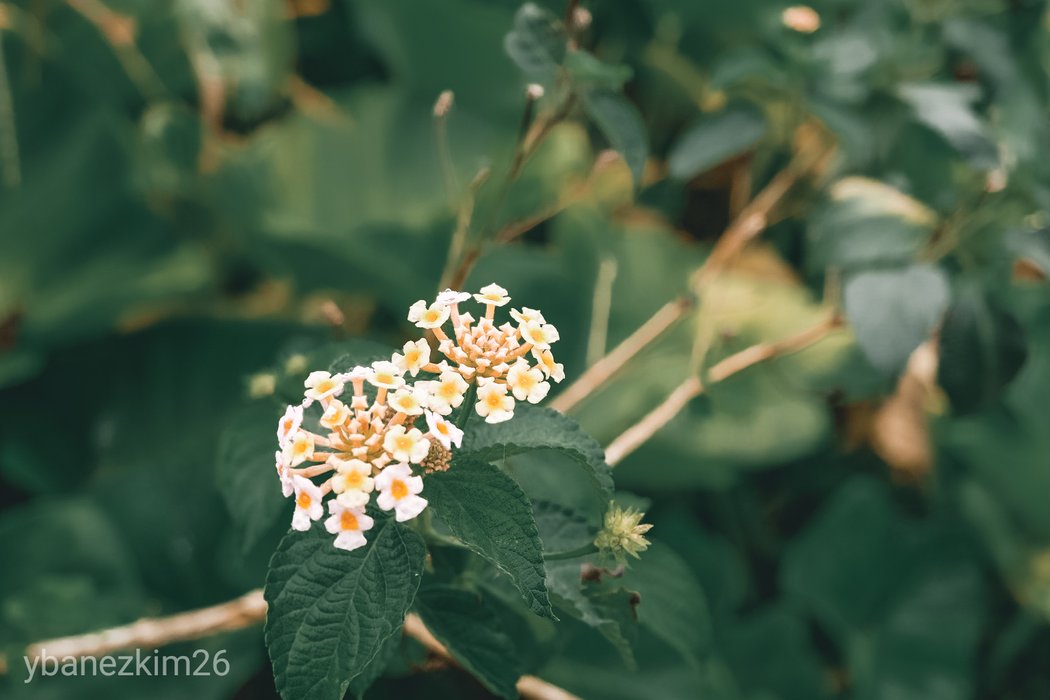 ---
Mt. Lanaya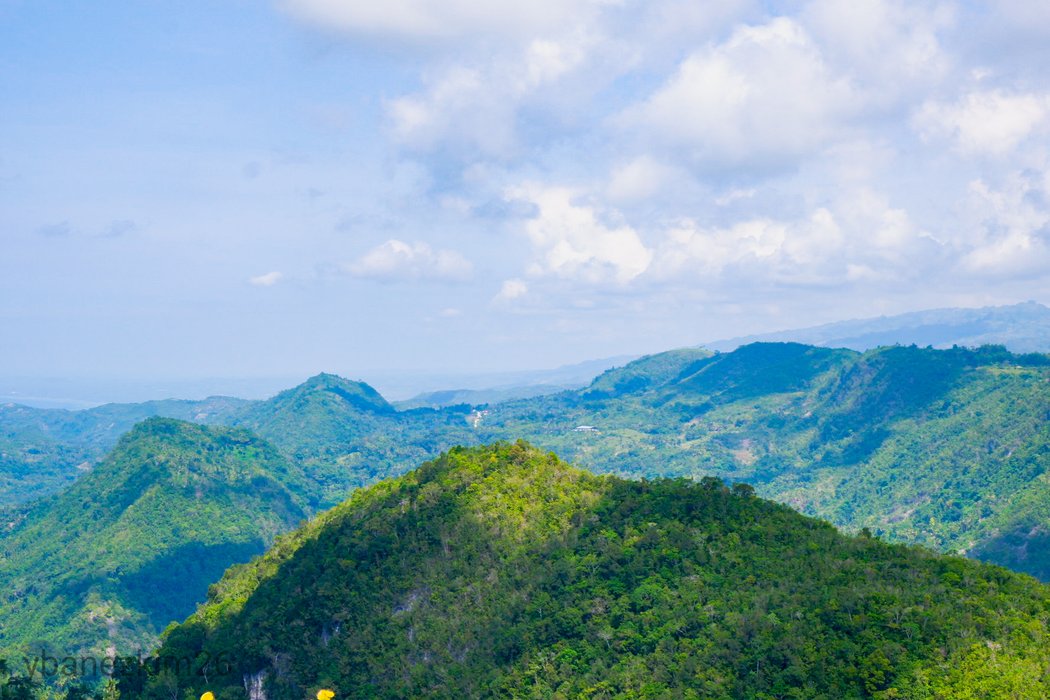 I can't really fully describe the feeling when I'm at the top. As I always say, there's this feeling of relief and peace. It puts things into perspective. I'm so small compared to the vastness of nature's beauty.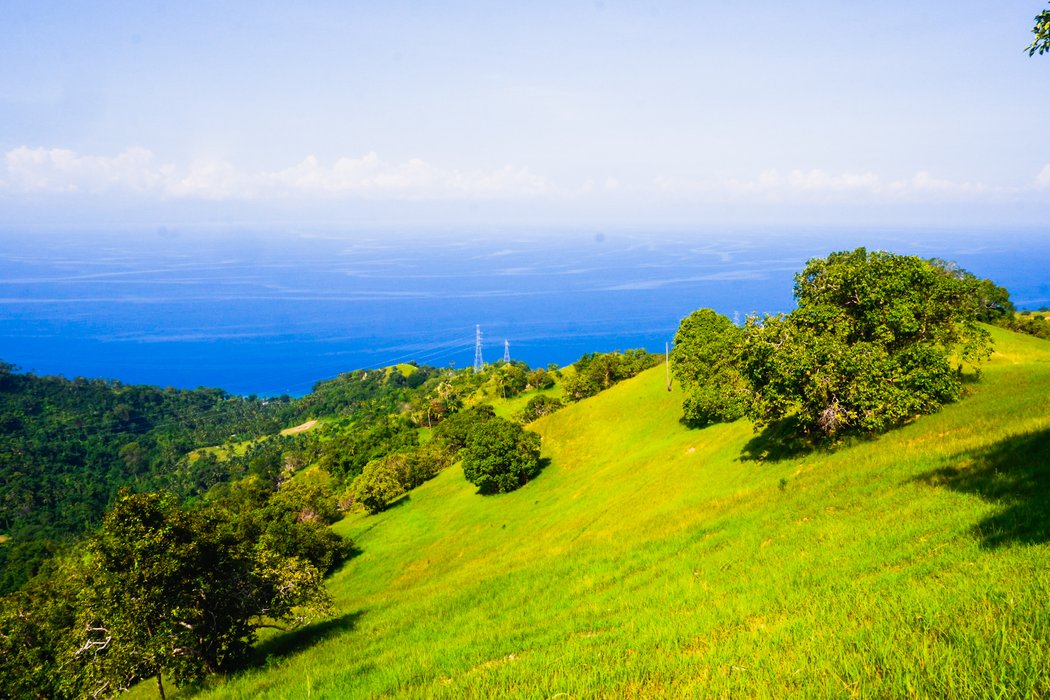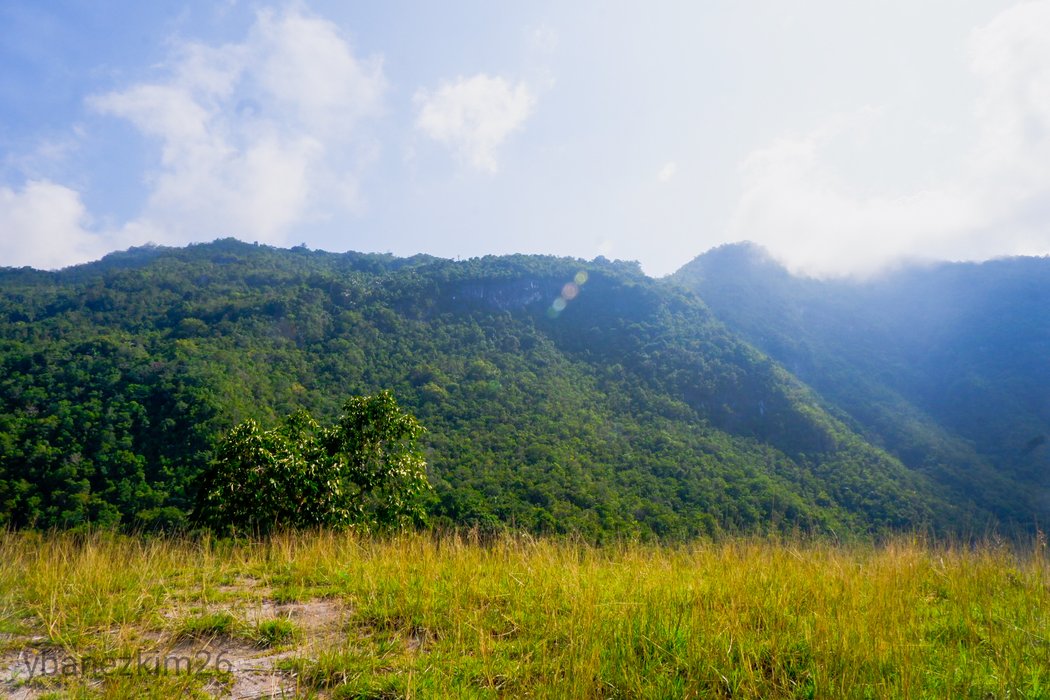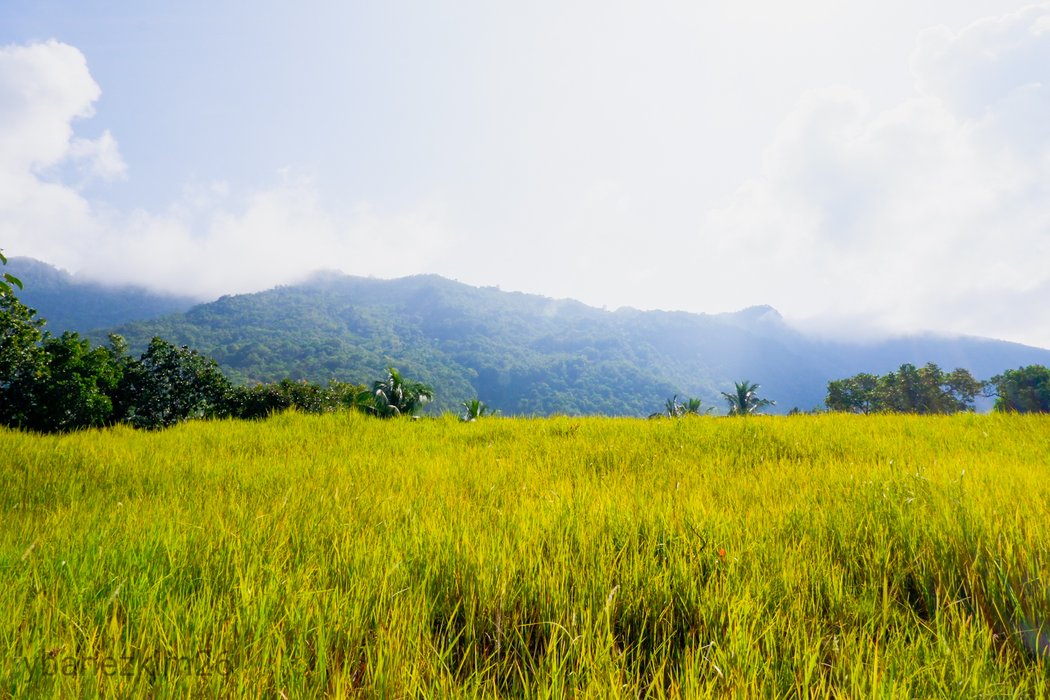 ---
If you're standing at the peak and overlooking Tañon Strait, at your back would be the mountain ranges of south Cebu where Osmeña Peak and Kandungaw Peak belong. It's really spectacular. For more awesomeness, check the two-part posts below:
---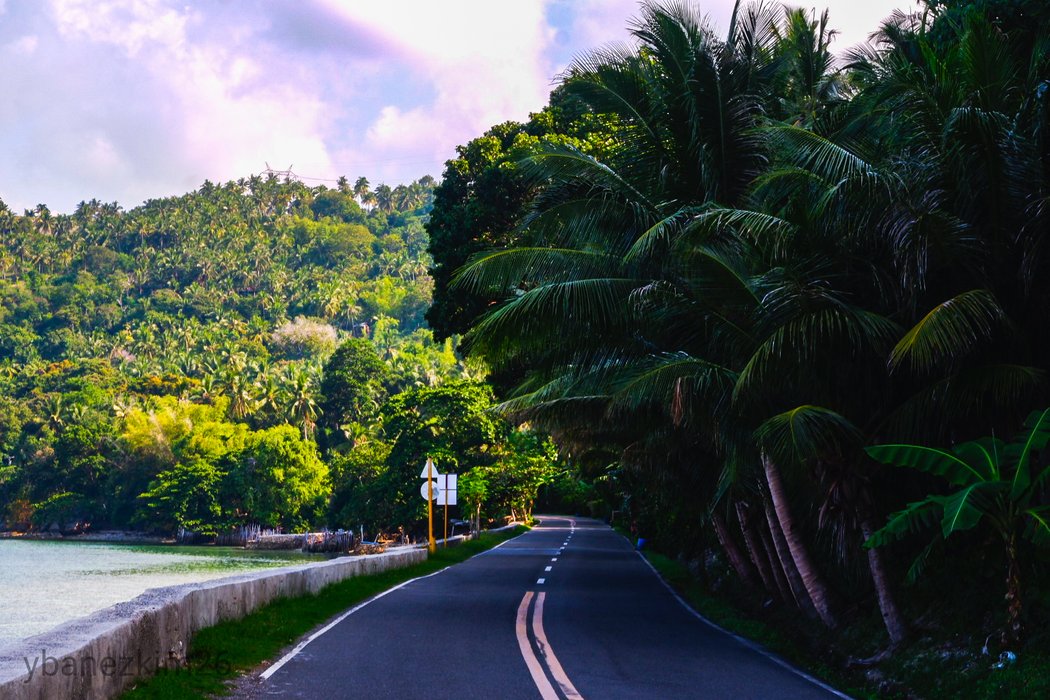 ---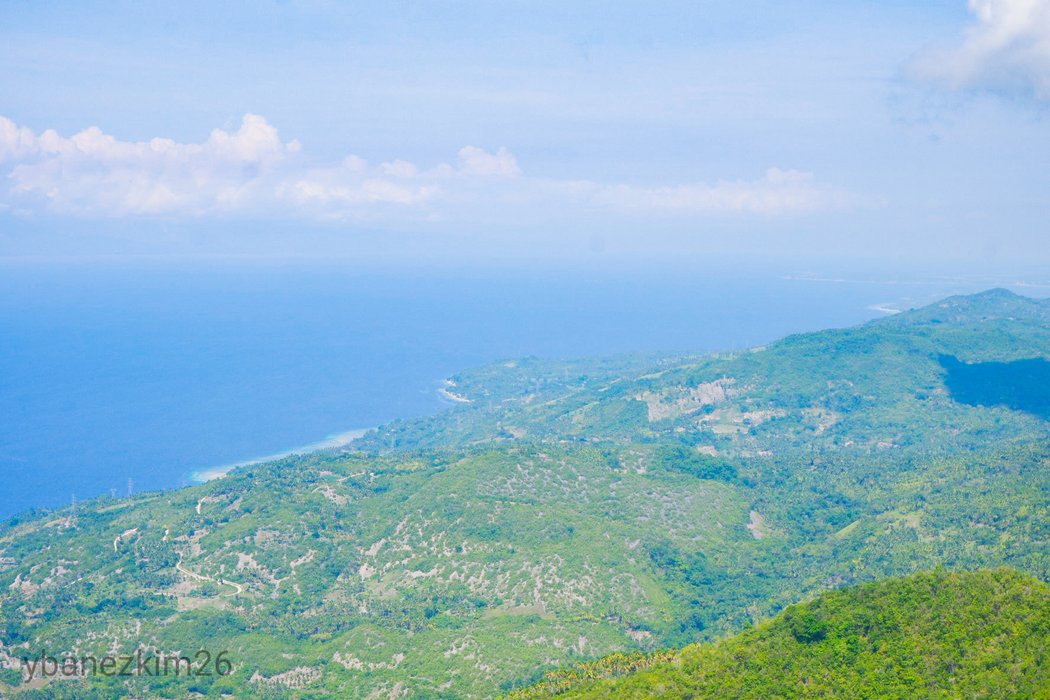 ---
Mt. Mauyog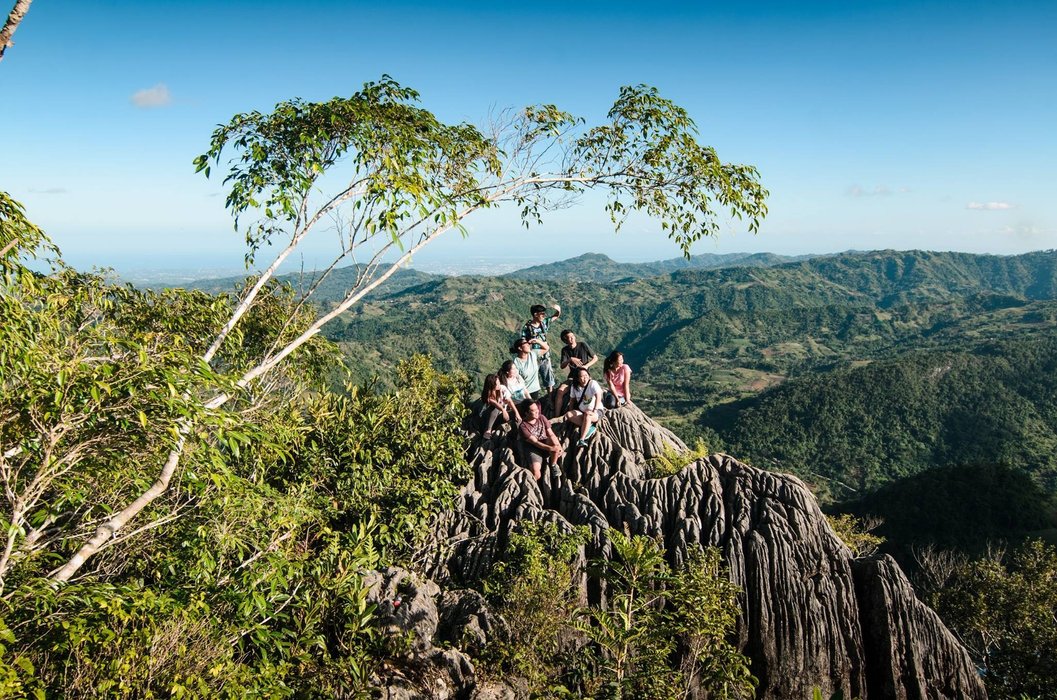 Mt. Mauyog is located in Balamban, Cebu and is part of Central Cebu Protected Landscape (CCPL). CCPL is a protected area that is made up mountains, virgin forests, and drainage basins located in the center of the province. It's about 16 kilometers away from where I live.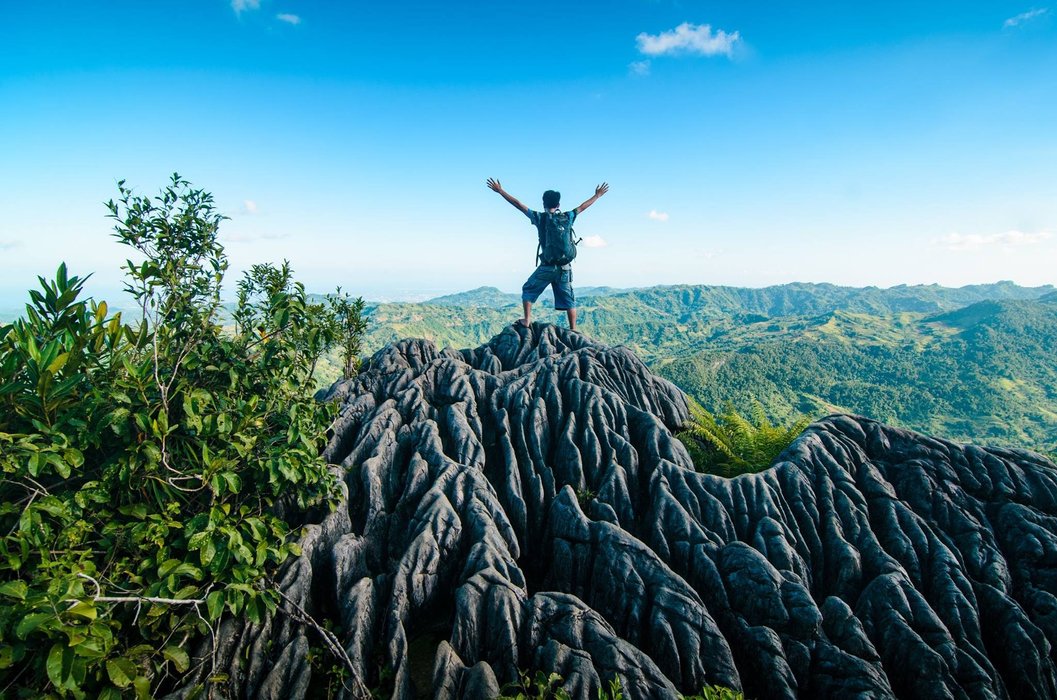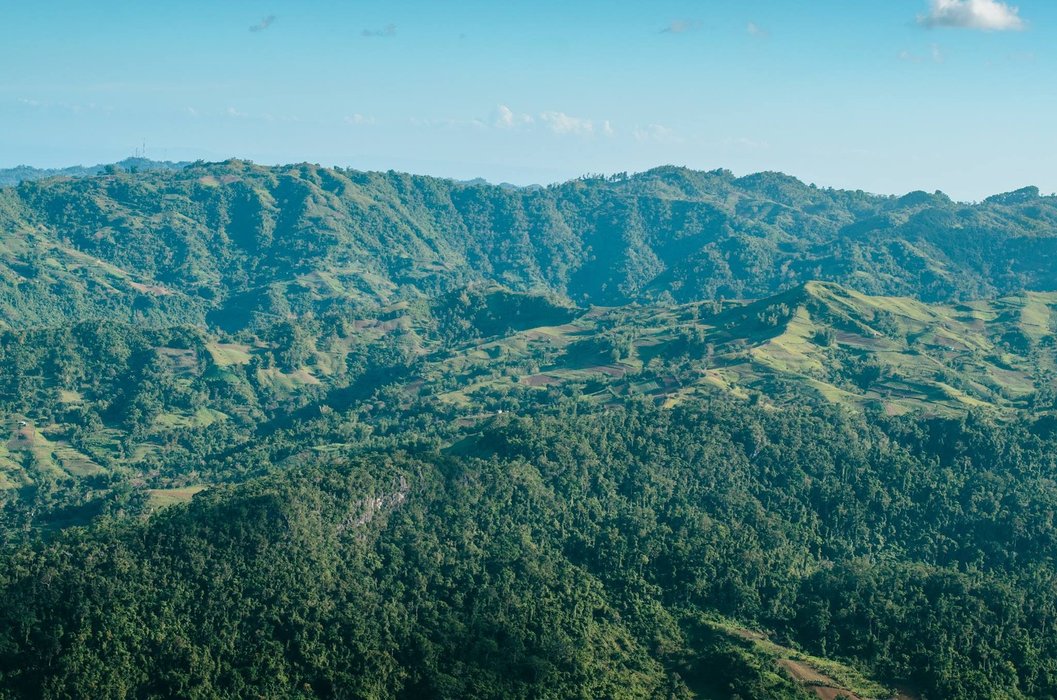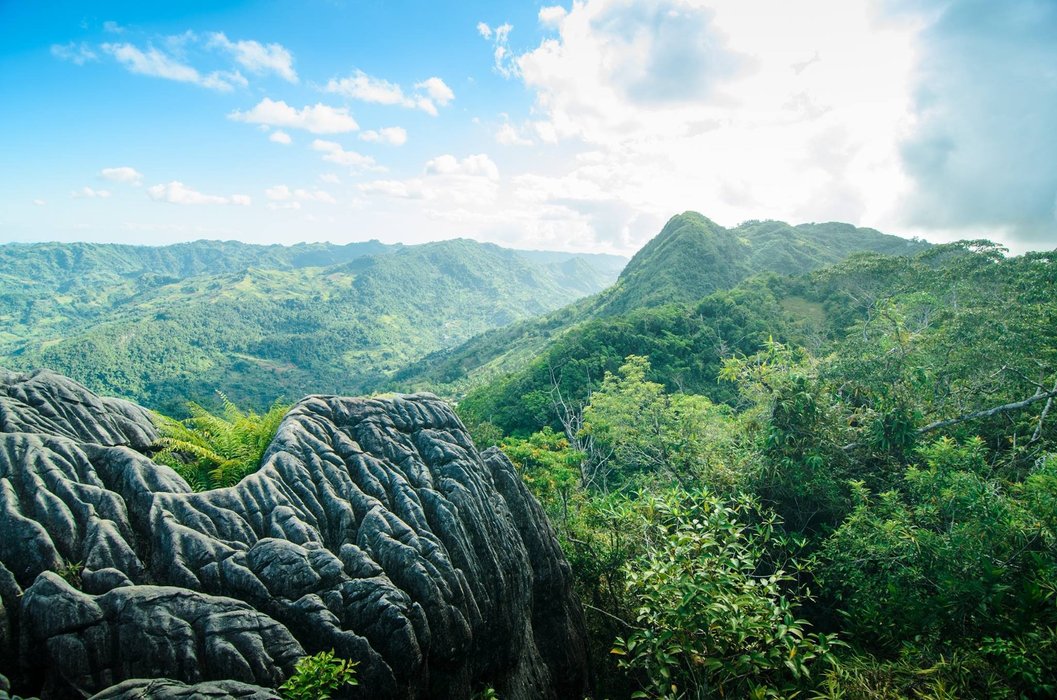 ---
As we were nearing the summit, I noticed that the ground seems to be a little shaky and bouncy. More sharp rock protrusions can also be observed so we had to be very careful in our ascent and we had to use all of our four limbs in the process. I think the name of Mt. Mauyog was derived from the Bisaya term "mauyog" which means shaky. I swear the ground was really bouncy at some parts. It might be due to the rock formations that were overladen and held together by tree roots and then covered with moss. Some parts might be hollow, hence the bouncy or shaky feeling. For more about Mt. Mauyog, check out this post:
---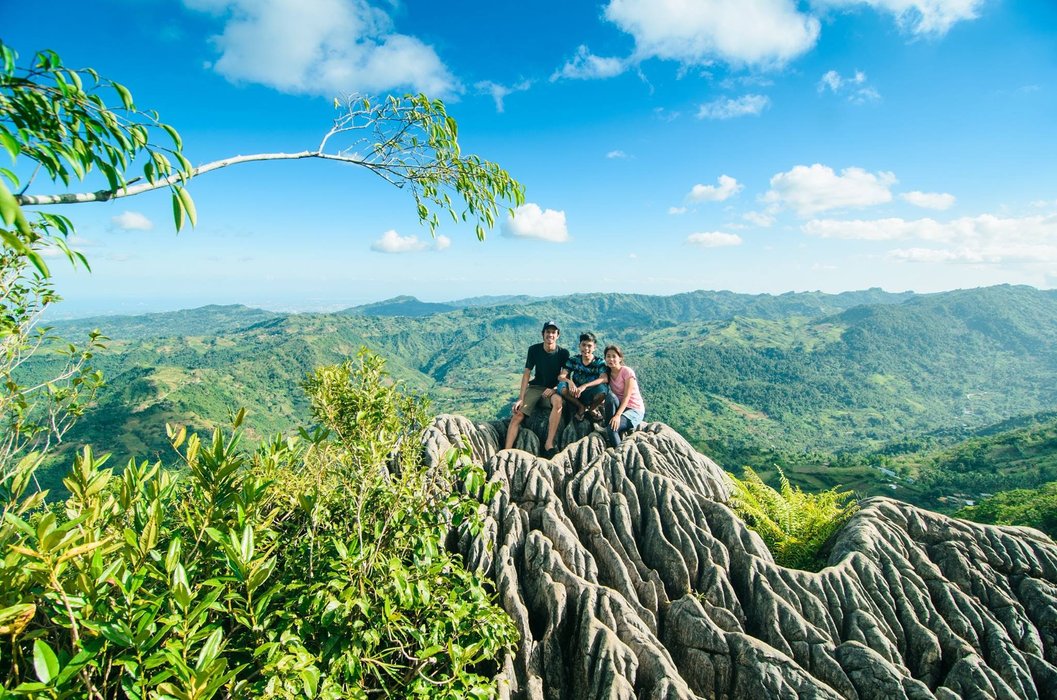 ---
Take note that the places and tourist spots I mentioned can be reached within three to four hours of land travel; that's factoring in the traffic situation in the metropolitan Cebu area.
I guess that's all for this post! I hope that if you read this, you'll consider Cebu as one of your tourist destinations once this pandemic is over. If you're still not convinced, don't worry because I have a lot of plans to promote Cebu once travel is no longer restricted.
---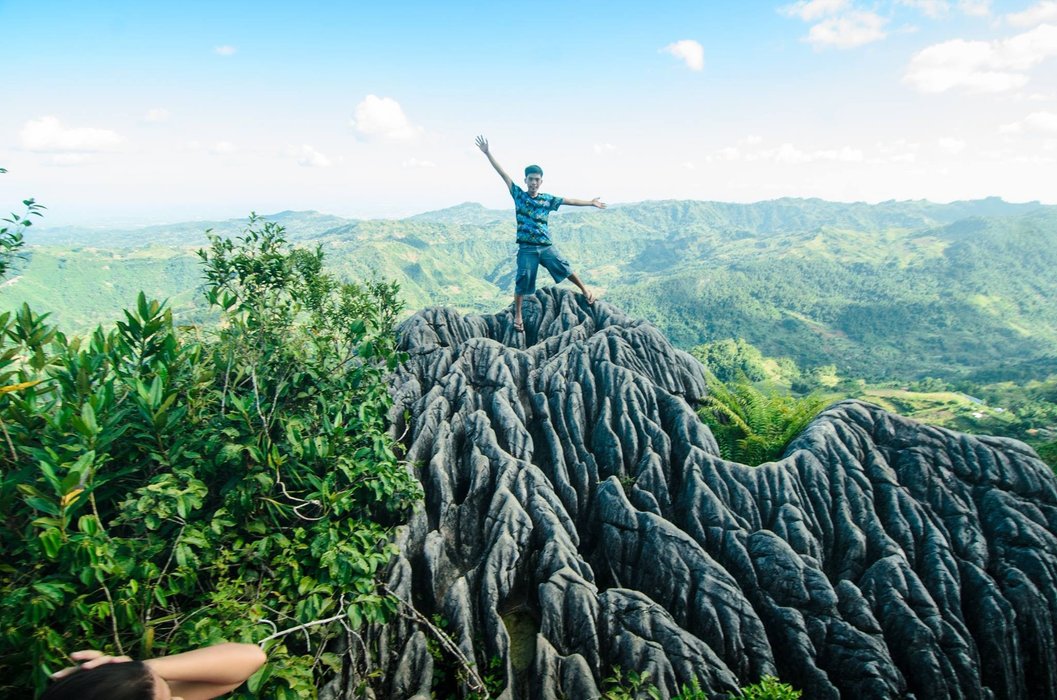 Kim Ybañez
Welcome to Kim's small corner in Hive. He is a chemical engineer by profession, but a blogger by passion. He is a wanderlust and an adventure seeker. Join his quests as he visits secluded destinations, climbs mountains, tries new and exotic dishes, and explores his country (The Philippines) and the rest of the world even if he's still a poor corporate slave with tons of bills to pay and two siblings to support in college.
If you like his content, don't forget to upvote and leave a comment to show some love. You can also resteem if you want to. Also, don't forget to follow him to be updated with his latest posts.