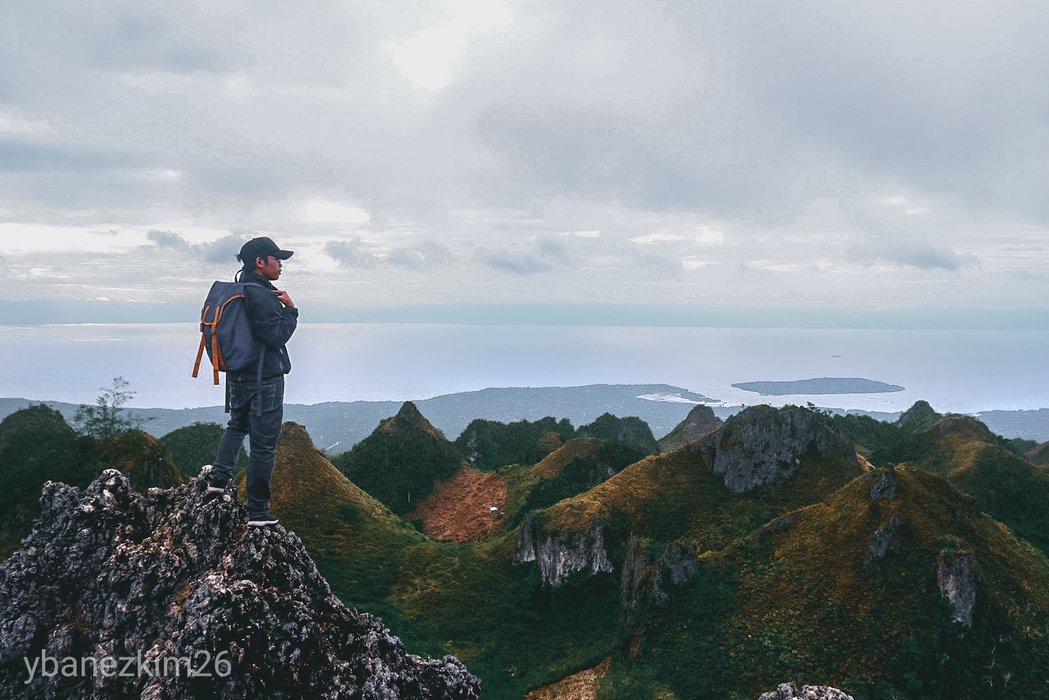 [I was supposed to post this on travelfeed.io as my first post in the site, but there's something going on that I can't seamlessly post it there.]
Hello steemians and travellers!
It's been a while since my last travel blog and I kind of missed the feeling of writing and editing. If you have continued doing what you love especially here on Steem, good for you. I, on the other hand, had been very eager to go back, but there are factors that kept me from doing the things I love. Anyway, let's put that aside and I am just happy that I'm here again.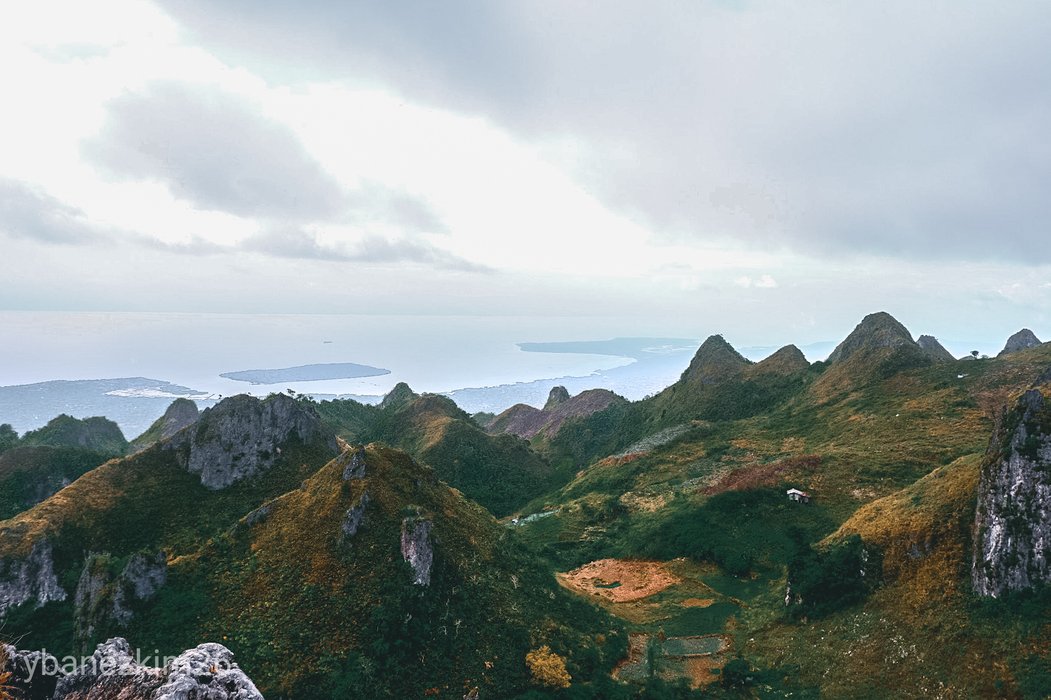 Karst Topography. A view at the top of Osmeña Peak showing the jagged hills made of limestone. More photos below. [1/210 sec @ f/6.4, ISO 200, 17mm]
Most of my travel photos before were from @legendarryll, but since he's already in Singapore, current photos are from me. As expected, they're not as good as his, but I tried to at least have them as half decent as his photos. I bought a camera last February and I tried Lightroom just last June. Please don't be too harsh on your judgments. I know that I still have a lot of things to learn and photography has a very steep learning curve. I am just learning one lesson at a time, so it will probably take years for me to at least be half as good as Darryll.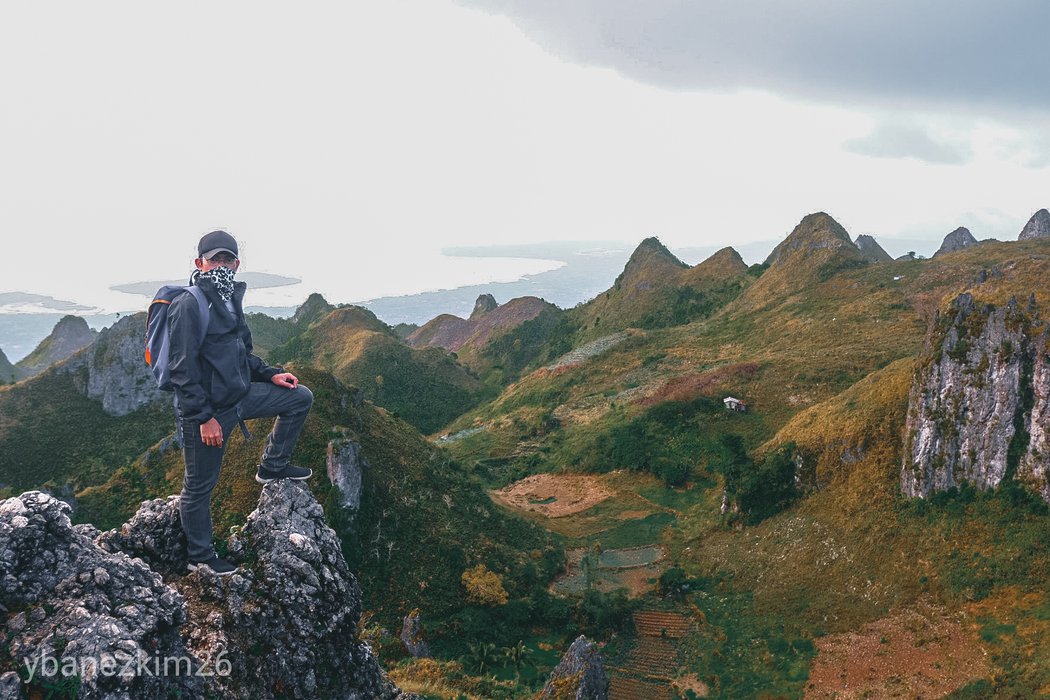 [1/140 sec @ f/4.0, ISO 200, 19.7 mm]
Alright, let's start the journey to the jagged terrain of Mantalongon.
---
OSMEÑA PEAK
Cebu's Second Highest Point
---
I've been in Cebu for 12 years already, but I was able to visit Osmeña Peak just recently. I was reluctant at first because I know a lot of people will flock there regardless of the time of day or if it's on weekdays or weekends. Although it's one of the highest points, it's very accessible and the trek to the peak would usually just take about 20 minutes.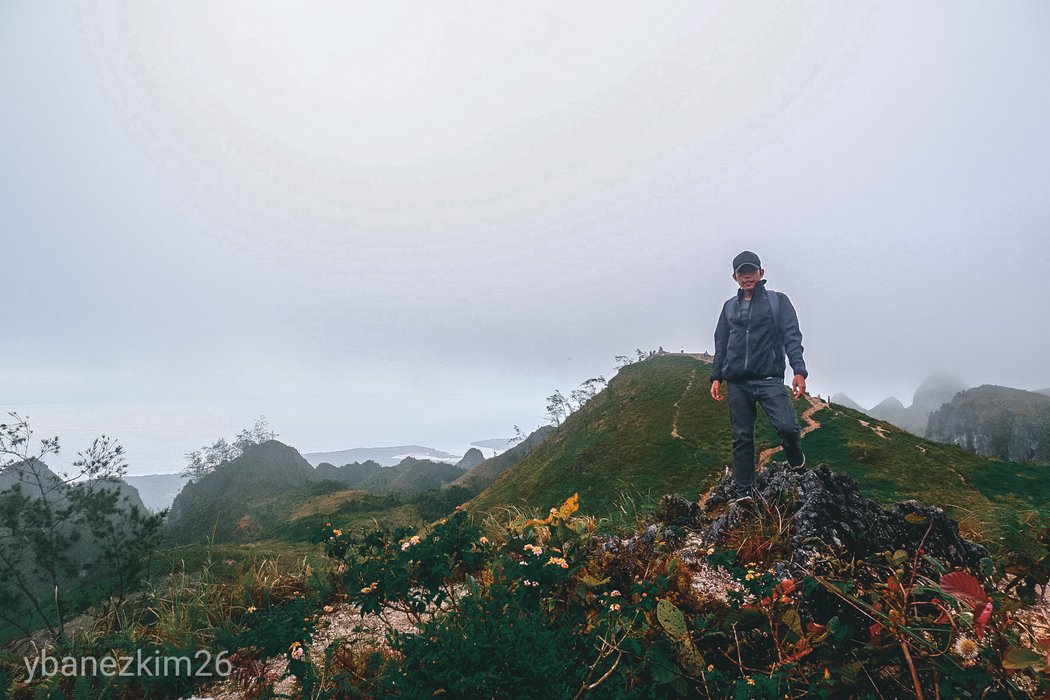 [1/400 sec @ f/5.6, ISO 200, 15.0 mm]
I just kept my expectations low as I thought I would just be disappointed when I get there. I don't usually go to tourist spots that are easily accessible to the general public, but I don't discriminate lately. I don't know; maybe I'm just getting old or I'm just thirsty to travel when I started with my work.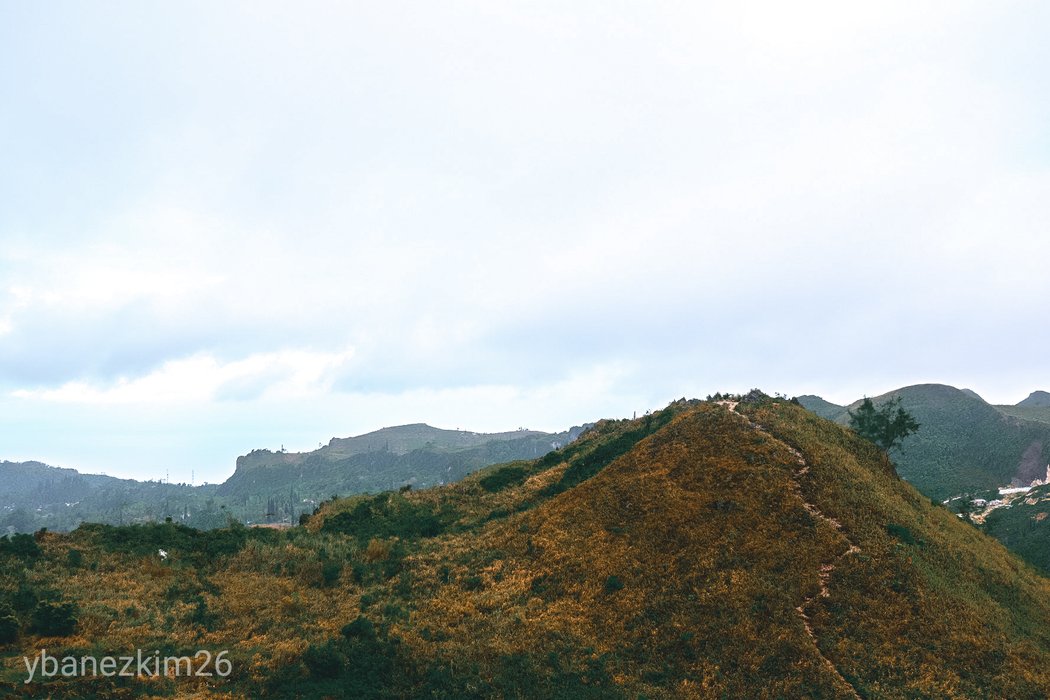 [1/220 sec @ f/5.6, ISO 200, 24.9 mm]
Osmeña Peak is the highest point of a cluster of jagged hills located in the southern towns of Cebu. Osmeña Peak is specifically located in Mantalongon in the town of Dalaguete, but it is part of Patung, Badian Mountain Range.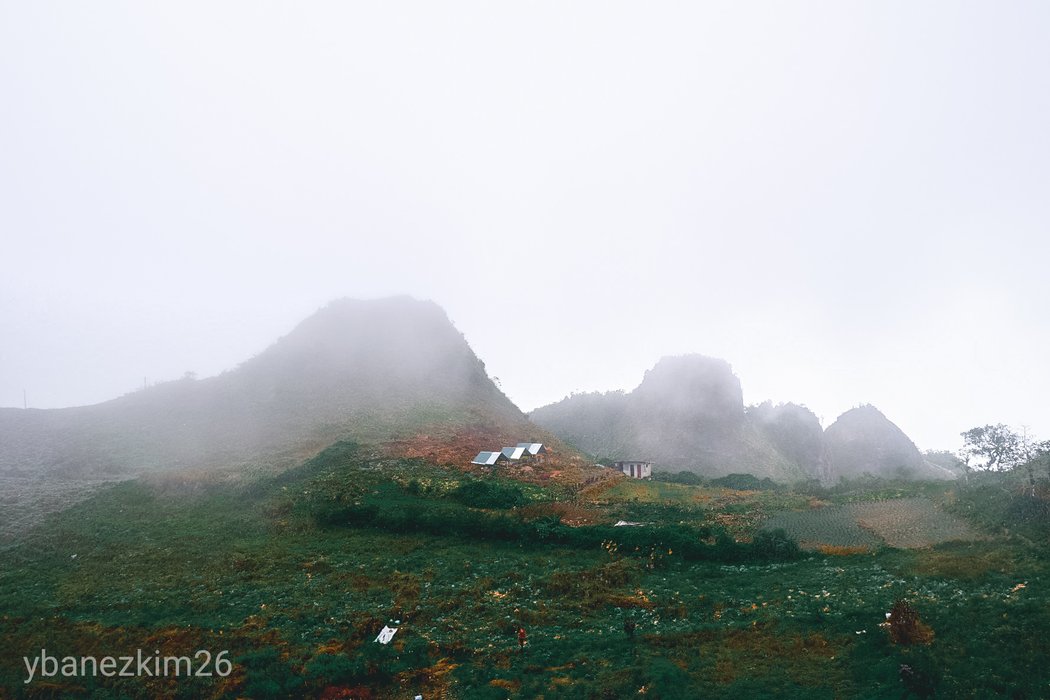 [1/280 sec @ f/5.6, ISO 200, 19.2 mm]
Osmena Peak, also called as Mt. Labalasan, is one of the many peaks in the area, including Mercado Peak, Casino Peak, and Kandungaw Peak (the one featured in Kim's Quest #2).
How to Get There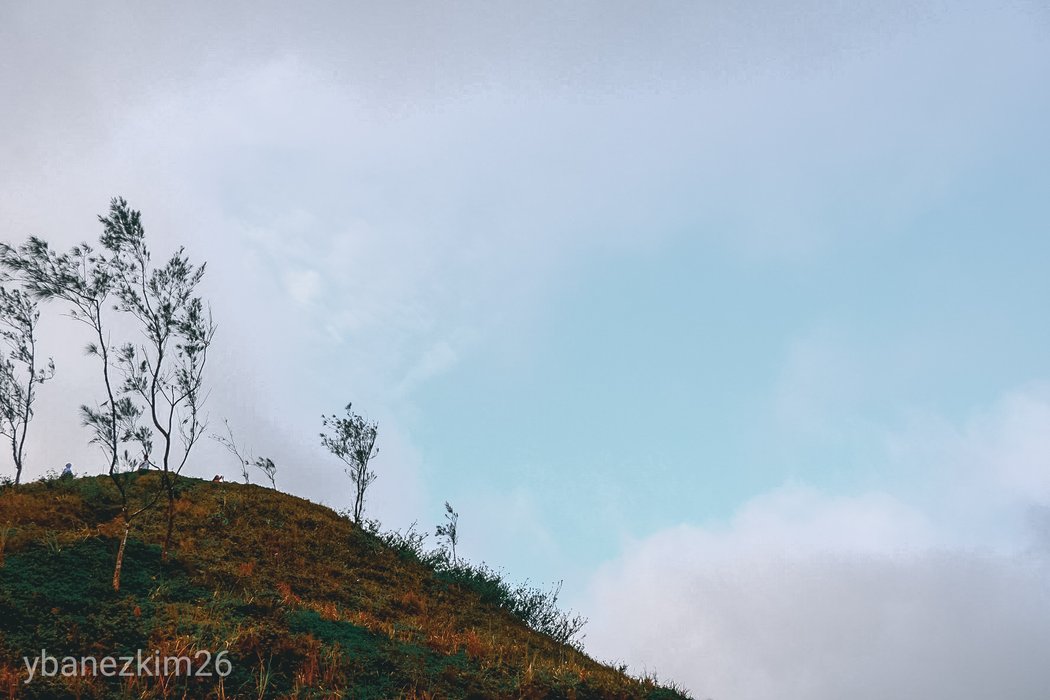 [1/180 sec @ f/6.4, ISO 200, 21.5 mm]
There are a few ways to get to the peak, but the most common and probably the easiest is through Mantalongon Public Market. Mantalongon is one of the 33 barangays of Dalaguete and it's dubbed as the vegetable basket of Cebu. Along the way, it's very evident that the main source of income of the locals in the area is through farming. Since it's elevated, vegetable farming is ideal due to its cool climate all year.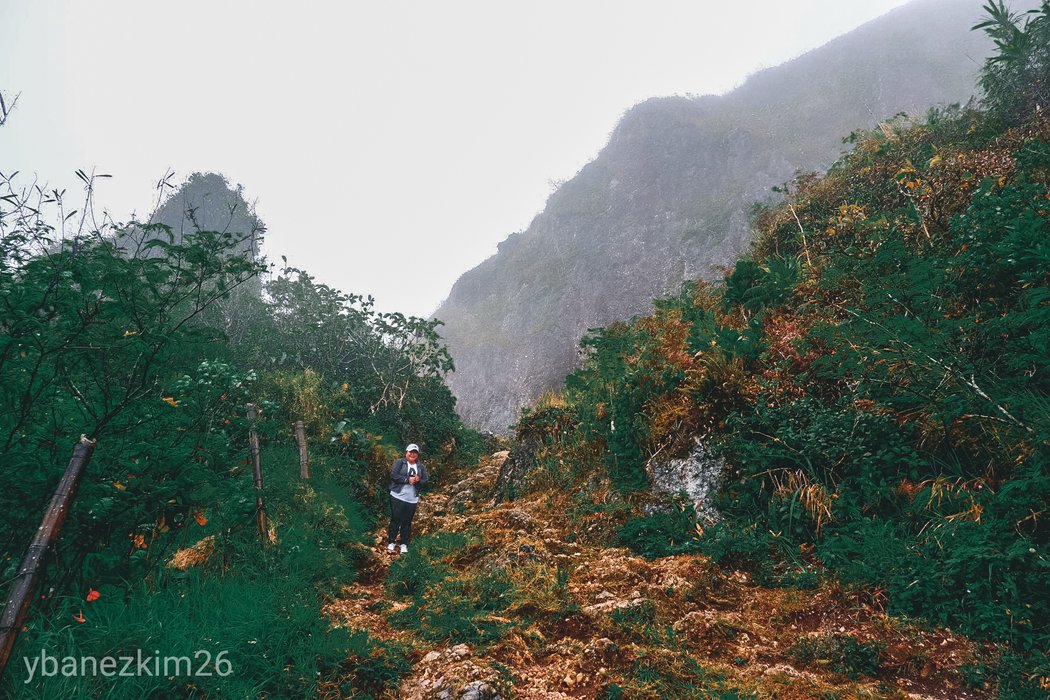 [1/200 sec @ f/5.6, ISO 200, 15.0 mm]
Starting from the Cebu South Bus Terminal, buses are available 24 hours going to the south. I would prefer to travel at night because it tends to get crowded during the day specially on holidays and weekends. From the terminal, you can reach Dalaguete in 3 hours via Bato-Oslob route. Just tell the driver to drop you off to the junction going to Mantalongon. Motorcycles or locally known as habal-habal are available at a fixed rate. Travel time would usually take about 1 hour from the junction to the drop off point.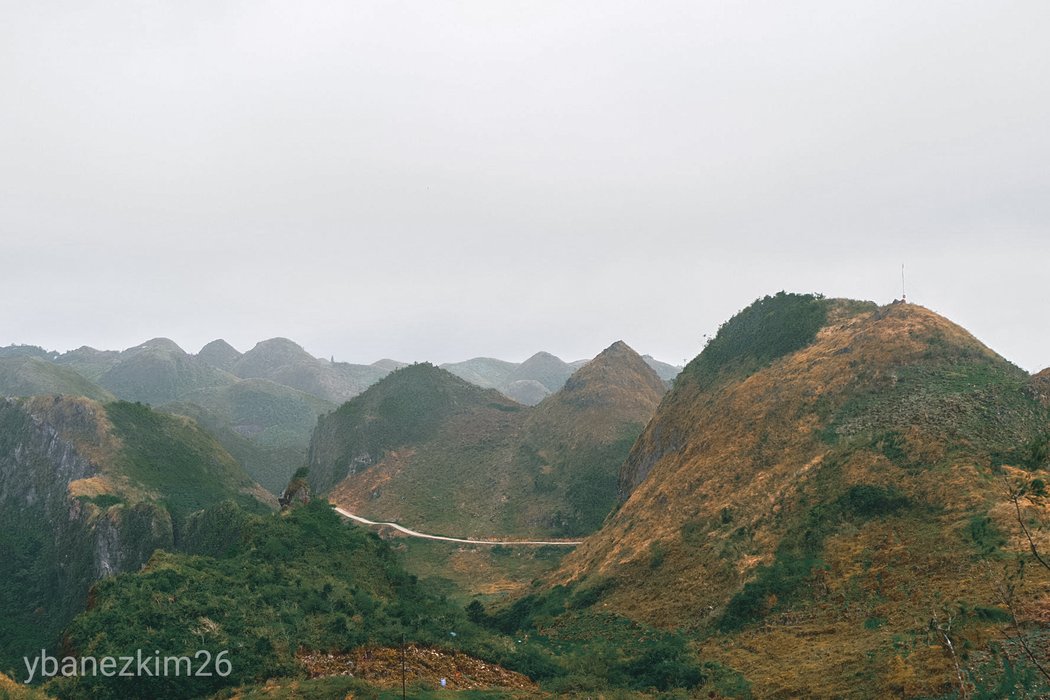 [1/240 sec @ f/5.6, ISO 400, 45.0 mm]
You can request to pass by Mantalongon Public Market to buy some supplies and food. From the public market, uphill traverse via habal-habal will continue until the entrance to the peak. You don't have to worry because almost all of the barangay roads in the area are paved.
Uphill Trek to the Peak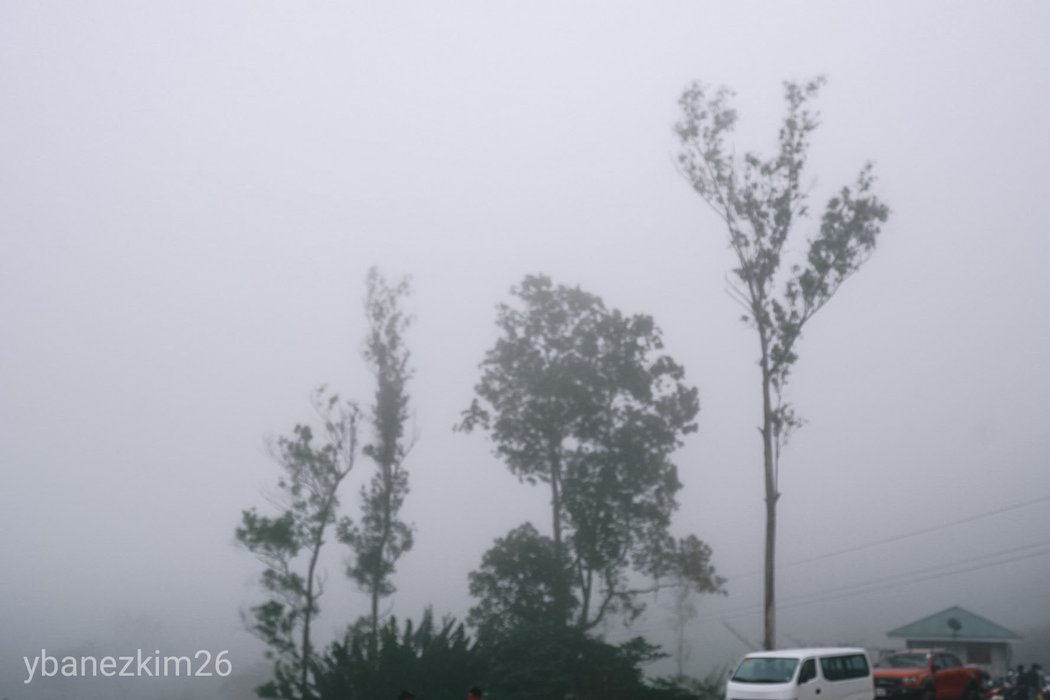 Drop-off Point. It was almost zero visibility when we got there because of the fog, but it cleared out when we're halfway through the trek. [1/410 sec @ f/7.1, ISO 200, 26.40 mm]
You need to sign in at the Tourism Center and pay an entrance fee. Local guides will usually approach you, but you can choose not to have a guide since the trail is already established and a lot of tourists frequent the peak. If you opt to have a guide, there's no regulated or fixed rate as guide fee so it's up to you on how much you will pay.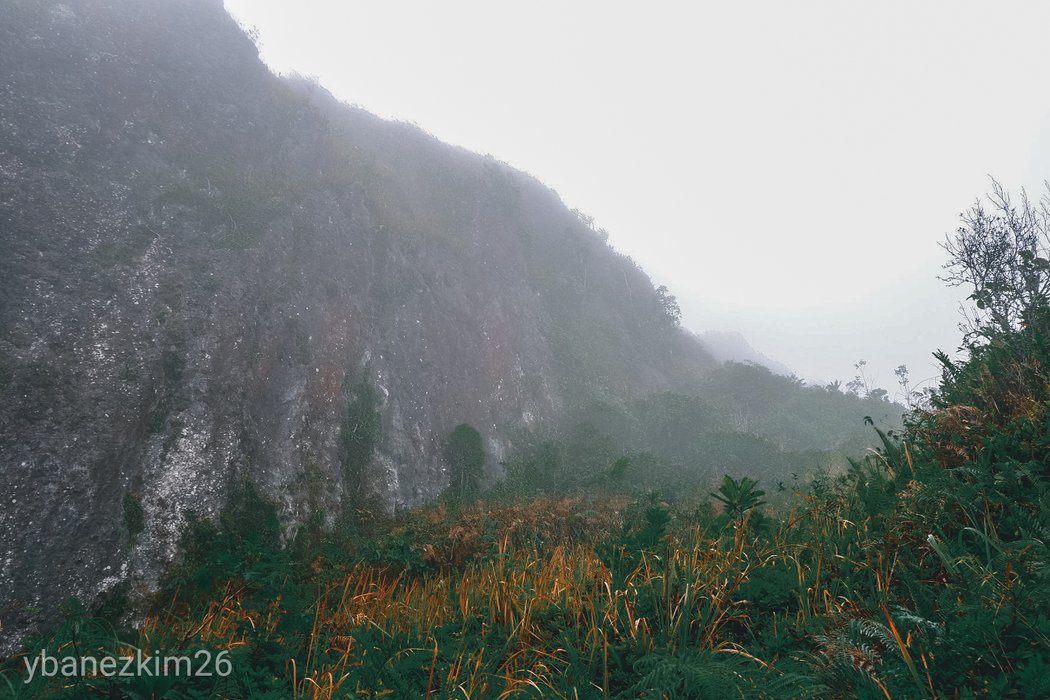 Amidst the fog on that early afternoon, the trek looked intimidating. [1/140 sec @ f/6.4, ISO 200, 17 mm]
After all that formalities, the trek to the peak will commence. It looks intimidating at first especially if you're not into trekking, but it's just so easy. It usually takes 20 minutes trek from the entrance to the peak. Along the way, planted flowers and vegetables are a feast to the eyes.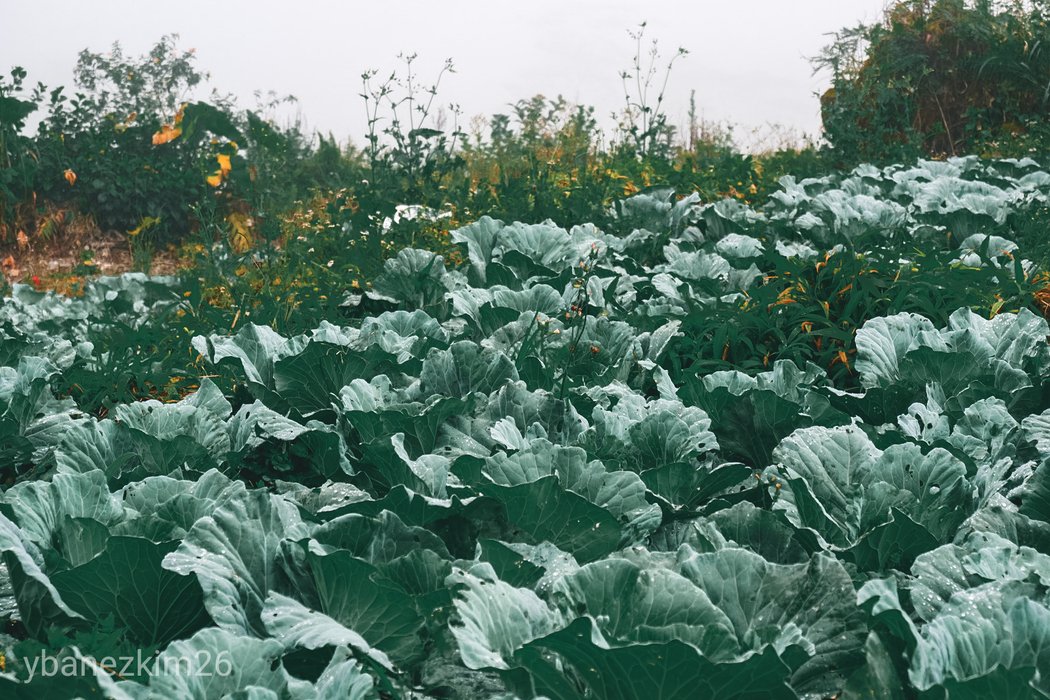 Cabbage Field. More fields like this can be seen along the trail. [1/340 sec @ f/5.6, ISO 200, 40.8 mm]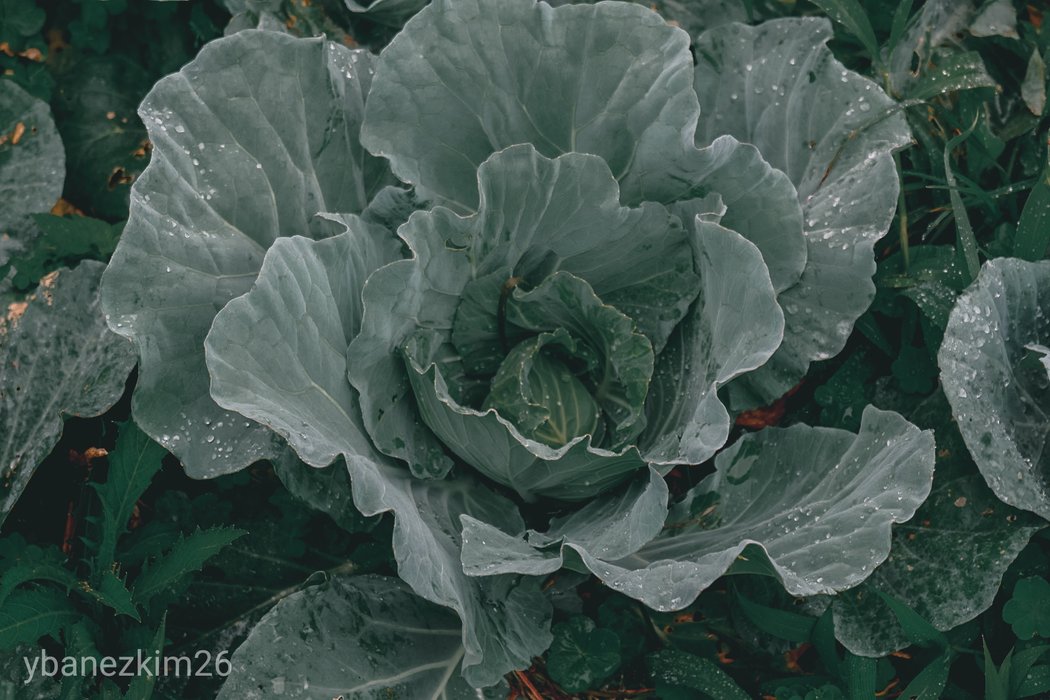 Cabbage. Farmers plant vegetables, mostly cabbages and carrots, in the highlands of Mantalongon as their main source of income. [1/180 sec @ f/5.6, ISO 200, 40.8 mm]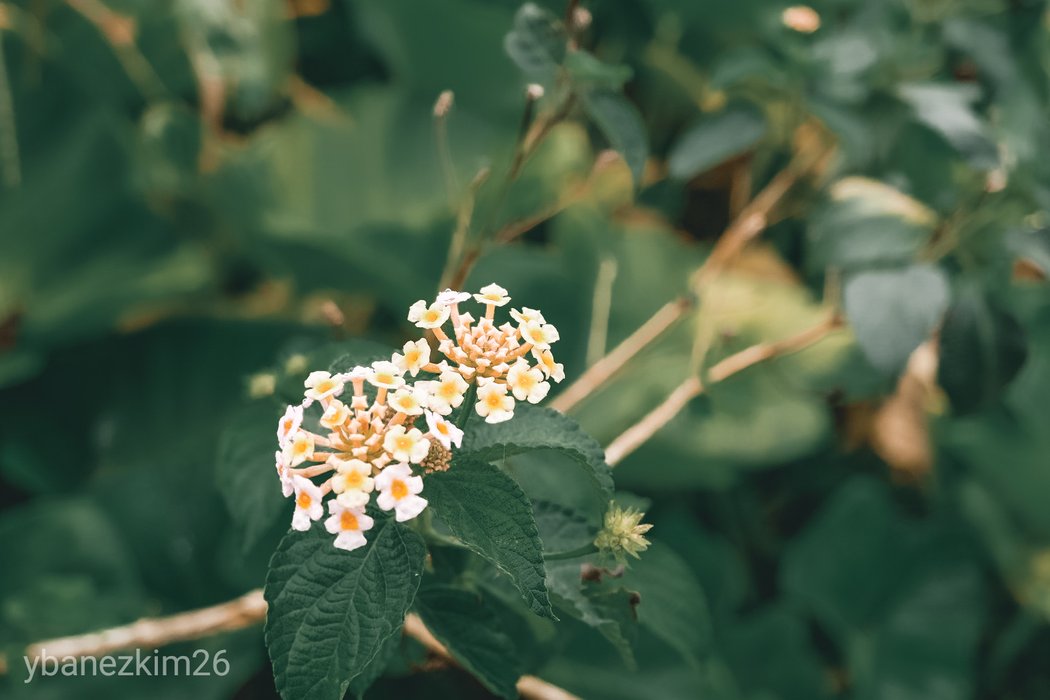 Wild Flowers. Wild flowers grow along the trail. [1/350 sec @ f/4.9, ISO 200, 33.3 mm]
Depending on your time, you can choose to take a detour and go to the top of the many hills in the area. On the east side is the valley where vegetable farms are located. A trek further going to the peak will lead to the west side where Tanon Strait and Negros Island can be seen from the top.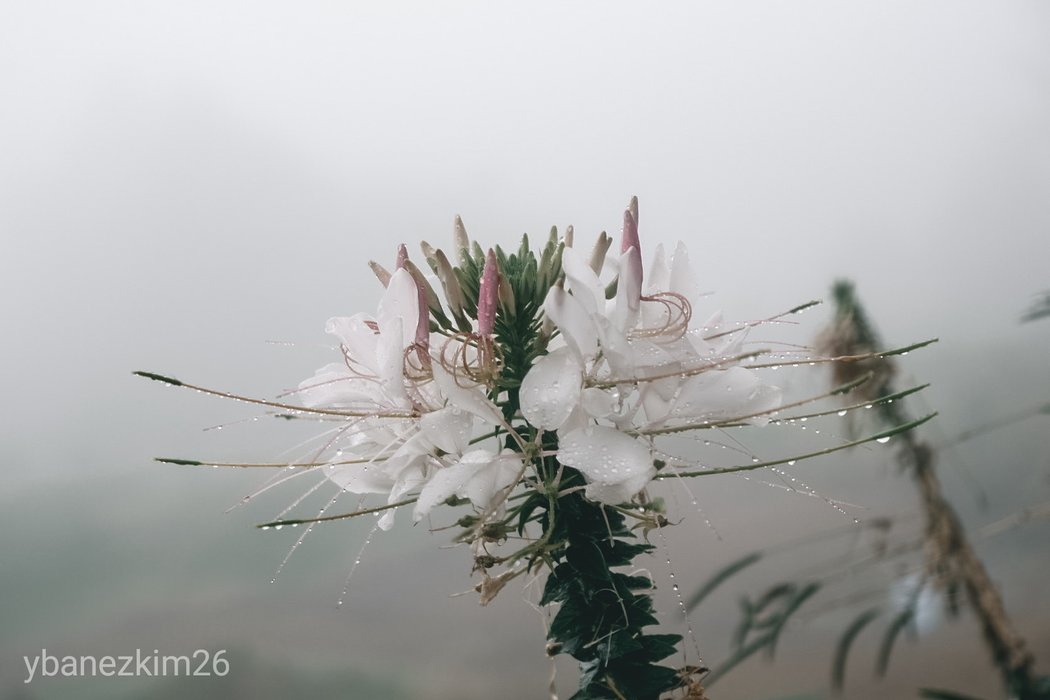 Planted Flowers. I don't know the name of this flower, many are planted in the field near the entrance. [1/140 sec @ f/5.6, ISO 200, 42.0 mm]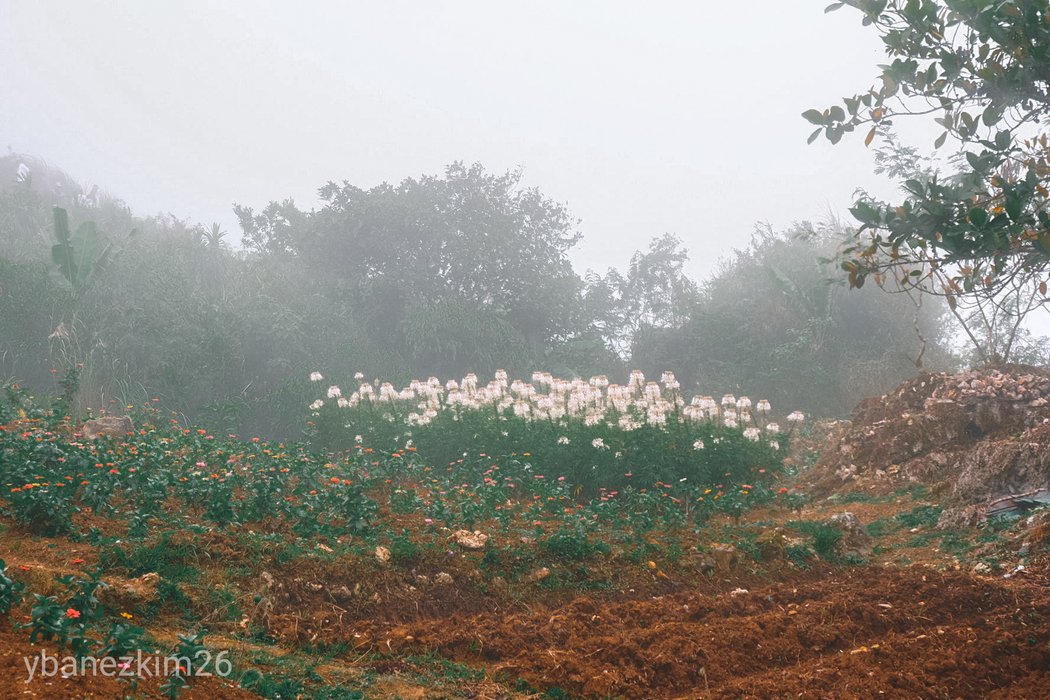 Flower Field. It was foggy, but the blooms were still visible from the trail. [1/120 sec @ f/5.6, ISO 200, 42.0 mm]
The View at the Top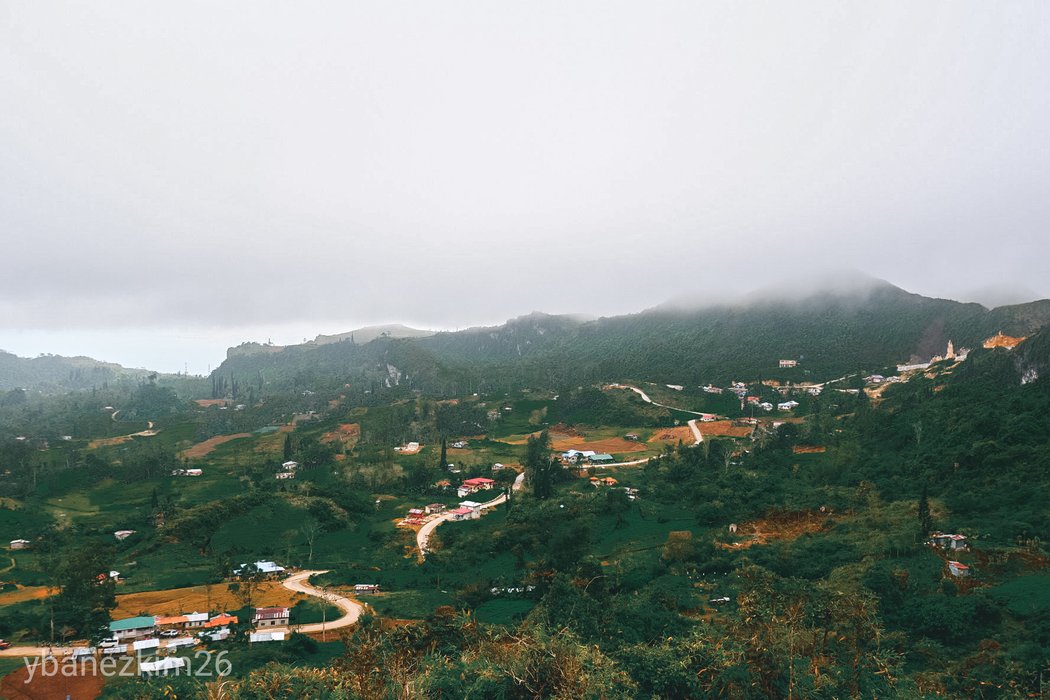 The Valley. Before reaching the other side of the hill, towards the peak, the view of the valley below can be seen once fog had lifted.
Tourists usually flock during summer because the sky is clear during that season so the shorelines of Badian can be marveled from the peak. During rainy season, the hills are vibrant and green, but the sky is usually gloomy and it tends to get foggy most of the time.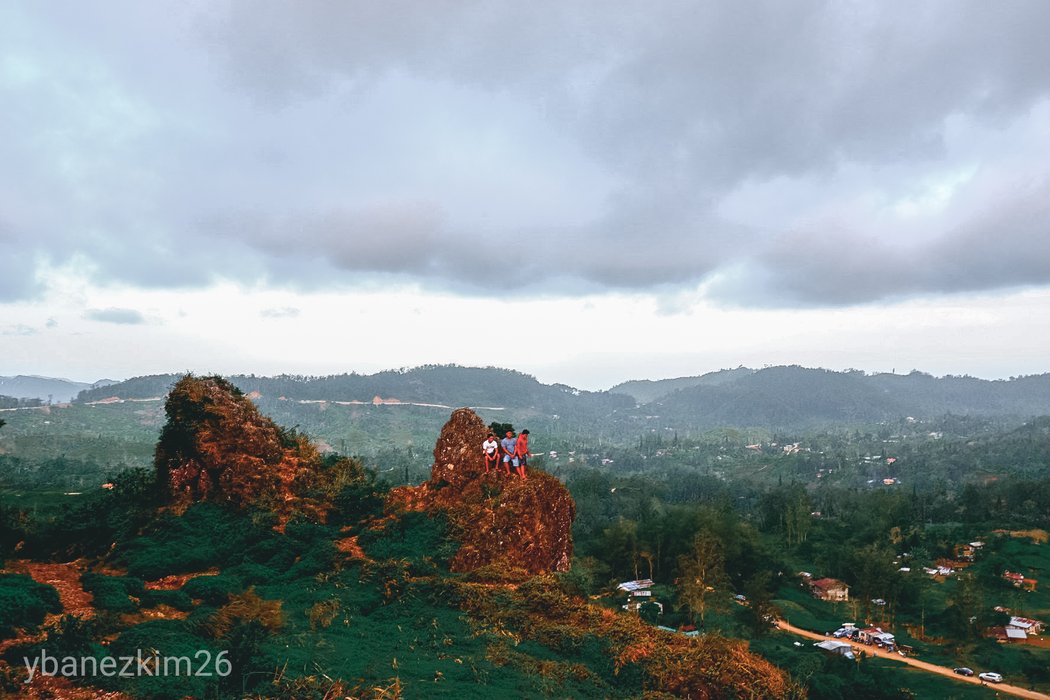 Some of the rock formations along the way where you can choose to have some photos. [1/125 sec @ f/6.4, ISO 200, 21.5 mm]
It is usually foggy in the morning, so some would choose to have their hike in the afternoon. The place is also a good for sunset watching. I'm sure thousands of photos are available online from those who watched the sunset at the peak.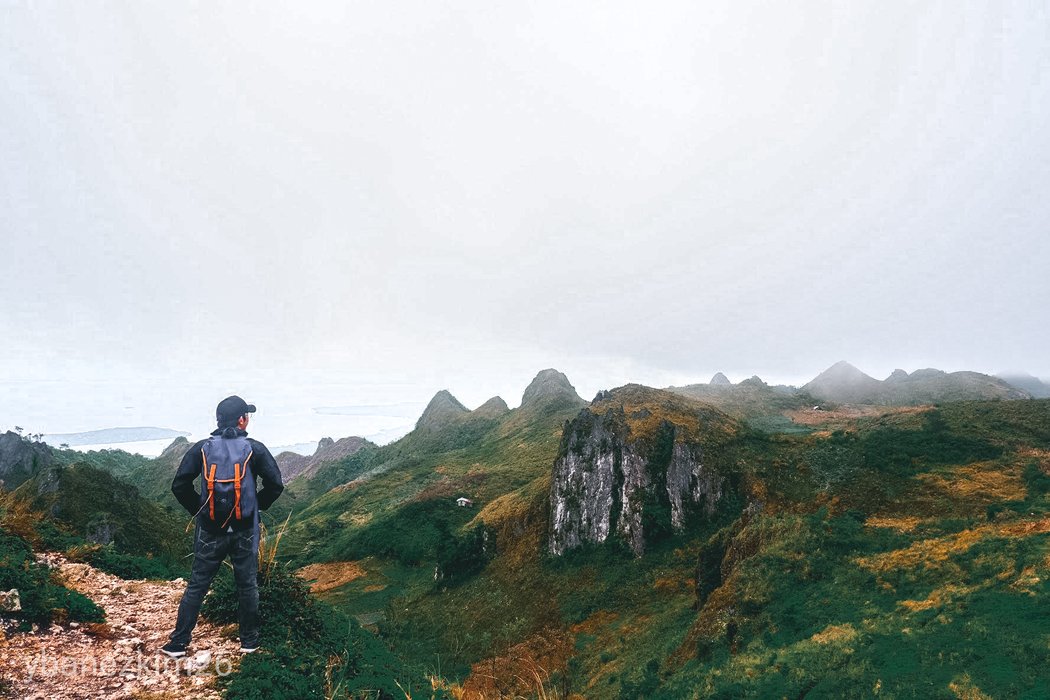 [1/480 sec @ f/5.6, ISO 400, 15.2 mm]
It is said that the place is reminiscent of Baguio or Benguet. Although I haven't been to Benguet, I can say that it's really cool and I mean both the climate and the view. The hills looked like deformed counterparts of the Chocolate Hills in Bohol.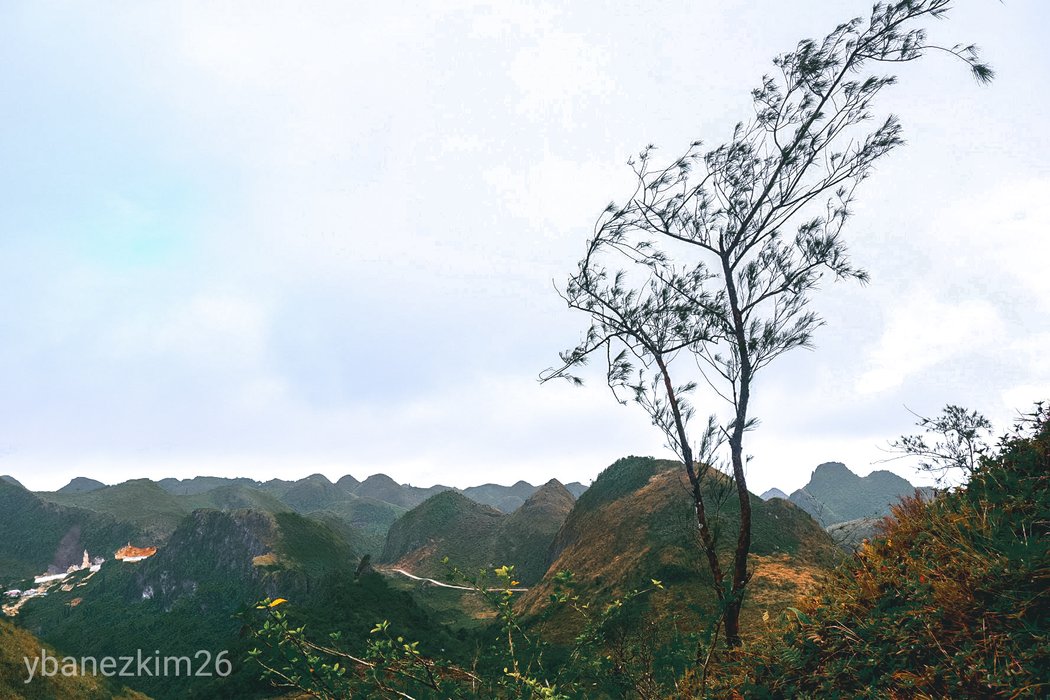 [1/250 sec @ f/5.6, ISO 200, 24.9 mm]
Instead of perfect mounds, the hills are sharp and cliffs can be seen everywhere. They're not perfect in shape, but it doesn't make them less spectacular. It's remote so it's a good way to reconnect with nature.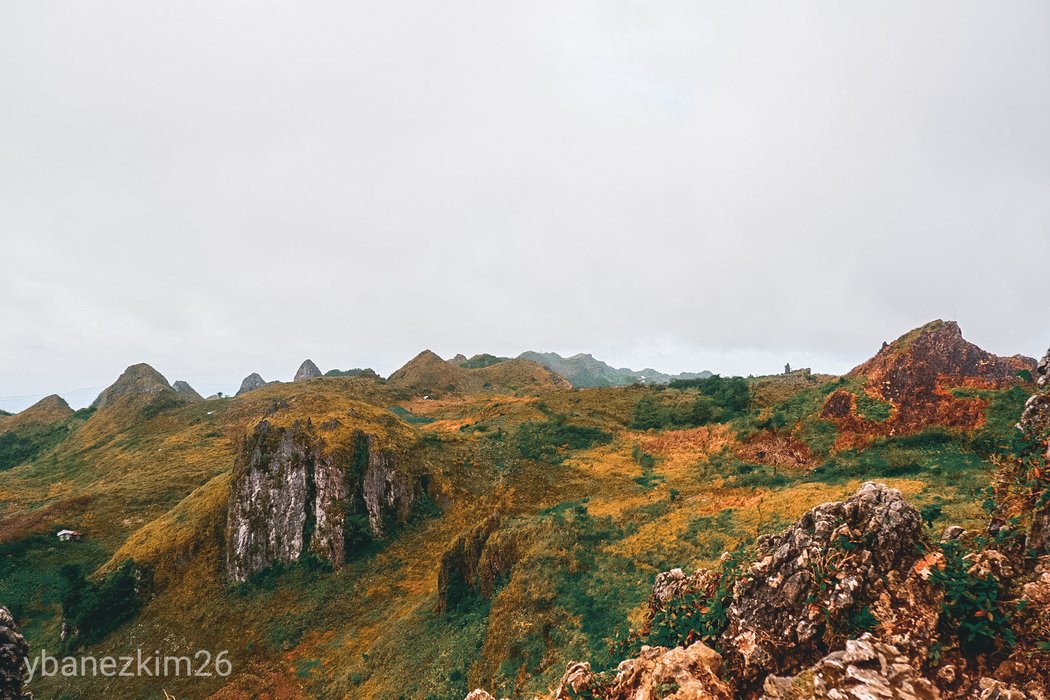 [1/350 sec @ f/5.6, ISO 400, 15.0 mm]
If you plan to stay overnight, there are available camping grounds to pitch your tent. In that case, you'll have to bring your own tent because I don't there are available tents for rent and you have to pay the camping fee. Otherwise, it's just a day trek and probably a good way to spend your weekend just like we did.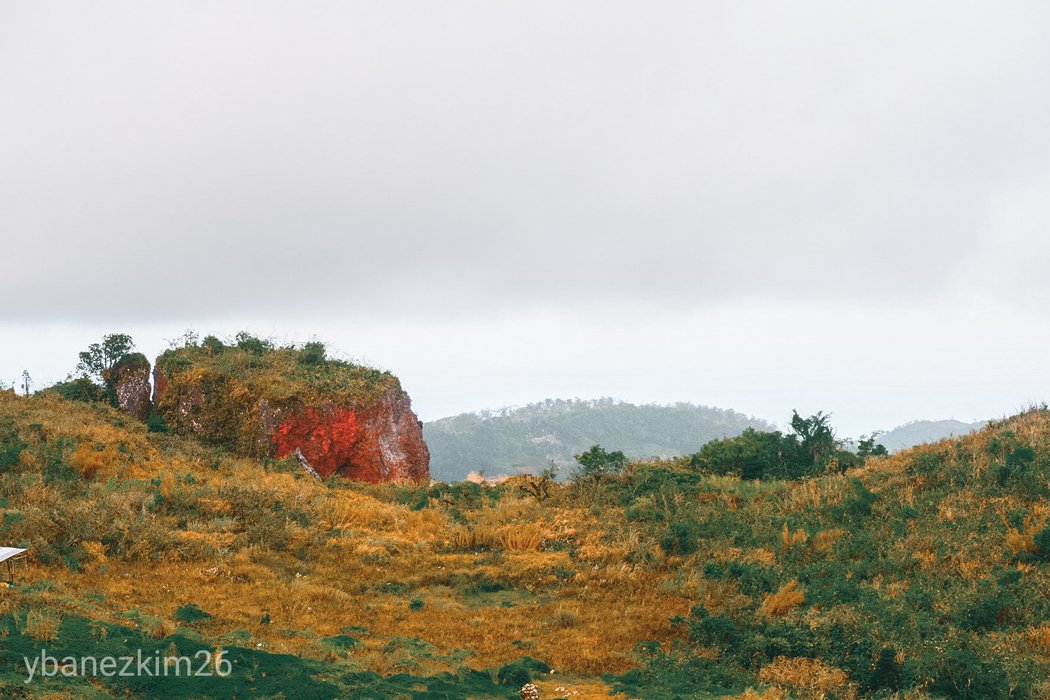 [1/320 sec @ f/5.6, ISO 400, 45.0 mm]
You can opt to go to other tourist spots in the south if you still have time. Kawasan Falls is one of the best choices. Osmena Peak is just one of the many options that you can try while in the south.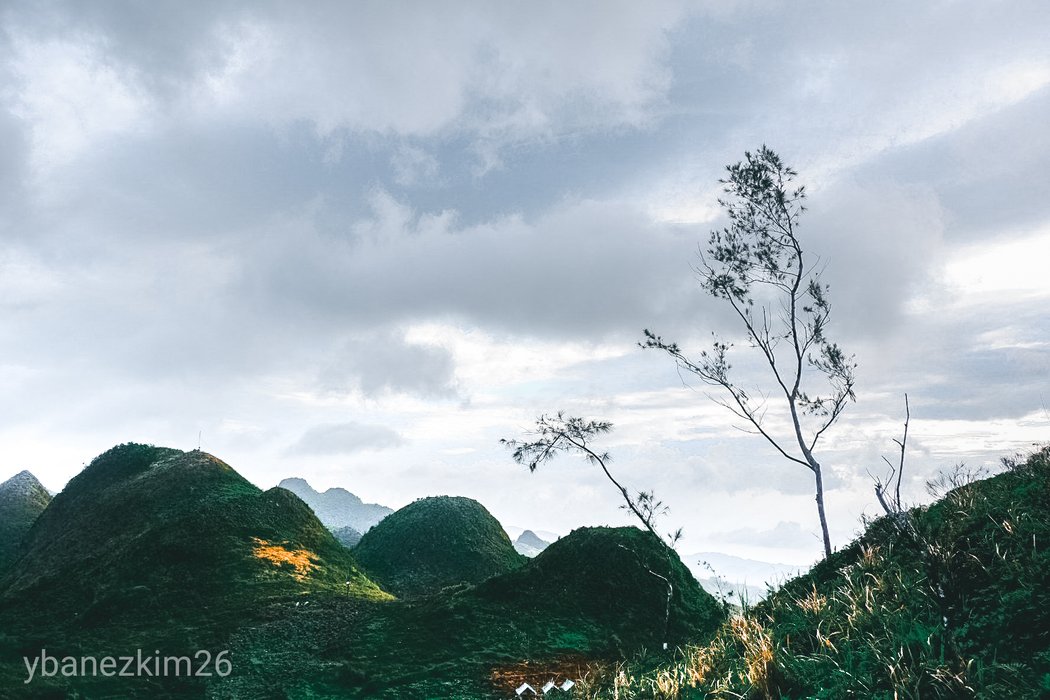 [1/480 sec @ f/5.6, ISO 200, 22.1 mm]
Final Words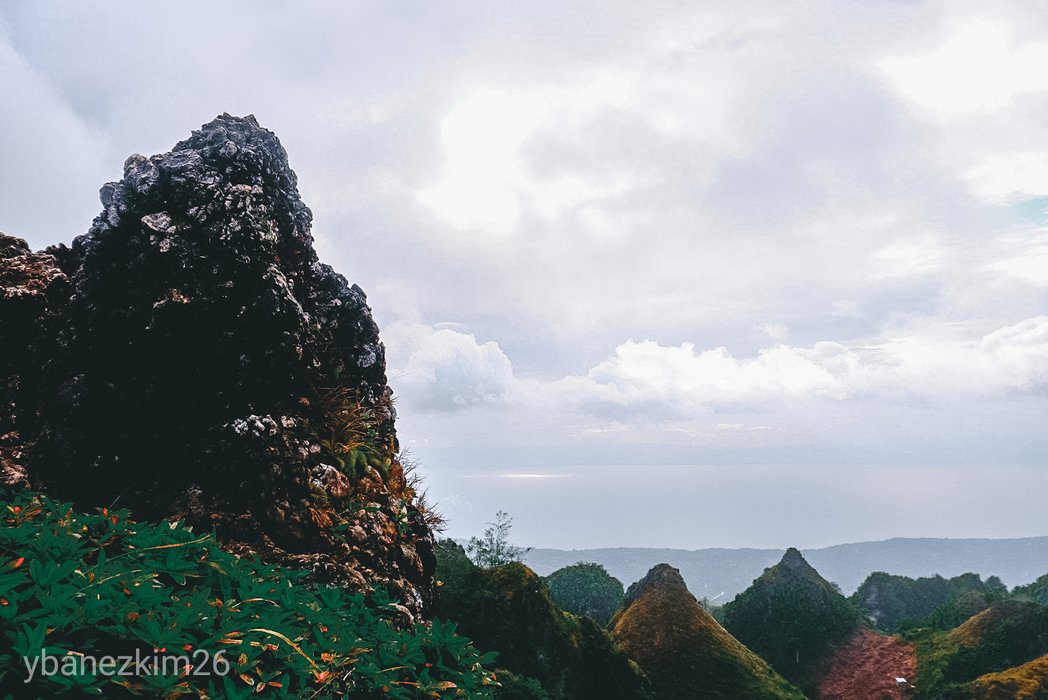 [1/340 sec @ f/5.6, ISO 200, 15.6 mm]
I don't think Osmeña Peak as the ultimate destination, but it is a vantage point. As with many mountains and peaks, being on top changes your view of the world and makes you realize that we're just a miniscule part of the grand scheme of things. It puts you into perspective and helps you to let go of the things that are out of your control. Now, we're becoming philosophical here, but it has always been my case.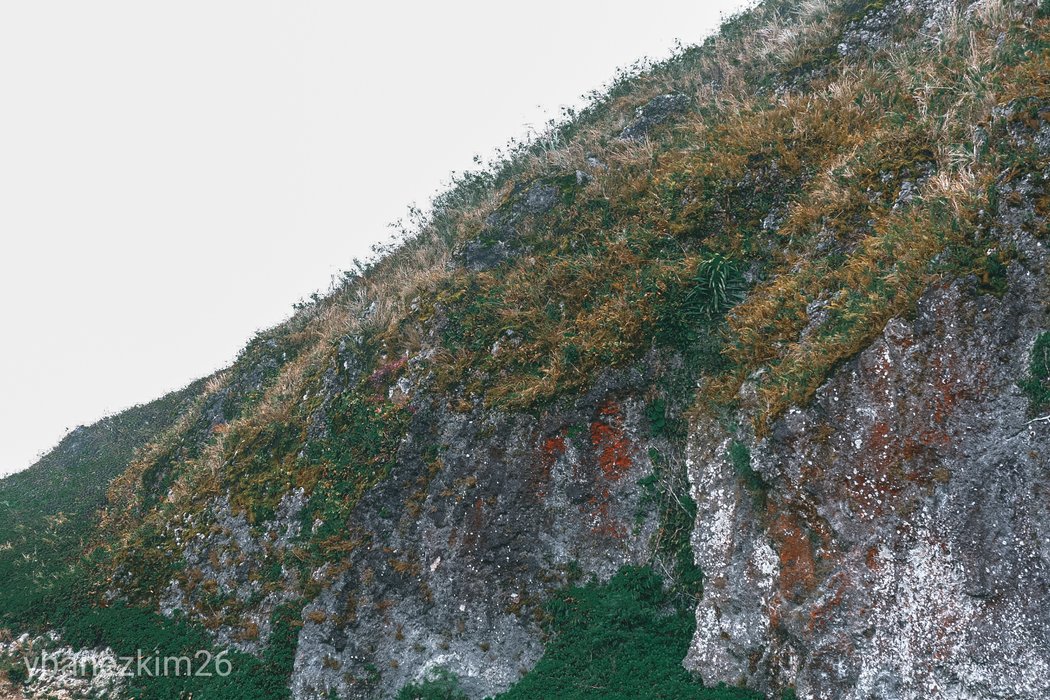 [1/125 sec @ f/5.0, ISO 200, 28.8 mm]
The same with what happened in many tourist spots in the Philippines, Osmeña Peak is in danger. Since it's very accessible, human activities are very evident. Garbage from irresponsible tourists can be seen in some parts of the trail. I just hope that the local tourism office will do something about this.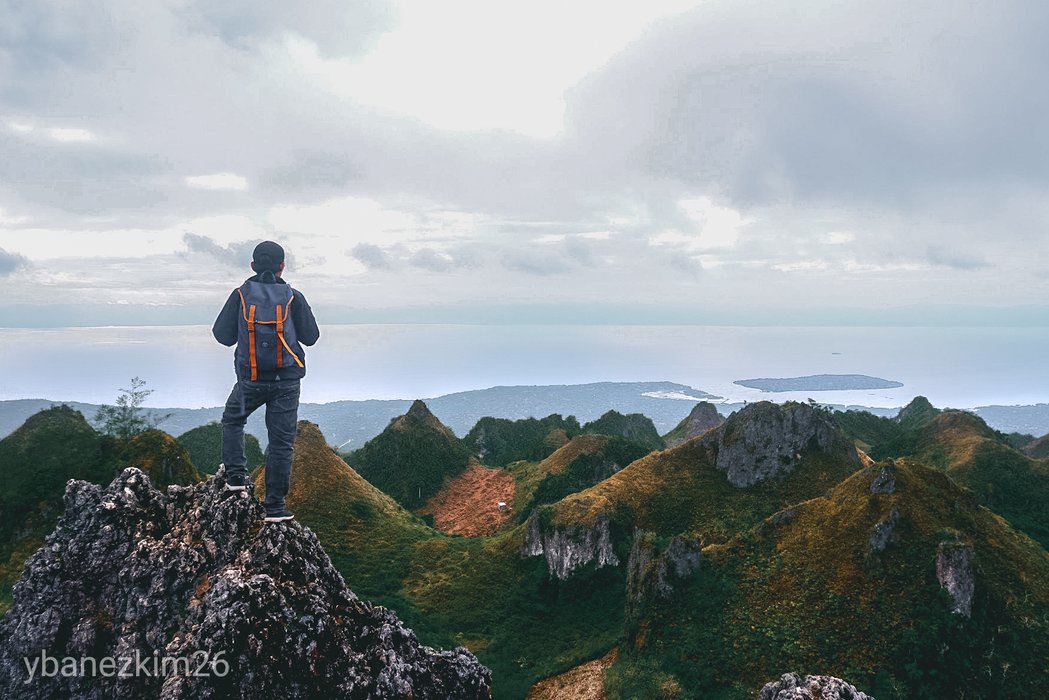 See you in the next quest!
-Kim