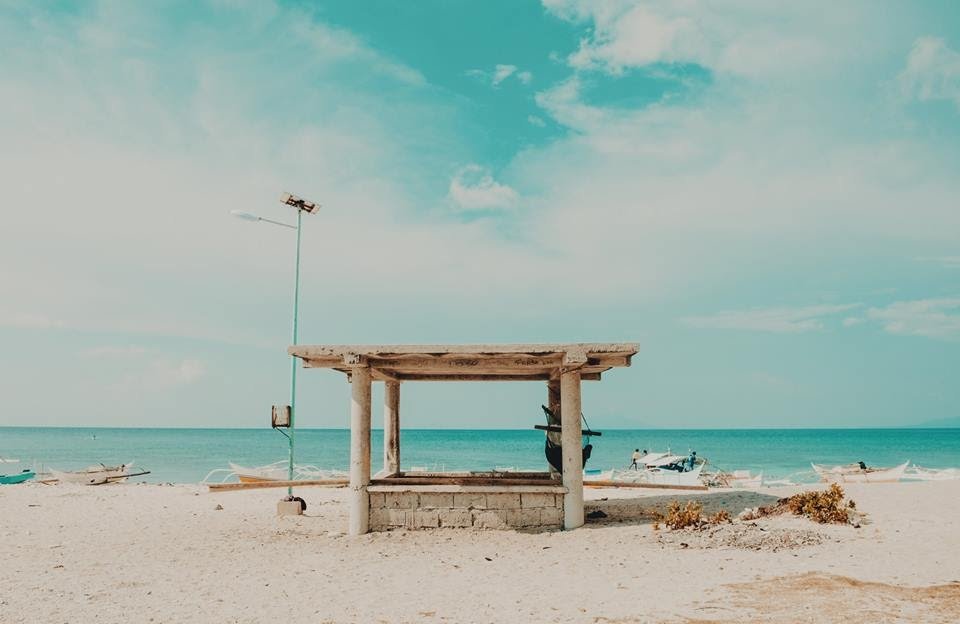 Hello travelers!
If you have followed me for a while, you might have encountered Carnaza Island in one of my posts. I'll always say that Carnaza Island might be underrated for now, but with the boost from the local government unit, it will be the next summer getaway. Its countless white beaches, coves, and hidden surprises will surely captivate the adventure junkie in you. I already showcased Carnaza Island in my compilation post about Cebu. If you haven't checked it out yet, you can find that post here:
---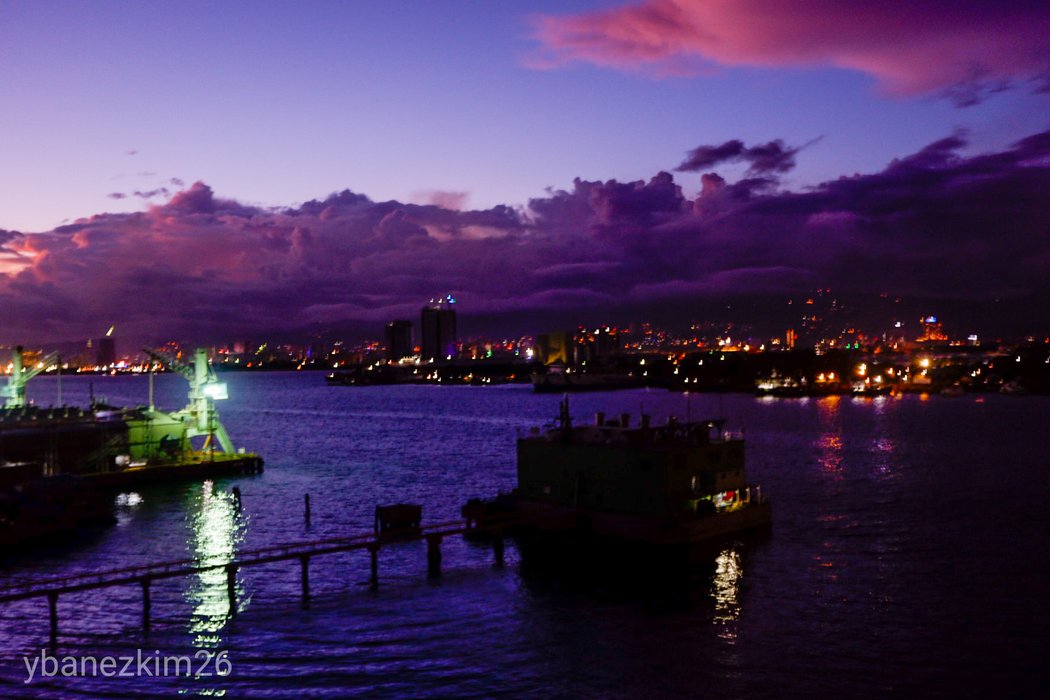 ---
I also made a post about the island itself which you can find in the link below:
---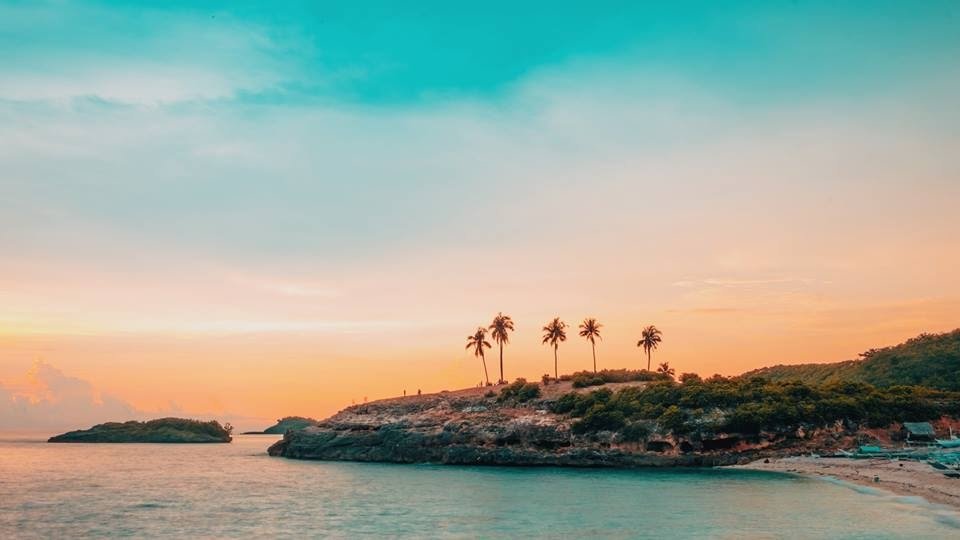 ---
It might feel like I already covered everything about the island, but there's a story that I haven't shared yet. It's about the kindness that we encountered from the locals in the island. They were complete strangers to us and they were not yet accustomed to tourists, but they always welcome with a shy smile. They often said that they're happy that we were able to visit the island because it was really far from the mainland. Before I'll tell that amazing story, let me have a trip down to memory lane first.
Some Background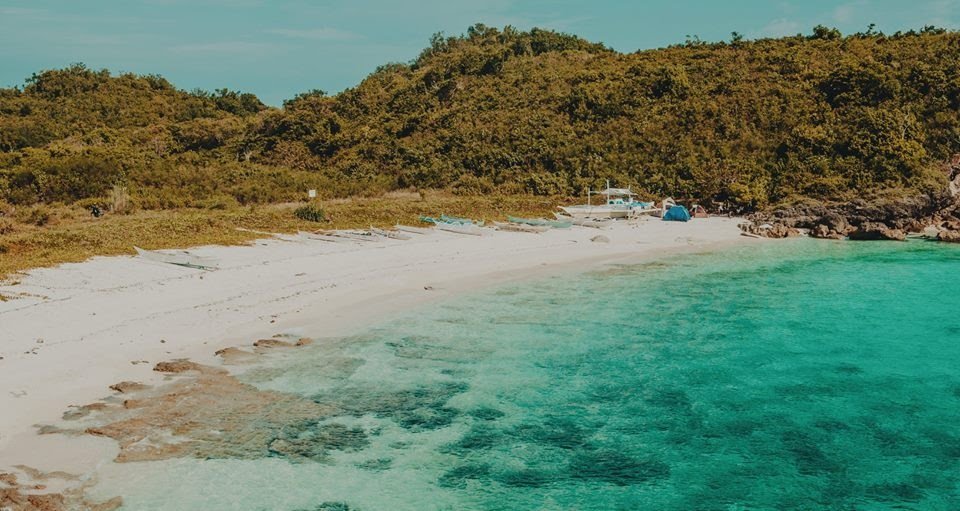 Memories are still very vivid to me even when years have already passed. This is what I like traveling and blogging at the same time. I was able to reminisce what happened in my escapades and that alone would make me very happy. So, let me recount what happened before we encountered a random act of kindness.
It was one weekend that we decided to have a spontaneous island hopping/camping in one of the lesser known islands near Cebu. We arrived at Tapilon Port in Daanbantayan at around 7 AM to catch the first trip to Carnaza Island, but we were told that the earliest arrival of public boats would be at around 10 AM and it will depart for Carnaza after lunch. We couldn't afford to be delayed for half a day because our itinerary would be ruined.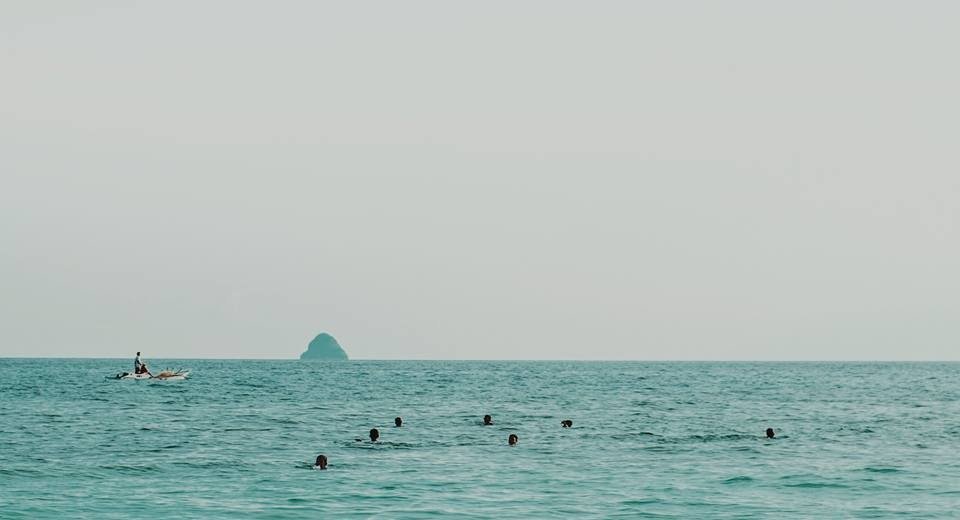 There was another group of local tourists with the same destination, so after getting to know each other, we decided to rent a small fishing boat which turned out to be a wrong choice. We were 10 in the group and the maximum capacity of the boat was only 8 people. It was okay at first, but when were in the middle of the sea, it became windy and the big waves started to form. It was a hot summer day, but the sea was so rough and I could say that it was the roughest ride in a smallest boat I had. We were told not to panic, so we just braced ourselves of what could possibly wrong. Good thing we reached the island after 4 hours of rough boat ride.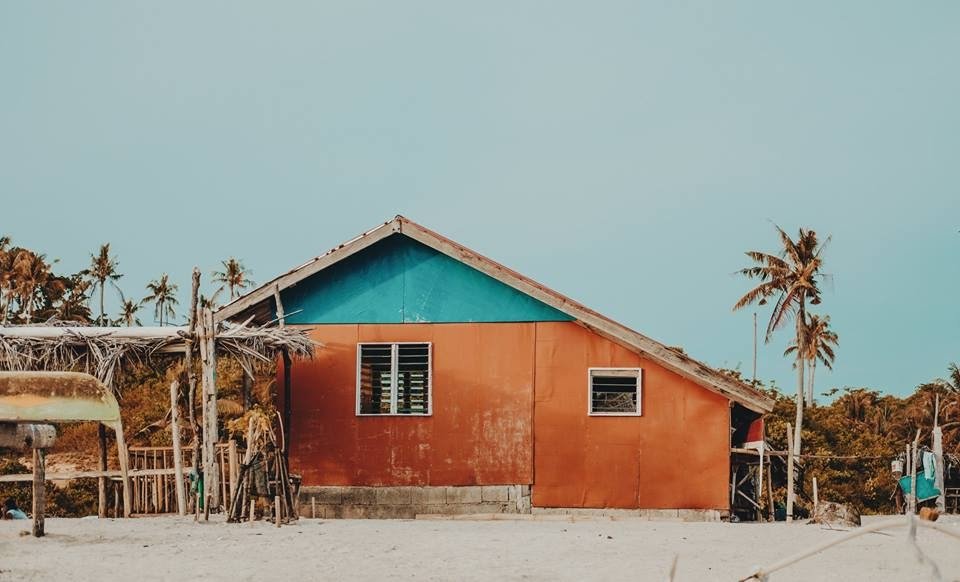 That random act of kindness starts here.
Act of Kindness from Strangers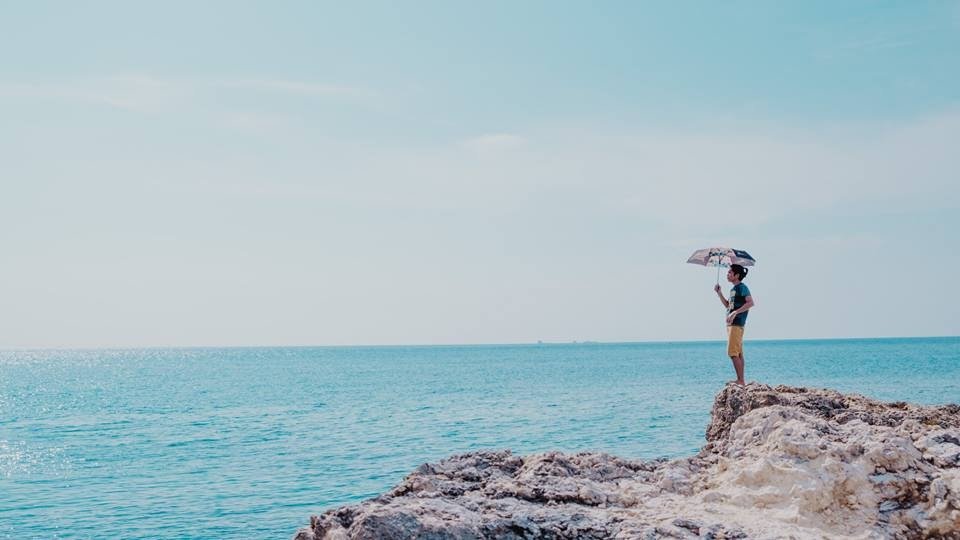 Landing both feet in the white sand of Carnaza was a relief. At the same time, I was immediately captivated by the raw beauty of the island. There's no proper infrastructure there at that time and were already warned that there was no restaurant or even a carenderia in the island. In the blogs that we referred to, they just said that some houses can offer to have your food cooked for you and you'll just pay them.
The moment we reached the island, we were told by the locals to immediately go to the barangay captain's house. The barangay captain was the one who arranged everything for us, including the arrangement of a boat for island hopping the next day and the motorcycle ride for the tour within the island. For our overnight stay, we planned to camp at the beach, but we were brought to the house of the daughter of the barangay captain so that we can leave our belongings there. They have a room for rent at a very cheap price and we could take a bath there.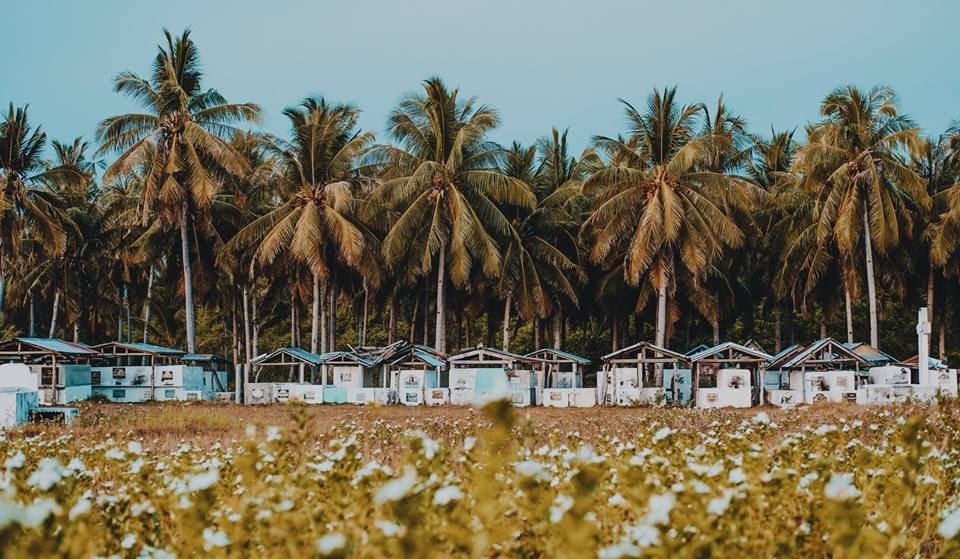 Confident as we were, we decided to explore the other side of the island first even if it was already noon. It was around 2 PM that we all felt hungry so we went back to the main village to find something to eat. We were already so hungry that we requested the first house that we saw to cook rice for us and we would pay. They immediately cooked rice and prepared their table for us. I felt that we were so rude for intruding a stranger's house, but we were so welcomed. They asked where we're from and talked to us as if they already knew us.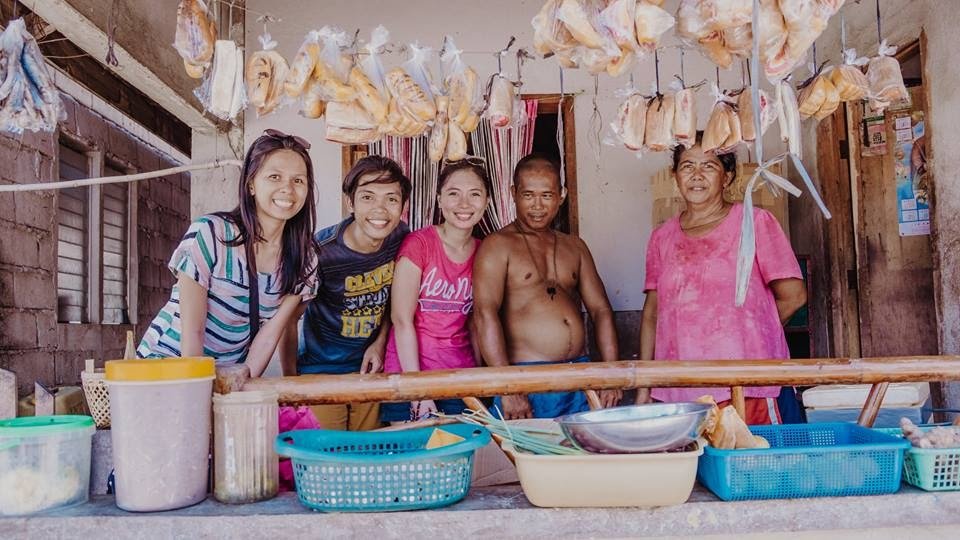 This was the only photo we had together with the couple who let us into their home and accommodated us. I might have forgotten their names, but I will always remember their faces. Sometimes it's not just the place, but also the people that made our stay worthwhile.
After eating, we were shocked that they refused our payment. They said that they're not offering such kind of service in the island. It was either what's in the blog was an informal request just like we did or we were in the wrong house. We really thought that everyone in the island would accept payments for such kind of services. They even invited us to go back to the island when they will have their barangay fiesta.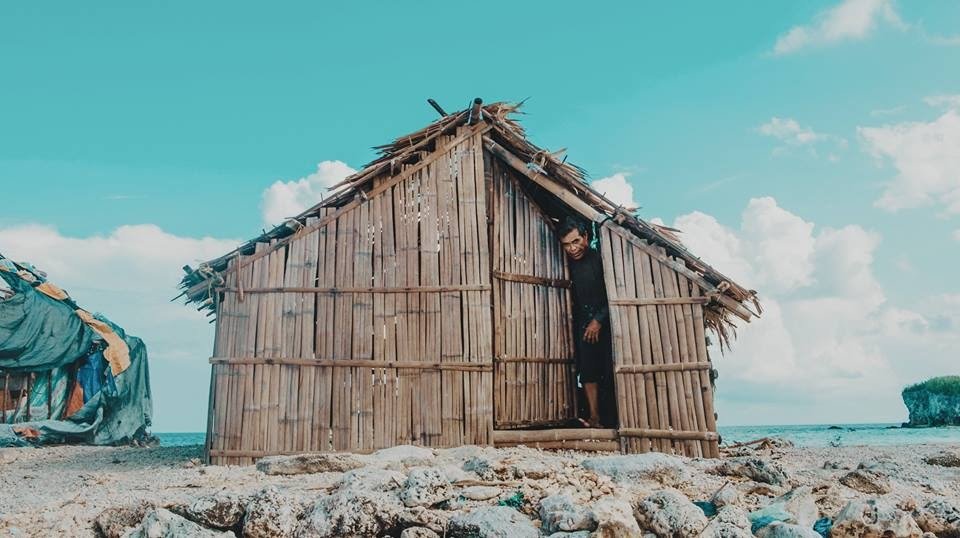 I often hear from foreign tourists that one of the reasons why they love the Philippines is the hospitality of the Filipinos. Watch Nas Daily when he experimented if he could survive in the Philippines for 24 hours without money. True enough, Filipinos helped him, gave him food, and one even offered to his place for Nas to spend the night. As a Filipino, I often take it for granted because I thought that's only normal. I mean I could offer anyone some help to the best of my abilities. Coming from the province where people would invite anyone into their homes for a snack or a meal, I grew up to see it as a normal thing to do.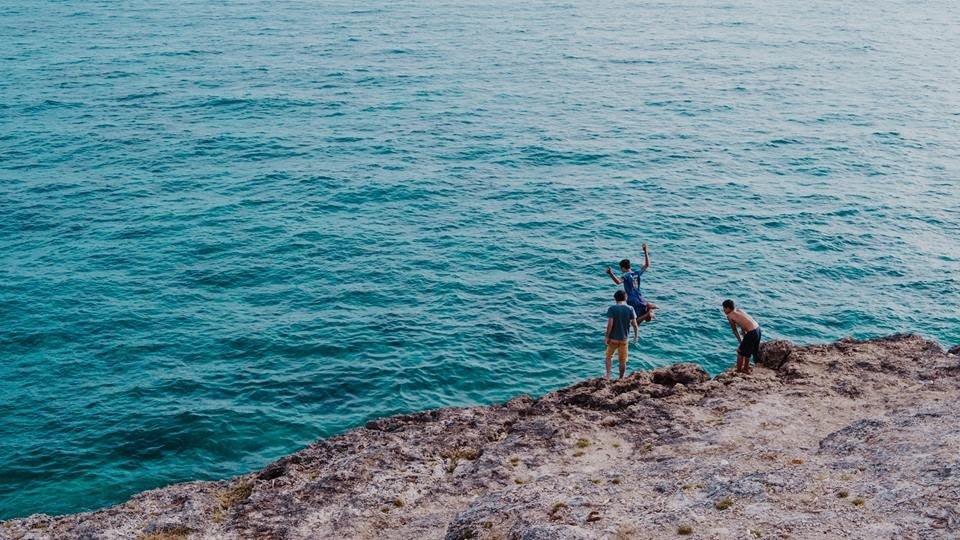 To those who are planning to visit the Philippines, I can assure you that Filipinos are generally hospitable. Often, those who barely have anything are the most generous as they can give the last thing of what they have. I hope that you're inspired by this story and will now consider the Philippines as one of your travel destinations. That's after lifting the travel restrictions, of course.
This is my entry to
@invisusmundi
's travel writing contest. If you're interested to join, you can find the contest here:
---
Contest: Kindness I encountered from strangers while traveling (Prize Pool - $100 worth of Crypto)
---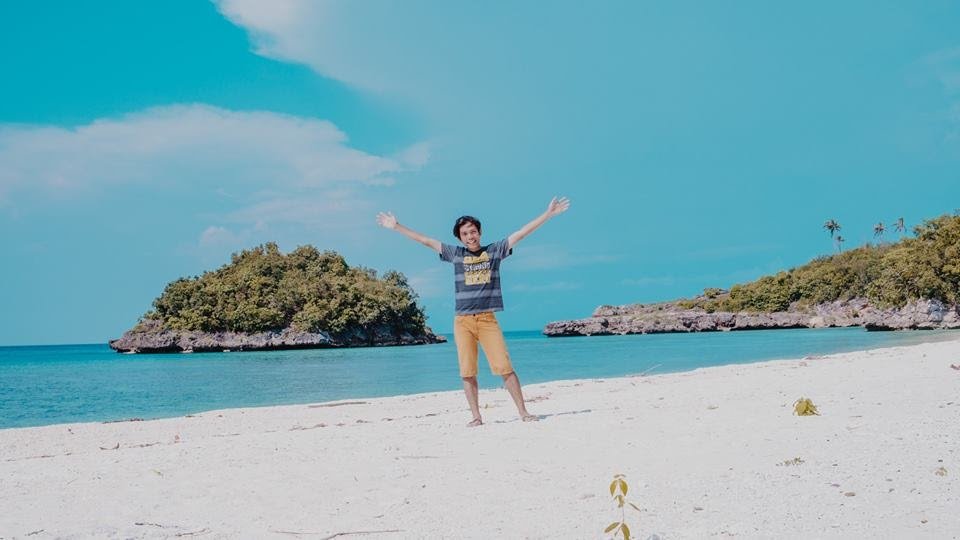 Kim Ybañez
Welcome to Kim's small corner in Hive. He is a chemical engineer by profession, but a blogger by passion. He is a wanderlust and an adventure seeker. Join his quests as he visits secluded destinations, climbs mountains, tries new and exotic dishes, and explores his country (The Philippines) and the rest of the world even if he's still a poor corporate slave with tons of bills to pay and two siblings to support in college.
If you like my content, don't forget to upvote and leave a comment to show some love. You can also reblog if you want to. Also, don't forget to follow me to be updated with the latest posts.