We spent the night at a special hut for travelers, located in the Carpathian Biosphere Reserve. This lodge was a true five-star hotel, compared to the dilapidated former Observatory building on Mount Pip Ivan, where we spent the previous night (among other things, it didn't smell too nice). We spent the night here in the warm, because in the middle was a real stove where you could smoke firewood.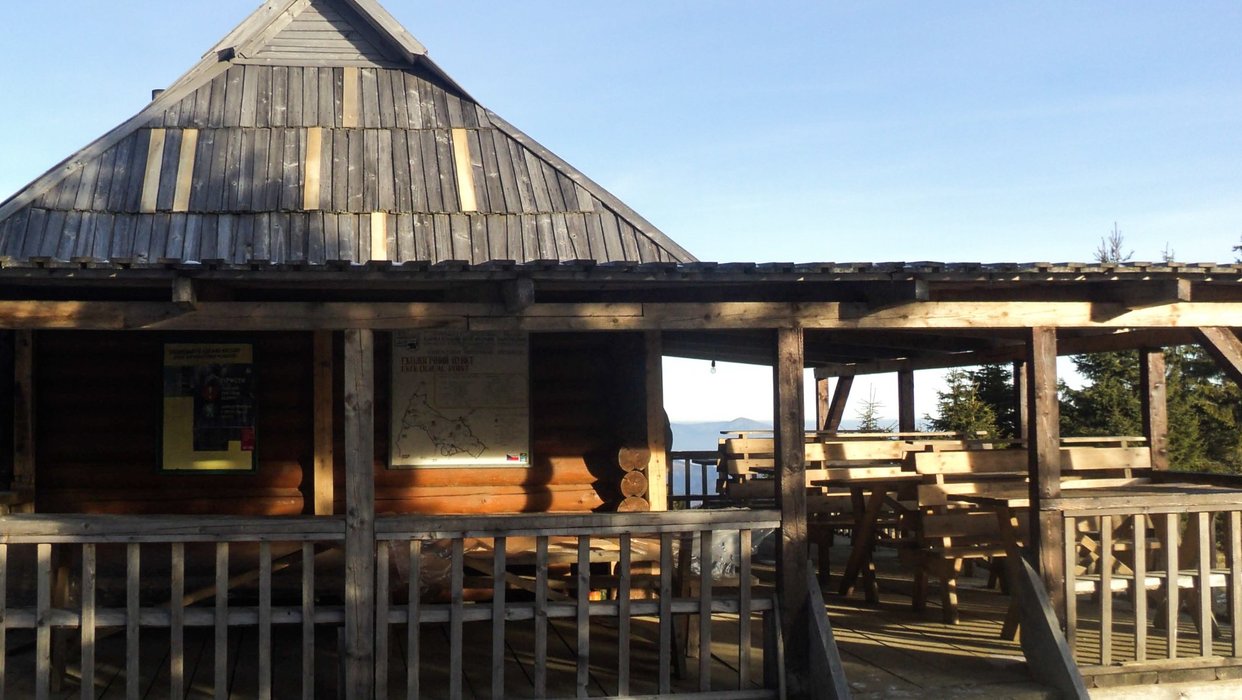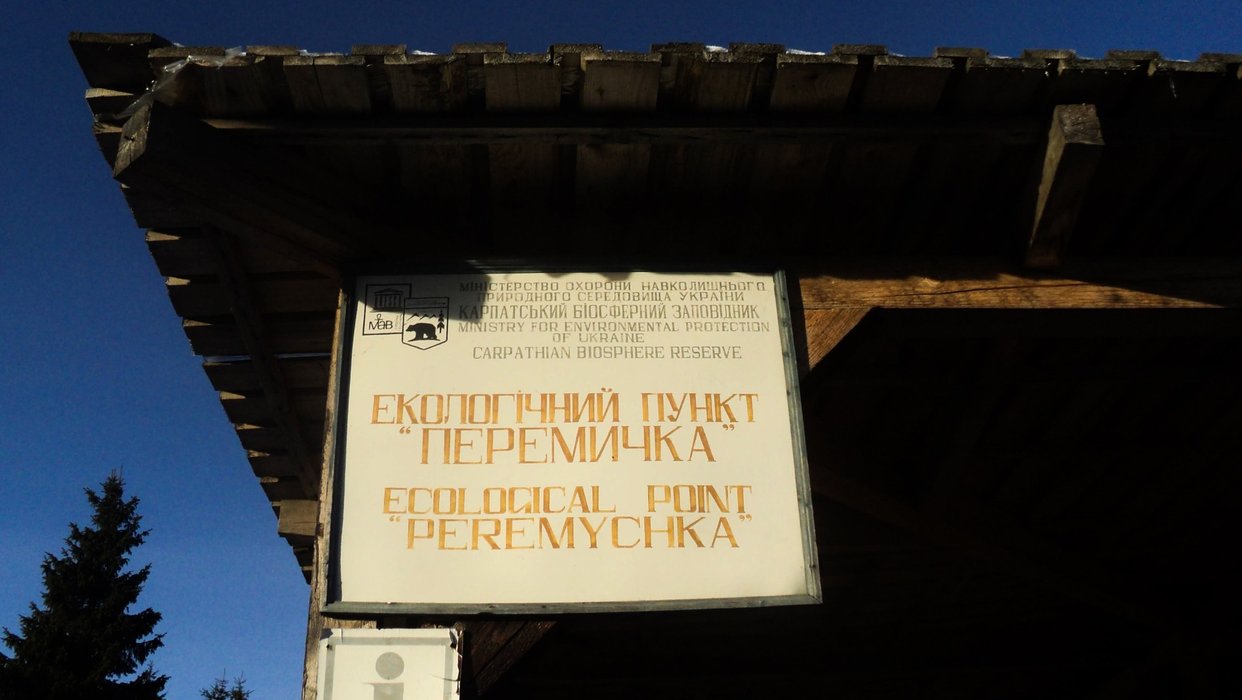 After everyone was wake up, we made breakfast. I don't remember exactly what it was, but it was something hot and delicious, some soup with lots of meat to supplement our strength, because this day we must to go up another high mountain with a very steep slope, Petros. After breakfast, we had tea, we cooked a whole cauldron of tea, so that all participants of our hike of eight were enough. I have to admit that drinking tea in the mountains at an altitude of 1.5 km (at this altitude is located the ecological point "Peremychka (Clearance)", the very name of which indicates that it is located in the saddle between the two highest mountains of Ukraine, each of which has an altitude more than 2 km) is an invaluable experience. You are charged with this amazing energy of the mountains and the feeling of complete harmony with the world that accompanies you in the mountains does not leave you for a long time.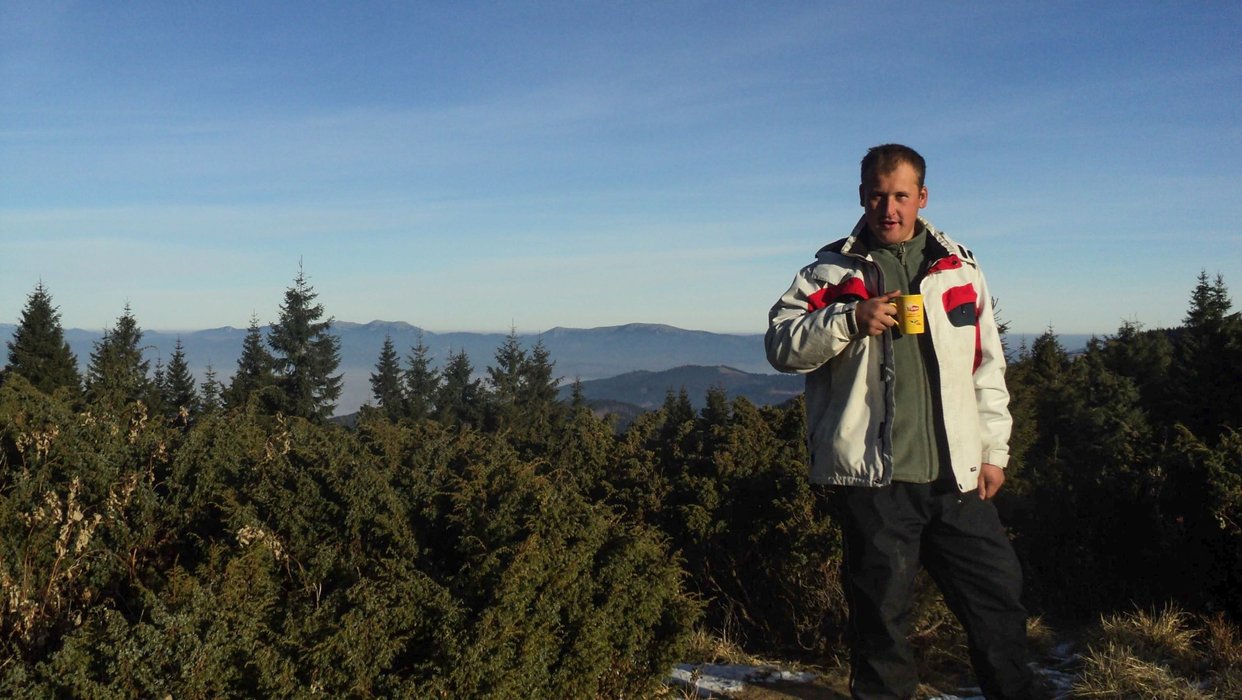 After breakfast and tea, we packed our backpacks, which were already much lighter, and moved on towards Petros Mountain. Today, our hiking route was no longer as difficult as the previous day, so we were in no hurry; we had more time to enjoy the beautiful mountain scenery that extended on either side of the ridge. However, even with such an easy route, after a while, we got tired and gave ourselves a short break before going on.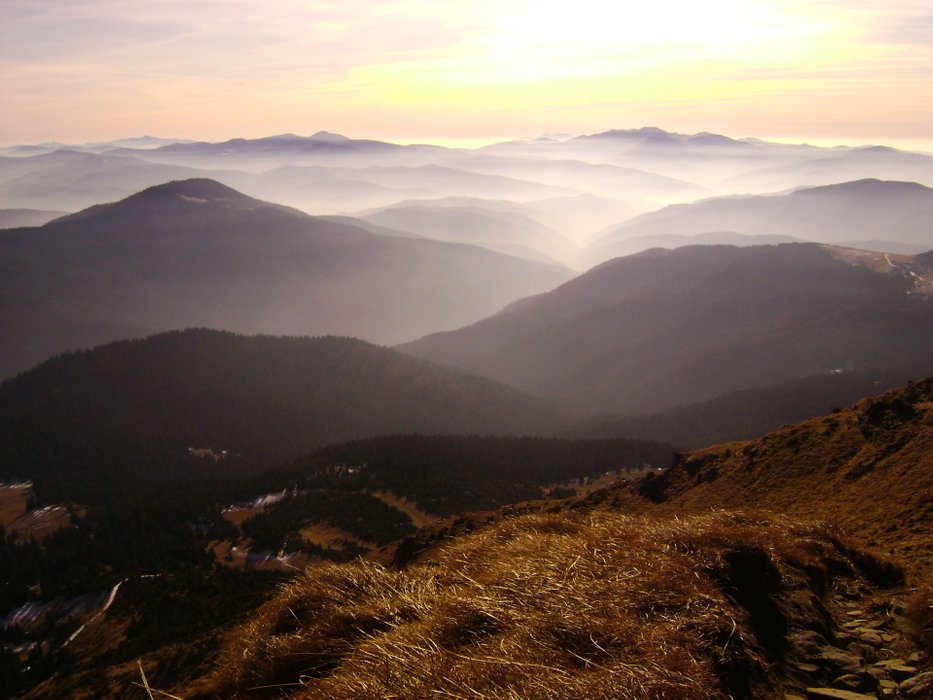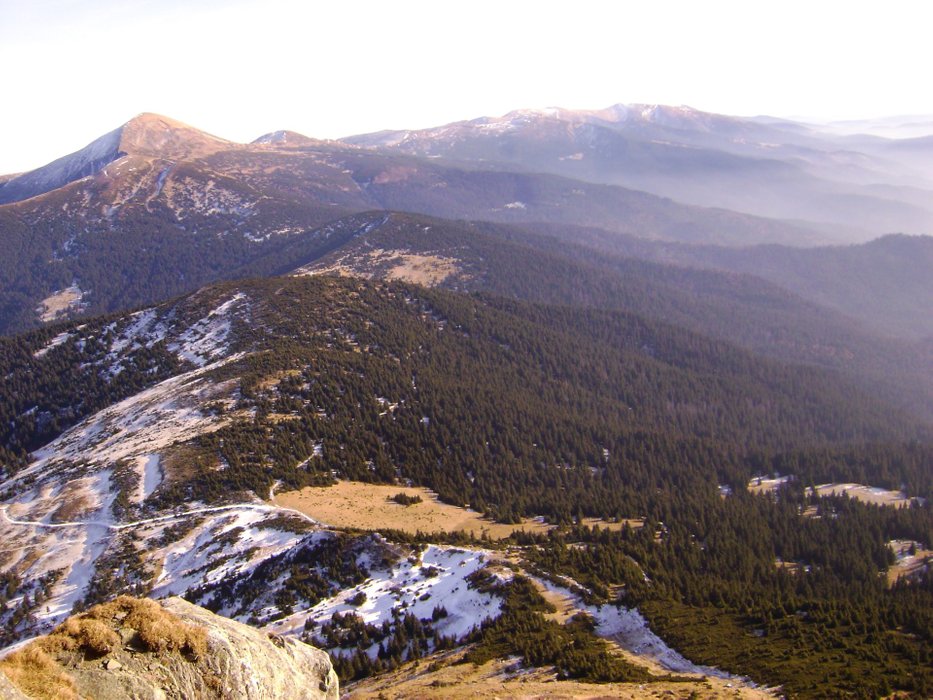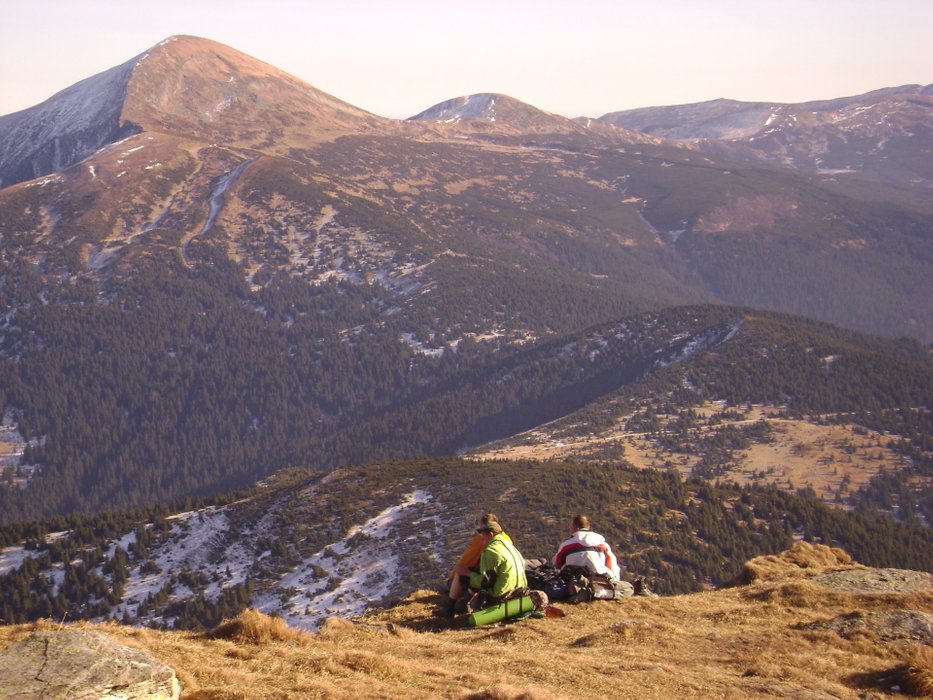 In the middle of the day we reached the foot of Mount Petros. This mighty peak was looming over our heads as if trying to scare away the uninvited guests. However, we were not scared and made this difficult lift. But I'll tell you about it in the next and last article in a series of posts called "My autumn hike along the Chornogora ridge"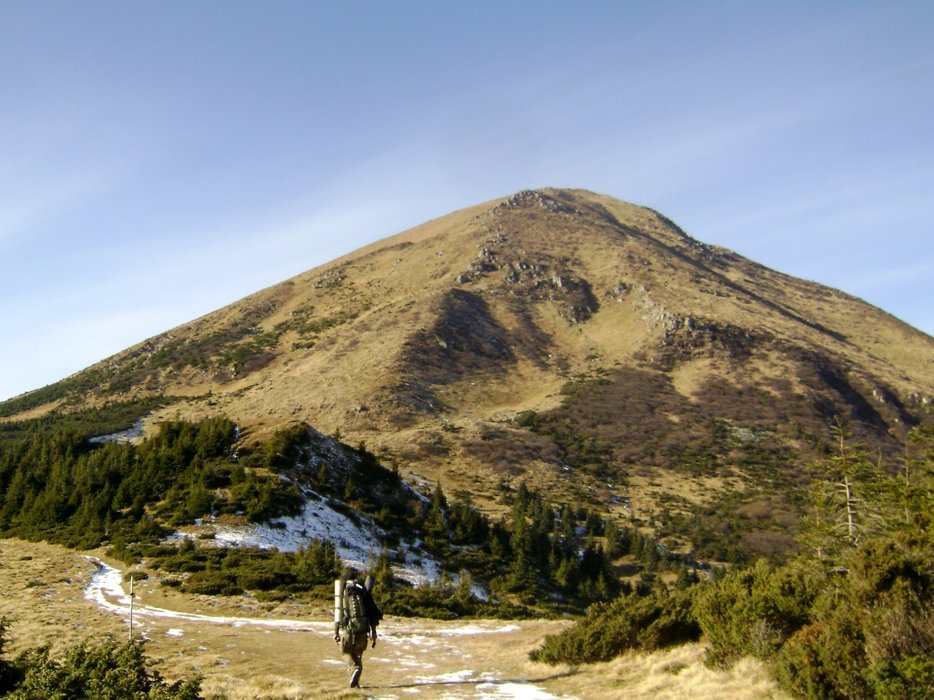 You can read about the previous part of my autumn-winter hike in the mountains here.