I did not manage to become a passionate fan of fishing. Of course, in my childhood as a child growing up in a Ukrainian village where there was a pond larger than a puddle, I was fond of fishing. I had a homemade fishing rod with hazel fishing rod and a goose feather float. With the help of this fishing rod I was able to catch small fish, which I salted. However, this hobby of mine did not grow into something more serious, it remained in my childhood, unlike my other hobby - picking mushrooms. This is probably because I do not like to sit in one place too much, but rather enjoy moving. When you go for mushrooms, sometimes you have to go very long distances and I like it. And when I first went on a mountain hike, I just fell in love with the mountains and since then I try not to miss any opportunity to get there.
It took me this long introduction to understand you the joy I felt when I was able to go mushrooming into the mountains and combine my two hobbies into one. It was a short day hike in the mountains near the village of Kamianka in the Skole district of Lviv region. I went there with my brother-in-law, his brother and two other acquaintances, one of whom showed us mushroom places, since I was there for the first time.
At first, we just walked along a wooded mountain range, collecting mushrooms, berries and fragrant mountain herbs, such as thyme and lemon balm, to brew fragrant and delicious tea at home. Honestly, we didn't find many mushrooms then. For example, we not found a single porcini mushroom, we found mostly Leccinum aurantiacum and Russula. However, the absence of mushrooms did not upset me very much, as I was in the mountains and could admire the incredible mountain views and the village below.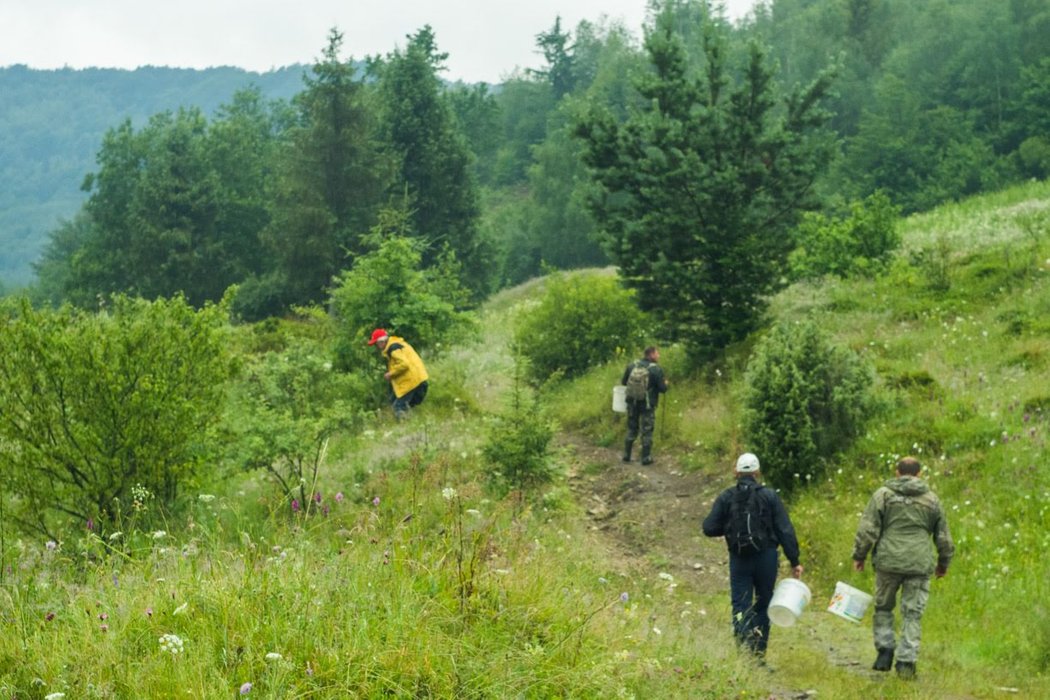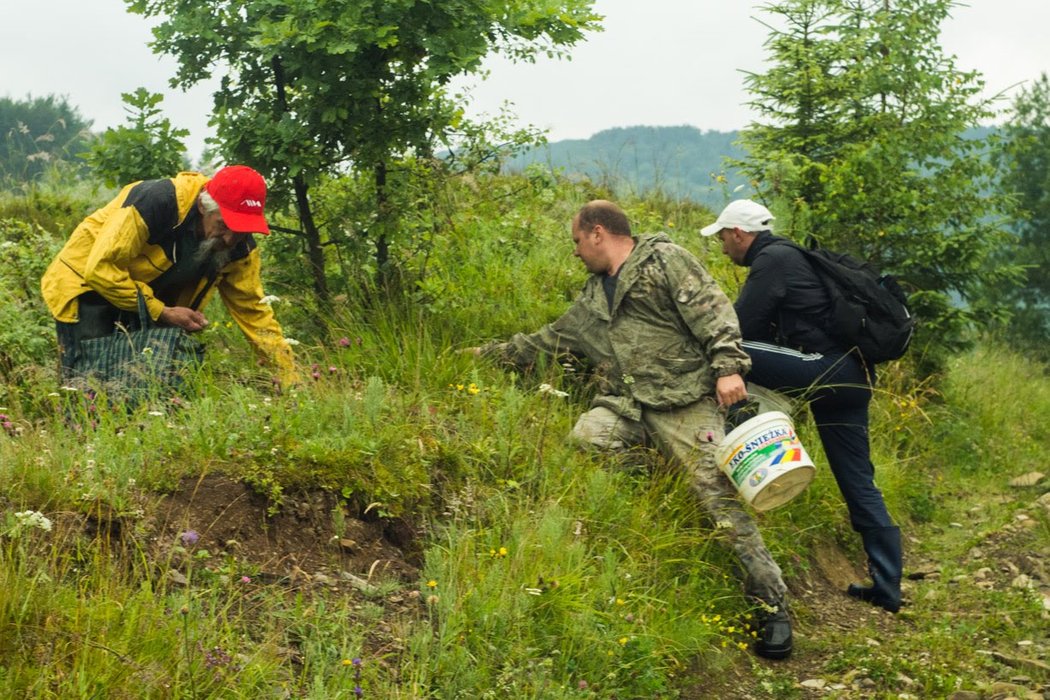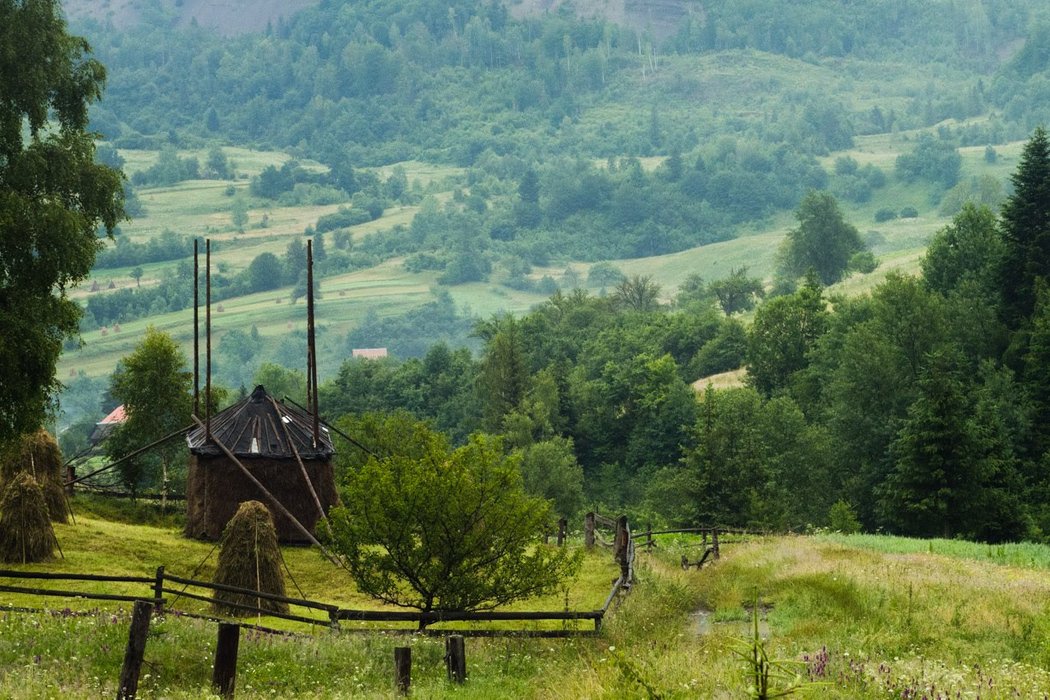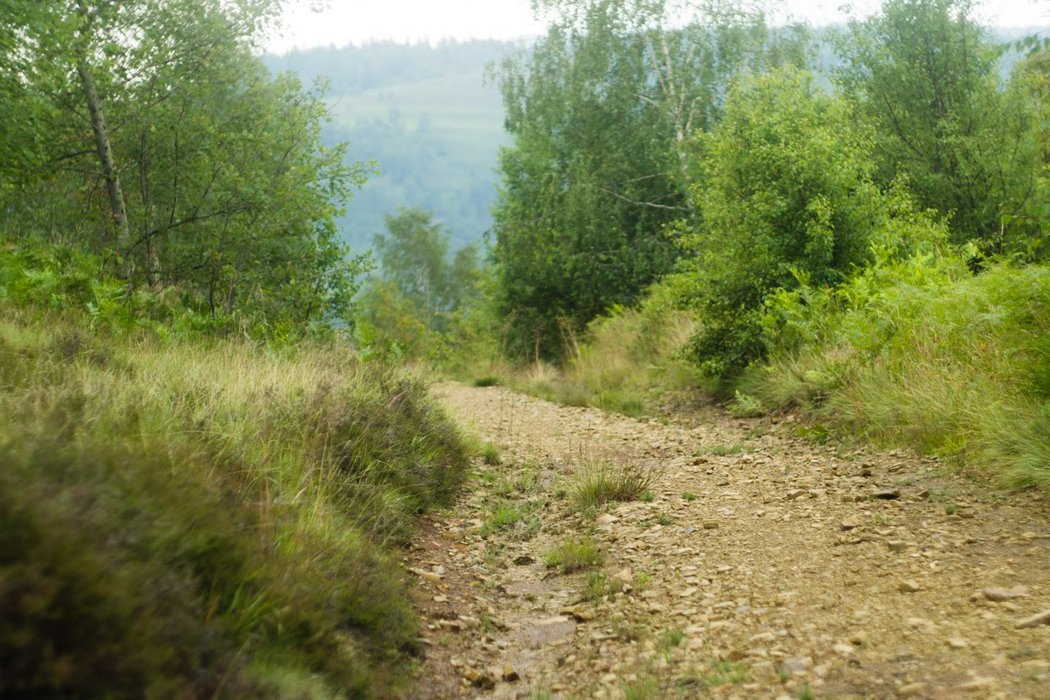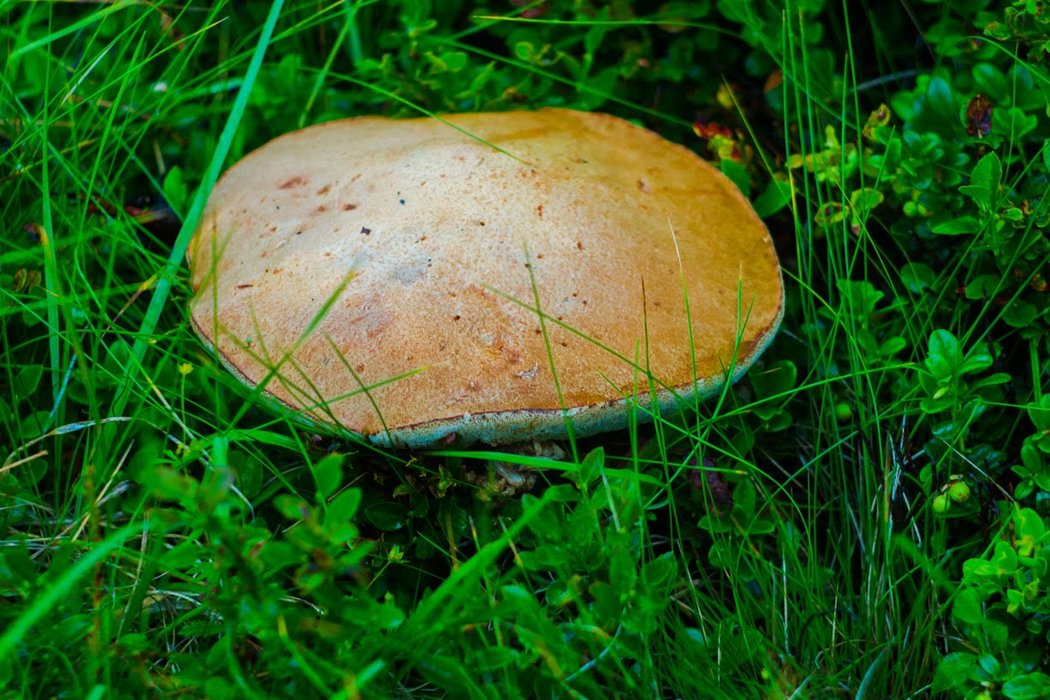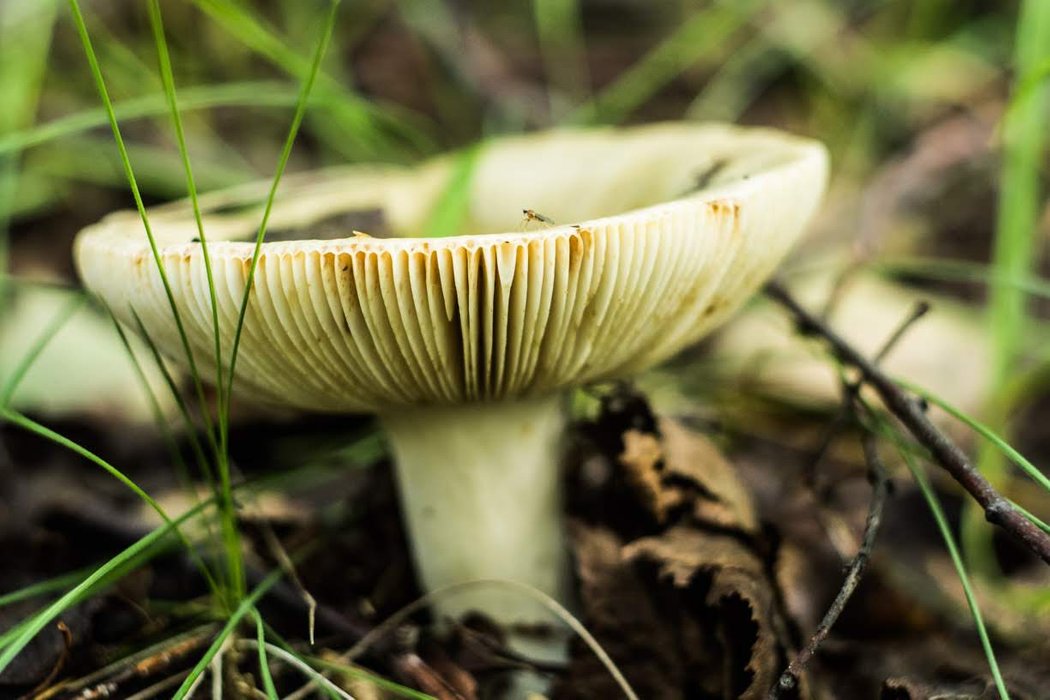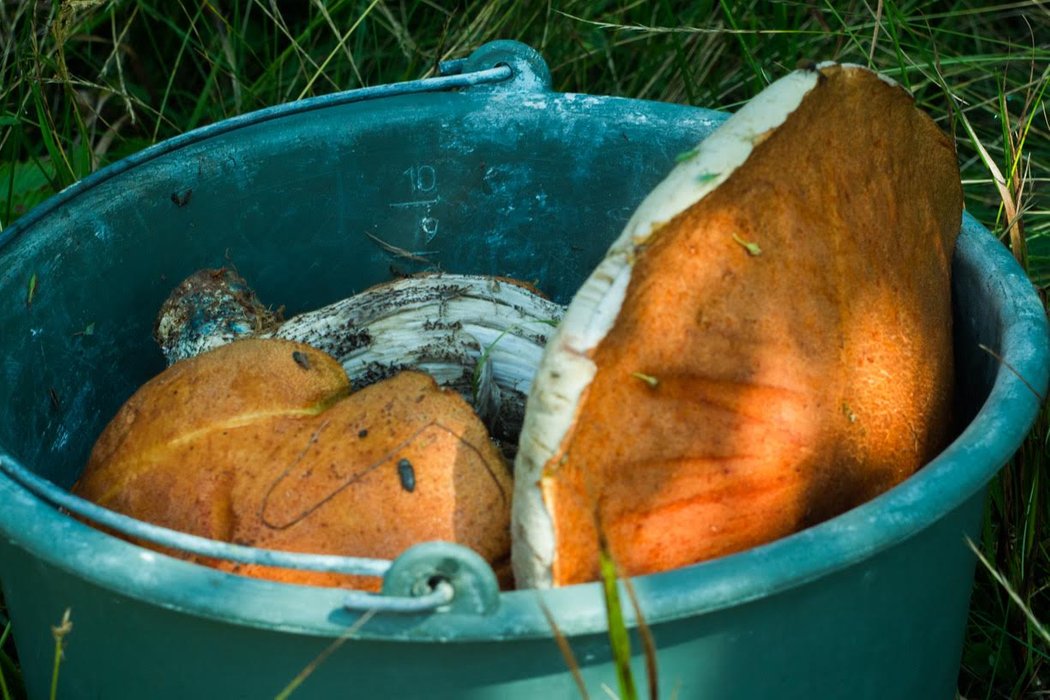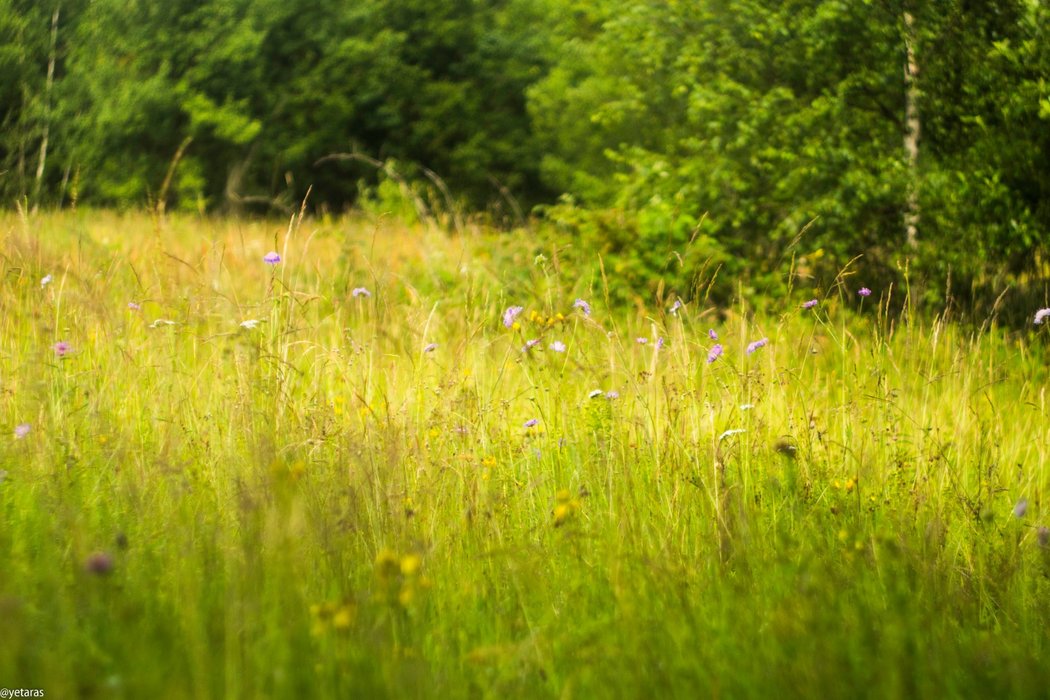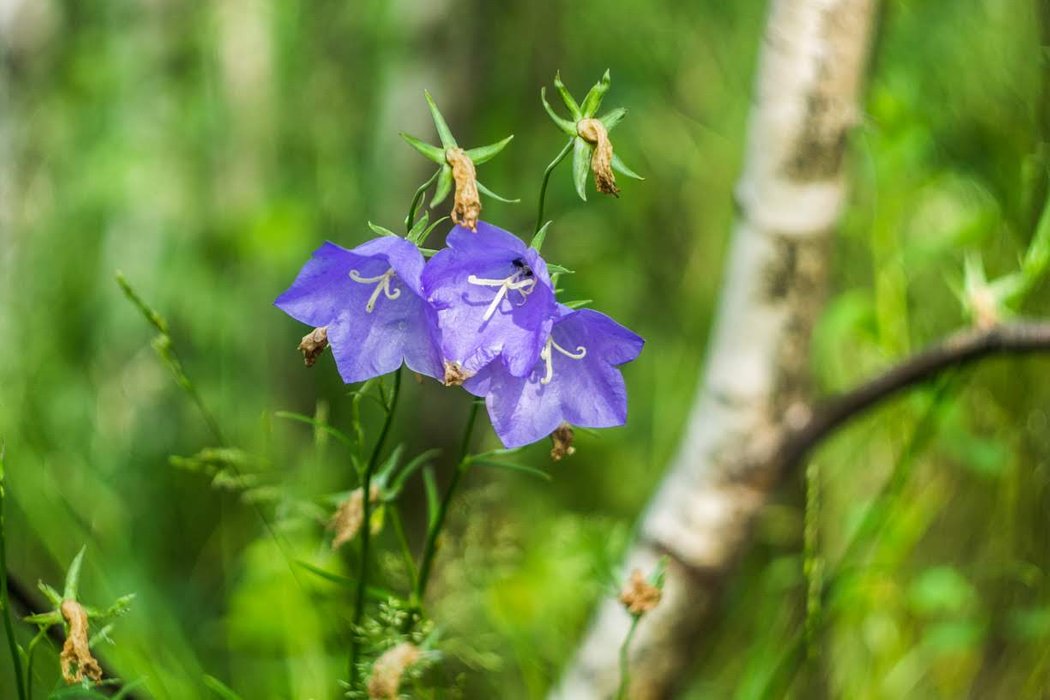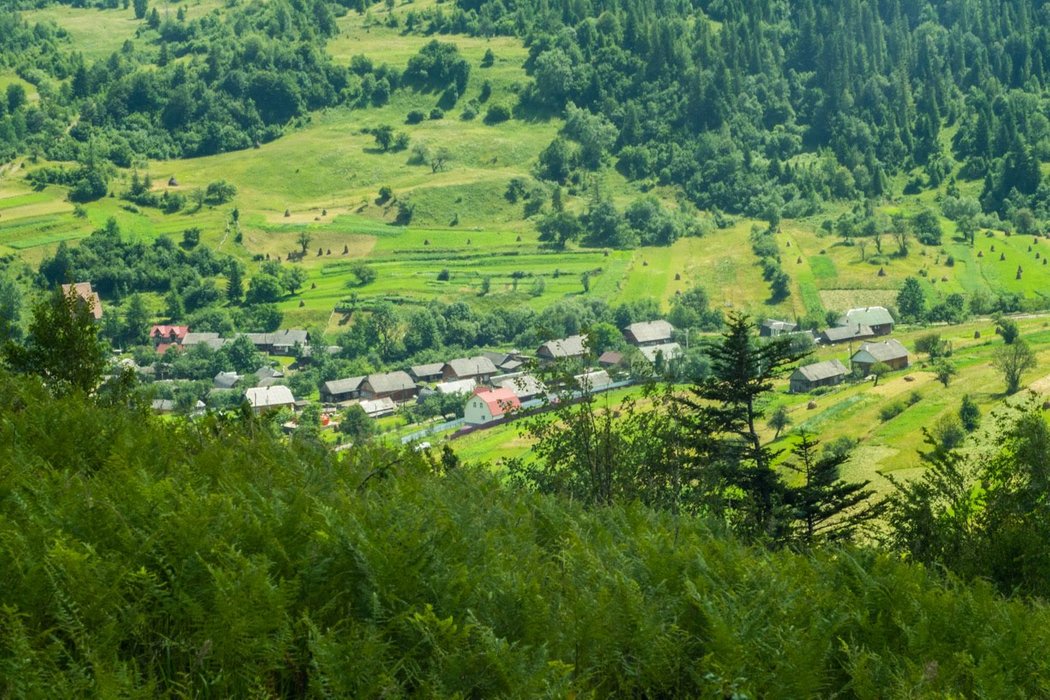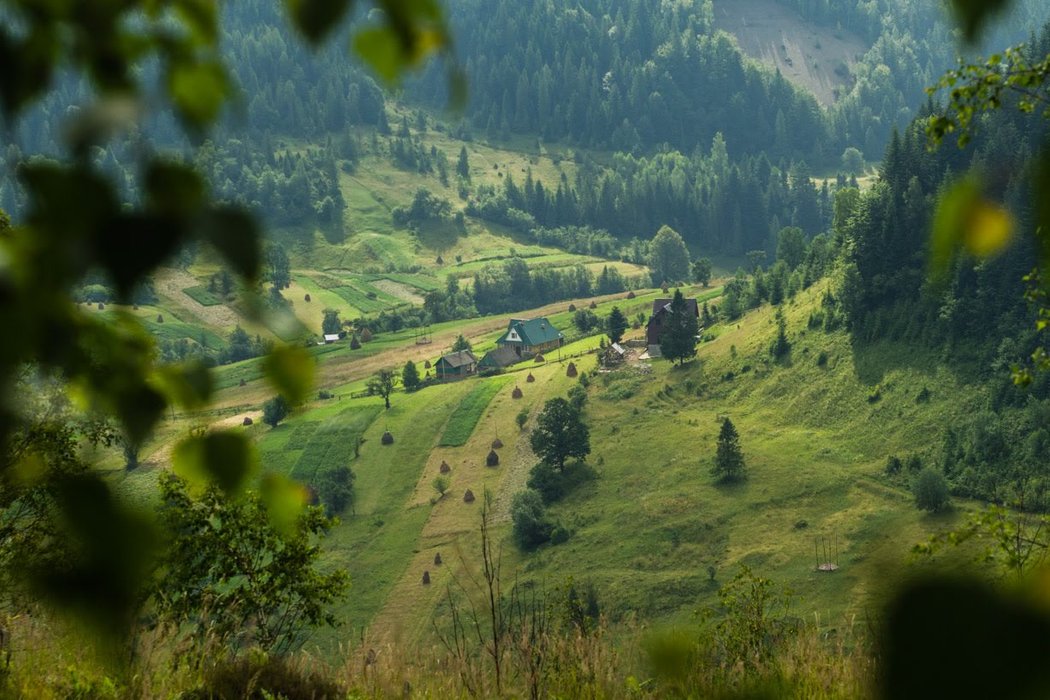 After a few hours, we went downstairs and took the opportunity to visit Kamianka Waterfall near a village of the same name. There was a small mess with me, my phone slipped out of my pocket and fell into the water. However, I immediately pulled it out of the water, turned it off and dried it, everything was fine with it, and after that it worked for two more years.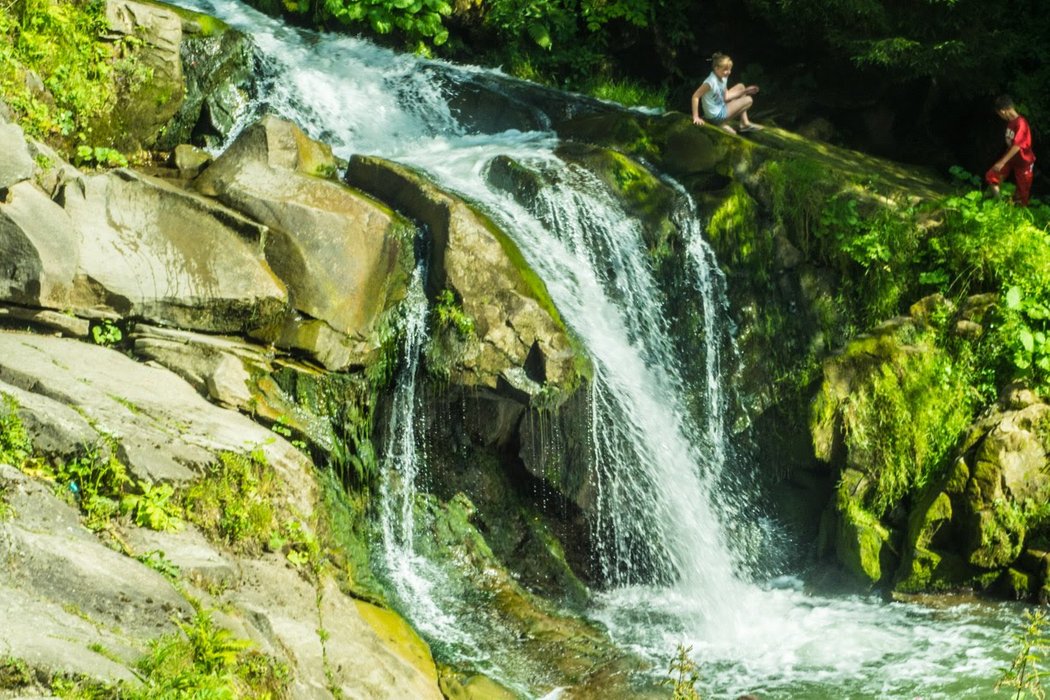 We returned to Lviv by car and made another stop on the Stryi river, where we decided to swim a bit because it was very hot. Therefore, I can say with confidence that our journey was wonderful and we should travel more to places of interest.