Usually we go to the mountains by train, as the car is uncomfortable and this obliges us to return to it, that is, the route should be circular. But this time, and it was at the beginning of summer, when the sweltering heat just started, someone had the idea to take a walk to the picturesque Carpathian lakes located in the Svidovets mountain range in the Ukrainian Carpathians, near the Dragobrat ski resort. Few people gathered (five), so this time we decided to go by car.
We left Lviv, for several hours we were not far from the destination. Our path ran through the ski resort, which, of course, did not work in the summer. We left the car in the parking lot under supervision and set off on foot, for some reason deciding that only an SUV would pass along this road. But we were mistaken, the road was quite acceptable, that is, we just walked an extra 8 kilometers with heavy backpacks under the scorching sun, so that it was not too easy.
Climbing up and passing through the resort took us half a day. When we passed the ski resort, which absolutely does not use its summer potential, we were already able to admire the beautiful Carpathian landscapes and local color.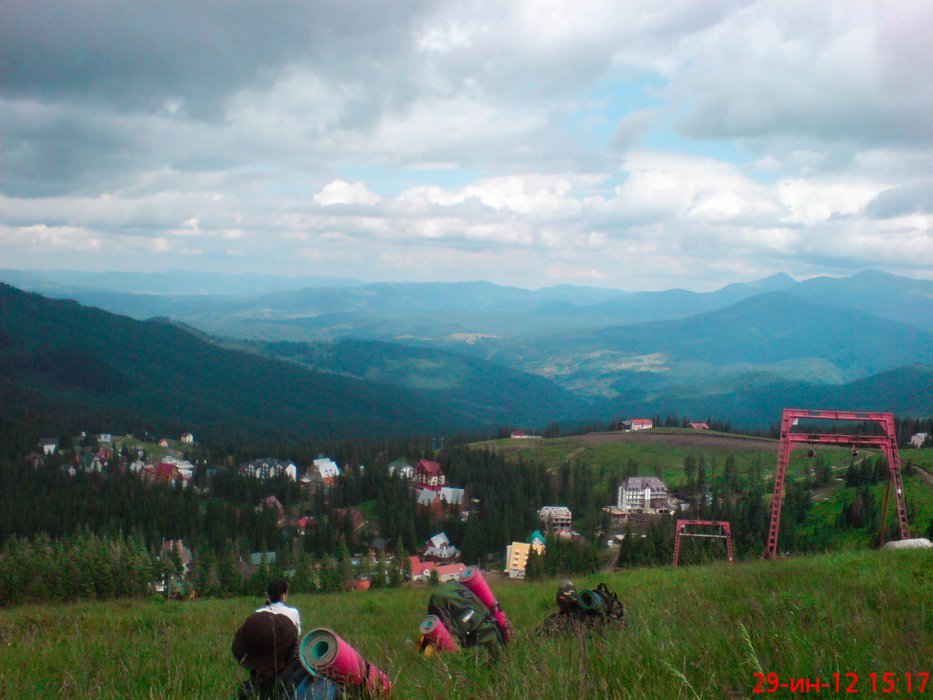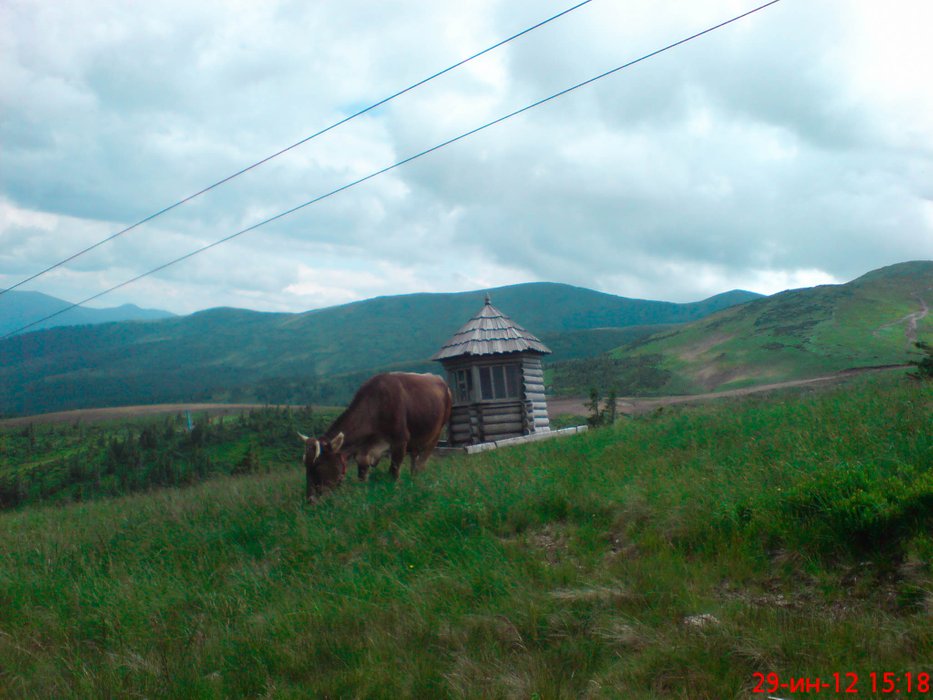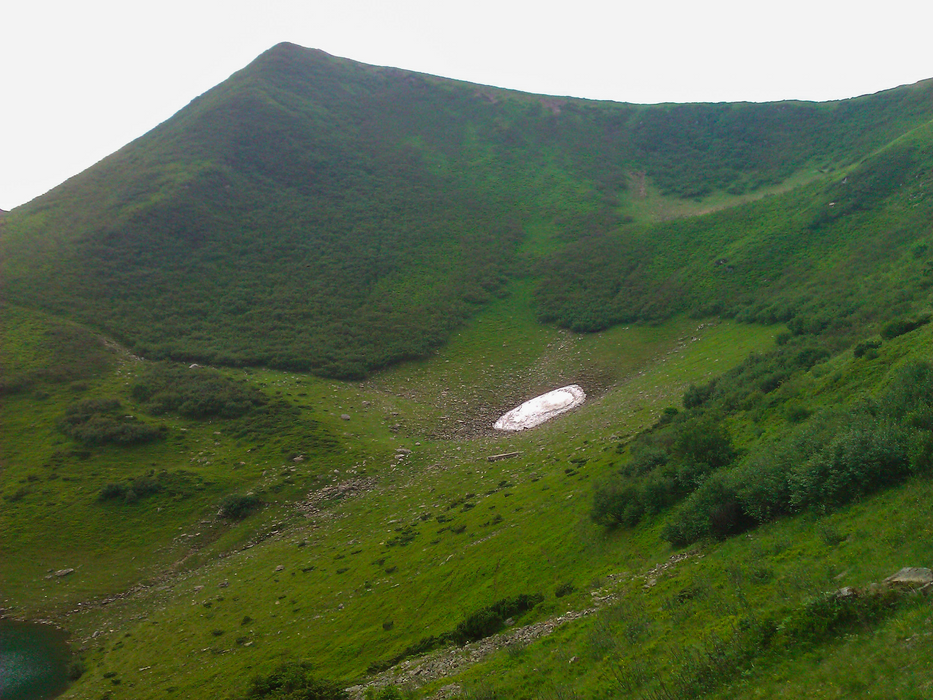 We already reached the lake in the evening, having managed to swim in incredibly cold water (11 degrees in the midst of the June heat). Although, to be honest, not all of us bathed in this lake, one guy and his girl did not take the chance. However, I was not scared and so I plunged into the icy water and even swam a little. At first my skin seemed to burn with fire, then I adapted and even had fun. However, after 5 minutes, my body started to lose heat, so I climbed to the shore to get a little warm. Then I repeated it again.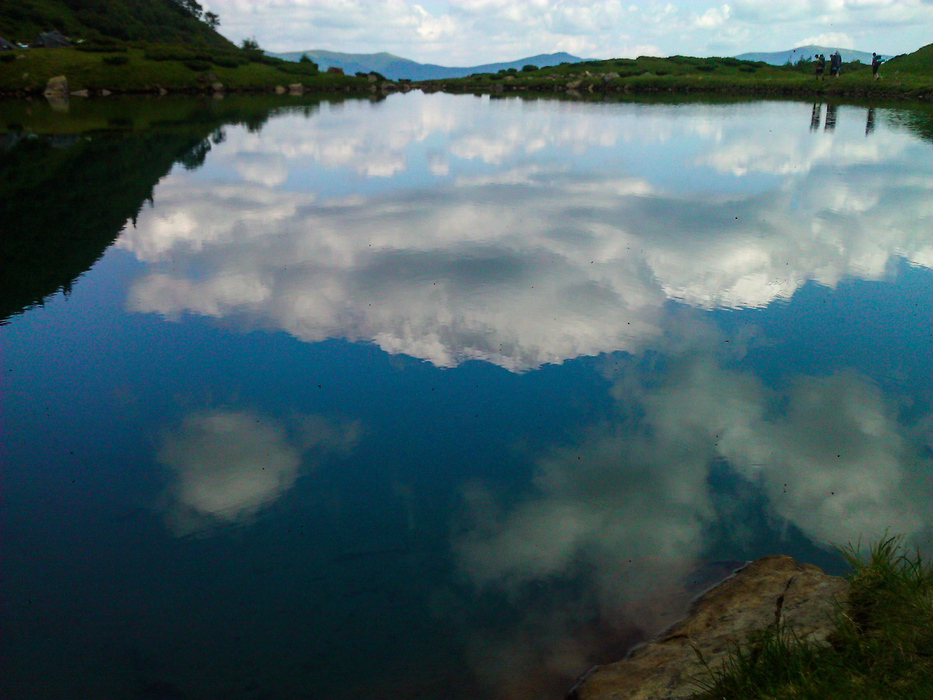 As we planned, we set up a camp for the night here. We made a fire, prepared dinner. The night was incredible, we didn't even spend the night in tents, we just slept on the campfire around the campfire, admiring the starry sky before going to bed.