It is true that every living things is hungry for beauty, but question is that what is the beauty?. I'm student of nature beauty ,so feel that every living non living things has beauty but every beauty is not beauty of nature .
When i meet a any person and his behave , action make me disheart .i will feel pain so it is talk behave that made me disheart so these all actions that cover pian and spread sadness among people are bad face of beauty.
So real nature beauty that give happiness satisfaction and increase good relation so it is beauty of nature.
**Sunrise today morning****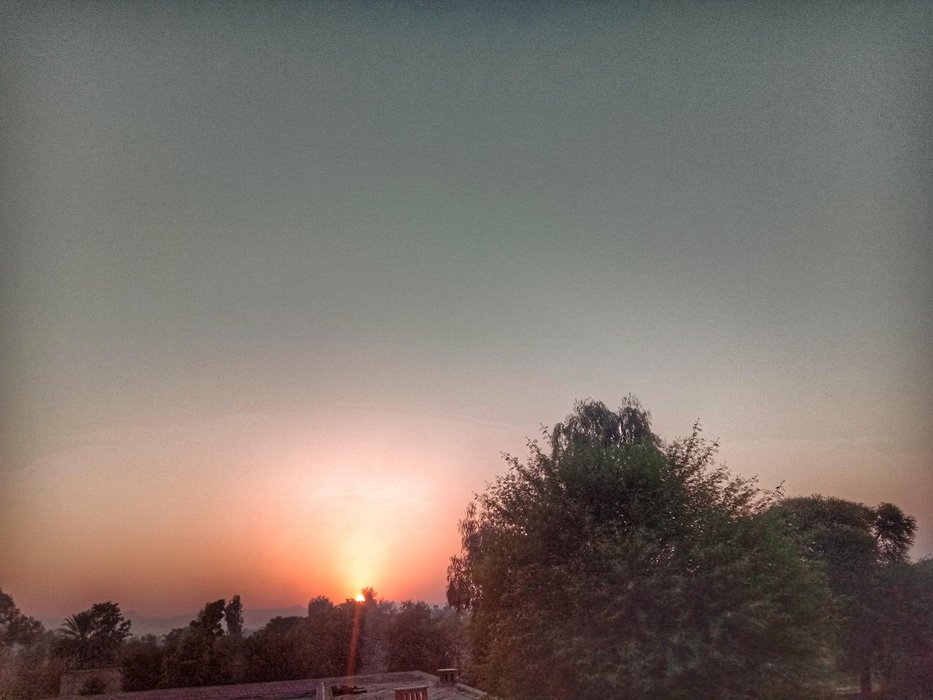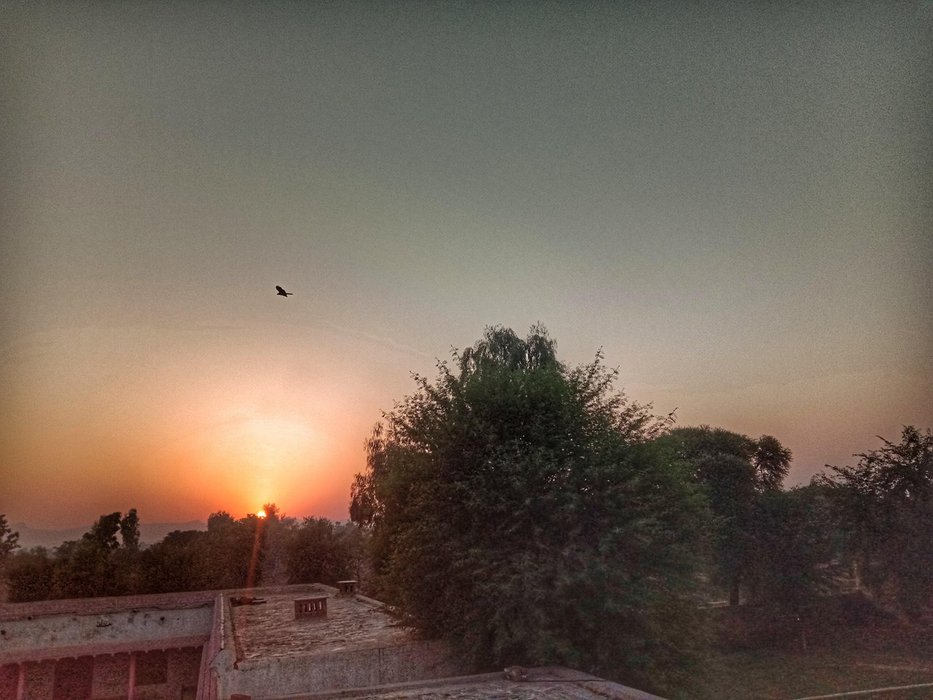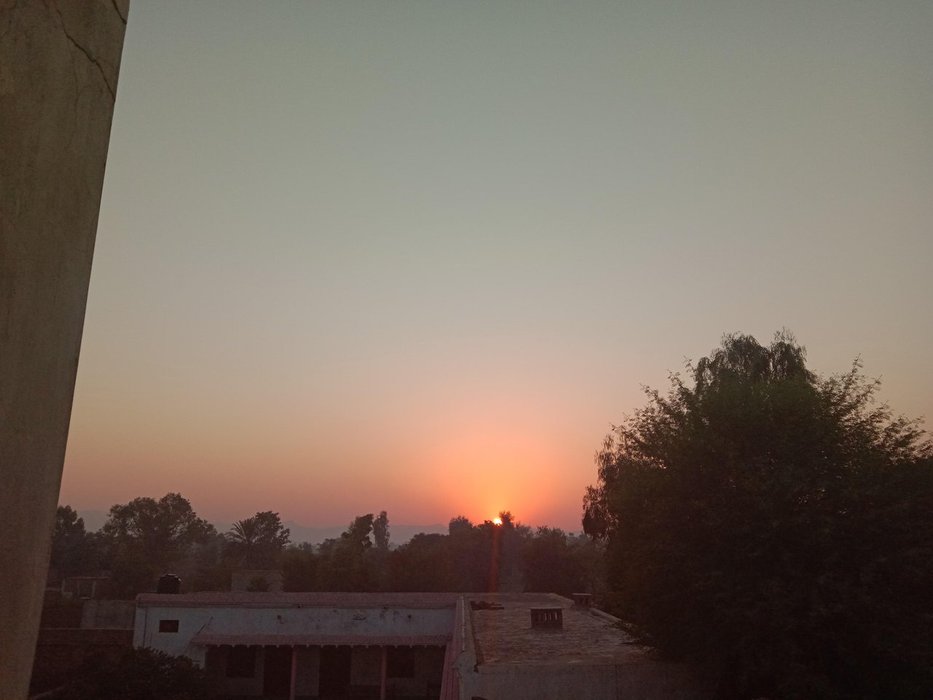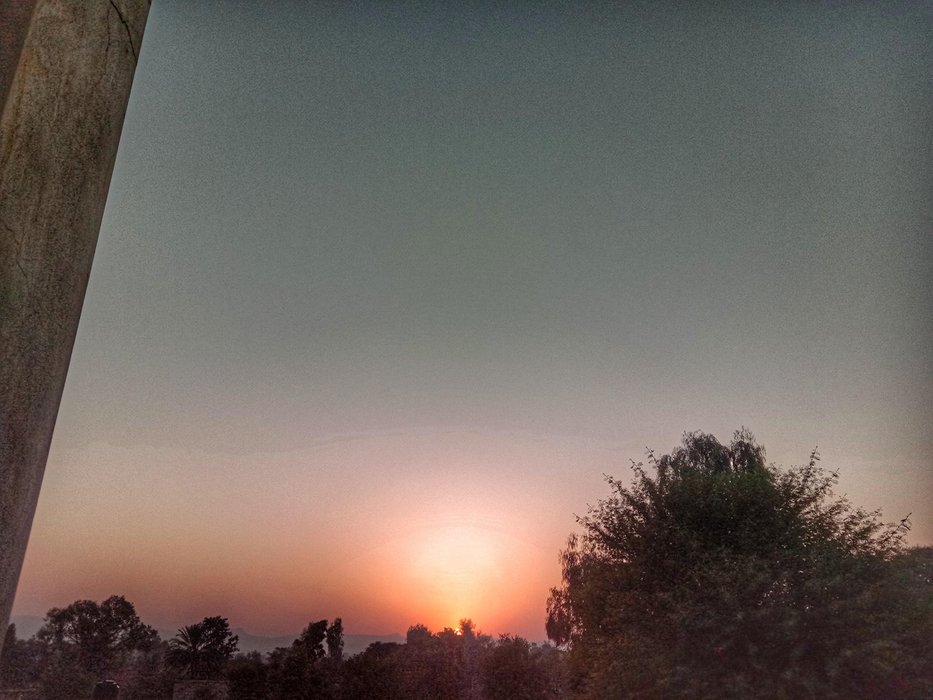 If we look at sunrise this time it is spreading real beauty and every one is happy but when sunrise with heavy storm that time people not get pleasure every one look sad. So hope you can understand my post objective.so spread love around self.
Landscape view spread beauty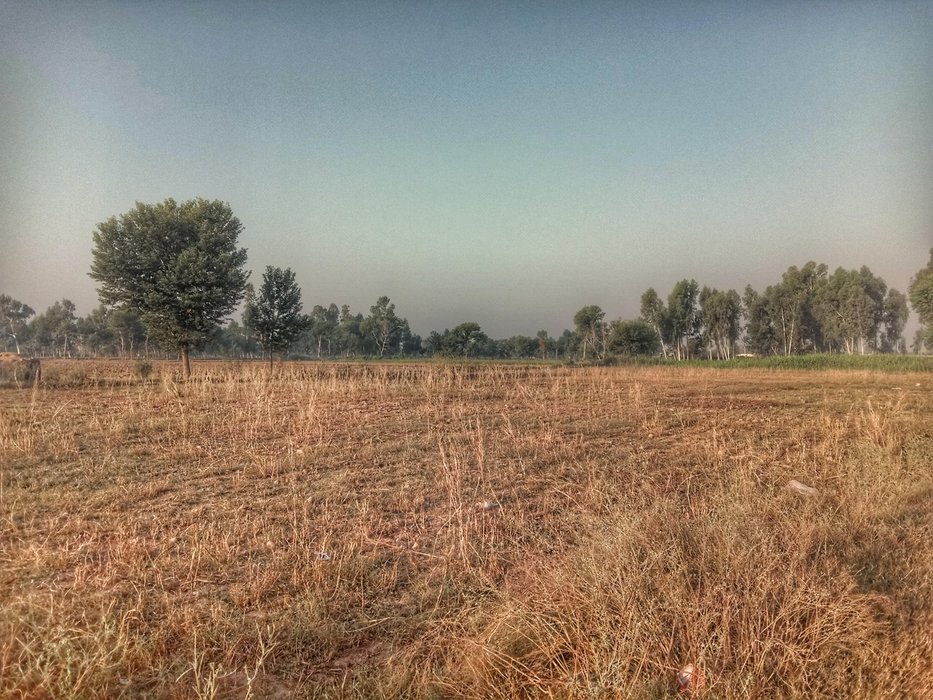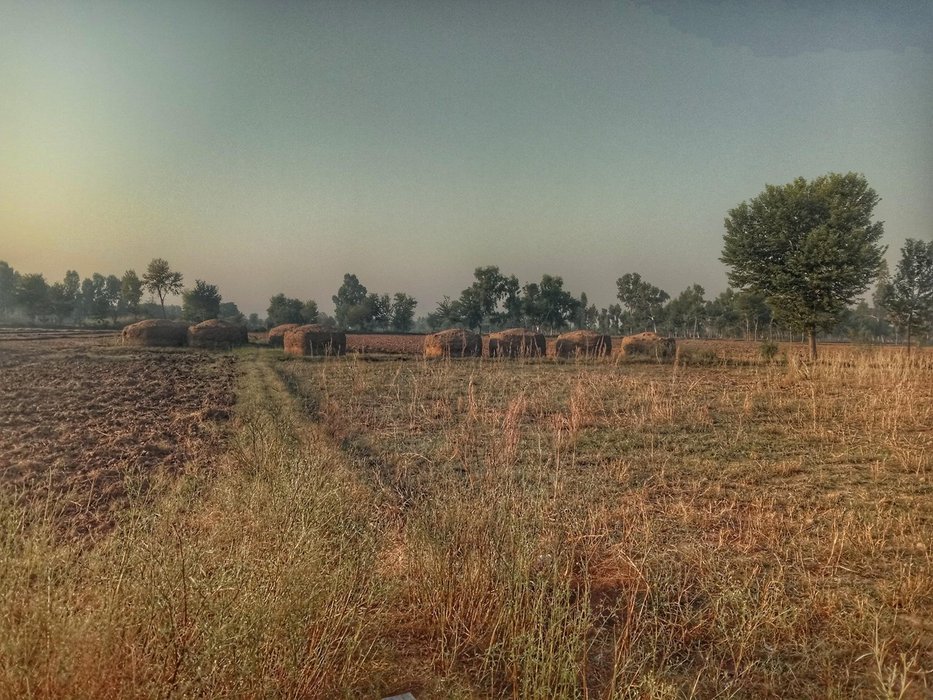 In above my photos, it is very clean green fresh view of land earth , every things looking very happy face of nature is fresh early morning but when storm destroy tree plant building same if any humanbeing do same as storm then earth get pain and so spread love with true heart and maje the earth beautiful.
**Beautiful plant****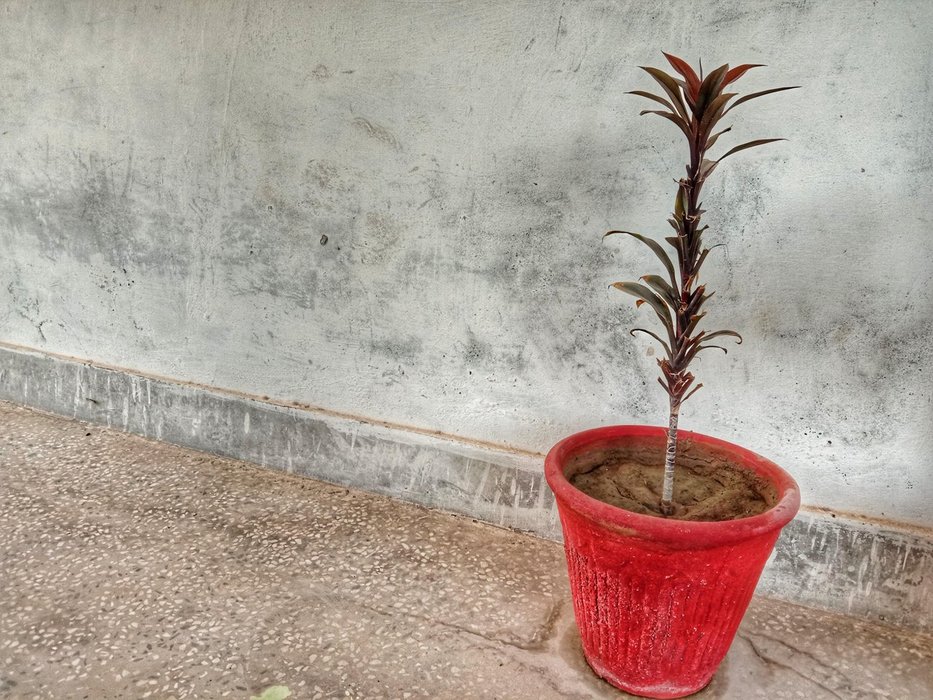 ©yousafharoonkhan (all content)
It is beautiful plant that is spreading beauty of soul , every eyes get nice great satifactions after looking at this above plant.
So dear travel and explore beauty of earth and respect its beauty.
Thanks for visiting my post.
I captured all above photos by my own phone.
It is mine original photo work and also text.
Follow me if you like original work. I captured all these photos today November 10,2019 On Thursday.
Location district mia,uc mochh near mian malook graveyard area.
Original content by @yousafharoonkhan