Mianwali is old city and situated at river of indus. but now river indus is away from city area. Minwali is district in province punjab in pakistan. today i went to mianwali, and tried to captured its beauty , but i will share more post about district mianwali travel stories.
when i was moving here and there in city area i saw this water tank, that was looking very beautiful , i captured its photos in cammera eyes.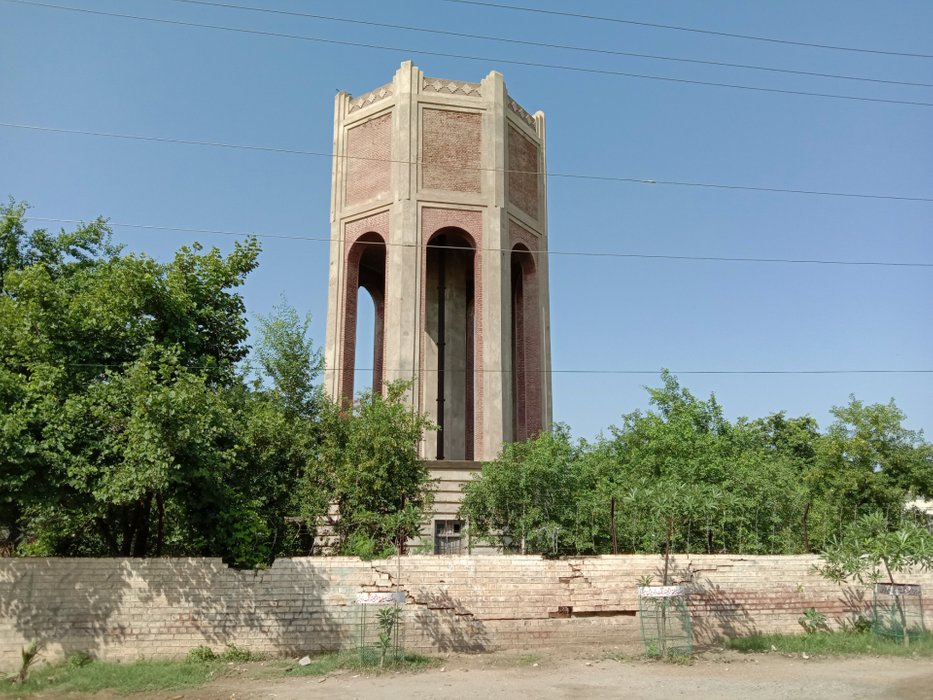 from this water tank, fresh and clean water is suppled to city area for people use.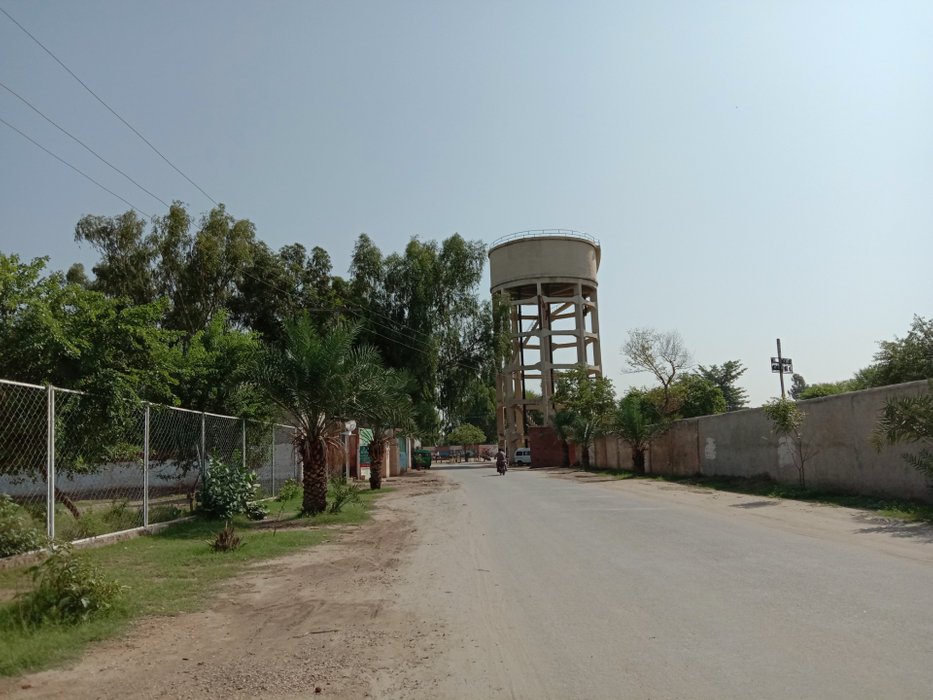 it is another beautiful view of water tank. this water take is increasing beauty of road and also city. really i liked both water tank very much. i think these both water tank are also idienty of this city.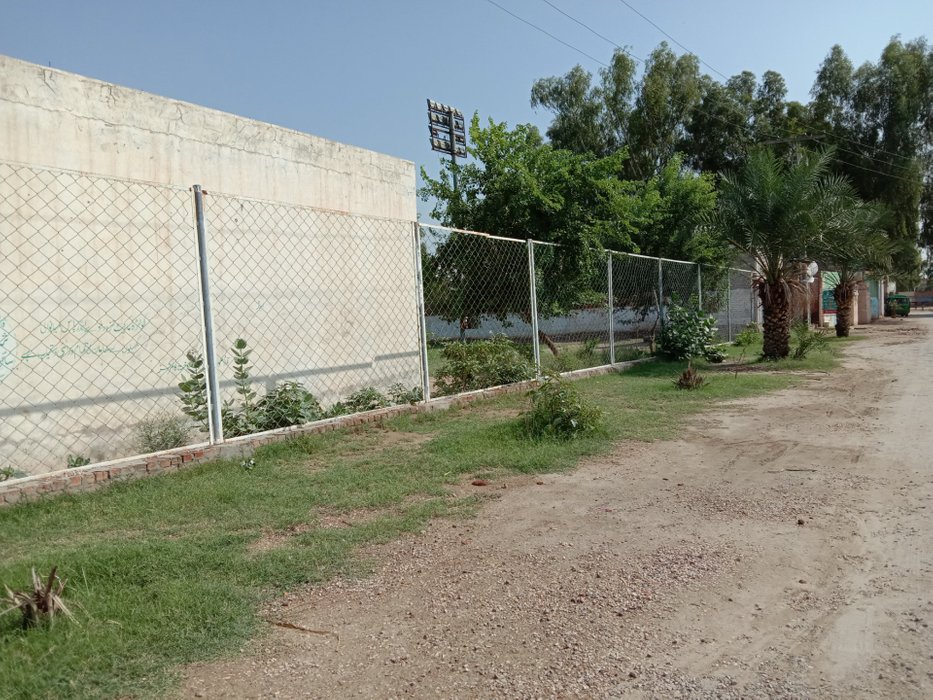 dear friends, here i wana tell you that it is very famous city and very famous in sports. it is tariq hockey ground photos. tariq khan was famous hockey player in pakistan. but one of the most famous player is imran khan. imran khan was cricket player. this time imran kha is known in all over the world. but one of the best news is for you all that imran khan is prime minister of pakistan this time. so this city is city of sports and also famous in all over the world because of its players. if i say this mianwali city is land of sports , not will be wrong.
in above photo , you can see my friends are ready to go for travel.
after mianwali city, i went to my friends, then we go out from city area. we all freind went to mountain area.these photos are out side of the city.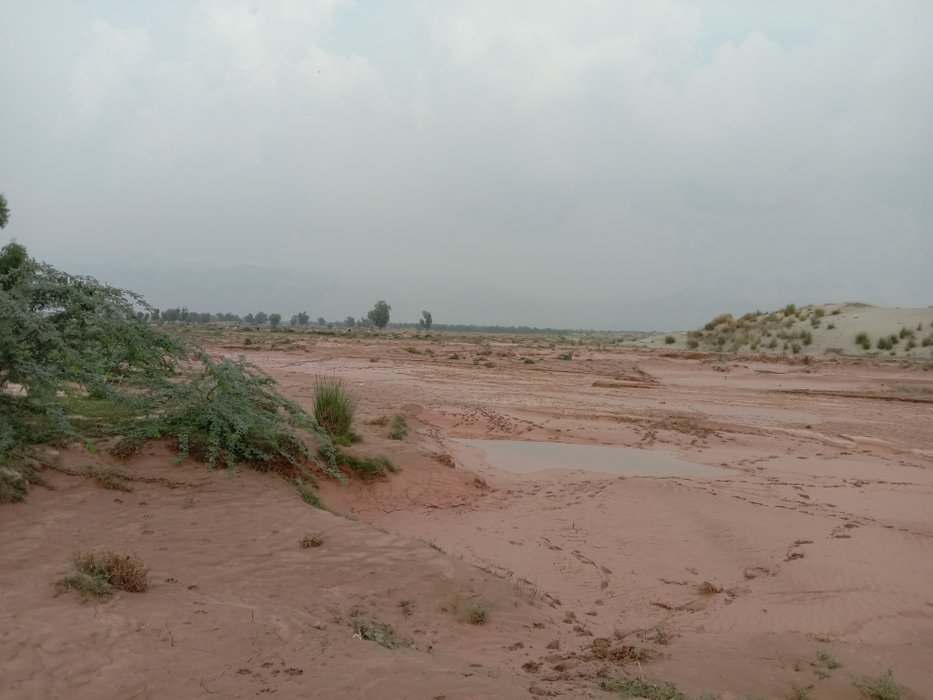 dear friends, last night , there was heavy rain. you can see in photos that road showing wet.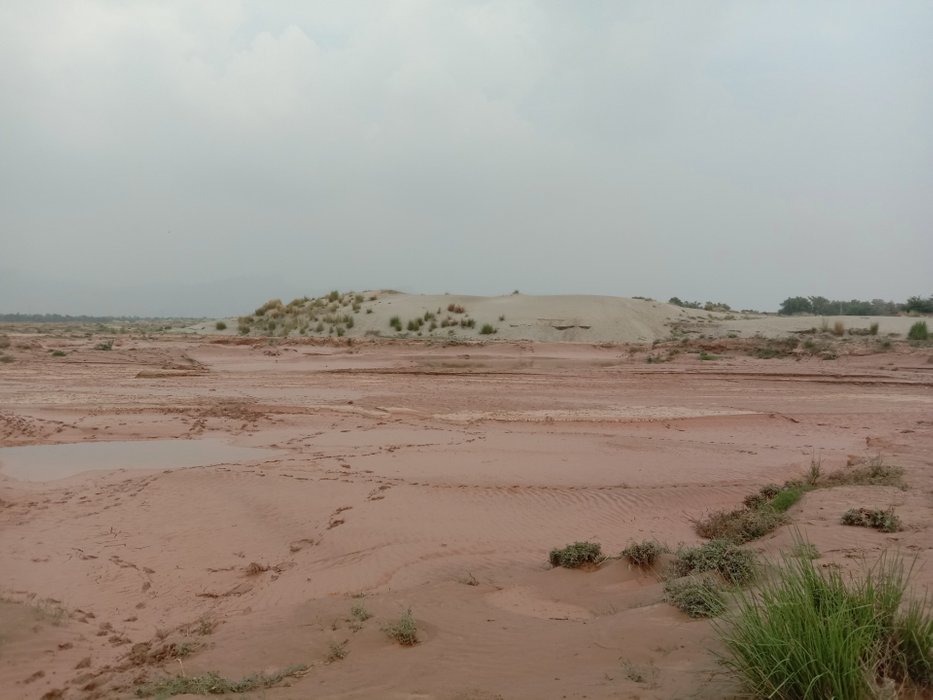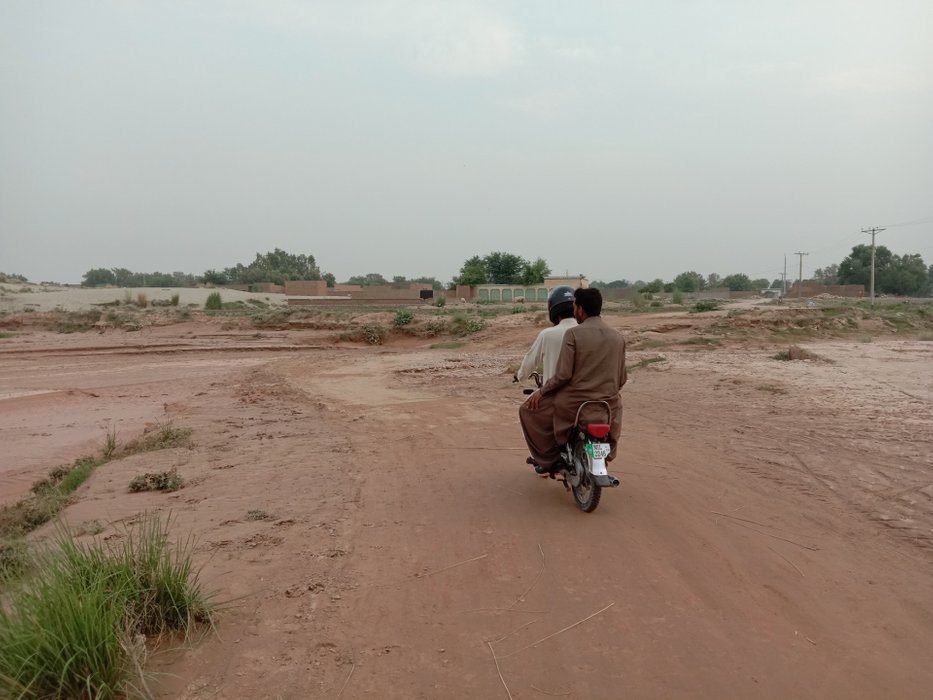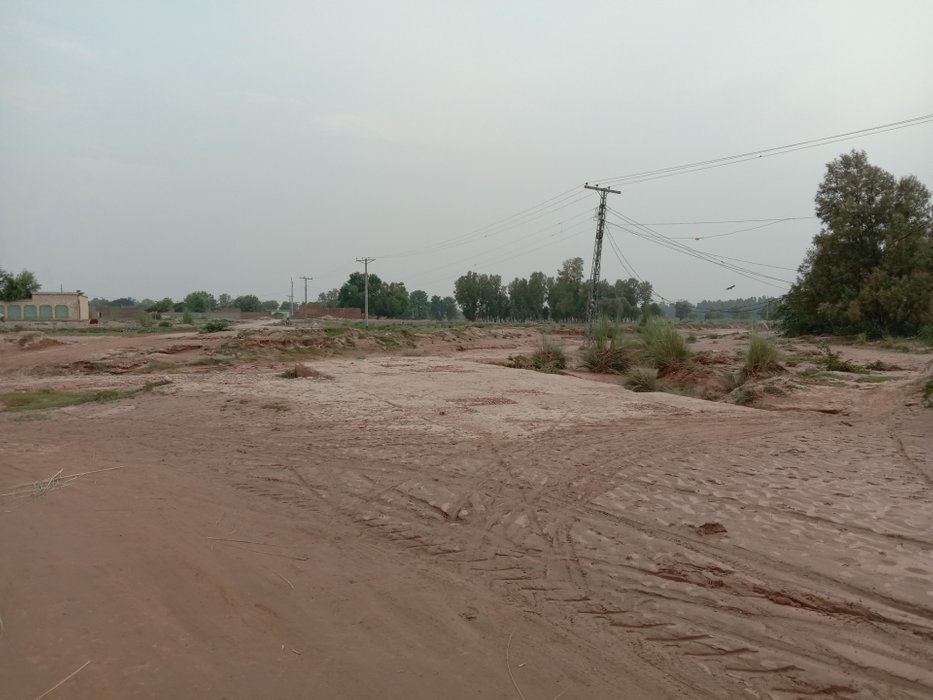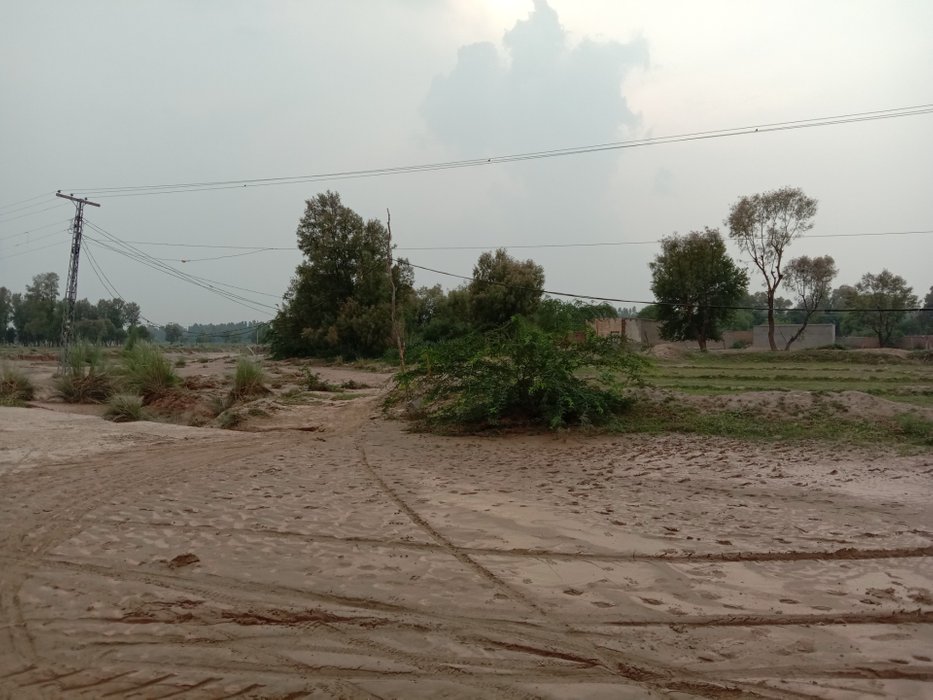 beautiful nature view , eyes get great satisfaction, every where is green nature beauty. come and explore the nature beauty of this city.
it is really very beautiful area. there are many beautiful area in district Mianwali that are beautiful. there is every things , mountain, river, sea, desert, nature, forest every beauty is in this city.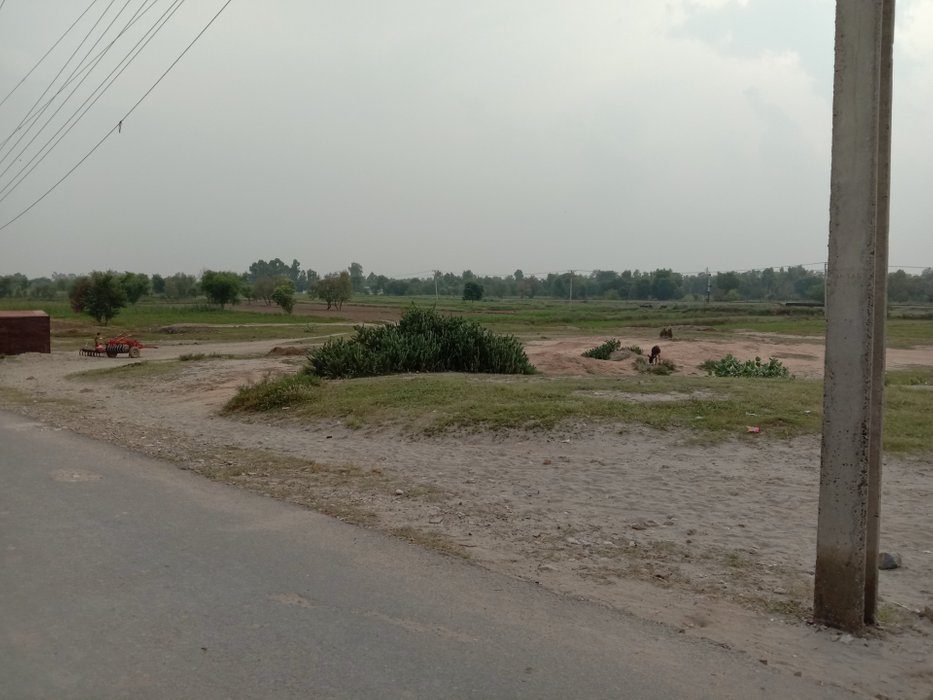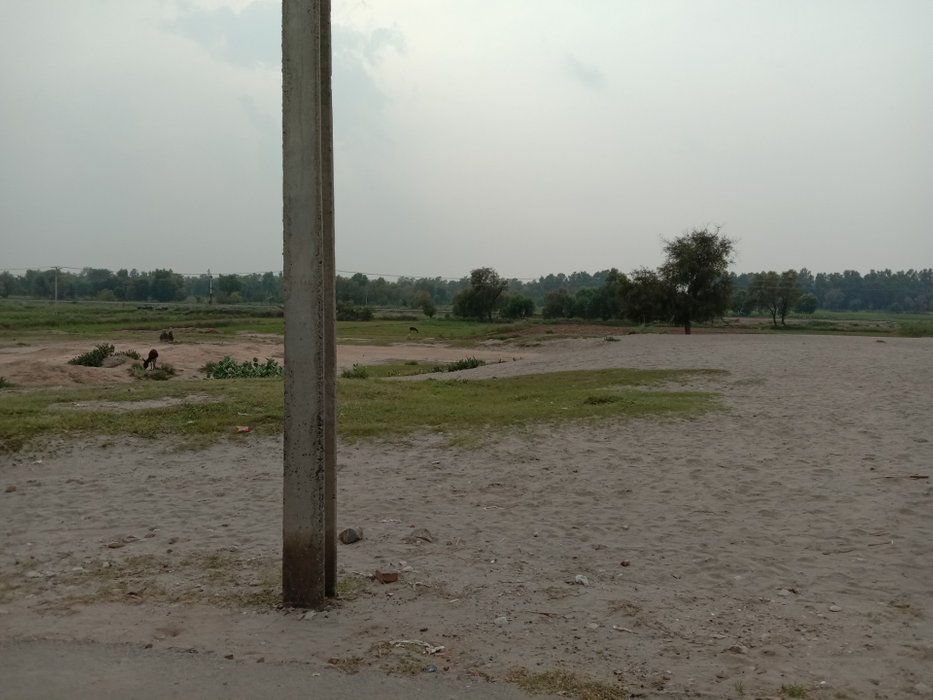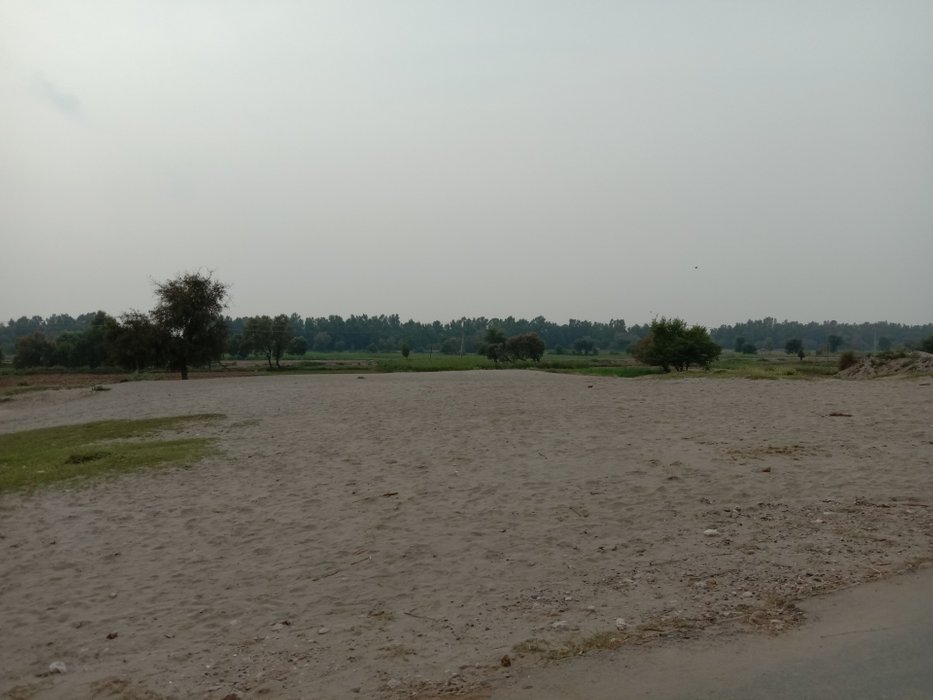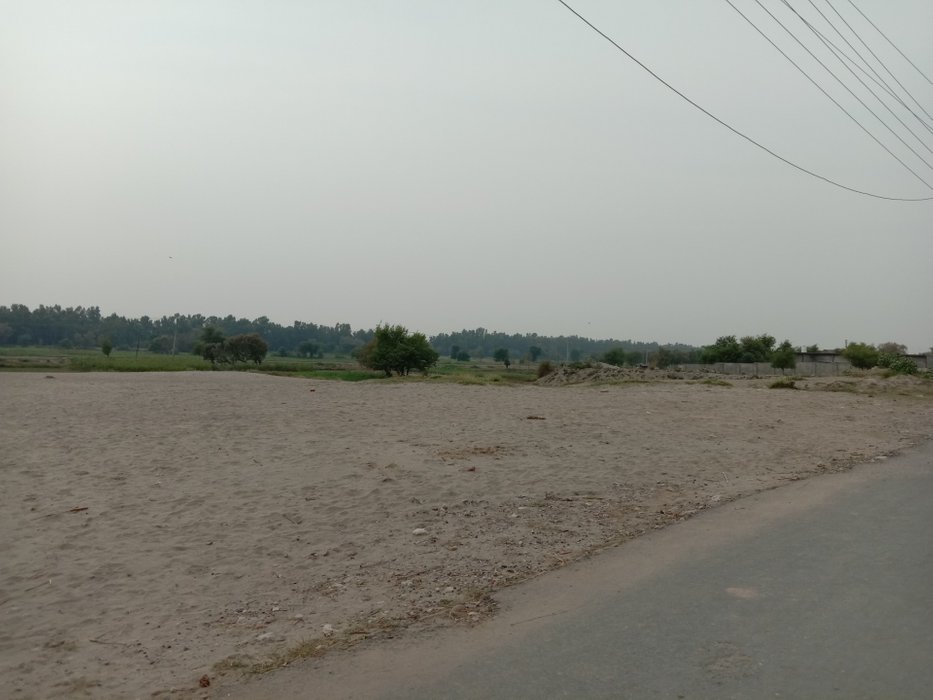 there are many visiting places. one of the best place is "chashma barrage". chashma barrage is famous visiting place. it is known all over the world. it is situated at river indus. visitor catch fish and enjoy swiming in river indus. 2nd place is "jinnah barrage" both has same view.
if any one visit to mainwali then must visit these two places. inshahAllah, i will go again to these places to write for travel feed.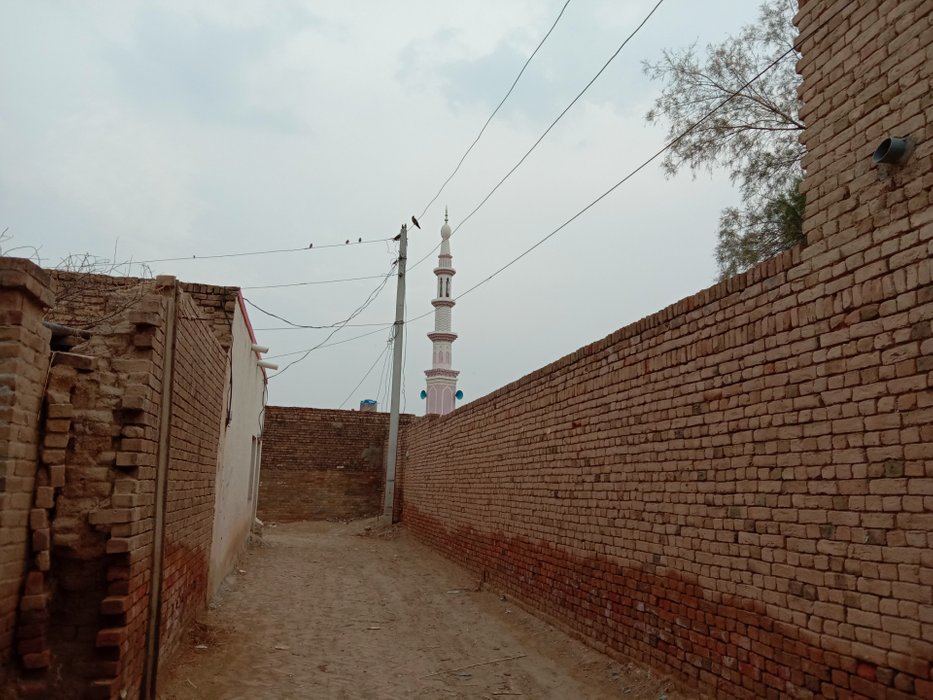 it is street view of city. there are big street. but i saw there are many street are very narrow. but every street incease the beauty of city. every type of houses. there are big houses and also there are many small houses. people face are happy and people look busy in their work.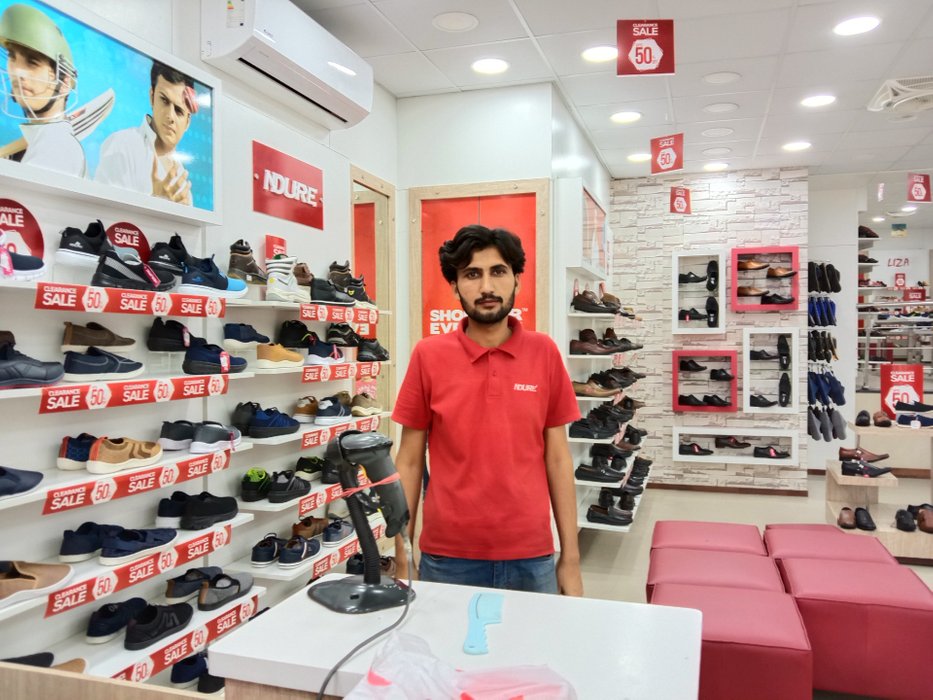 it is photo of store worker. i bought shoes for my mom from this service shop and captured photo of worker. he was very happy when i took his photo. i told him that i will upload your photo on my travelfeed blog post. he gave permission to me. thanks for this greatness.
i have great hope you all will like my today travel story. and i highly recomend to all of you that if you are from my near area then visit and come explore the beauty of this area. you will forget every things. come enjoy this natural area of world. please guide me and give me more suggestion to improve my travel feed post. your every tips and guide line will be helpful for me to imporve my work here. hope you all will upvote my post and will guide me .thanks alot.