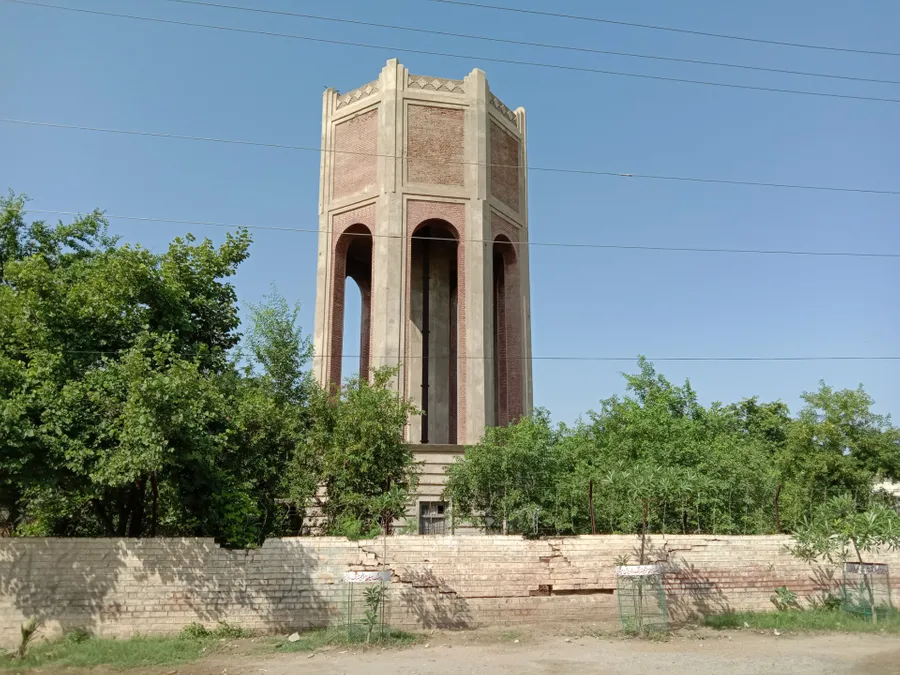 Everyone is fond of tourism and so am I. Today, through this post, I will mention again the posts I liked very much.but i did not get good response from viewer.hope you all will like them.
I wrote all the posts on the areas around me and I try to collect all kinds of information whenever I go.
I also tried to write down all the information in the post. But after writing some posts I did not get a positive response so I stopped short of writing on the subject.
Today I am very happy and with the new passion I refer to the posts I wrote on the topic of tourism.

here i am pay great thank to @SteemitWorldMap and @Blocktrades for supporting the SteemitWorldMap travel posts contest. it is really healthy and appreciation of new user for writing travel post.my this post is entry in this contest

this is post link https://travelfeed.io/@yousafharoonkhan/friday-travel-day-to-mianwali
it is my favorite travel post that i wrote. one Friday i and my friend traveled a lot on bike. we went to explore some places of district Mainwali . we all friends went to Mianwali old places, and also took some snapped pictures of the places. i was very excited that when i would write my Friday journey story , my steemit family would like it but i could not get good reward. we also went to pai khel city and took some traveling photos. i took street photos of city Pai khel so it was my best travel post that i wrote.
there are few picture from post.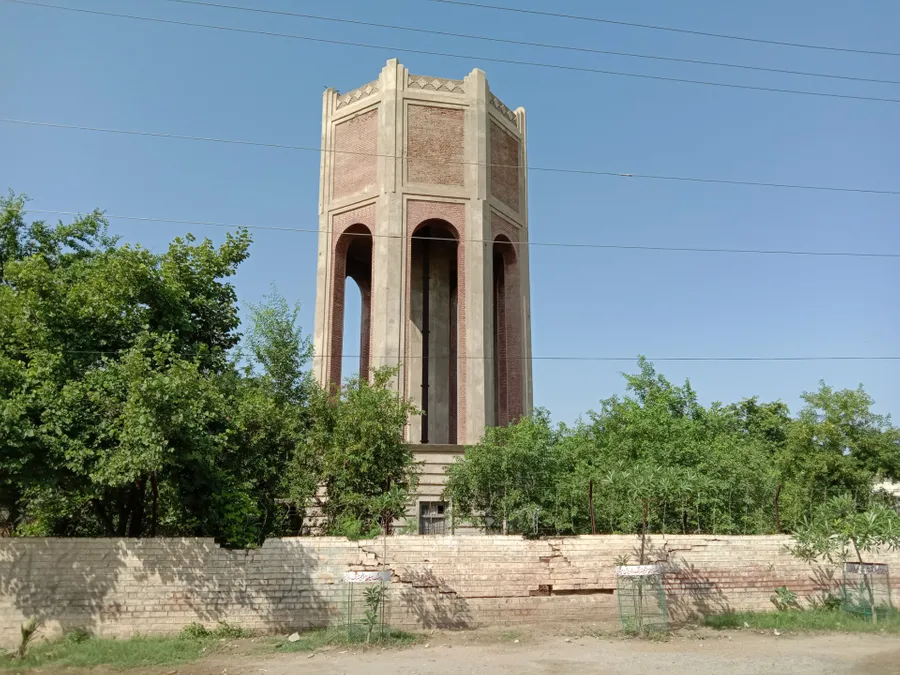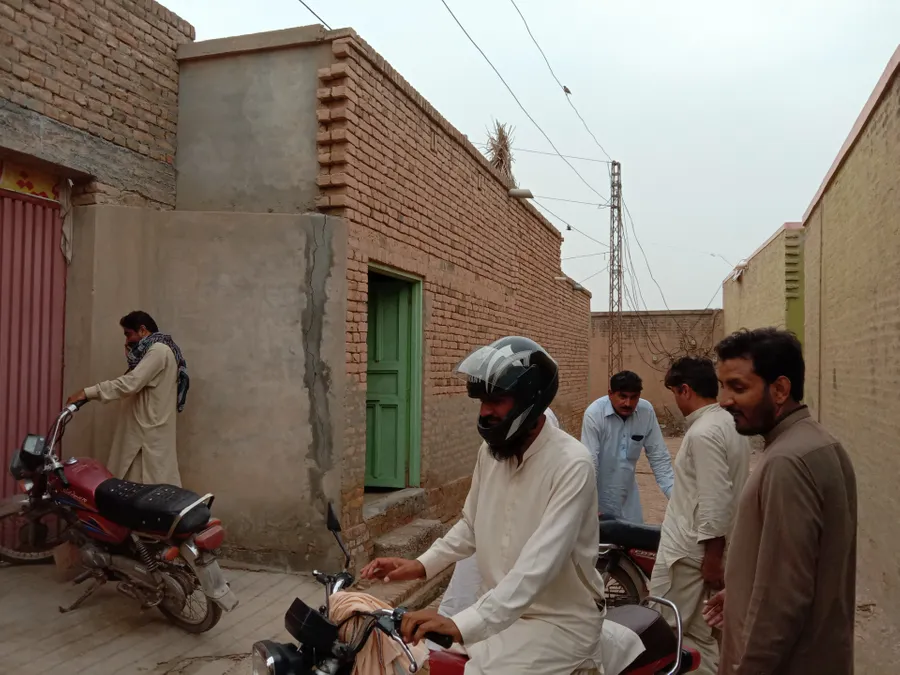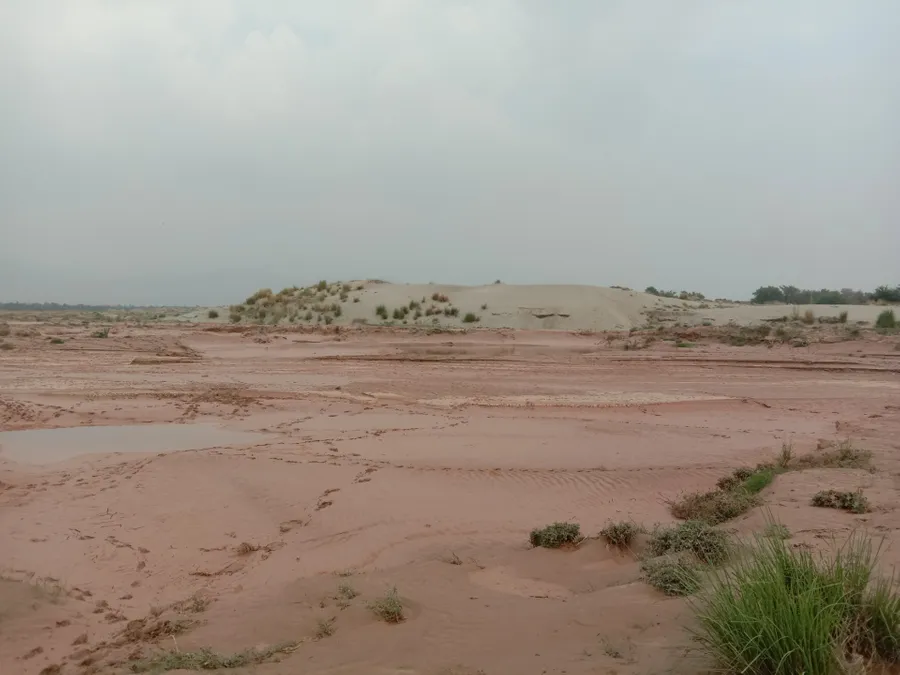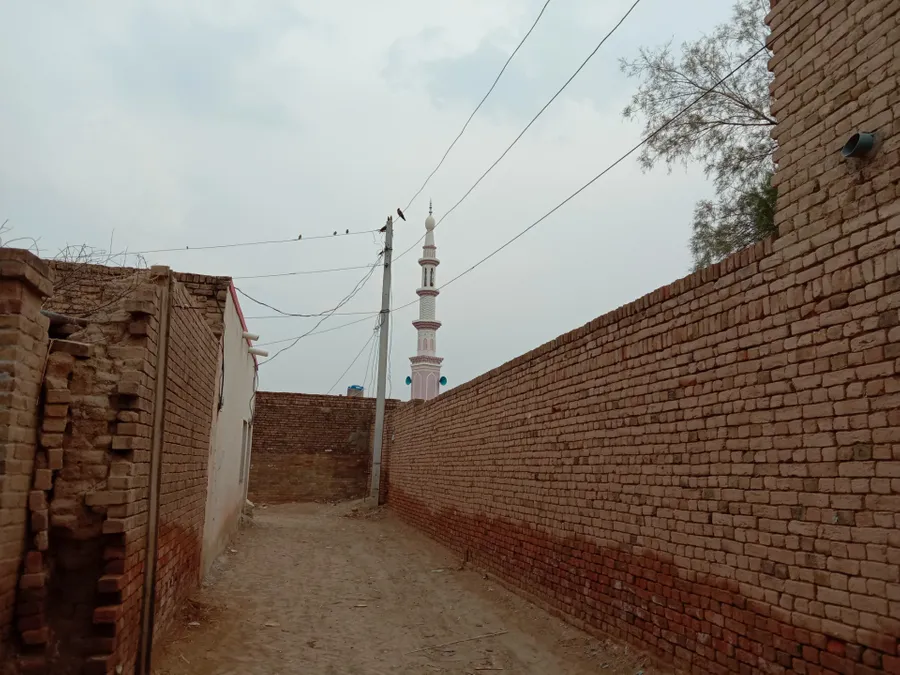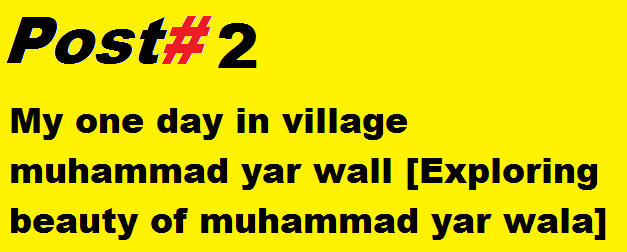 it is post link:https://travelfeed.io/@yousafharoonkhan/my-one-day-in-village-muhammad-yar-wall-exploring-beauty-of-muhammad-yar-wala
it is my story of muhammad yar wala village. it is very beautiful village, people of this village love to grow crops special rice crop is very famous of this village. this post was related about this village beauty. i tried to uplaod every photo of this village. i traveled to street of the village, went to see crops so i wrote each and every about this village but i felt really very disapointed when i did not get good reward. may i could not describe in best way. but i have great hope now through this contest i will be able to recover my happiness that is connected with this journey.
it is really very beautiful village. people visit this village to explore its beauty.
there are few picture from post.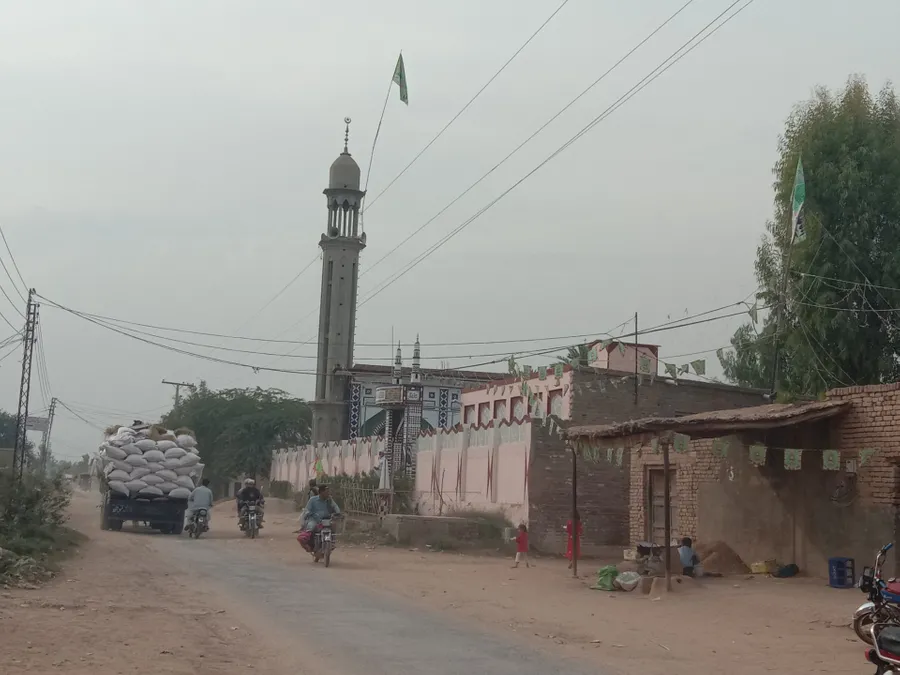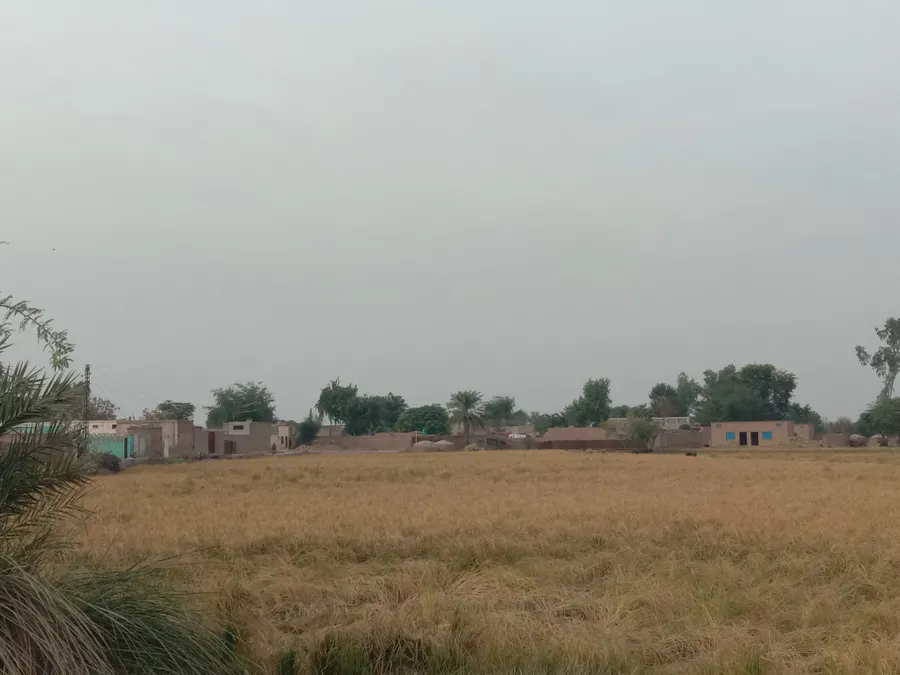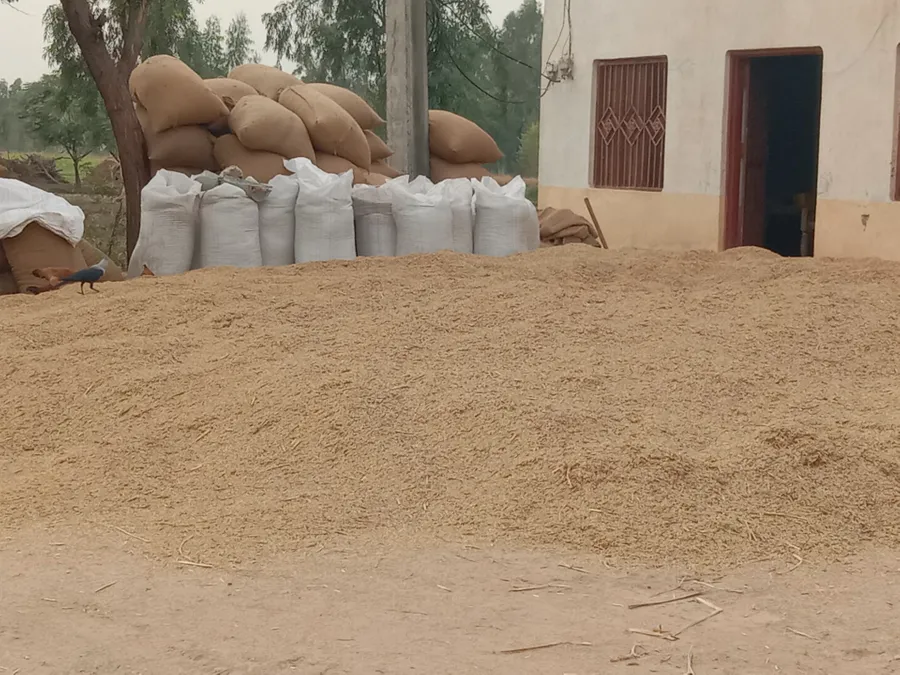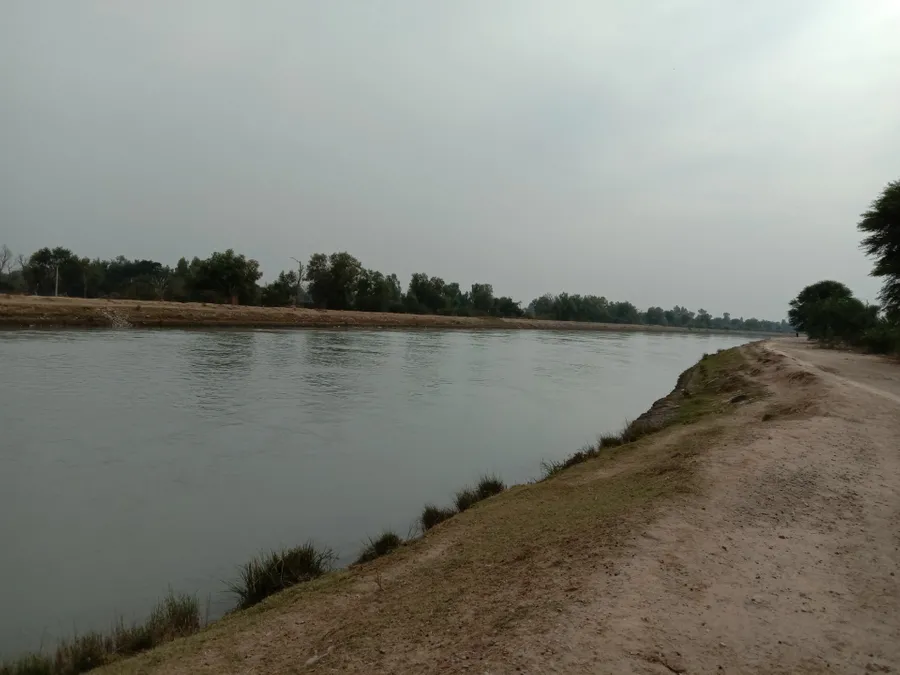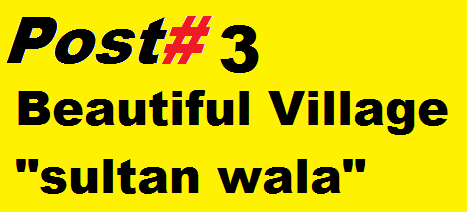 post link;https://steemit.com/photography/@yousafharoonkhan/beautiful-village-sultan-wala
dear friend my area is loacted in small village. every corner has its onw culture ,tradition and beauty. so sultan wala is situated near river indus . it is small village. this village quality is here people bussiness is animals. and milk.
so this is very small area but very beautiful. nature beauty we can see here. there are alot of ornage garden. people grow all crops. so famous crops of this village is wheat. quality of wheat of this village is awesome. so i wrote this post about this village .
but respected team i tried to uplaod its location on worldmap but i was not able. if you wana search this place it is place " mianwali sultan wala gharbi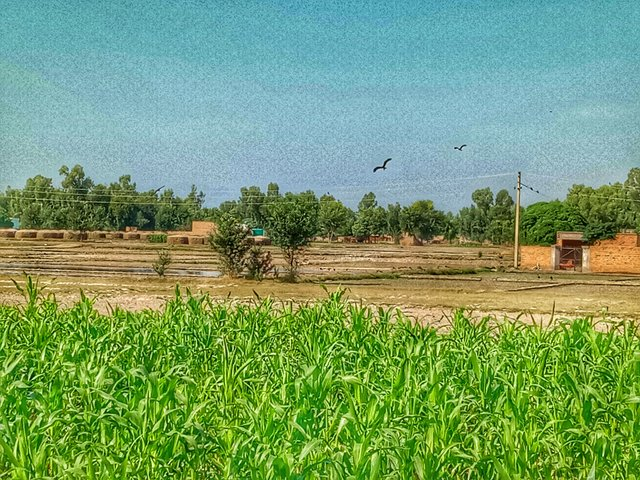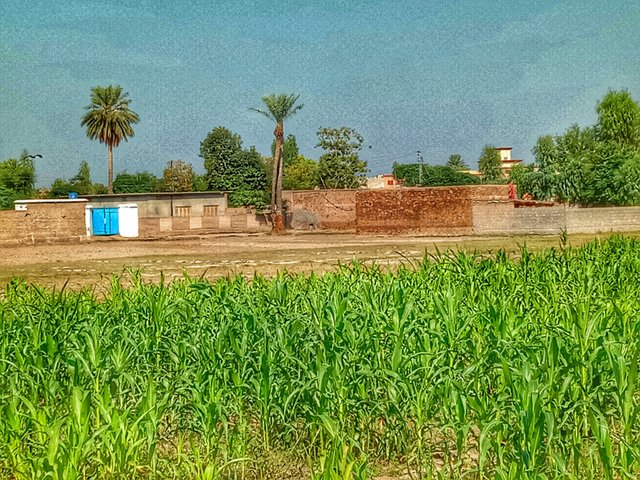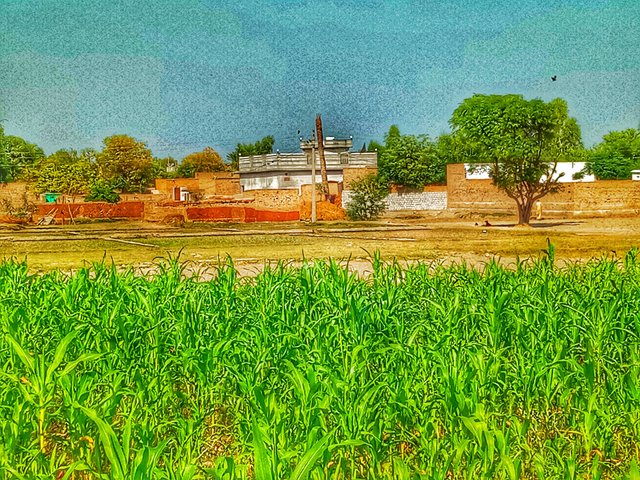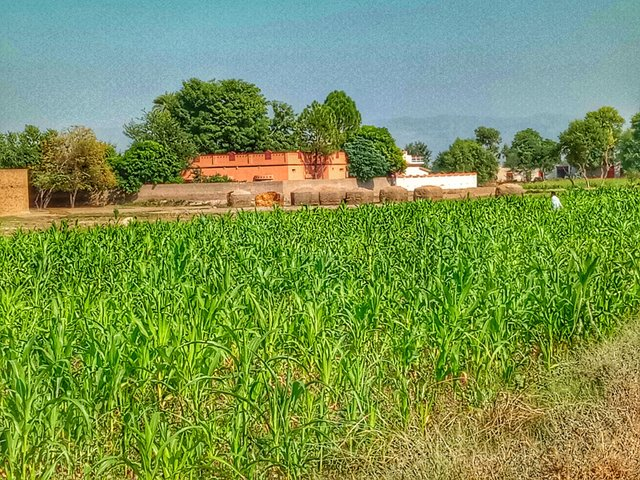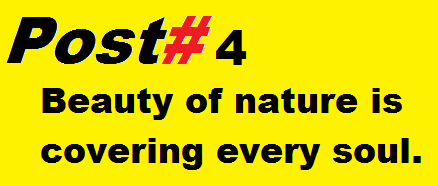 it is post link
https://travelfeed.io/@yousafharoonkhan/beauty-of-nature-is-covering-every-soul
in this post i tried to cover beautiful view of earth around my area of city mochh, but i was new and could not understand very much about travel posting, so now i am trying to use each and every way to write post about traveling. in this post i took nature beauty photos.
so it is my 4th post that i wana that should get best response.
there are few photos from post