Exploring beauty of muhammad yar wala
I'm very fond of cirrhosis. I visited a village a few days ago called Mohammad Yarwala. This is a small village. The people of this village are very good and very hard working. This area is part of the Union Council Pie of Mianwali District. I hope so much. You will like my visit very much. Let's start.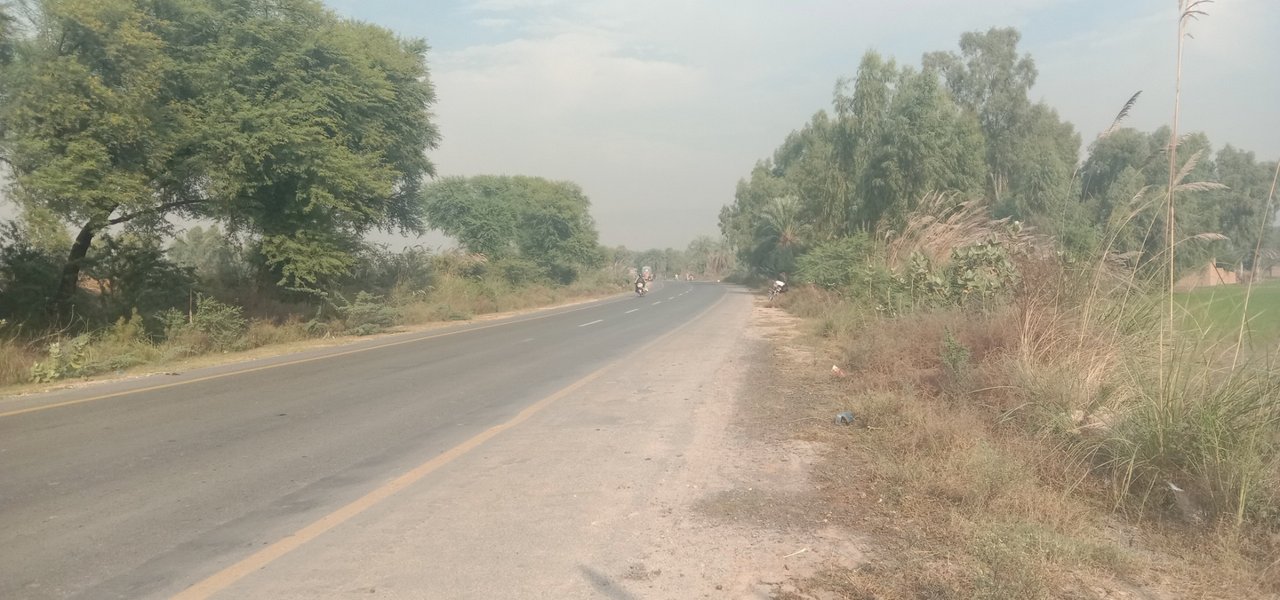 This is the first picture. This is the GT road that leads to the village of Mohammad Yar. The distance from Mianwali to this village is thirty-eight kilometers. And this is a fifteen minute walk from the Pai Khel station bridge.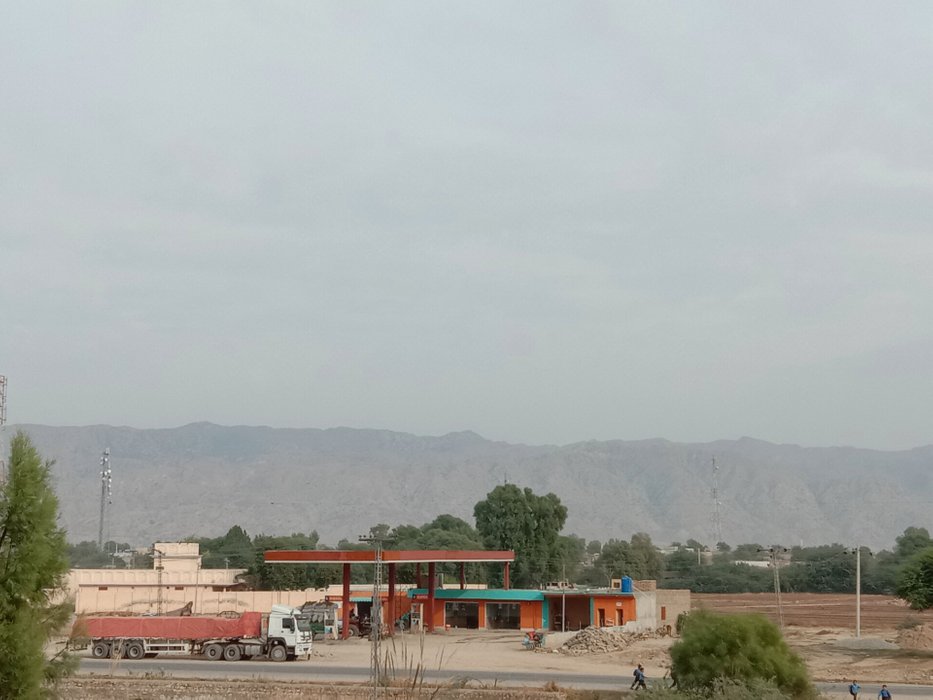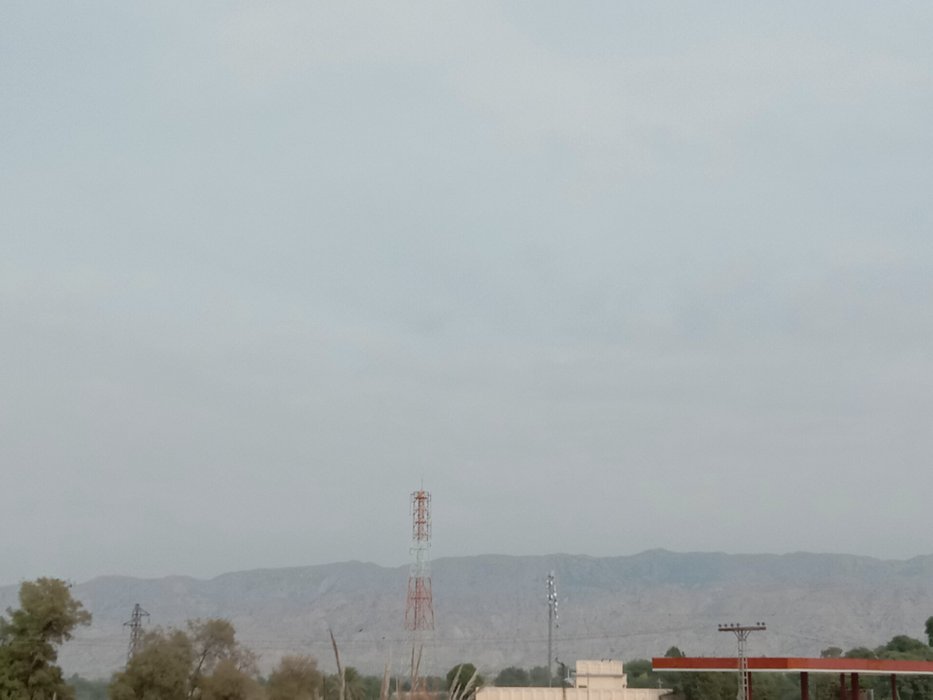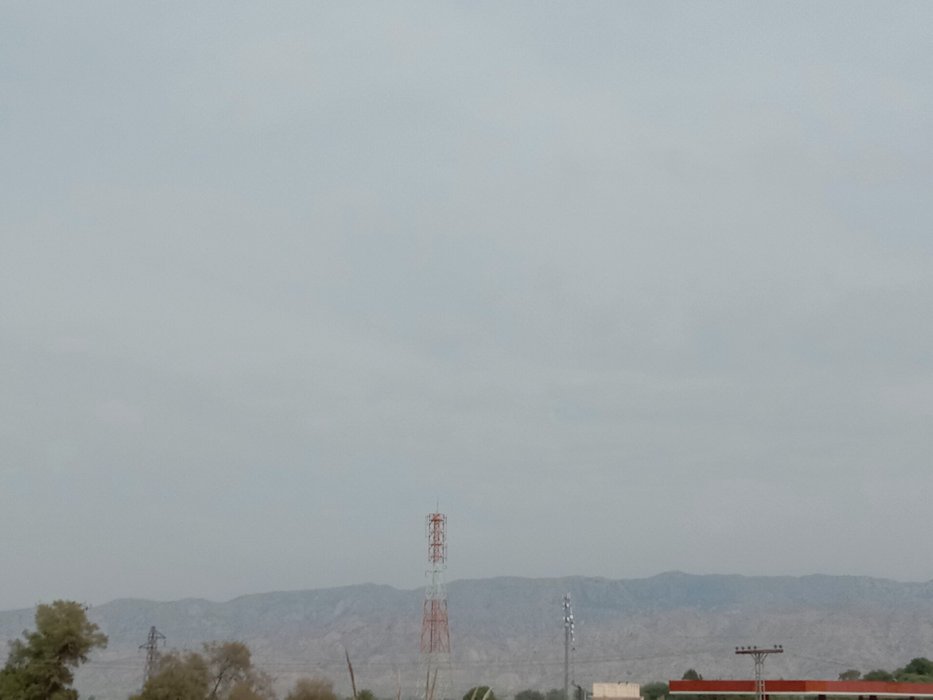 Photo number one to four is in the city of Pai Khel. Pai Khel city is surrounded by mountains. And its hilly terrain contains many fascinating landscapes. You can see beautiful mountains in the picture.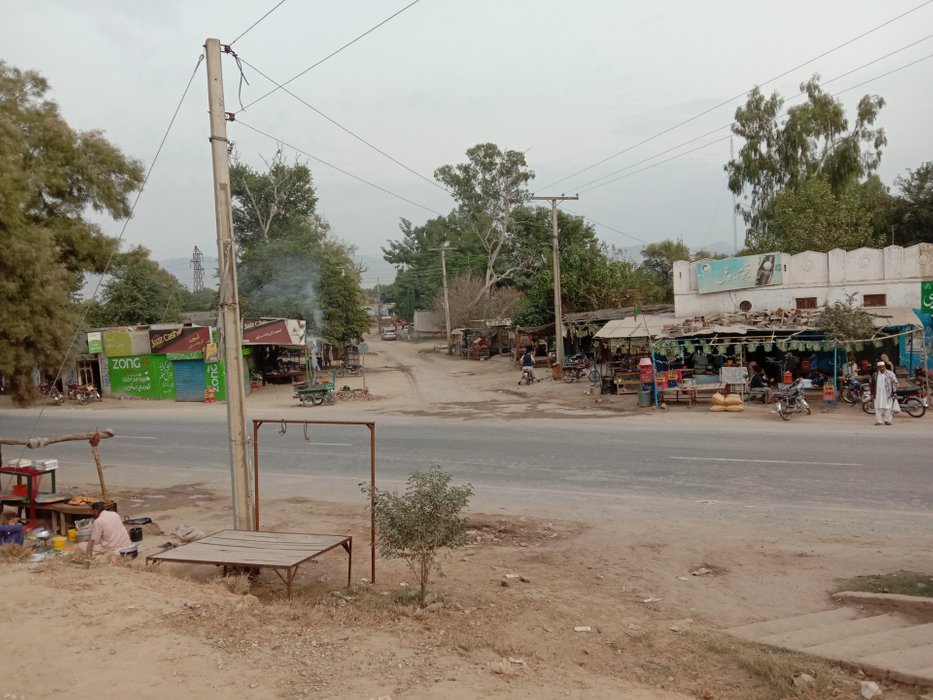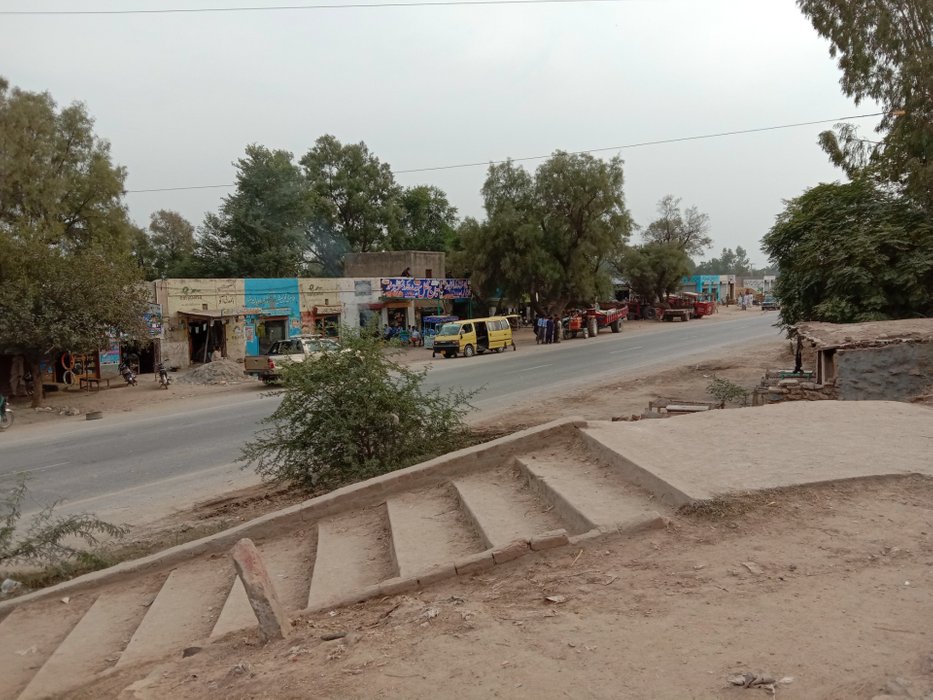 Photo numbers from five to six are pai khel station bus stops. And this is the place. The distance from this to Mohammad Yar village is fifteen minutes' walk.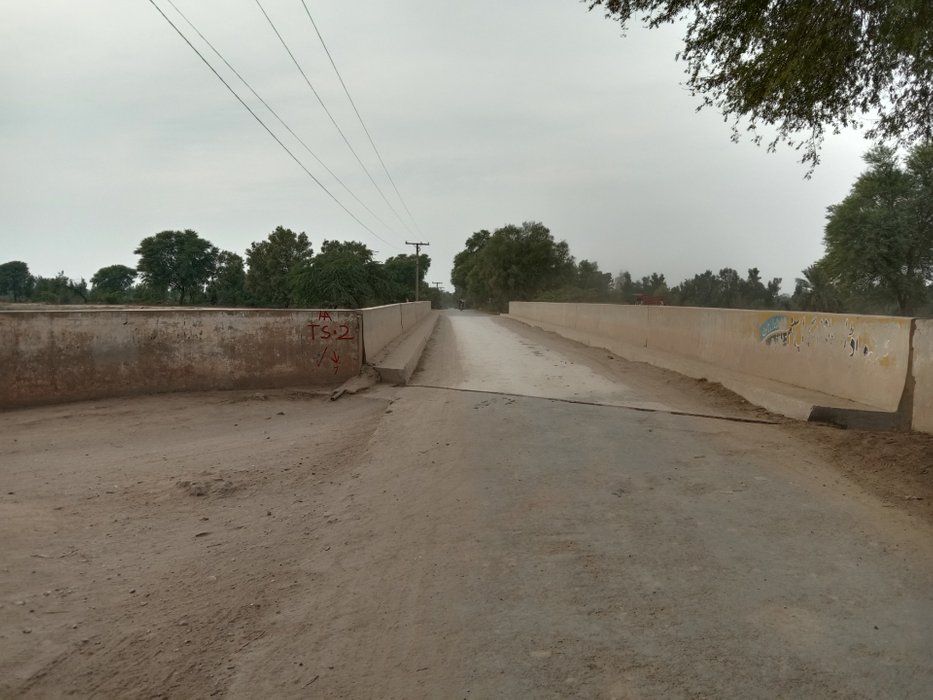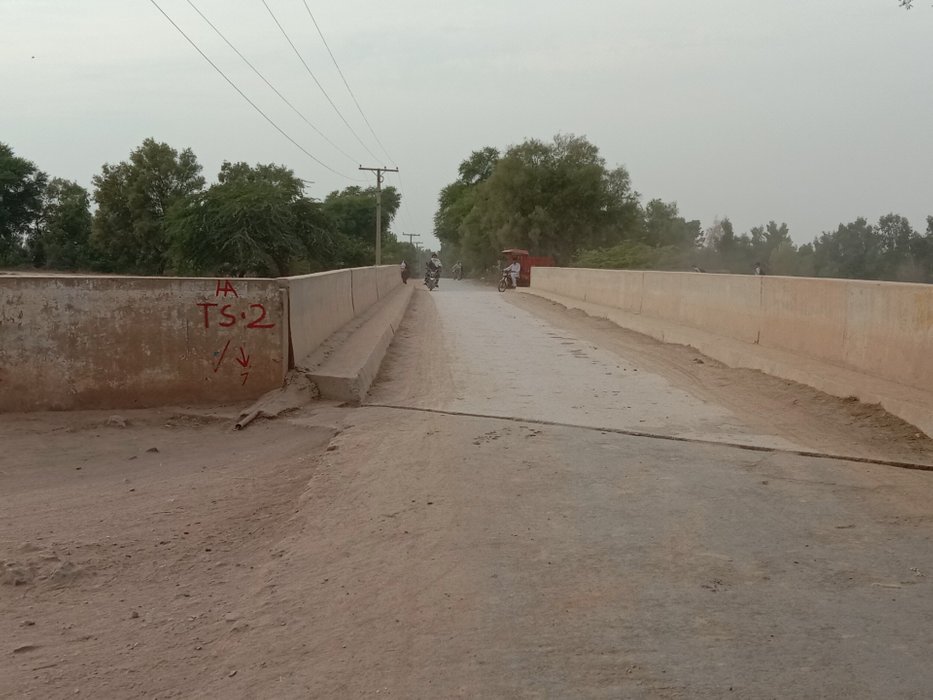 This is the bridge that connects Muhammad Yarwala with the rest of the villages. And this bridge is known as the Pai Khel Railway Station Bridge.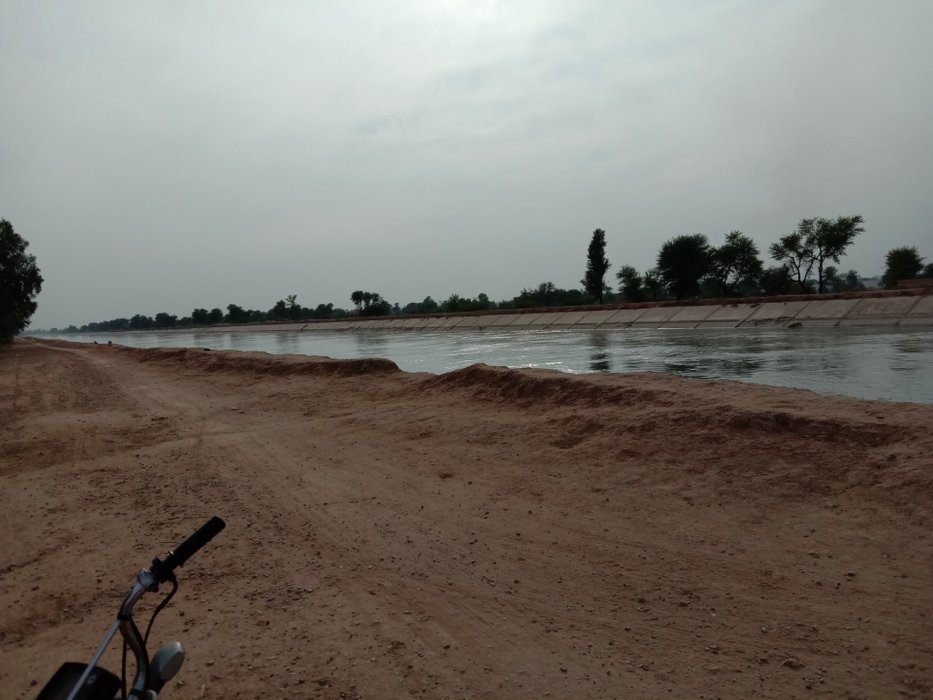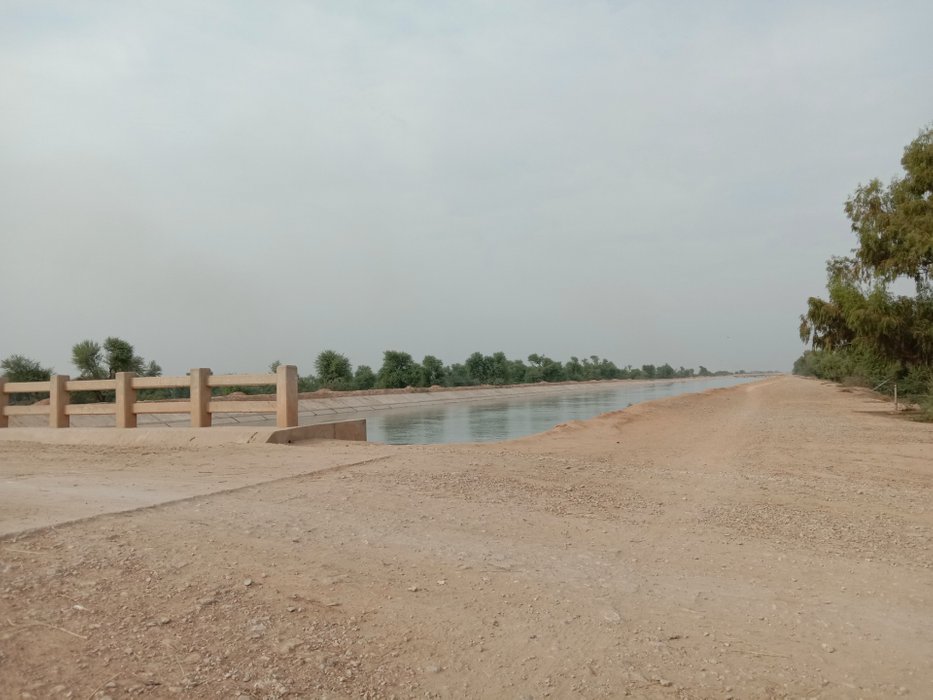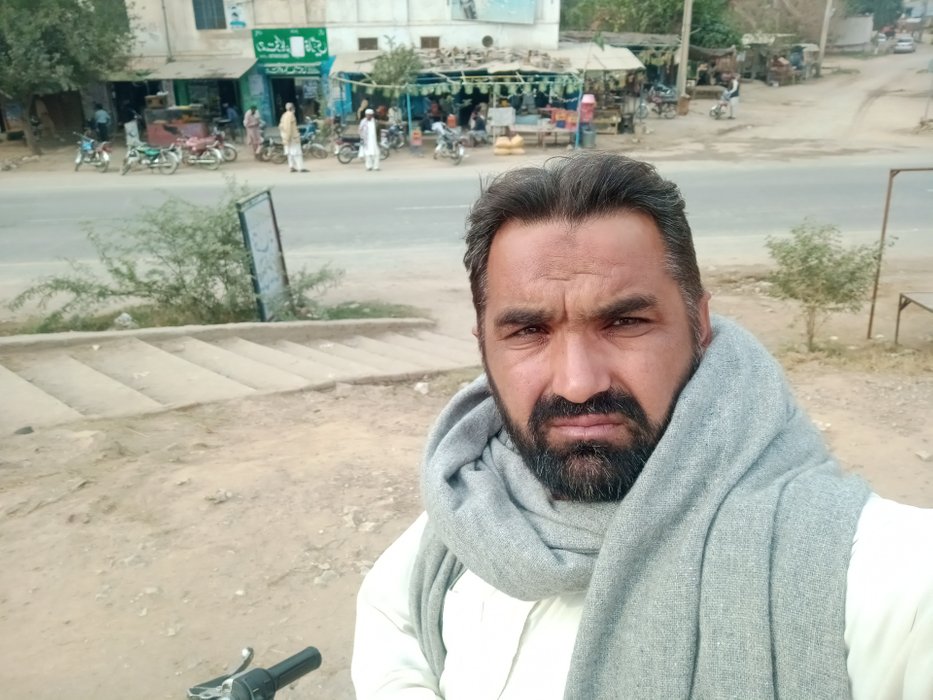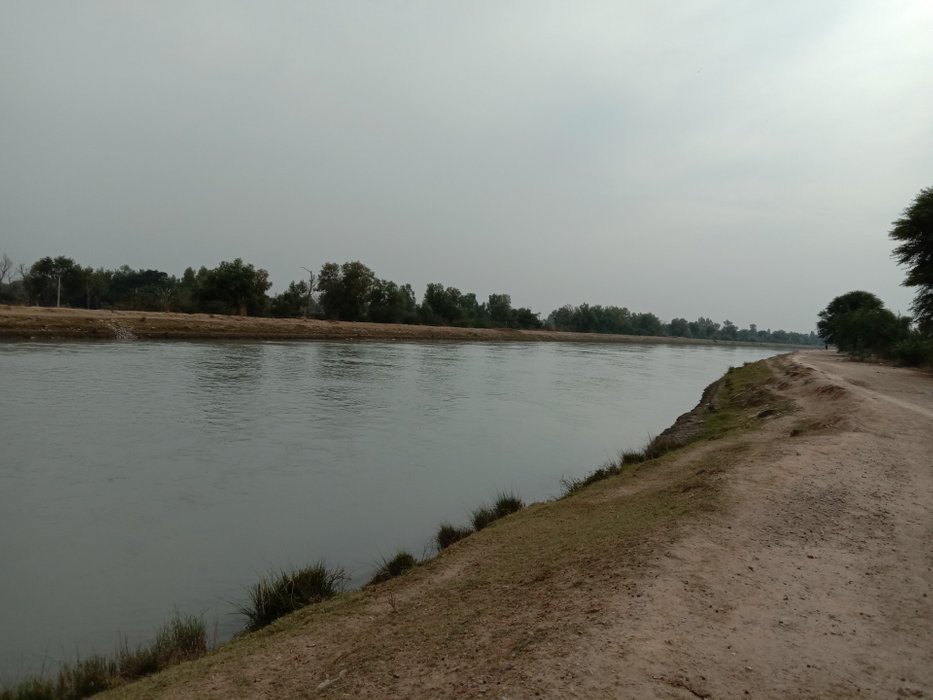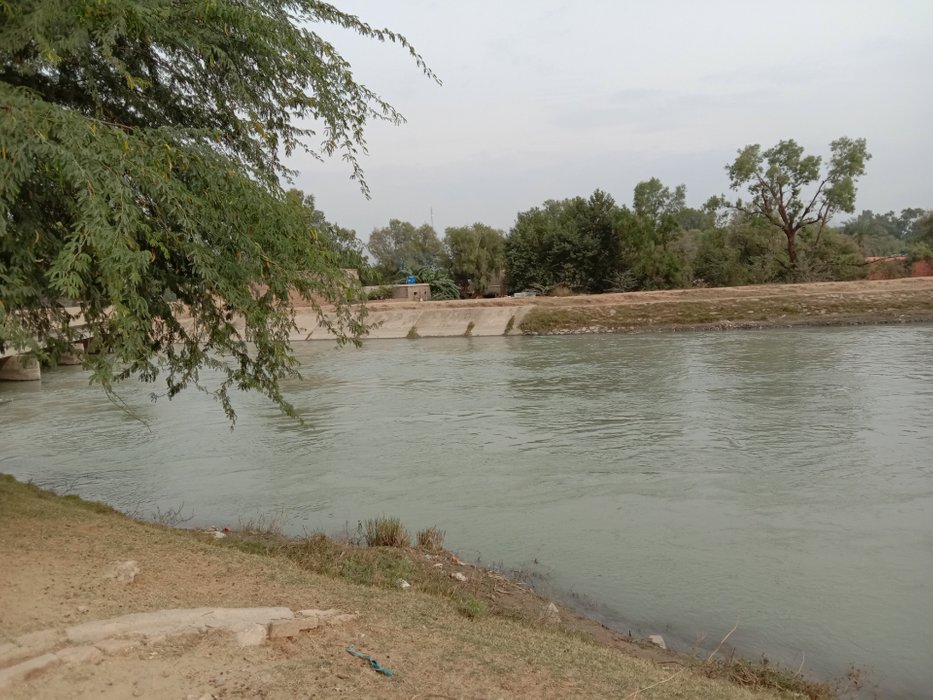 in thise picture you can beautiful view of thal canal that is flowing near muhammad yar wala village. many area of the district mianwali use this canal water for drinking and watering the crops.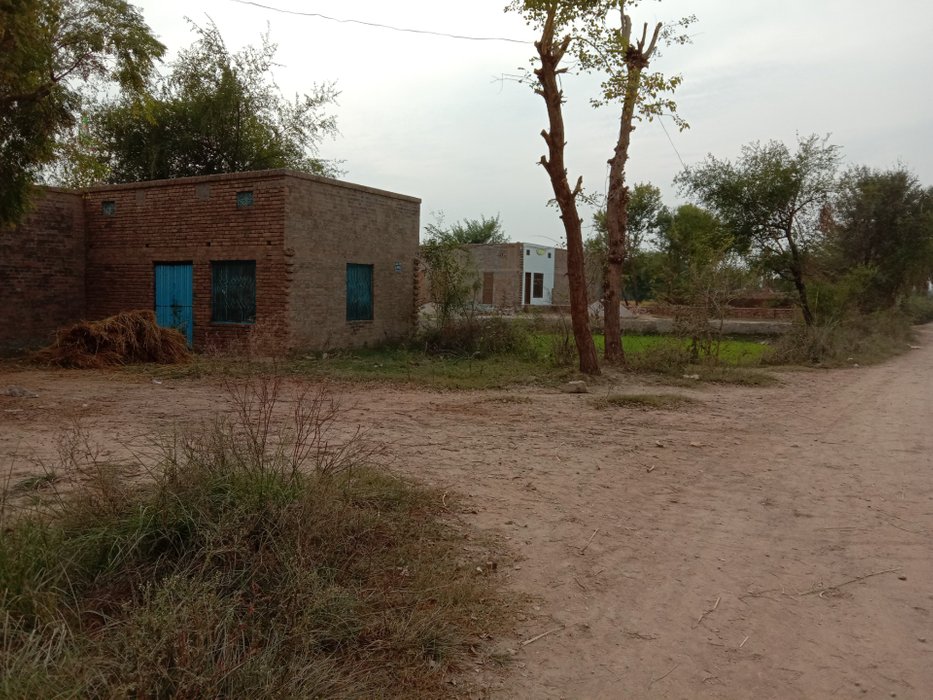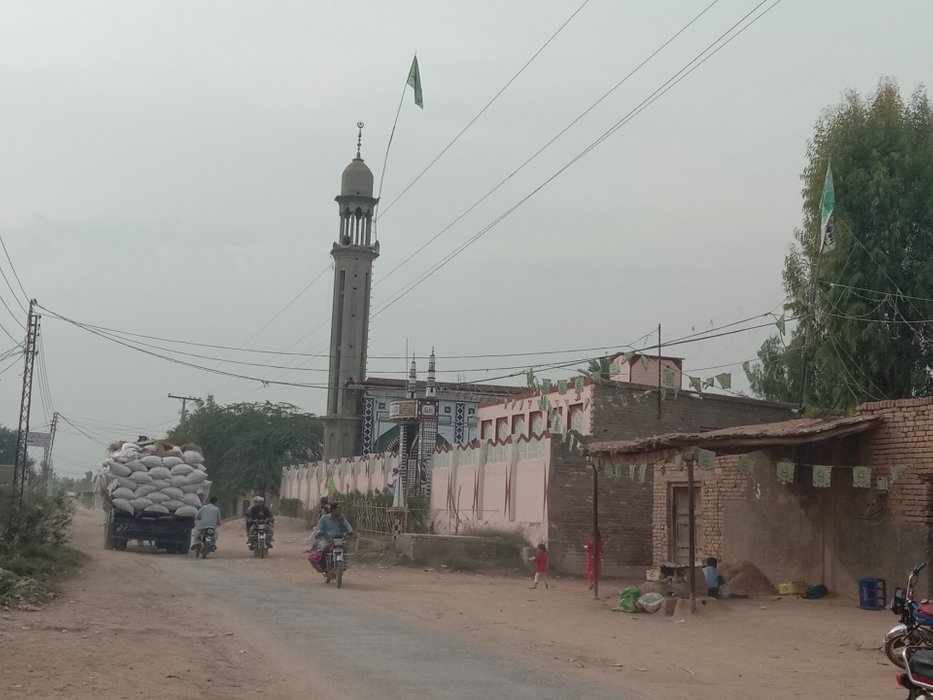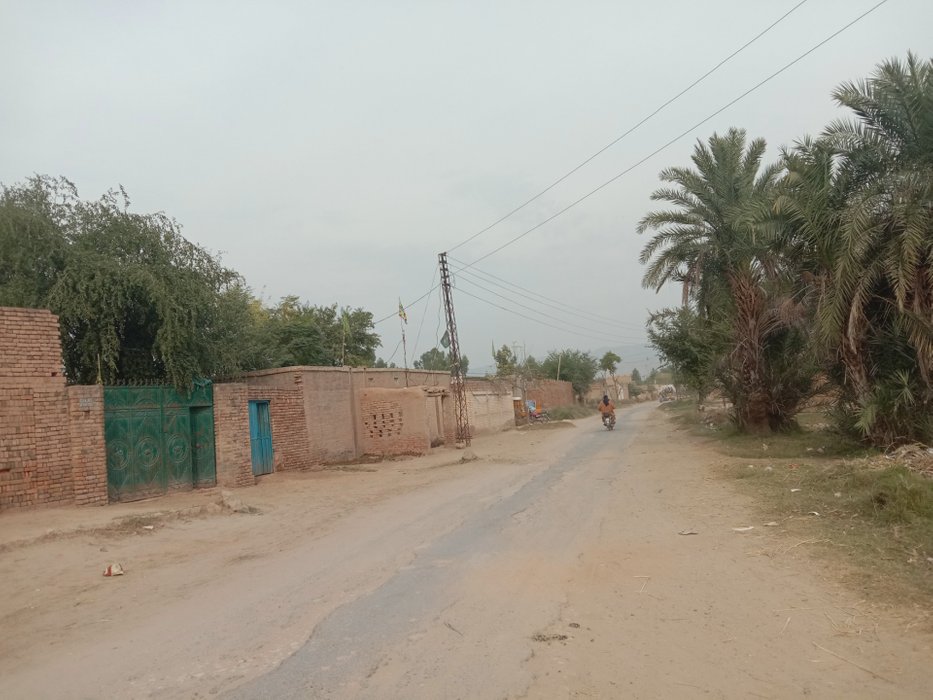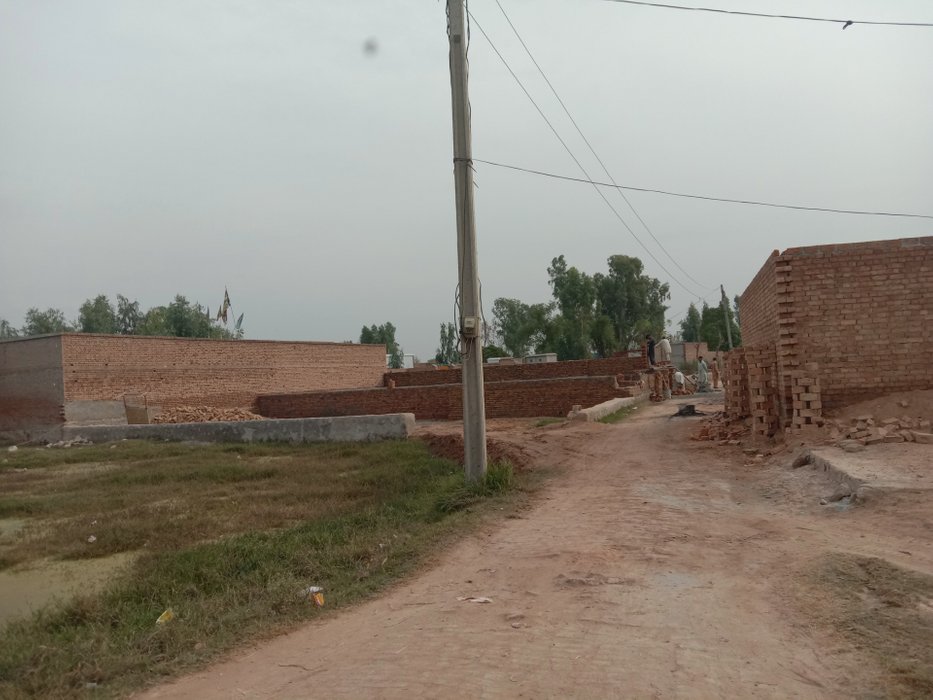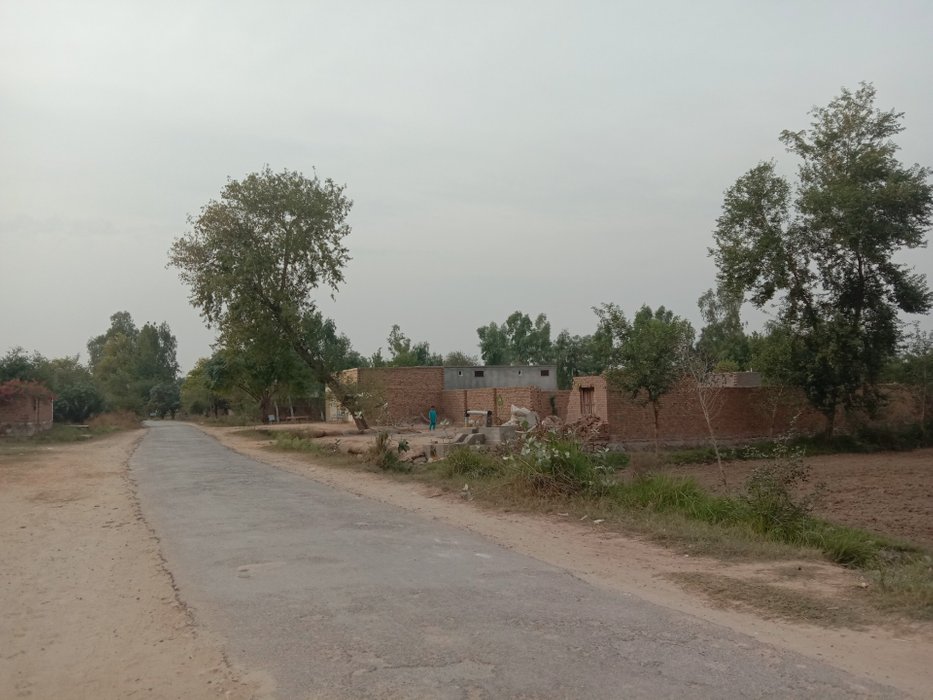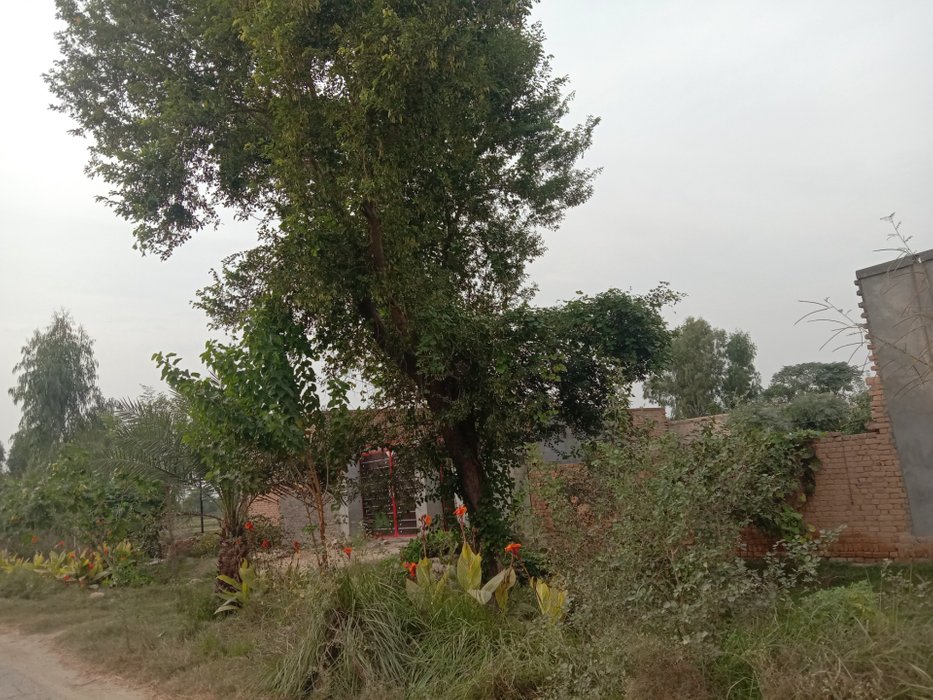 dear friend now we are inside the village. you can see beautiful view of village. there is also view of main masjid of muhammad yar wala in the photo. you can street and buidling view of village. people live in brick made and cemented houses. majority of community live in brick and cemented houses. there are very little community that live in mud made houses.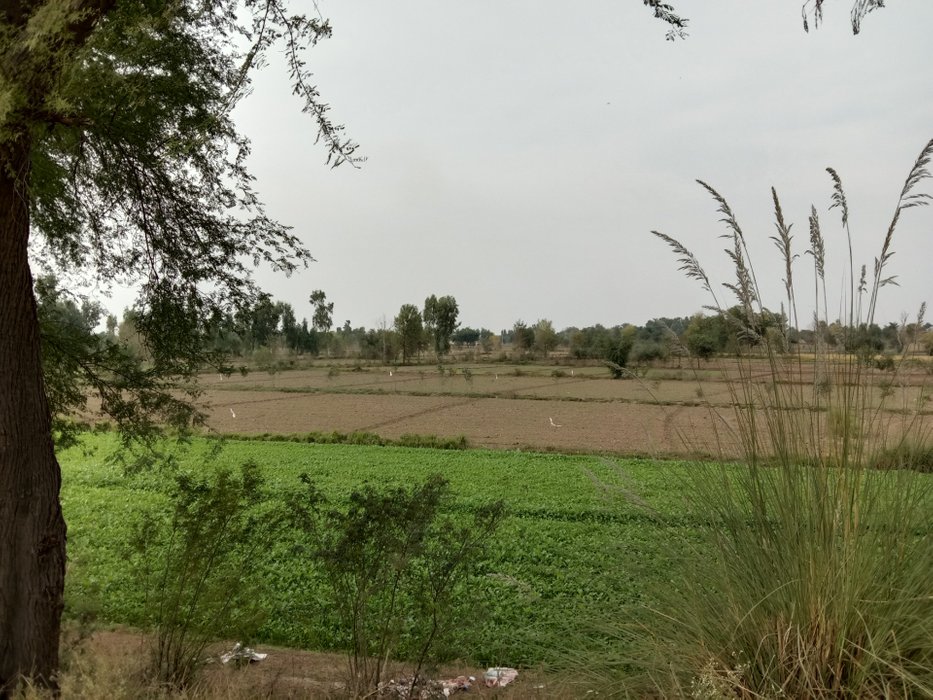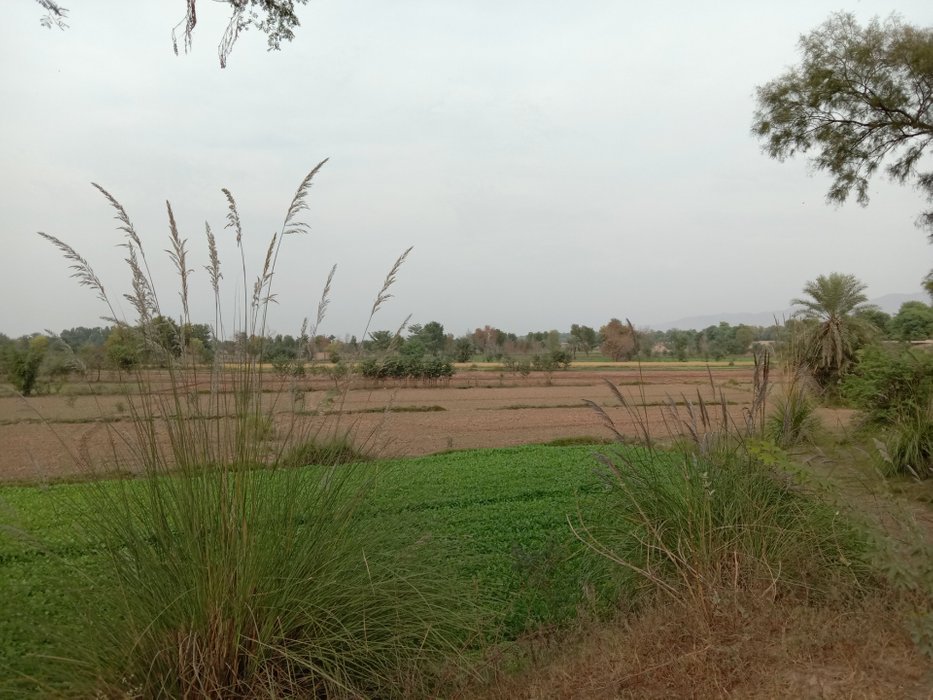 this village has pillar importance in crops of wheat , rice,vegitable fruits in all district.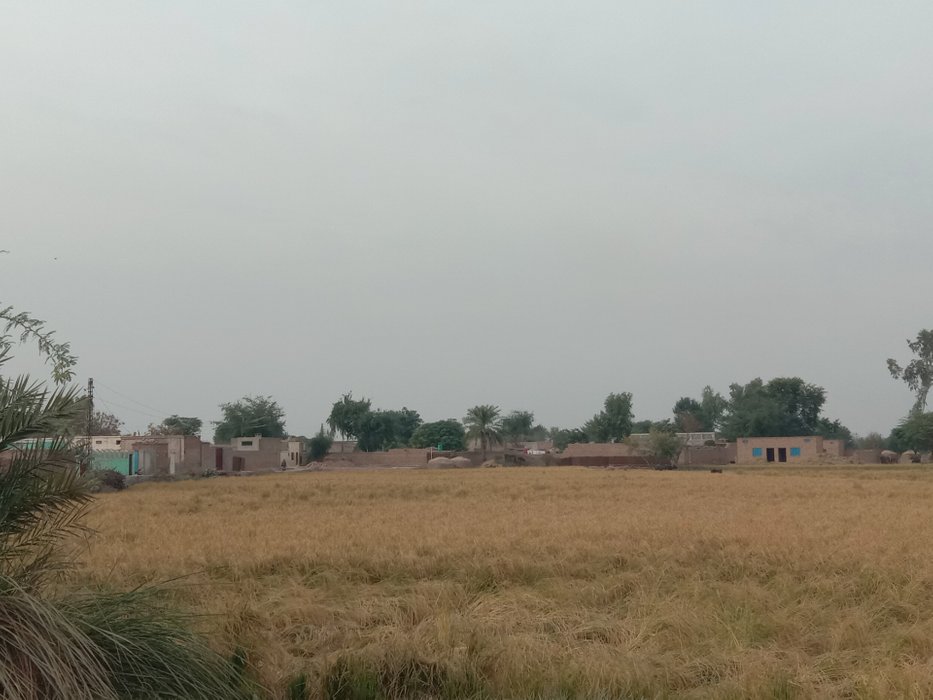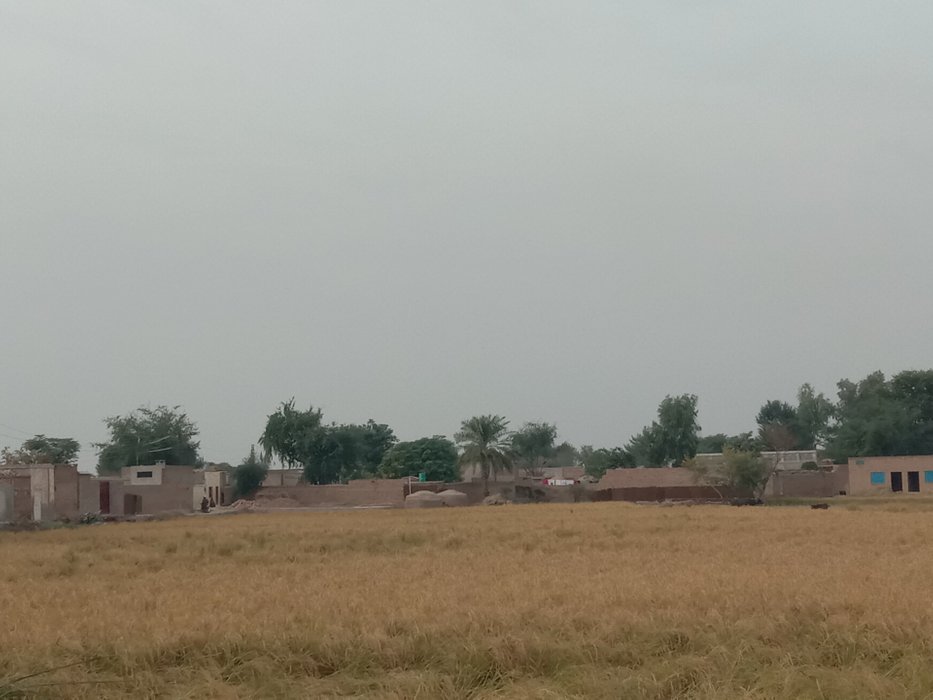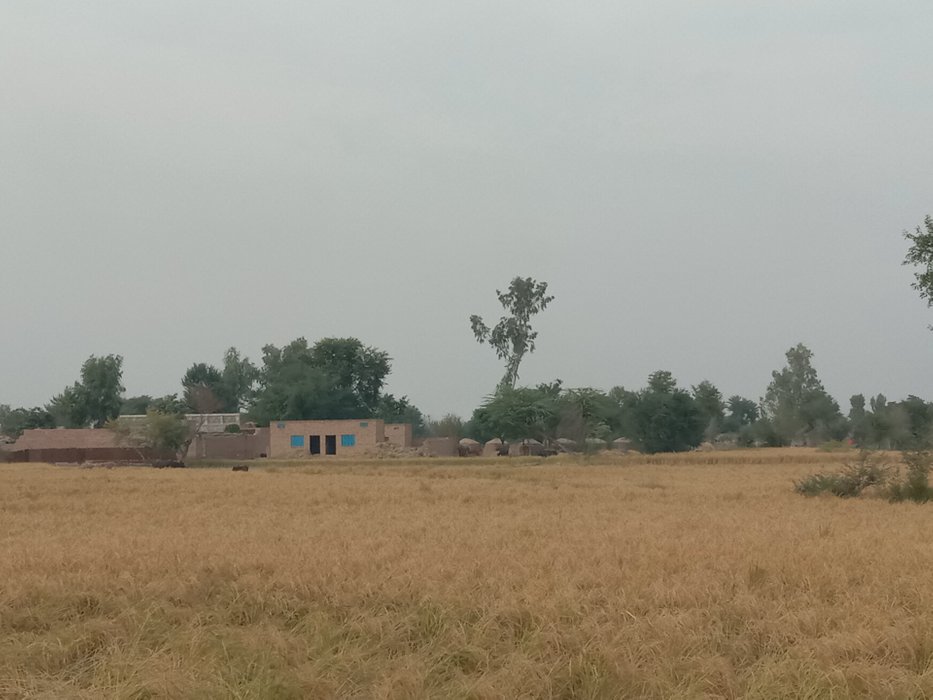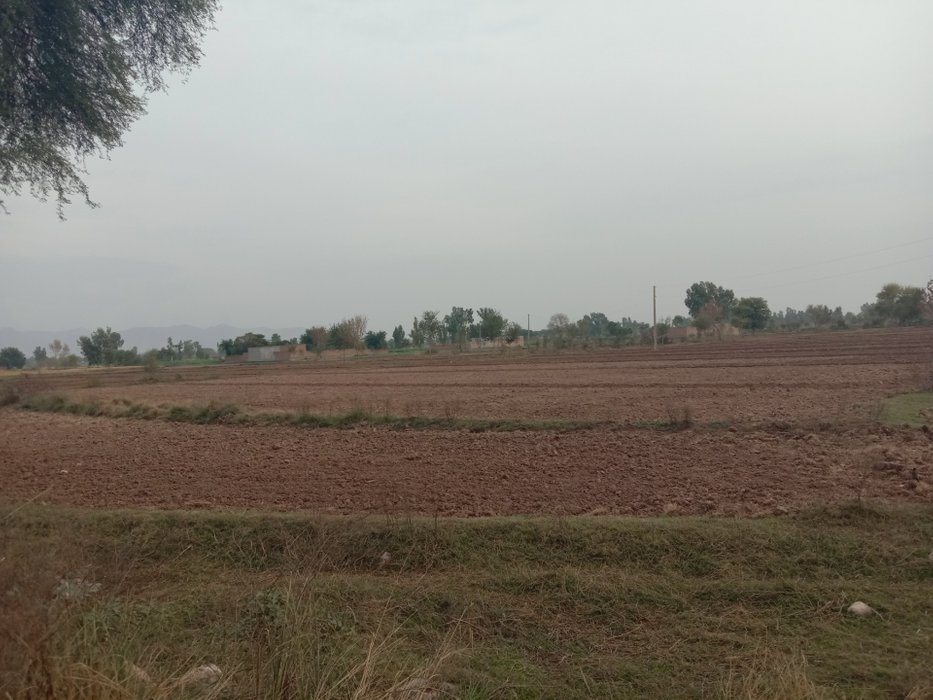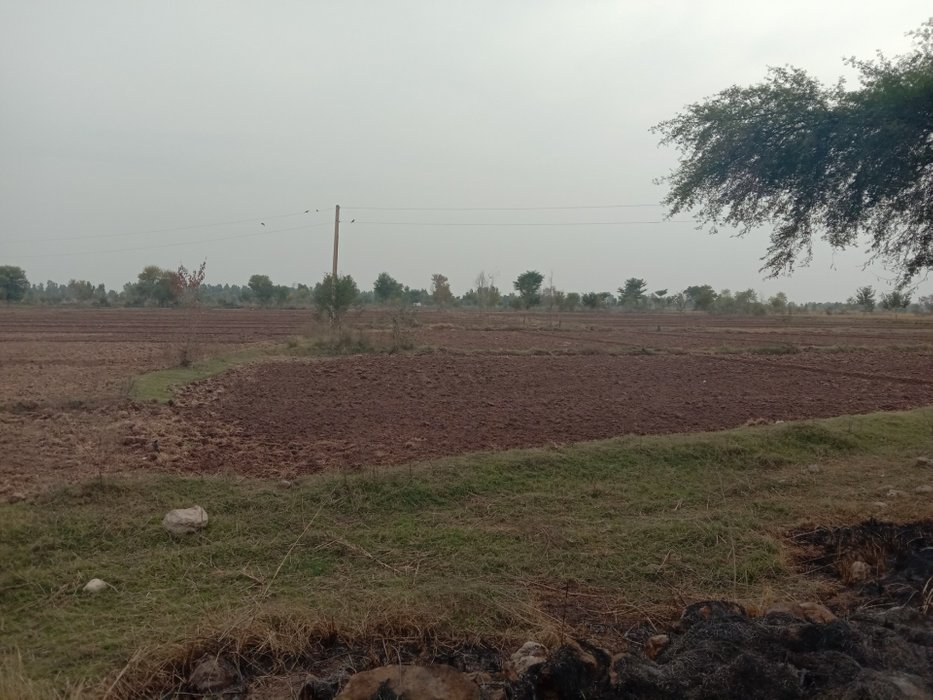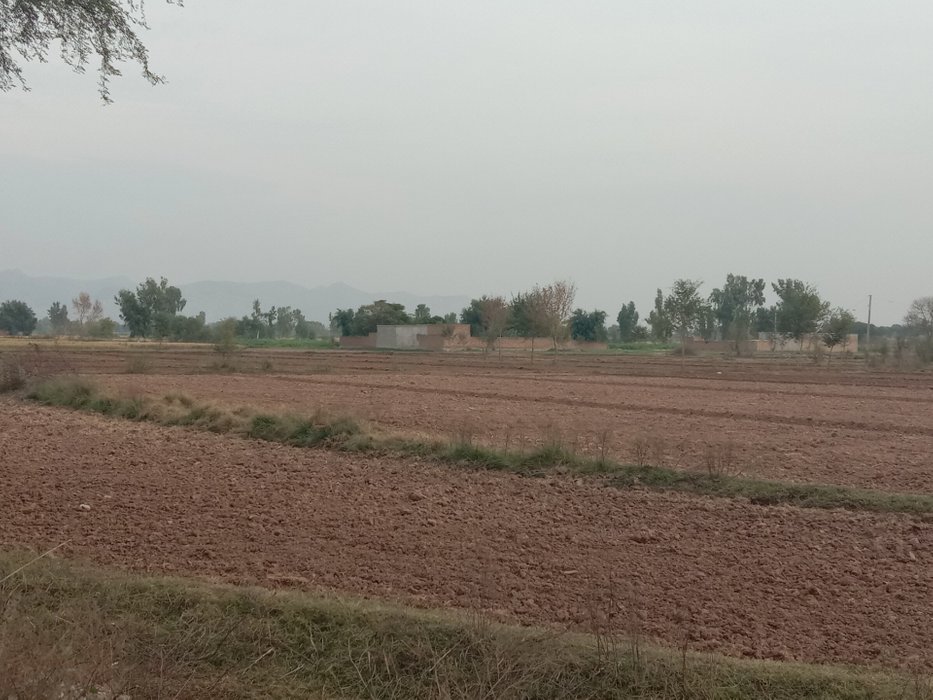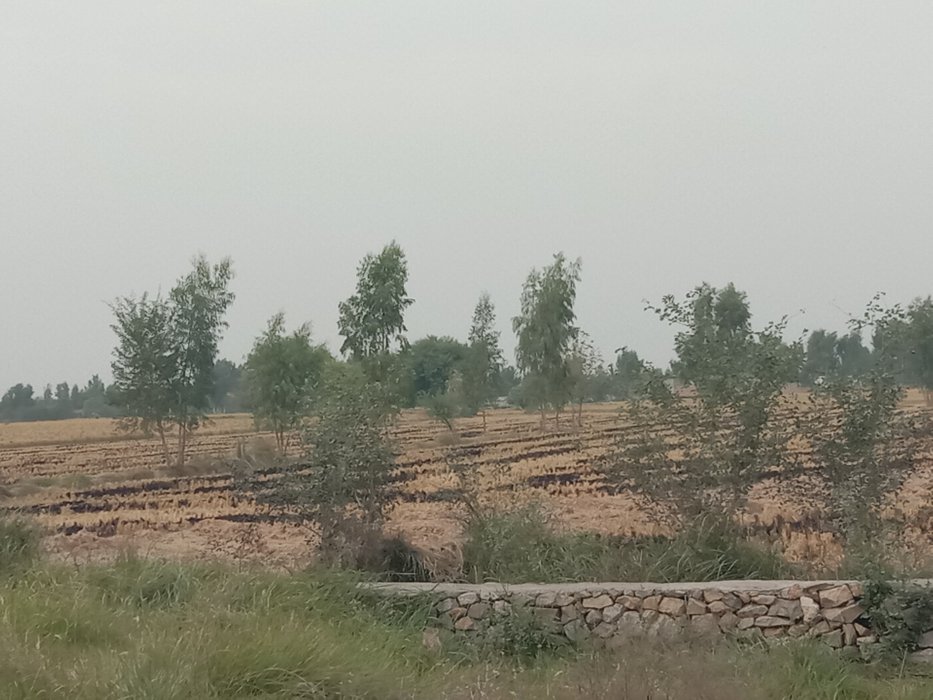 dear friends i saw all village and took photos of important place to show you and cover this post. you can view that this time rice crops is near to ripen and harvesting of rice is going to start after one week. people of this village are very happy to see ripe rice crops.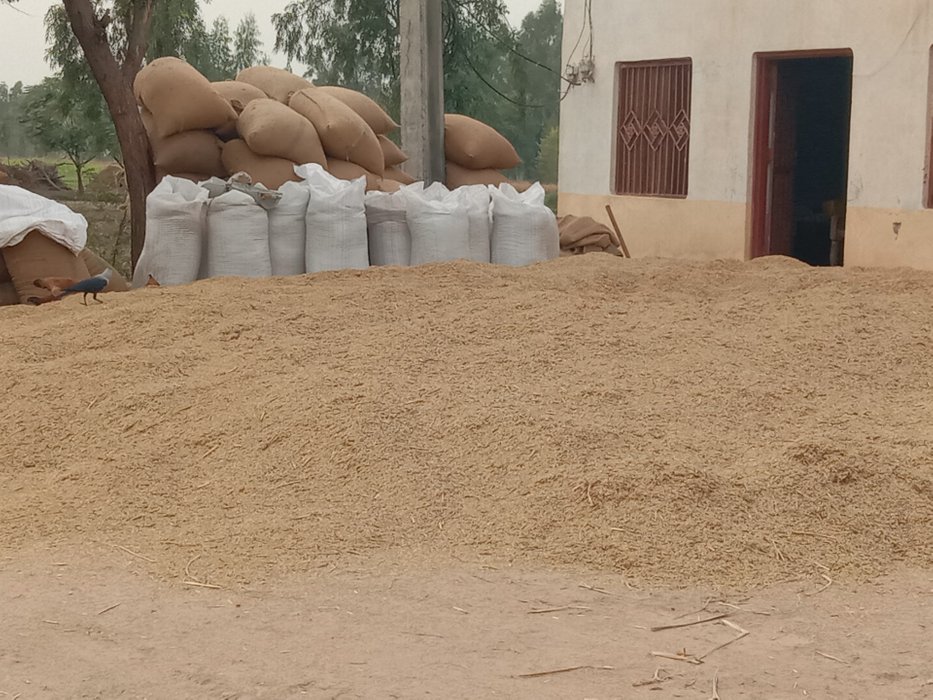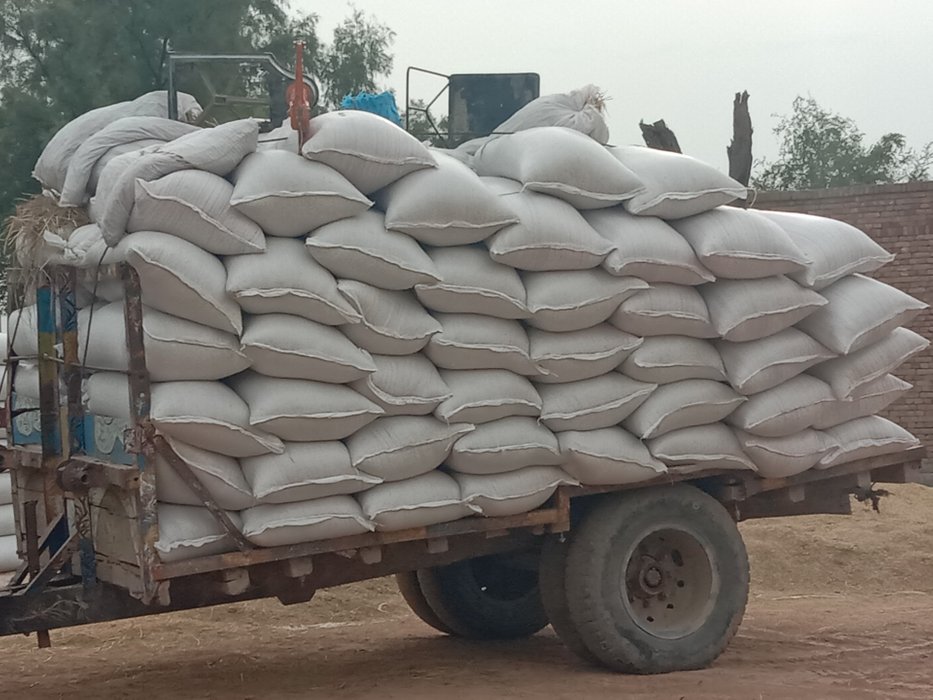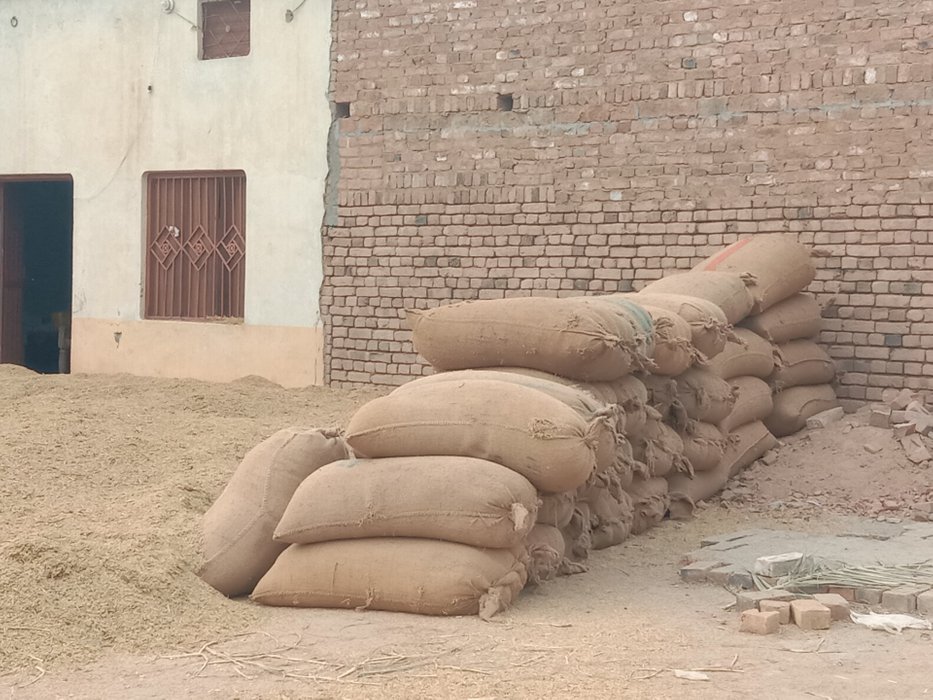 when i was walking and wandering to see the village . i saw some people harvested their rice crops and also sold to trader. i took some photos of this , you can view that there are rice and has been loading for sell to market.
dear friends i liked this village beauty and location very much. people are not very much rich but work in field to feed and earn. it is samll village and situated in district mianwali and it is part of uc pai khel. total population of this village is about 5 thousand. education ratio is low .
origian work by @yousafharoonkhan