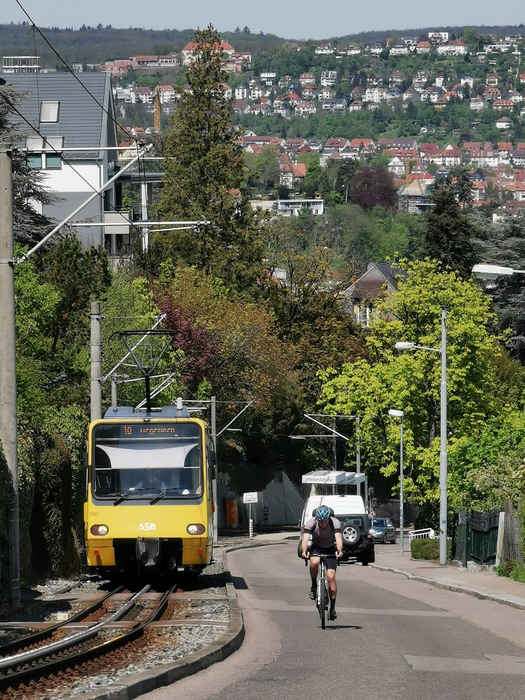 Hey travelers,
today I´ll take you on tour to Stuttgarter´s "Zacke", we´ll drive up the hill and walk down on the way back.
The straight connection is known to be the shortest. In Stuttgart that means overcoming extreme gradients. From Marienplatz to Degerloch, the cogwheel railway, affectionately known by the Stuttgarters as the "Zacke", has been climbing the 17.8 percent steep route up to the top - with the most magnificent Stuttgart panoramic views. An incomparable tour that you cannot miss.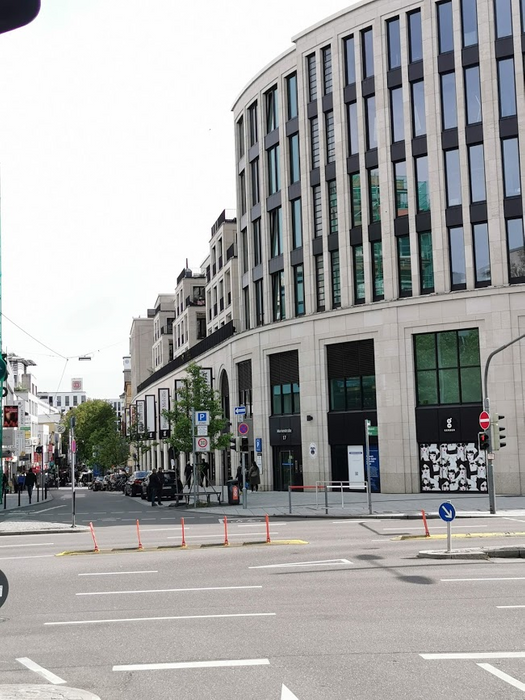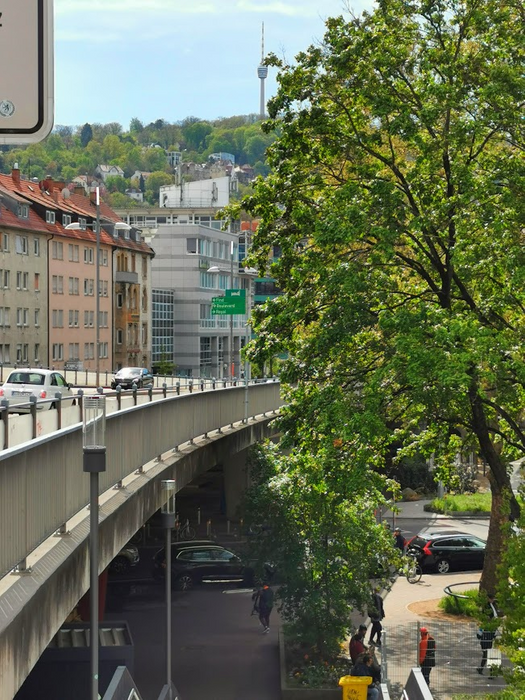 btw., today is Day of Liberation from the Nazi regime....  At the moment I took these pics, I wasn´t aware about..... intuition.....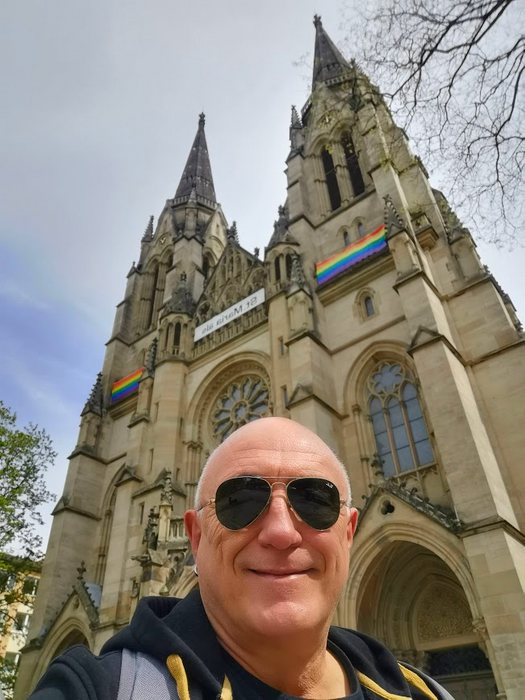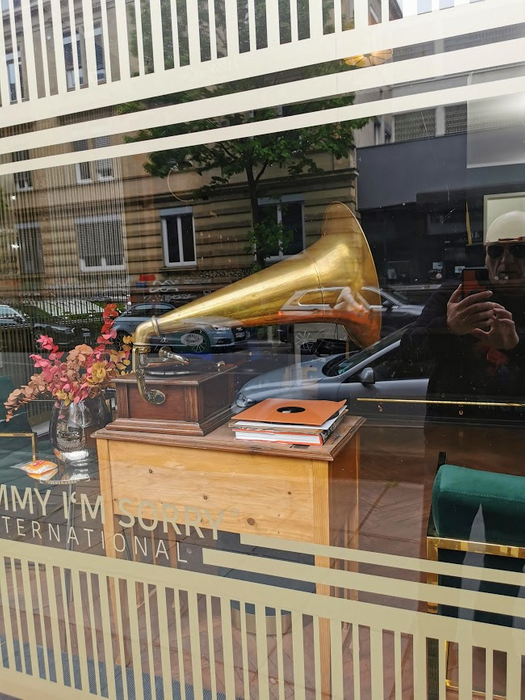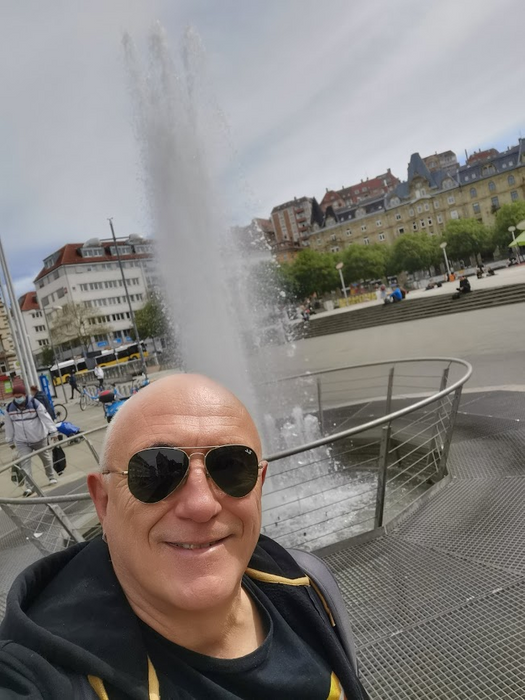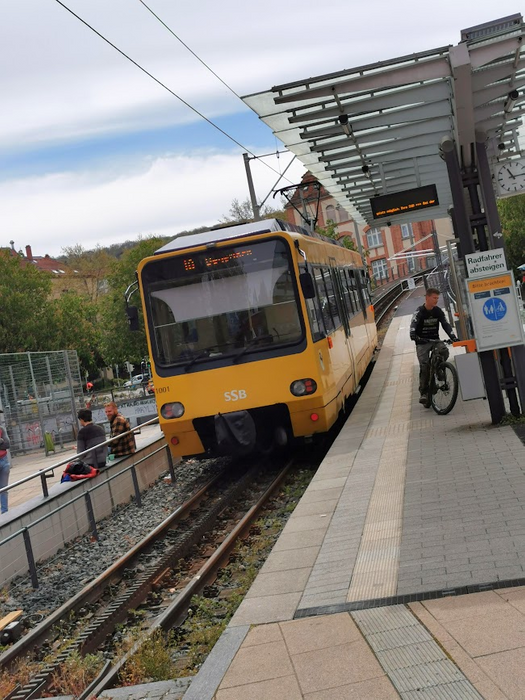 The Stuttgarter Zacke is the only rack railway in Germany that mainly serves the normal, daily rush hour traffic in a big city. The Zacke vehicle fleet consists of three four-axle rack-and-pinion cars of type ZT 4 (built in 1982), with two cars always in use as planned.
And because the incline is quite strenuous with the bike, at least high, you can easily transport your two-wheeler with you on the trailer.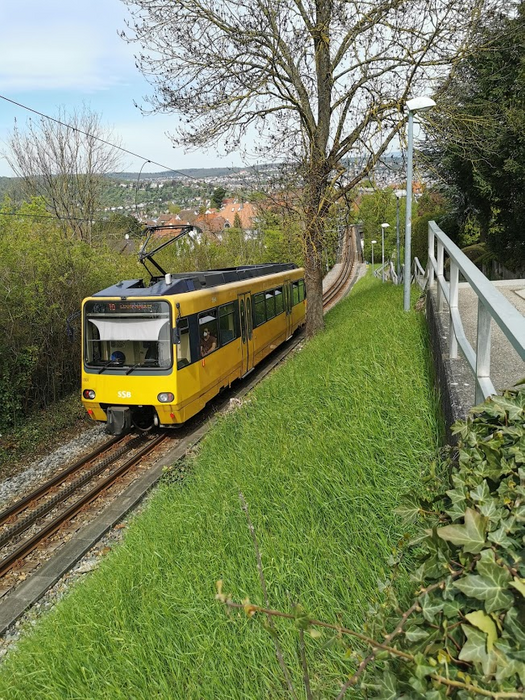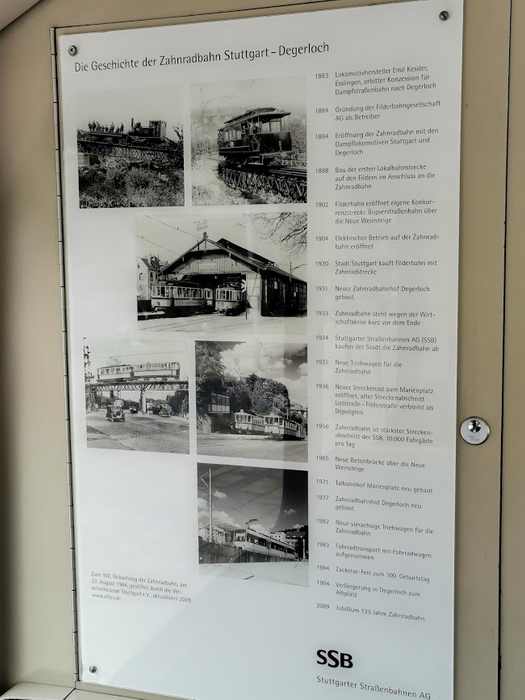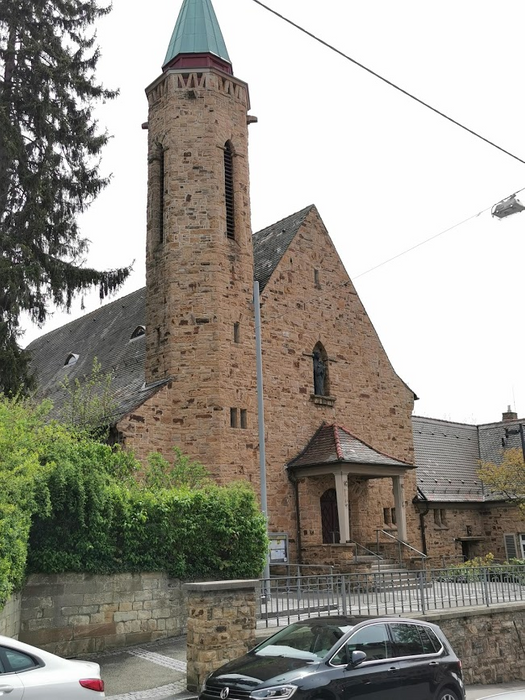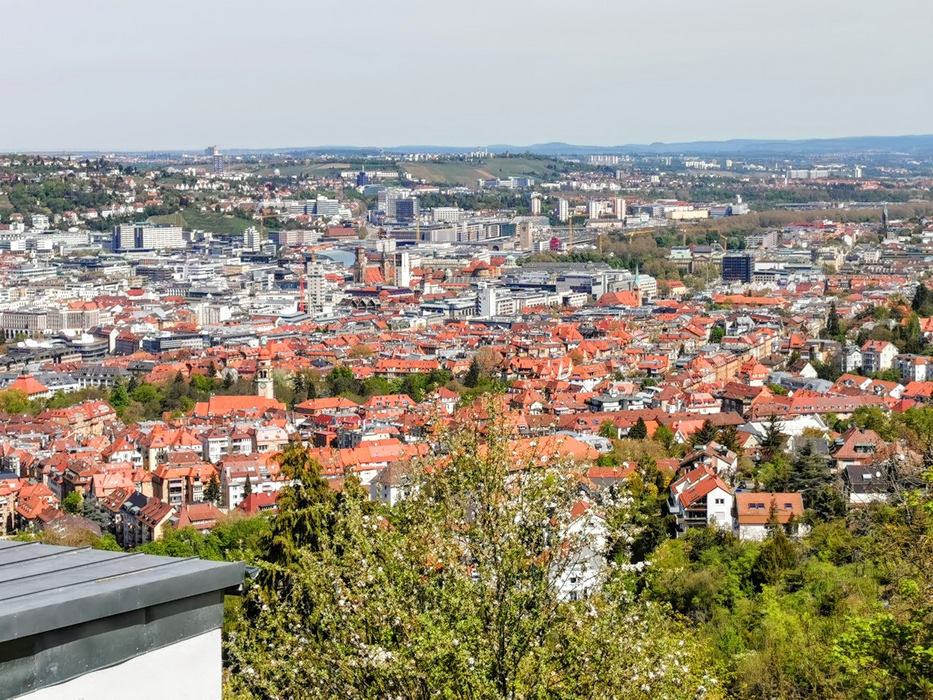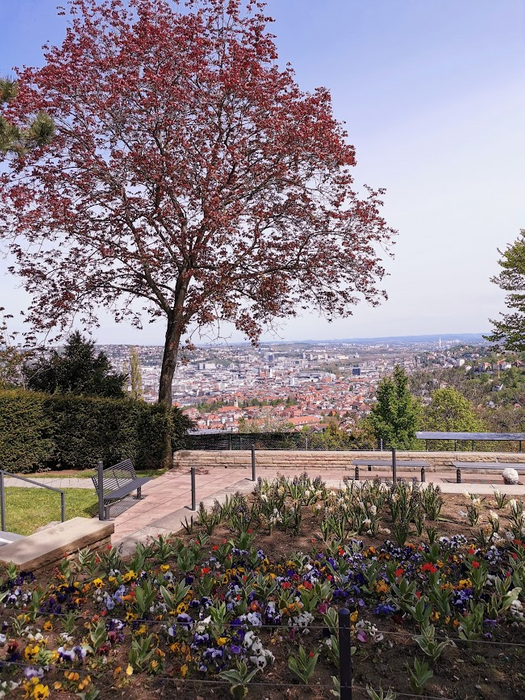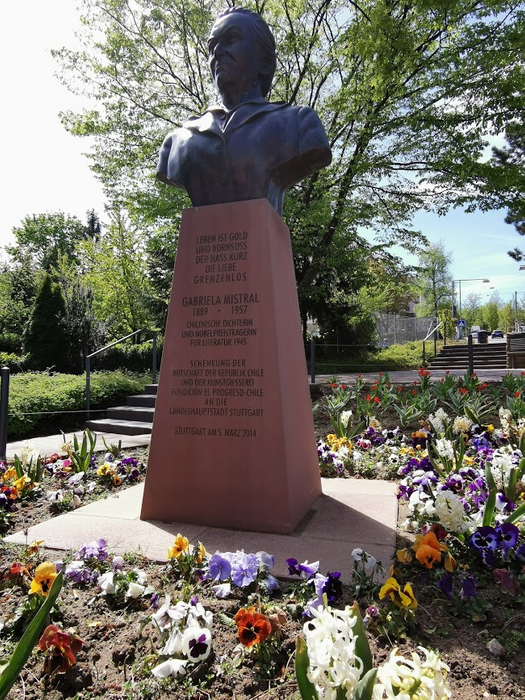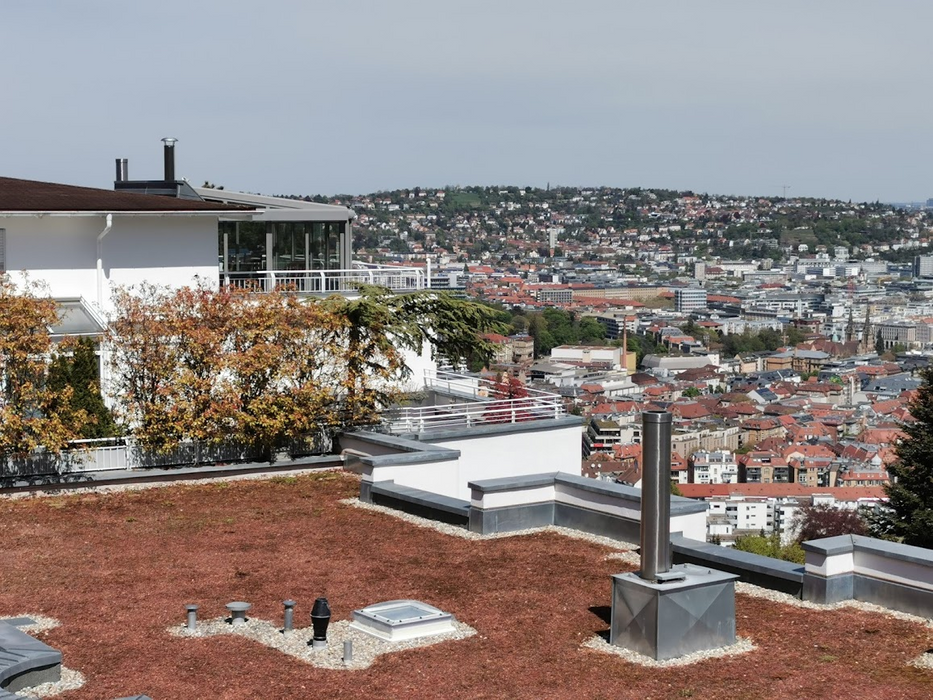 Some nice residences on the way back.....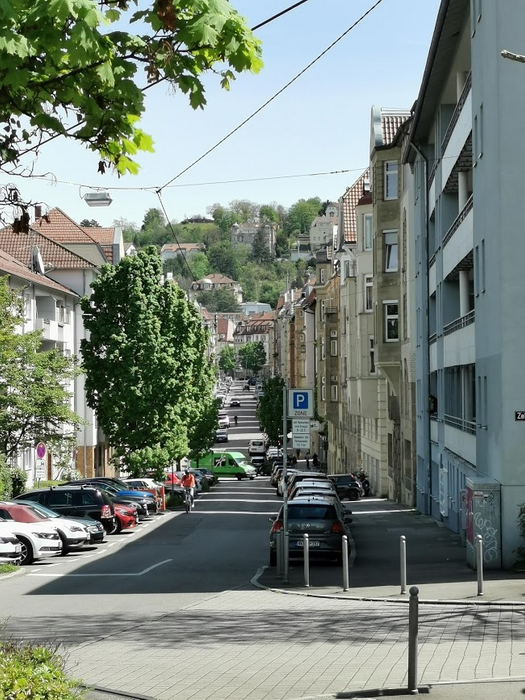 Hope you enjoyed the walk around the Zacke, have a wonderful weekend
Tom🤙