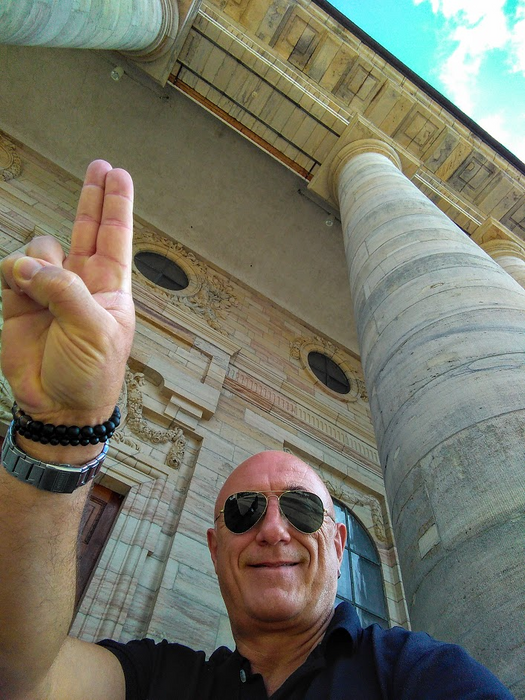 Hey travellers,
today I´ll show you the inner space of the Dome in St. Blasien, Germany. 
Brief overview of the history
In the 9th century, a Benedictine monastery was first mentioned in today's St. Blasien (St. Blasien Monastery). The monastery was one of the most important in the Black Forest from the late Middle Ages until it was secularized in 1806. The last monks moved (in a detour) to St. Paul in Lavanttal (Carinthia). Then one of the first machine factories in Germany was built in the monastery. The renowned Jesuit college of St. Blasien with boarding school has been housed in the former monastery since 1934.
Abbey church
After a catastrophic fire in 1768, the architect Pierre Michel d'Ixnard built a new abbey church in the early classical style from 1768-1781. With a diameter of 36 meters and a height of 63 meters, the dome is the fourth largest of its kind in Europe.
History of the St. Blasien Monastery
9th century to 12th century
There is uncertainty about the early history of the St. Blasien monastery. The cella alba of the Hochrheinkloster Rheinau is supposed to stand in the 9th century at the beginning of a development towards the monastery St. Blasien of the 11th century. According to this, the cell in the southern Black Forest must have come loose (in a lengthy process) from Rheinau. Perhaps Reginbert von Seldenbüren († around the year 962), referred to in the tradition as the "founder", played a role, in any case, Werner I (1045-1069) is the first to be an abbot of St. Blasien. On June 8, 1065, the Black Forest monastery, which was connected to the aristocratic family around Duke Rudolf von Rheinfelden, including Rudolf von Schwaben (1057-1079), received an immunity privilege from King Heinrich IV (1056-1106) between 1070 and In 1073 contacts with the Cluniac reform monastery Fruttuaria in northern Italy can be assumed.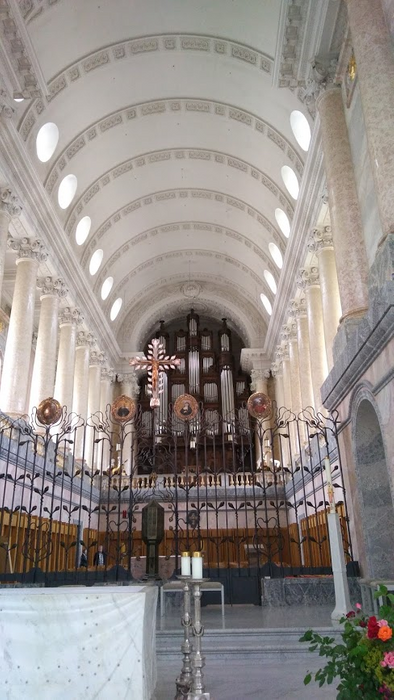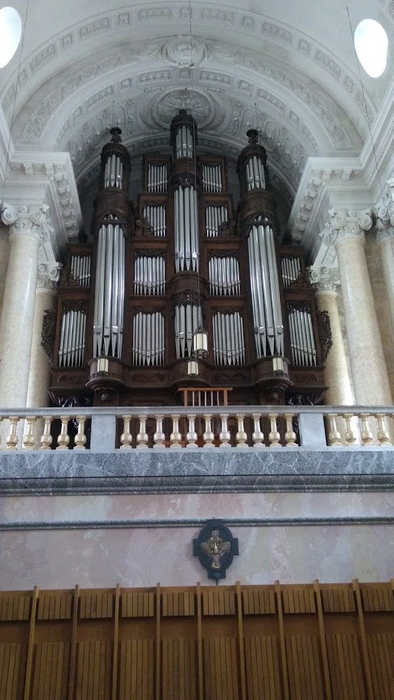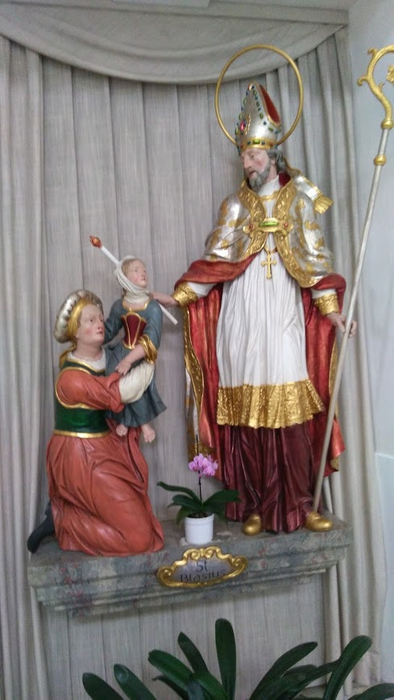 In the course of the 12th century, however, the zeal of the Black Forest monks waned, and activities were dominated by the expansion of an extensive manor. In the 14th and 15th centuries the manorial power reached its greatest extent and extended over large areas of the southern Black Forest, including the aforementioned provosts as well as the Gutnau nunnery and the Niederkirchen in Niederrotweil, Schluchsee, Wettelbrunn, Achdorf, Hochemmingen, Todtnau, Efringen, Schönau , Wangen, Plochingen, Nassenbeuren etc. The protective bailiwick of the bishops of Basel could be shaken off, as a diploma from Emperor Heinrich V (1106-1125) of January 8, 1125 shows, which granted the monastery protection of the king and free election of bailiffs.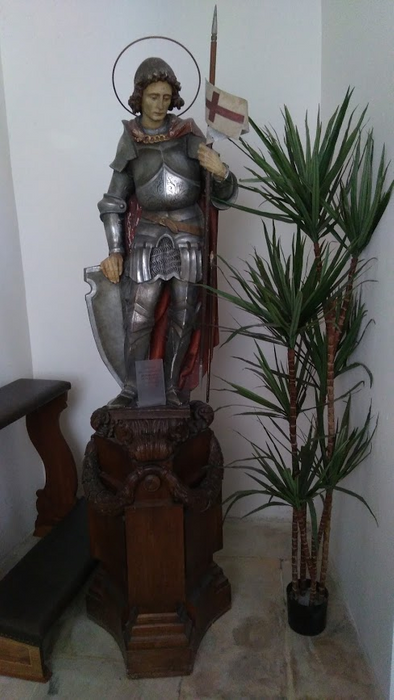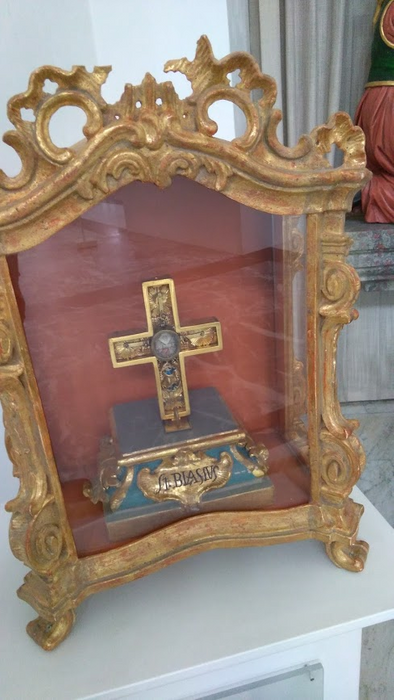 Dissolution of the monastery in the 19th century
The monastery of St. Blasien, which was spared the Reformation, was dissolved in 1806 in the course of secularization. The medieval monastery complex was built over in baroque style in the 18th century and therefore no longer exists.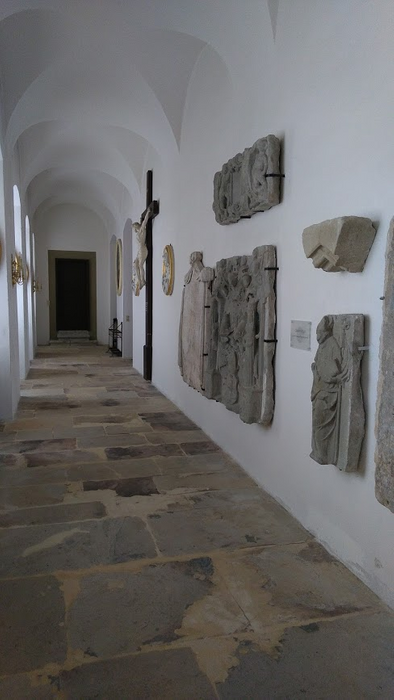 I hope you enjoyed our walk in the dome of St. Blasien.
Have a nice day. Tom 🤙