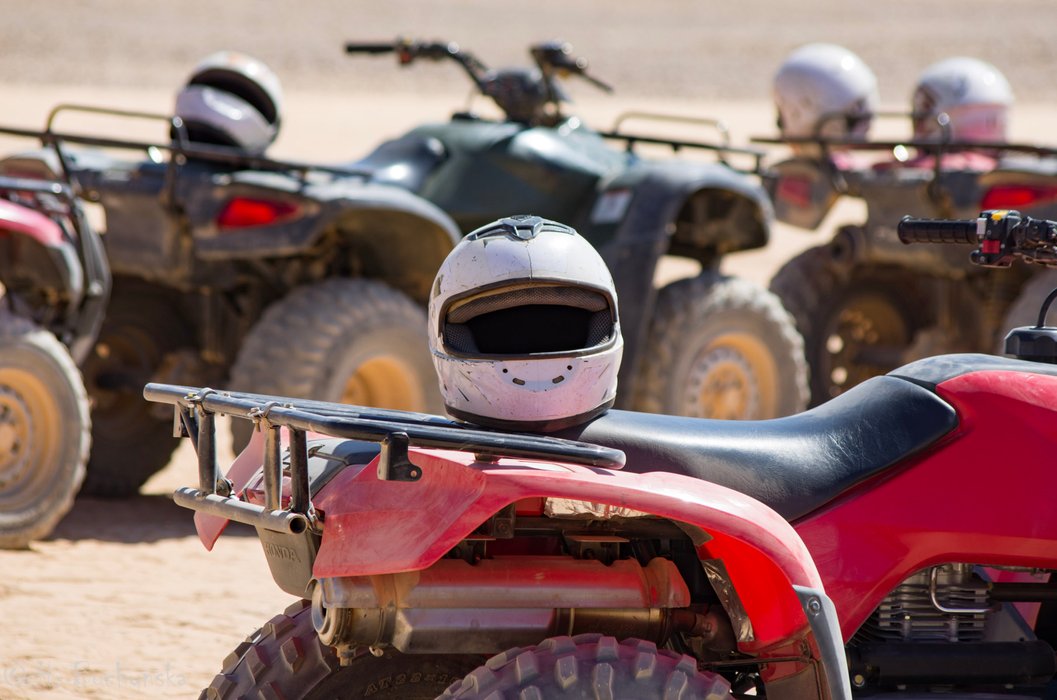 Hello today, guys!
It was my first visit to Egypt, and the first desert ride. All-day tour included 3 types of riding: SUV, quad, and camel (and walking by feet as well). All 3 types of vehicle are used by Bedouins nowadays.
We purchased the tour from a tour operator, but Bedouins were a receiving party. In Egypt, they are part of the indigenous people. They still roam around the desert and live by their own laws and customs separately. But everyone needs money in our material world, and Sheikh of some large tribe agreed to accept tourists on their land time after time. We didn't see their settlement, but his son Prince honored us and drove behind the wheel of one of the SUVs in a desert.
Today I gonna share my photographs of quad section. Probably, because it was the only vehicle we were allowed to drive ourselves. The sun was at its high, so the light is harsh. But I don't think I had other choices.
---
We were strongly recommended to close head and face with a scarf or whatever and breathe through the nose. The one who hadn't one could purchase shemagh for $2.
Shemagh is a traditional male headgear of Arabs. The wearing of the shemagh is a sign of male status. A man who wears it is assumed to be able to uphold the obligations and responsibilities of manhood.
Also, it was once of cases when my hubby's choice of dust and waterproof camera body and lenses was really in high demand. The backpack where we stored the camera while driving was almost yellow because of sand and dust. It never was dustier.
Quad can drive 2 persons. Thus, before riding, everyone had to decide should he be a driver or a passenger. It wasn't a necessary condition to have a driver license. So it was "up to you" to decide can you or not (a pressing question for girls).
I am a good car driver, but I had to get used to managing a quad on the sand. Also, as we all moved in one column following the instructor, sometimes it was unpleasant to drive in a dust cloud, so I deviated from the route a couple of times.
---
My hubby Nick:
---
We had one stop to look around, take shots and dust off. The temperature outside was high, but I did not regret putting on a long tunic over a T-shirt and linen pants. Because of the wind, I felt no heat but could burn out in the sun.
---
---
I had no closed shoes, only slippers. And their only minus was not that the sand got inside because colleagues in closed shoes also had sand inside of them. The minus was open areas of the foot, and as soon as I stopped moving, it seemed that a laser beam was directed at my skin.
---
---
And the view of the desert landscape.

Thank you for coming along, for your comments and upvotes (hopefully, lol). I hope you have a good day!

Regards,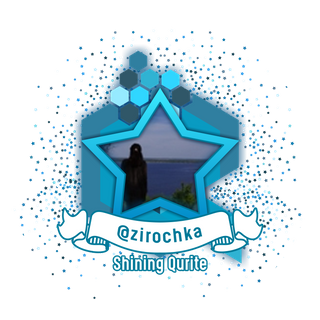 ![steem line]
I am still with @qurator, and you?