Hello, folks!
Today I am starting my short diary about my most recent trip to Georgia. Some of you who have been reading my blog know that it was a long-awaited journey. Many of my friends were in Georgia, some of them went skiing, others to rest at the seaside. All of them were delighted with Georgian hospitality.
The idea
Last year, my husband went there for business, and yet had an opportunity to meet some local customs. He came back so happy about his visit, that I decided to wait no more :)
And, as many other things in my life, the decision came suddenly. I saw cheap tickets on the web and bought them. It was the cheapest rate without return and cancellation option, so I was sure - we will go! My husband Nick was very excited, besides I had my own plan - to celebrate my birthday there.
Preparations
We planned to rent a car, but when Nick's work mate heard of our visit he decided to take vacations to and join us with his wife. Thus, we had a party of 4 persons. The experience of locals is always very helpful, and we did not need a rental car anymore.
Usually, we travel just Nick and I, sometimes with my grown-up daughter. Of course, I was worried about how it will go with 2 people I have never see before. Often happens that the first travel can be a challenge even for fellowship that lasts for ages.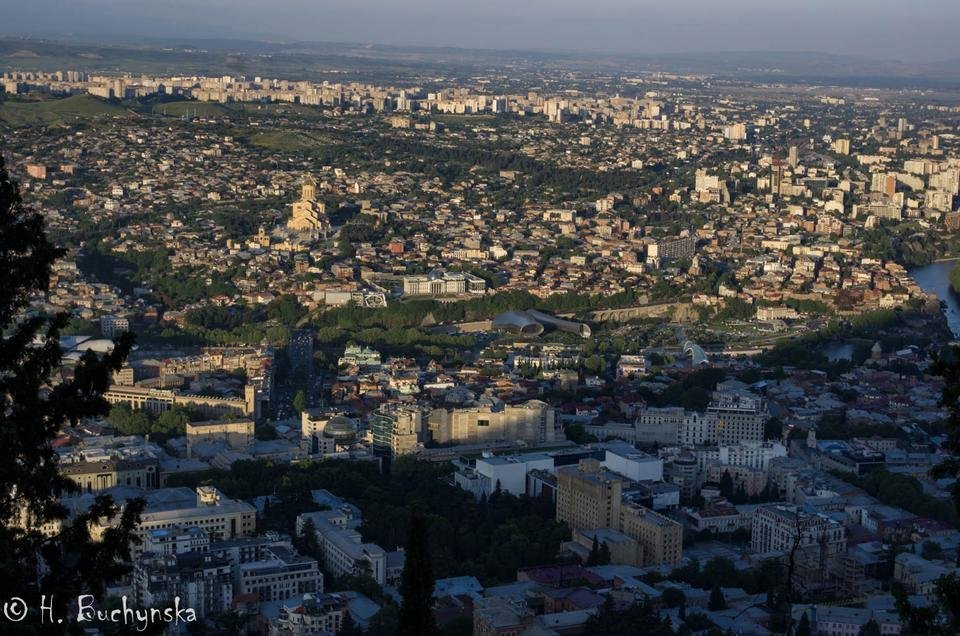 ()
First night
We flew from Kyiv to Tbilisi, the capital of the country of Georgia. Once, Georgia along with Ukraine and other countries were parts of Soviet Union, but now all they are independent countries.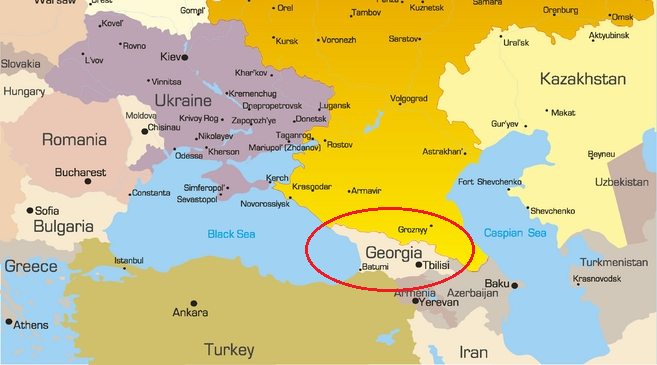 Anyway, I was hoping to have a quick dinner after our flight, and to go for a walk to see night city. We booked an apartment in Old Town, and they turned out to be quite awesome! 2 floors, ancient furniture, huge bathroom and everything you may need for $59.
Our friends took us to the place you won't miss if you ever been here - Funicular Complex. They say the best viewpoint in Tbilisi is here.
It was a daytime when we came here, and when we left here, it was ... well, the restaurant was about to close. And it was so strange because all the time I had a feeling that ... we can talk till the morning.
---
I feel like I need to stop right now :) Thank you so much to made it, hope to see you again tomorrow!
Cheers,
@zirochka