Hello, folks!
---
Today I continue my series of stories about my most recent vacations in Georgia. First part of story with lots of photos is here:
My Georgian Diary. Day 2/7. Part1 ~ Mtskheta and Jvari Monastery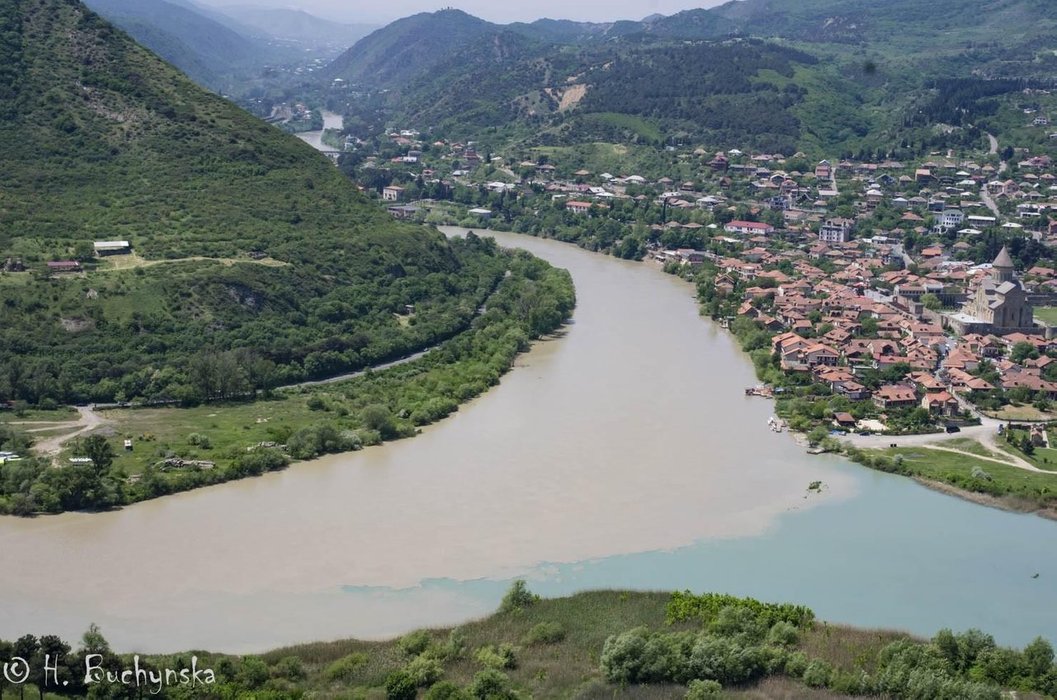 Back on the road
In the first part I was telling how my husband Nick dropped his smartphone into the toilet, thus his important communication and working tool was lost (my husband never stops working, even on vacations).
There were an idea to buy a new one here in Georgia (God bless credit cards), but 1st drawback is guaranty (we need it for Ukraine), and the second - SIM card. He had to get back to Ukraine to restore it.
Therefore, we all tried to cheer up him, even me (being upset also). Levan said that now Jvari monastery will always be a special place for him. I gave an advice, when someone will ask him what happened to his phone, he'd answer: "I lost it, but in a fabulous place".
Making fun like this and enjoying surrounding landscape we get to the next landmark from our plan - Uplistsikhe.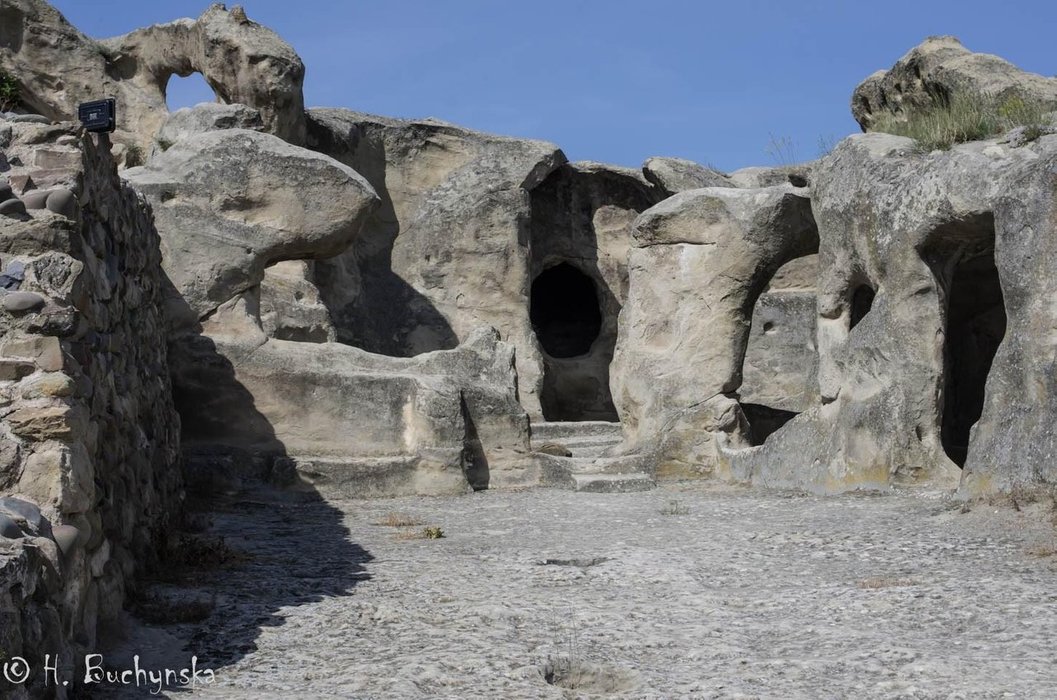 Uplistsikhe cave settlement
In fact, from the point of confluence of 2 rivers Kura and Aragvi, our track went upstream along Kura (or Mtkvari, but I still cannot pronounce this). And the final destination before returning to Tbilisi was Vardzia and its cave monastery. That's why I doubted should we stop here or nor. Now I say - definitely yes!

Uplistsikhe literally means "fortress of gods" or "fortress of lords". We heard couple of translations. It is a rock-cut town founded in the late II - early I millennium BC when the first temples and their servants were hewn in the rock. Uplistsikhe was a center of pagan religion, as well as a political life of Kingdom of Iberia.
In ancient times (BC) modern teritory of Georgia was parted between 2 kingdoms: Iberia and Colchis (remember Golden Fleece?).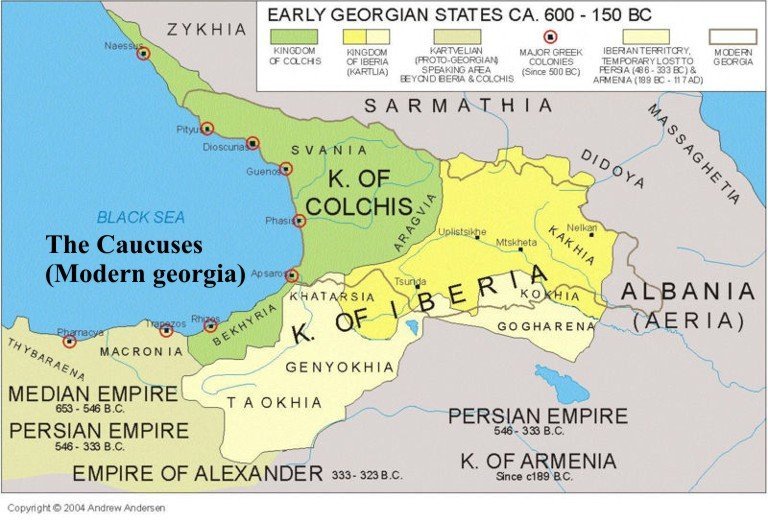 source
Since then, its preserved urban structure, cave temples, halls for living and commerce, secret tunnels, streets and squares have remained preserved in its original form. The settlement was well fortified and became a citadel.
At the top of the town there is a Christian stone basilica dated from 10th century.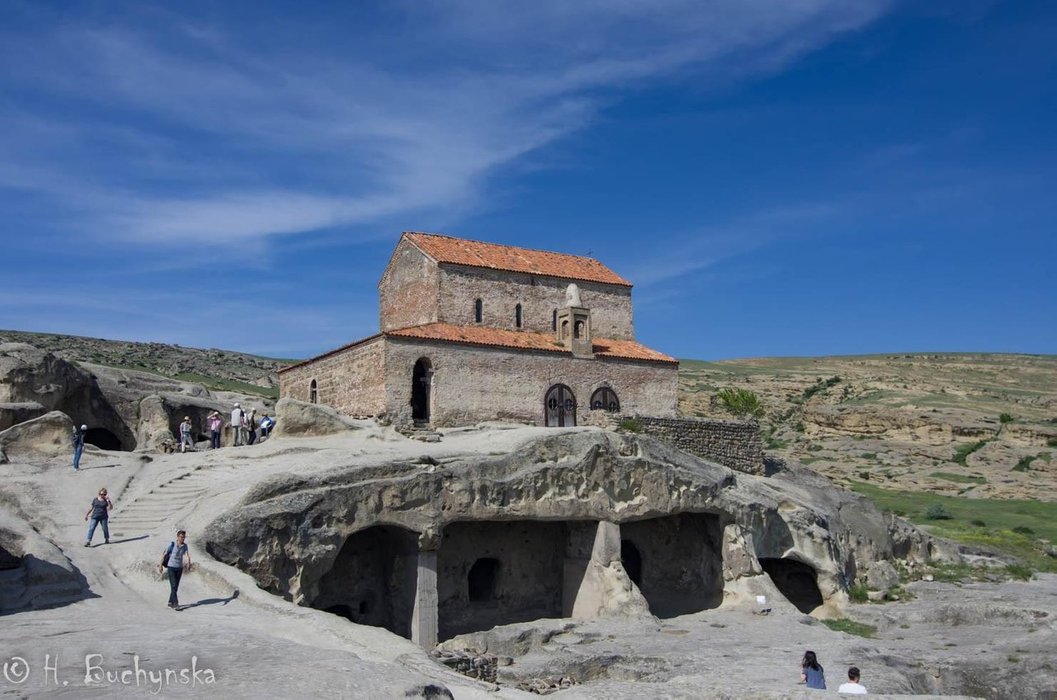 There is a big parking with several cafes and street vendors that sell snacks, souvenirs and fresh orange or pomegranate juice.
We bought guided tour. In Georgia guided tour is not too expensive, its price can be compared to the entrance ticket. Here it was 10 GEL(adult) / 25 GEL(guide) (if I am not mistaken). But guide's story wasn't too exciting, it sounds like a set of dates and chronological events.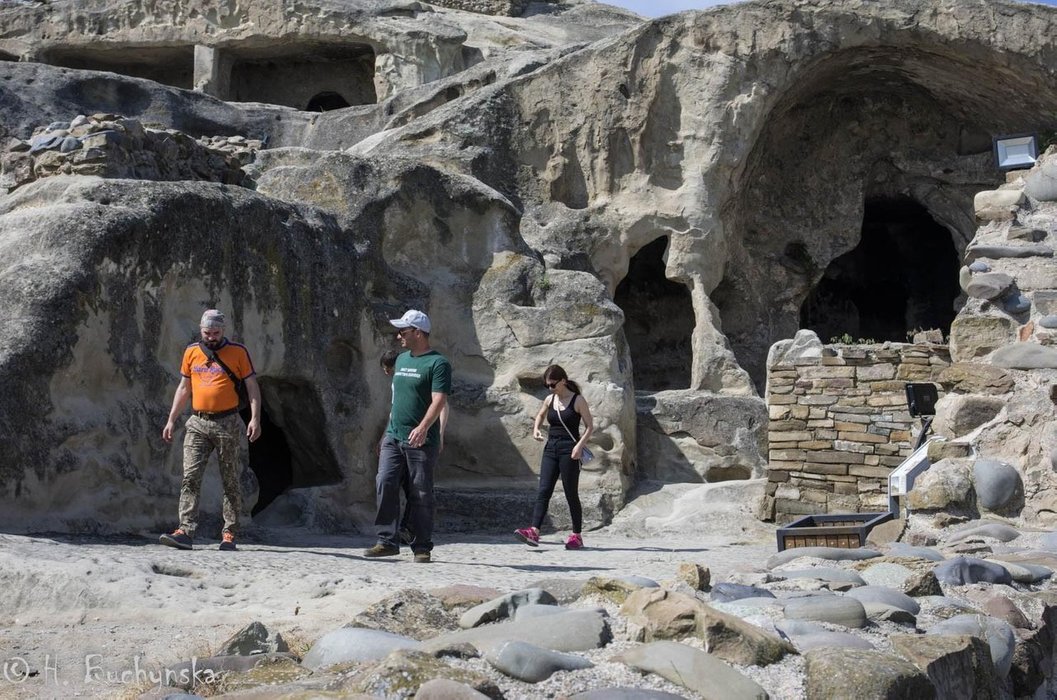 All this town in a rocks reminds me very much a cave settlement in Cappadocia. Our guide said it is because Georgian tribes lived there in central Turkey thousand of years ago. "All roads lead to Georgia". (or from Georgia?..) :D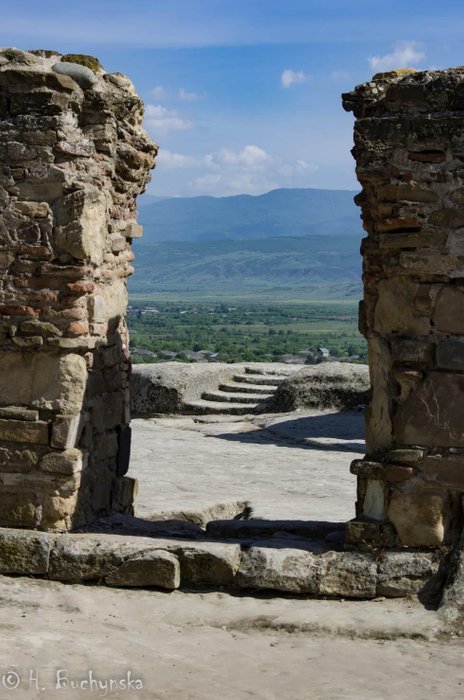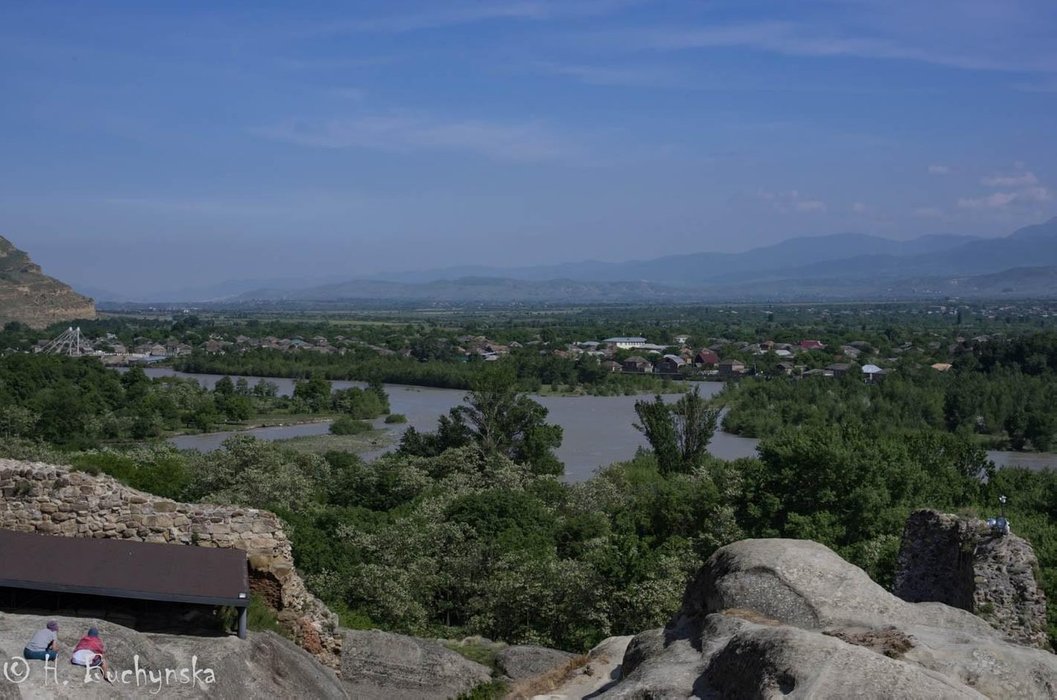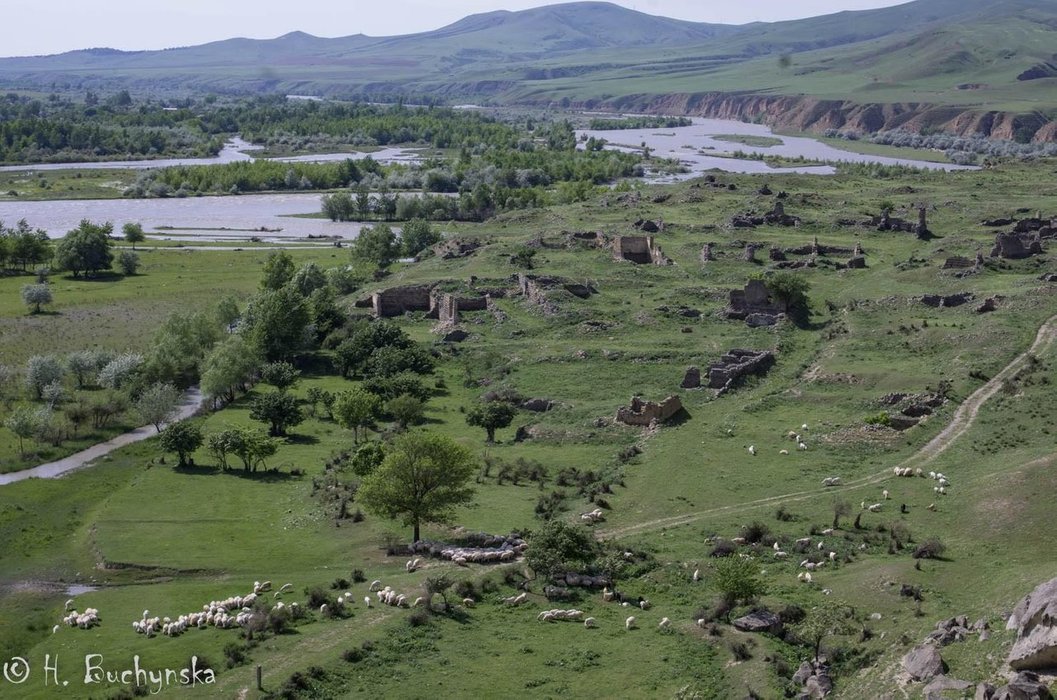 Beneath and around pastoral picturesque sights meet our view. Kura runs like a snake between trees, and the whole valley serves a feeding ground for ship herds and cows. I noticed that all ships have very neat look.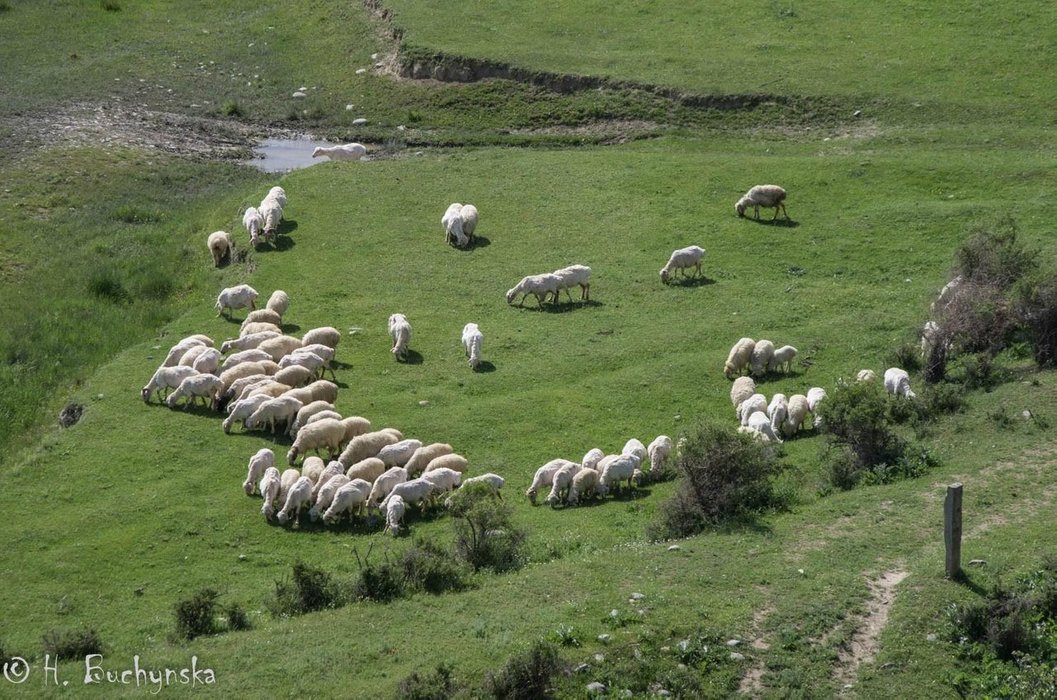 Listen, I almost forgot to mention Agama lizard! It is like a sign of Uplistsikhe. Honestly, I never saw so many lizards in one place in same day, besides they don't scare easy and let you approach closer than our lizards in Ukraine. But they can jump and are still very fast! Sweet creatures :D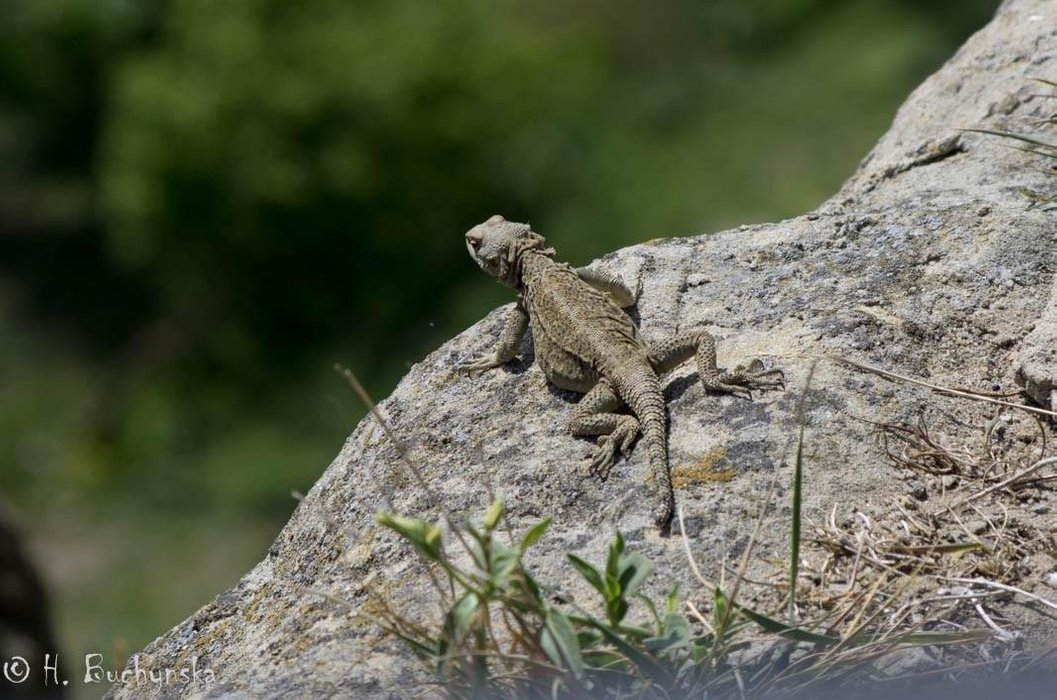 Borjomi
We travelled to Akhaltsikhe where I booked a hotel for our second night. And the road went through Borjomi. Of course, we could not just pass it by. First of all, it is a quite different city, a center of administrative district, and world famous balneological and climatic resort. Second, but not least - it was about 4 pm, breakfast was our only mean, so we all were very hungry.
We found a wonderful and cozy place - [Old Borjomi]:# () with delicious local cuisine. Once again, we ordered a lot of various meal, more than we could eat.
I did not take much photos. I was really tired, and after a large dinner all my wish was to relax. So we made a slow walk through the park and took on their famous mineral water. I often buy it in bottles but never tasted fresh right from the spring. Well, seems I was the only one who like it.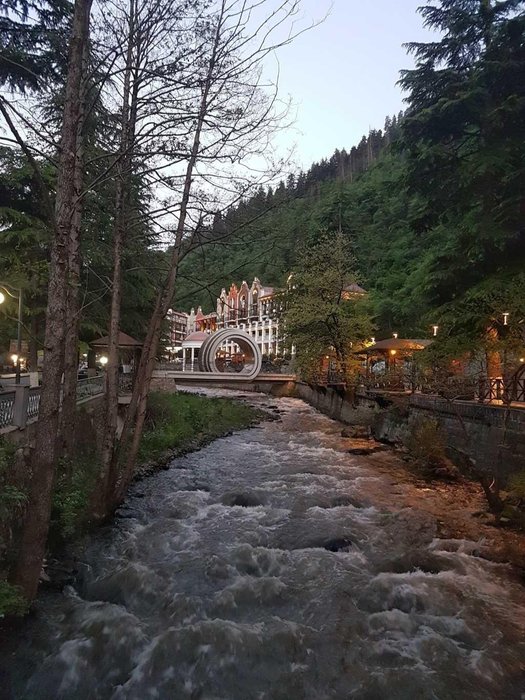 To sum up, Borjomi is a place on my list now, and I would be happy to come back here again at least for a half a day. It really worth it!
---
It was dark when we continued our way to Akhaltsikhe. When we arrived it was about 10 pm, and the hotel was the worst I ever booked. I was ashamed and felt bad for my friends, but Levan tried to calm me down saying that he remember this hotel, he stayed here once, and it is the best hotel here (I think he meant that all hotels here are like this). Oh, it is "Rio Hotel", and I can't recomment it.

That's all for today. I hope you enjoyed it!
I greatly appreciate your time, and your comments and even upvotes :)

Unless stated otherwise all photos used in my posts are taken and owned by myself, if you wish to use any of my images please contact me.


Regards,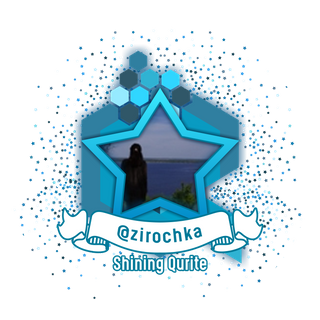 I am with @qurator, are you?


eSteem.app | GitHub | Telegram | Discord