Wednesday Walk is a challenge started by @tattoodjay
The idea of the challenge is pretty simple and is explained well in this post.
---
So, it was a wonderful sunny morning, none of us had urgent work to do, the house was clean and the fridge was full. It was Sunday and the whole day ahead, and we finally could get out of Kyiv as far as it is possible, lol. Kidding, just 80 km one way :)
The first shot is made in my close neighborhood. I saw that woman with her daughter (or granddaughter) planting these flowers a few days ago. They like their new "home".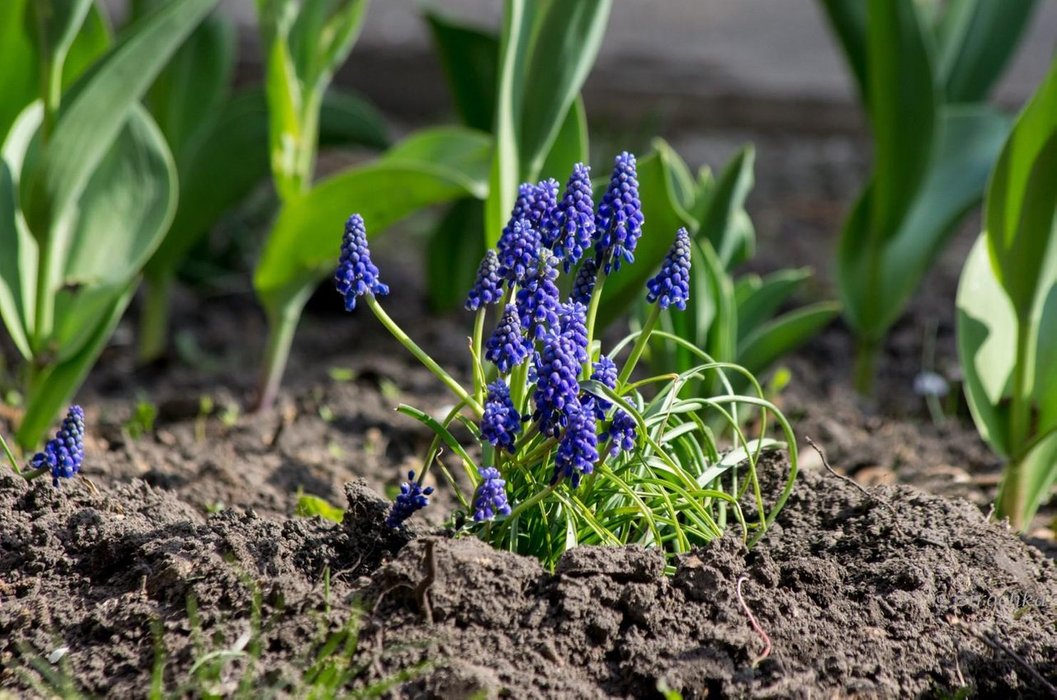 I walk by this at least 2 times tree every day, and finally I captured it. It is almost all dead, but look at this branch - it is all blooming!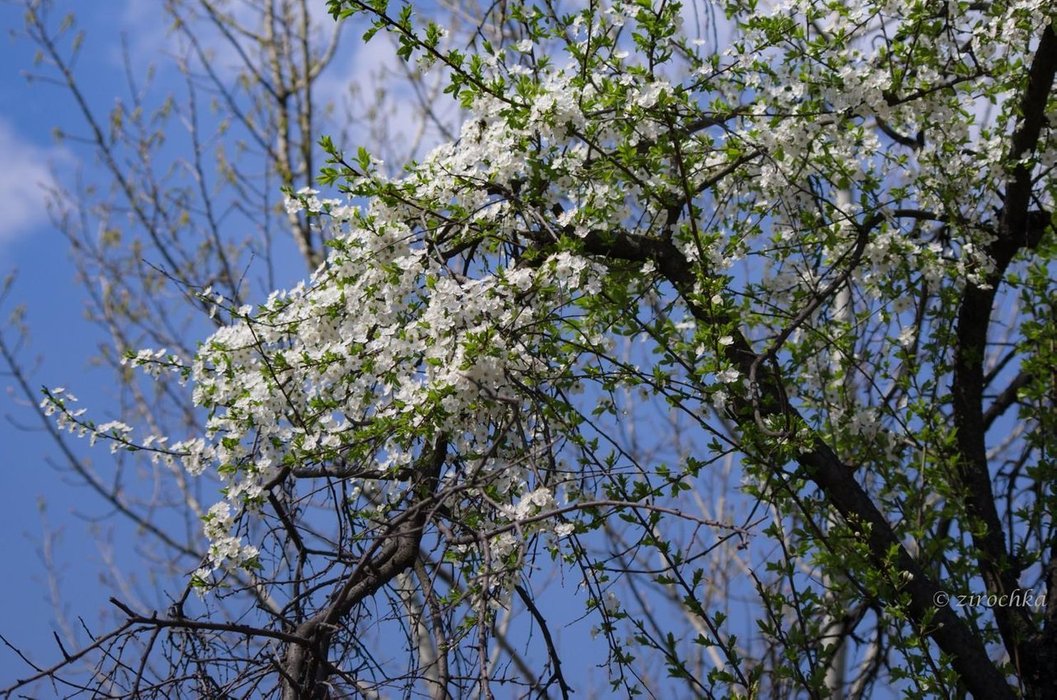 And here we go! The sun, the wind, and nice bit... The road H-01 is good, and we can speed up :) So far so good.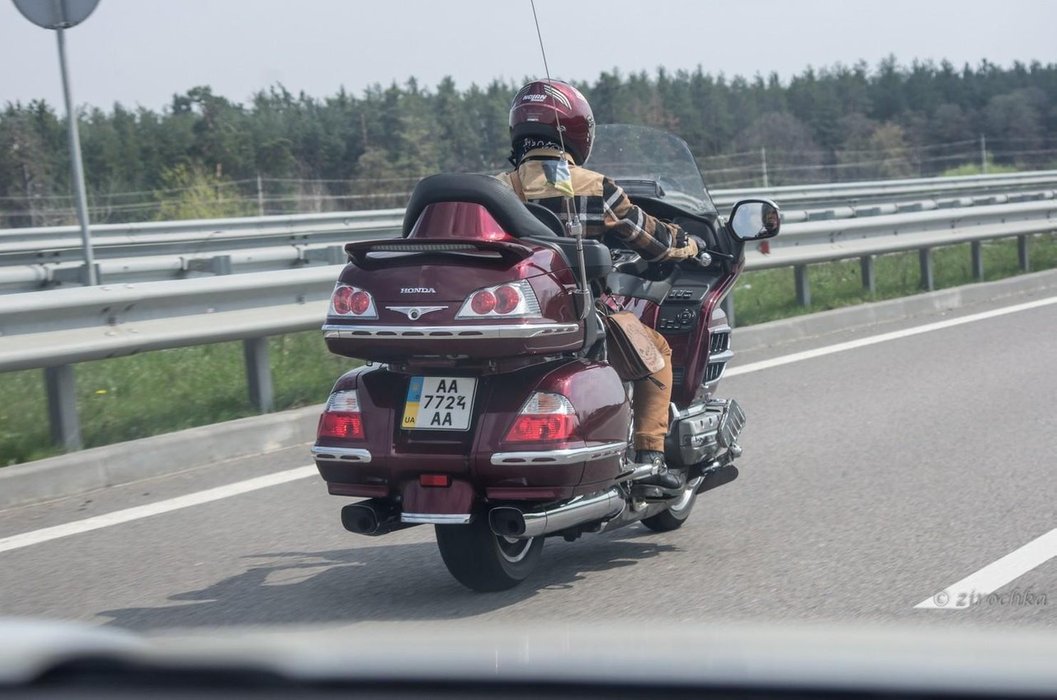 The first stop is on the top of the hill to overlook the place where we are going to. I know, your feed is flooded with blooming trees, but... can't help myself, pardon :)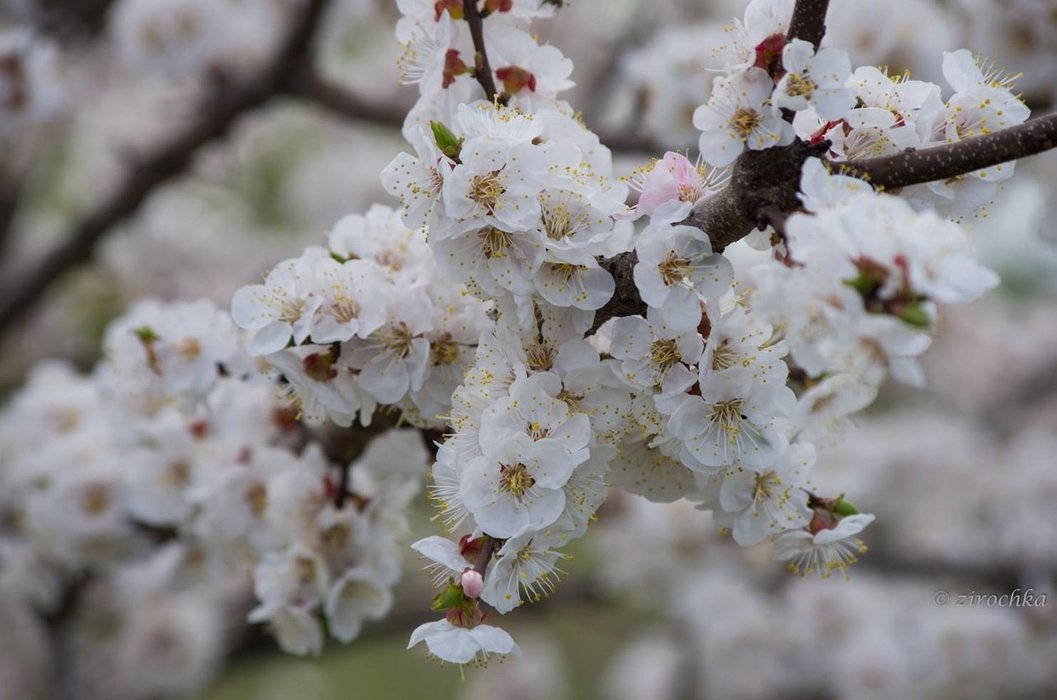 Below behind the trees you can see a flood plains of river Stugna - tributary of bigger Dnieper river. My husband has a keen eye and see Kyiv far in the distance. And I just know it is still there.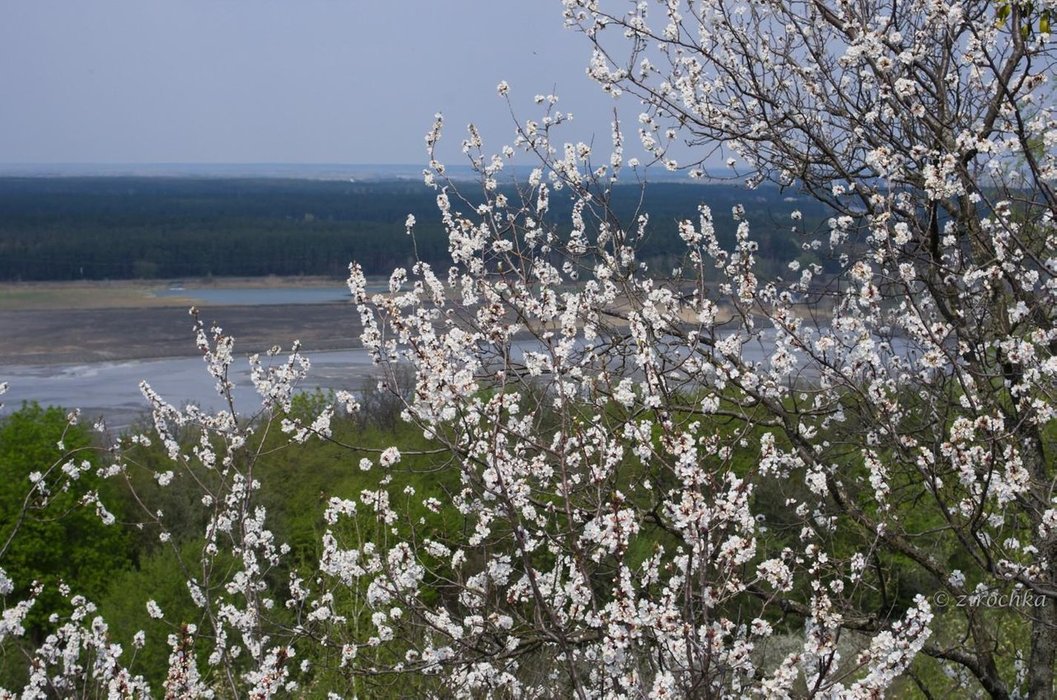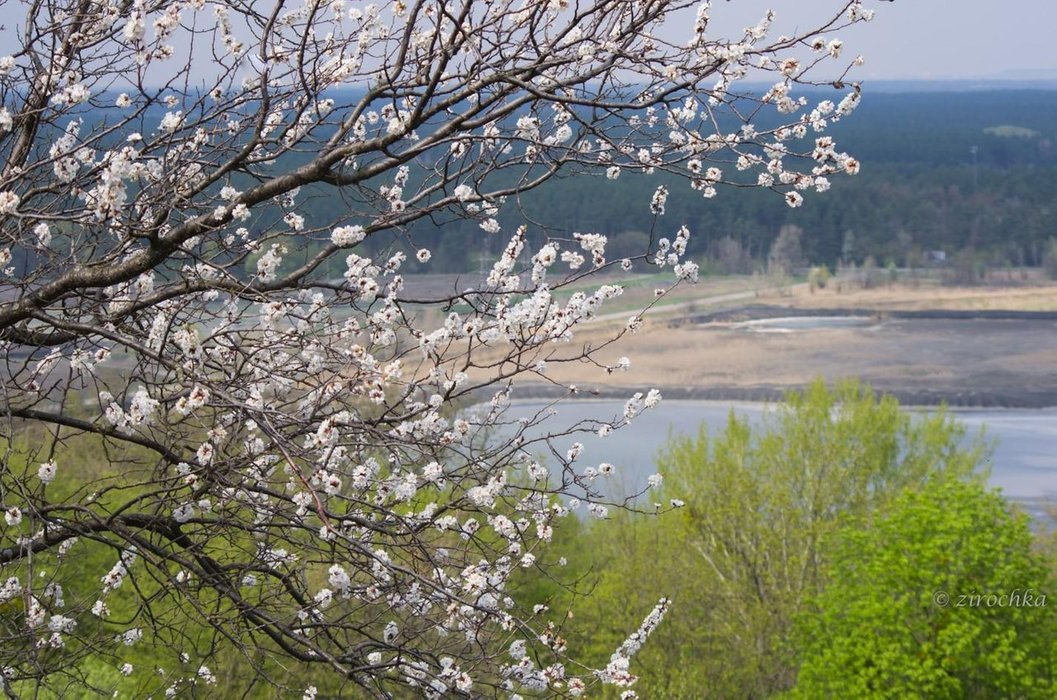 Then the road turns into what the SUV was designed for. Yes, I stopped the car to take a photo. Do you have this "road sign" there where you live? ;o)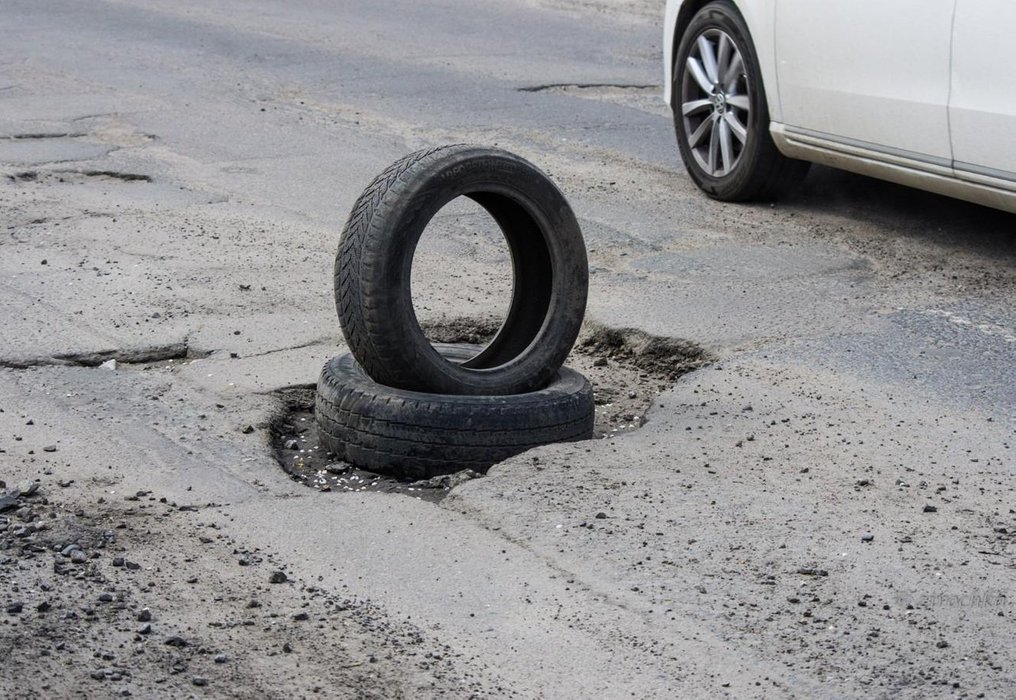 While we do not continue driving, I captured the backdoor of some restaurant with a nice view from it.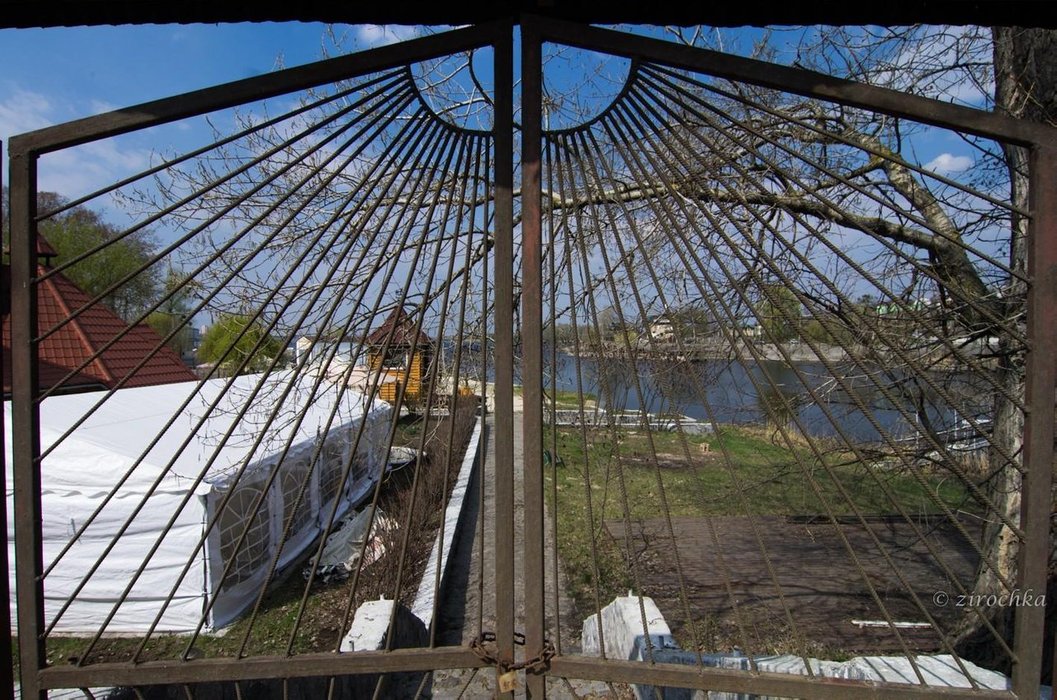 At this point we had two choices - to stay here and walk by dam and around in small town name Khalepia (not sure about spelling), or continue to one of our most loved places. And we choose the second.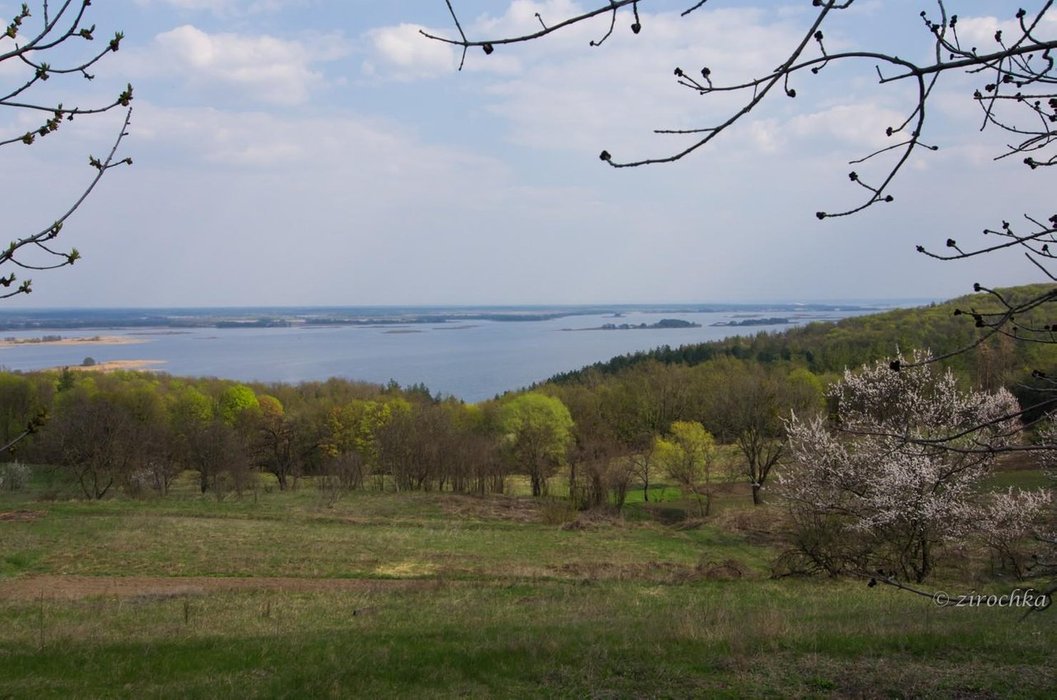 Here we are. The place where we dropped the car, had a snack and walk on down the river bank.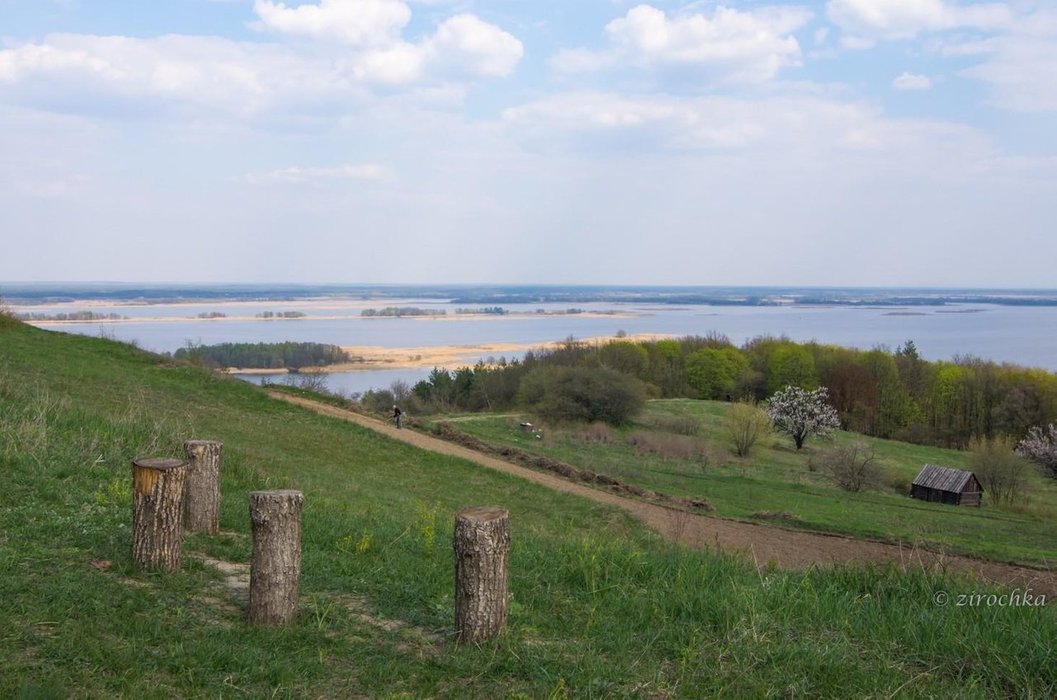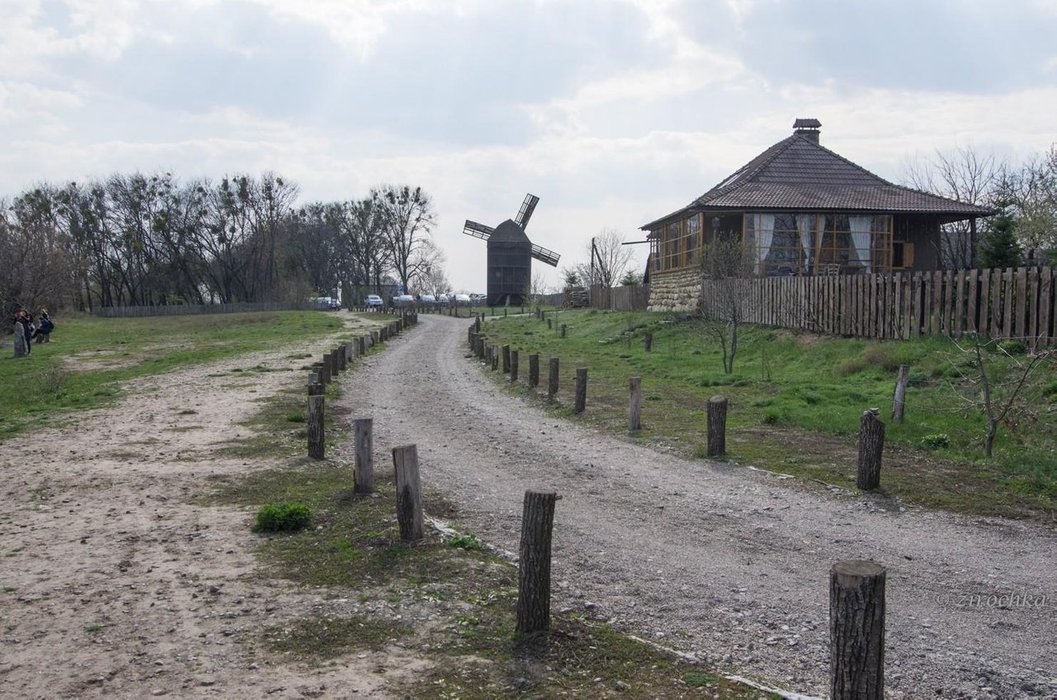 I have some similar shots from this location, captured in different time of a year, and can't keep myself from taking one more...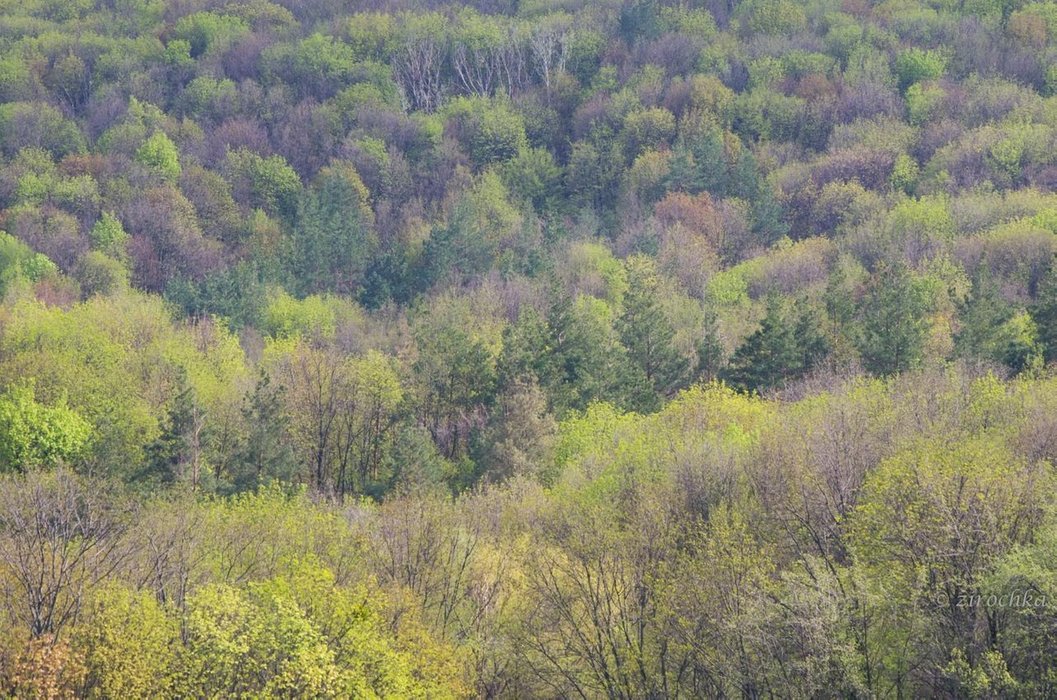 Artist at work. Here I gave the camera to my husband and I taking photo of small turrets for #beautifulsunday, while he is taking photo of me.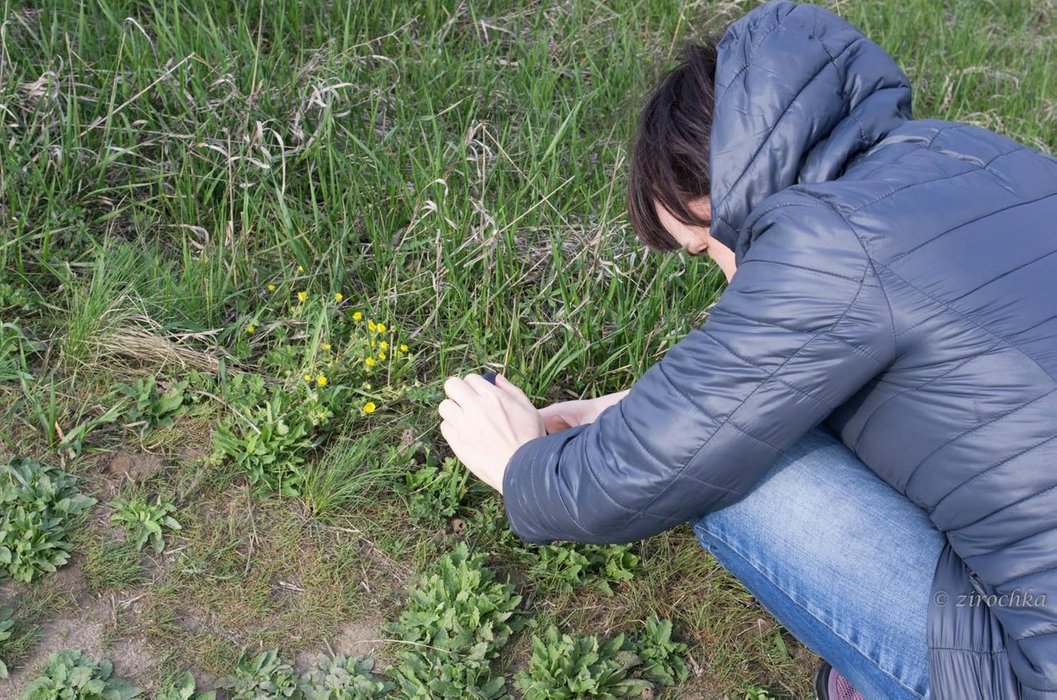 I just remembered that the post should have be an epic, so... the last "farewell" shot and I am done.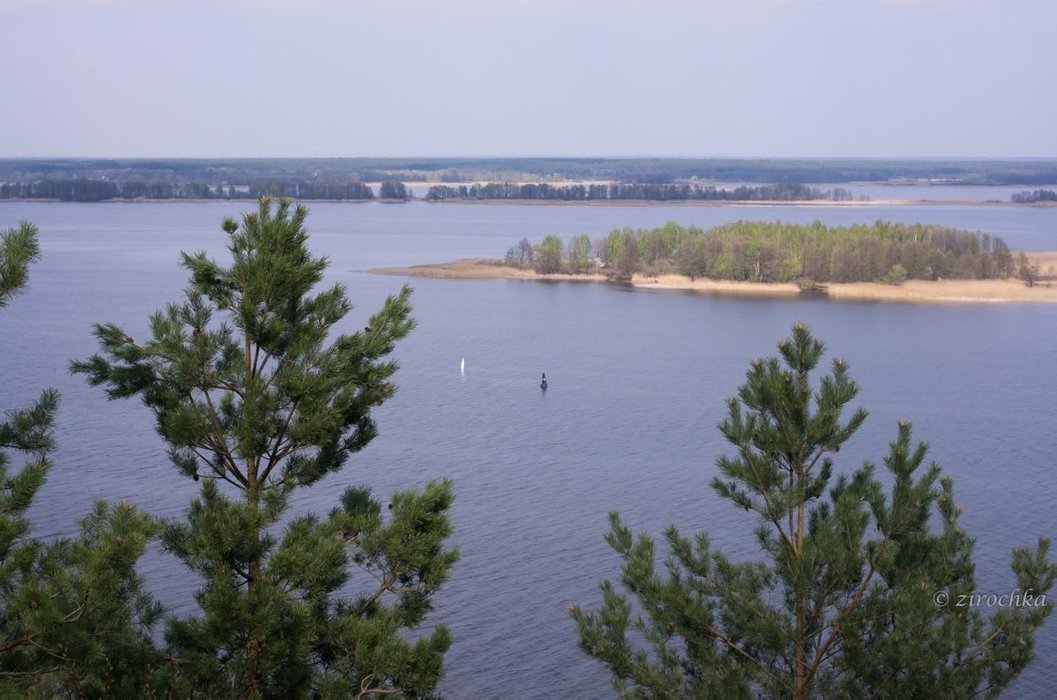 Thank you for join me on my walk!
I hope you enjoy it, almost as much as I did.

Unless stated otherwise all photos used in my posts are taken and owned by myself, if you wish to use any of my images please contact me.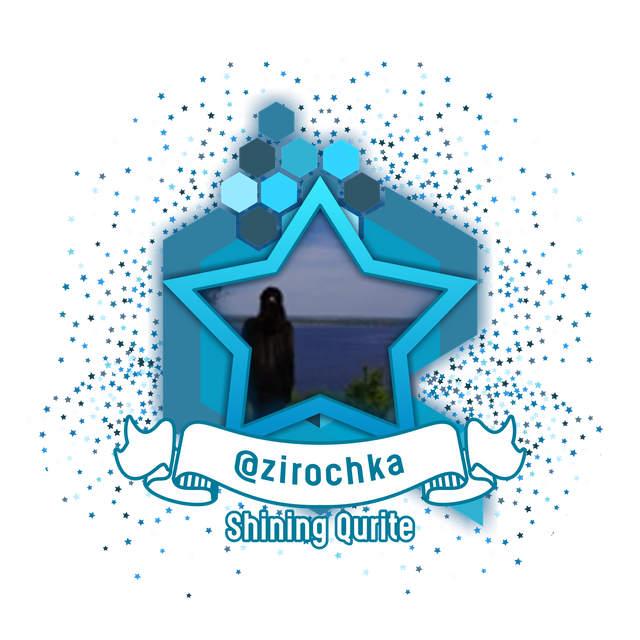 I am with @qurator, do you?


eSteem.app | GitHub | Telegram | Discord