Here's a fun fact: Spain's Canary Islands are closer to the Western Sahara Desert than mainland Spain.
---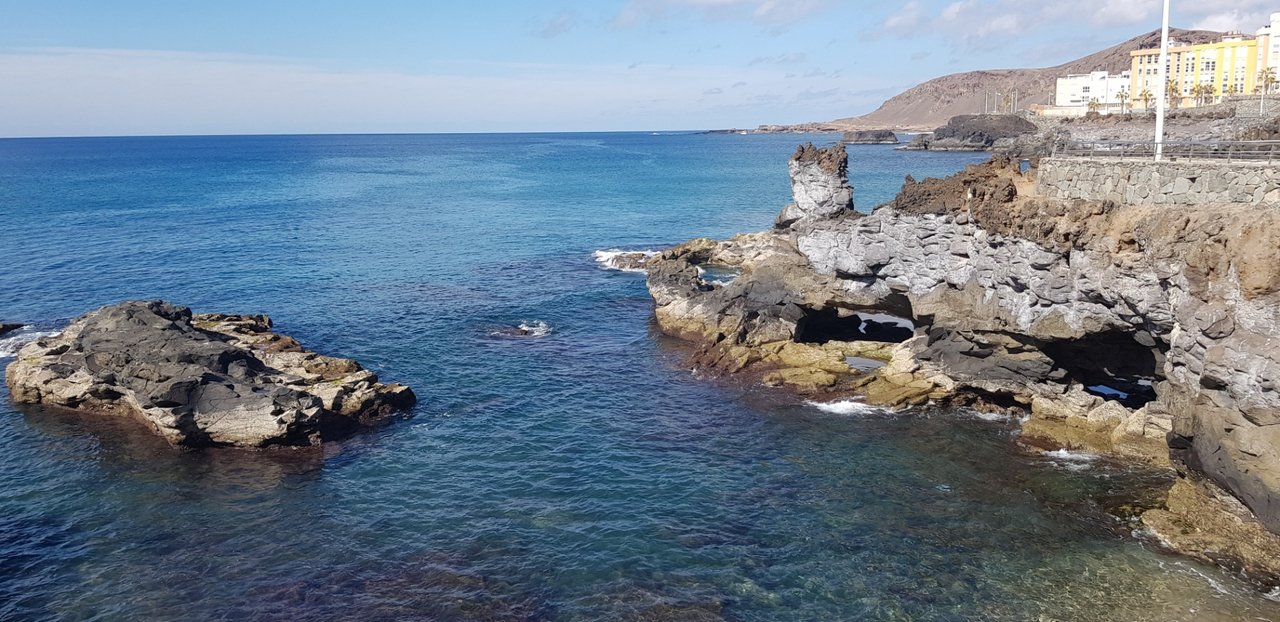 Duh! You might be thinking to yourself, and you'd be right. But my ignorance at the time I agreed to venture on a weekend trip there at the invitation of my digital nomad friends Justin and Charlotte who were spending the winter there had me thinking it was those islands off the east coast of Spain in the Mediterranean. You know, Mallorca and Ibiza and such.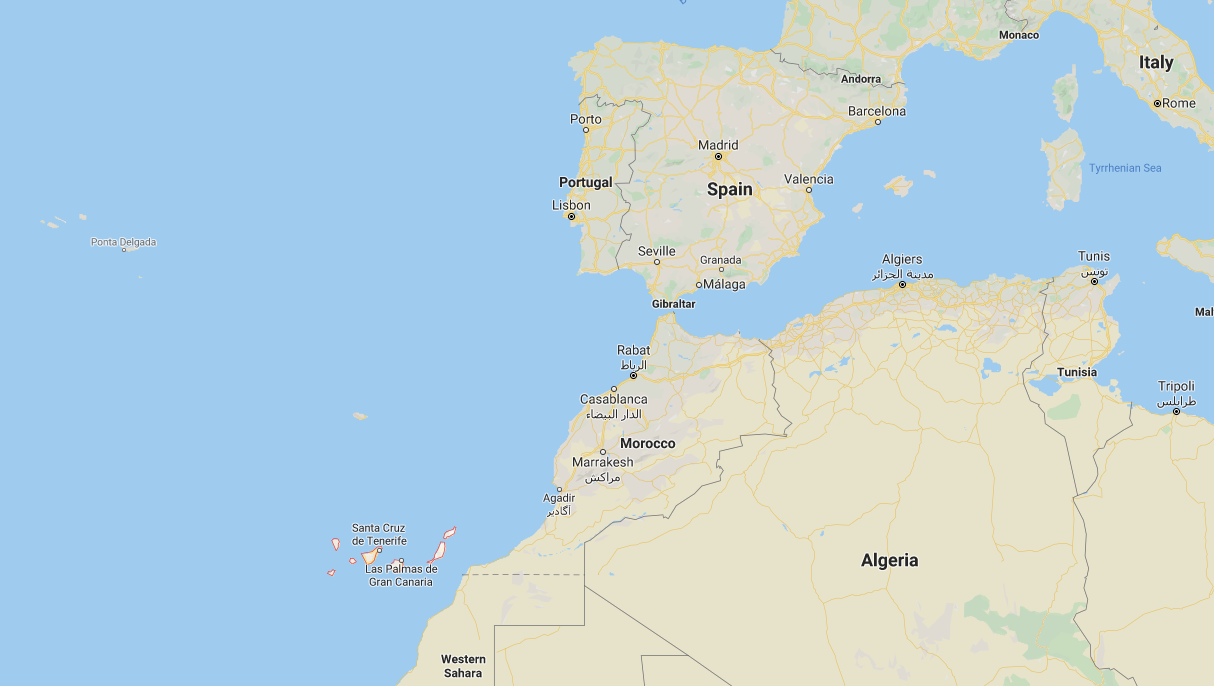 As it turns out, it's a significantly longer flight from Oslo to "Granca", as the Norwegians affectionately refer to one of their preferred winter holiday destinations, nearly 6 hours each way. Not something I would normally consider for a normal weekend trip, but I was in the mood to escape the Norwegian winter as much as possible, so I jumped at the invite without properly doing my homework.
I felt guilty for my lack of mindfulness, but karma would have it's way to get back at me rather quickly.
I headed to the airport right after work that Friday and boarded the plane sometime around 5 if I remember correctly. Pretty sure I was about 40 years below the average age of the flight, so I knew I was at least going somewhere that would live up to its warm and sunny reputation. However, the late departure meant that I wouldn't arrive and deplane until shortly before midnight. As I had neglected to take with me any efectivos in the form of Euros, I was unable to board the last bus from the airport to Las Palmas where my friends were staying, even though I caught up to it just in time for departure. I ran back inside to grab some cash from the ATM, but by the time I returned, bus was gone and only taxis remained. The €1.50 bus route turned into a €30 slice of humble pie. But at least I felt that I had paid my debts.
As I arrived rather hungry, we immediately set out for food once I caught up with Charlotte and Justin. Not much was still open, but we managed to locate a tiny little Korean restaurant that was still serving food. And not only that, but one I my favorites - octopus! And spicy octopus at that!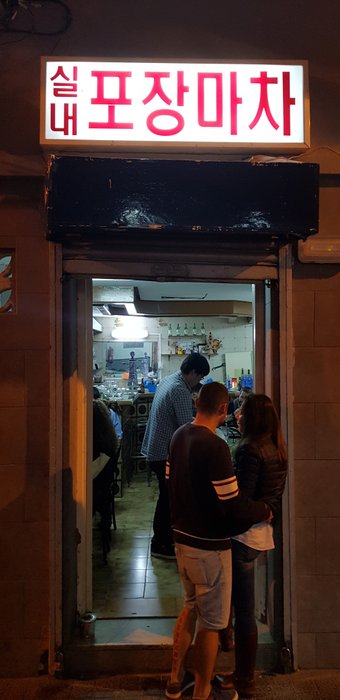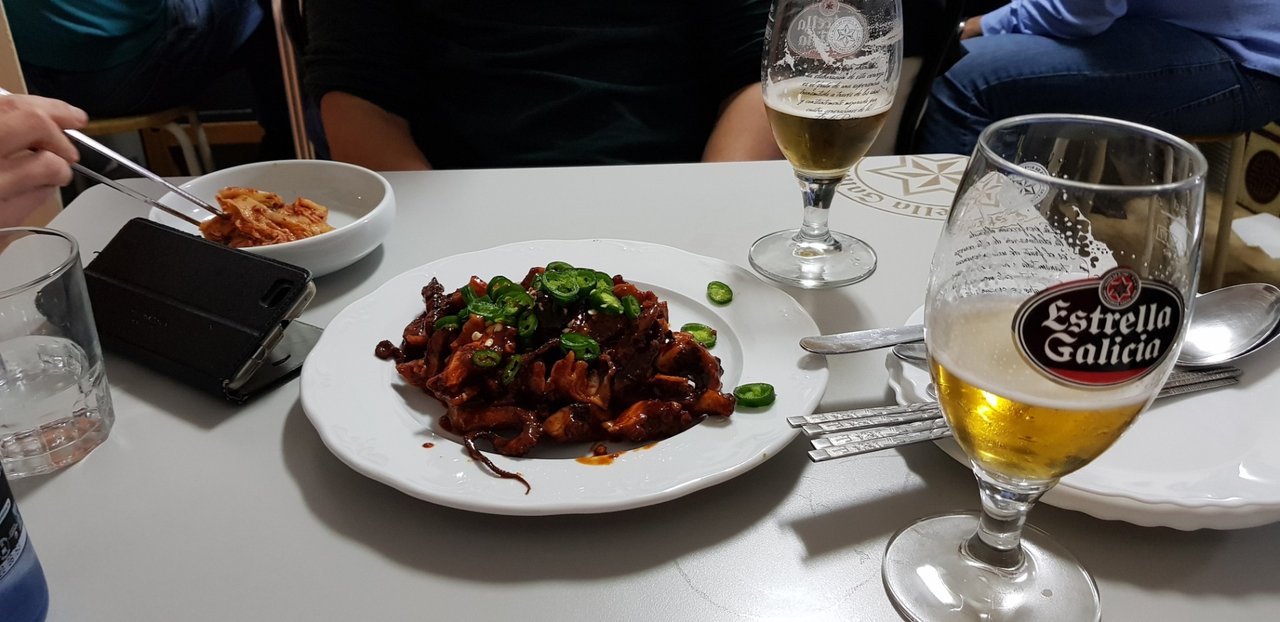 This was just what I needed after the long journey. I was already beginning to think this wasn't such a bad idea after all.
The next day furthered that sentiment. A stroll up and down the waterfront promenade, a chill breakfast spot and some relaxing on the beach all hit the spot.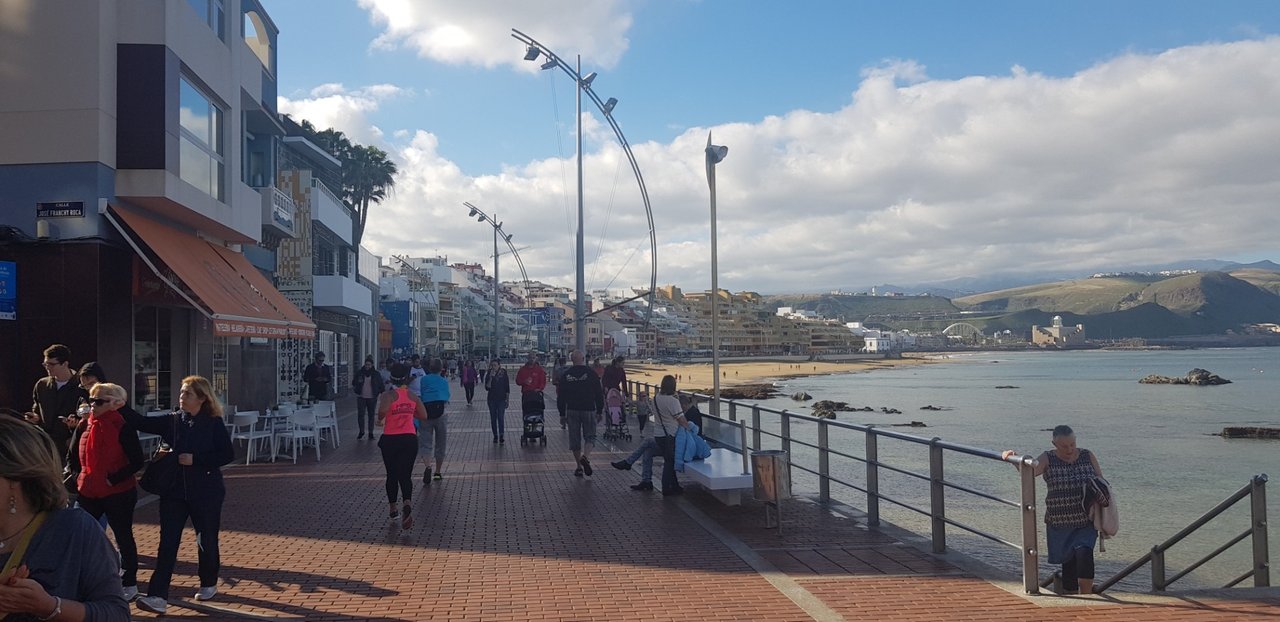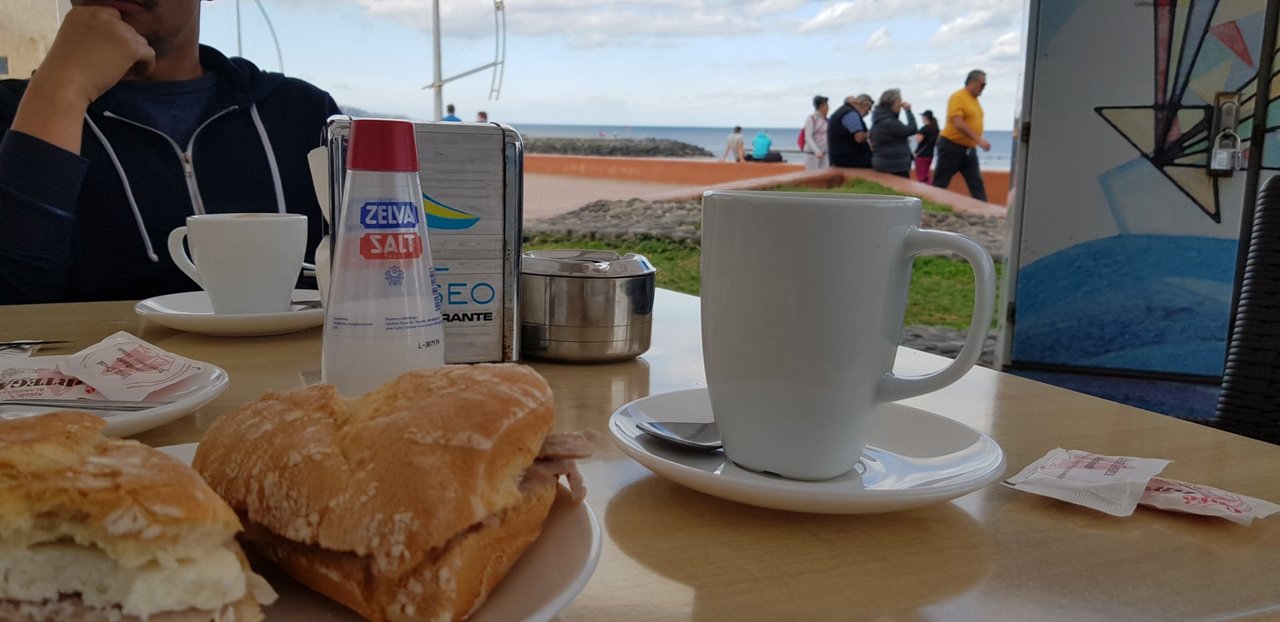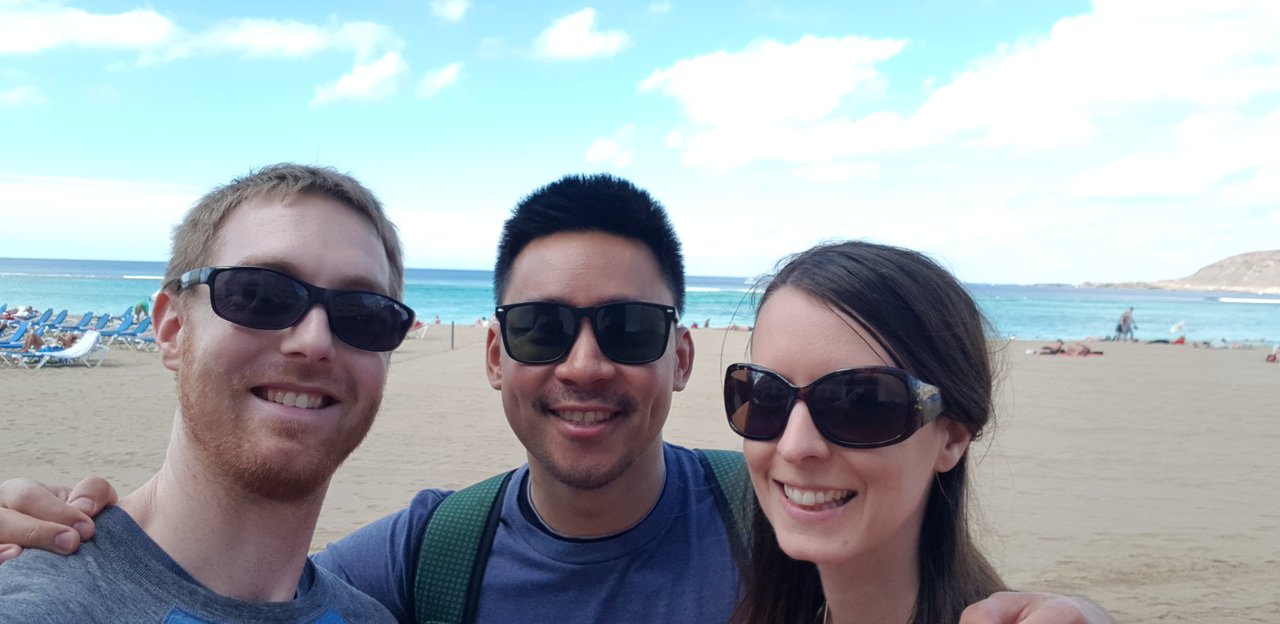 We found evidence of the Scandinavian invasion as well - a shop called the meeting place in Swedish selling all of the Scandinavian newspapers: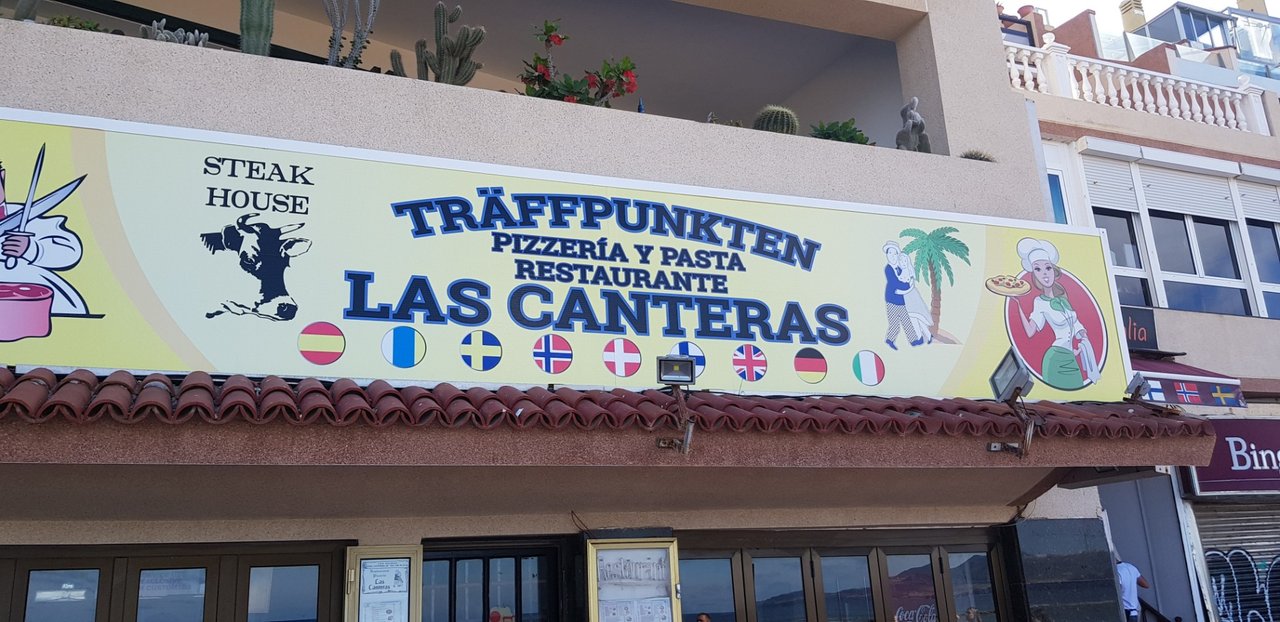 After the relaxed pace of the morning, it was time to kick it up a notch and go for a day hike. If you find yourself in Las Palmas, you can take a nice route following the water northward to the park on the peninsula, La Isleta. It's a bit of a juxtaposition between oil industry and nature on the way there, but there is a nice beach that you will walk by which continues to a rocky outcrop with some ruins. Climbing up the hillside a bit to the Mirador Confital provides a nice panorama view of the town all the way out to the open sea. Continue a little further and you reach the little village of Las Coloradas, where there are a couple of restaurants to grab a bite to eat.
I documented this little excursion in my video from the day:
After that, we returned to the town, had some nice dinner, and when the morning came, it was time to return to the winter. It was a fun trip, but next time I'll be sure to research better and plan for more time if I am going to travel so far!
Country count: 2
Overwhelmingly humbling experiences: 1