This is my photos from my Tenerife vacation and my thoughts about it. And of course you can use it as an ad of Canarians.
Tenerife Boats
It's summer time now and the weather is warm. It's time to go to sea. I remember I was at Tenerife island. I made a lot of photos there and I was a lot of wonderful views. I founded this photo with boats and decided to make this post for @juliank contest.
But looking at these boats I had a chance to remember good times there.
First of all I want to say that Tenerife island is a very beautiful place. A lot of beaches with different in color sand or pebbles.
I was impressed by the black volcanic sand. It is very small and penetrates all the sweet clothes and even the skin. I shook him off even after returning to Russia, despite the fact that I took a shower two or three times a day.
By the way, the photo of these boats is just made next to the beach with such black sand.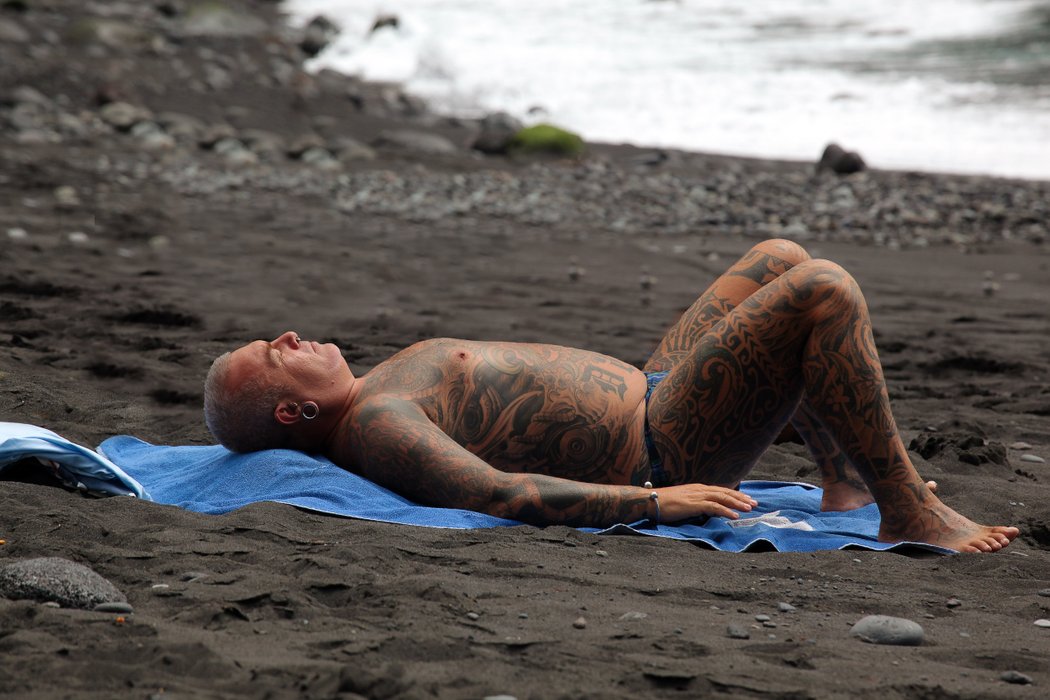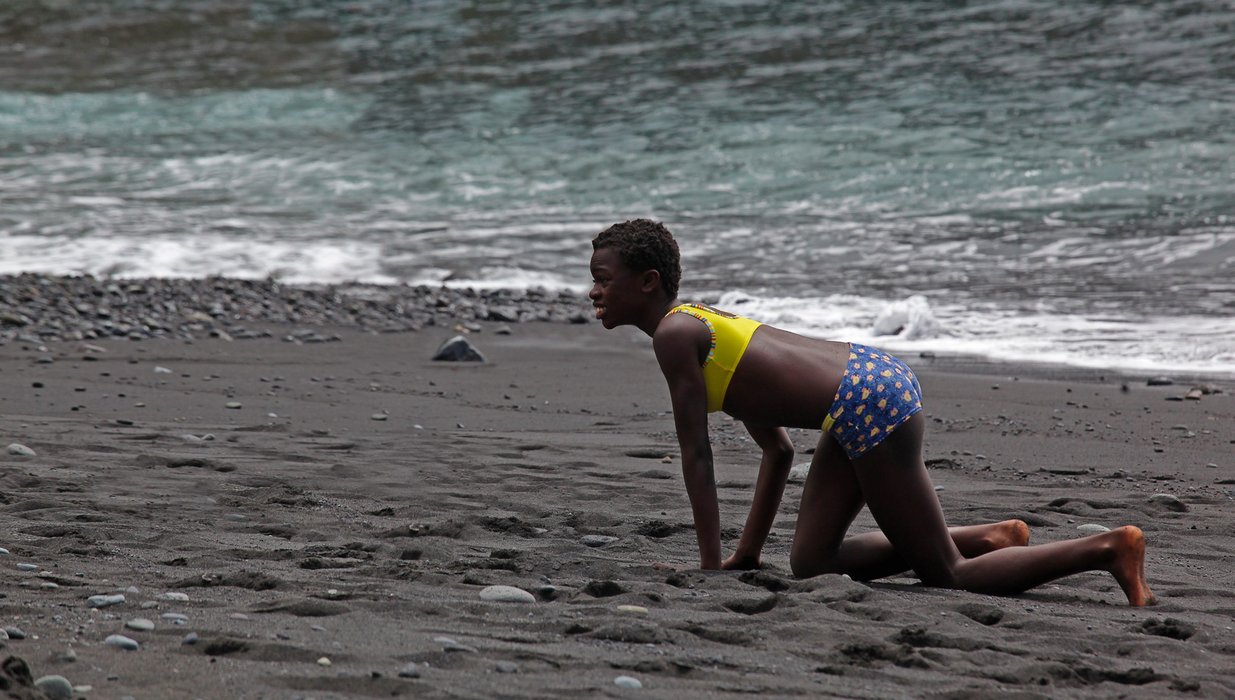 On this black sand I met a lot of colorful interesting people.
In addition to the sand, I really liked the stones. They need to get used to, but the water there is crystal clear.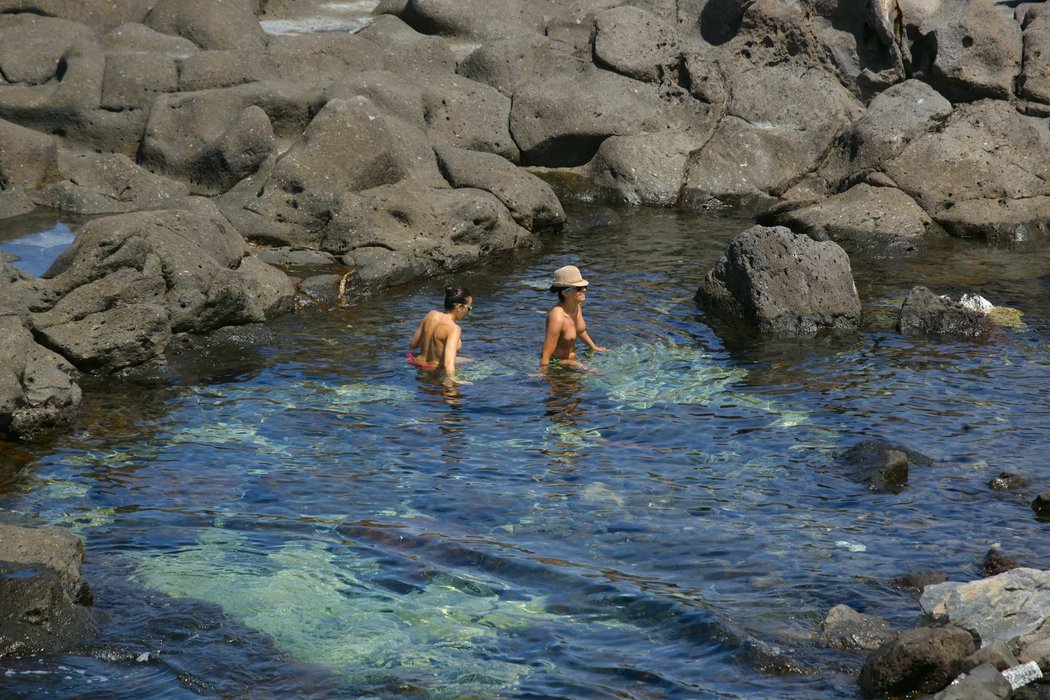 Among the stones and clear sea water you can meet mermaids. Girls sunbathe and bathe topless. In Russia, this is not quite normal. In Europe, you can often be on a nudist beach. And then just beautiful mermaids.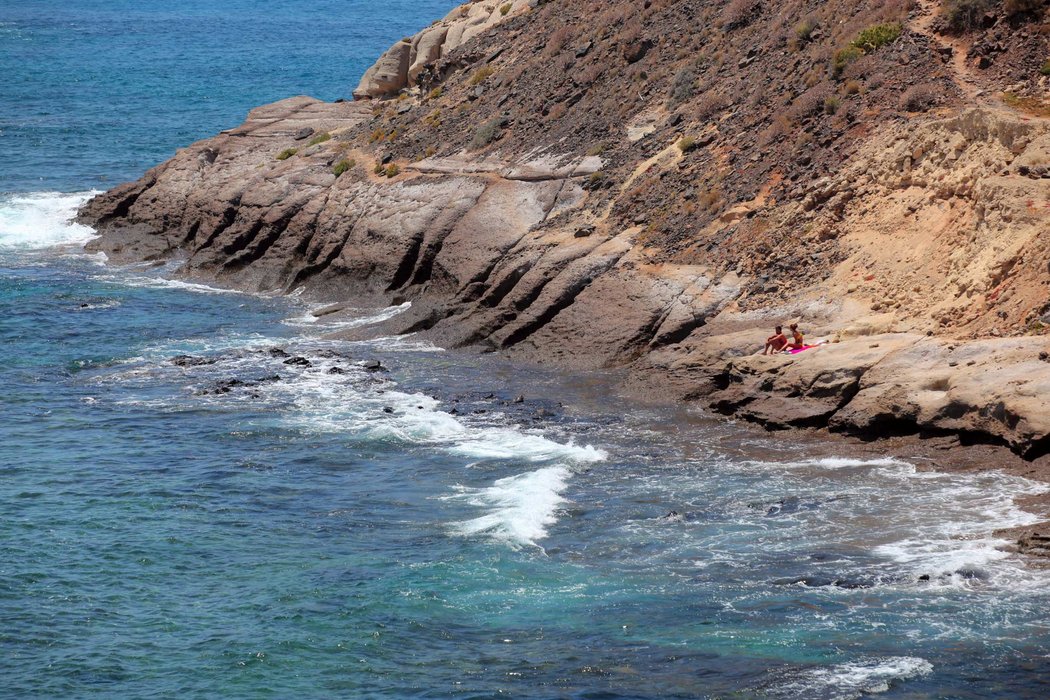 I open and open my photos from this island and I am very pleased to recall this. In the Canary Islands, there is always good weather.
The island of Tenerife is called the island of eternal spring. Despite the fact that this island is close to the equator, the wind from the ocean makes its climate very mild.
It's not hot there.
I remember the water in the ocean was pretty cool.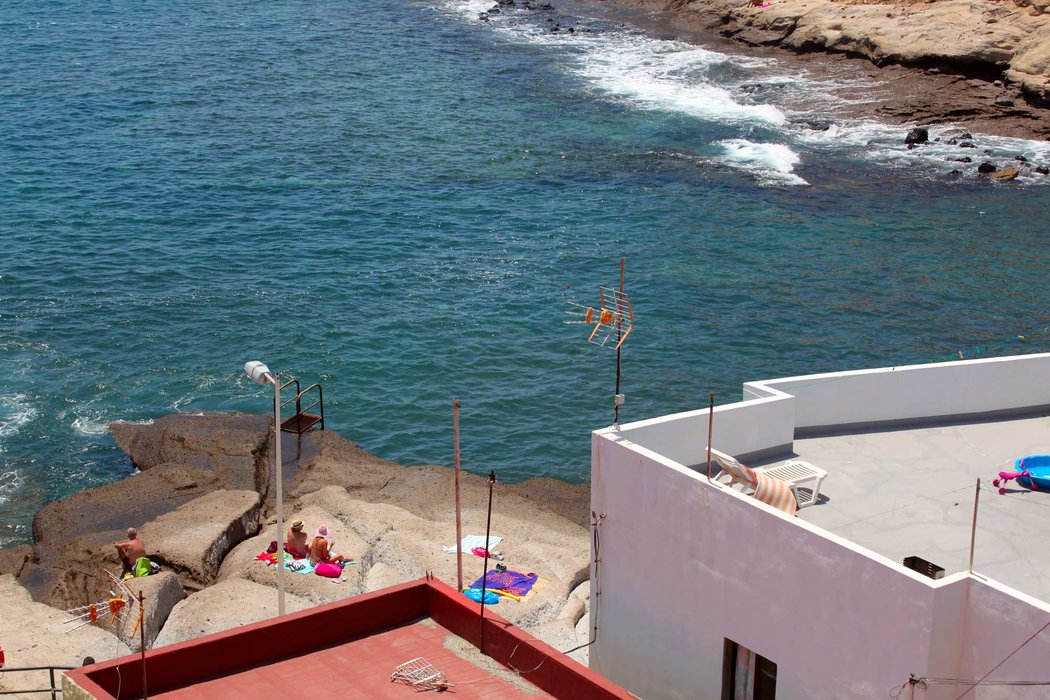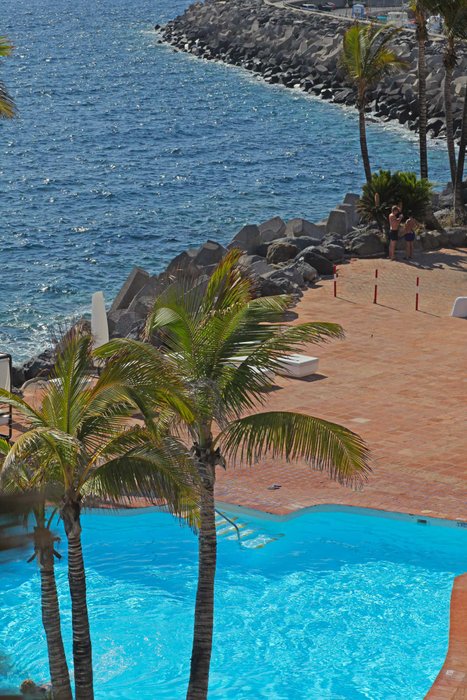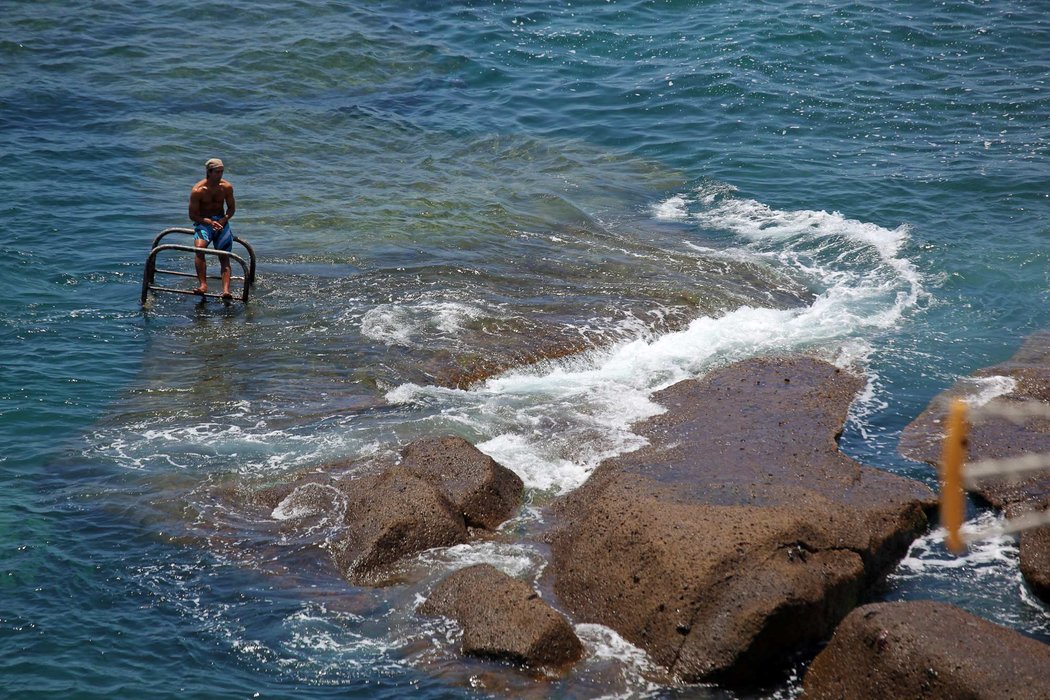 If you get used to it a little, you understand that the water is very pleasant.
Of course, in addition to the beaches in Tenerife, there are other interesting natural places. First, of course, the volcano.
Teide volcano (mount Teide) is old and not very hight. It's 3700 meters and it's the main peak of the island.
The island has a large number of parks and zoos. There is a unique pool with a real killer whale. Many different monkeys and prits. There is a park of eagles. There is a large water park.
Tenerife is the territory of Spain. In addition to the charm of this country, there are also Canarian features. For example, I really liked this dish, like potatoes in Tenerife. It is very tasty to order in the cafe some seafood, for example shrimp in olive oil with garlic and potatoes in Tenerife.

All these my photos are nostalgia for this wonderful place. Sometimes I think I want to go back there. Maybe once...
In the meantime, I am very pleased to share with you my feelings and memories from the spring spring.