When you´re in Sydney, one thing you should definitely do is a Ferry Ride. Taking the Ferry in Sydney is not only a good way to get around and save hours of time, it also is like a little sightseeing tour. Especially when you´re leaving from Circular Quay or if you end up there. That´s why I took my Mum on a Ferry Ride to Watsons Bay while I was showing her Sydney beginning of this week.
But let´s start from the beginning. A photo from the first sight in the morning. I don´t know if I had much better views while I had my morning coffee. Seeing the Opera House and the Harbour Bridge from your dining table is truly something special.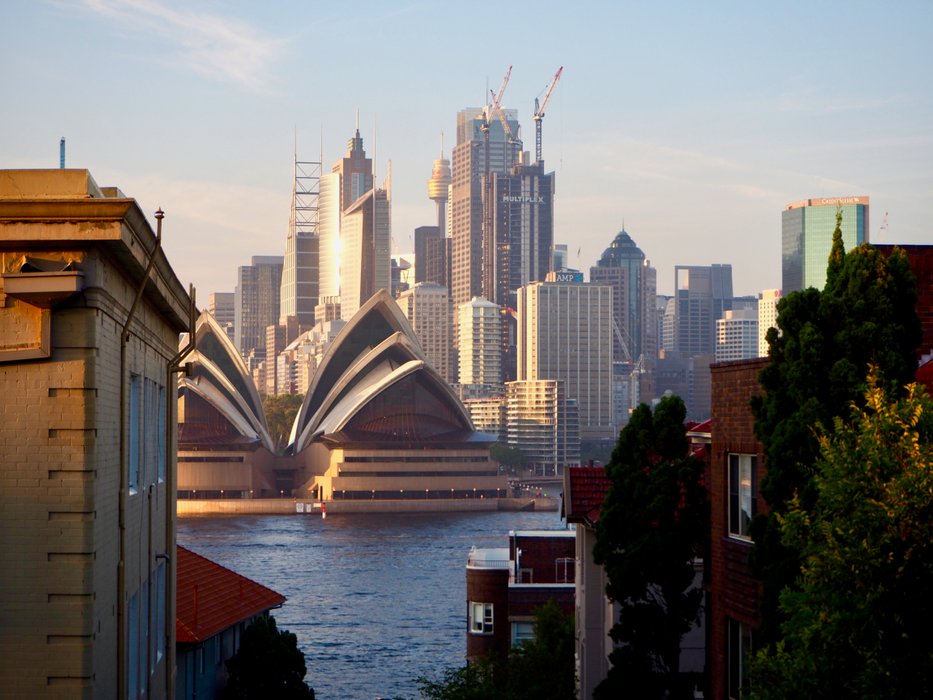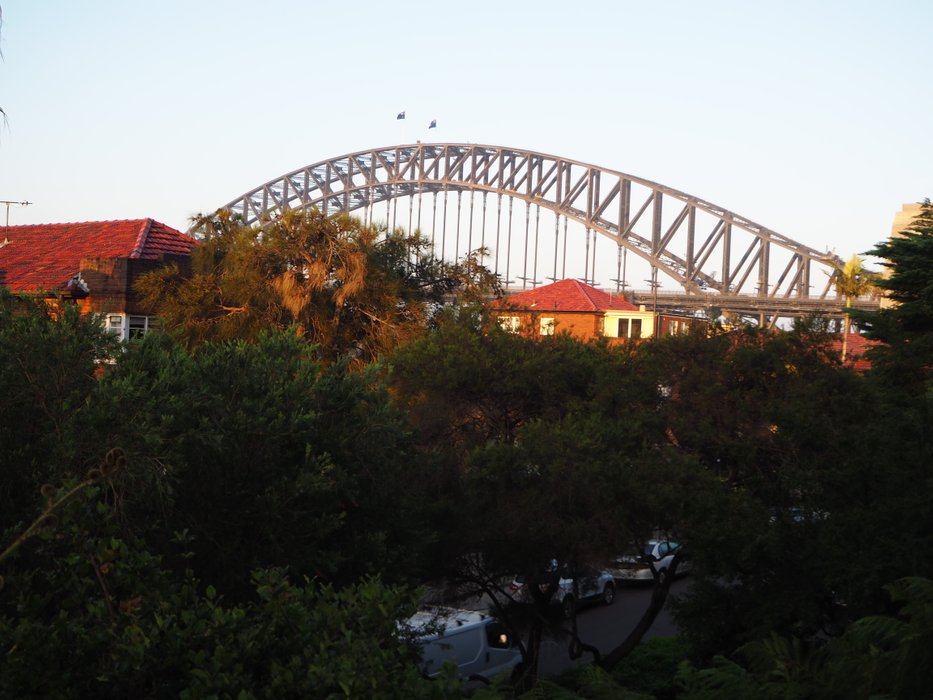 ---
After a strong coffee with the most amazing view we started our trip. It was only less than 1km walk to Milsons Point Wharf from where we started our Ferry Ride. We took the opportunity and made some photos of the nearby Luna Park with the famous entrance.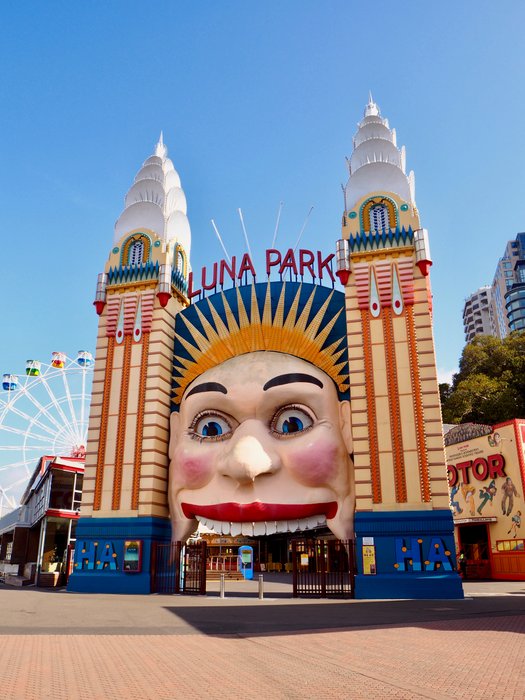 ---
One thing I really love about the Ferries in Sydney is that they are always on time. After boarding we were leaving Milsons Point Wharf towards Circular Quay, which is less than 5 min ride. We were goind underneath the Harbour Bridge from where we could already see that there was a big Cruise Ship anchored at the Quay.
As we were getting closer we realised the size of that ship...it was huge. The Carnival Splendor has quite impressive measurements with 290m length and a hight of 13 decks. I´ve never been that close to a cruise ship before.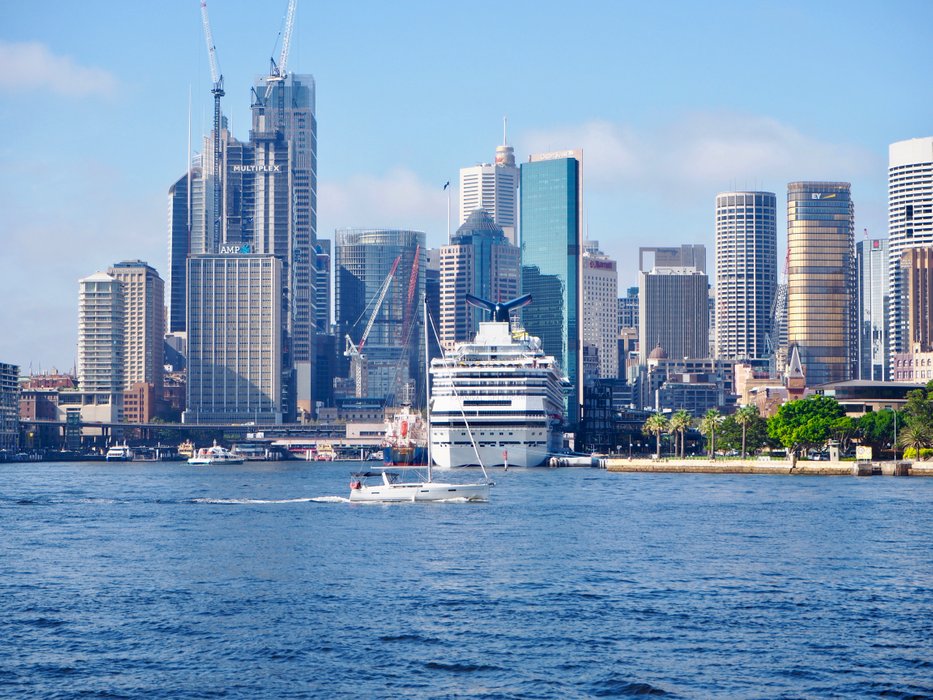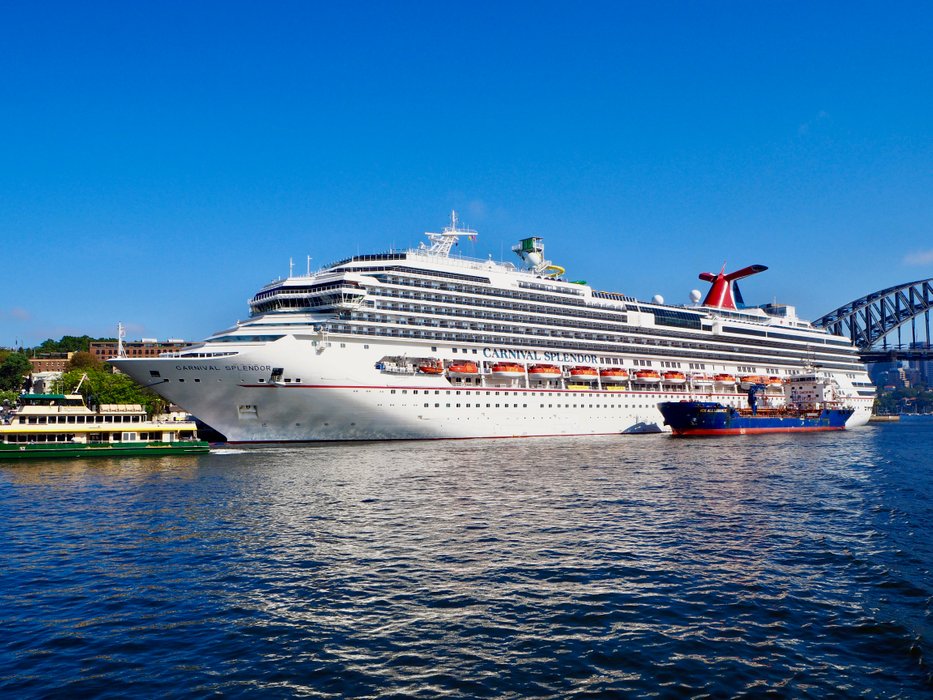 ---
This was actually already worth the trip but we we have not even arrived at Circular Quay. After picking up some more passengers we were heading towards Watsons Bay with the next stop beeing Rose Bay. But first we had the most scenic view on the world famous Opera House as well as the Harbour Bridge.
Both buildings are very unique and impressing. You really have to see it to understand the hype around it.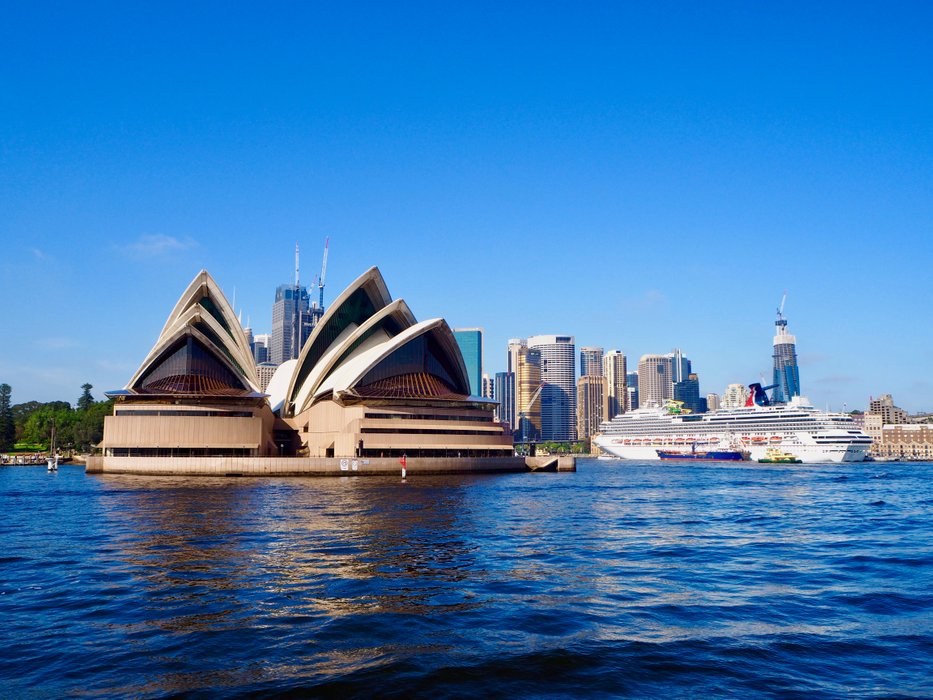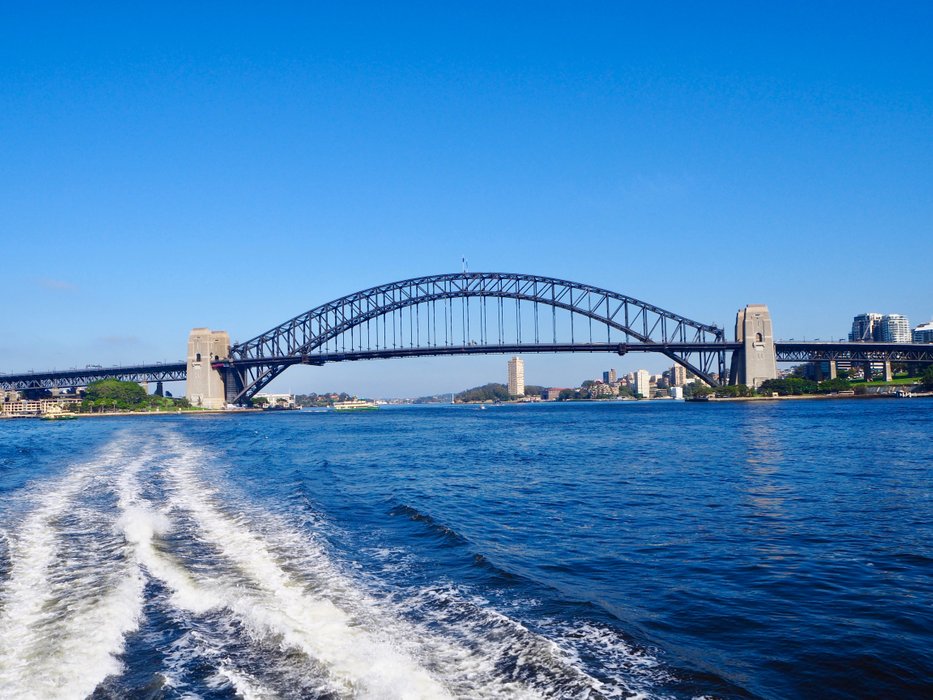 ---
If you want to take photos on this ride you really need to be quick as this isn´t a slow ferry. The ride to Watsons Bay only takes about 15mins, which isn´t that much for that distance. I changed sides on the upper deck all the time to see all the attractions on both sides. For example the Admiralty House and the Kirribilli House where the Prime Minister lives when he is in town.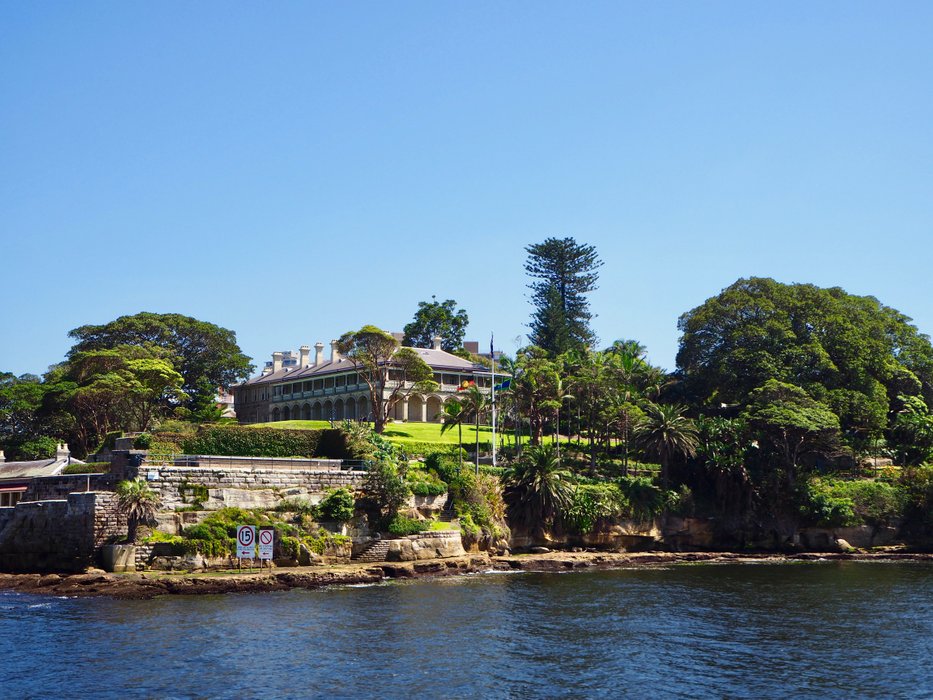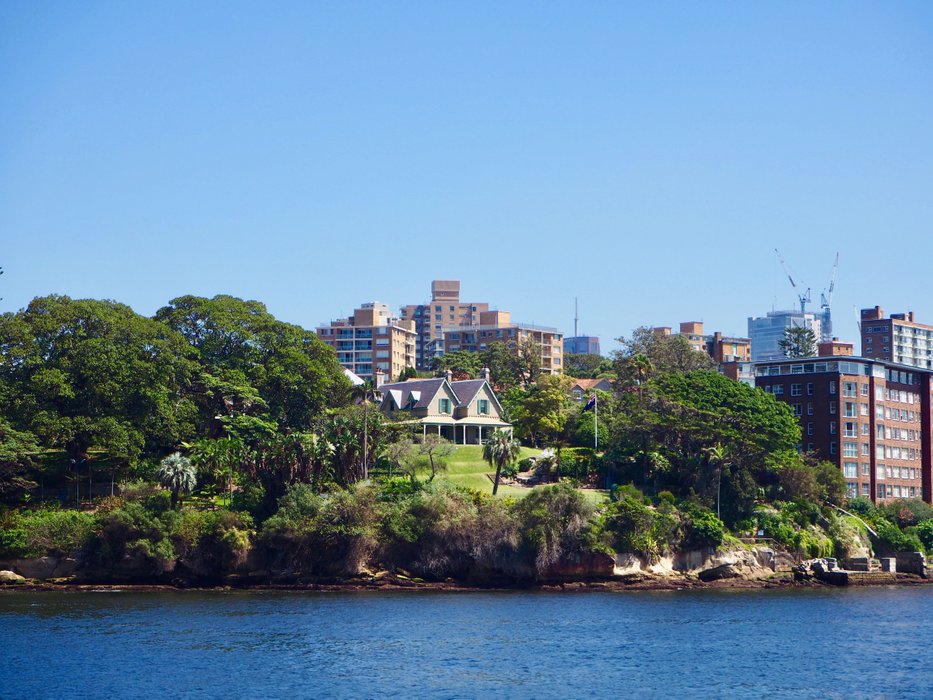 ---
On that Ferry Ride you will most likely see Police as well as Military ships since there is a Navy Base at Potts Point. Sometimes you will se very impressive Military ships there.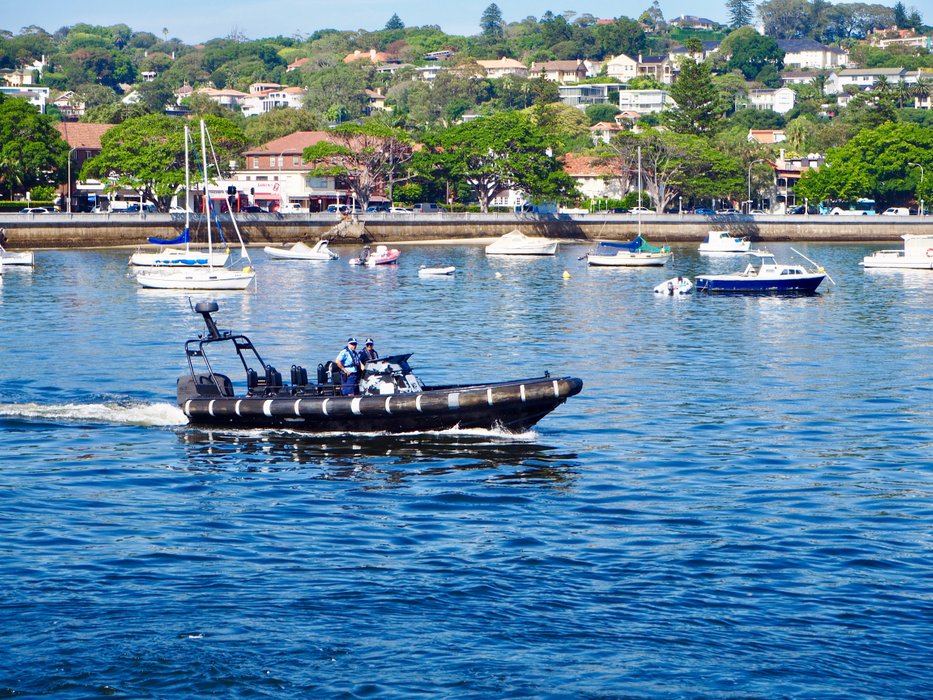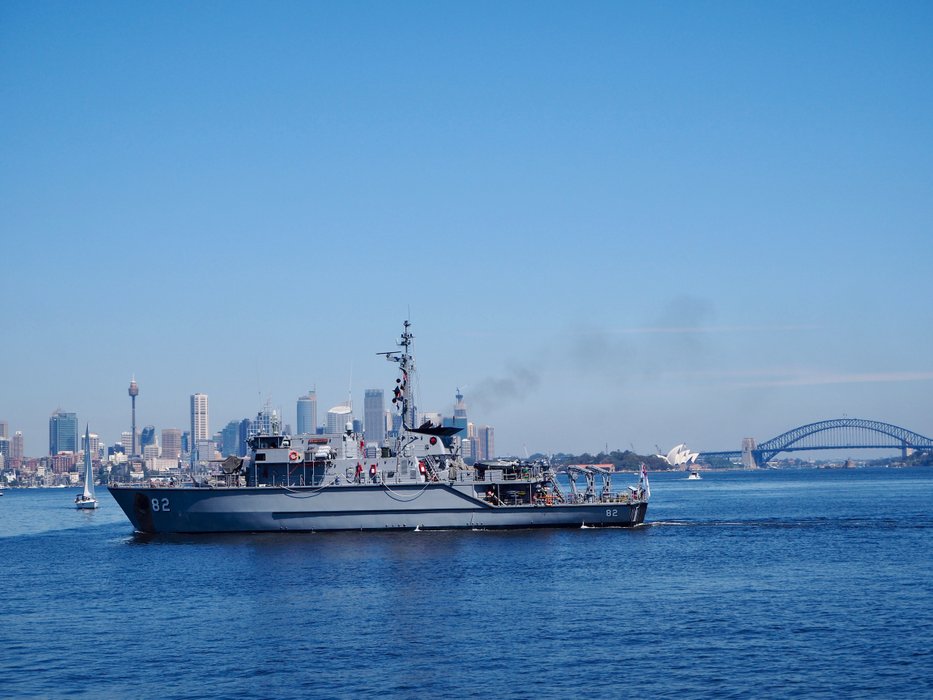 ---
Before arriving in Rose Bay we were passing Point Piper probably the most expensive suburb in Sydney. Homes worth 30Mio. Dollars and more are not uncommon here. That´s probably one reason why there is a stop for Sea Planes.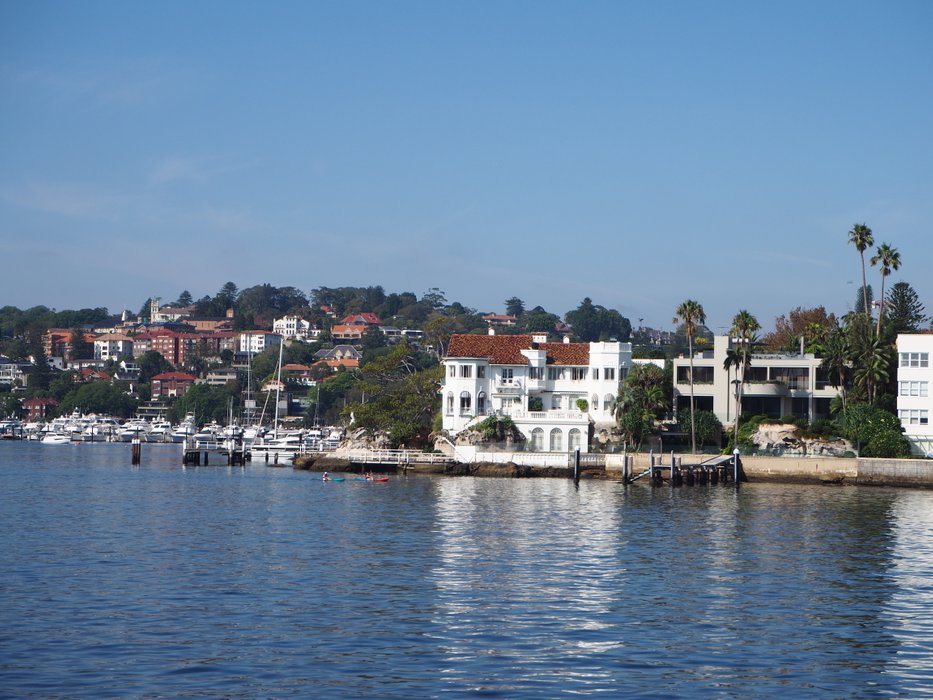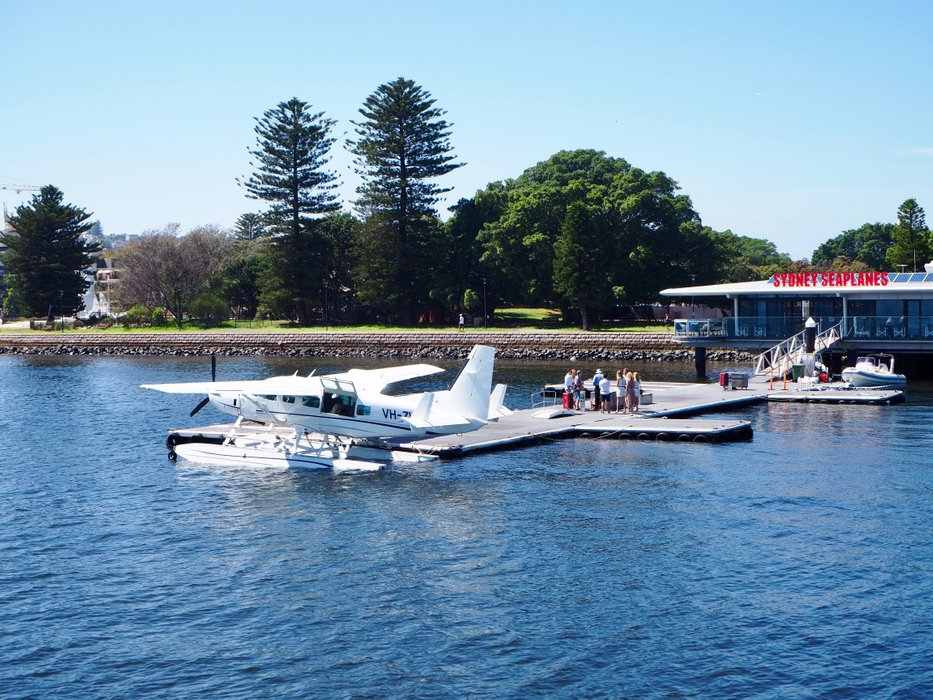 ---
When we arrived in Watsons Bay we only took a short stroll through Robertson Park up the hill to The Gaps Lookout. From here you´ll have breathtaking views over the open Ocean as well as the picturesque Skyline of Sydney.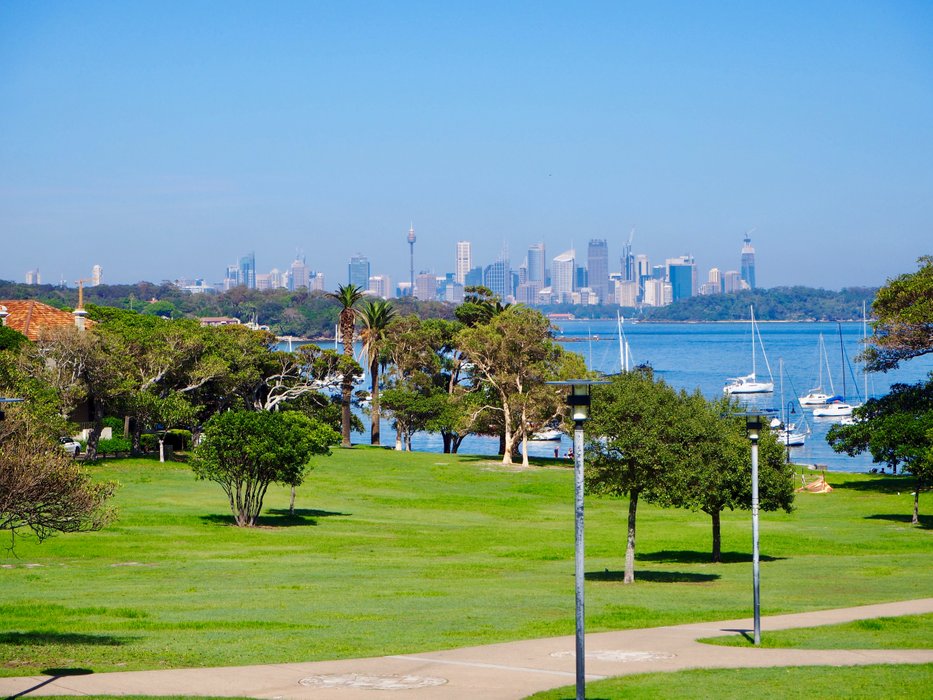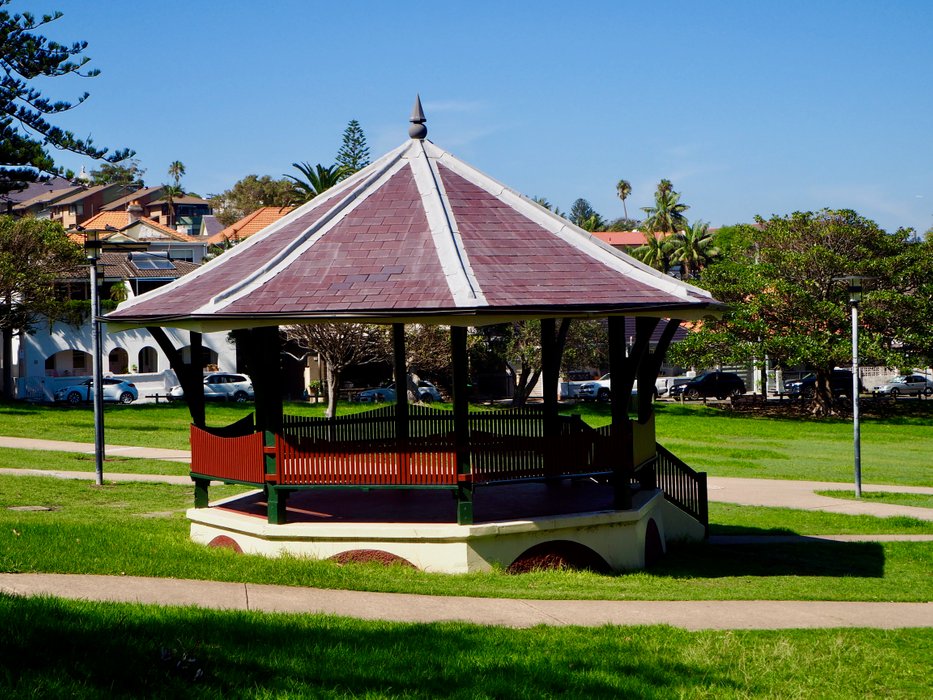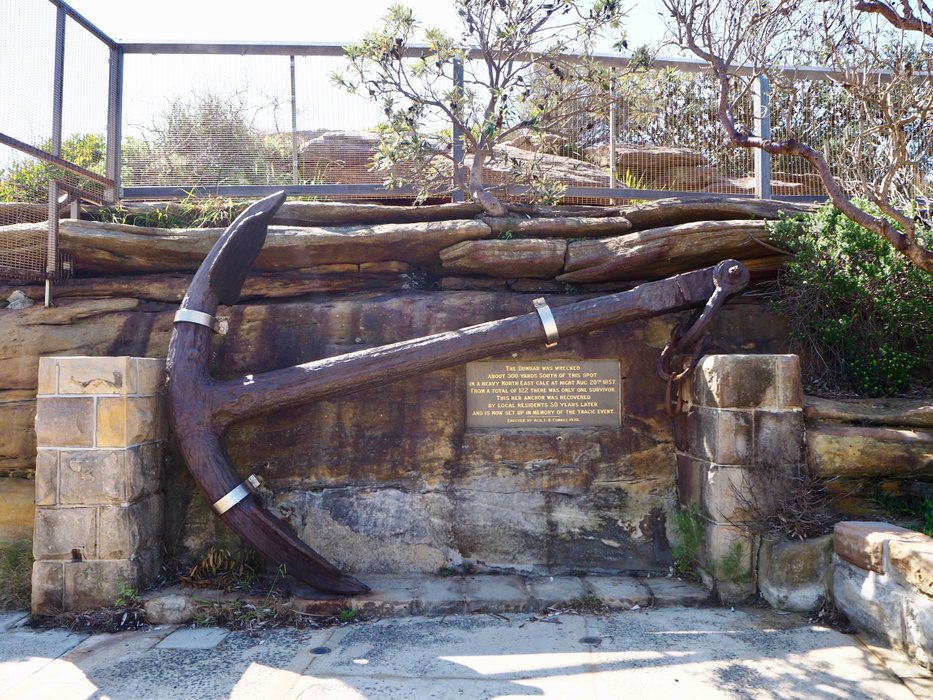 ---
If you have enough time make sure to walk further south to The Wreck of the Dunbar which anchor you can see on the photo below. Or further north to the Hornby Lighthouse. For us it was to hot already and we did not have enough time. But I´ve been there before and will attach some photos.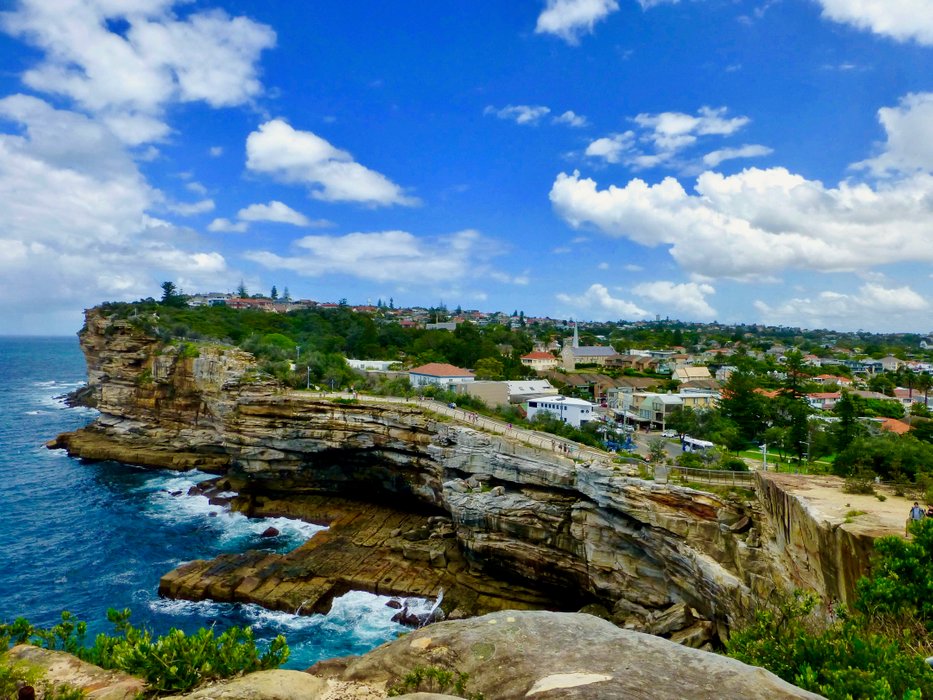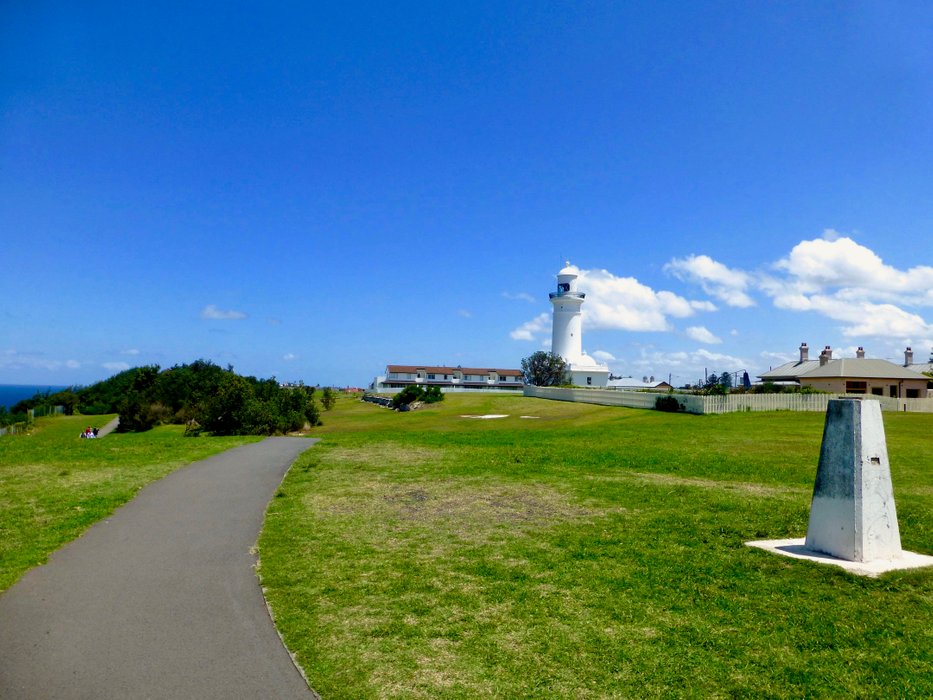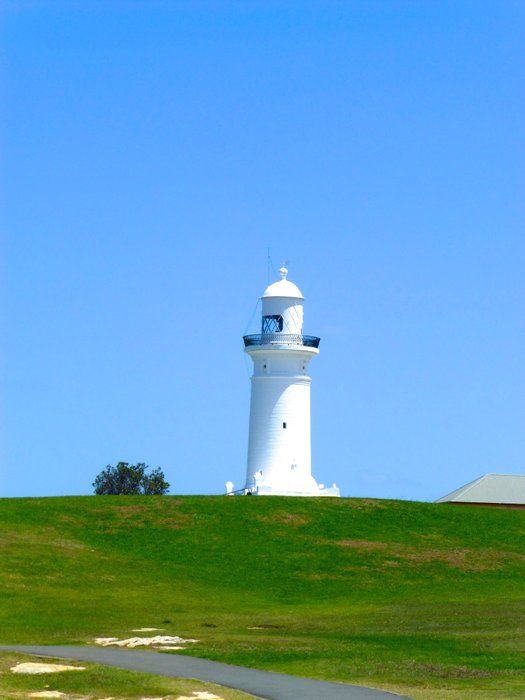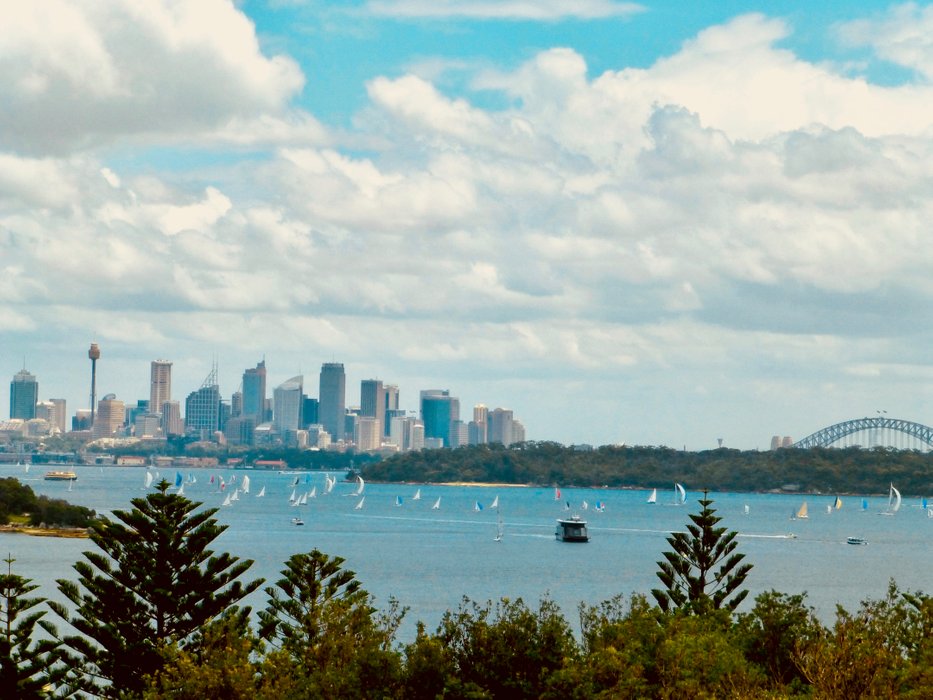 ---
All in all this was so worth the trip and I highly recommend to do this during your visit to Sydney. A return ticket with the Opal Card did cost us less than 10 Dollar.
HINT: Go on a sunday!! Every Sunday you can use the whole public transport network including the Ferries for only 2,50 Dollar for the whole day. You could actually go as far as the Blue Mountains with that ticket.




YOU WILL FIND THIS POST ON STEEMITWORLDMAP AS WELL