So here we are again. In the Czech Republic. On scooters that get people hurt. In case you missed my last travel video you can watch it here so you can see how i got the giant scrapes on my arm. Again, for some reason someone thought it was a good idea to put mountain bike tires on a scooter and send them down a dirt trail covered in roots, rocks, and death.
Let's back up for a second. Czech Tourism invited me to experience some of the awesome things about the country so they provided some adventure activities for me and some of my friends, Ashley & Rotem from A Couple of Dreams and Crystal, The Petite Adventurer. We were taken north of Prague into the mountains where there is a ski resort/summer adventure park called Sport Areál Klíny.
The first activity we did was to climb on a giant blob that is used to catch falling people. We did our own falling from the platforms above it. You wouldn't believe how hard it was to climb those dang rope ladders. The next video you'll see from me will include the ramps right next to that blob.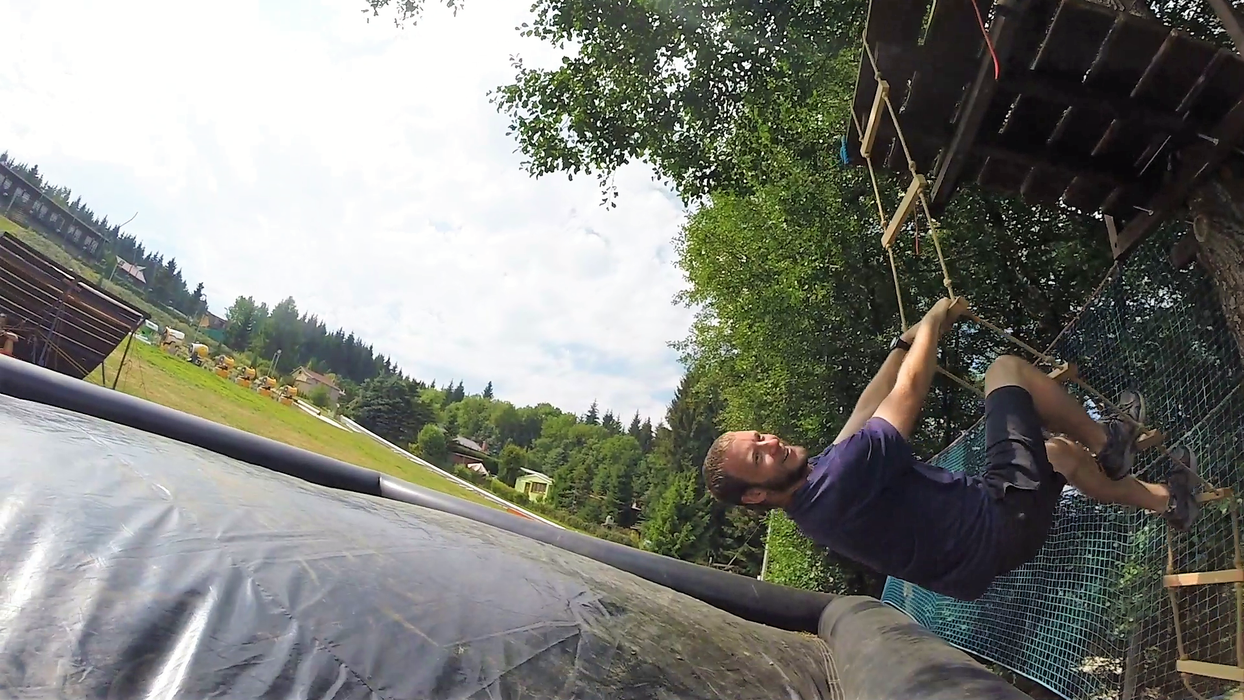 Summer bobsleigh was our next activity. Climbing into our tiny buggies on the single track with nigh but an accelerator to control it with. Although it did automatically brake when you let go. But who's letting go? I'm keeping it floored the whole way down.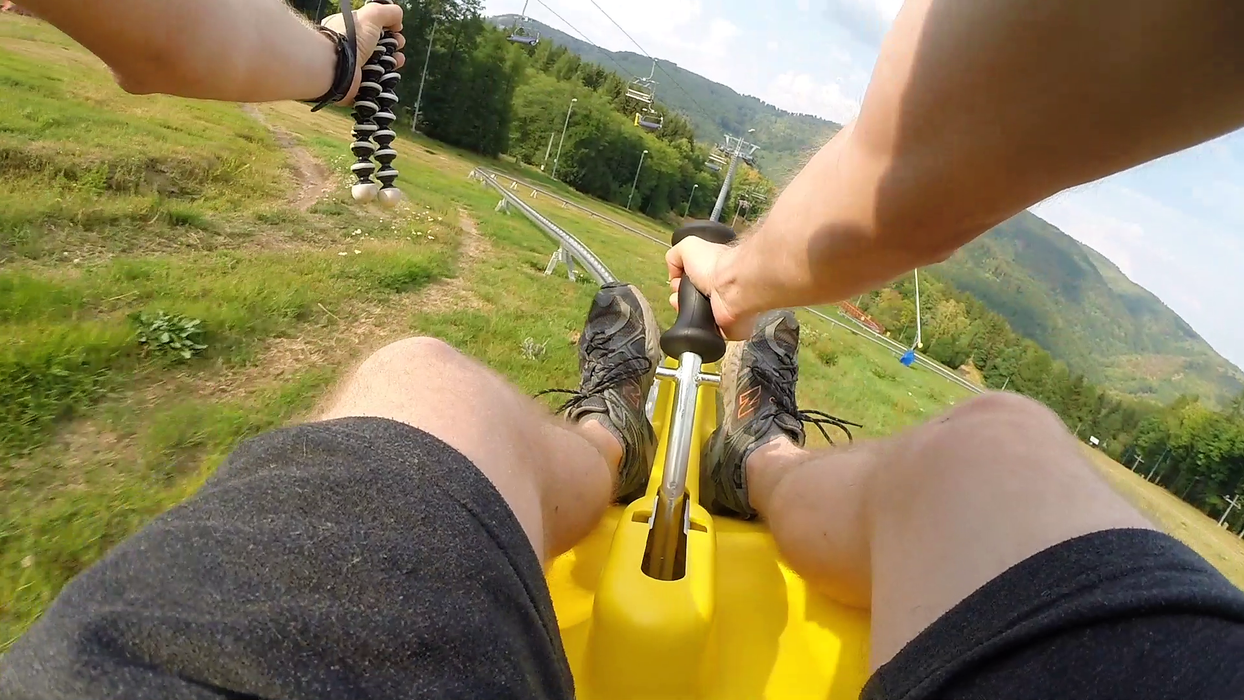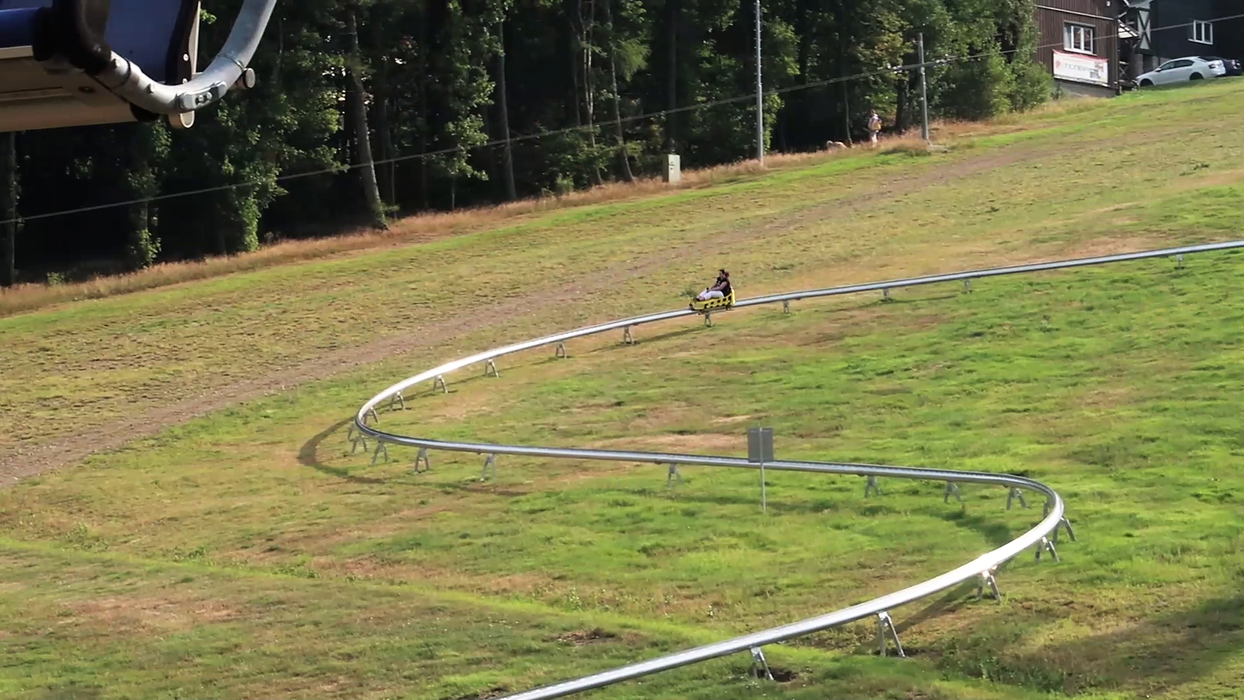 Next came something I was hesitant to try. Downhill scooters again. The sting never went away from the last time I got on one of those. But this time was different. Instead of taking it down a road, we were taking it down a mountain bike trail. What? Isn't it dangerous enough in the road? Now I gotta ride over rocks too? I found out that these scooters were much sturdier and heavier than the road scooters which made them easier to handle and balance. I actually had a lot of fun riding them. Much more fun than the road scooters. I did fall off the scooter again but this time I was able to catch myself before eating dirt.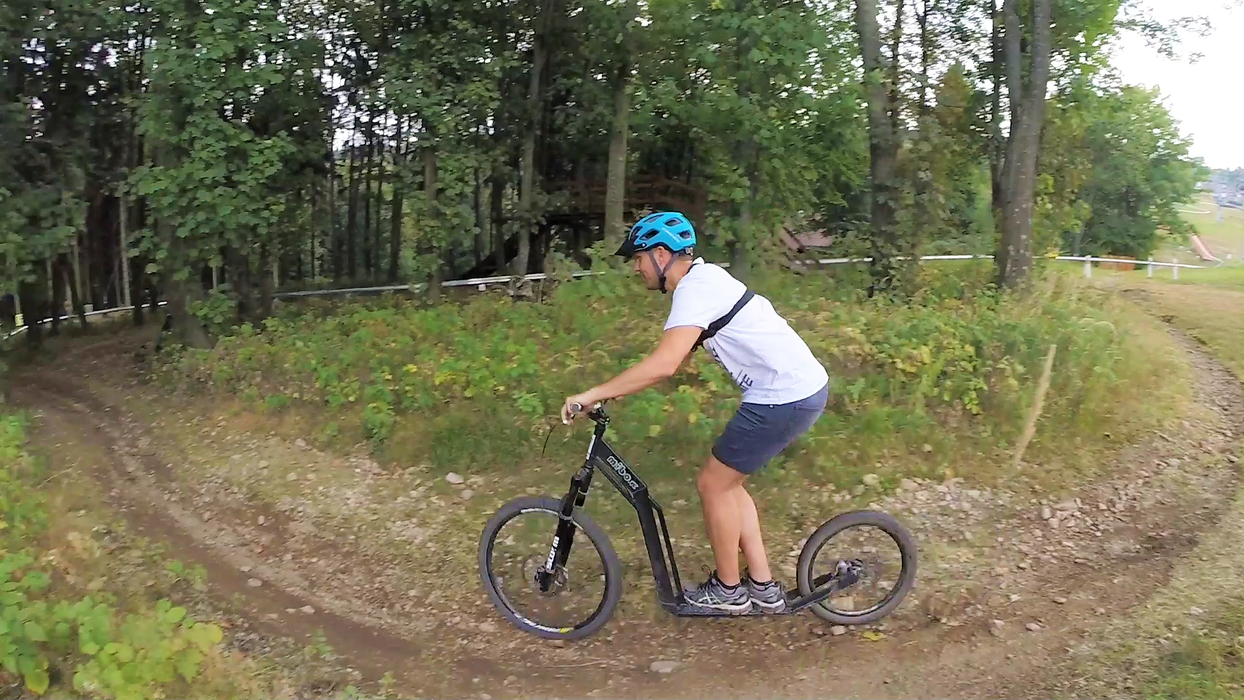 To wrap up this video I got to shoot a crossbow. Yeah, never done that before. Gotta say it was so cool to load it myself and shoot.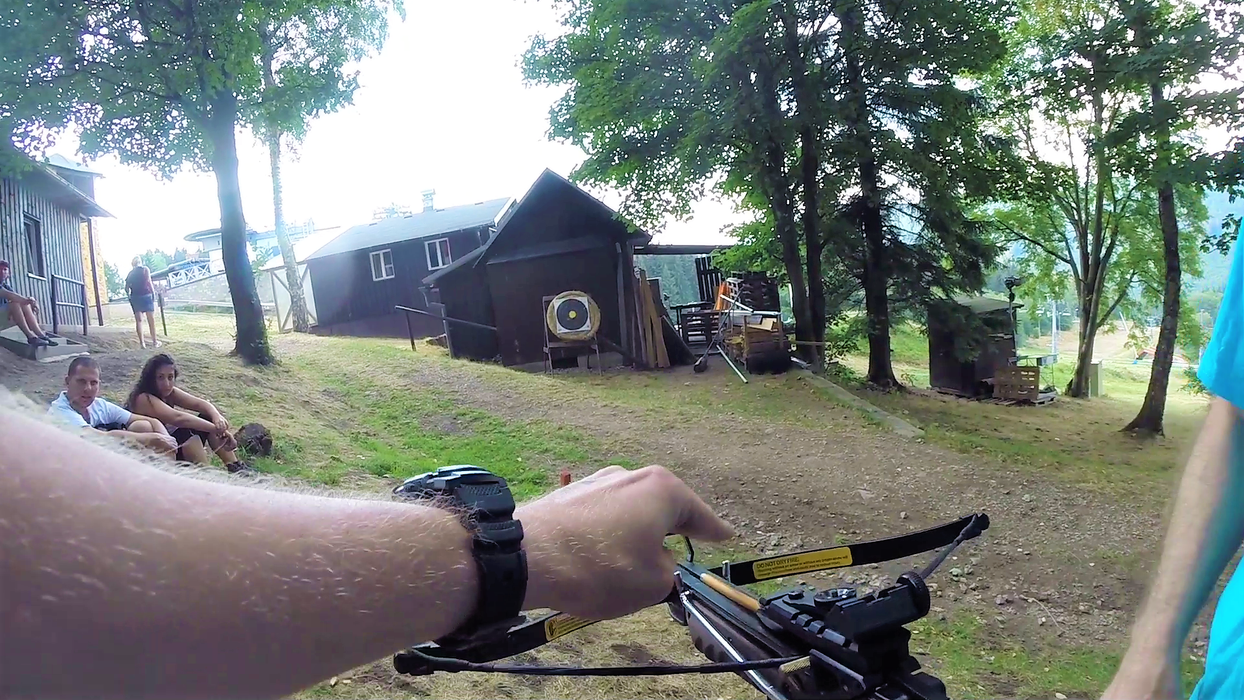 So this was a good day. The final activity of the day will be posted in another video because it got pretty intense and scary. That will be coming soon so be sure you're following me.
Which of these activities would you try?
Music used:
Prism by Render
https://creativecommons.org/licenses/by/3.0/
https://soundcloud.com/renderaudiation
Chains by Far Out feat. Alina Renae
[NCS Release]
Music provided by NoCopyrightSounds.
Free Download / Stream: http://ncs.io/ChainsYO
---
▶️ DTube
▶️ IPFS