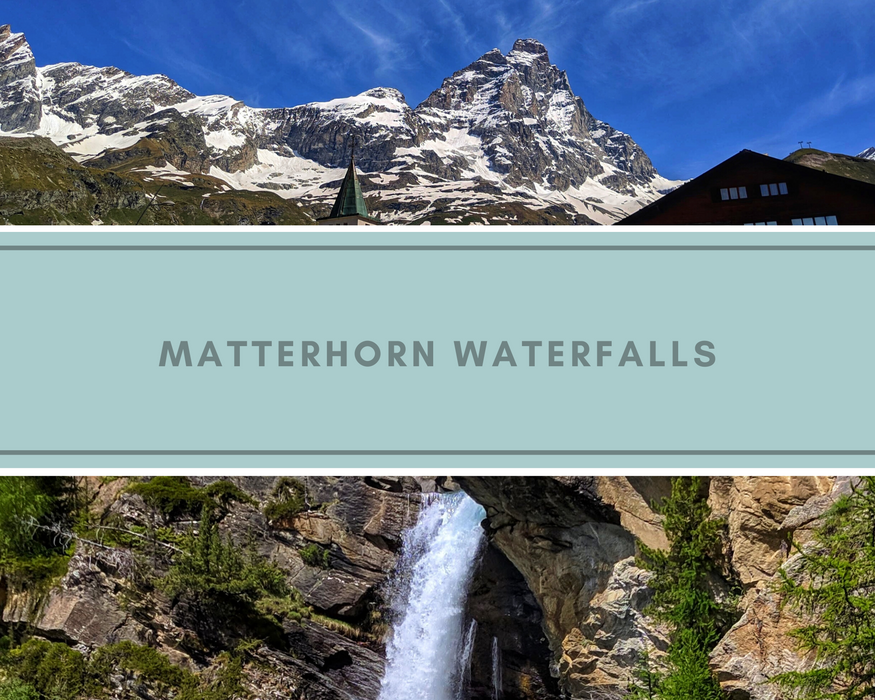 Hey buddies!
Cervinia, a village with about 700 inhabitants and visited by thousands of people every year, especially during winter, is located at an altitude of 2000 meters at the Matterhorn's foot, as I told you in my post.

In the first part of the video, in order to make the images more interesting I chose to add the music, of course I chose copyright-free songs downloaded from YouTube Audio Library.
You will come with me from the village's gate through its forest paths to dark tunnels!