Hello, my steemian friends
"Hot Air Balloon Festival" is quite popular in Taitung, Taiwan in recent years! This festival begins in mid of June and ends in Austust. During the summer vacation, it always attracts many people coming here to watch these lovely hot air balloons. If you like, you can buy tickets in advance to take it in the air!
近幾年隨著旅遊風氣興盛,台東的熱氣球嘉年華活動似乎也成了許多遊客暑假的必遊熱點!由於造型球繽紛又可愛,而且每年都會變化造型,也是許多人拍照打卡聖地!當然,如果想嘗試升上高空,也可以先買好票,就可以讓願望成真喔!😉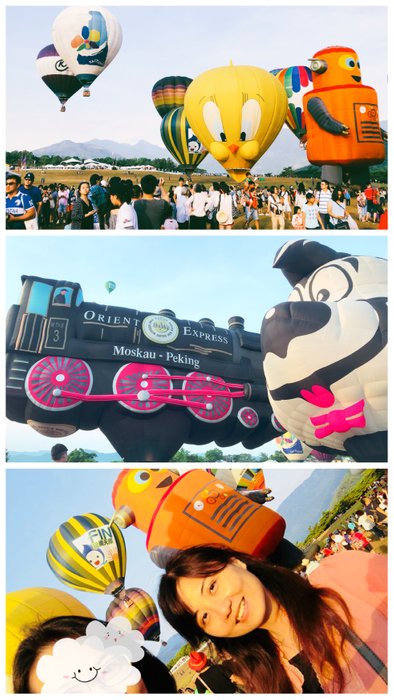 Because the hot air balloons differ from each year, many people even come here join the festival every summer time! And it also become a necessary as people coming to Taitung in this season!
But there's a reminder for who are interested in this activity, that is there are so many tourists coming for them, and these hot air balloons can just fly high with mild sunshine and wind, so they are only displayed in dawn and in the evening, which means you may need to get up really early!
只是這兒有一點提醒給大家,熱氣球因為要避開陽光的熱度,風太大也有危險,所以通常選擇溫度與風量較溫和穩定的清晨和傍晚舉行升空展球。因此,有興趣來瞧瞧的朋友們需有得"早起"的準備!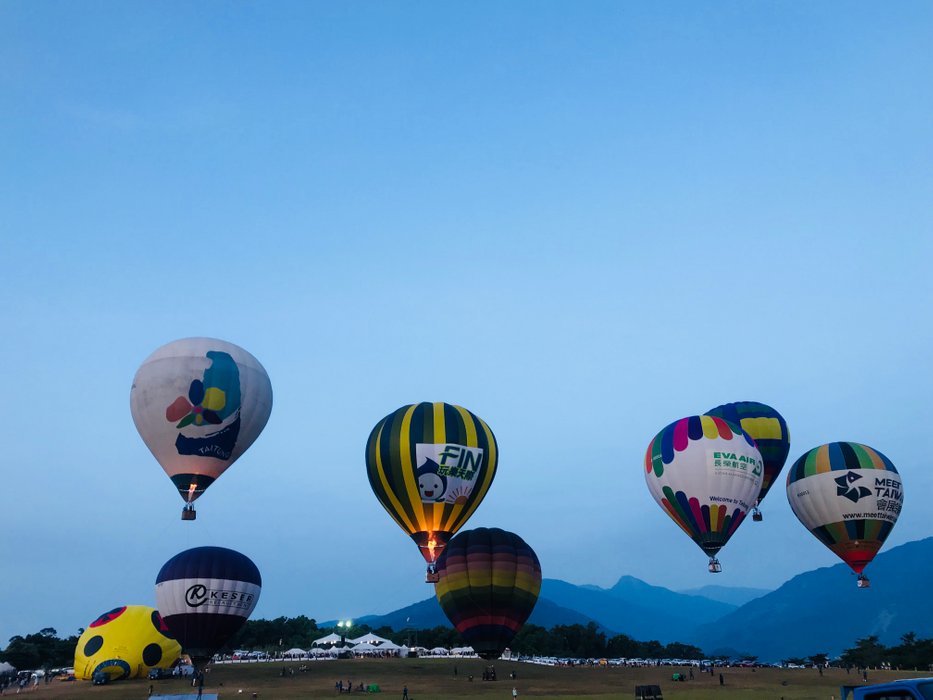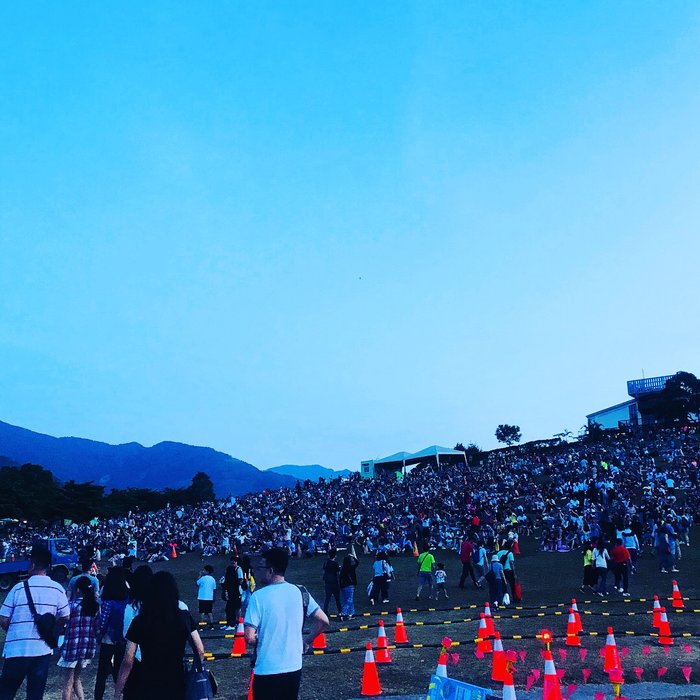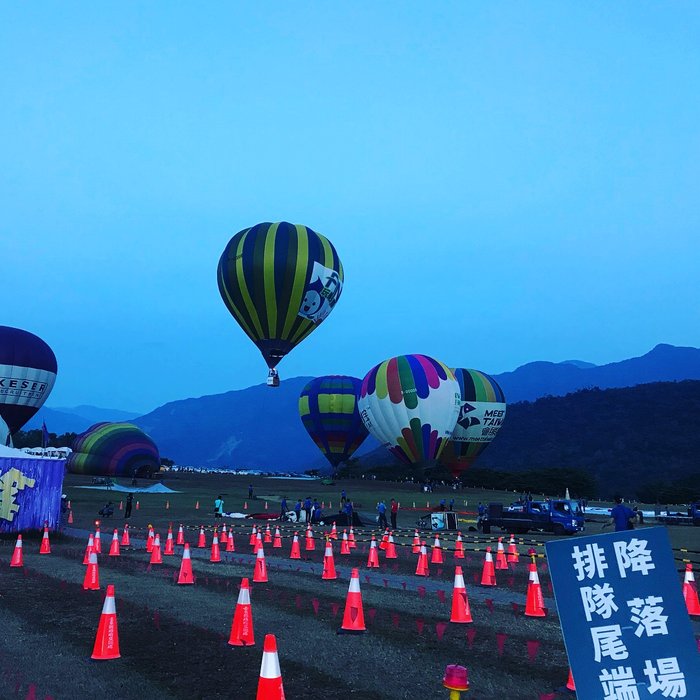 Take my experience this time for example, I woke up at 3:40 am and met my friend at 4:30 am. Yes, you didn't make it wrong, we started off that early! But to our surprise, there are many more people arrived earlier than us! That's really crazy I have to say!
究竟到底需要多早呢?我今年的經驗是,早上三點四十的鬧鐘起床,四點半出發,五點左右到達,在賞球的最佳景點—鹿野高台山坡,居然已是滿滿的人山人海,真心只能敬佩這麼多早起的人啊!當然其中也包括我自己囉~😌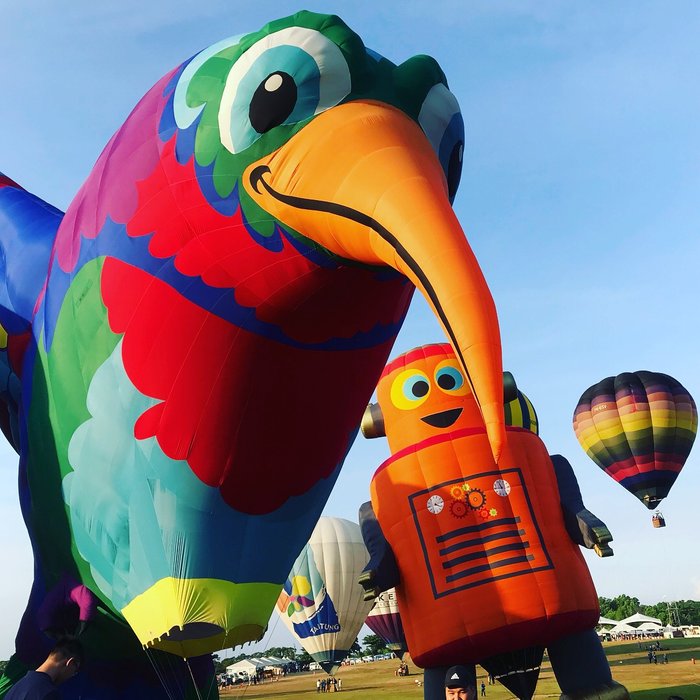 Well, but I have to admit, these huge hot air balloons are SOOOOO cute! When you watch them, you would forgive your loss in sleeping time!
雖然真的要很早起床,但在天色剛亮的清晨中看著各種造型,又超級可愛的熱氣球緩緩升空,會有種說不出的療癒感,絕對會讓你睡眠不足的怨氣一掃而空喔!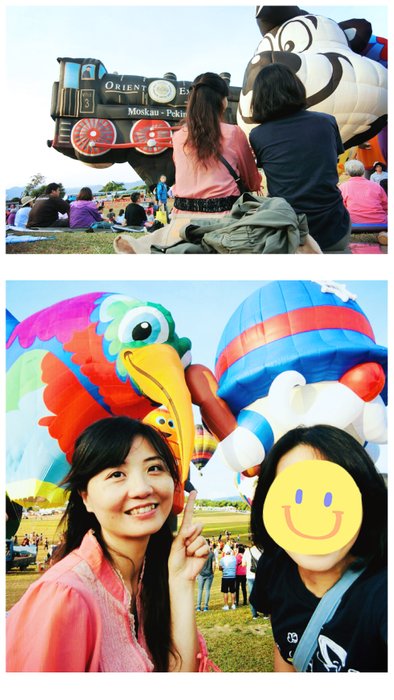 Thank you for reading!
If you like my sharing, feel free to follow, leave messages and upvote!
Much love!😘
如果你/妳喜歡我的分享,歡迎跟隨或留言點讚!謝謝!