Wandering in Prague, I believe many visitors would be impressive of the stunning crystal crafts, red garnet (rhodolite) and various of delicacy souvenirs in the gift shops. And I am especially fascinated to the puppets hanging in the shop windows!
在布拉格停留期間,相信許多人都會對街上販賣的各式水晶製品,石榴與琥珀飾品,以及各式紀念品留下深刻印象。其中令我最著迷也覺得最有趣的就是各種造型的魁儡玩偶囉!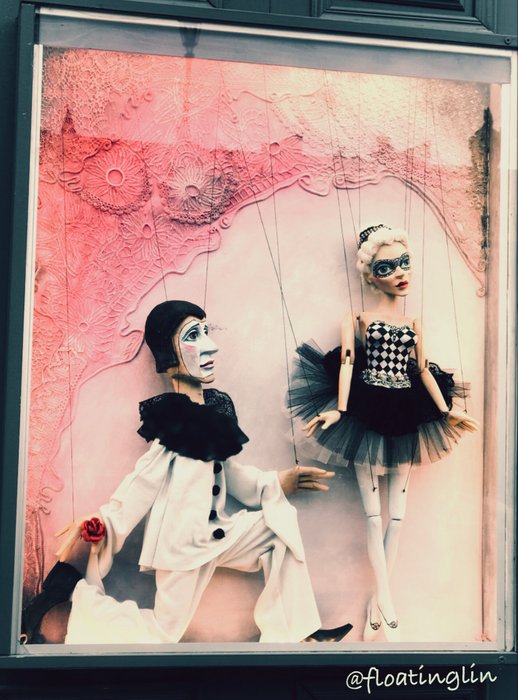 Today we stop by the well-known Havelske Trziste which is quite close to the Old Town Square and try to explore what's special here!
Owing to the superior location, many people would be willing to take a look during their visit nearby because it takes only five or six minutes walking distance from the Old Town Square actually!
During our stay, we found a lot of stuff here. If you are looking for some gifts for your family, friends or some typical souvenirs, I would say it's a perfect place for you! It's not just because there are many choices but the price here is even better than the shops nearby! Of course, you still have to check twice from different stalls! Moreover, if your are the visitors hunting for something special, here are some original paintings and crafts for you!
今天要帶大家一起逛逛的哈維克市集距離老城廣場不過五到六分鐘的路程,而且周邊商店餐廳林立,可以說是遊客必經也必逛的區域,讓我們一起瞧瞧吧!
在市集穿梭了一陣後,發現這市集可以麻雀雖小五臟俱全來形容,除了各式紀念品與充滿當地特色商品應有盡有,只要加以留意比價,可以找到比周邊商家便宜許多的商品,另外還有一些原創的手工藝品或畫作可以尋寶!值得花點時間停留逛逛喔!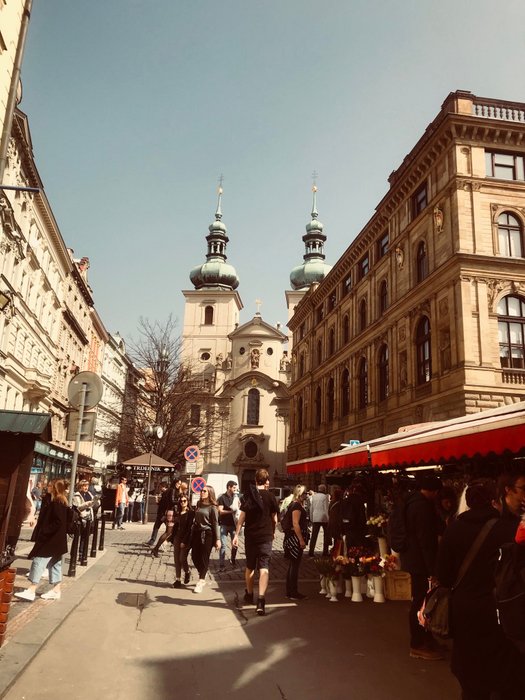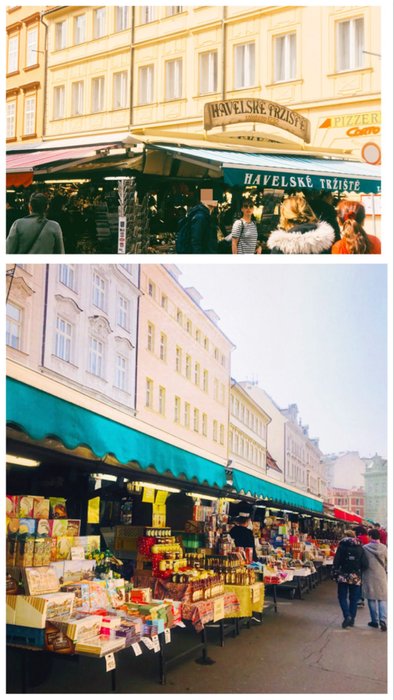 In addition, I've found something really interesting here, all right, I got to admit some are a little horrible actually. That is the "marionette," which would be related to the famous performance black light in Prague!
此外我還在這兒發現許多有意思的魁儡玩偶,這應是源自布拉格有名的黑光劇,也因此在街上的很多商店中可見到各式各樣的造型玩偶!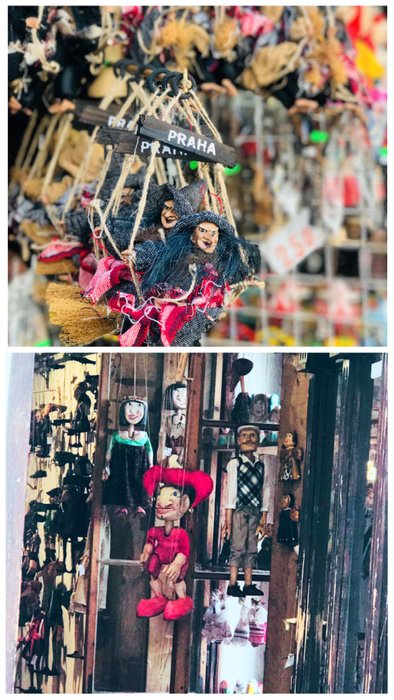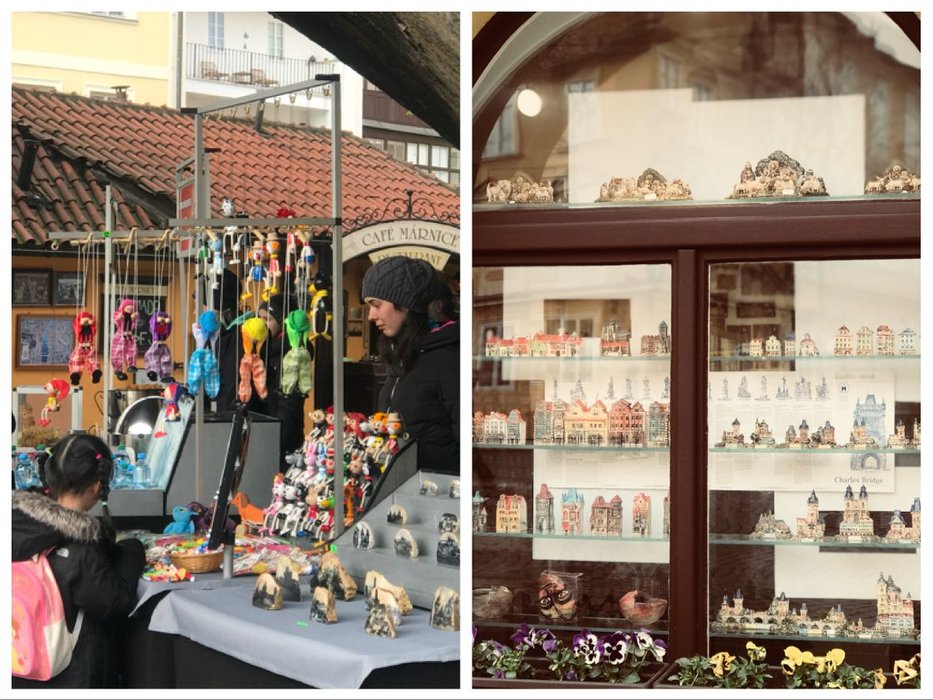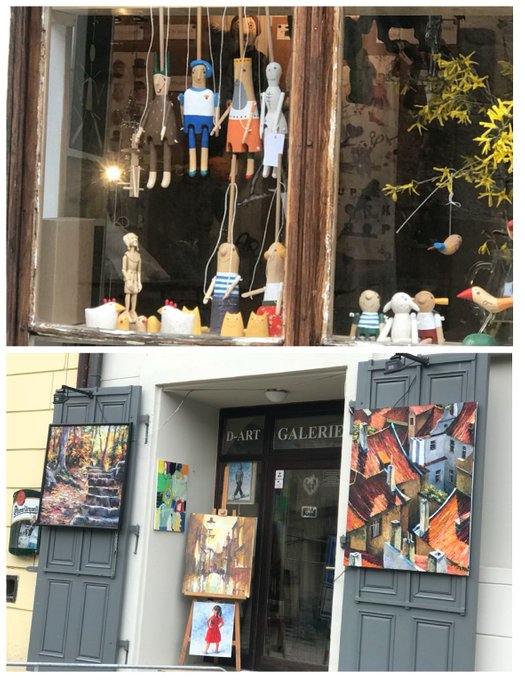 Well, what would be a perfect beginning or ending for a day, especially for a wonderful sightseeing schedule in a city? To me, the answer is definitely a good meal!
At the break time of our souvenirs hunting schedule, we decided to have some light meals, and here we found a really nice restaurant serving meals, cakes, and also drinks which is named Cafe Louvre!
Thanks to the well treat, we had a great time here and would like to share this place with my fellow Steemians friends!
旅程中總是需要休息充充電的,對我來說,食物就是最好的補給啦!來到一間名為羅浮的咖啡館,點幾道輕食,再來杯咖啡與嚐幾口知名的薩赫蛋糕,真是好滿足呀!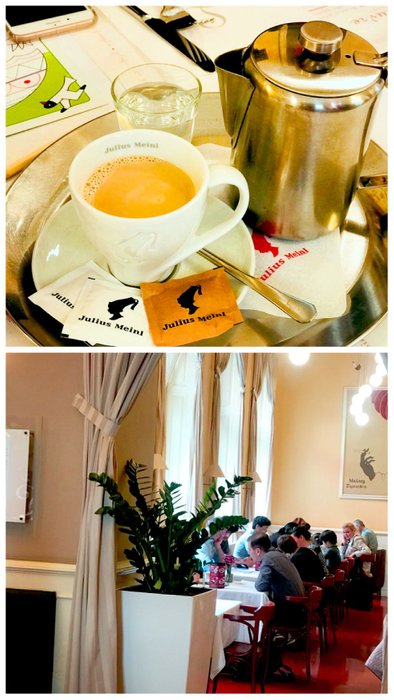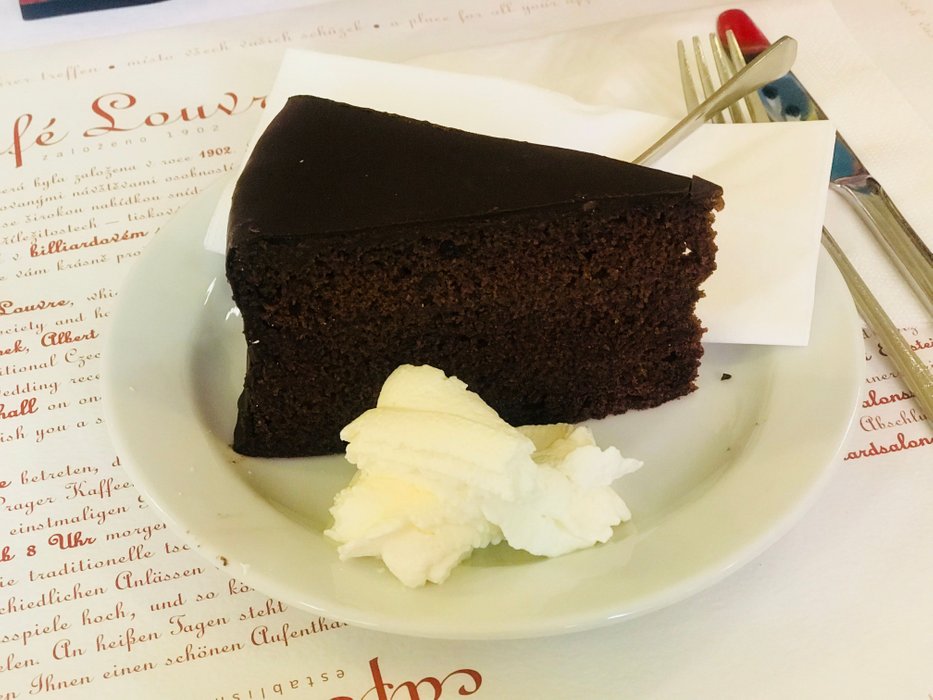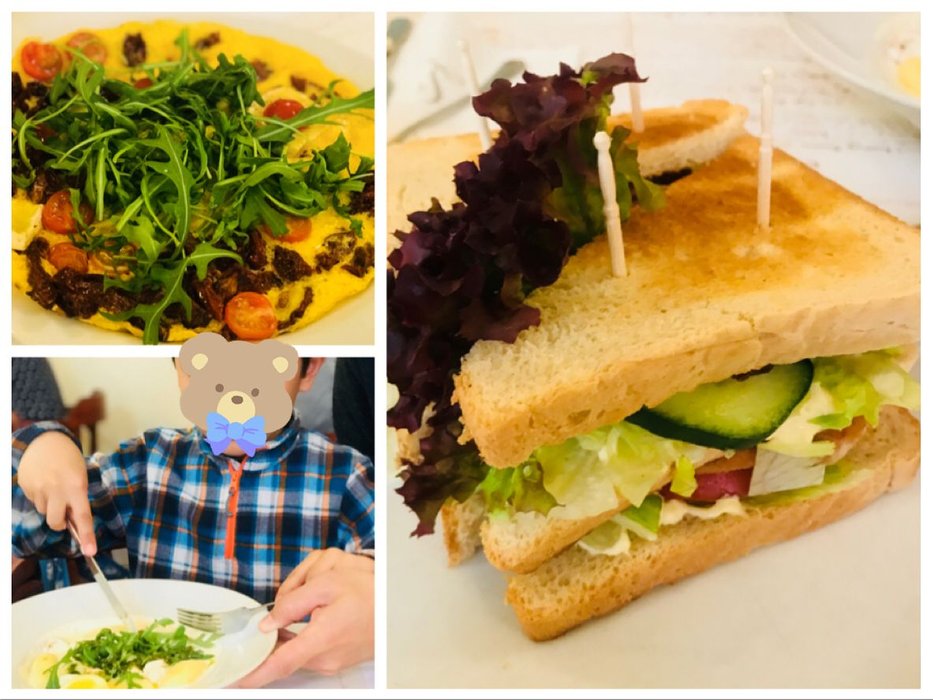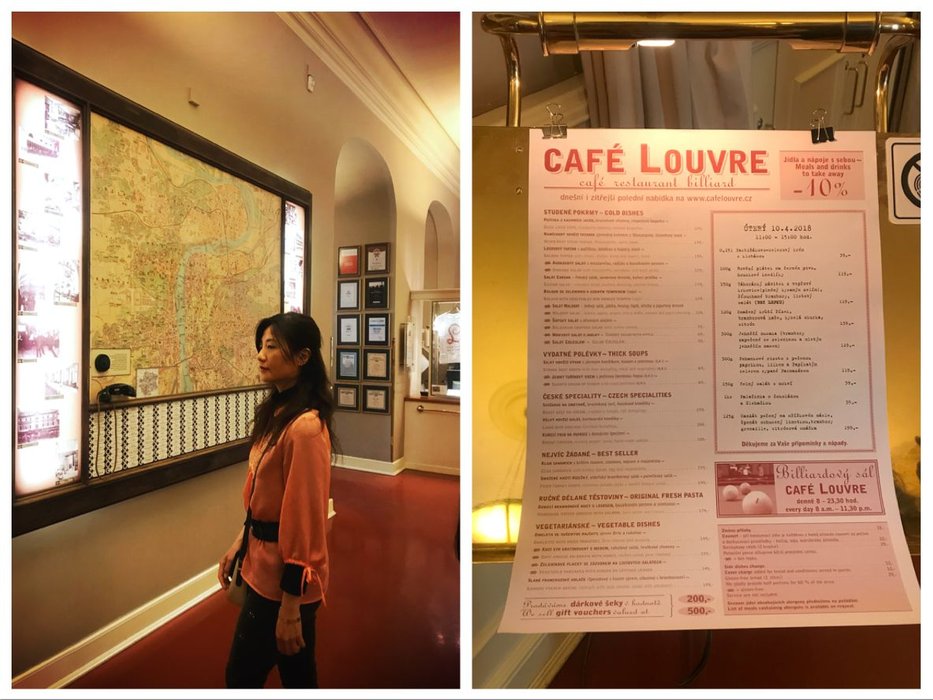 Food, history, art, culture, everything! Prague is totally a paradise which satisfies all needs for tourists!
If you have interest in more of my Prague, Czech Republic tour, stay tuned!😉
布拉格,美食文化藝術都豐富!對這個城市有興趣或充滿好奇嗎?不妨與我同行喔!

Thank you for reading!
If you like my sharing, feel free to follow, leave messages and upvote!
Much love!😘
如果你/妳喜歡我的分享,歡迎跟隨或留言點讚!謝謝!