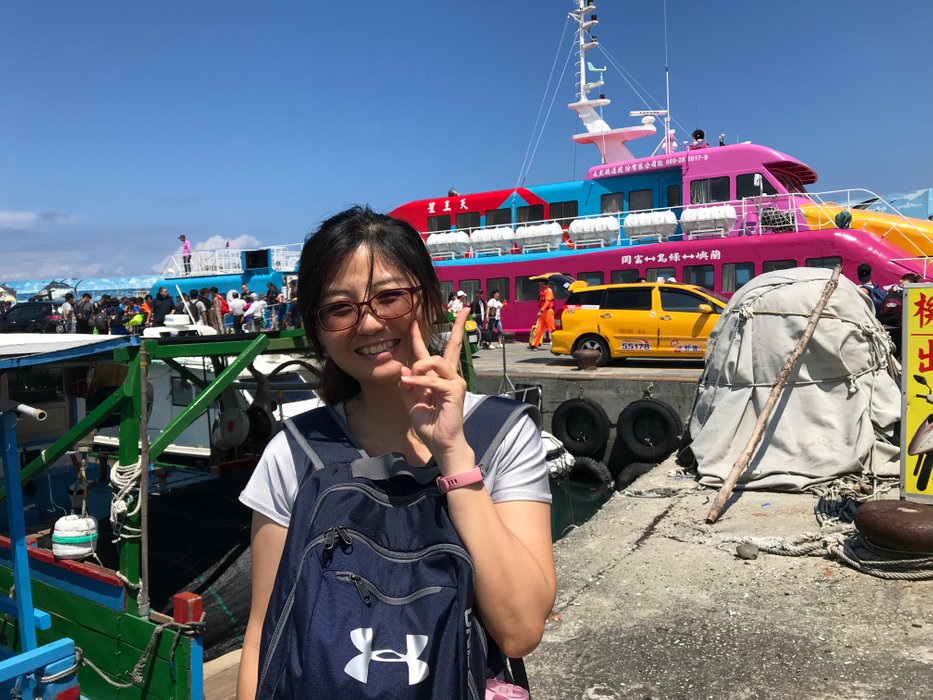 Hi, my steemian friends,
How have you been? Do you have any idea to spend this summer?
Taitung is quite busy recently! In spite of joining the Hot Ballon Festival, many visitors would also go to Green Island due to the convenient transportation and short distance.(It takes only about 60 ~70 minutes between Taitung and Green Island! )
And I have to say that's a quite smart schedule!
Since it already takes you a couple of hours all the way to Taitung!
最近的台東真的很熱鬧啊!
除了鹿野高台上的熱氣球已經開始飛,加上天氣晴朗☀️,很多人來到台東,也會順便加上到綠島一遊的行程安排。
我必須說,這真是很聰明的安排啊!
畢竟都這麼遠跑到台東了是不是?😂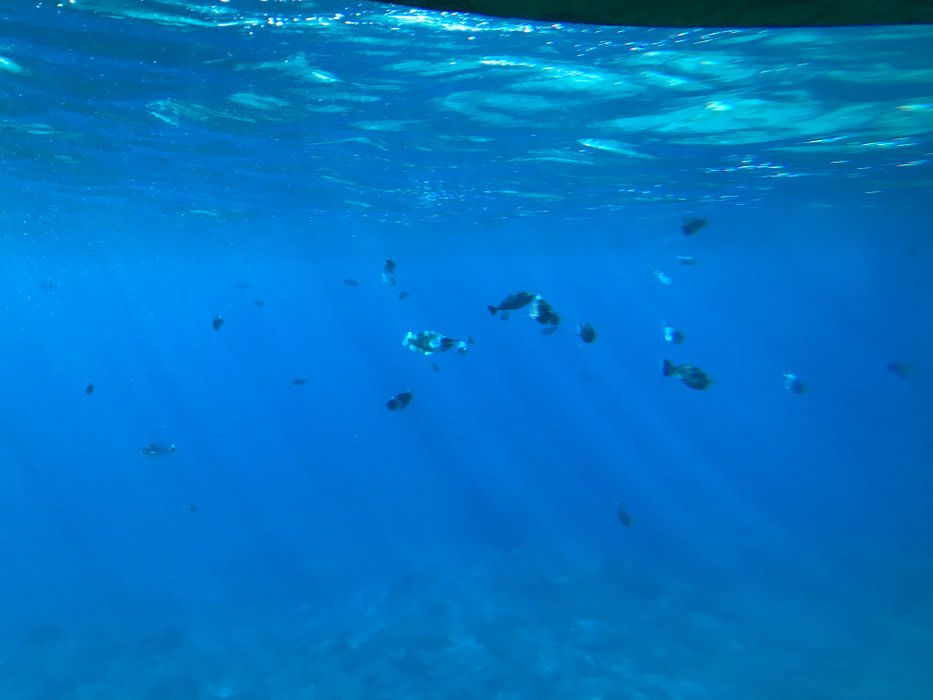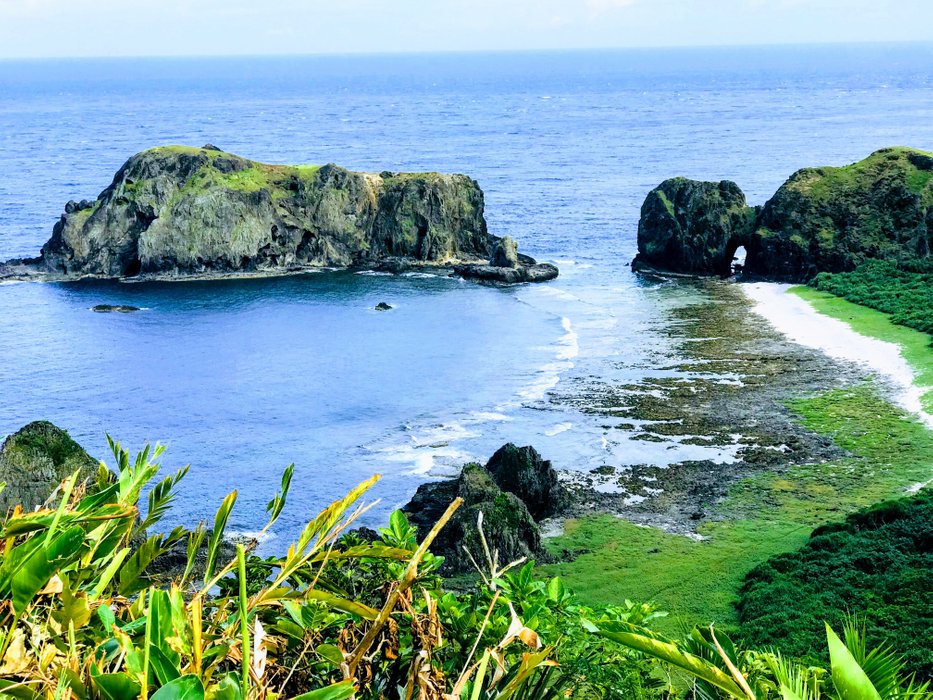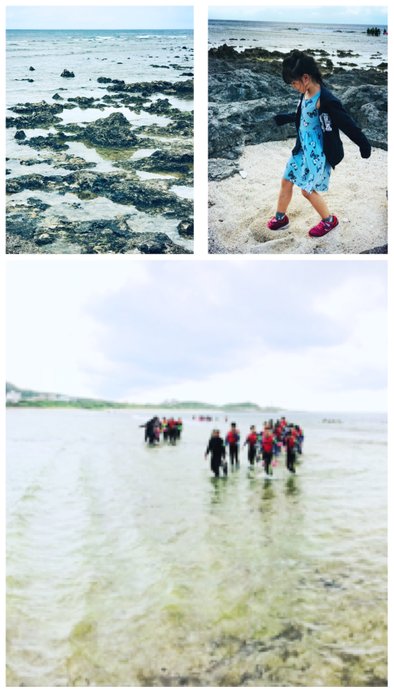 Take my trip to Green Island a couple of weeks ago for example, most hostels have various packages for tourists to choose from. In other words, you can choose one according to your budget and how long you plan to stay on the island. And the activities offered here are flexible and definitely quite interesting for people to explore this beautiful place!
以前陣子自己的綠島行為例,從富岡漁港搭船🚢到綠島只要60分鐘而已,而且訂房時大部分民宿業者都有可以選擇搭配的套裝行程,幫你把船票、島上的交通工具-機車,還有哩哩扣扣,看要浮潛、深潛,還是要優雅的在玻璃船看魚🐟全都安排妥當,真是非常非常的彈性方便啊!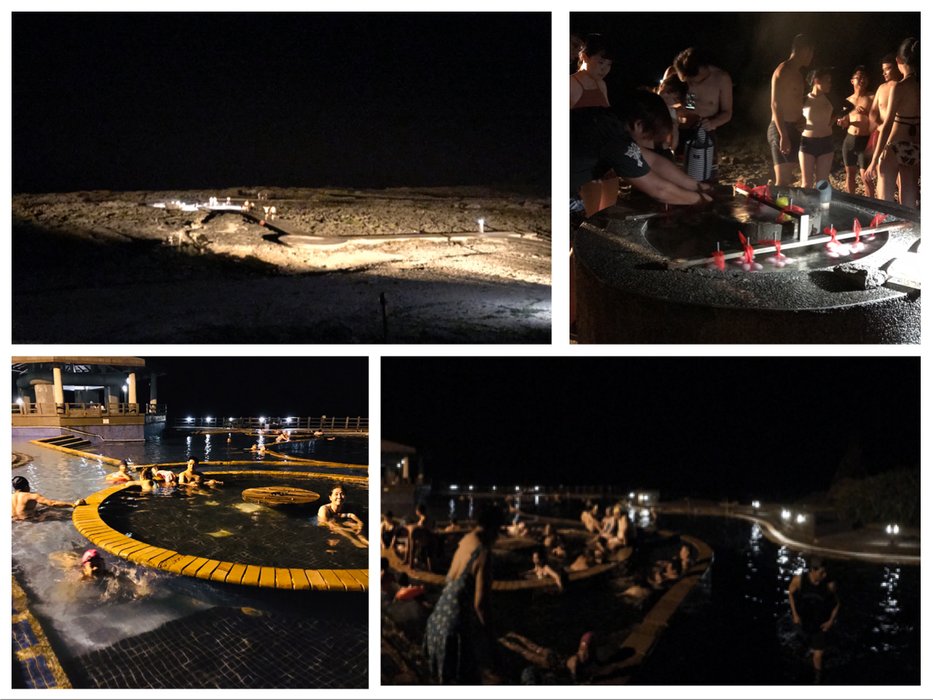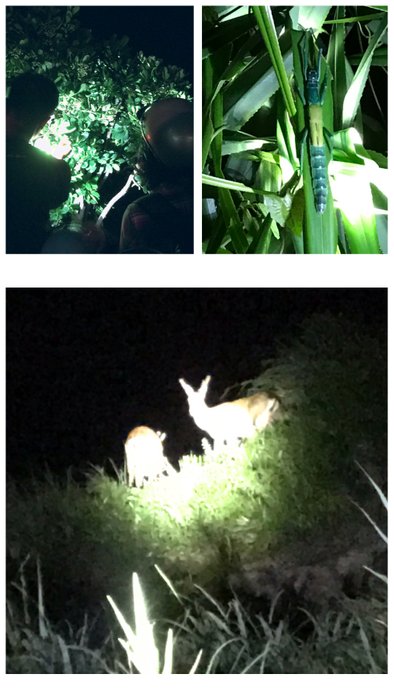 I had been to Green Island once, and it was a long long time ago. So of course I found many things have changed a lot, and I even doubted myself if I really had been here before!
而且因為我自己上次去綠島是很久~很久~以前!😁久到覺得綠島的變化大到懷疑自己真的來過嗎!😂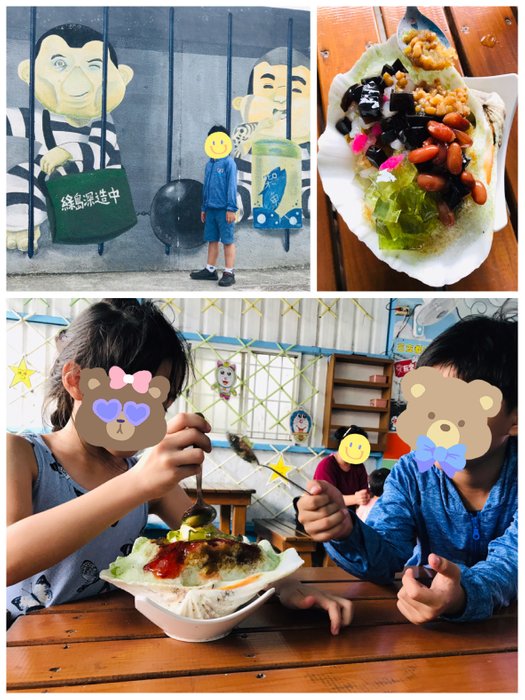 Although it's a small island, you can still enjoy the convenience of modern life. So don't worry about the WiFi stuff or any supplies for your family!
There is only one reminder for you which is do some sunscreen, then just enjoy the sun, the beach!
So what are you waiting for? Come and have fun!
雖然綠島是一條公路環全島,熱鬧集中的商家也就一段,但應有盡有喔!有小7也有網路,可以搞定現代人的文明病焦慮,家有小小孩的爸媽來也不用怕!
所以啊,真的是要大推最近計畫來台東玩的朋友,順便加碼到綠島走一趟啦!當然啦,到台東或是加碼來綠島跳島,防曬一定要做好嘿,這樣才可以盡情快樂的享受陽光、海灘、比基尼啦!😘
等什麼?衝了啊!😉

Thank you for reading!
If you like my sharing, feel free to follow, leave messages and upvote!
Much love!😘
如果你/妳喜歡我的分享,歡迎跟隨或留言點讚!謝謝!