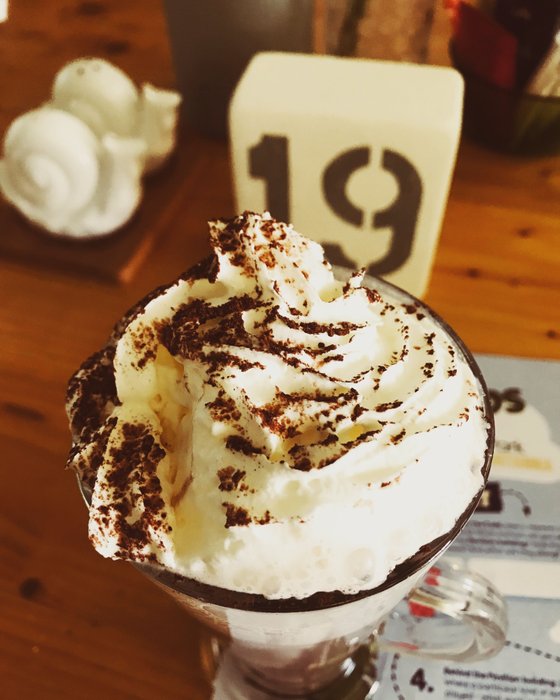 Hello my Steemian friends,
How have you been on the past weekend?
It's always such a precious time to relax ourselves from the daily routine job, also, it's a time to build up some common memory with our family, especially the little ones, isn't it! Thus, how to make good use of it and keep the balance is fairly a task for each parent!
For me, there was a craft fair held in my neighborhood park last weekend due to the Mothering Sunday is just on the corner in England! Well, I thought that was a perfect place for both my family and me to have fun! So, here it is!
哈囉,不曉得大家週末愉快嗎!
今天跟大家分享我在這週末逛的一個小市集,由於英國的母親節在三月最後一個週日,所以這市集主打的就是可以為媽媽挑選一份禮物,而且又是在公園裡頭舉辦,所以正適合小朋友逛累了也可以在公園裡跑一跑跳一跳消耗他們的體力,所以對我來說,簡直就是一舉兩得!現在跟著我一起瞧一瞧吧!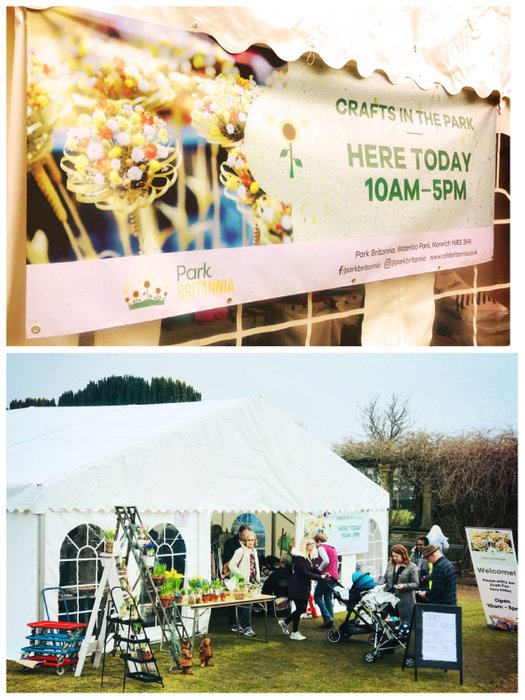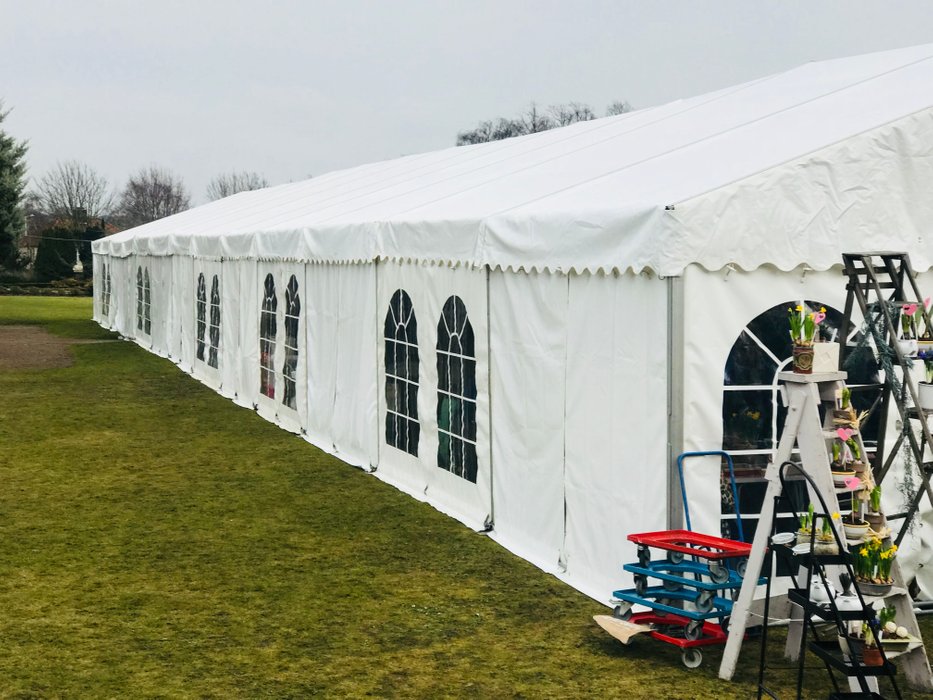 We arrived the park after lunch, and there were actually lots of people enjoying themselves there!
With almost fifty stalls in the tent, people can find many delicacy hand-made crafts in the fair! And of course there were many choices for you to pick a gift for Mom!
On the leisure weekend, it's pretty interesting for both parents and children to have fun there! Can't help thinking this way, "Thanks god, I'm in the right place!"
我們選擇在吃過午餐後才過來參觀,發現有很多人應該跟我們一樣,陸陸續續都有人潮穿梭進出,雖然攤位不算太多,但仔細逛個一圈,看看精巧雅緻的手工藝品,也算輕鬆愉快!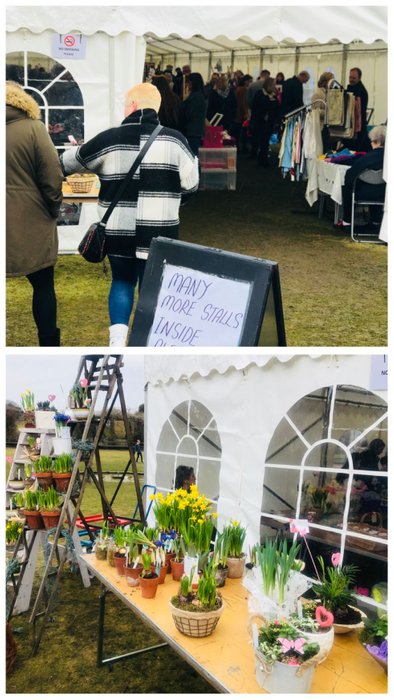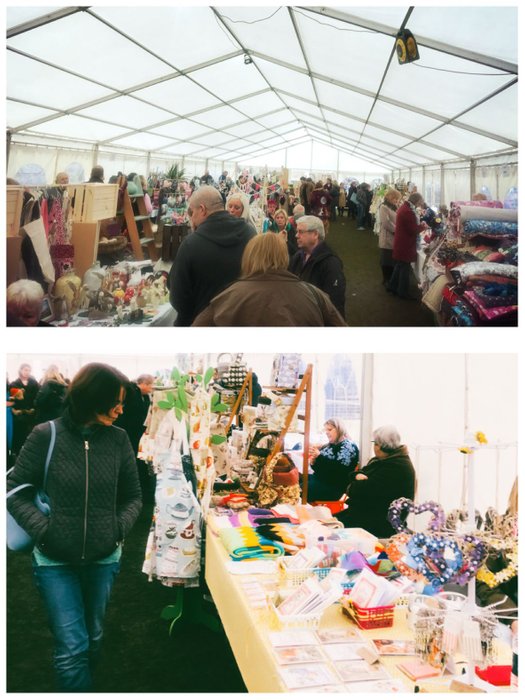 Since it's a park, children are absolutely able to run, play balls, have fun with friends on the grass! What if you are feeling tired or a little bit hungry, and wanna have some drinks or food! Well, it's absolutely no problem! There was a cafe standing in the center part waiting to serve you light meals!☕️
因為是公園,所以小孩逛完了攤位,也可以在草地上跑跑跳跳,爸媽可以悠閒的在旁邊看著拍拍照就行了,完全就是一個放風的行程!如果玩累了想休息或吃點東西呢?不怕!旁邊就是公園常設的咖啡屋,裡頭也有提供飲料與輕食,相當地方便!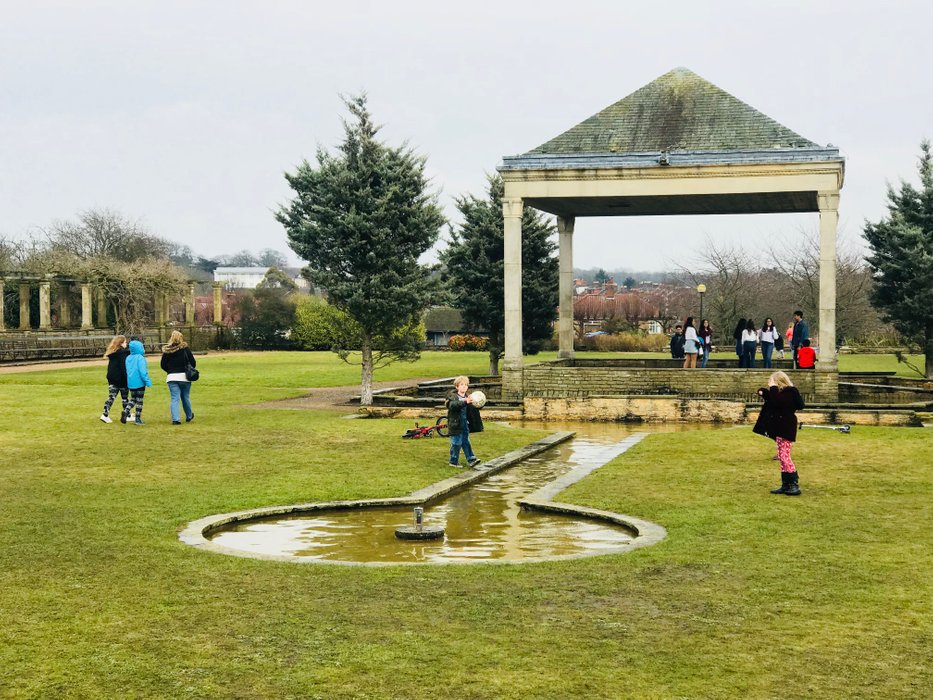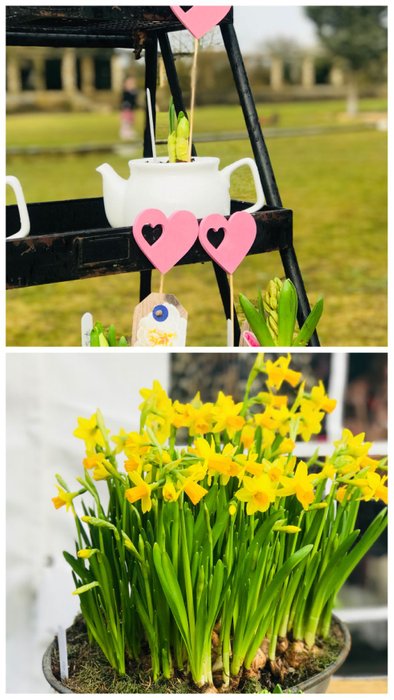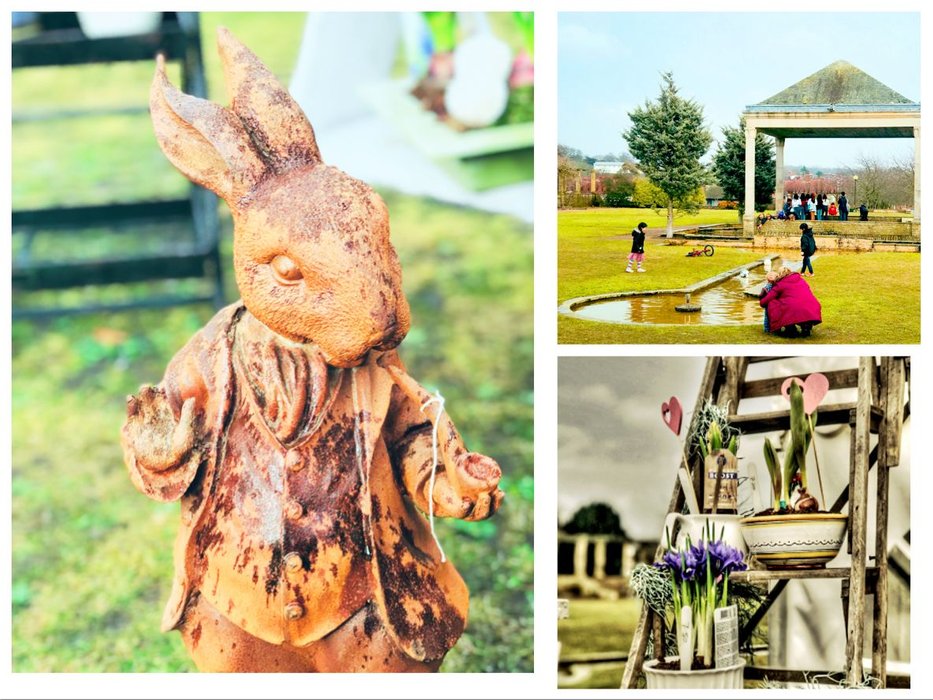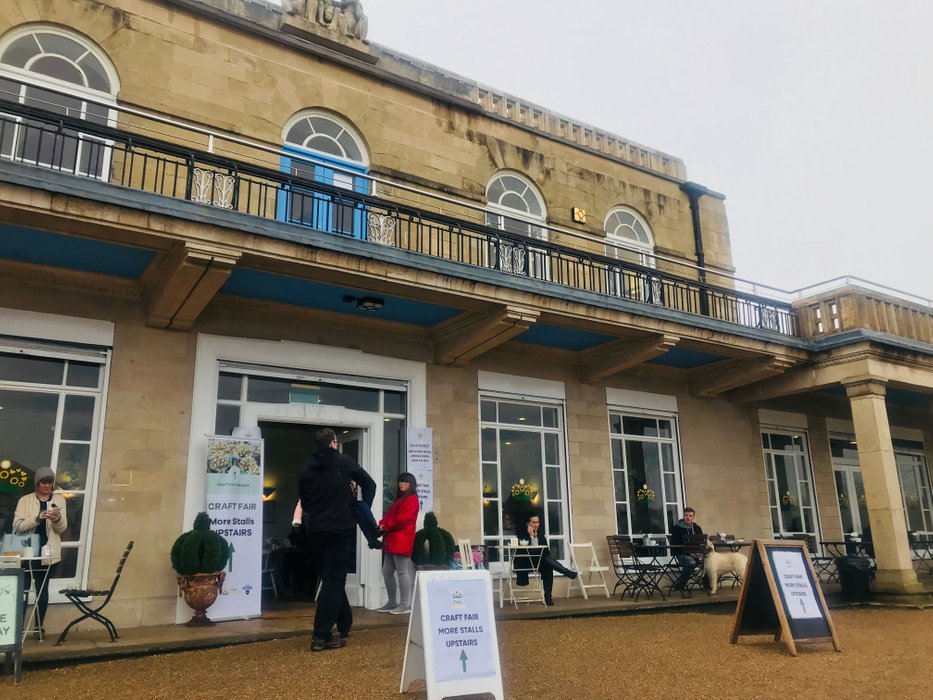 Well, the space of this cafe is pretty big than I expected. Besides, the interior is pretty lovely and the atmosphere is also cozy and great for people want to have a relaxing time here!
哇,進到裡頭發現這間咖啡廳,不僅空間不小,而且也裝飾得很可愛,許多細節都有些設計巧思喔,非常溫馨也令人感覺放鬆!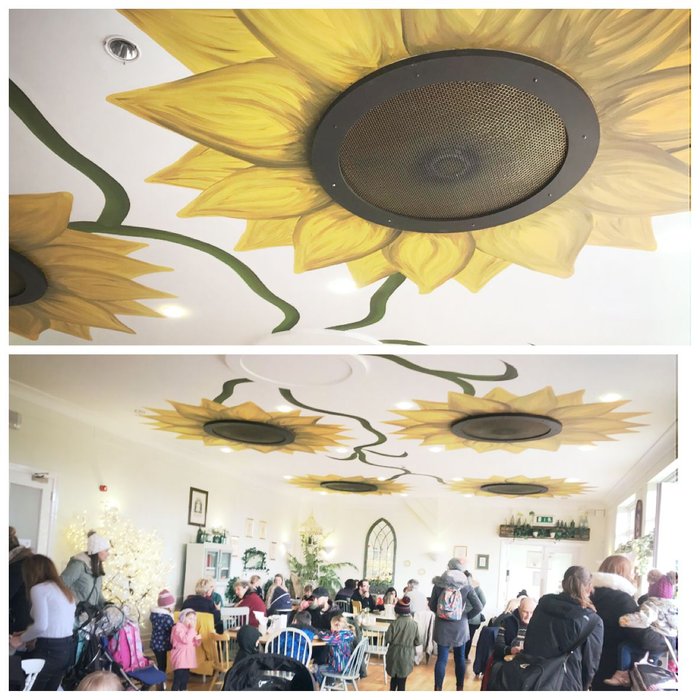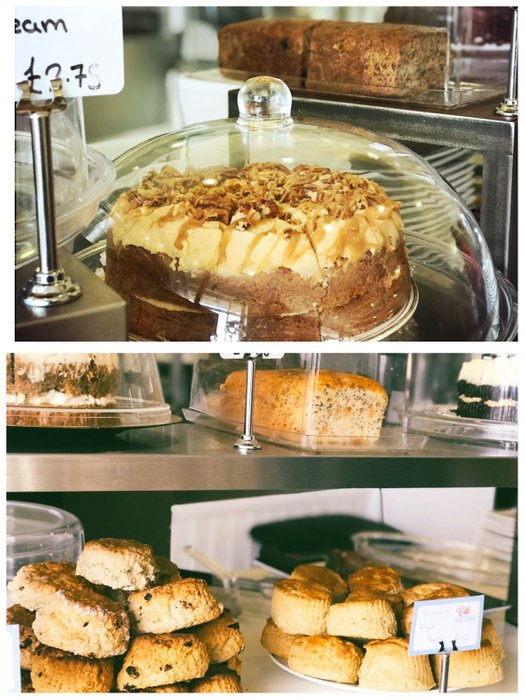 I did enjoy my afternoon that day, and so did my children!
就這樣在吃吃喝喝逛逛玩玩中,輕鬆愉快的撐過與小孩共渡的週末下午!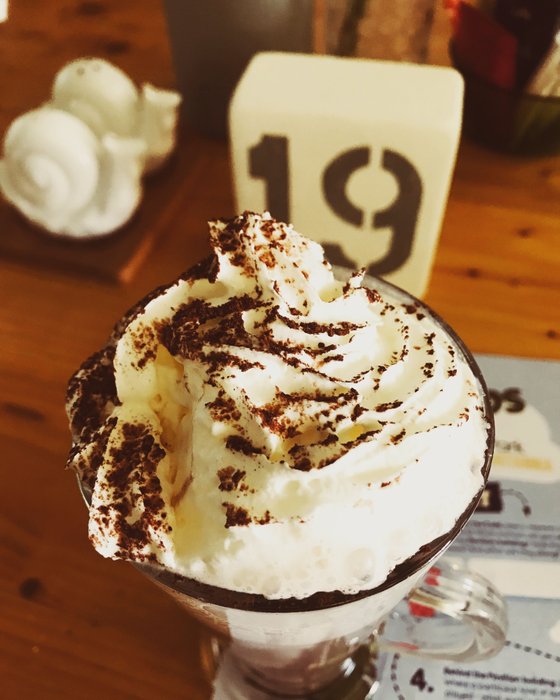 Well, it's weekend anyway!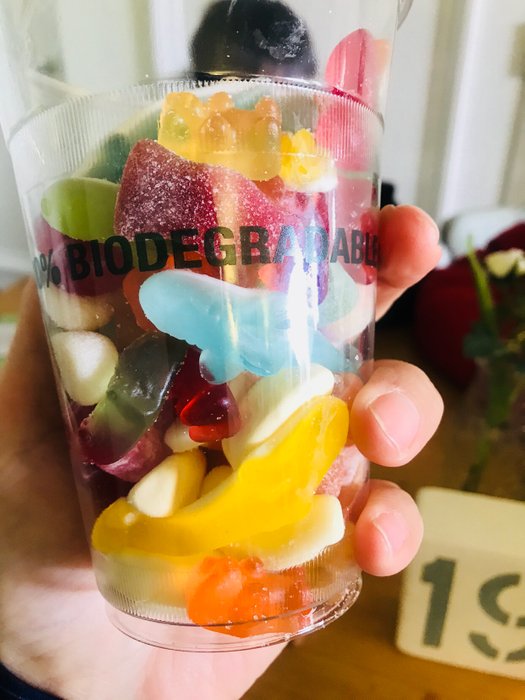 希望我的家庭牙醫師沒看到這篇~

Thank you for reading!
If you like my sharing, feel free to follow, leave messages and upvote!
Much love!😘
如果你/妳喜歡我的分享,歡迎跟隨或留言點讚!謝謝!