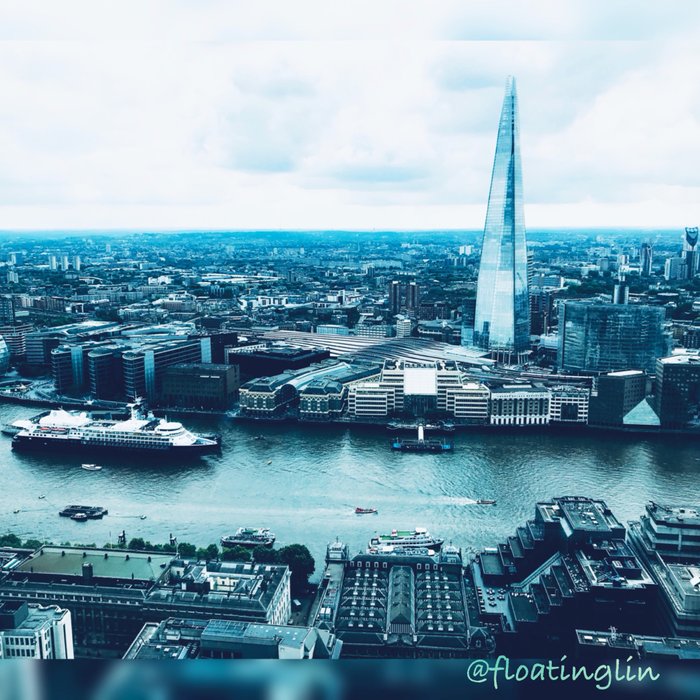 Sky garden, which is a tall building standing in the very center of London City! Situated in high floor, you are able to watch many famous spots like Thames, Shards, London Bridge and many so on! Moreover, it provides tourists chances to have free visit only if spending few minutes booking on the Net! Well, what would be a better choice to watch the great city? So here we are!
天空花園,位於繁忙的倫敦市中心,站在高樓層上可以俯瞰的許多著名的倫敦地標,如倫敦橋,碎片塔,國會大厦,當然還有蜿蜒的泰晤士河!更棒的是只要提前一週在網路預約,憑QR code就可進去參觀,非常方便又環保呢!現在就跟著我一起上去飽覽美景囉!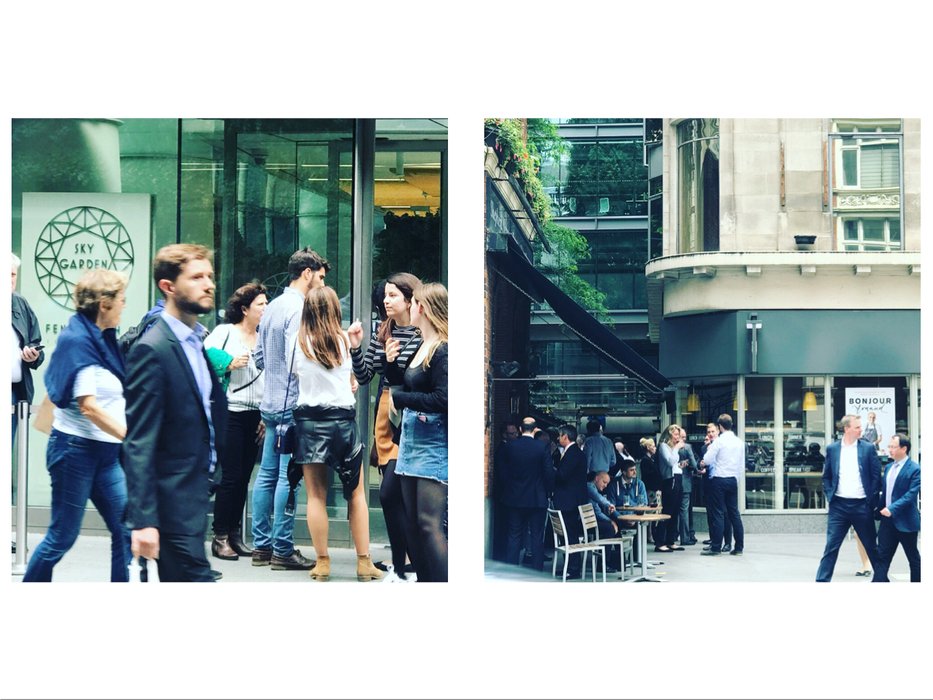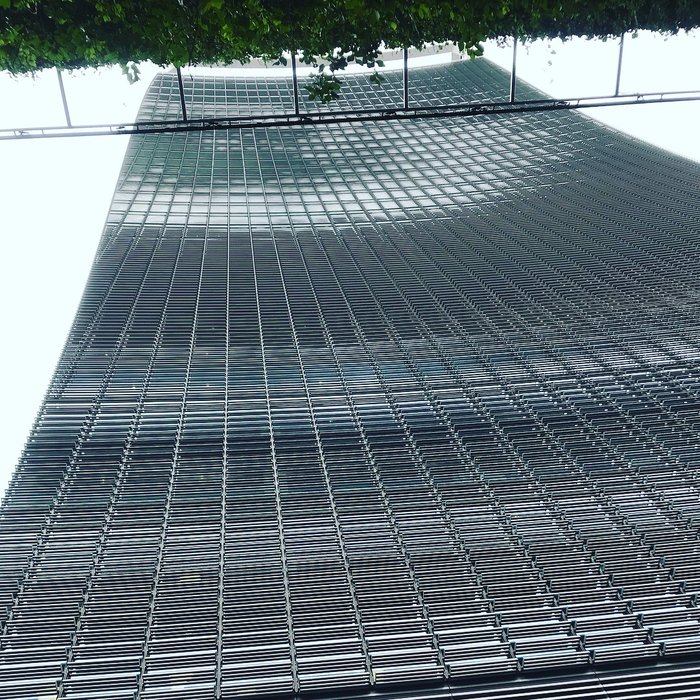 As stepping down the bus or out of tube, you will go along the busy street full of office buildings and of course you'll meet many white collar employees here! If some of you have dreamed of living in London, well, I believe it's such a good chance to see what the so called LONDERNERs' daily life look like!
Even it's the first time visiting this city, you don't have to worry you'll get lost here; in fact, it's quite easy to search the right place, GOOGLE IT, of course!
不管是搭乘公車或地鐵,沿路是一幢又一幢的辦公高樓,當然也看到繁忙的上班族們腳步匆促地穿梭其中,有著倫敦夢的朋友,非常可以感受當地的生活節奏喔!
跟著Goole大神,就算初次到訪倫敦也不用怕迷路,非常好找!接著在指定時間循著工作人員的指示,搭乘電梯一路上去,就抵達目的地囉!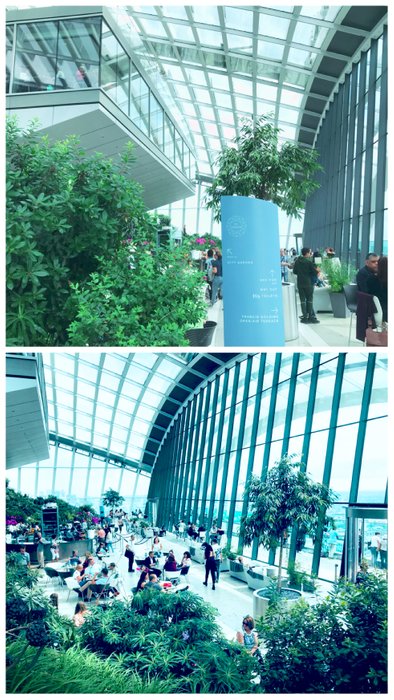 Following the instructions and you'll arrive the floor! Voila! This is it! An open space with fabulous view, and what's better, with plenty of plants, you are surely having drinks and light meals in th sky garden!
嘩!映眼所見,除了開闊的視野,還有一片的綠意!呵呵,果然是地如其名的天空花園啊!大部分來這兒參觀的人們,首先一定是先衝到玻璃窗前飽覽倫敦美景,在這兒,人們可以享受將近180度以及在制高點俯瞰的遼闊視野!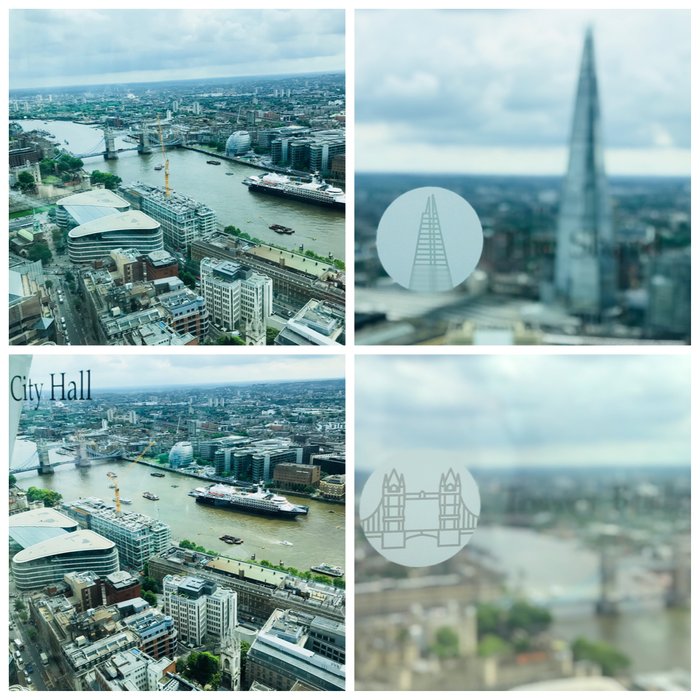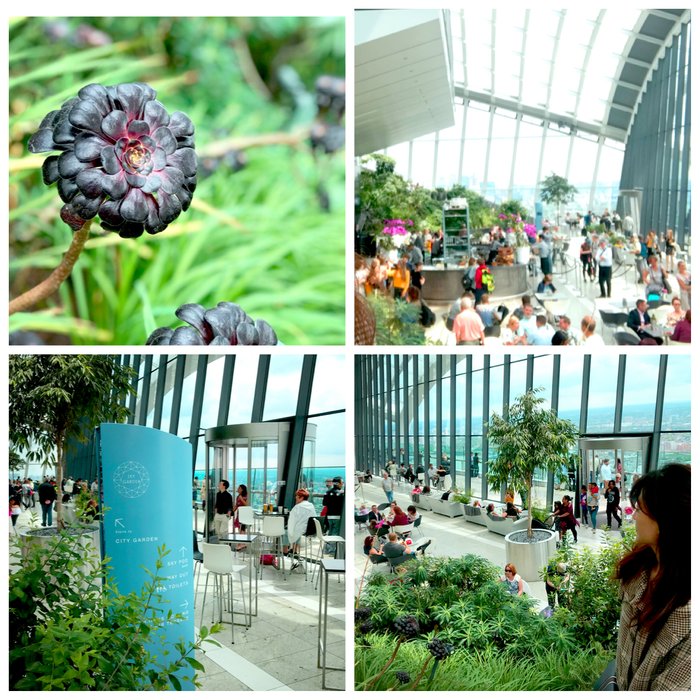 "What if I justy wanna stop by taking some photos, you may ask?" My dear friends, it's absolutely no problem! No one would be after your and rush you to finish the wonderful moment watching the great view! You can take your time taking photos or just watching the view without thinking anything else!
由於人數有管制,所以在這兒不會顯得擁擠,另外空間內部還貼心賺很大的提供飲料及輕食餐點,所以如果不趕時間,也可以悠閒的在這兒邊喝飲料邊欣賞倫敦美景喔!好不愜意啊!非常推薦到倫敦來玩的朋友們將這兒列為行程之一喔!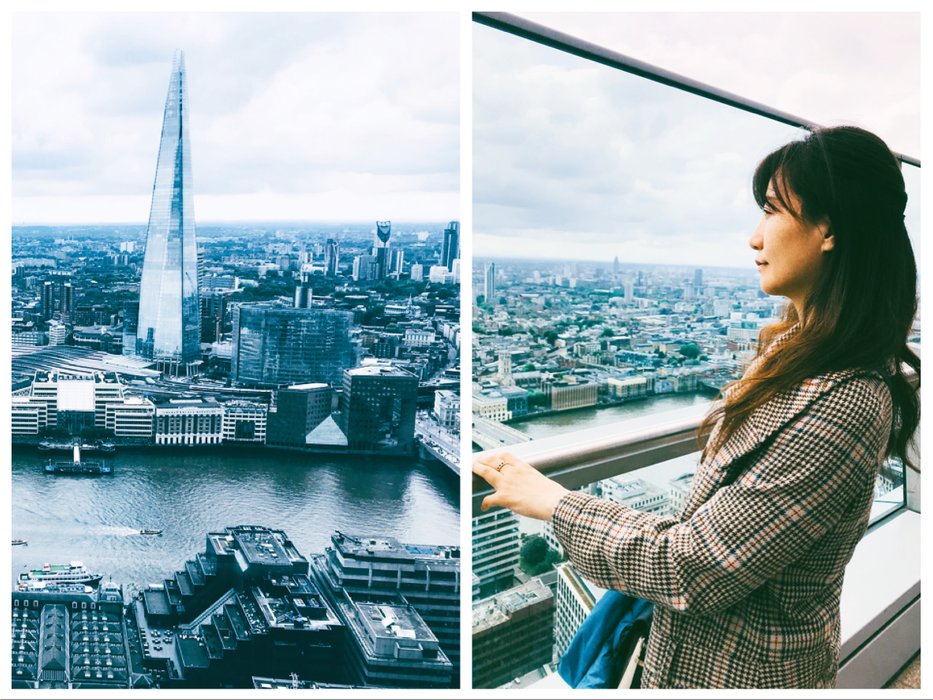 Thank you for reading!
If you like my sharing, feel free to follow, leave messages and upvote!
Much love!😘
如果你/妳喜歡我的分享,歡迎跟隨或留言點讚!謝謝!