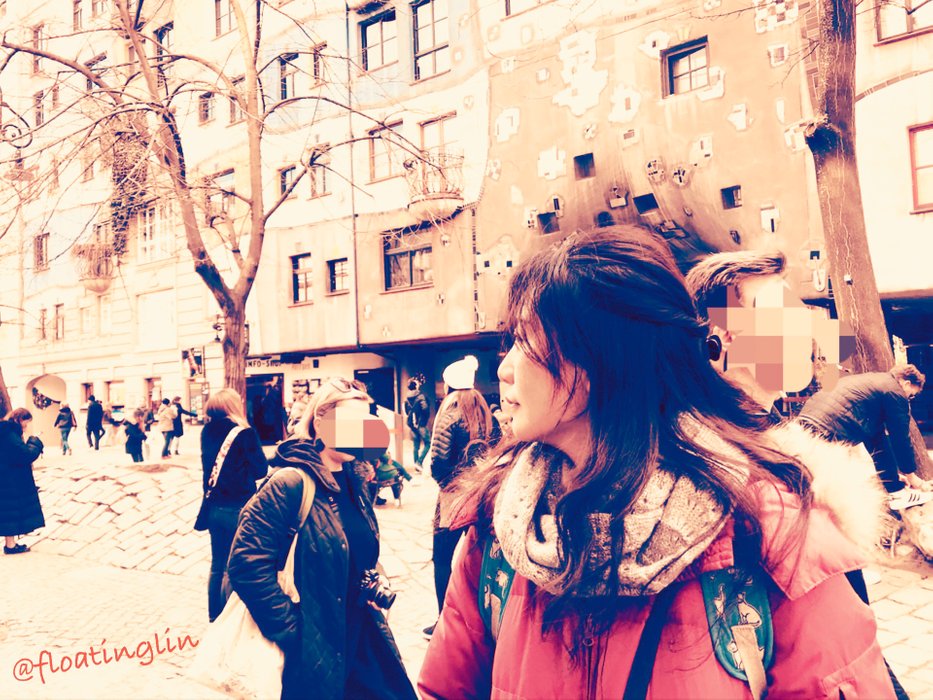 If you have been to Vienna and are astonished by the grand architectures here, you must not miss the spot, Kagelgasse, which totally displays another extraordinary beauty for the great city!
如果曾拜訪過維也納,或許很多人都會震攝於這個城市古典優雅的建築之美,而今天要帶大家去走走的地方則展現出這個城市不同的一面,如此充滿活力又是如此綠意!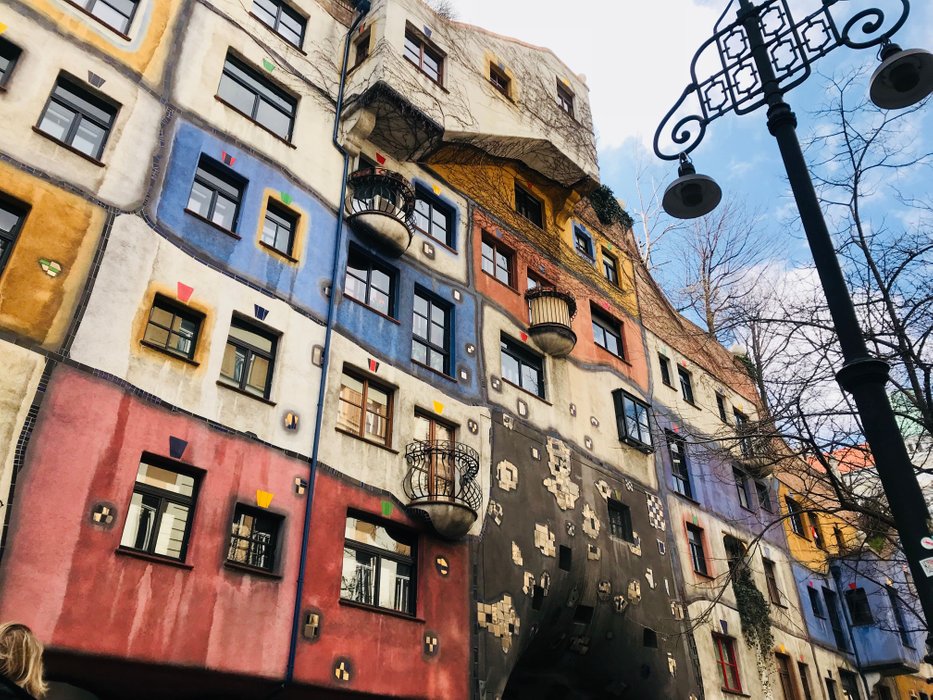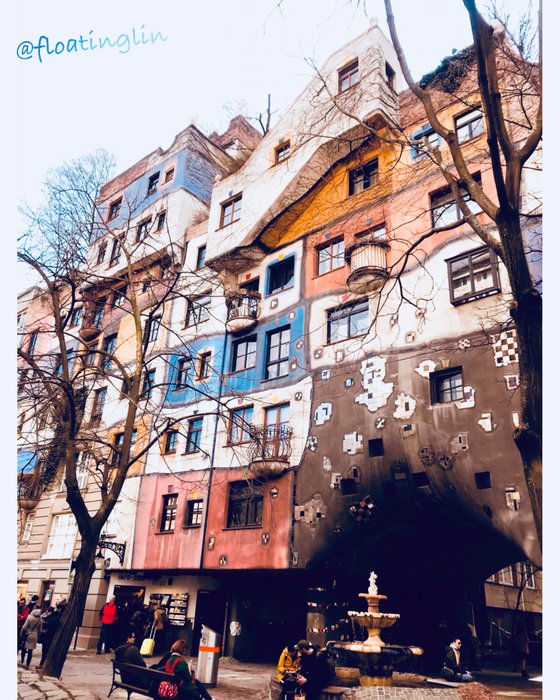 Colorful, eco-friendly would probably be the first impression to most visitors here! However, Kagelgasse is not merely a village shows another bold and colorful beauty which differs from most architectures of the elegant city.
If people pay enough attention, the best part of this lovely village is with lots of plants freely grown, it tells people they are not just the decoration but also residents here!
色彩繽紛與綠意盎然的建築生態,或許是到訪旅客的第一印象,的確,百水公寓的設計就是如此鮮明,不必多作說明就能讓人體會明白!透過恣意生長的植栽,除了是建築師的設計功力,也是居民認同的印證!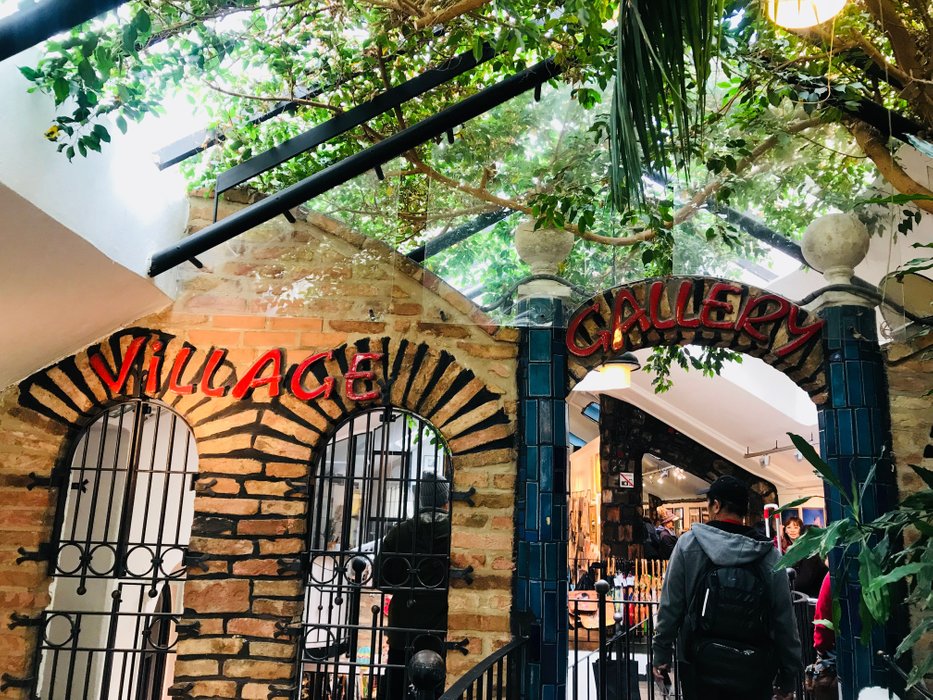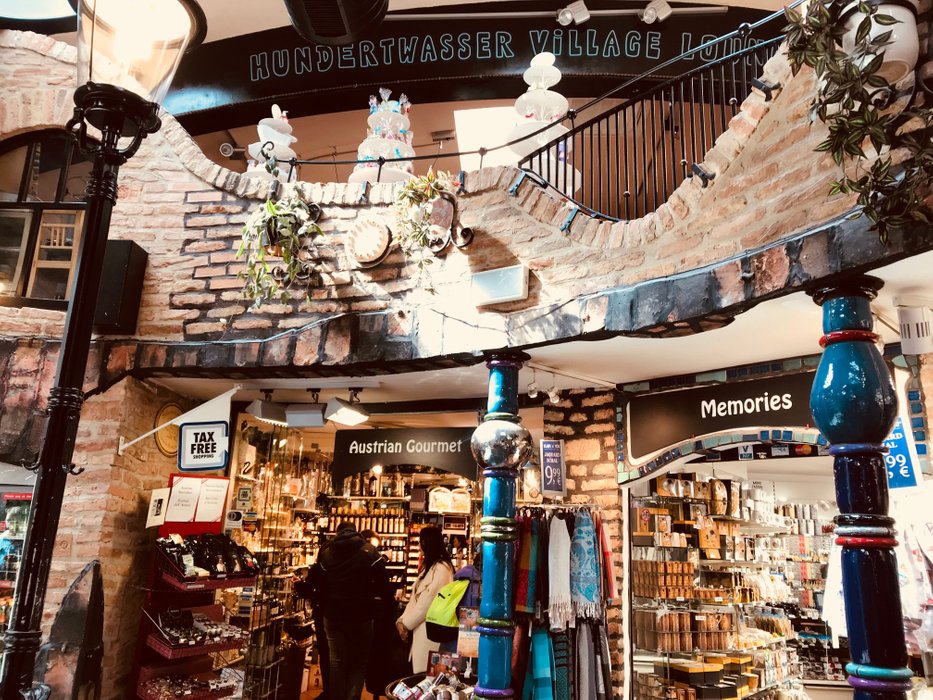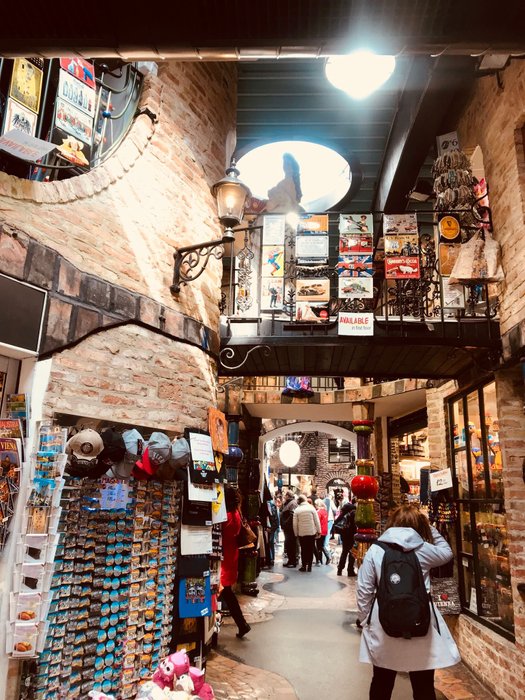 That's quite amazing and so impressive for visitors to experience the architect's belief, which is the intense connection between people and nature!
Through certain spaces saved for the plants and big glass rooftop, people even stay indoor would feel the sunlight and what's magic, the air is even more fresh! All right, I admit it's might be my illusion or some stubborn bias, but why not? I mean the place totally deserves it!
透過雙眼,我們就能感受建築師百水先生想傳達的意象,就是人與自然共生共存的緊密連結!這樣一份躍然生動的傳達讓人印象十分深刻!透過大片玻璃屋頂灑進的日光,以及建築本體許多留給植物生長的空間,在這兒連呼吸都覺得更加清新!好吧,我承認有點誇張,但這兒絕對值得勝譽!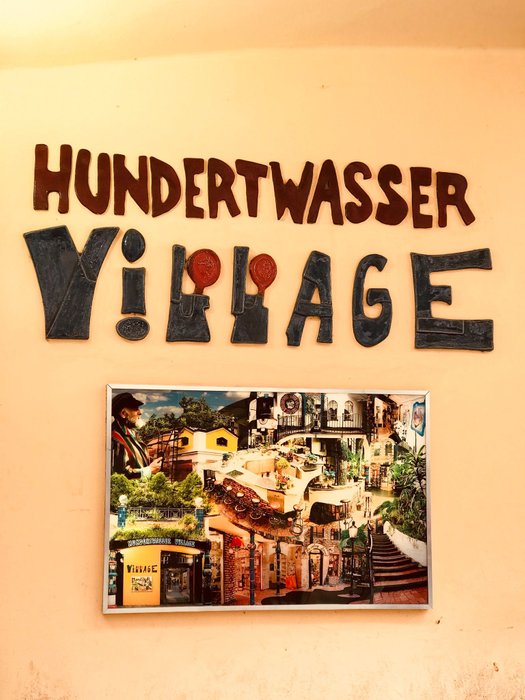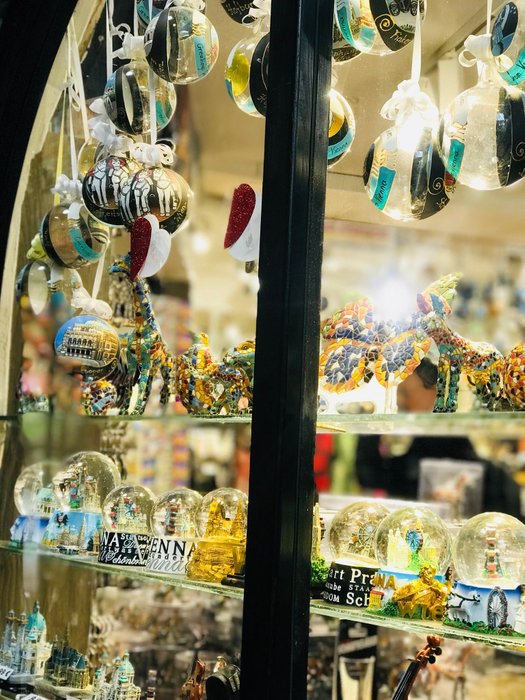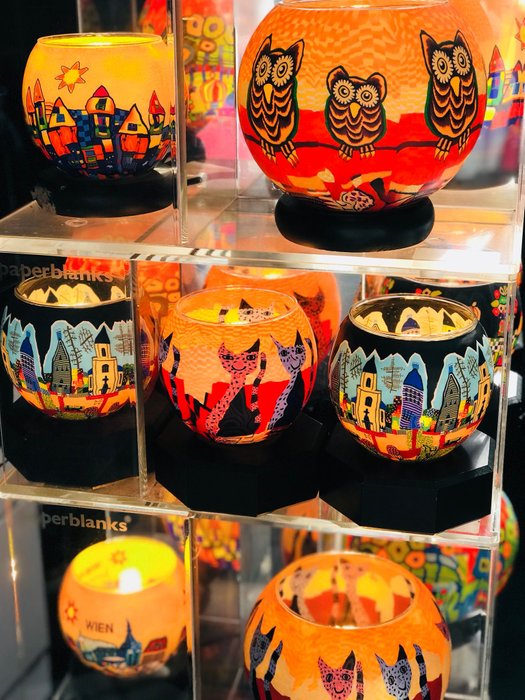 Actually there's a gallery right here selling the familiar souvenirs of Vienna; moreover, you are able to find pictures, postcards of this beautiful place and the amazing architect, Hundertwasser! So, if you are willing to, it's quite convenient to take some home with you!
對了,如果來到這兒的你/妳不小心成為百水先生的粉絲,這兒也有展售中心,裡頭也販賣此地才有的百水公寓與百水先生的相關周邊商品喔!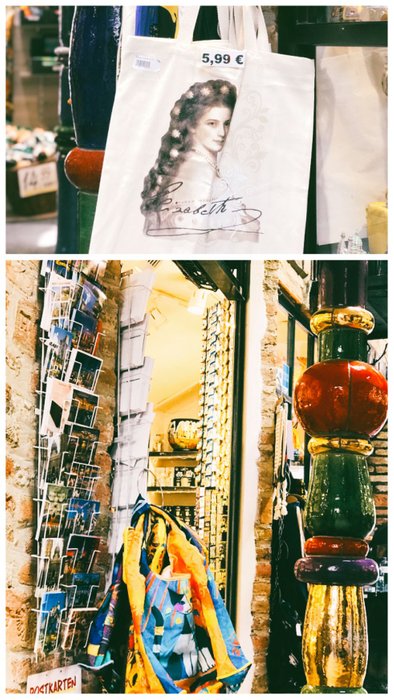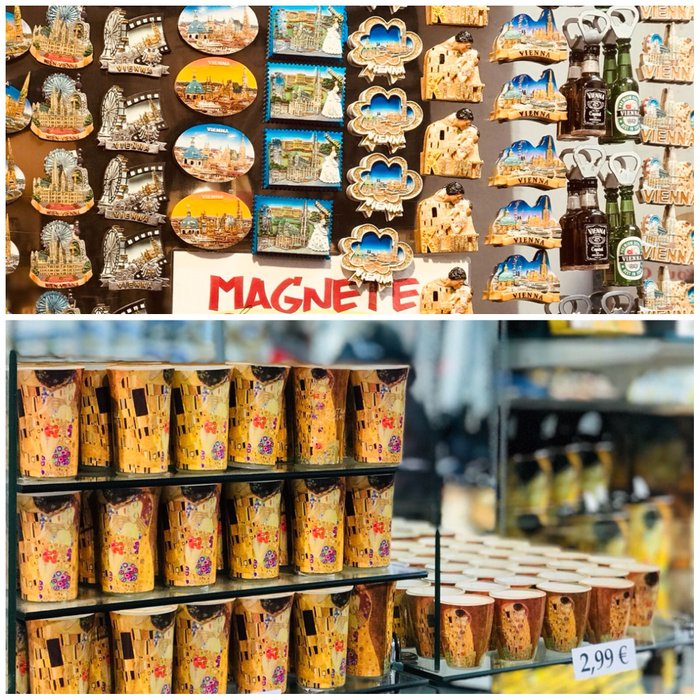 Always, the most wonderful thing of traveling to me is to explore something new! My friends, next time when you take a visit of this lovely place, be sure to slow down your steps, then you are able to see the beauty of this village and to feel the abundant vitality!
旅行中發掘新鮮不同的體驗是我認為最珍貴的事!我的朋友們,下次當你有機會到訪這個城市,不妨花半天時間放慢腳步到這個繽紛的百水公寓走走,體驗一下人與植物共生共存的美麗!

Thank you for reading!
If you like my sharing, feel free to follow, leave messages and upvote!
Much love!😘
如果你/妳喜歡我的分享,歡迎跟隨或留言點讚!謝謝!