When you travel from the snowy Midwest to sunny California and see SanFrancisco for the first time you think that things seem "unfair"...lol. Perfect weather in the winter and soo much to see in a very unique and historic city.
I always wanted to see and go over the Golden Gate Bridge. I always wanted to see San Quentin Prison which I only saw on Television dramas. And here I am.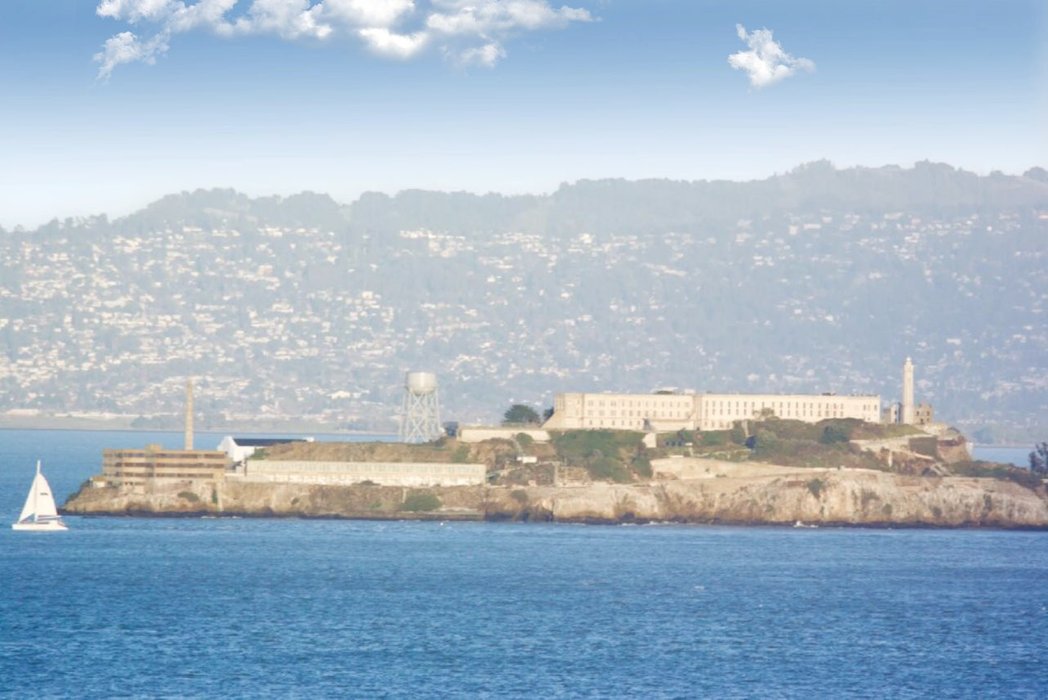 What struck me most was the architecture and how all the buildings were sop unique. I never rode on a cable car before or saw wild sea lions. There were so many firsts for me.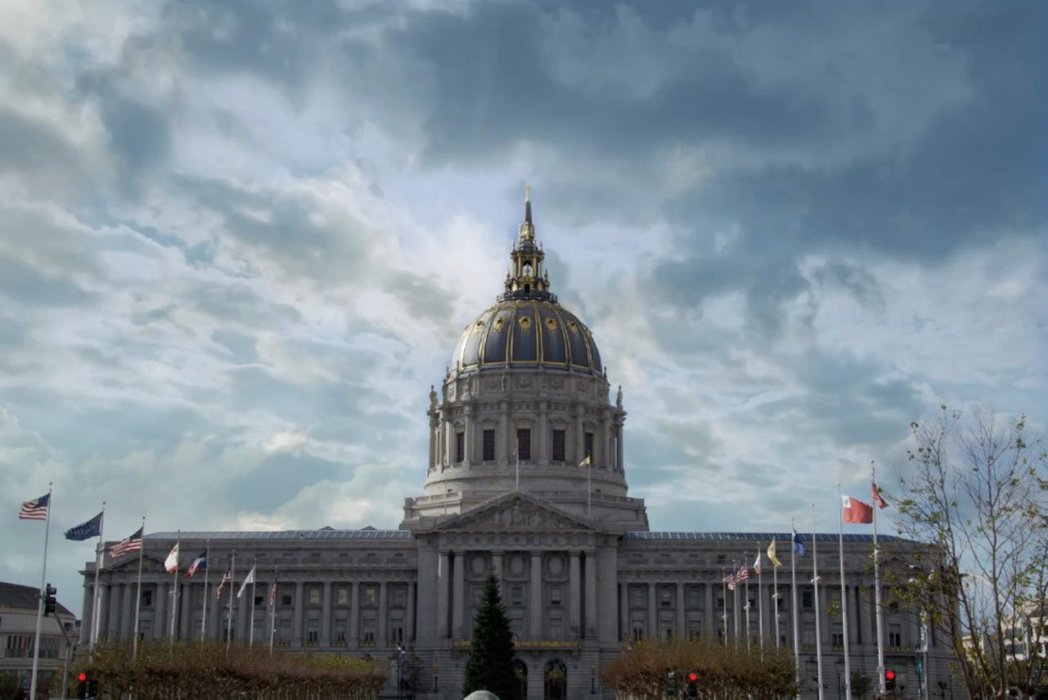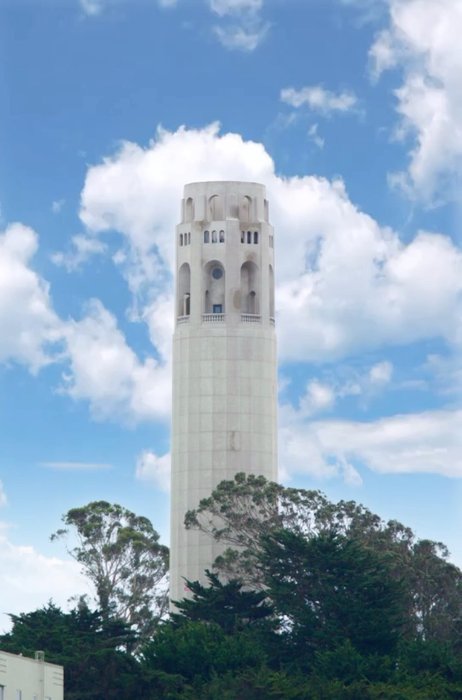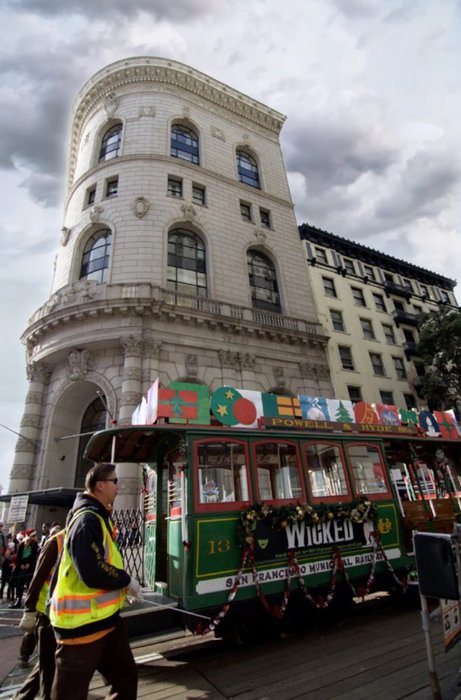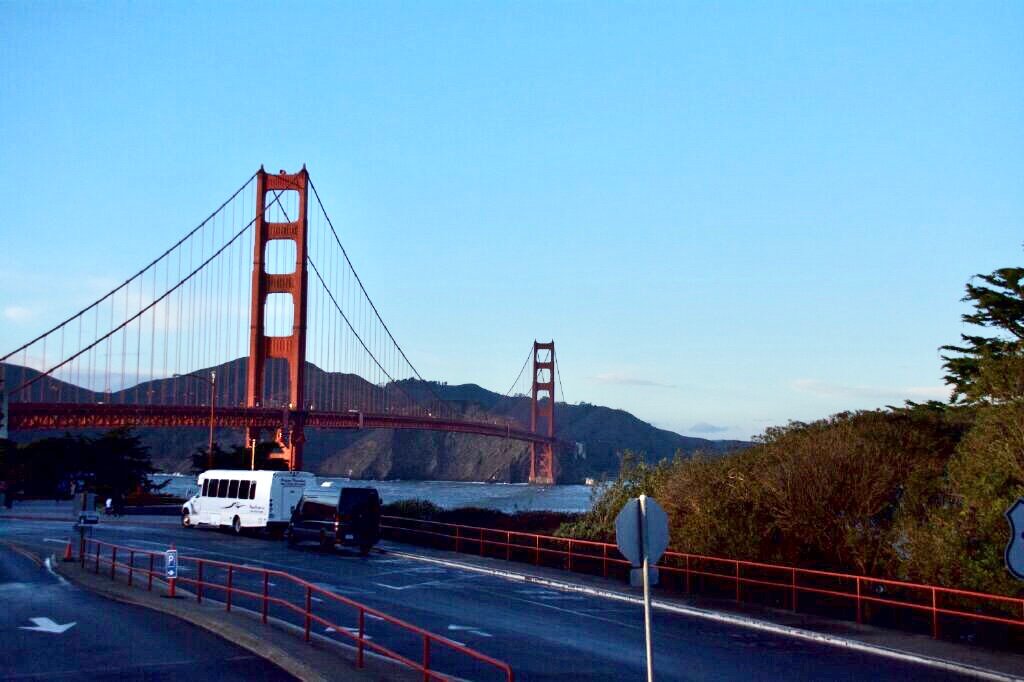 You see the hills of SanFrancisco and the Golden Gate Bridge for the first time and you are impressed by it's size. How did they build this over the ocean. You look at videos of how it was made and the people that lost their lives in the process. To this day, it is now a global travel icon and might be the most photographed bridge in the world.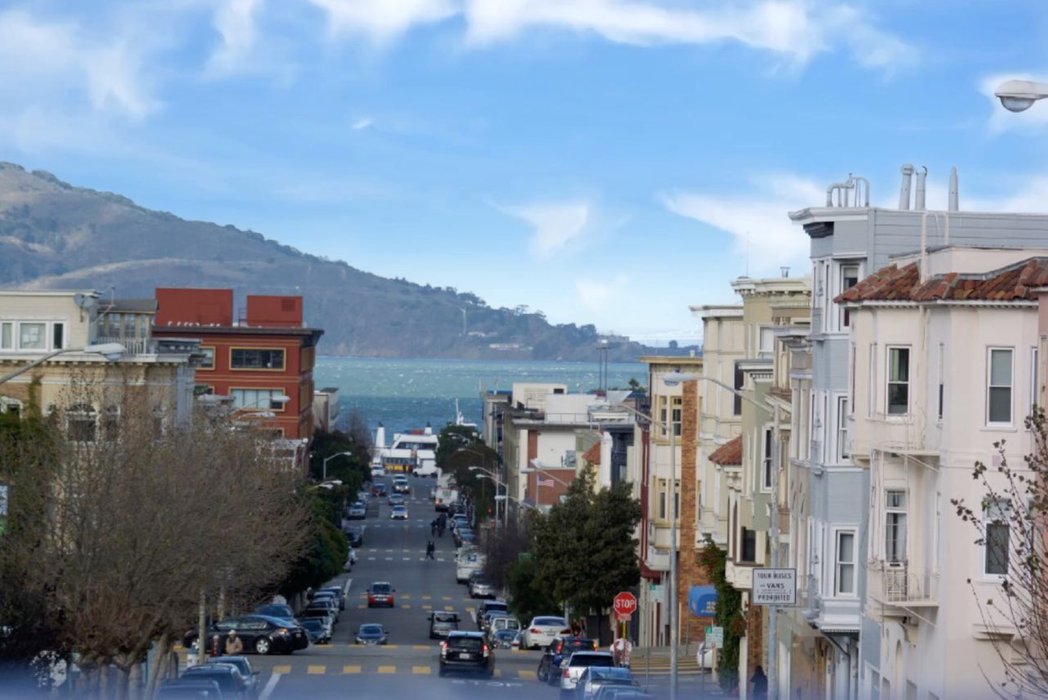 Where do you start with SanFrancisco? Fisherman's Wharf to taste the famous sourdough bread and see the wild sea lions? Or maybe you like Chinatown district and the distinct restaraunts in that area.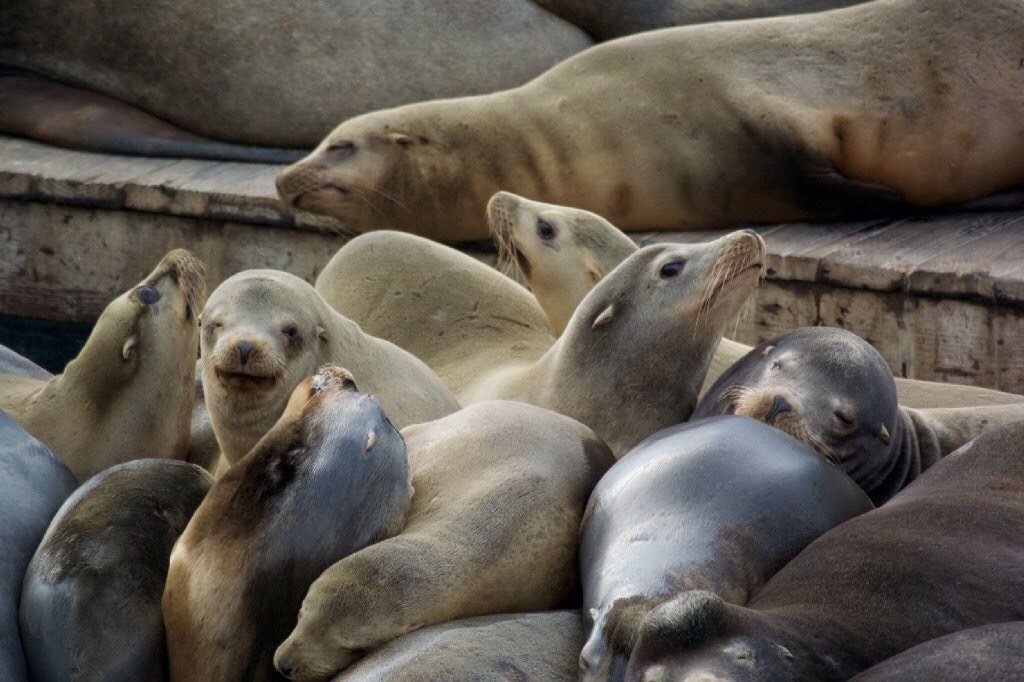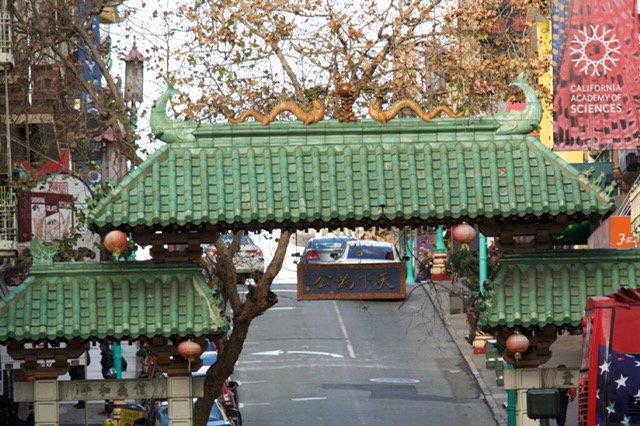 There are plenty of tourists bus that will take you around the city and describe the sights. You have to at least give that a shot if you have never been to SanFrancisco.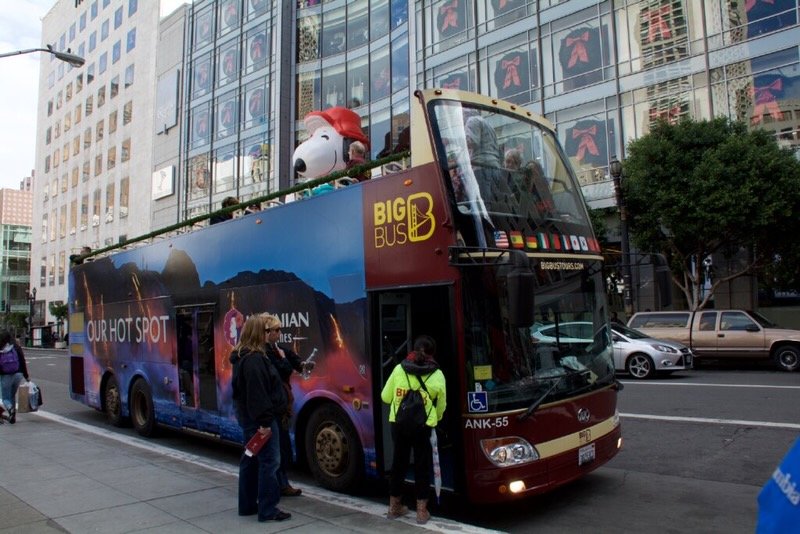 I was so lucky to go before all these travel restrictions were imposed on us. Next time I go back I want to spend more time seeing the surrounding areas like Napa Valley or be able to take in Yosemite which a few hours away. There simply is not another place like it in the world.
It's memorable, unique and I truly hope that it doesn't lose it's charm for many years because I know it's a place to visit again for sure!