---
Mr Whippy - Still Going Strong
---
The first ice cream van with soft whip ice cream appeared around the streets of West Philadelphia, USA, on St. Patrick's Day in 1956.
In the UK, it was around the latter part of 1958 when a couple of the new Mister Softee ice cream vans appeared unofficially.
They were selling soft ice cream in the streets of London in advance of the official start of vending date which was early April 1959.
The first Mister Softee vans to start trading oficially in the UK, as a franchise operation, were doing so around South West London and the Kent borders.
---
Be sure to click on the image to view it full screen!
---
They've always been known as ice cream vans in the UK rather than ice cream trucks as they are called in the United States.
---
Mr Whippy brings back many happy childhood memories of rushing out into the street to buy an ice cream or cider ice lolly when I heard the sound of Greensleeves or Teddy Bears' Picnic tinkling down the road.
But these days, primarily due to everyone having freezers in their homes, that happy sound is hardly ever heard around the streets of Britain.
In the halcyon Sixties, the vehicle's heyday, there were some 30,000 ice cream vans in Britain but nowadays there are a mere 5,000.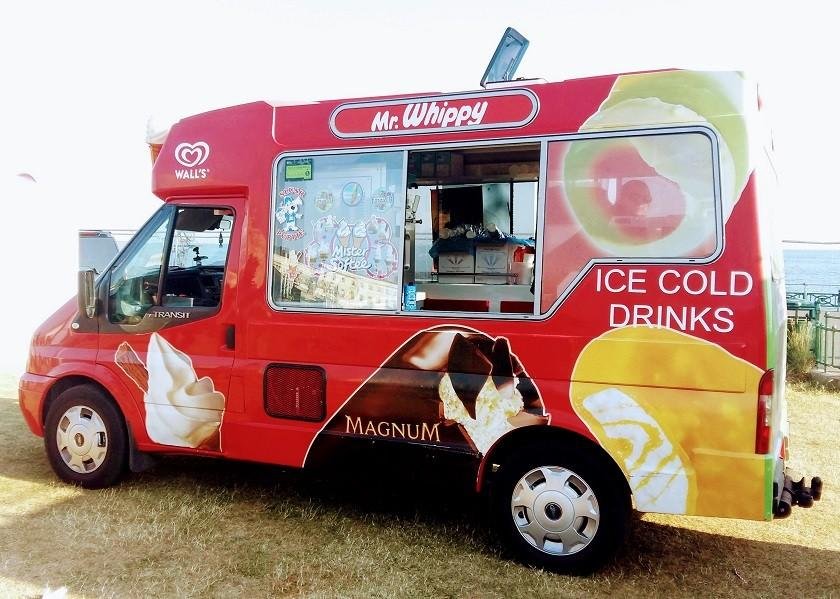 **
If you want to see one you will have to go to an event, such as Paddle Round The Pier in Brighton, where I took these 3 photographs.
---
What about you?
Do you remember seeing the ice cream van in your street?
~ ~ ~ ~ ~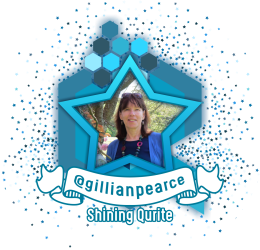 Thank you to @juliank and @photocontests for the daily photography contest.