When I'm travelling I like to explore the country offroad and try to enjoy the simple things. I also like to join the speed of life there and I will always be an early bird.
While visiting Hoi An I got up very early to watch the fishermen coming back from the sea. Actually I wanted to watch them leave for fishing but the sea was rough and it was very windy that day. The local woman I asked told me what time they are leaving normally when the weather is okay. She also said, that they don't have a fix time. They just know the sea very well - so they often decide to leave earlier or later.
Their boats are tiny nutshells and I liked the contrast of the stormy ocean and the little human beings in this baskets. It's still a very natural way to fish there. They seemed a little exhausted and still had a smile for me, even wanted to give me a fish for free.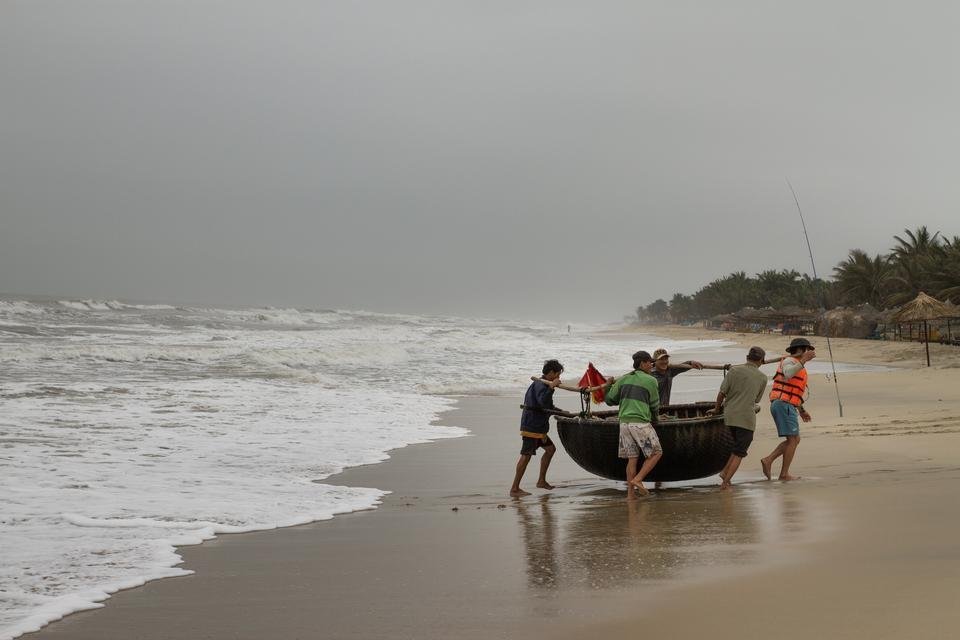 EXIF - Data
Camera: Canon 7D
Lens: Canon 17-50mm
Focal Length: 42mm
Shutter Speed: 1/400
Aperture: F5,6
ISO: 100
It was one of those moments in life, when time doesn't have an affect on you anymore. You are just here in that moment. When I look at that photos now I can still remember that feeling - I'm able and free to experience just things.
I should keep that in mind more often.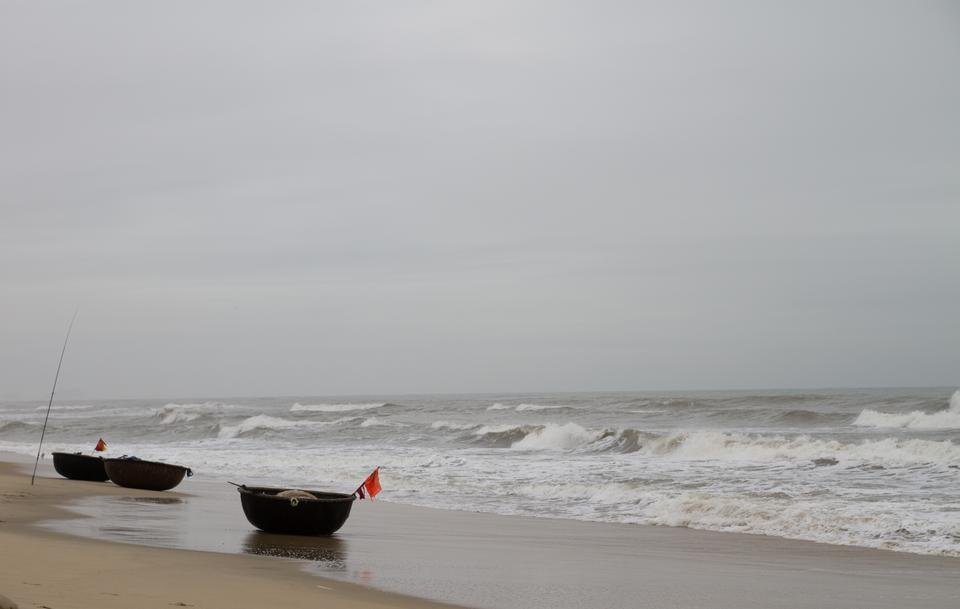 EXIF - Data
Camera: Canon 7D
Lens: Canon 17-50mm
Focal Length: 41mm
Shutter Speed: 1/400
Aperture: F4,5
ISO: 100
Thanks to
@juliank
|
@photocontest
for the theme of the day:
vehicle
.