Hello Friends,
Good Morning all!
Banana is a popular fruit for all. But in our country it is also considered as a vegetable. Especially raw bananas are still popular vegetables in rural areas. Because of its many flavors and nutrients, which are very beneficial to our physical health.
Moreover, raw bananas are available throughout the year, which is one of the fruits that is so readily available. It contains magnesium and phosphorus at a remarkable rate, which keeps the bones in our body strong and prevents bone loss.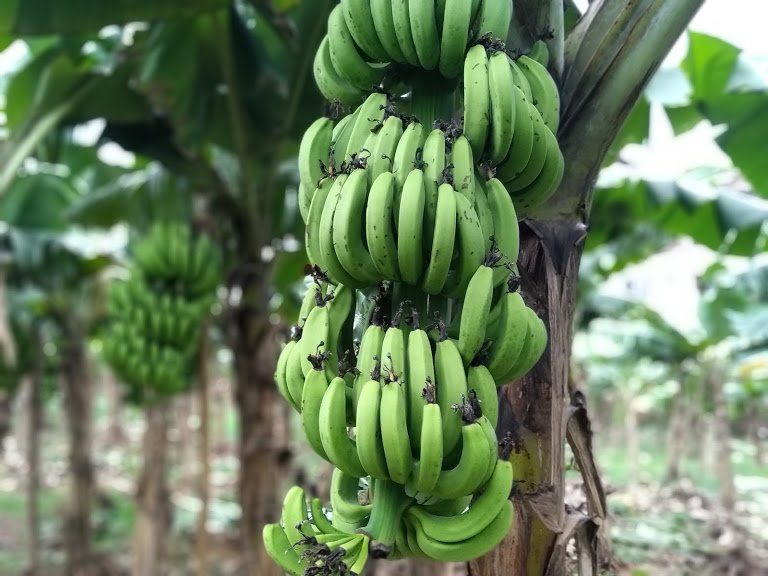 Moreover, we should keep raw bananas in our daily meals, considering the availability and price. Although for many, ripe bananas are more preferred. In fact, differences of interest can be observed among all people. This is normal. However, considering its nutritional value, we should eat both raw and ripe bananas.
Other ingredients include raw bananas - vitamin A, vitamin B6, vitamin B4 vitamin C, phosphate, magnesium and potassium. Almost everyone knows the benefits of these ingredients.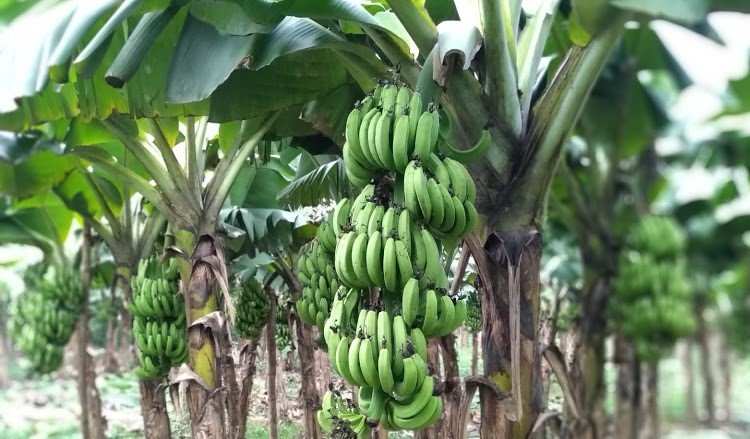 Raw banana contains potassium, though potassium is not safe for everyone. Still, it is said that our risk of heart disease is greatly reduced by taking potassium. However, it is important to be careful that those with high blood pressure or kidney problems should refrain from consuming raw bananas.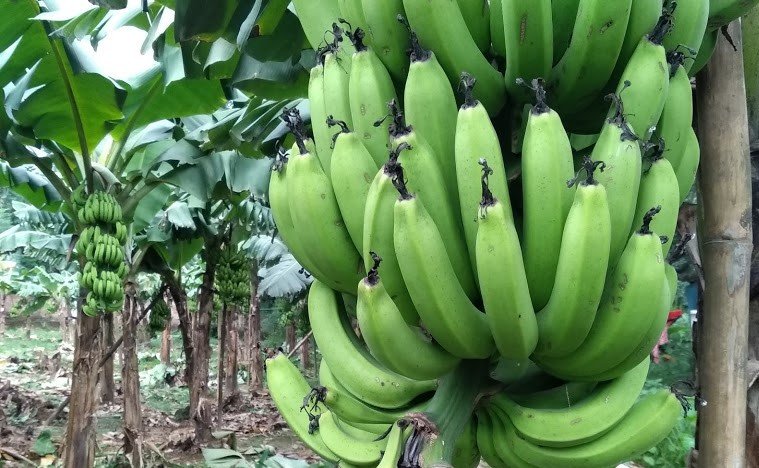 The most important role of raw banana is in eliminating the bad bacteria in our stomach. Raw banana is one of the most effective medications, especially for patients with various types of bacterial infections of the stomach. In those who have constipation problems, raw banana is better not to eat them because raw banana promotes constipation.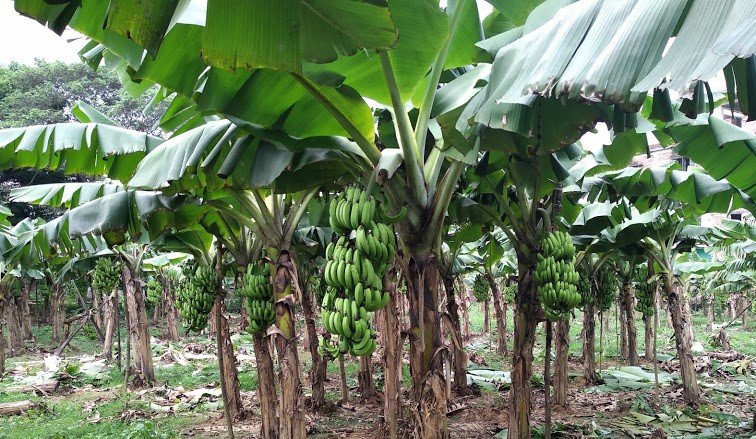 After all, there are various natural ingredients around us that we are not aware of. Most of which we are using in many cases, but little is known about them. So we need to be more careful about the proper use of them, by knowing the right information.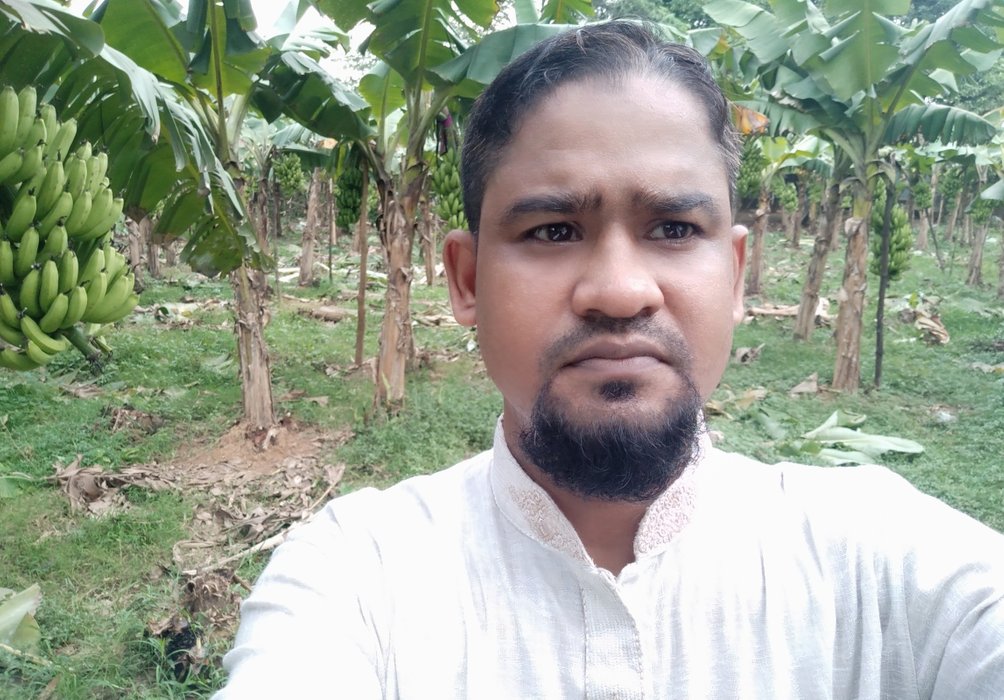 Declaration: All photography by me by MI Redmi S2 Smartphone from Savar, Dhaka, Bangladesh.
Information: Pushtibari and BD-Pratidin
Thanks all for visit my page and reading my writing.

Subscribe me DTube: https://d.tube/#!/c/hafizullah

Follow me Twitter: https://twitter.com/hafizdhaka

Add me Facebook : https://www.facebook.com/hafiz.metu

Subscribe my Channel on YouTube: https://www.youtube.com/channel/UCMjwsztBrprT7XWeVwURrjA
---

Thanks for understand the value of the green nature for a beautiful and secure planet.
---

We are a self reliant community that is focused on each individuals want and drive to do for themselves. Let us encourage each other as we share our own adventures, learn new skills, meet new people, and build blocks.
---