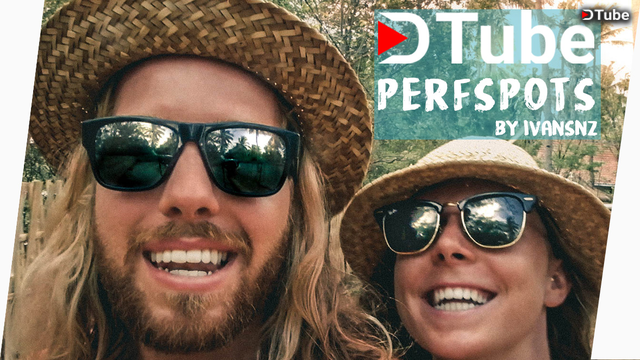 ---
On this adventure we spent couple of day on gili meno in lombok, indonesia. learn about the island life and what to eat and where to go.
The Hotel we stayed in Gili Meno : https://goo.gl/exKMQs
Where i book the cheapest flights: https://goo.gl/HRhxoy
Royalty free music from soundcloud by:

Watch the Vlog of the Hotel we stayd in:

[this is a dtube prerelease video, right now only available here on Dtube! perhaps this video is going to be posted on other video platforms but for now only available here.]
Perfspots stands for perfect spots.
My passion is to explore places I've never been before. While running a startup, i travel as much as possible. Here i share the perfect spots i enjoyed the most. Spots you can get a great meal, sip a coffee with a breathtaking view or experience an exciting adventure.
Follow and become a Perfspotter! use the "perfspots" tag here on Steemit to tag your own perfect spots!
What i realized
"This world has more to offer than we can explore in a lifetime.", so what are you waiting for? go out there and explore this beautiful planet.
Learn more
about the Perfspots travel project here: https://perfspots.com/perfspots-travel-project/
Delegate
Support me and my project and earn a share in Steem through delegation!
(you will get automated passive income)
5 SP - 10 SP - 15 SP - 20 SP - 30 SP - 50 SP - 75 SP - 100 SP - 150 SP - 200 SP - 300 SP - 500 SP - 1000 SP - 2K SP - 3K SP - 5K SP - 10K SP - 50K SP - 100K SP - custom amount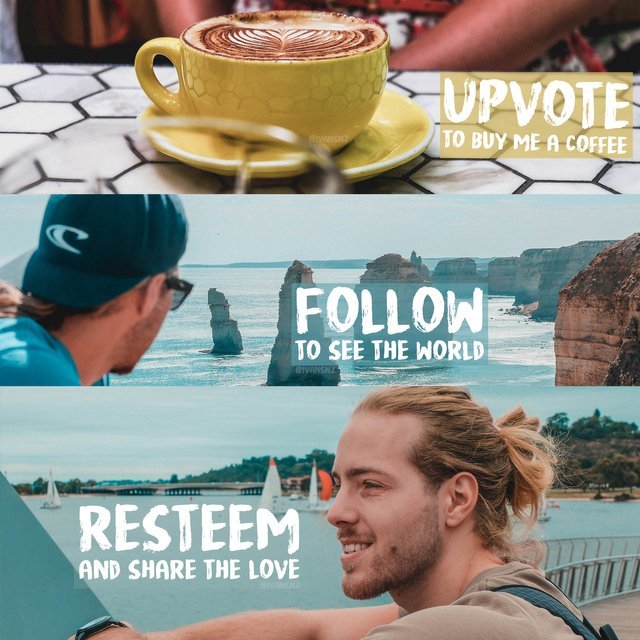 Links
Website: http://perfspots.com
Steemit: https://travelfeed.io/@ivansnz
youtube: https://goo.gl/5GCWhB
instagram: https://www.instagram.com/perfspots/
facebook: https://www.facebook.com/perfspots/
more links: http://perfspots.com/links
Steem Dapps
Double your steem - https://goo.gl/3qvd6c
Share your Social Media content to Steem! - https://goo.gl/xZNAWa
Find awesome products - https://goo.gl/Qtk8Av
Fund your project here - https://fundition.io/
Collect your cards - https://goo.gl/AyQ99F
Move! and earn - https://goo.gl/QTgFou
Great smartphone app - https://goo.gl/JyXJNA
Amazing Mafia game! - https://goo.gl/RMJ9wN
Check'em out!
---
▶️ DTube
▶️ IPFS
Posted with @steem-plus